Why are anniversary gifts for parents so meaningful in our lifestyles? Growing up and having our own families teach us that love must be protected at all times. For years, Mom and Dad have committed their time and devotion to us without allowing their love to dwindle. Given the current state of affairs, do not pass up any chance to show your gratitude and touch the hearts of your parents. Visit Oh Canvas's blog to learn about the best ways to celebrate their wonderful day!
Anniversary Gift Ideas for Parents
Wedding Anniversary Present for Mom
1. Oh Canvas best selling products will actually charm her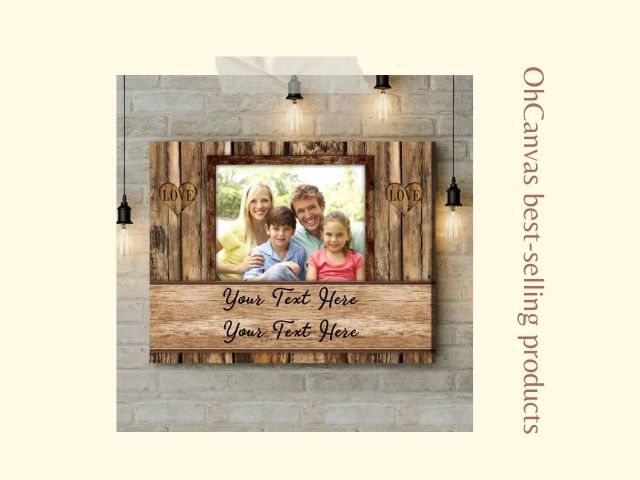 It's not easy to become a person who can get things that she loves. And it's nice if she is bestowed with some things that can touch her heart. Because genuine concern from someone she cares about cannot be purchased with money.
Elements that convey a sweet message while also impressing her eyes are ideal for anniversary gifts for parents. In this situation, a personalized anniversary present, particularly the best-selling one, might work best.
The best-selling products at the Oh Canvas store may melt her heart the first time she sees them since they are attractive to a lot of customers. They are also one of the motivational house decorations that will inspire her to live her life to the fullest every time. There is no way we can think that a lady could overlook something that may make her love herself more!
2. Body lotions and creams to moisturize skin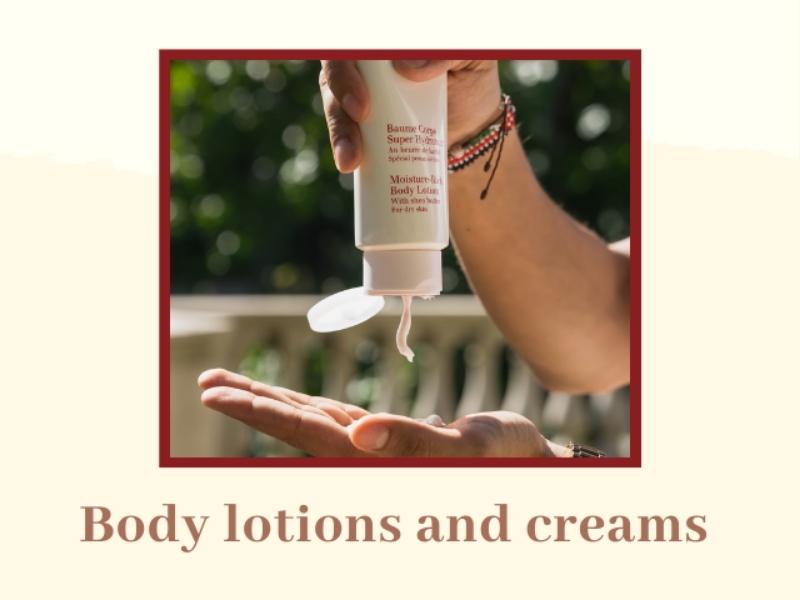 Skin is an important concern to any woman. Beautiful skin can tell how young she is, how attractive she is, how her health is, etc. Moreover, it can indicate that she loves and finds joy when taking care of herself. Hence, even a woman who has dry skin or soft skin needs body lotions and creams in cold weather.
When choosing a skincare product as an practical anniversary present for mom, let's identify what type of her skin is. Besides, we'd better buy cosmetics at prestigious and quality shops, and choose the products that have natural ingredients.
3. Skincare cosmetics will be what they need without a doubt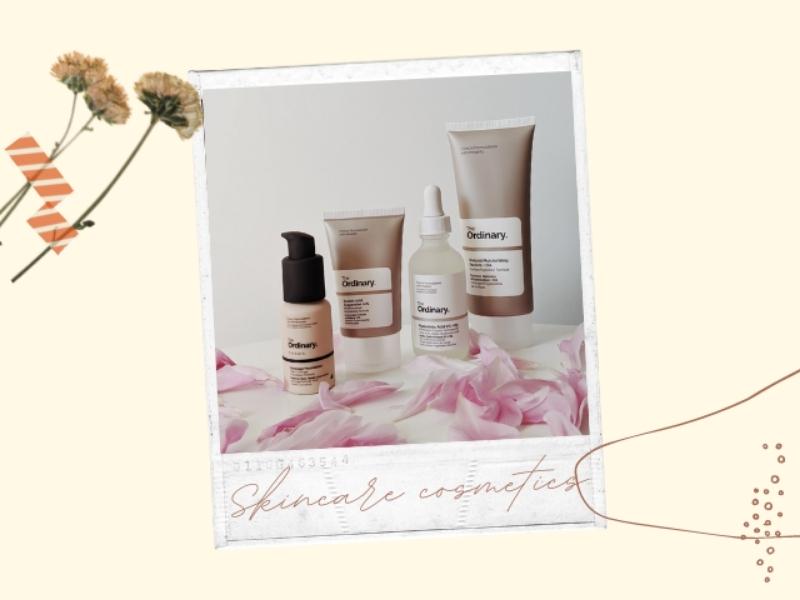 When a woman turns the age of 30, her skin starts to age. As I mentioned in the above paragraphs, skincare product is in need of every lady. That makes it become a great anniversary gift for mom.
Sending what your parents treasure forever can make this day become the most happy anniversary ever!
4. Gift card ideas for women – items that every woman loves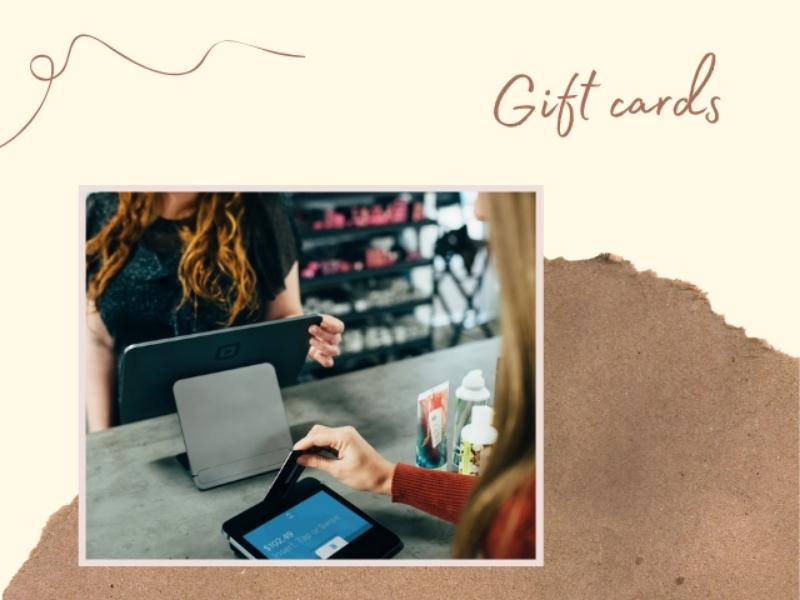 A perfect gift card is a form of payment that can be used to make purchases at retail stores, gas stations, restaurants, and other locations. You load money onto the card, which you or the gift card's recipient can then spend at accepted locations.
As shopping is never boring, especially for women. Giving suitable gift cards as anniversary gifts for parents with paper indicates that you know what she likes, or what she needs.
5. Gift basket ideas for women who become a mother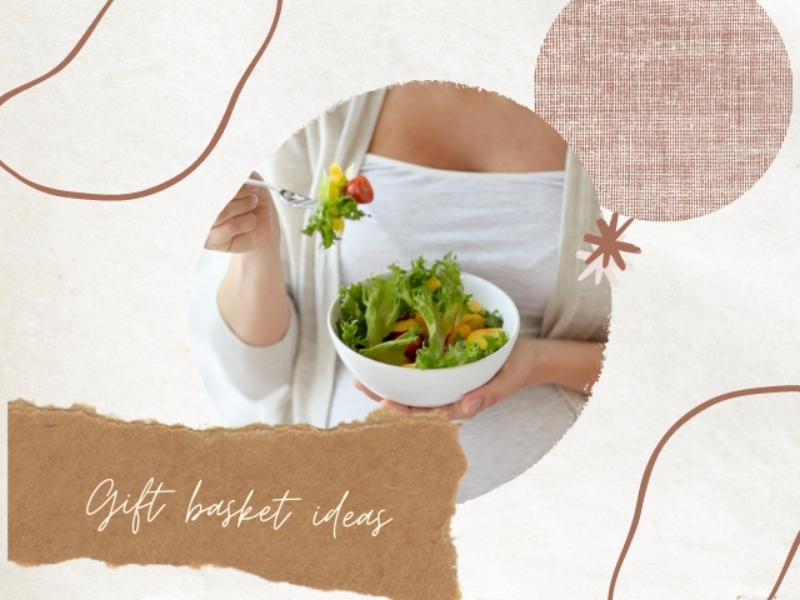 There are many things that a mother needs to use after giving birth. We recommend giving items that can help to enhance her both physical and psychological health in this sensitive period. Consequently, a basket containing functional food, fresh food, scented candles, etc. would be the perfect anniversary gift for mom who is pregnant.
6. Pregnancy pillows to help her improve her sleep quality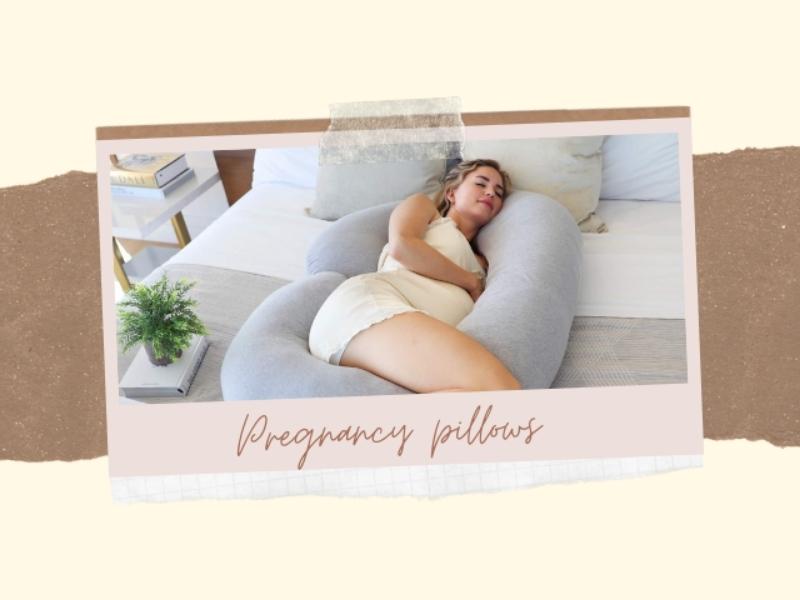 The belly begins to grow around week 20 for most women. The bump leads to difficulty and uncomfortable when lying on the bed. With the pregnant cushion, she may make the transition to a new sleeping position easier and more comfortable for her.
Besides, in order to reduce the amount of strain on her hips and pubic bone, the pillow can let her maintain the legs parallel to one another. Moreover, during sleep, this anniversary gift for her can help to keep her neck, back, and hips adjusted so she may rest conveniently.
Wedding Anniversary Gift for Dad
7. Enchant him with his favorite fragrance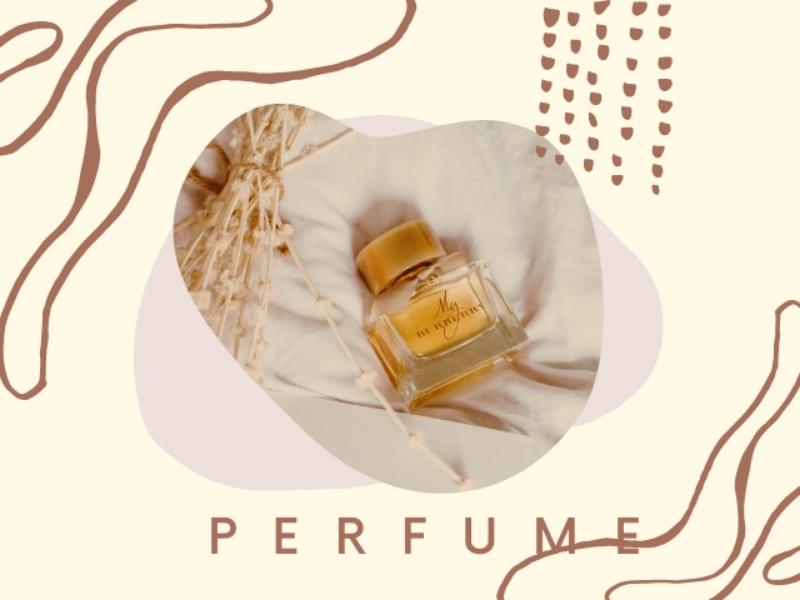 Each person has a signature scent that makes him stand out even in a crowd. That distinguishing feature not only draws those who come across him but also gives them an excellent initial impression of him. Who doesn't want to be a gentleman?
Hence, when it comes to scent lovers, giving them a great gift that fits their tastes might show them that you care so much about them. As a result, choosing a perfume anniversary gift for dad that suits his personality will absolutely thrill him.
8. Smart home appliances can say that he is tenderly understood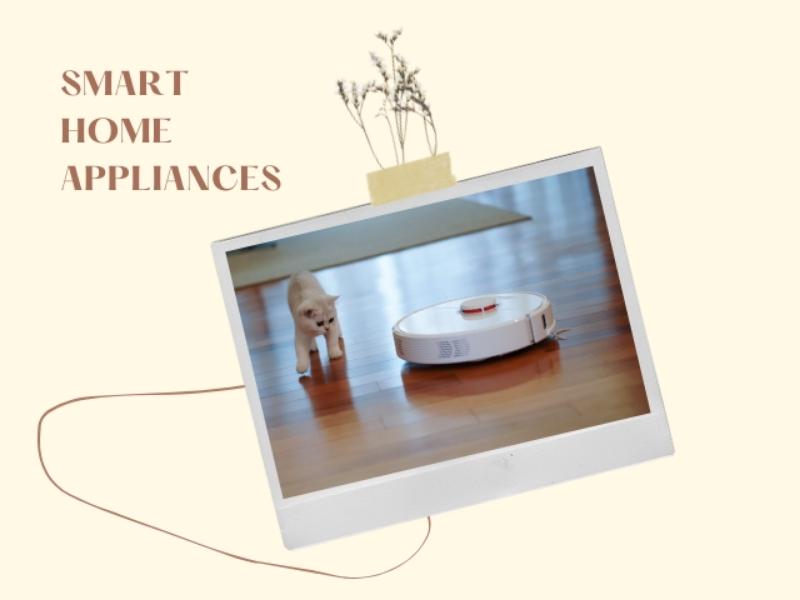 At this age, people have had a variety of experiences, both pleasant and unpleasant. They deserve to be given an unique anniversary gift for mom and dad that will improve their lives. As a consequence, smart home gadgets such as vacuum cleaning robots enable them to live a more contemporary lifestyle.
Your parents love this perfect gift for sure! Don't pass up this opportunity to make it the most happy anniversary ever!
9. Air purifiers to enhance their health while staying at home
Using a personal air purifier can enhance the indoor air quality in your home or in your immediate vicinity. It eliminates particles such as dust, pollen, allergens, mold, and smoke from a room by vacuuming them out. There are various health benefits to utilizing air purifiers. And at this age, it is necessary to pay greater attention to health. That is why most people consider this to be one of the best anniversary gifts for parents.
Read more:
Thoughtful Anniversary Gifts By Year for Parents
50th Anniversary Gifts for Parents
10. Artwork will never be boring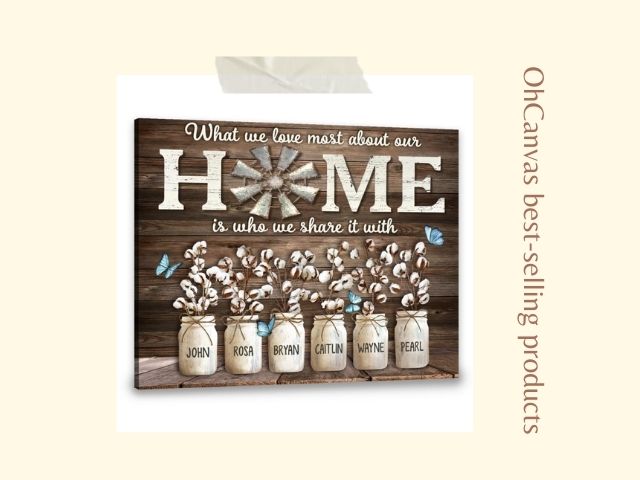 At the end of the day, everyone looks forward to getting together at home for dinner and a talk. Being part of a happy family is the best feeling in the world. This customized canvas with the names of your family members is a fun way to remember the good times you had together, such as the wedding date or any other special date. Each family member's name may be personalized with a blue butterfly, which symbolizes development and good fortune for entire family.
11. Gold jewelry gifts are never boring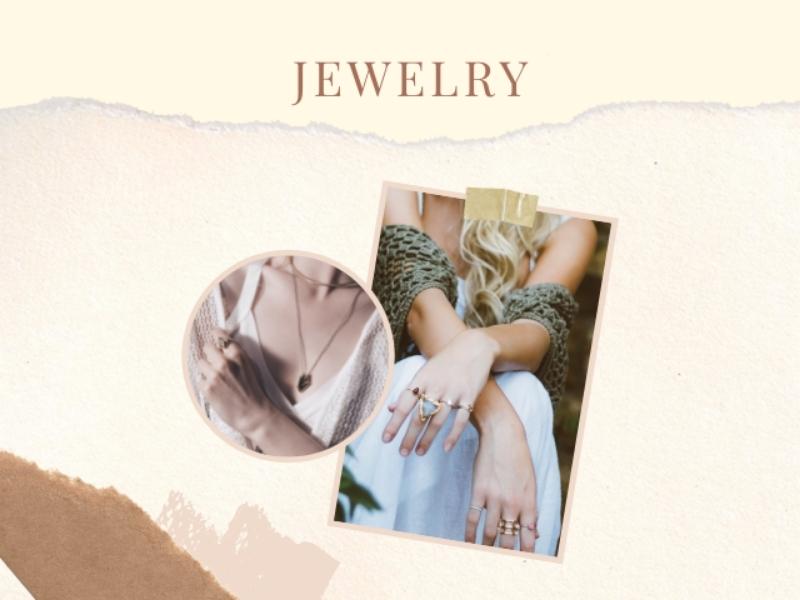 Gold jewelry can be considered one of the best 50th anniversary gifts for parents. When it comes to a relationship, giving jewelry is a statement of your endless love. It also implies that you're ready to go forward. It may happen all the special moments, and there's no fixed timeframe for it. A piece of jewelry is a token of love, thoughtfulness, and devotion. Choosing a piece of jewelry for the loved one may be a heartfelt experience that will last a lifetime.
12. Heated slipper to keep warm for the winter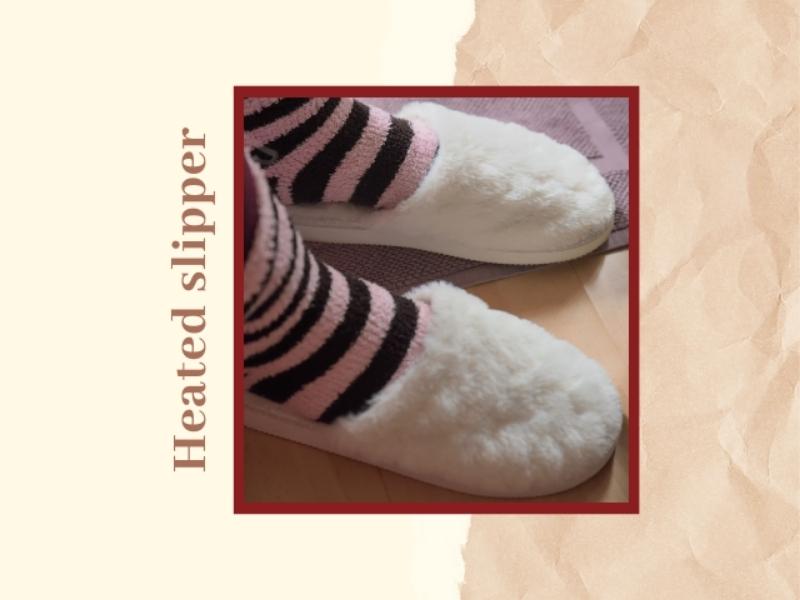 The temperature is still cool these days. When it comes to parents, even the tiniest detail is important. Giving them elements that would warm their bodies in the chilly weather will melt their heart in this circumstance. To keep the body warm, focus on the head, neck, hands, and feet. As a result, the heated slipper is considered one of the anniversary gift ideas for parents.
40th Anniversary Gift for Parents
13. Ruby doves sculpture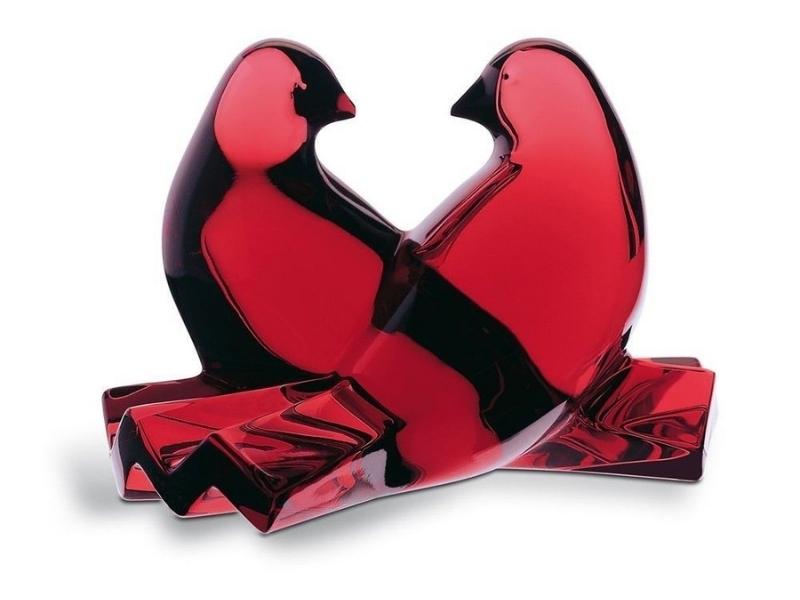 These two nuzzling ruby-red doves are a sweet reminder of four decades of love and care. Sending those traditional 40th anniversary gift for parents items, they'd look great on a work desk or bookcase, or as pieces of decor for a romantic date night.
14. Convenient utensils can save the time a lot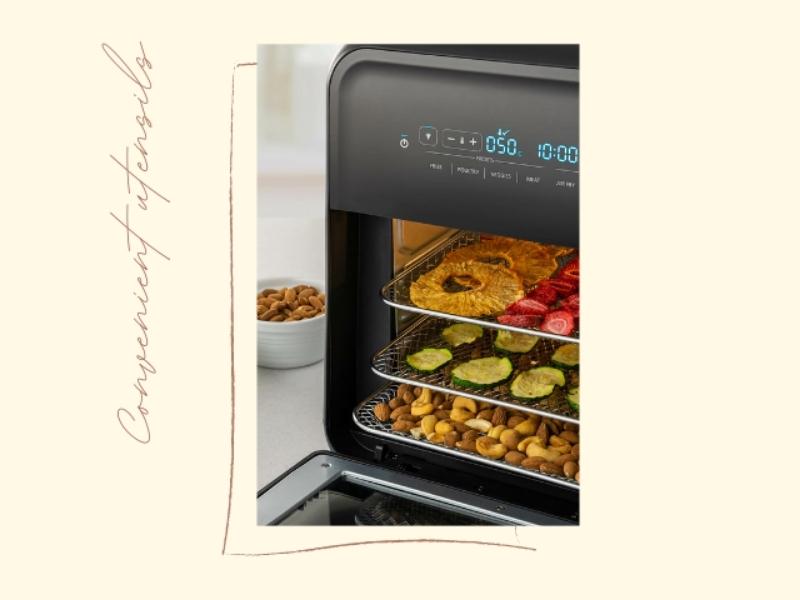 At these ages, parents are starting to be busy with many different things. It follows that convenient utensils that can be useful in many tasks at home can reduce their time in doing the housework. As being one of the anniversary gifts by year, these elements can let them do everything better.
15. Scented candles to bring mom and dad a relaxing mood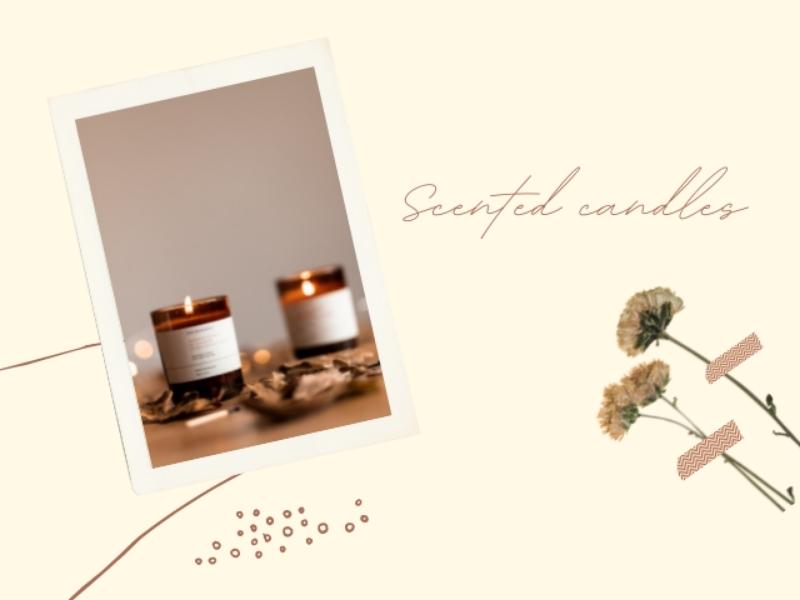 Besides having a clean environment to live in these days, try to create a welcoming and relaxing vibe at home. Scented candles can have a significant physiological impact on mood, stress, working ability, and general mental wellness. That's why we need scented candles as anniversary presents for parents.
30th Anniversary Gift for Parents
16. Sleek Earphones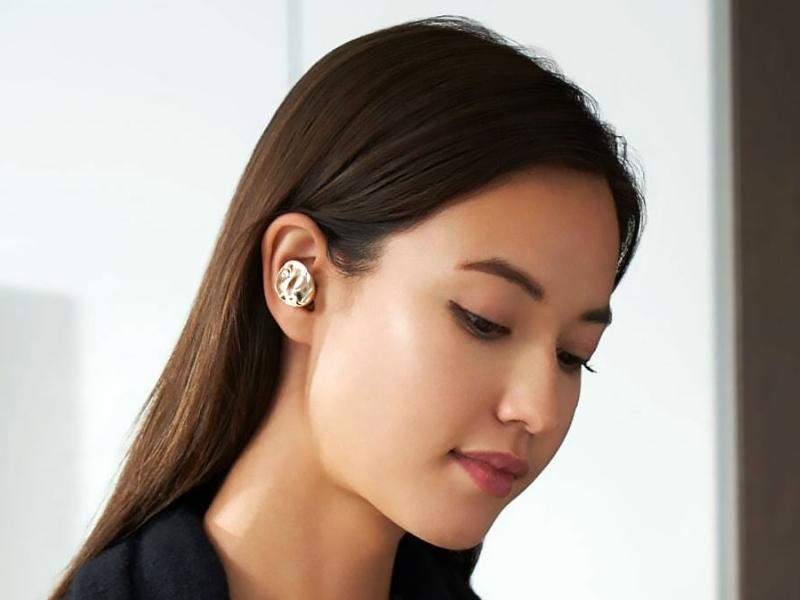 Of course, pearl anniversary gifts do not have to take the form of trendy products. Wireless earphones are an excellent method to keep your spouse's technology up to date. These have a black pearl design in honor of the anniversary gifts for parents. They're not only beautiful to look at, but their noise-canceling innovation produces crystal-clear sound as well. They also come with a stainless steel box for storage and on-the-go charging.
17. Follow the trend with high-fashioned clothes gifts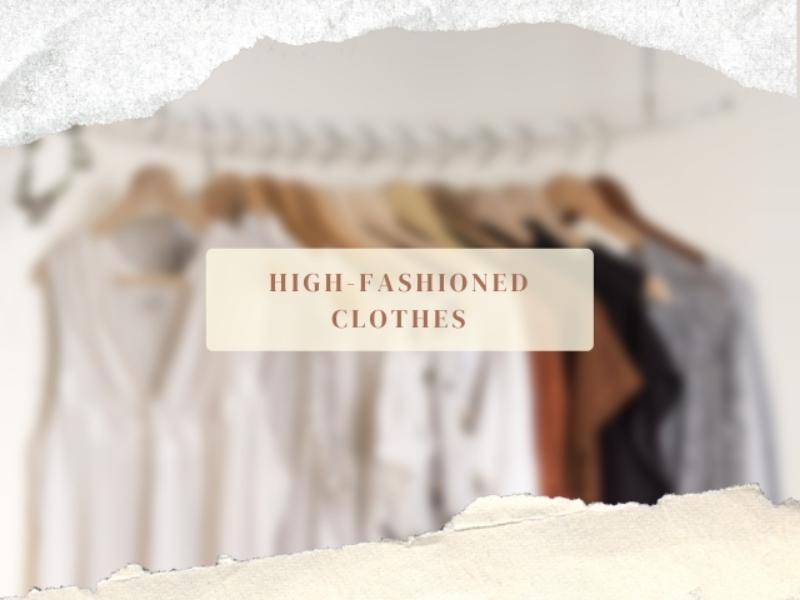 Appearance is something that is always changing in order to make life interesting. It's an elegant method of assessing mood in a variety of contexts.
The way a person dresses may reveal a lot about him/ her preferences and self-assurance. He/ she will stick out in the throng if he/ she is pretty in his/ her own way. Giving clothing as 30th anniversary gifts for parents expresses your understanding of them and touches their hearts lovingly.
18. Anniversary gifts for parents who love nature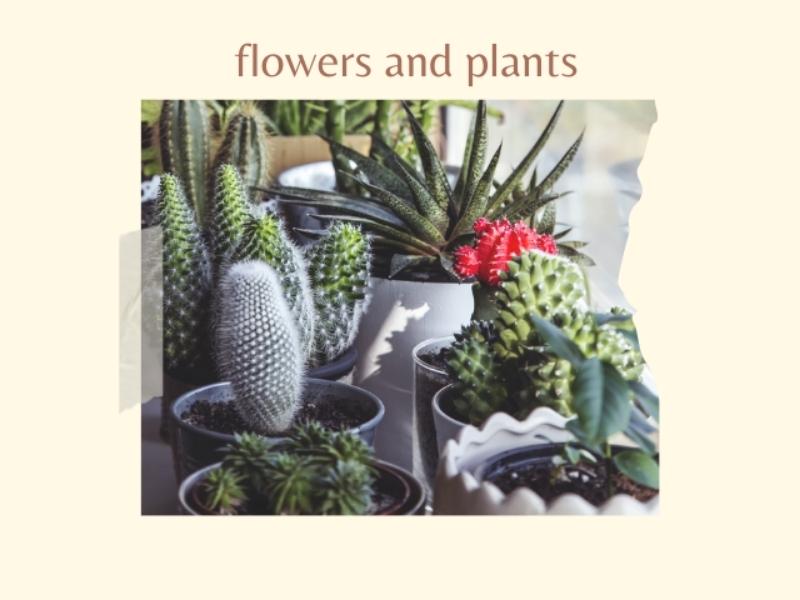 Every natural and simple thing can truly appeal to people as well since they can see the beauty in every little thing. Therefore, flowers and plants are very anniversary gifts for parents.
It's fascinating and wonderful to have something to care about and watch grow up every day. Those who have plants at home will breathe cleaner air which leads to better health and a better mind.
That is why the greeny is never out of trend on any special day. Due to the fact that plants may live for seasons and enhance air quality, we can be assured that our present would be appreciated for a long time.
25th Anniversary Gifts for Parents
19. Canvas painting is always an ideal choice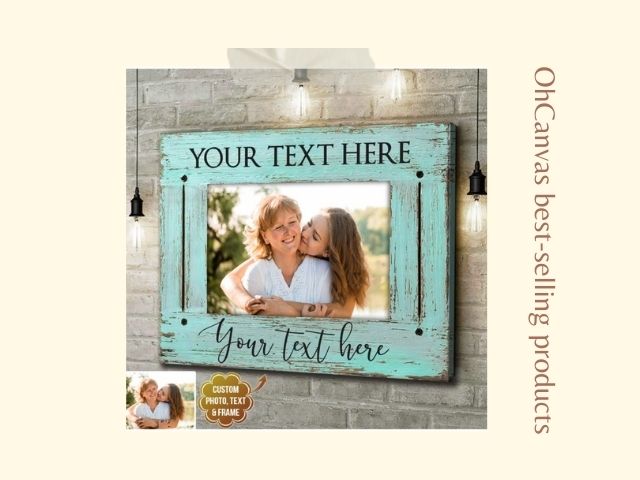 Are you searching for a unique present for your loved ones to milestone anniversaries? Family members will love this canvas print! The members of our Design Team have worked tirelessly to design the best gift for you. It's a wonderful present for your family members to enjoy life's biggest moments since it makes them remember about all the best memories of the wedding date. Let your loved ones know how much you care by expressing your feelings.
20. Silver Two Picture Frame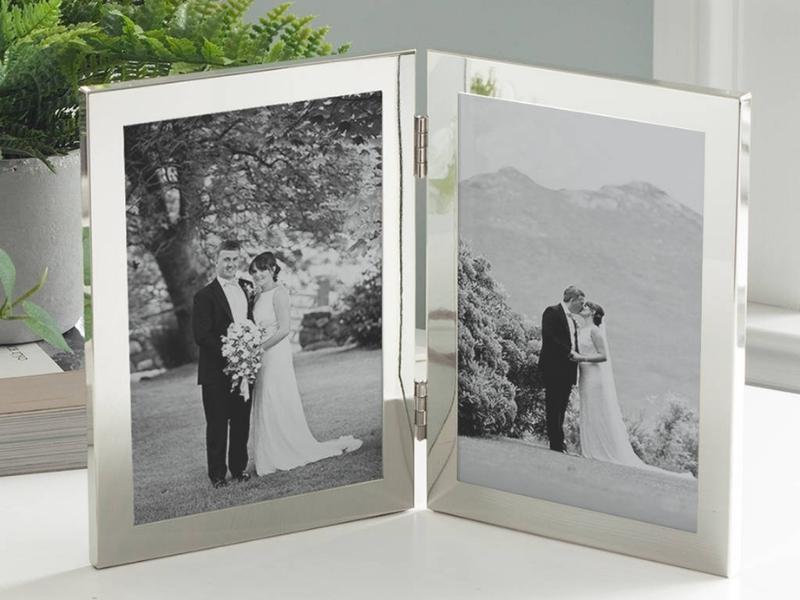 Getting this two-photo frame is a creative 25-year anniversary gift for parents. Printing something large and bold on the top of the frame is a perfect way to remember the 25th anniversary. Your parents will love seeing one of their wedding photos perfectly framed by their wedding vows or the lyrics of their first dance song. Gift our mom and dad a souvenir they'll treasure by sending them this one-of-a-kind frame.
21. Sports clothes to motivate them to keep a healthy life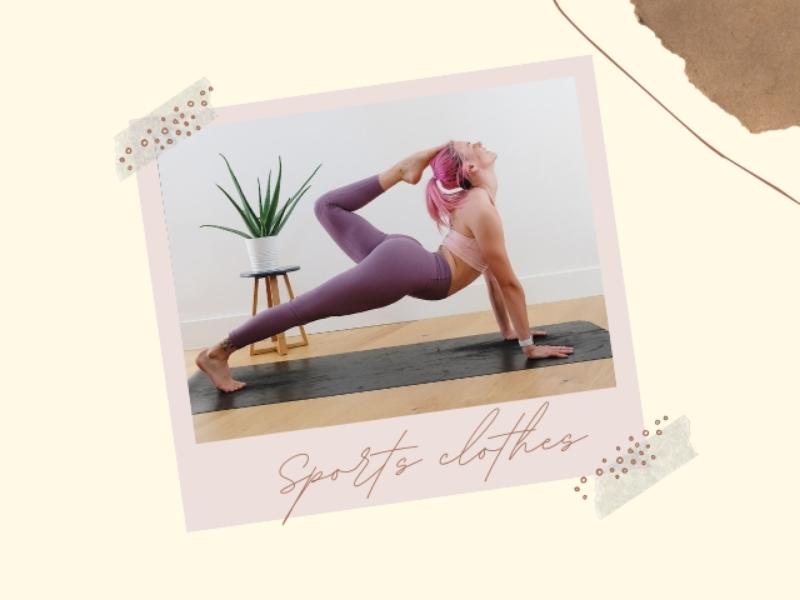 Turning to the age of 40 indicates that the bone begins to deteriorate. As a result, the best anniversary gift for parents is sports clothing. This type of present encourages them to exercise more frequently in order to live a healthier lifestyle.
22. Chocolate Mousse Torte Cake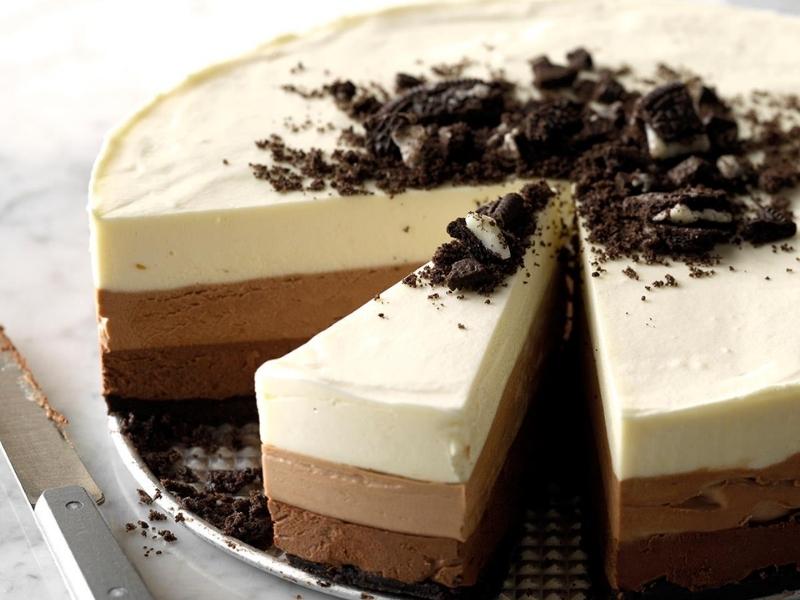 There are lots of alternative flavors to choose from if they don't like chocolate, including a bar of chocolate whipped cream mousse filling, milk chocolate icing, and a dark chocolate glaze. This delicious cake is packaged in its own gift box and card. Hence, what is more excellent than sending these as anniversary gifts for parents?
23. Artwork will interest your parents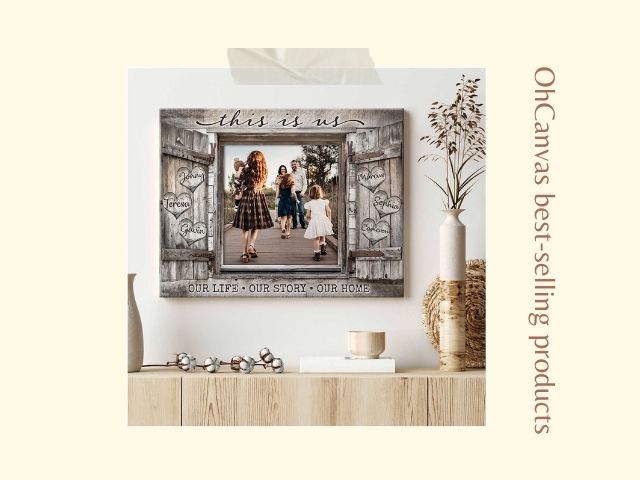 Are you searching for a unique present that parents love on their special day? What a fun family present idea! Never miss a chance to tell them you adore them! Make their wedding date becomes unforgettable with this beautiful home decor.
24. Best Wine Glass Set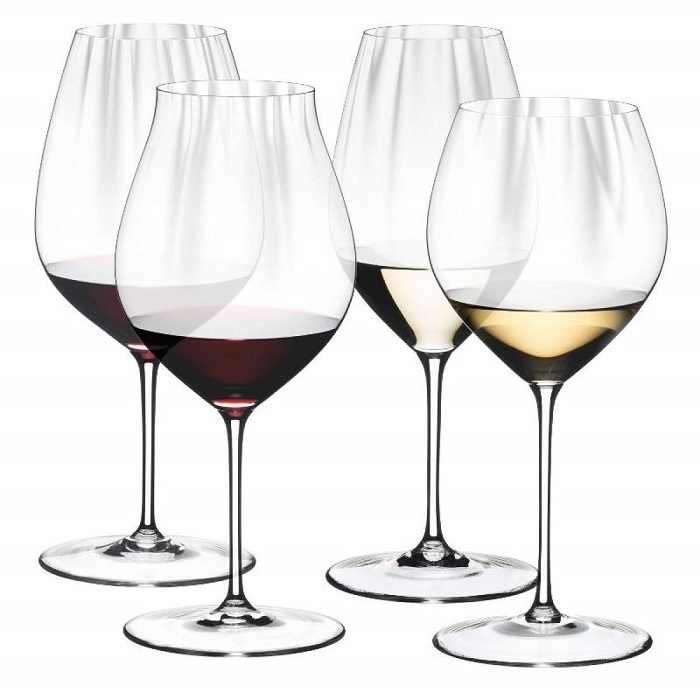 Riedel's collection of 12 wine glasses has everything you'll need to stock your home bar. It comes with four red wine glasses, four white wine glasses, and four champagne glasses, all crafted from quality crystal. The glasses are dishwasher safe, and it's an affordable entry-level set for any family.
>>> Further reading about Anniversary gift ideas:
Time flies by. If your parents have been married for a long time, their relationship has probably taught you a lot about love. Thus, it is important to celebrate our love milestone anniversary. For us, it's about commemorating and sustaining the passion that two people have for each other. So, while considering a thoughtful gift, consider methods to commemorate their shared memories or ways to bring them closer together. Hope those suggestions from Oh Canvas for anniversary gifts for parents above will work well for your situation!