48th anniversary gift ideas may make you feel confuse when thinking about. Usually, when a huge milestone rolls around, people focus on the next big one, like a golden 50th wedding anniversary, and forget that the 48th is also a cause for celebration. The undeniable significance of this anniversary cannot be overlooked, for it stands as a testament to the enduring bond that you both share. It serves as a poignant tribute to the countless moments of affection and mirth that have graced your journey thus far.
In the grand tapestry of gift-giving choices, Oh Canvas is happy to lend a hand in your hunt for the perfect anniversary present. Keep on your happy path as we explore the rich significance of your 48th year of marriage.
What is the Traditional and Modern Gift for 48th Year Wedding Anniversary?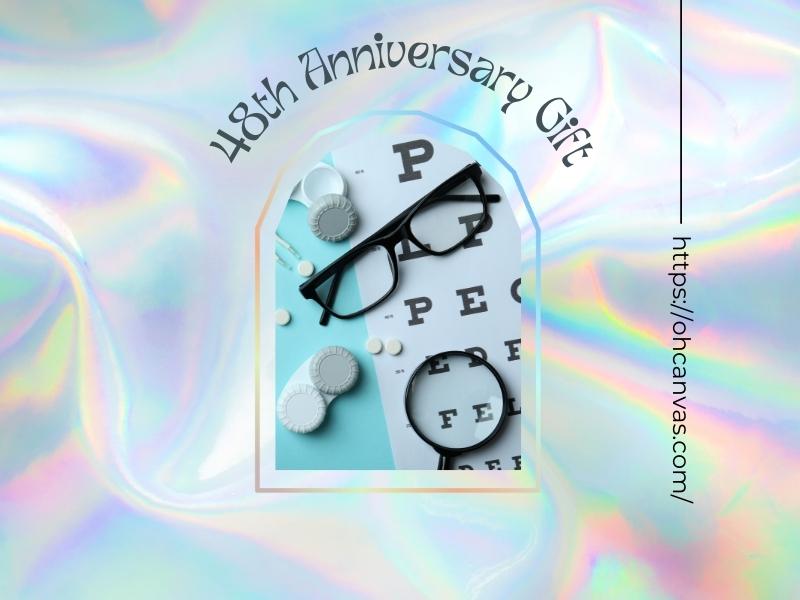 There is no traditional anniversary theme or gemstones associated with the 48th wedding. One of the best ways to gift for your loved ones for 48th year anniversary is choose something from optical items. With their sleek and innovative designs, have emerged as the quintessential modern gifts for the discerning recipient of today.
After 48 years of marriage, a couple's shared vision and viewpoint on life can be symbolised through optical items, or more simply, anything eye-related. We've found token of esteem for every budget and taste, from trendy pair of stylish sunglasses and statement accessories to photo reel viewers or a new camera. Moreover, we've also come up with a variety of creative choices that help you could buy your partner a celebration gift for forty eight year anniversary.
What to Buy for 48th Wedding Anniversary?
48th Anniversary Gift for Wife
1. Ray-Ban Gradient Lens Aviator Sunglasses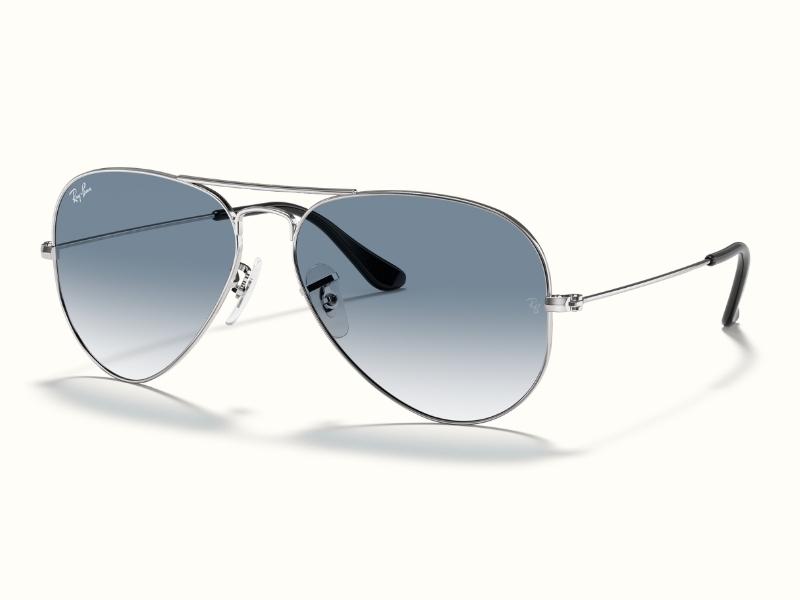 When you married 48 years ago, Ray-aviators Ban's were already a style staple. They've been around for a long time, just like your union. These aviators have been given a modern makeover without sacrificing any of their classic appeals. Your loved ones will be delighted to get a pair of retro spectacles. A designer pair from Ray-Ban can be a best modern 48th wedding anniversary gift for your loved with an optical theme.
Oh Canvas tips

Ensure the sunglasses you purchase have a label or sticker indicating that they filter out 100% UVA, UVB, and UVC rays.

Some product packaging boasts "UV absorbance up to 400nm." This is the same as maximum UV absorption.
2. 3-piece Luggage Set
This baggage set is built to withstand the rigors of travel throughout the other states. The set contains a carry-on, a medium suitcase, and a big gold, silver, rose gold, or black suitcase.
3. Eye Earrings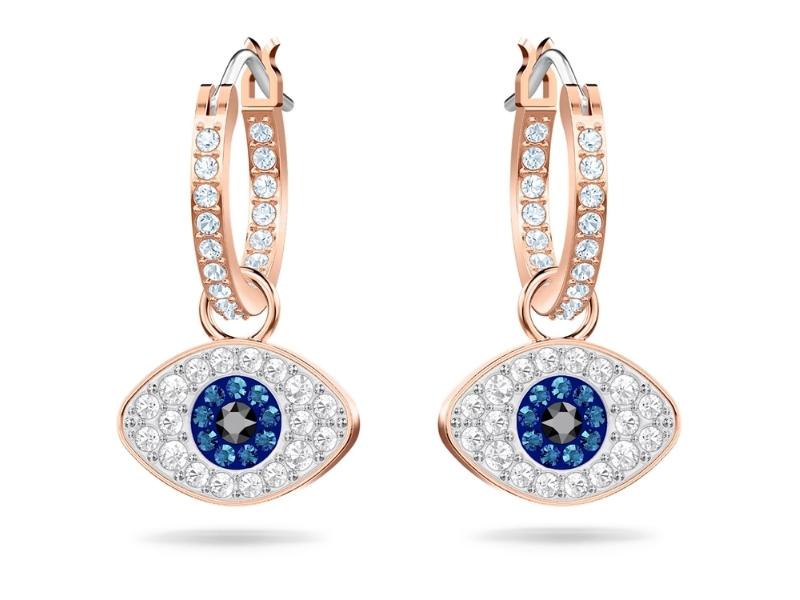 Consider these earrings as 48th year anniversary gift ideas for a smart take on the optical theme. It's a nod to the evil eye, a universal good luck charm, with gold-plated studs. They'll also add a dash of glitz and glamour to your home.
4. Magnetic Eyewear Holder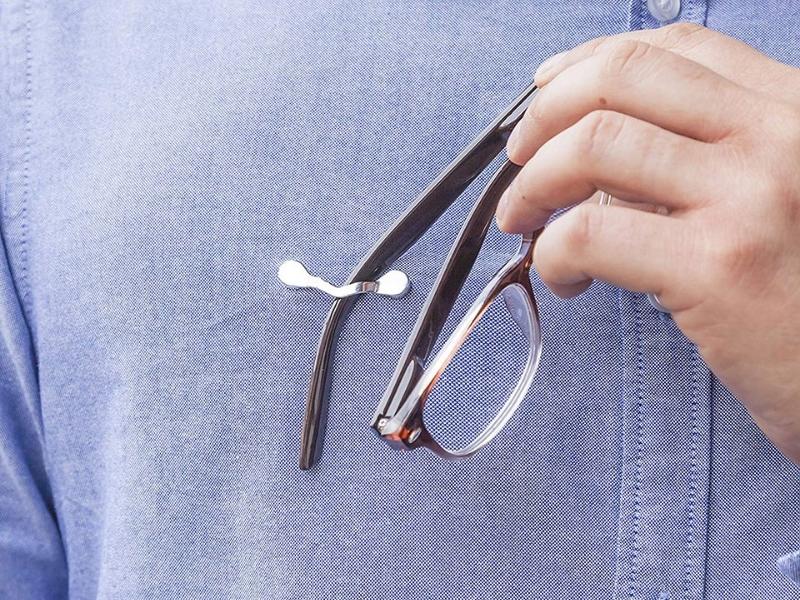 There are many common questions from every eyeglass wearer like "Where are my glasses?". This ingenious device provides a simple solution to the age-old quandary. For the first time ever, the popularity of this product skyrocketed after it was highlighted on Shark Tank.
You can keep your eyeglasses close at hand with this simple but brilliant design that lets you hang them on your shirt or pocket. There are a variety of styles to choose from, from classic stainless steel to sassy bejeweled ones. As a 48th wedding anniversary gift for your partner, you may get a trendy new pair of new prescription glasses, or you could get them a great set of designer sunglasses.
>>> Read more ideas about 47th Anniversary Gift here!
5. Personalized Star Constellation Gift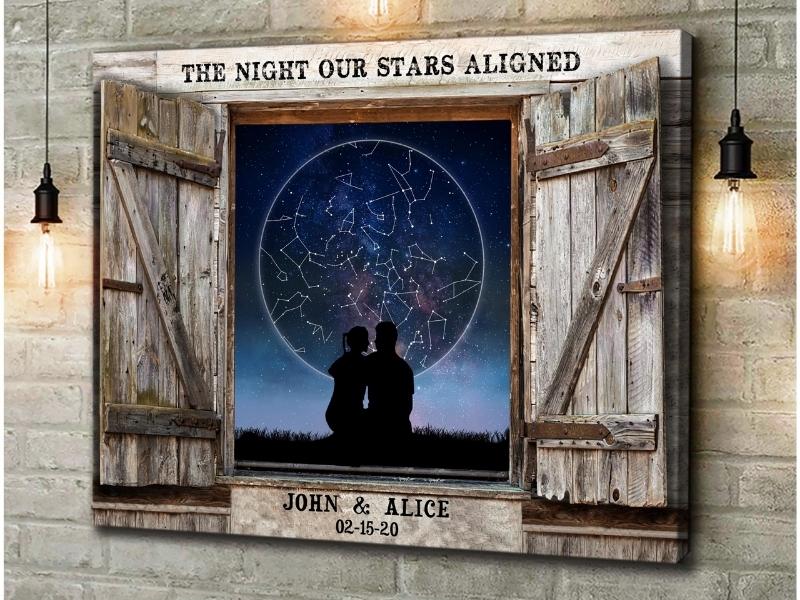 Those first kisses are usually amazing, and this one was no exception. Our Personalized Star Constellation Gift will appeal to any astrologer. The night sky has been where you have expressed your feelings for each other for many years. This personalized gift is ideal for remembering your love on your wedding anniversary with the special message. Your spouse will adore the 48th anniversary gift for wife that you created just for them. Those who see it will fall in love with it immediately.
6. Pencil Pouches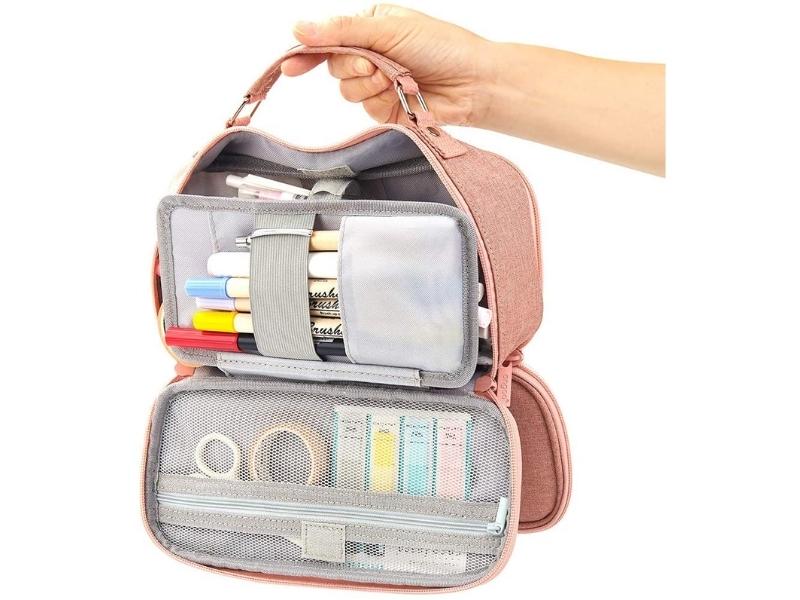 The pencil purses are ideal for anyone who appreciates both traditional and modern gifts. Not only do these convenient purses keep your pens and pencils organized, but they are also an equally practical accessory for storing small optical items. With a variety of designs and personalization options, these pencil pouches perfectly convey your thoughtfulness flawlessly for 48th wedding anniversary.
7. Eye-shaped Mirror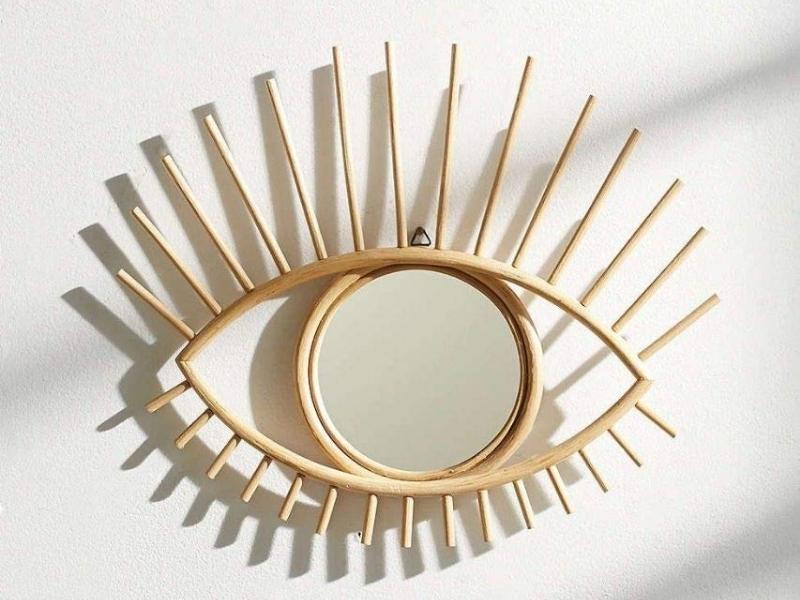 Eye-shaped mirrors like this one are a fashionable and perfect way to integrate eye care into the décor of a room. Decoration, desk or vanity mirror, or even an accent for a well-designed optical workplace may all be used for this 48th anniversary modern gift.
8. The Arcade Coat Pin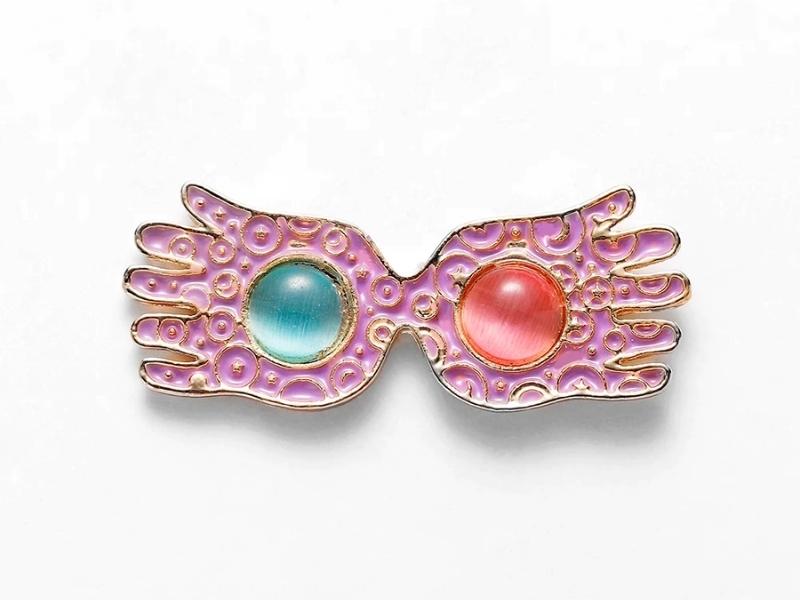 This adorable white coat pin depicts the anatomical eye in a lighthearted way. The pin's blue rhinestones on the front will make you the talk of the clinic. It's about the same size as a quarter. Named the arcade because of its prominence in the design.
9. Marcie Sterling Silver Necklace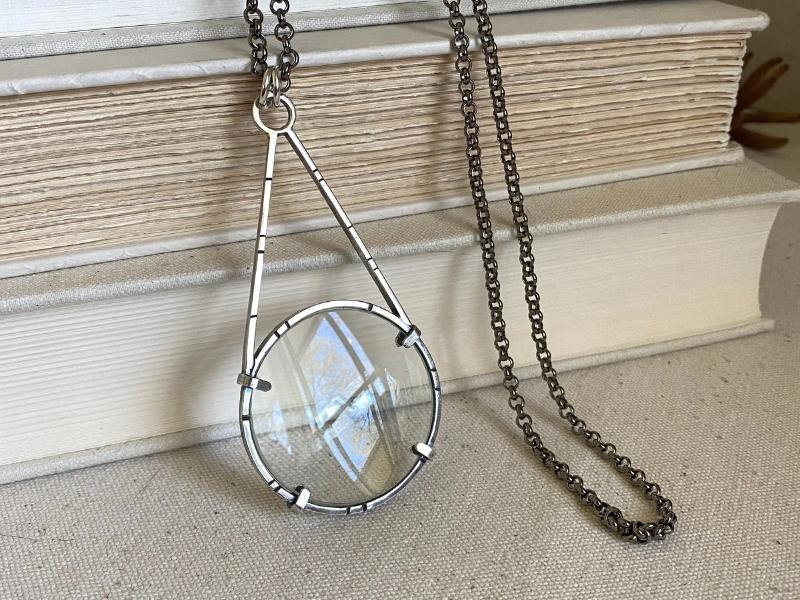 Presenting the Marcie Sterling Silver Necklace, a stunning item that expertly marries class and sophistication. This lovely necklace has a pendant that is reminiscent of the frames of prescription glasses. This necklace features a pendant that was artfully fashioned to resemble a pair of reading glasses.
10. Eye Hair Tie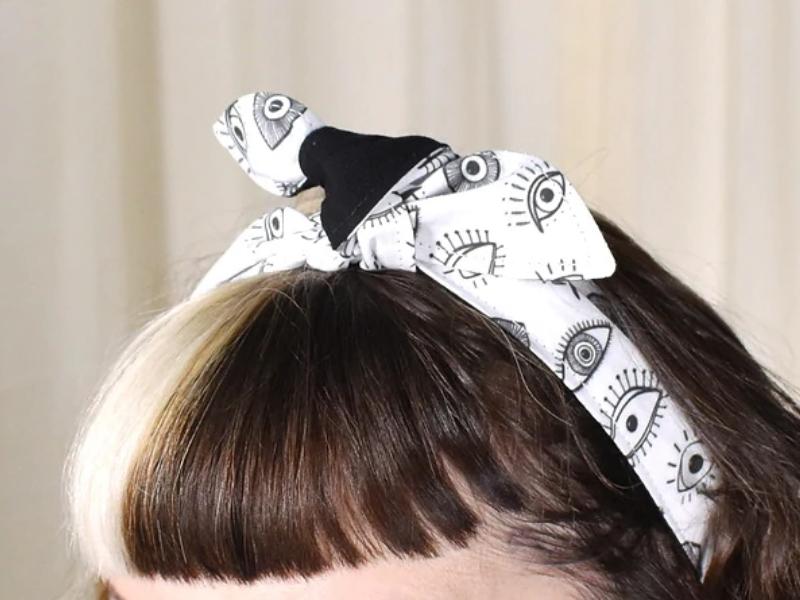 My eye got you, and my eye will keep your hair in place for you! This adorable elastic hair tie is a funny anniversary gift for a high ponytail.
11. Tina Hoops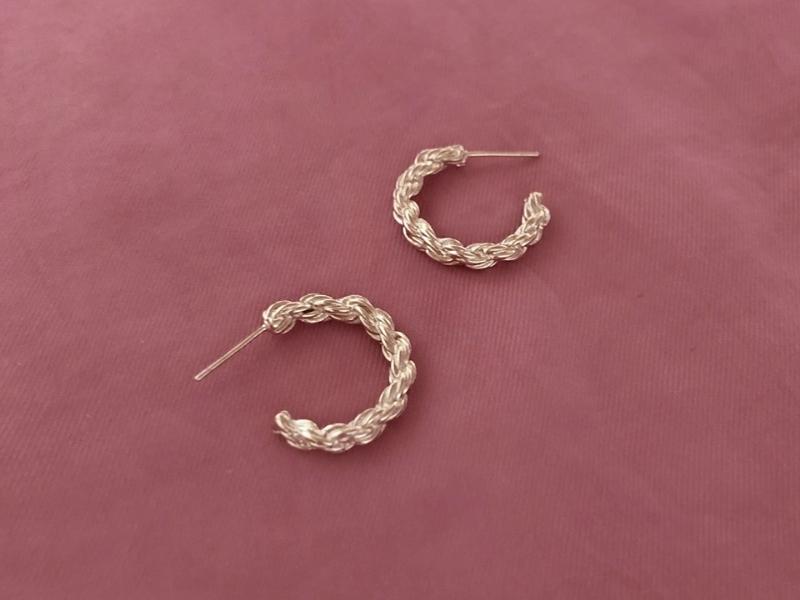 The retina inspired the name "Tina." Pewter and brassy hammered metal hoops are available in this collection. They're the correct size for daily use, neither too large nor too small.
>>> Read more about 49th Anniversary Gift to make your special day more remarkable!
12. Long Lash Pouch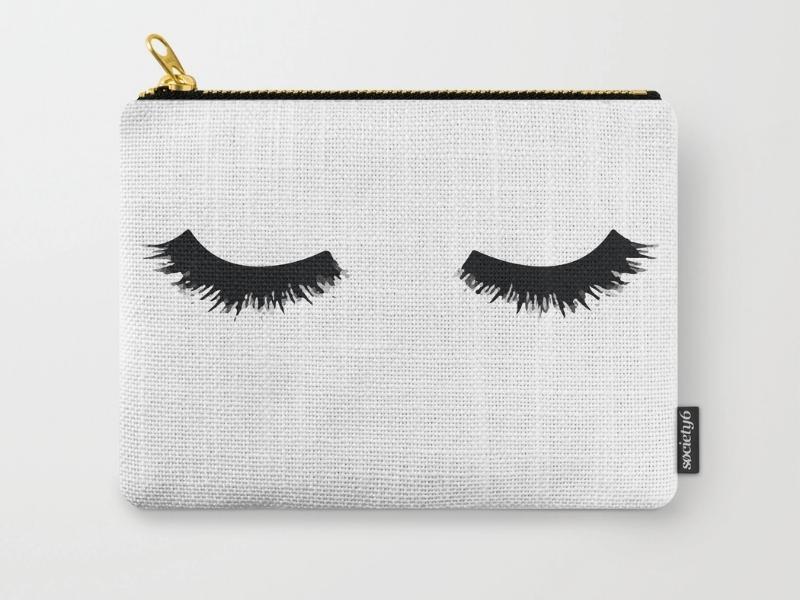 Many items may fit in this lined canvas bag, and it serves a variety of uses. Makeup, chargers, medication, and other items may all be stored there. They're a terrific way to keep everything in order!
13. Anniversary Gift Canvas Print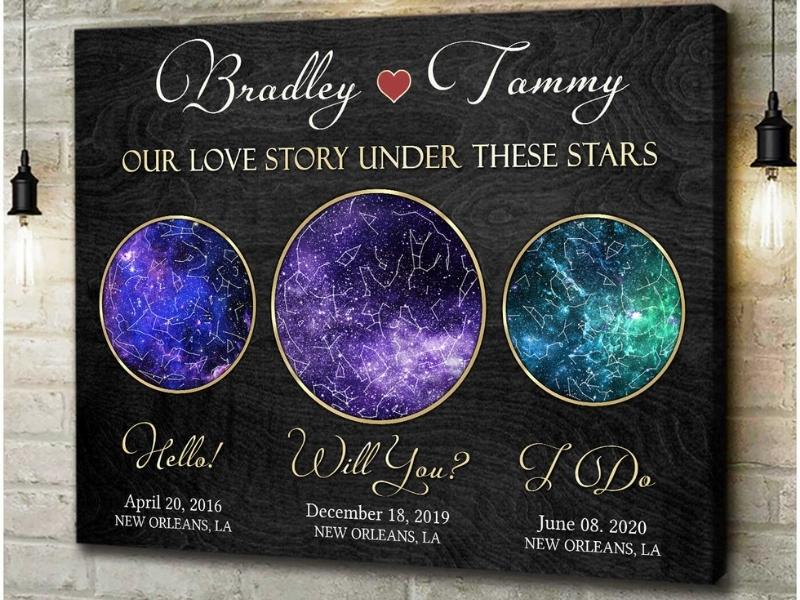 Keeping a running tally of the time, you spend together is an excellent way to display your care while also keeping track of important details. Because of this, she'll realize that you never forget any of the major anniversaries in your love journey after viewing your 48 year anniversary traditional gift for wife in person. Please remember to provide the names of the happy couple and the dates of your anniversary when making your purchase.
14. Eye Hair Pin Set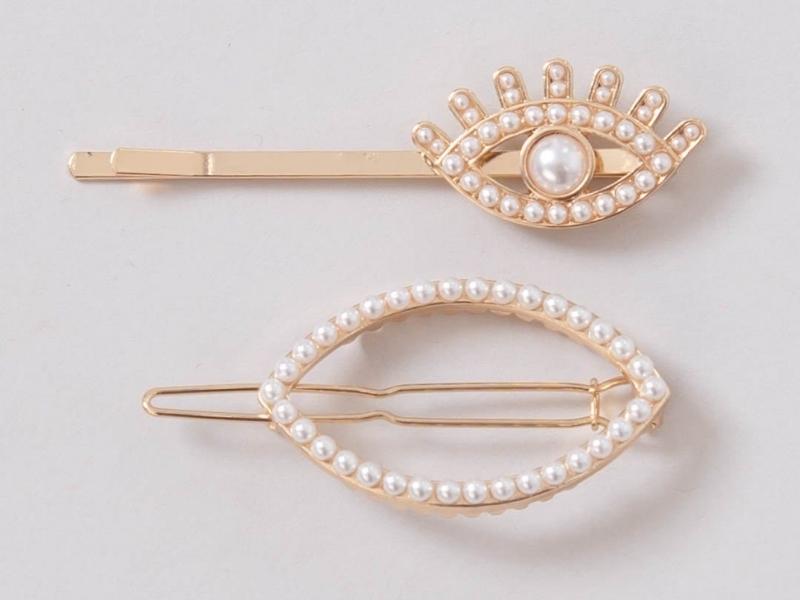 Gold hairpins with white pearls and rhinestones are great accessories for any hairdo. As a general rule, this 48 wedding anniversary gift comes as a set of 2 in two distinct sizes.
15. Hot Pink Tassel Earring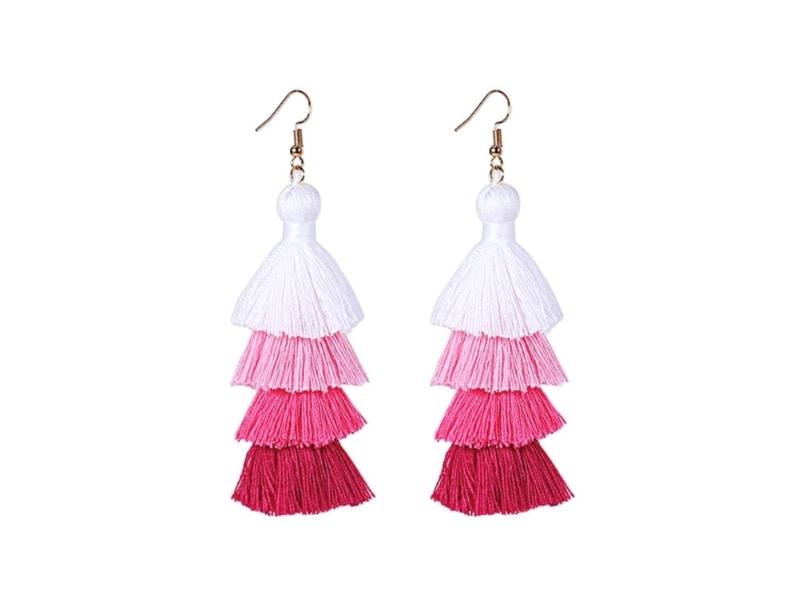 The tassel trend is here to stay, as everyone knows. Taking a simple trend to the next level, the Tassel Eye Earrings are a must-have accessory. These 48th wedding anniversary gift ideas, which come in a variety of hot pink hues, are a great way to accessorize any outfit!
16. 925 Silver Tiny Glasses Finger Open Ring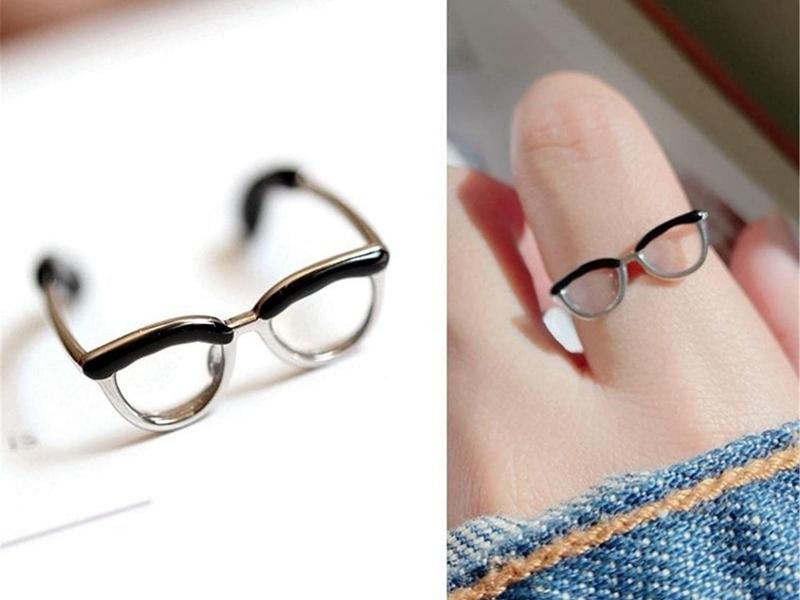 Eyewears or optical goods are the perfect modern gifts for 48th wedding anniversary. You may give it to her on her special day, throughout the holiday season, or just because you love her. She may wear this piece in several ways, from pairing it with her dress to wearing it as a simple, low-key piece of personal jewelry.
New jewelry ideas are created by fusing local Chinese culture, animals, ornamentation, and everyday life. It's created of eco-friendly materials. Intricately carved and mosaiced portraits reveal a person's unique character and charm.
17. Ophthalmologist Ornament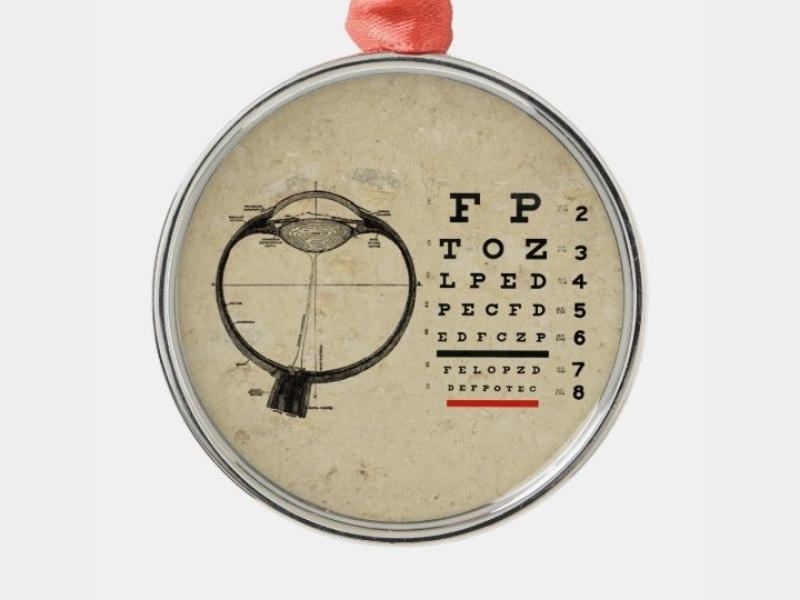 The holidays are a great time to show your loved ones how much you care. This Ophthalmologist ornament is the unique gift for them. It's wrapped in a gold thread and ready to be given as a 48th anniversary gift. If you like, you may even customize it.
18. Optometrist Necklace Ophthalmologist Gift
Optometrists will appreciate these one-of-a-kind, custom-made stud necklaces. They weigh 15 grams and are constructed of metal, glass, a chain, and picture pendants. They are also extremely high-quality.
>>> Maybe you need this guide about 50th Anniversary Gift!
48 Years Anniversary Gift for Him
19. Custom Star Map Gifts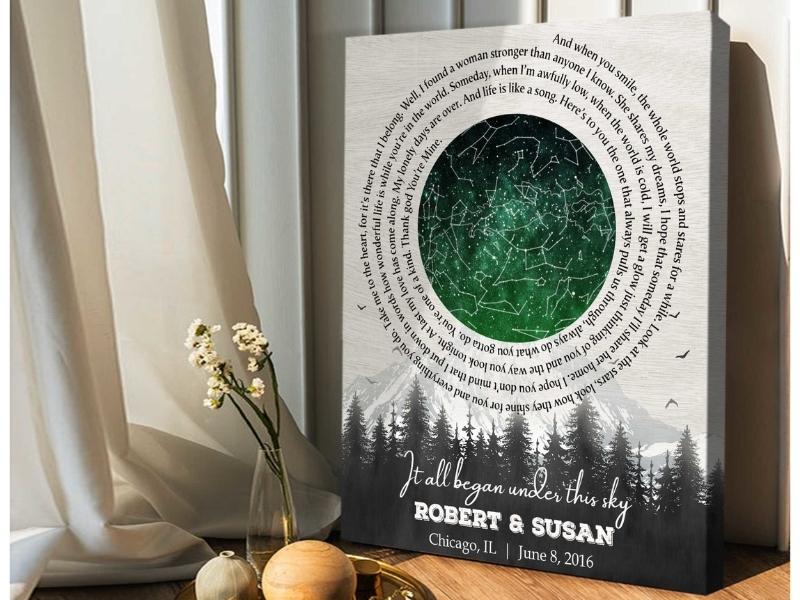 A starry night sky is a sight to see for anybody. It's possible to personalize this piece of wall art with the words of a song that means to you. Your impending anniversary will be commemorated with a romantic night sky and heartfelt song lyrics written just for you two.
20. Waterproof Binocular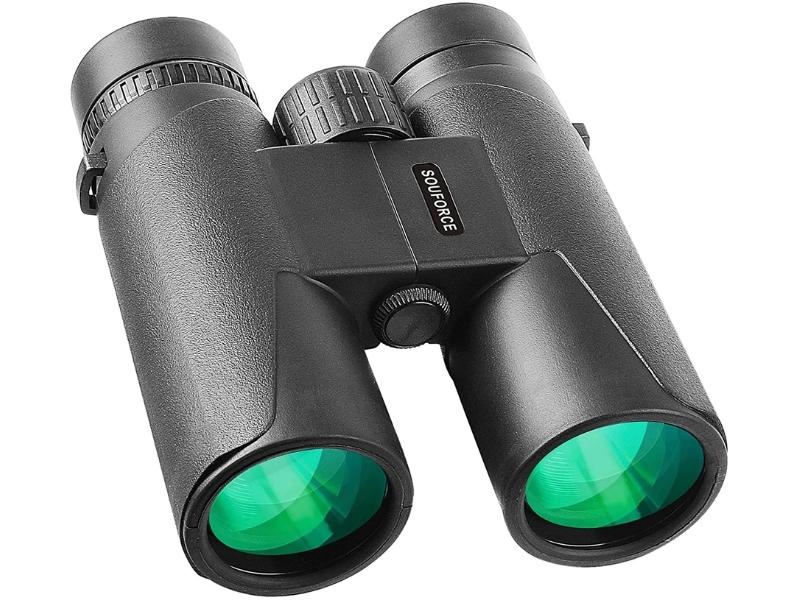 Optical goods are a trendy alternative to the conventional 48th wedding anniversary present. For a pair of outdoor aficionados, these strong waterproof binoculars are a delightful hint in that direction. They'll find a reason to take them along for birding or wilderness camping.
Oh Canvas tips

You can hold binoculars by one barrel or both barrels. Holding both barrels is better because your hand won't shake as much, and the illustration you see through the binoculars will be more stable.
21. EyeSight Testing Chart Tie Bar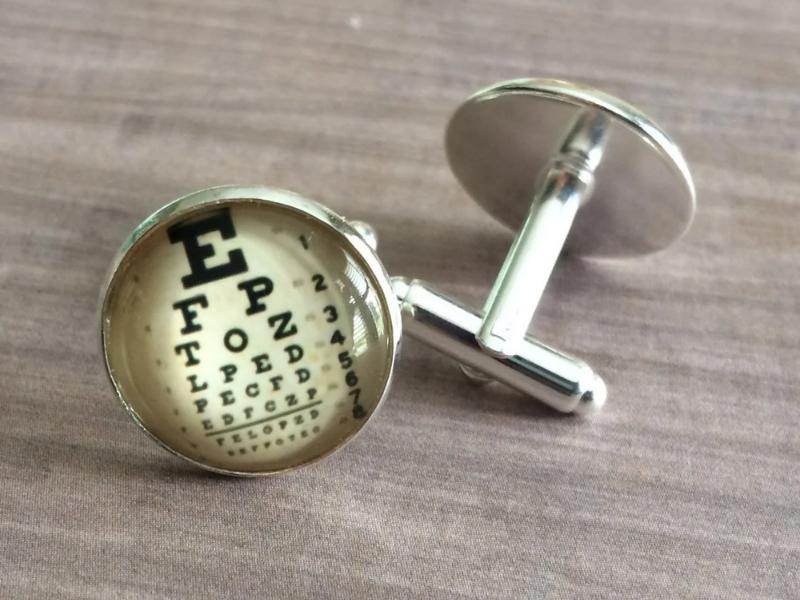 Looking for unique and modern gifts for a special occasion? EyeSight Testing Chart Tie Bar is the ideal accessory, particularly for those who value optical goods. This stylish and sophisticated tie bar adds a touch of sophistication to any ensemble, making it a great accessory for both formal and informal occasions, such as a birthday, wedding, or even a 48th wedding anniversary.
22. Optometry Apparel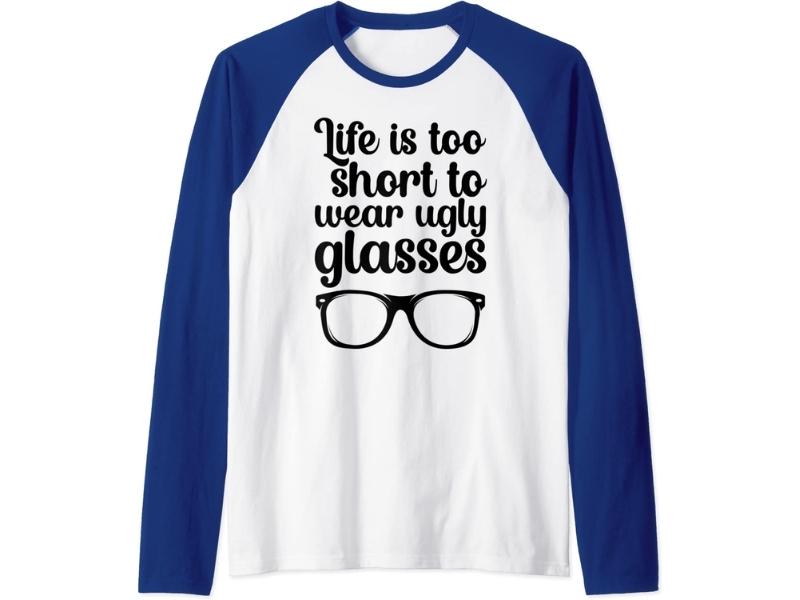 A new item of apparel is always a welcome addition to any wardrobe. These eyewear-themed clothing are excellent 48th traditional and modern gifts, whether they're worn while relaxing or as part of a casual Friday appearance. From "ugly" sweaters to graphic shirts, there are plenty of alternatives to choose from.
23. The Original Toilet Night Light
Using the restroom in the middle of the night doesn't have to be as scary with this motion-activated night light. You won't have to worry about walking about in the dark or having bright lights wake you up anymore. The energy-saving light comes on with your approach and off when you depart, thanks to its motion sensor technology.
24. Urban Map Glass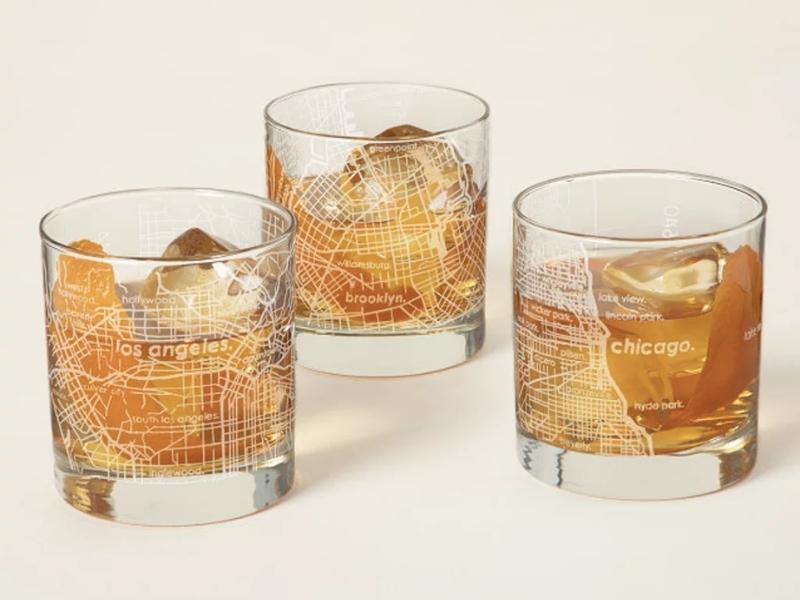 To his favorite city, whether it's Atlanta or Nashville or another, he'll raise a glass of whiskey anytime he does. A life's journey's worth of memories and accomplishments are preserved in the carefully designed map that adorns this gorgeous glass. This engraved glass will always remind you of the particular site you first met, exchanged vows, or enjoyed other great memories.
25. Alto Sunglasses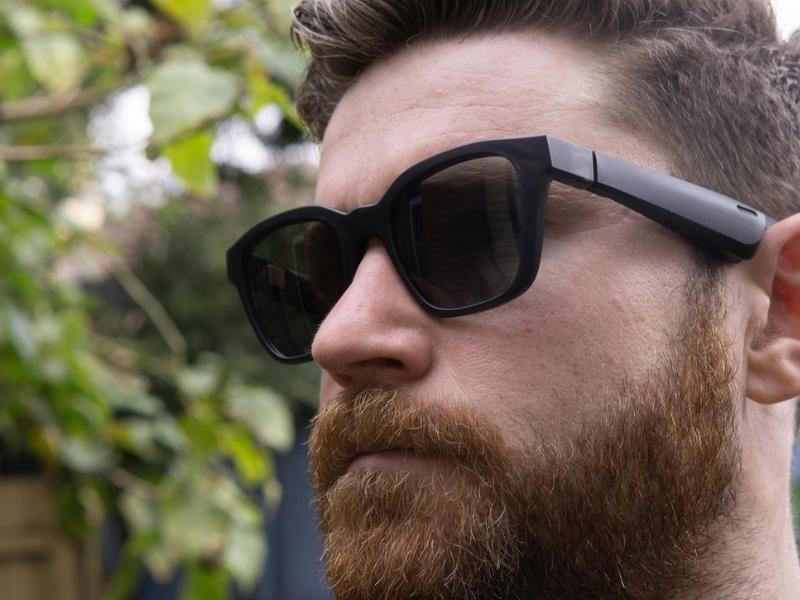 Bluetooth-enabled Bose speakers in sunglasses? Explore one of our choice for optical goods and indulge in the luxury of designer sunglasses with Alto. A designer pair offer a modern and trendy look, making them an ideal gift for 48th wedding anniversary.
Oh Canvas tips

Lenses of different colors (such amber or gray) on sunglasses don't provide any additional protection from the sun. A brown or rose-colored lens, however, may improve contrast. Golfers and baseball players, in particular, benefit significantly from this contrast improvement.
26. Watch Club Gift Card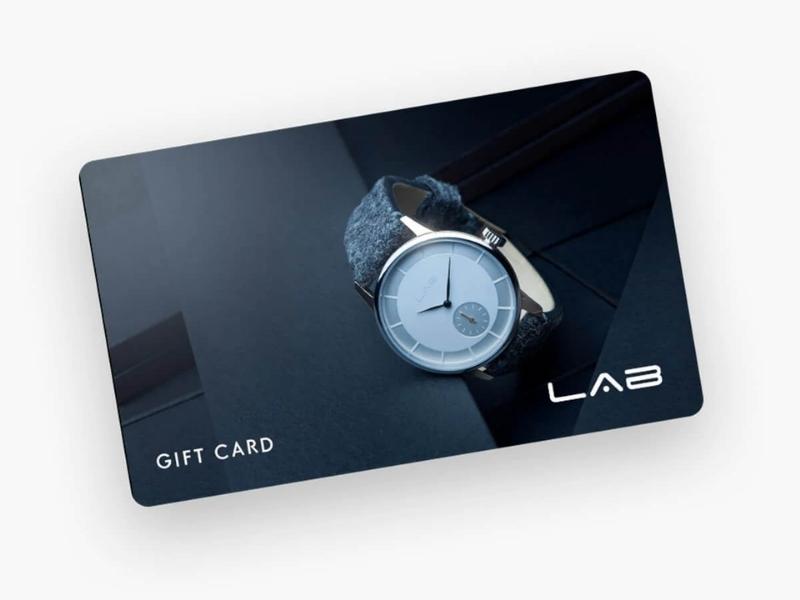 Whether he's an Armani Exchange or a Fossil person, it's impossible to say for sure. His choice of material or leather is up to him after he's signed up with Watch Gang. If you're unsure, ask the experts, and they'll take the guesswork out of it. Is this what you get for the 48th anniversary gift? His new must-have item.
>>> Be unique with these 55th Anniversary Gift ideas!
27. Wall Art Canvas Print
You may commemorate your first meeting with a canvas wall décor personalized with your names and the dates that you first met. For the 48th anniversary, this is a common present. Each day, you'll be reminded of your love for one another by looking at your Star Map Wall Art.
28. Indoor Projector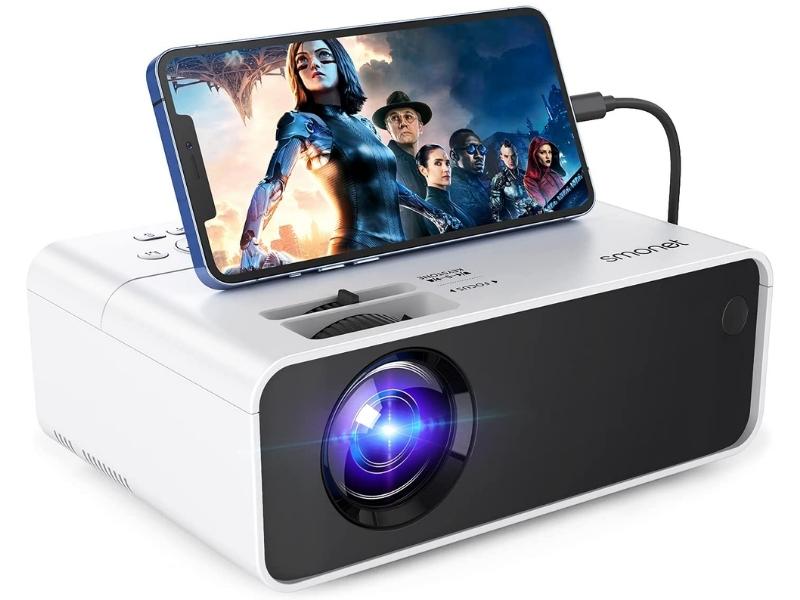 If you have a blank wall or a king-sized sheet in your backyard, this projector will let you view movies, TV programs, YouTube videos, and more on a giant screen.
Oh Canvas tips

Having a high enough resolution is crucial when shopping for a projector. The resolution of 1080p is often the most excellent choice if you want to watch movies or television shows. This resolution is often used since it successfully represents levels of detail and clarity, so you won't have any problem discovering anything in it.

On the other hand, a 4K projector could be worth looking into if you like playing video games or watching other high-resolution entertainment.
29. Freezable Glasses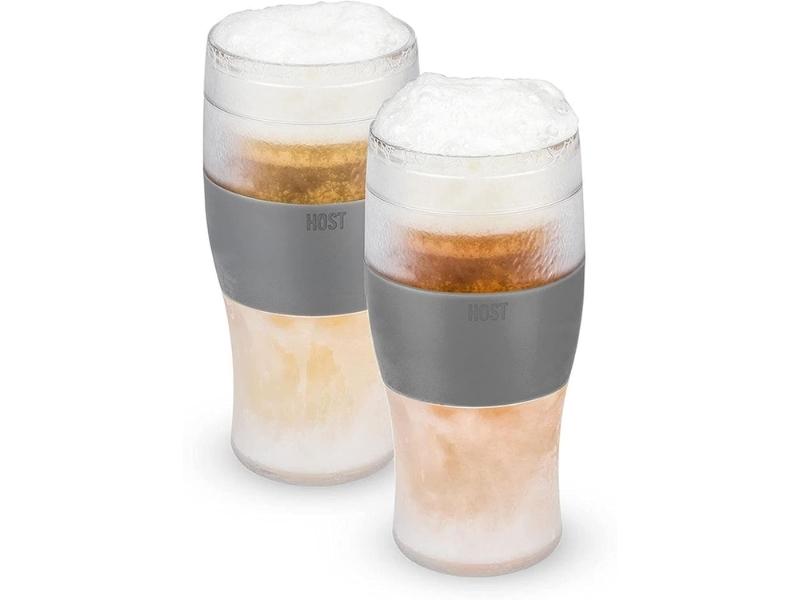 Beer at room temperature should not be an option for him. He'll be able to enjoy a beer at the perfect temperature thanks to this pair of beer glasses that can be frozen. What a great 48 wedding anniversary gift by year ever!
30. Hookey Ring Toss Game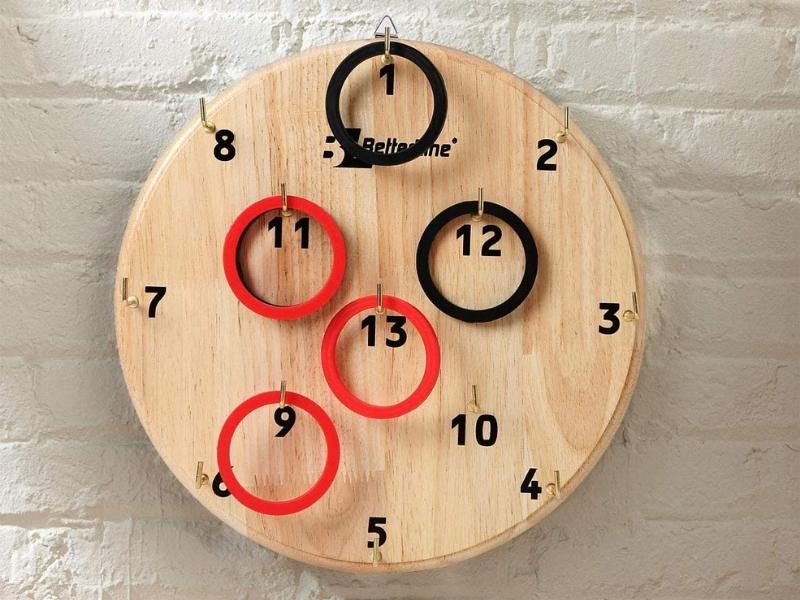 In the summer, the entire family will want to play this outdoor game, hanging it in the backyard. To keep the enjoyment continuing in the winter, he may also bring it inside.
31. Wood Phone Docking Station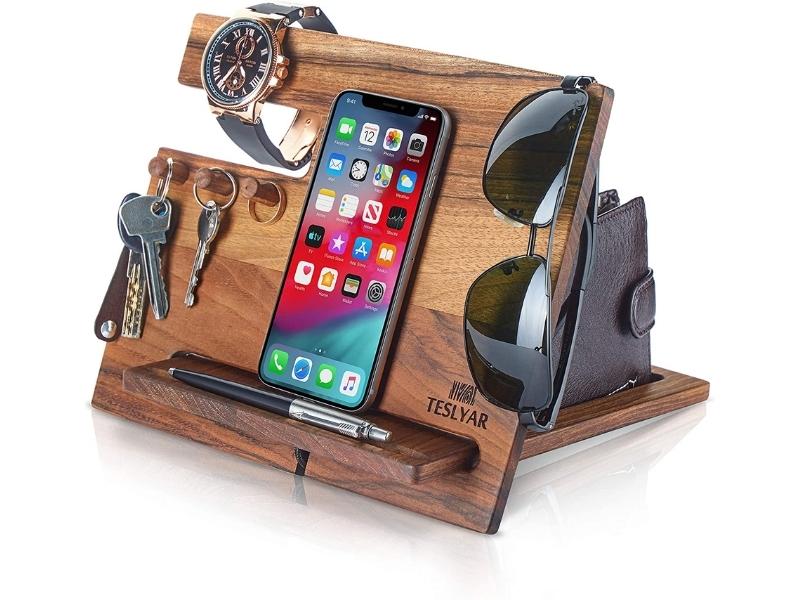 Thanks to this docking station as a useful 48th anniversary gift, he won't have to ask whether you've seen his wallet anymore! Thanks to this stand, his phone, wallet, and other essentials will be kept in one place.
>>> Love these 60th anniversary gift ideas?
48 Year Anniversary Gift for Couple
32. Star Map By Date And Location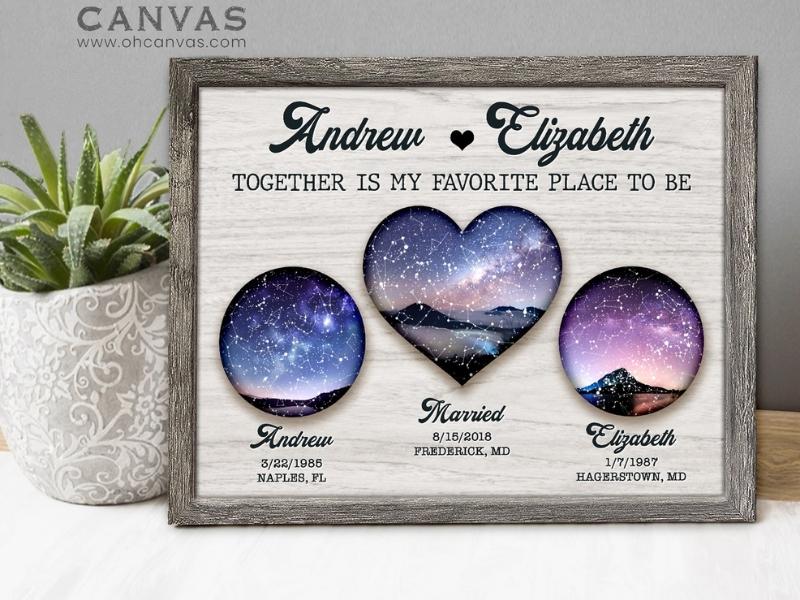 Everything in this 48th wedding anniversary gift for couple personalized star map framed poster is significant. From the minute you are born, your parents have given you their blood, sweat, and tears. Give them a piece of art to put on their wall!
33. Stylish Eyeglass Holders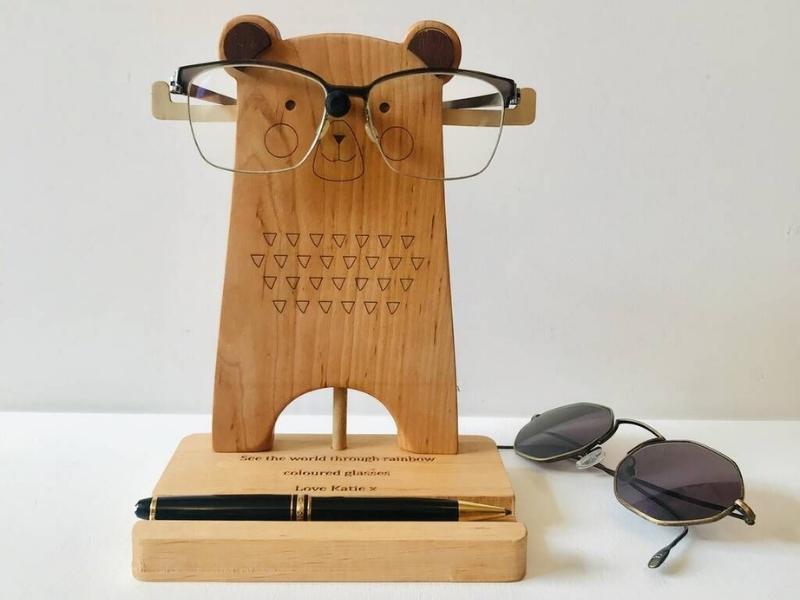 Do you find the perfect 48th anniversary gift for parents? These eyeglass holders, whether they're made of elegant leather, a beaded chain, or some other creative and entertaining design, serve as a fashion accessory in addition to keeping their eyeglasses safe from loss. They're perfect for the fashion-conscious individual who already wears glasses or sunglasses daily but wants to spice things up a bit.
34. Eyeglass Chains and Cords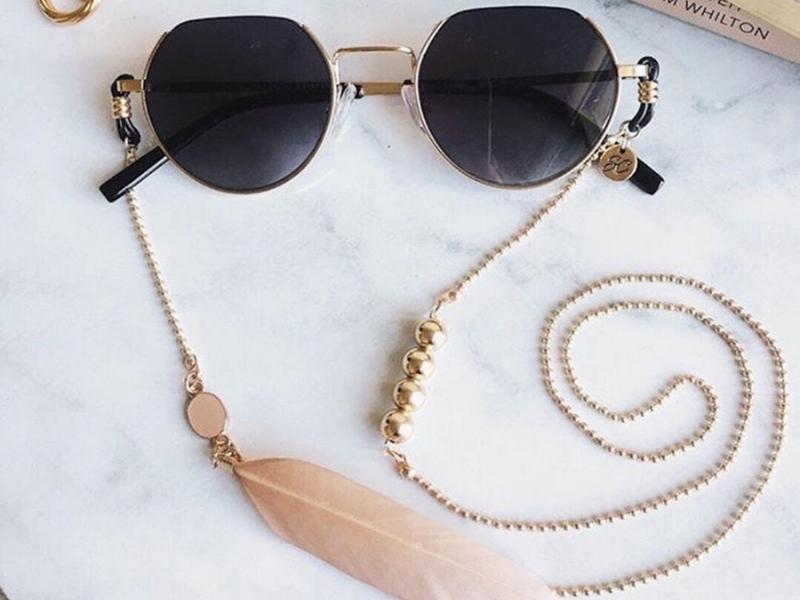 Stylish sunglasses chains are making a comeback as a "popular" accessory since they are both practical and fashionable. Take a look at our recommendations and choose from a wide range of styles. They also offer chains made of metal, as well as kid-friendly cables!
35. Literary Glasses Large Notepad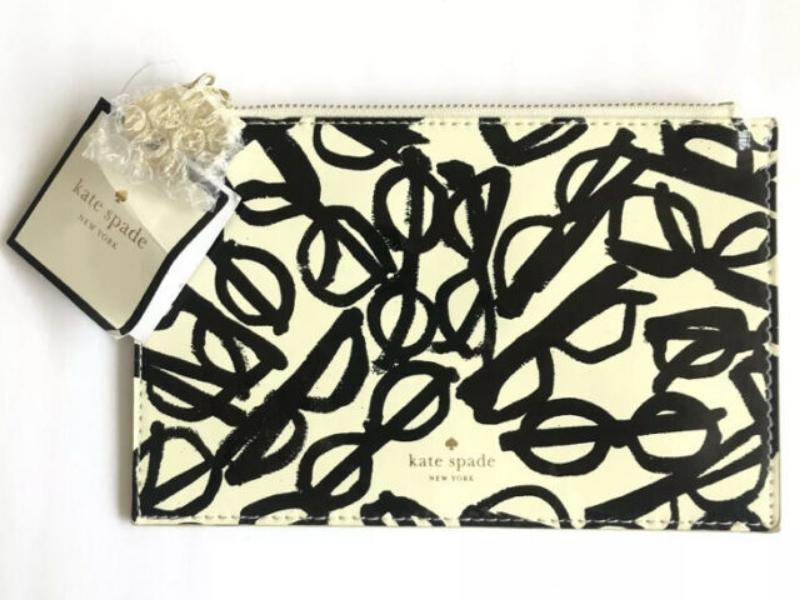 Stylishness personified; who wouldn't want this handy notepad in their bag? For those who want to keep their pencils in one place, there is an option for a matching pencil case to be sent as a 48th wedding anniversary gift for couple.
36. Ultrasonic Eyeglass Cleaner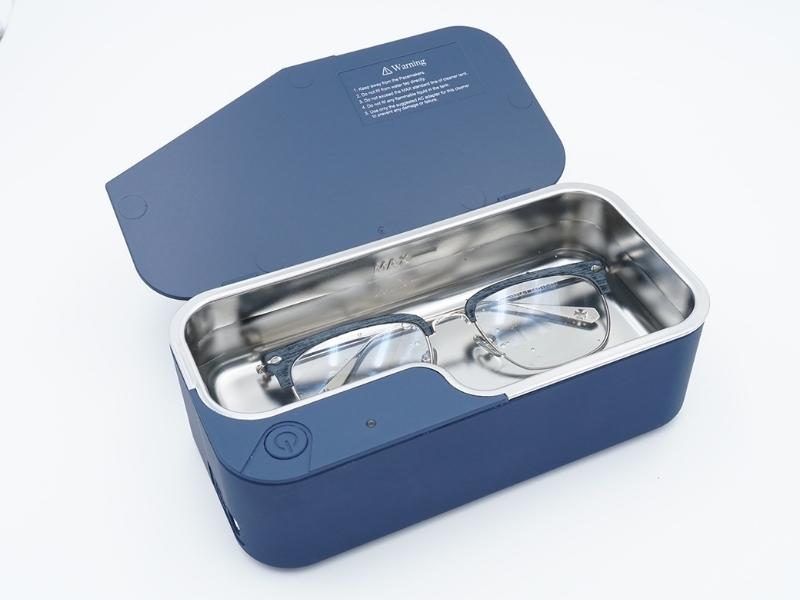 Choose Sharper Image's Ultrasonic Eyeglass Cleaner to keep your eyeglasses sparkling clean. This gadget cleans optical goods of any debris or grime that has accumulated over time using tap water and sound waves. My spectacles are filthy, said a buddy of mine. A true buddy will provide you with a stylish cleaning tool.
37. Miniature Precision Screwdriver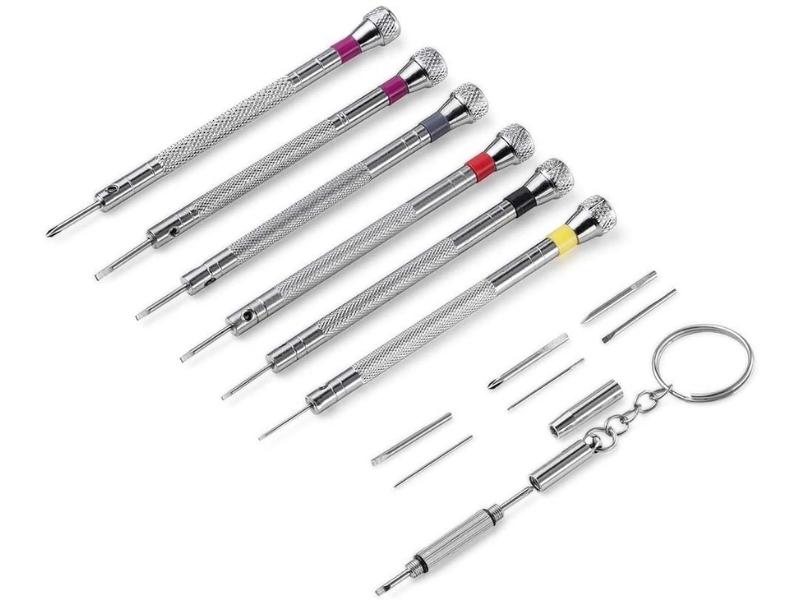 An eyeglass emergency may be solved with the help of this handy keychain screwdriver, which is also a terrific 48th wedding anniversary gift for parents. In addition to mending glasses, these convertible flat and screwdriver heads are great for jewelry and watches!
38. LensPen Peeps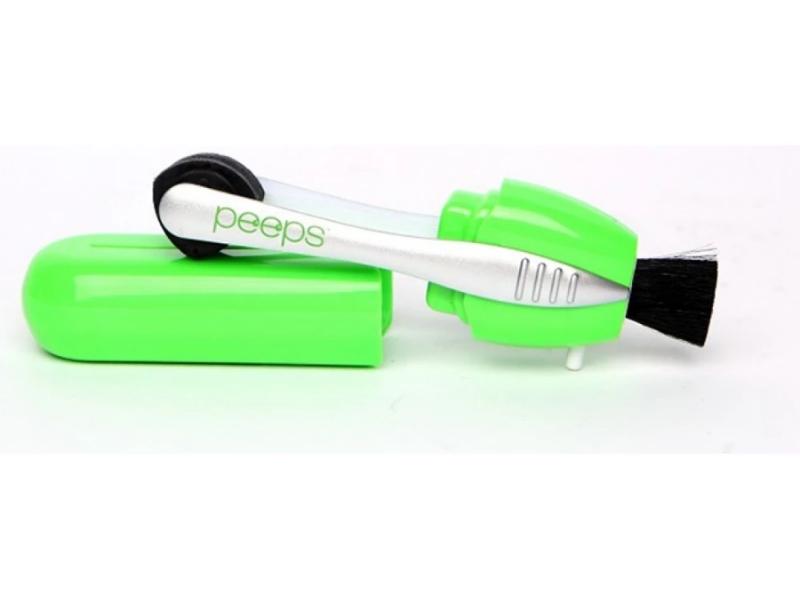 Keeping your optical goods clean is a never-ending task for anybody who wears glasses, so any technology that makes the process easier and faster is welcome. So, eyeglass cleaning is a must-have item in this scenario. This modern gift is both practical and considerate because of its small size and safety-tested substance. The substance used is the same as what they use to clean lenses, as if that weren't enough. There you go; that's a nice touch.
39. Gift For Couple Who Have Everything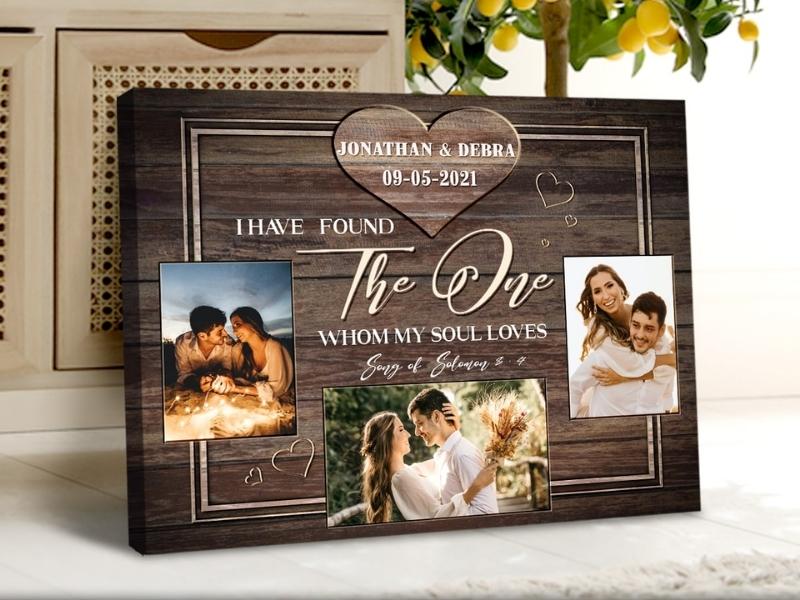 The customized 48th wedding anniversary gift for a couple is a great way to show off the greatest parts of your friends anniversary. It's a sweet way to honour their never-ending devotion to one another. Whether it's their names, the date of their wedding, or a touching quote, this unique present is sure to be treasured. For such a momentous occasion cheers to 48 years, a unique present that celebrates their special bond will be treasured for years to come.
40. Umbra Specs Paper Clips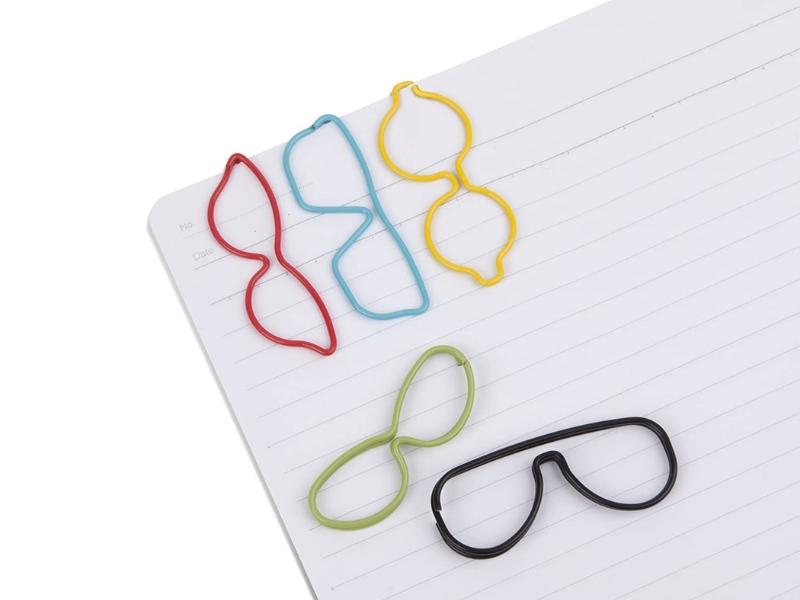 Optical goods for the modern gifts of the 48th wedding anniversary can come from the simple and cute ideas like this one. These attractive and useful office supplies are perfect for your colleague who is recognized for her flair and work ethic. The best way to express your gratitude for all of her hard work is with a unique 48th anniversary gift.
41. Animal Themed Contact Lens Cases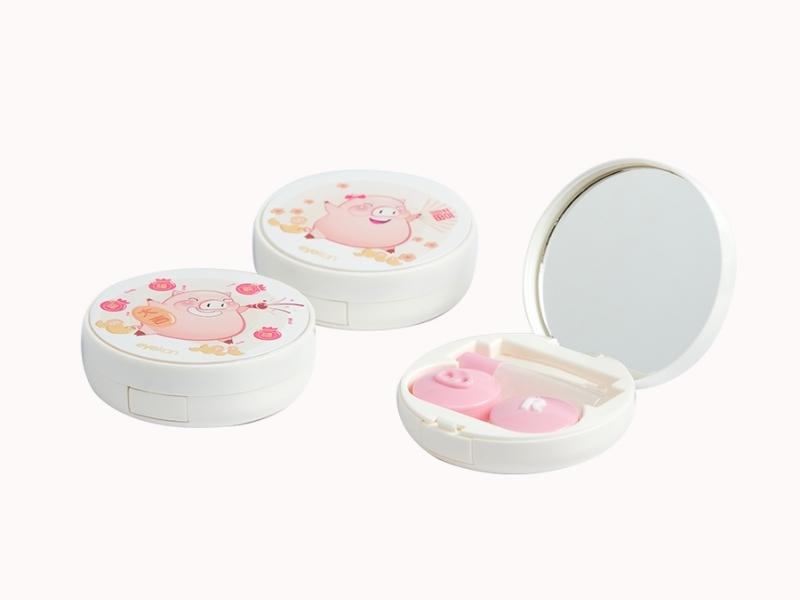 This is one of the must-have choice if you are looking for helpful item for optical goods. Protect your contact lenses in style with these adorable animal covers. Adorable animal-themed accessories are a must for anybody who can't get enough of them.
Oh Canvas tips

Carefully cleaning your lens case is as important as caring for your lenses. Every night before bed, give it a quick rinse with disinfecting solution. Wipe the case with a tissue to eliminate any leftover germs and let it air dry. It's recommended that you get a new case every three months.
>>> Make your loved ones thrilled with those gift guides below:
Choosing a 48th anniversary gift for your wife, husband, or closest friends has never been easier now that you have an understanding of what to look for. If you still find it hard to look for an optical goods for the modern gifts, consider give your loved ones a bouquet of beautiful flowers. It is not really traditional gifts of the 48th wedding anniversary, but all of us always appreciate receiving flowers on any anniversary year, right? Thanks for reading, and happy anniversary. From Oh Canvas with love!