A toast to 19 years! It's hard to think of a good cause to rejoice without a mind-blowing gift. Shopping for a 19th anniversary gift for your spouse or a favorite pair just became a whole lot simpler. Celebrating almost two decades of marriage? Here are some very original ideas. Don't miss the Oh Canvas team's latest blog post!
What is the 19th Anniversary Gift Traditional and Modern?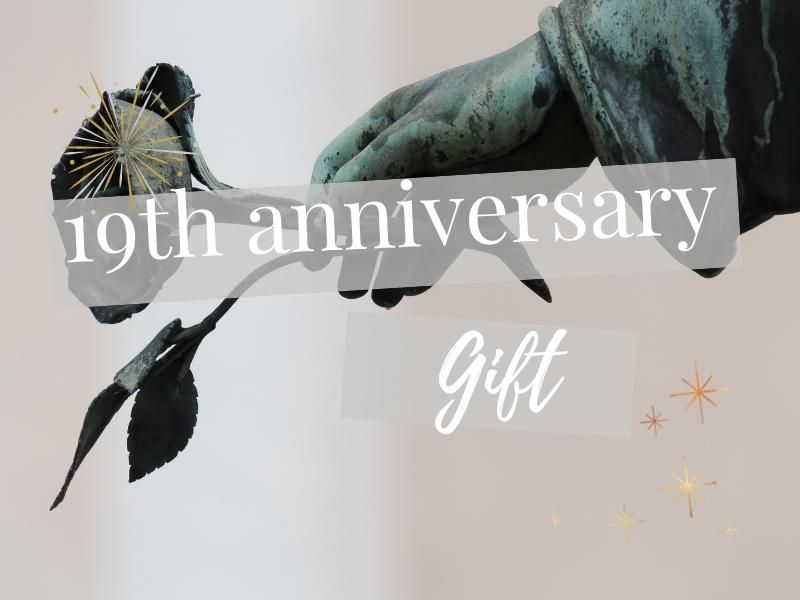 It's common for certain wedding anniversary years to have two distinct present themes – one contemporary and one traditional. The 19th wedding anniversary, on the other hand, is all about bronze. Consider giving a new set of cookware or a piece of bronze jewelry as a present. 19th anniversary bronze gift ideas are likewise acceptable, as long as you don't go overboard.
39+ Best 19th Anniversary Bronze Gift Ideas
Are you stumped on what to get your bronze anniversary recipient? We've got this covered. Bronze is a flexible metal (or warm tone) that lends itself well to a variety of 19th wedding anniversary gift ideas for your partner or loved pair.
19th Anniversary Gift for Her
1. Bronze Cookware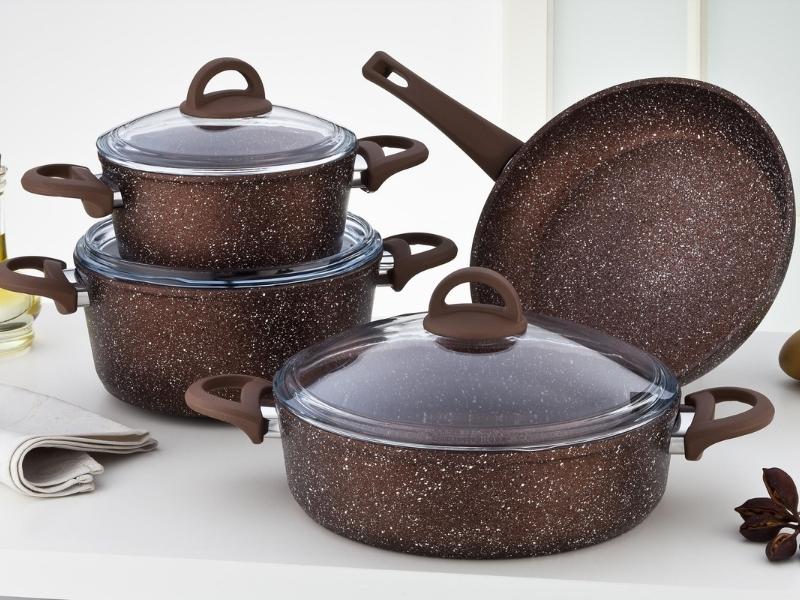 Any couple's kitchen would benefit from the addition of bronze cookware. With its two-handle design and moisture-retaining cover, this cast iron pan is well suited for roasting and slow-cooking meats.
2. Bronze-Framed Mirror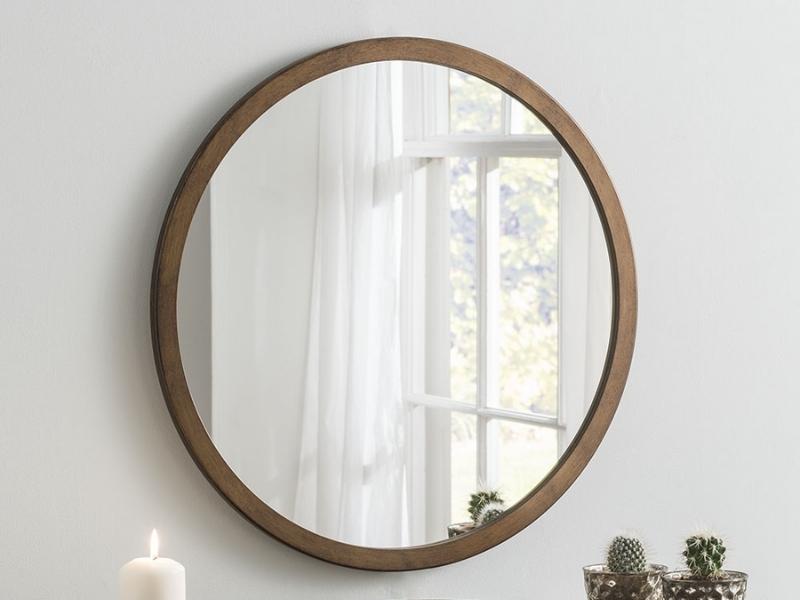 Who's the luckiest man in the world, according to the mirror? Give 19 year anniversary gift for wife in bronze to brighten your house and make her feel special. If you're looking for a more rustic look, a bronze-framed mirror is ideal.
3. Bronze Candle Holder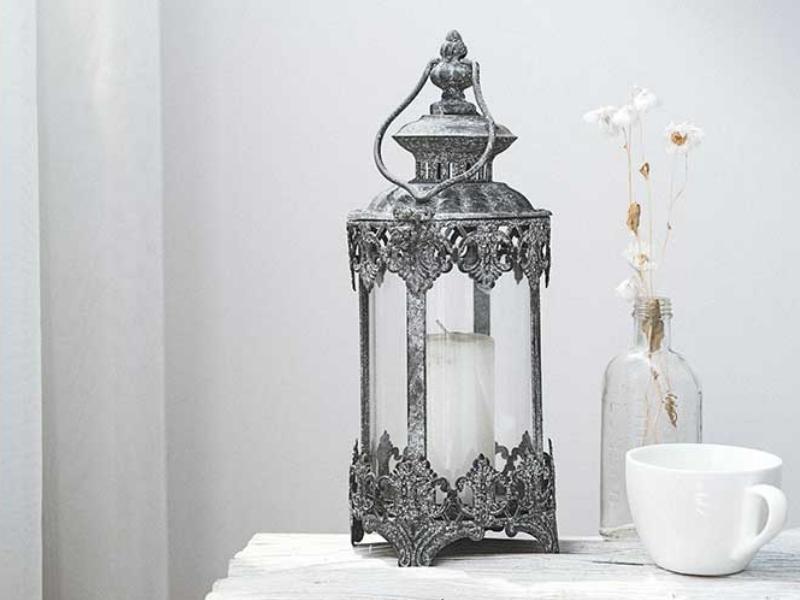 An elegant bronze candle stand is another method of incorporating the current tradition into the anniversary present box. In addition to traditional candlesticks, you may now discover laser-cut fretwork Moroccan-style candleholders.
Include a luxuriously scented candle with your present in order to avoid giving her an empty container. Set the tone for a romantic anniversary date with the warm romantic glow and sensuous smells.
4. Sound Wave Art Canvas Wall Art Oh Canvas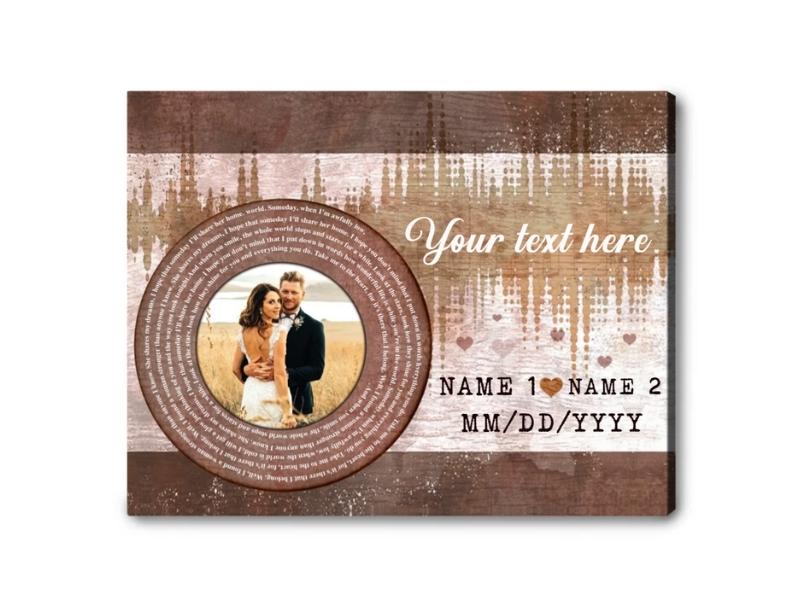 Is there a piece of music from your wedding that you and your husband still like to listen to? Make your favorite song into a bronze sound wave with this wall art. You can submit your song title and the name of the artist (original tracks are welcome too).
Finally, the sound wave will be etched into this beautiful piece of art. This heartfelt twist on the 19th anniversary gift for wife is a great idea.
5. Personalized Bronze Bracelet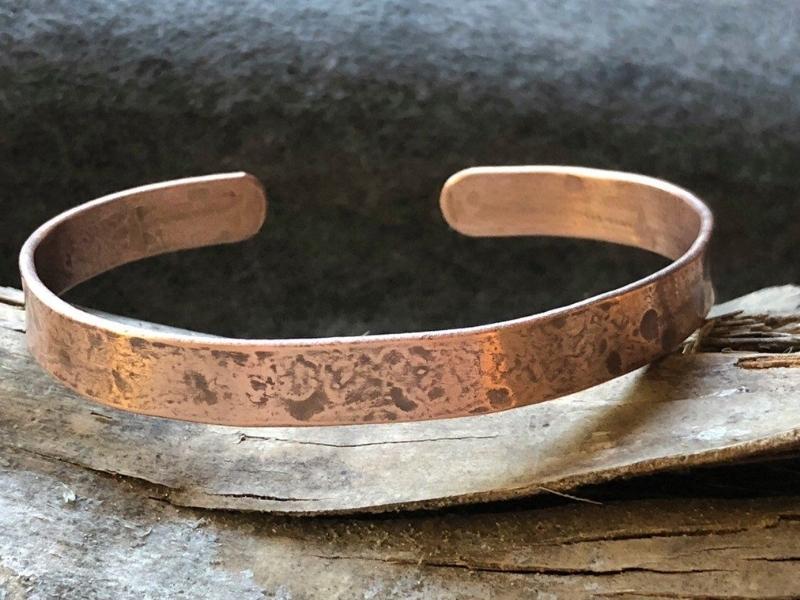 This gorgeous monogrammed bronze bracelet is perfect for a spouse who enjoys jewelry as a 19th wedding anniversary gift. Make it unique by adding the GPS coordinates of a specific location you want them to keep in mind. To add a personal touch, you may have the interior of the card stamped for an additional fee.
6. Bronzed Pitcher Vase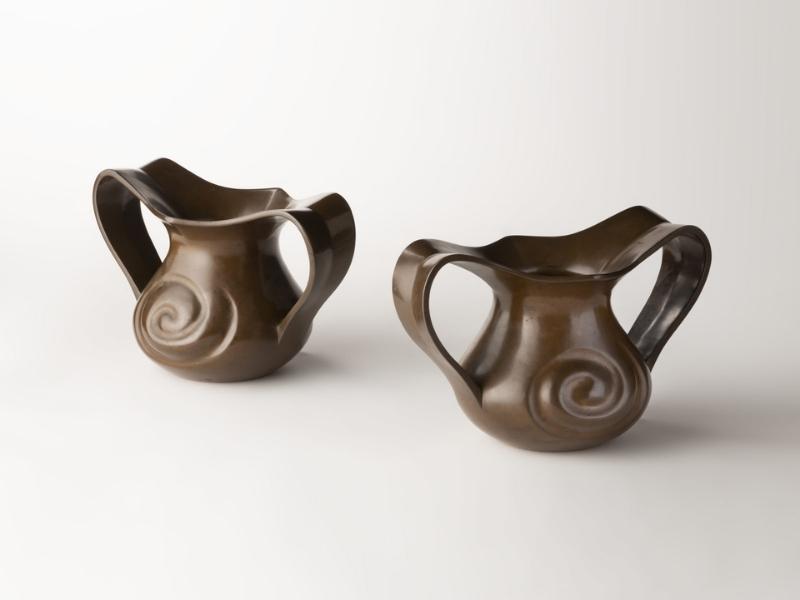 She'll want to display this pitcher vase in the most prominent position in your house because of its beautiful lines and warm bronze glow. Take credit for this beautiful 19 year anniversary gift at the next get-together if you're around.
7. Edgy Earrings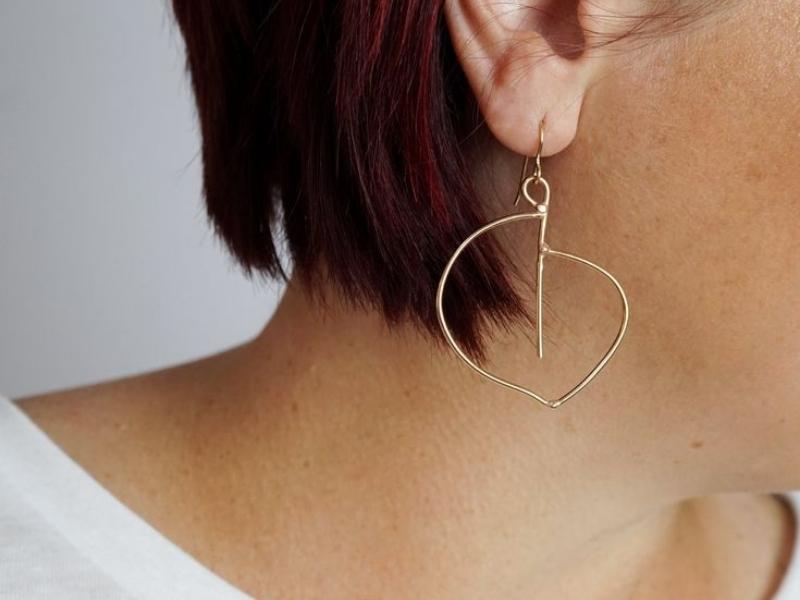 If the recipient has a distinct sense of style, these earrings are perfect 19 year wedding anniversary gifts. As a bonus, they're bronze-plated, so you'll look your best on your next date.
8. Tibetian Singing Bowl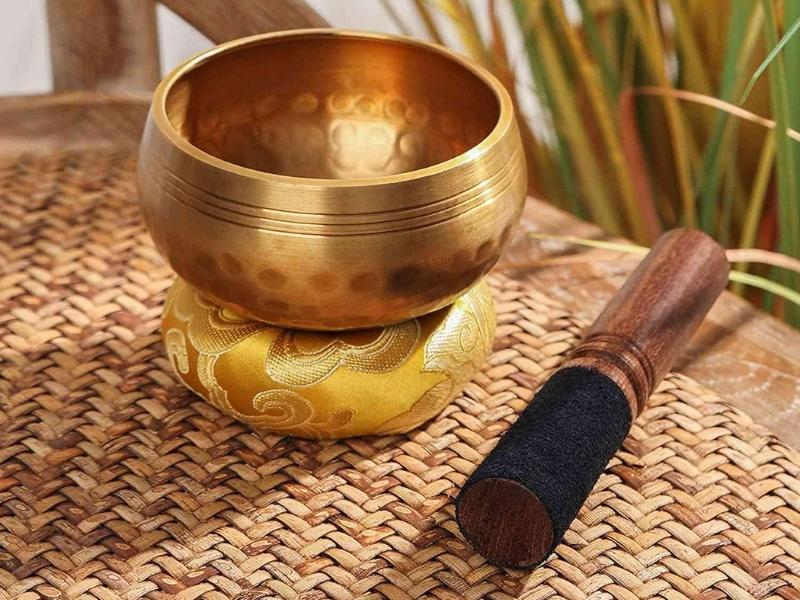 Each of these singing bowls is a one-of-a-kind creation that may help you relax and cure your emotions. Deep meditation, creative thinking, and intuitive communications may all benefit from the music and vibrations. If you know someone who practices meditation or yoga, this is the ideal 19th wedding anniversary gift.
9. Personalized Anniversary Date Gifts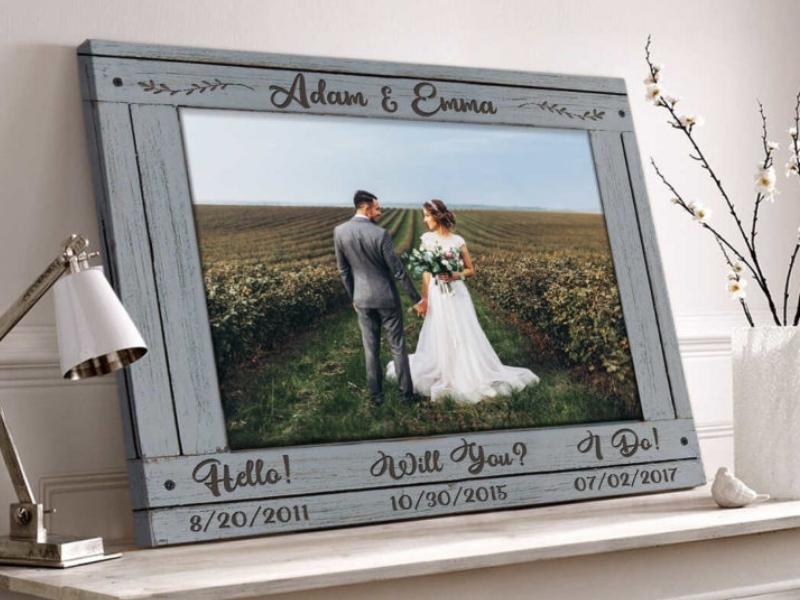 Something that can simultaneously bring to mind three significant historical moments must be rather amazing. Please enjoy this Hello, Will You I Do canvas. This unique customized anniversary wall decor includes your names and a picture of you and your significant other.
We want to help you remember how lovely it is to spend every day of your life with your partner in a meaningful way. It's time to add this 19th wedding anniversary gift to your shopping cart!
10. Bronze Forged Rose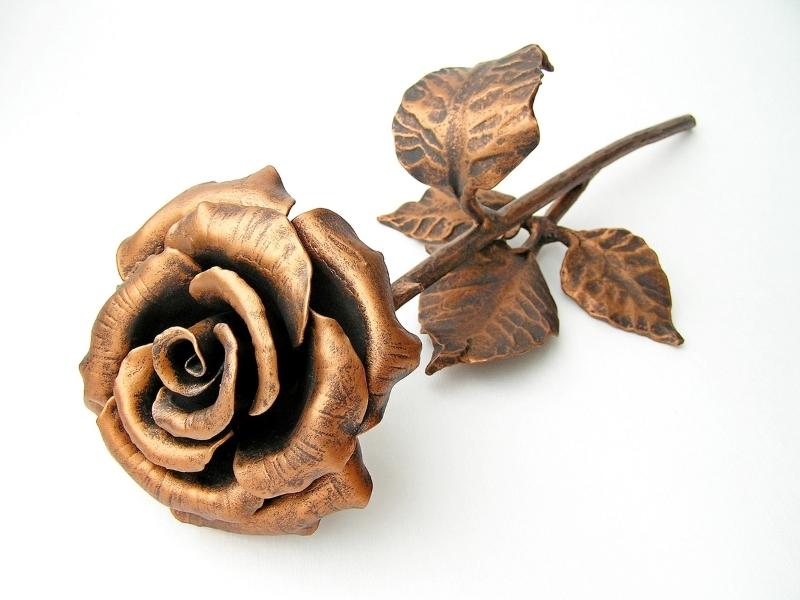 What are some suggestions for a present for your bronze anniversary? You can't get much more lovey-dovey than this red rose. To commemorate this momentous occasion, each rose is made by hand from steel and finished with a bronze patina. This rose, like their love, will never wither or fade. The red rose is a traditional gift for lovers on Valentine's Day.
>>> Read more: Top 30 Unbeatable 20th Anniversary Gift Ideas for A Couple
19th Anniversary Gift for Him
11. Custom Bronze Keyring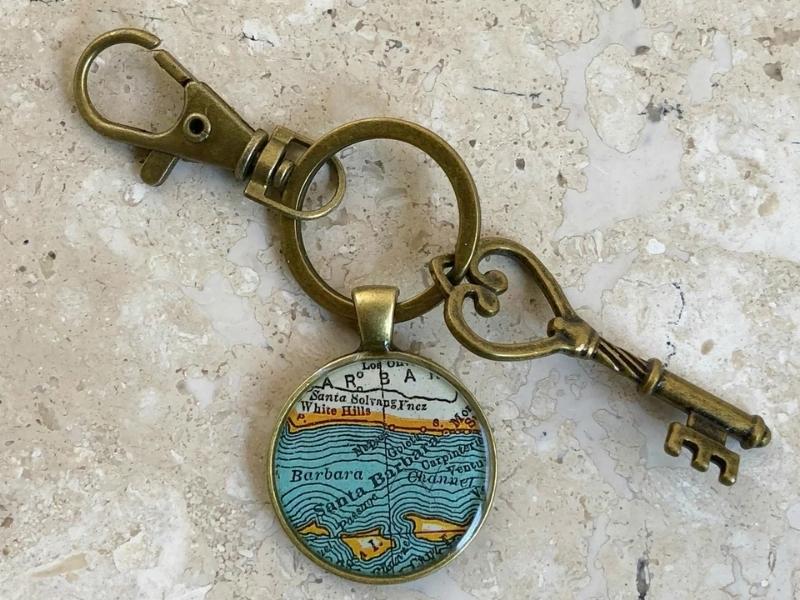 If you're looking for an extra-special 19th anniversary gift for him, send them this handmade bronze key ring. A map of their favorite spot in the globe is included in the design. Is this the place where you had your first date or where you got married?
12. Personalized Bronze Cufflinks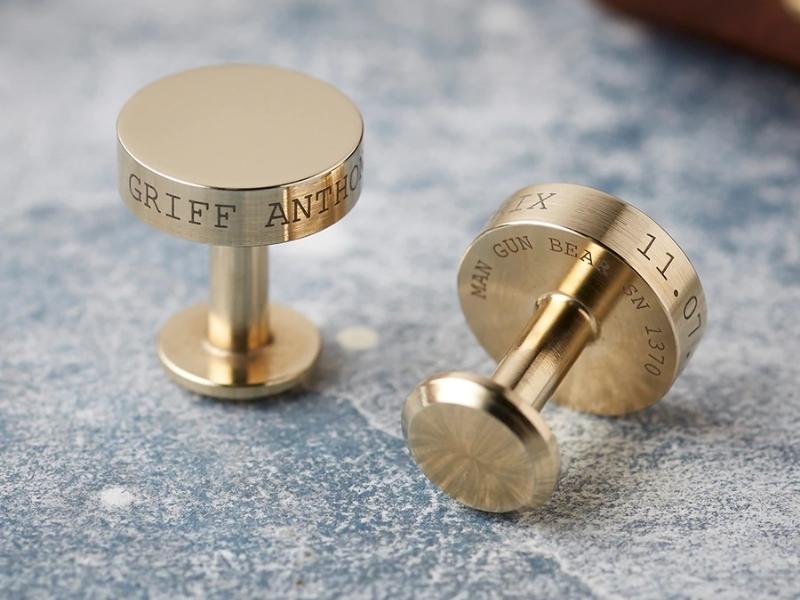 Personalized cufflinks are a great way to show your appreciation for a loved one, and this set is no exception. The next time your partner dresses up, he'll be proud to sport these handsome bronze initials.
13. 'The Two Of Us' Bronze Sculpture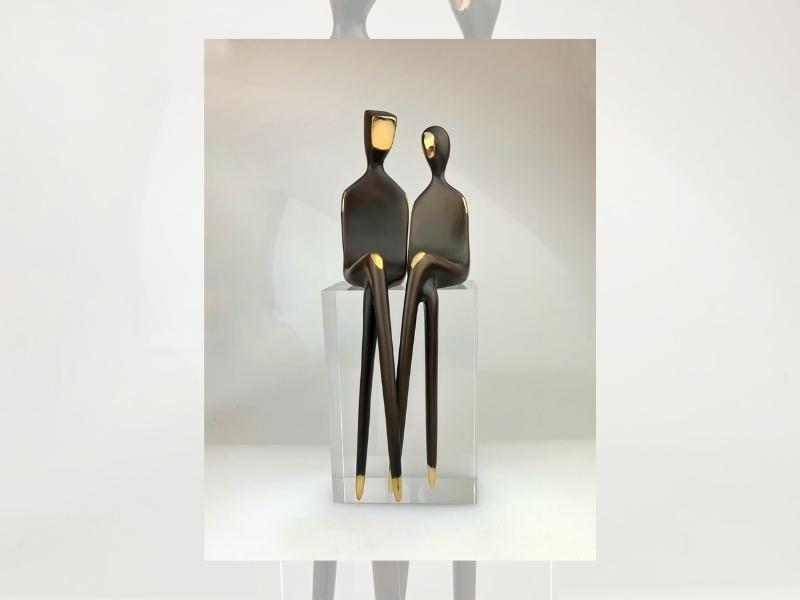 When it comes to creating copies of historical objects or contemporary sculptures, bronze remains a preferred choice. Give him a romantic bronze sculpture as a keepsake to remind him that you'll always be there for him. For a 19th anniversary gift for husband that's both contemporary and rustic, these cast bronzes are a great choice.
14. Fancy Candle and Bronze Candle Holder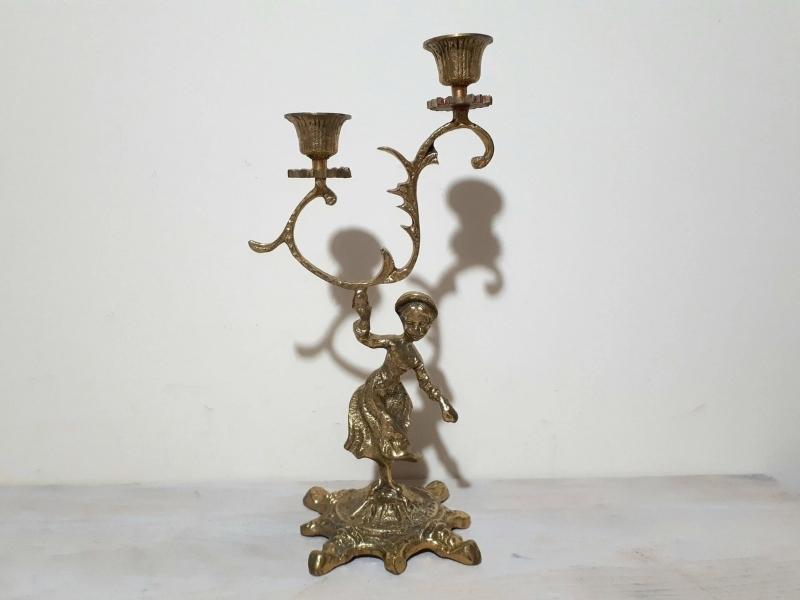 If you've ever heard the jokes about people regifting candles, I have some good news for you. Okay, so I'm more speaking for myself than anybody else. However, I have yet to meet a lady who does not like the aroma of a well-scented candle. The perfect 19 year anniversary gift is one of their exquisite floral perfumes paired with this one-of-a-kind bronze holder!
15. Wedding Gift Ideas For Couple Oh Canvas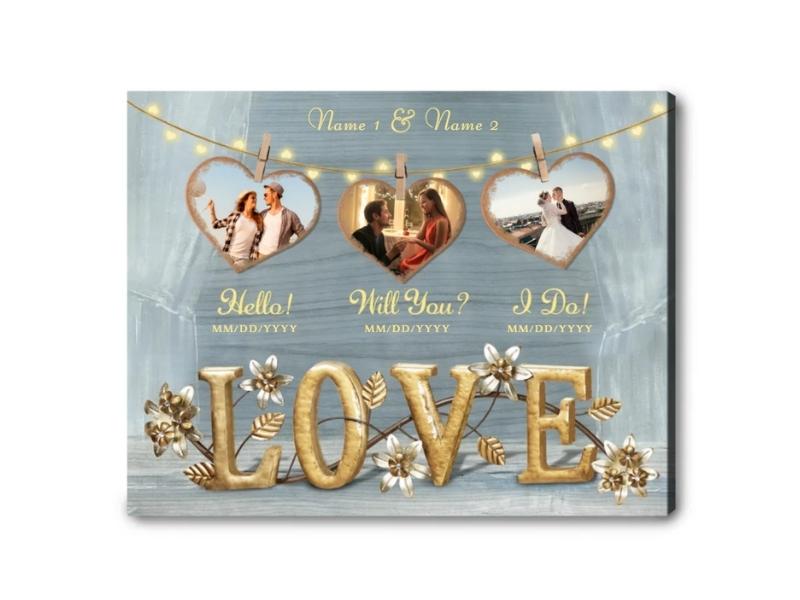 When it comes time to commemorate your wedding anniversary, you want to give your spouse something special. You'll also be reminded of these three key moments in your relationship when you see this personalized canvas:
This customized anniversary present is perfect for couples celebrating their first, tenth, or fiftieth year of marriage.
It's also a great way to honor your parents' or any other special couples' wedding anniversaries with this Hello – Will You – I Do Photo Upload Canvas Print. Gift this to the newlyweds as a daily reminder of your affection.
16. Bronze Horse Bookends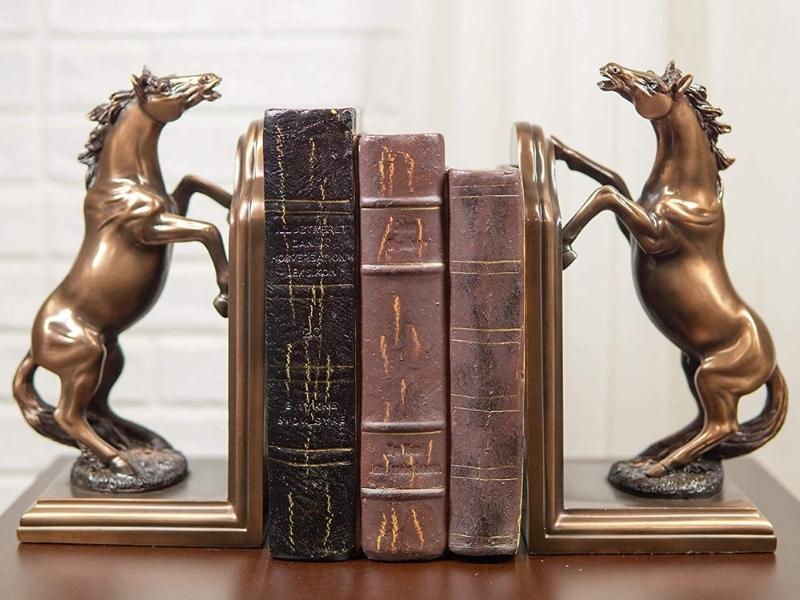 Bookends with a white marble base and a pair of bronzed thoroughbreds are the ideal 19 year anniversary gift for the man with discerning taste. They'd look great in a workplace or a home library, where they'd be appreciated by everybody.
17. Bronze Dragonfly Sundial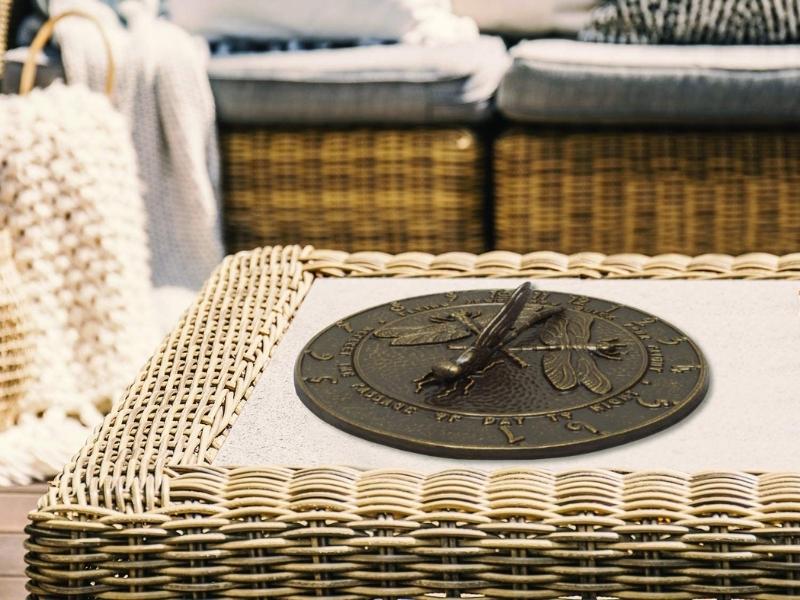 In the same way, your marriage can resist the rare storm, this sundial will become more lovely with time! Made of solid metal and finished in a bronze patina, it's meant to sit flat on a table or counter.
18. Bronze Rim Whiskey Glasses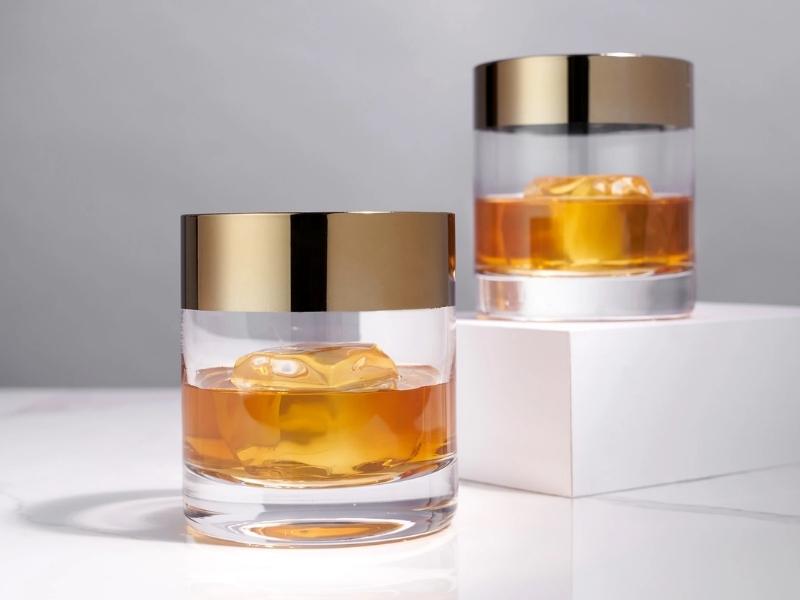 With these one-of-a-kind bronze glasses as 19 year wedding anniversary gifts, his pricey scotch will seem even more opulent! On their own, they are beautiful enough to put on display on a bar cart or buffet.
19. Bronze Glassware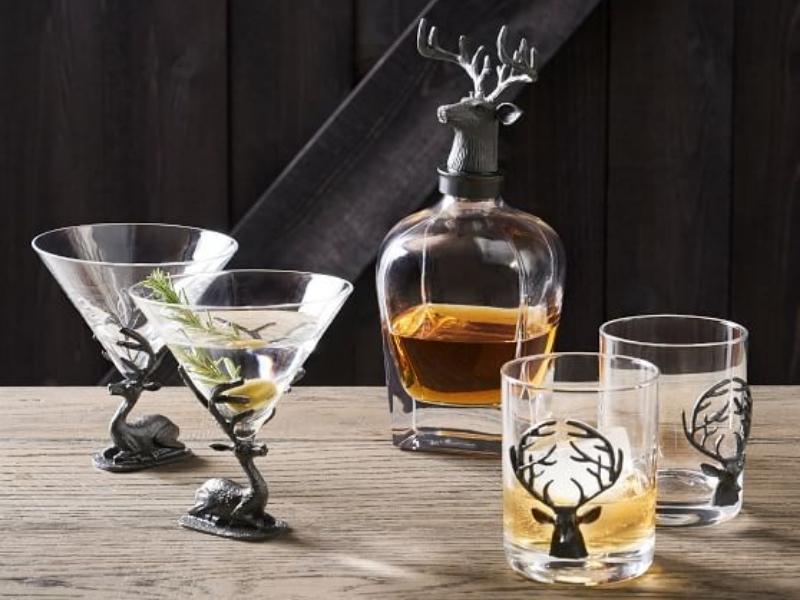 The set includes glasses for martinis and two fingers of scotch, so no matter what your preference, this 19 year anniversary gift has you covered! Our piece on anniversary presents for guys who have everything includes an outdoor fire pit, and we believe this would be the ideal accent for a romantic evening on the deck. Just thought I'd mention that.
20. Bronze Hanging Photo Frames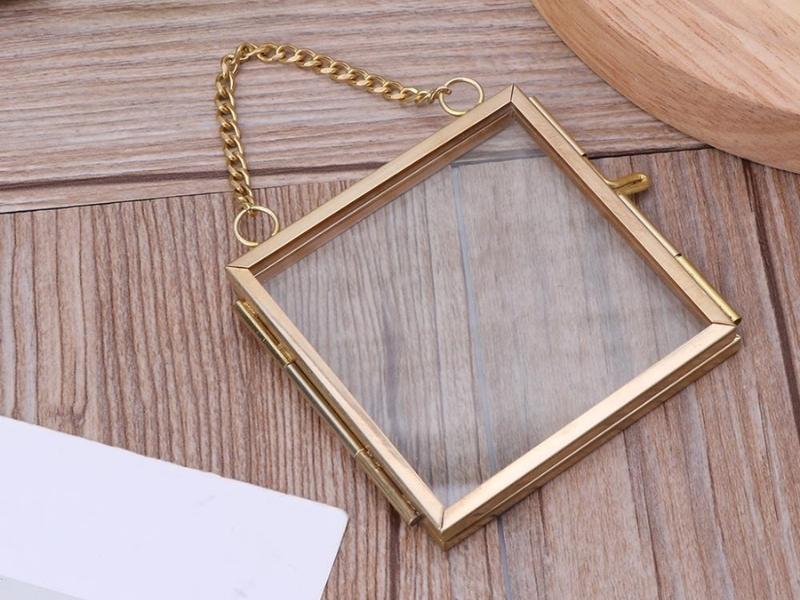 We can't get enough of these durable brass picture frames as a versatile complement to any home décor. Bronze-plated, they'd make a lovely anniversary present for parents celebrating their 19th wedding anniversary.
21. Fancy Coffee Pot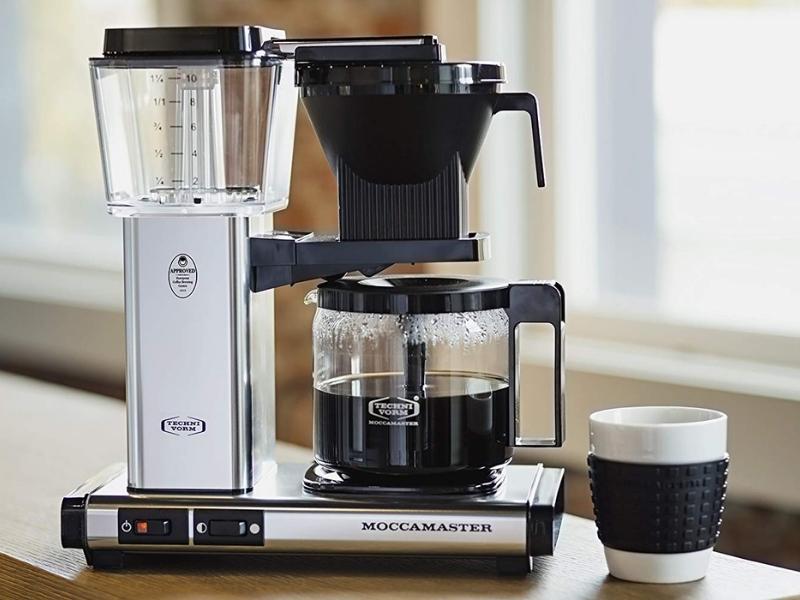 Given that copper is a major component of bronze, copper-themed presents are ideal for a couple celebrating their 19th wedding anniversary. This chic French press is a great way to get your significant other or the couple's mornings off to a great start.
22. Engraved Bronze Guitar Pick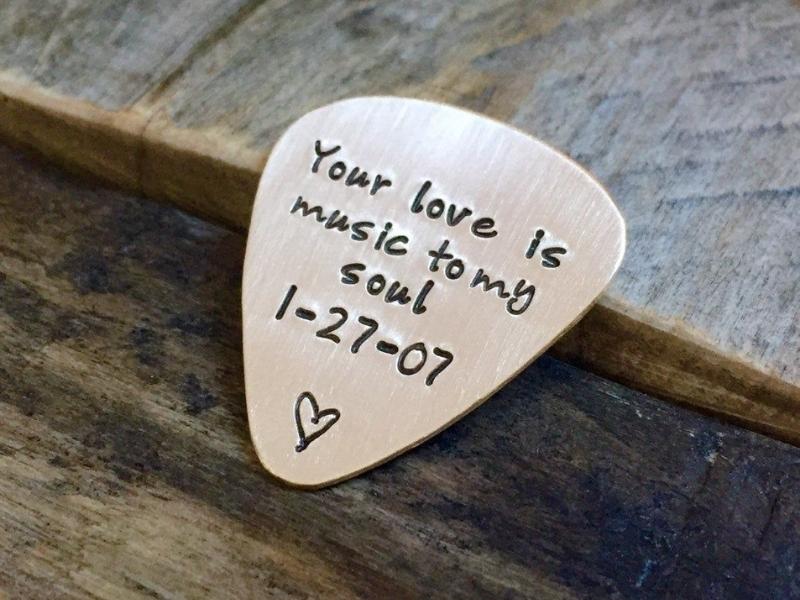 The musician in your life will treasure this as a memento of their time together. Inscribed and packaged in a leather bag with a keychain loop, the bronze guitar pick serves as a continual reminder of the love you have for one another.
23. Family Tree Art Personalized Photo Gift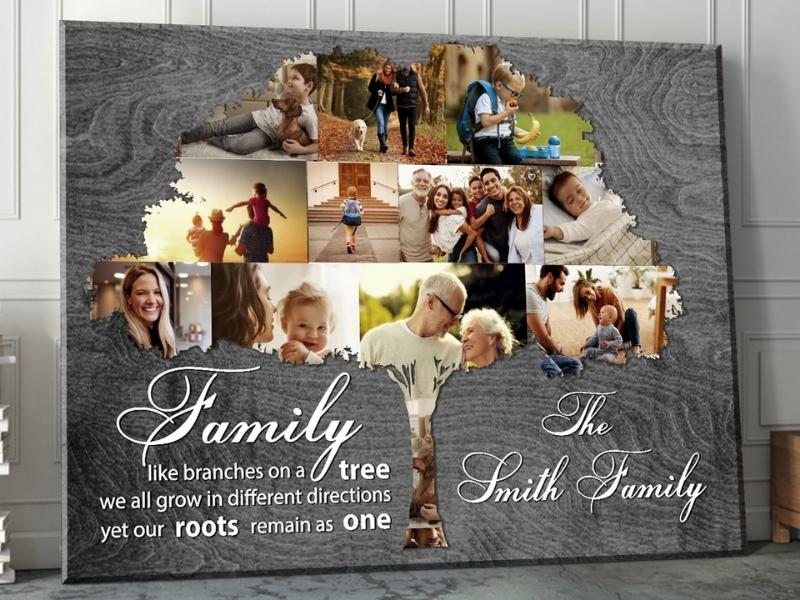 Trying to find a unique piece of family wall art? This custom canvas print of a family tree may be customized with a variety of phrases and background colors.
24. Bronze Hammer Bottle Opener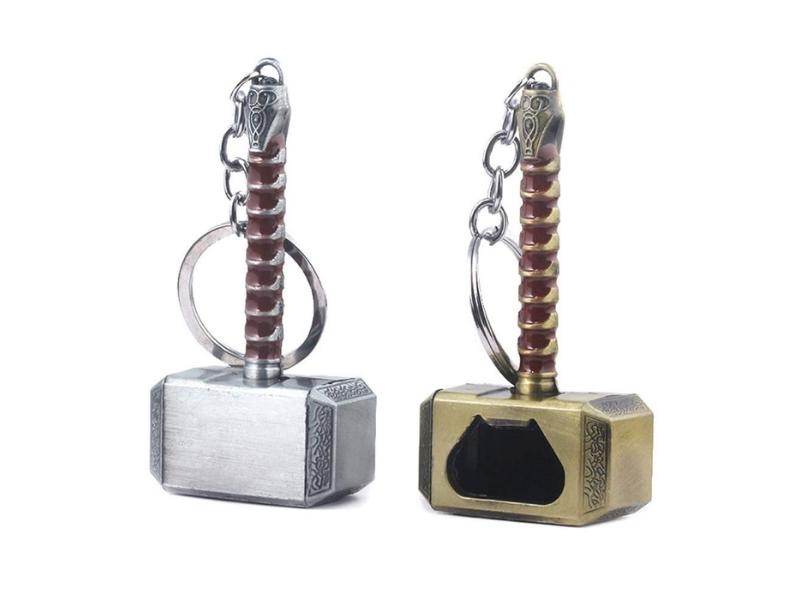 Using the distinctive form of Thor's hammer, you may open the bottle in an entirely different manner than you normally would. It serves as both a useful utility and a beautiful piece of art. This bottle opener doubles as a key chain and may be given as a 19th anniversary gift bronze to any fan of the Marvel television series.
25. Bronze Wine Goblet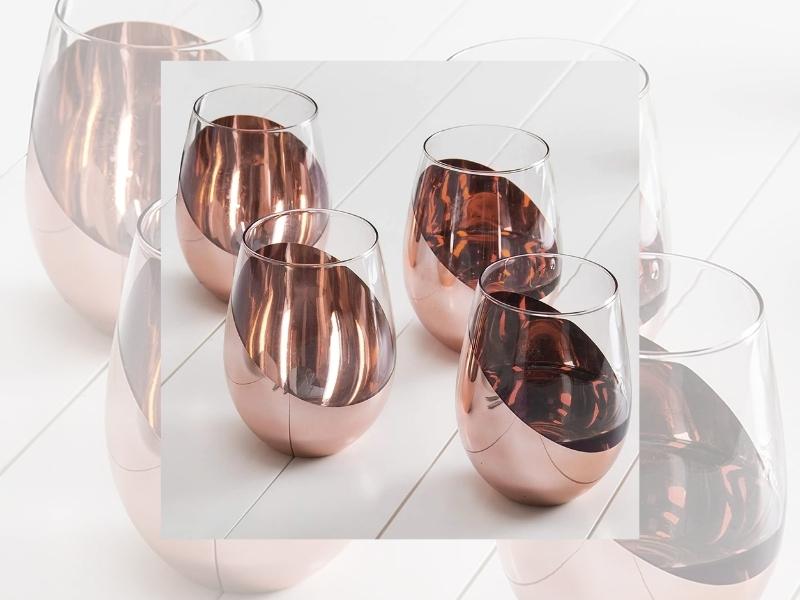 This stunning bronze goblet is a piece of art in and of itself. Cocktail party guests would be enthralled by its fine craftsmanship. Filling the cup won't cause tarnishing since the interior of the goblet is covered. Ten ounces is the capacity of the goblet.
26. You Are My Rock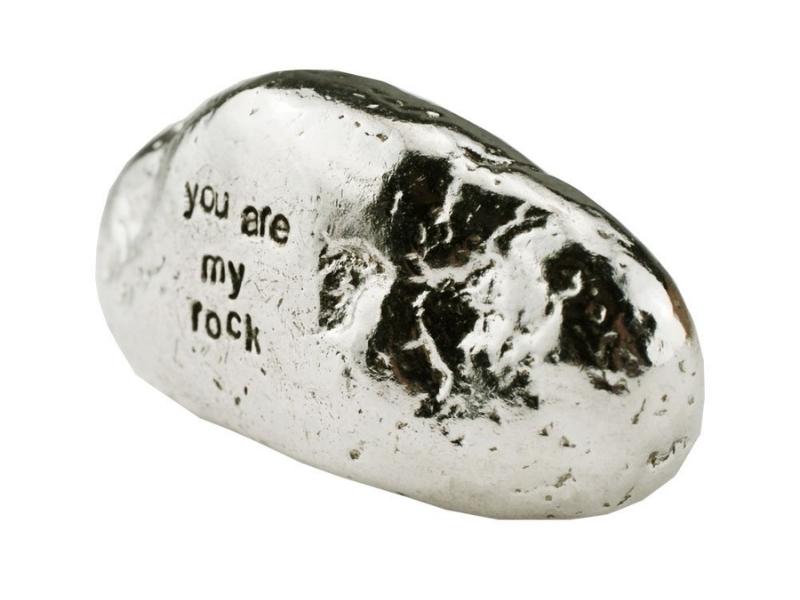 This is a 19th wedding anniversary gift! One of the original rocks was used to make the solid metal rock, which is packaged with an insert telling how and where the original rock was discovered. An adorable gift box accompanies the solid metal heart.
>>> Read more: Top 40+ Durable 22nd Anniversary Gift for Husband, Wife & Couples
19th Anniversary Gift for Couples
27. Bronze-finished Frame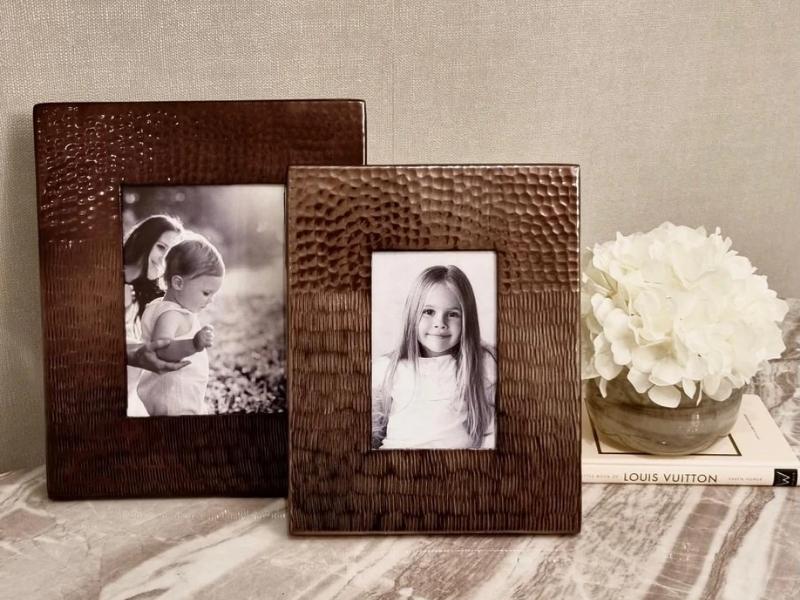 Adding a bronze-finished, vintage-inspired frame to their favorite place will provide warmth and refinement. For a very sentimental 19th wedding anniversary gift, personalize it with a picture of the happy couple.
28. Bronze Gilded Votive Holder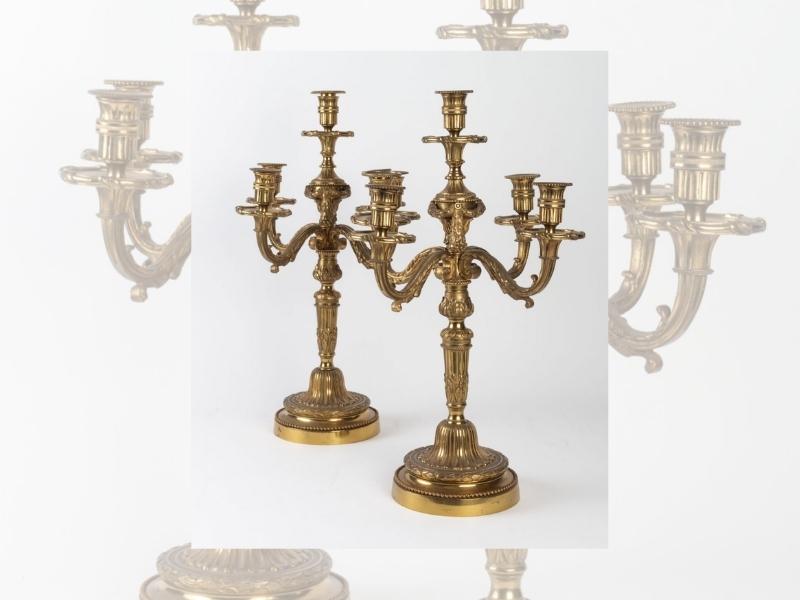 This bronze gilded votive holder will add a festive touch to their tables or mantel. As a stunning 19th anniversary gift, the intricate, heavenly design contains star tips and glass beads.
29. Unique Anniversary Gift Wall Art Canvas Print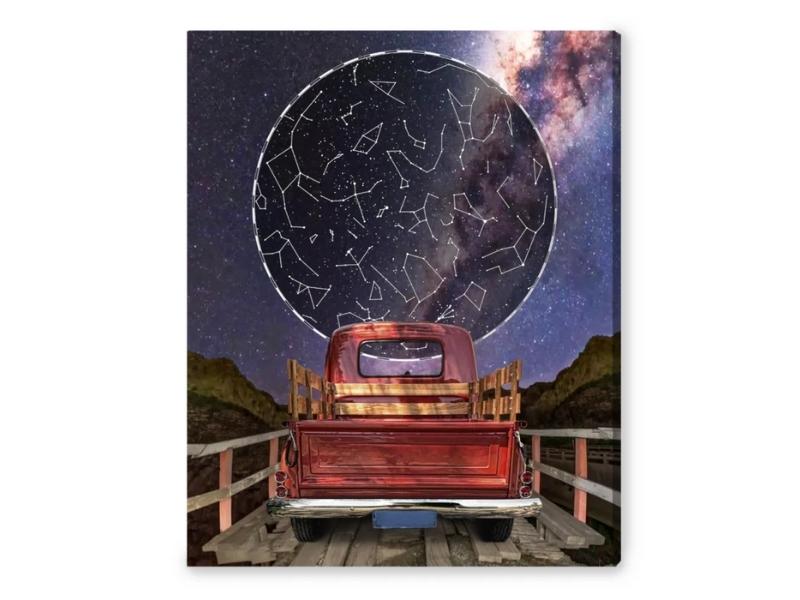 A Custom Star Map Gift Unique Anniversary Gift Wall Art Canvas Print makes a lovely keepsake for any couple celebrating a special occasion. Your husband or wife will treasure this 19 year anniversary gift for the rest of their life.
It's also available in a broad variety of colors, so you can match it to any kind of decor. If you offer this gift of the night sky to your significant other, they will never forget that night. Keep the memory of your first meeting alive by giving him or her a canvas wall décor personalized with your names as a pair and the dates that are meaningful to you. This is a favorite gift for the first anniversary. It will act as a continual reminder of your affection for each other.
30. Custom Bronze Sign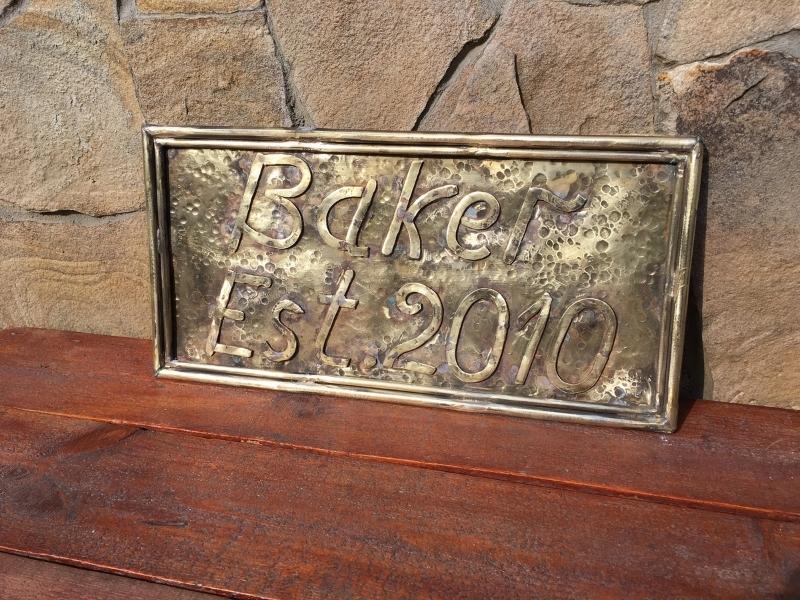 If you're looking for a unique 19th wedding anniversary gift for your loved one's house, try this personalized bronze sign. To commemorate their 19th wedding anniversary, include their same last name and wedding date.
31. Rustic Bronze Side Table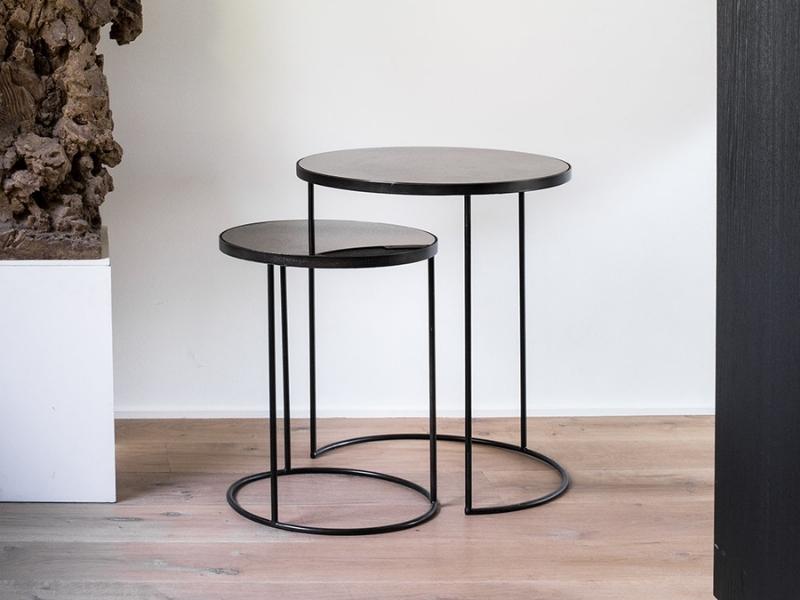 The top of this rustic bronze side table has a detachable tray (added bonus points for travel!), making it an ideal 19th wedding anniversary gift. This is a great way for them to display their favorite plants, books, and candles, and they're sure to receive a lot of comments on it as well.
32. Bronze Serving Tray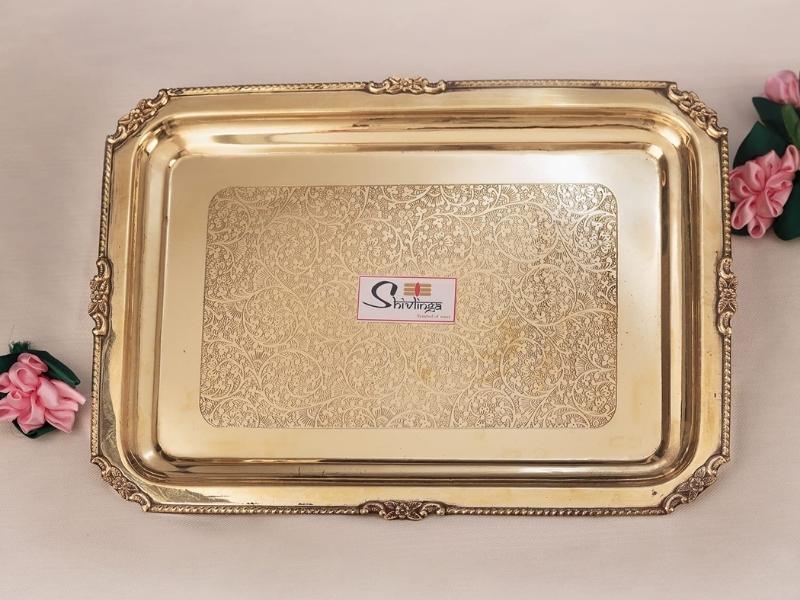 This bronze serving dish is a one-of-a-kind 19th anniversary gift that the happy couple will like if they choose an unconventional style. Use it to display their newest culinary masterpieces or set it on a shelf as an exquisite decorative piece.
33. Fireplace Screen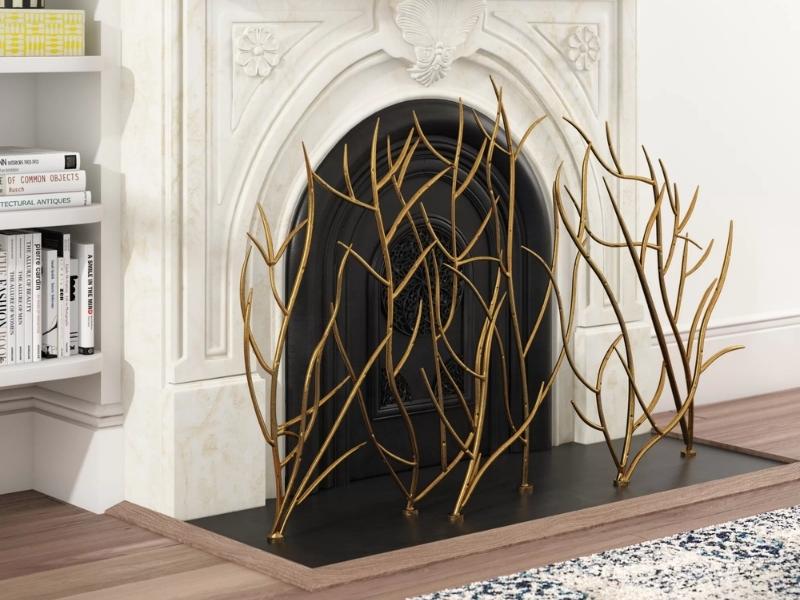 A lovely handmade bronze fireplace screen sets the tone perfectly for a romantic night in front of the fire! We believe it would look great in any room, regardless of the color or style of the décor.
34. Bronze Floor Planter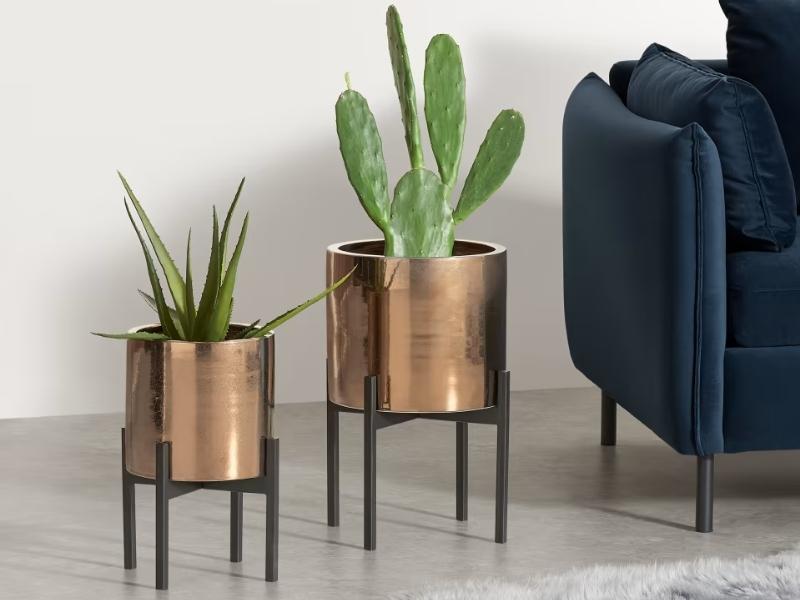 If you want a beautiful bronze planter that can be used both inside and outside, go no further than this one. It can accommodate a 9-inch pot, which is ideal for a healthy houseplant.
35. Custom Star Map And Lyric Song Canvas Print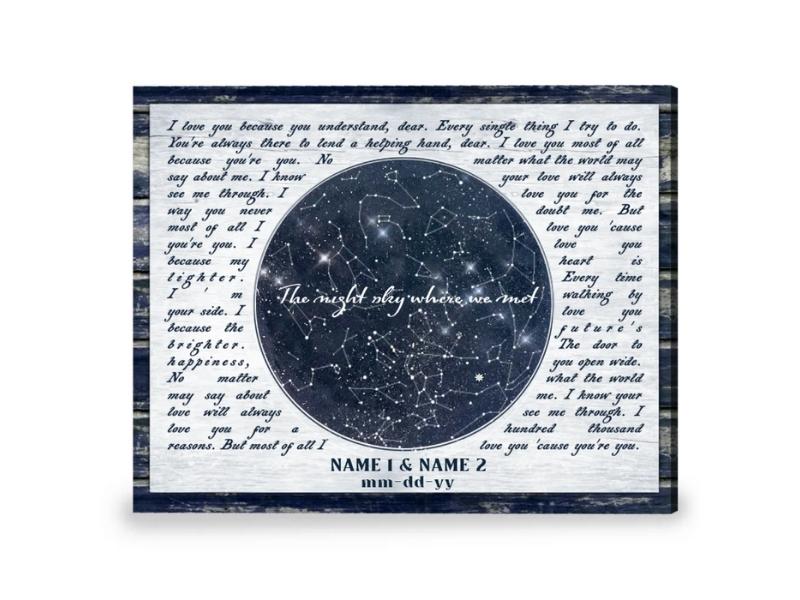 There was a time when we were all made of light. A star is where all of the constituent parts of the human body come from. The stars are both our beginning and our ending. Matches are thought to be created in heaven. As members of the same constellation, you and your spouse have unquestionably been a part of each other's life for a long time. Our Personalized Star Map art poster is designed to bring you back to the beginning of your magnificent trip.
For couples or your spouse, this personalized star map art poster is an ideal 19th anniversary gift. Your name, date, location, and a star map may be added to the art print that you order. Let your love shine as brightly as your fortunate stars, and you'll be rewarded.
36. Forty Bottle Wine Rack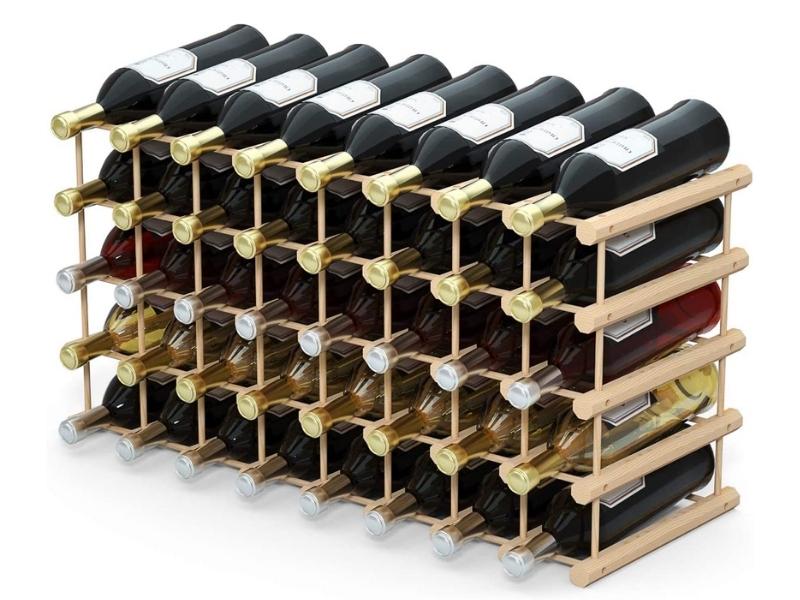 For the couple that likes a glass or three of wine, this brass wine rack is a wonderful 19th anniversary traditional gift! To display their favorite vintages, customers may hang up to 24 stemware glasses from it, and the oak top can support up to 50 pounds. To that end, I want to have a few glasses of wine with you!
37. Spoon Set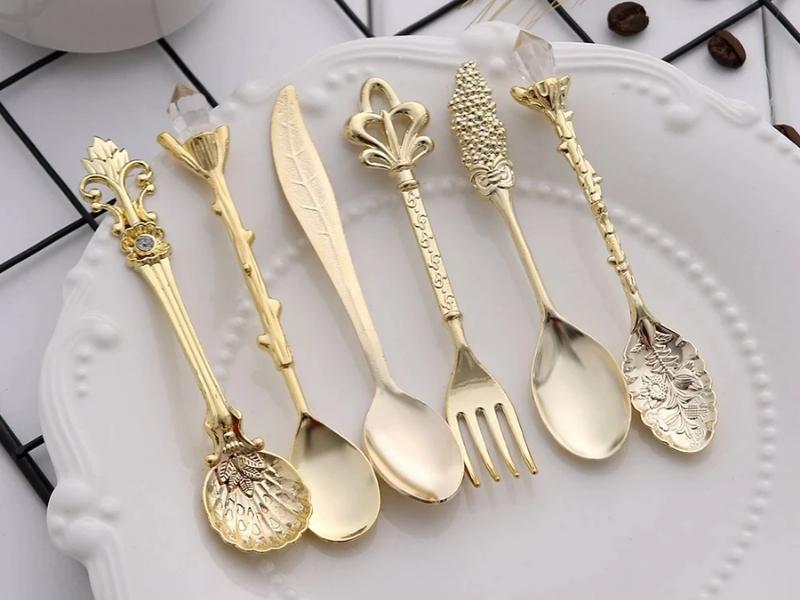 This pair of handcrafted teaspoons is perfect for dispensing salt and pepper or a pinch of sugar. They are composed of pewter and finished in bronze, giving them an old-world character with branch-like handles and rough edges.
38. Bronze Tumbler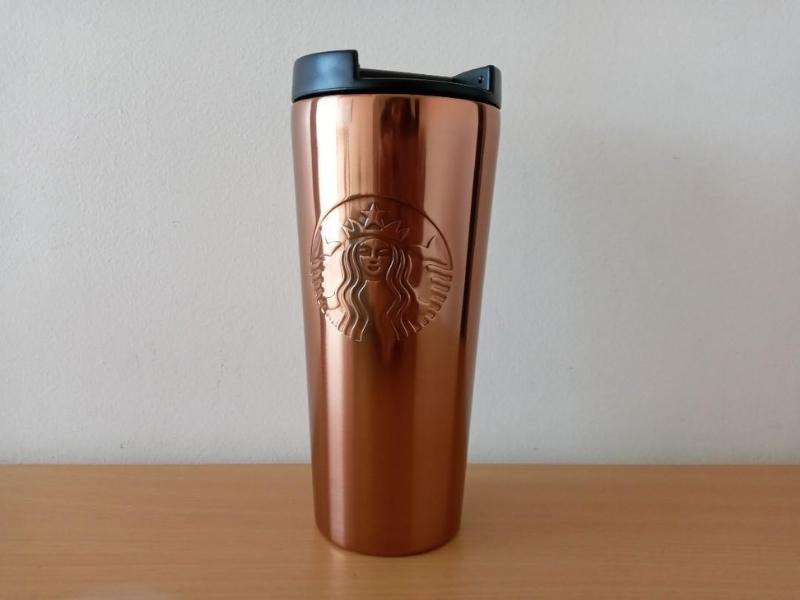 Giving a present to a couple might be difficult, but this tumbler is sure to please the two of you. Traditional 8th wedding anniversary gifts with a contemporary touch may be found in these bronze glasses. Hand-washing the glasses, which each contain eight ounces, is highly suggested.
39. Bronze Trivets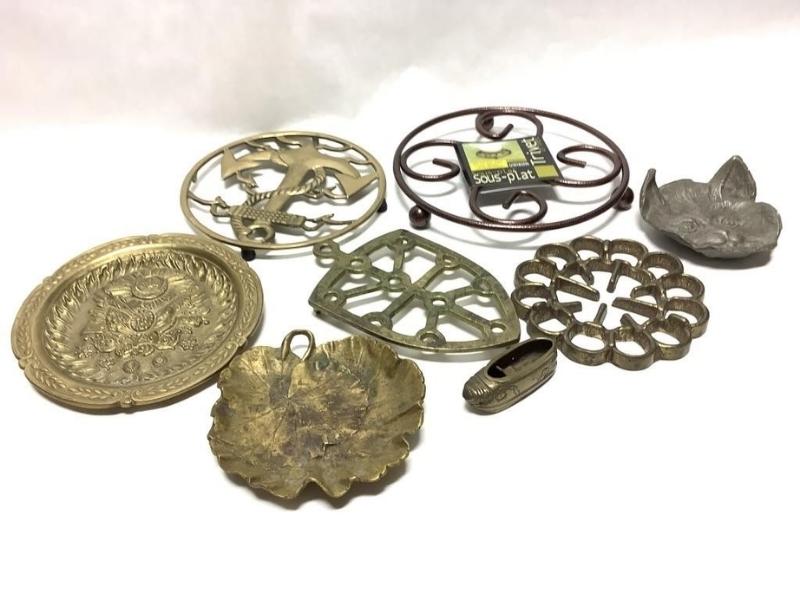 These bronze trivets would make a nice anniversary present for a couple. They commemorate the customary gift of the year while also adding a sense of elegance to your table.
Read more:
An amazing present should be given on every anniversary! Whether it's a 19th anniversary gift for your beloved or for a special pair in your life, Oh Canvas has you covered. Hopefully, you've found something that will be treasured for at least the next 19 years.