If you're stumped as to what to gift for an eight-year wedding, Oh canvas has compiled a list of the best traditional and modern options. We've also compiled a list of some of our favorite alternative 8 year anniversary gift ideas that we are confident they will enjoy. 8 year anniversary is a chance for you and your partner to reflect on the past, enjoy the present, and look forward to the future together. This is also an opportunity for you to reignite strong love and affection between your husband and wife. 
What is the Symbol for the 8th Anniversary Gift?
You have reached the eighth year of marriage, which is a decent length to showcase your love for your spouse. The 8th anniversary is a great time to reflect on the years you have spent together, and remember the spiritual vows you exchanged at the cathedral that year as well. Besides, choosing a gift that perfectly conveys your affection is equally essential. On the eighth wedding anniversary, it is customary to give a bronze gift. You won't run out of unique copper ideas for this 8th anniversary gift because there are so many options. Ohcanvas is here to assist you in this endeavor!
A bronze or pottery-inspired idea is a classic way to commemorate 8 year anniversary gift of marriage. What is the significance of bronze as a customary gift? Well, bronze is formed by combining tin and copper to form a robust finished product. Two diverse materials are combined to form a stronger and more durable compound, symbolizing the meaning of two independent people coming together to form a solid and lasting love. And I imagine that's a great sentiment for your marriage.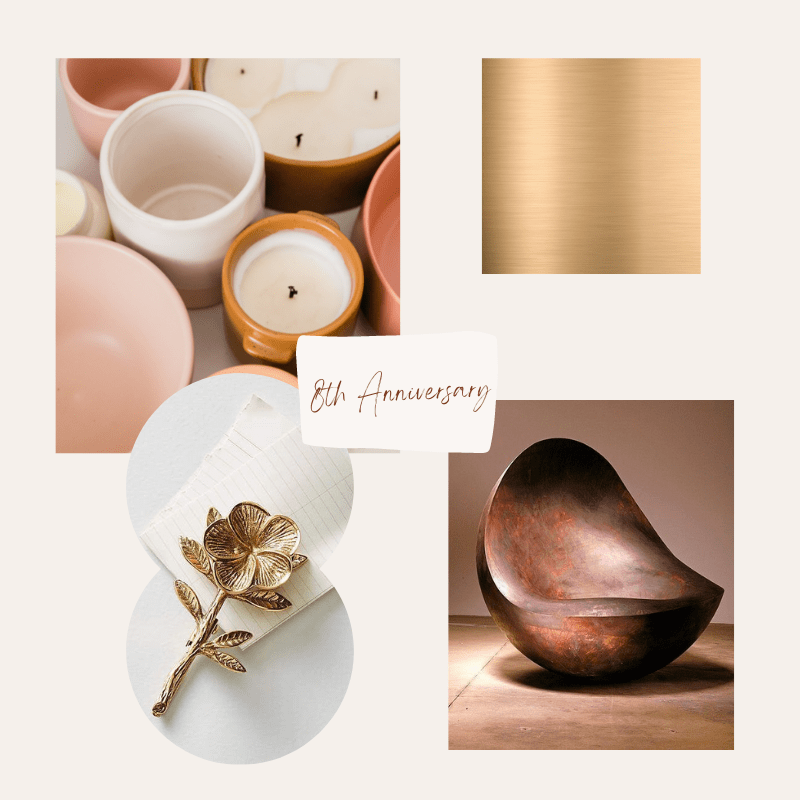 Of course, bronze isn't the only material from which you can draw inspiration. Fabric gifts can replace that symbol in today's world of ever-changing gift-giving trends. Linen and lace are modern symbols associated with the 8th anniversary gift. As you may know, linen represents purity and truth, and lace reflects elegance and beauty within a marriage. The strands are lovingly weaved into a lovely fabric, as though you and your spouse were stitched together in marriage.
What Stone is a Symbol of 8th Anniversary Gift?
The gemstone associated with the eighth wedding anniversary is tourmaline. Tourmaline is a semi-precious stone with the most color variations of any stone. This gemstone is a stone that symbolizes humanity's love, particularly love between couples. It's a platform for enhancing empathy and love for others. Pink tourmaline emits the most loving energy of all the tourmaline stones in relationships. The stone is a wonderful way to commemorate your 8th anniversary gift – an unending and passionate love.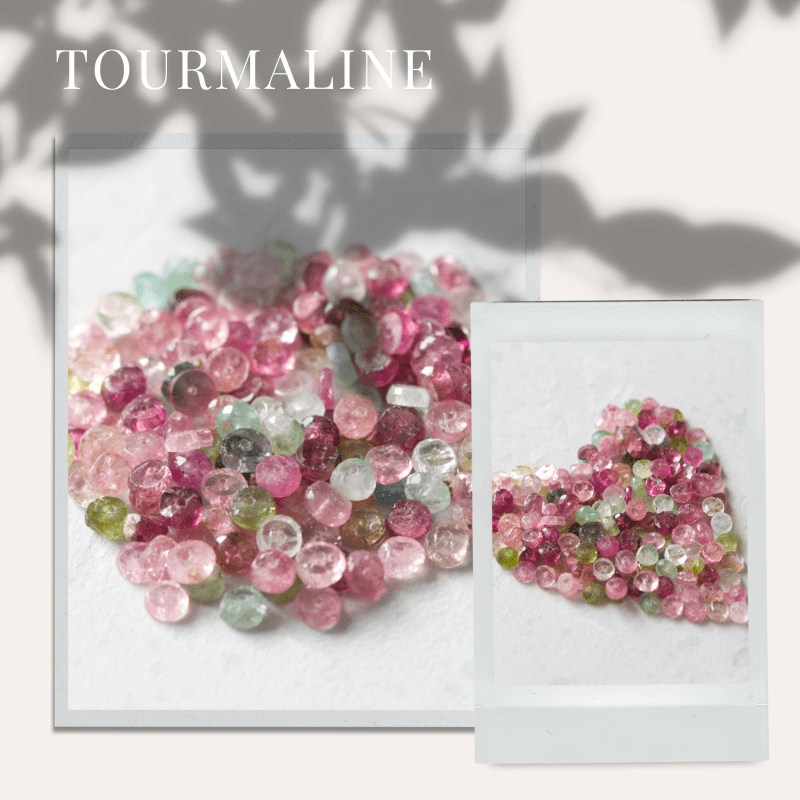 40+ 8th Anniversary Gifts that'll Cheer up Your Day
1. Bronze Couple Sculpture
Are you looking for a unique and artistic gift that will last for years? The sculpture is always one of the best options to consider. You can easily find a one-of-a-kind sculpture to make an unforgettable 8 year anniversary gift because of the many various shapes and patterns available.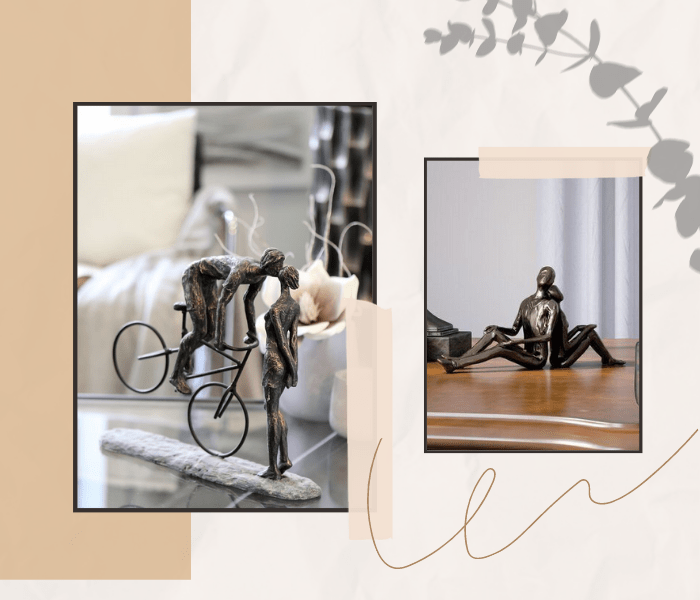 2. Bronze Sun Mirror
A bronze sun mirror is an outstanding decor item because of its unique design. Furthermore, this is a gorgeous item that aids in the absorption of positive energy into the home. Everyone wants a bronze mirror in their room since it is an appealing piece of decor for their 8th anniversary traditional gift.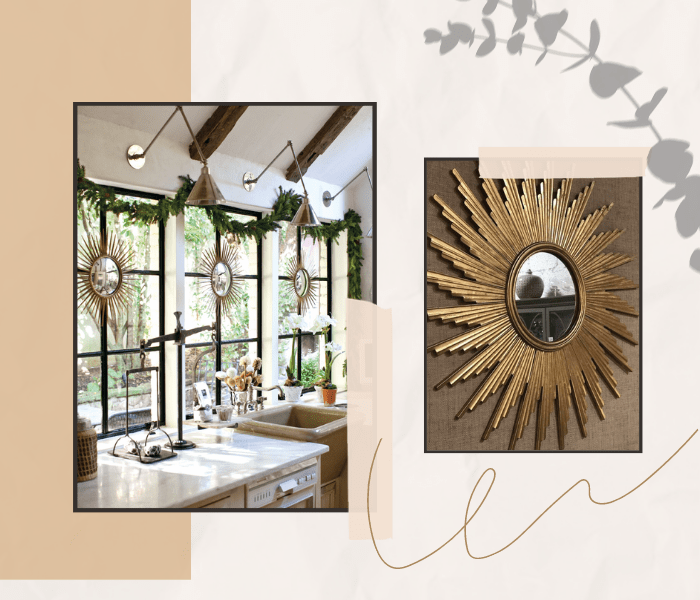 3. Bronze Pen
Pens can be awesome gifts for people of all ages. When you give your sweetheart a well-crafted pen, it represents wisdom and clarity. The bronze pen is one of the most meaningful 8th anniversary gift ideas this year. if he works in the fields of business, education, writing, or simply loves words.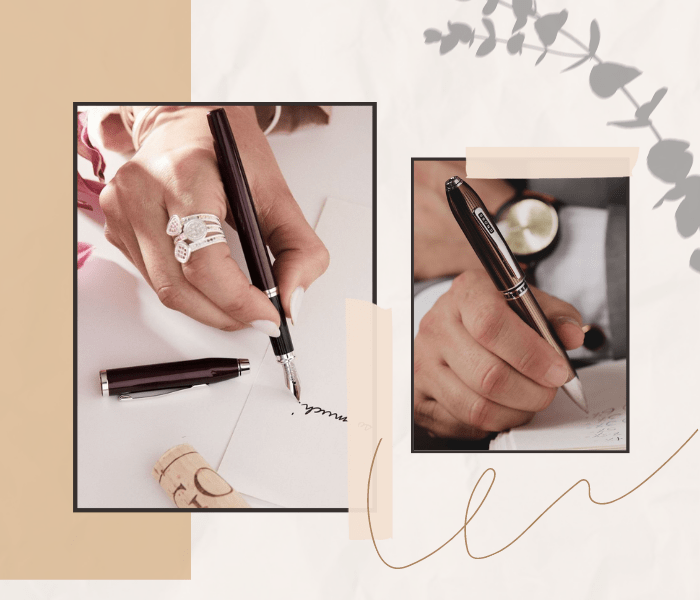 4. Bronze Candle Taper Holders for 8th Anniversary Gift
Without the glistening candles, a romantic scene is incomplete. Besides, candlesticks perform an equally vital role. Under the dazzling lights cast by the candles on this one-of-a-kind stand, your evening will be magical.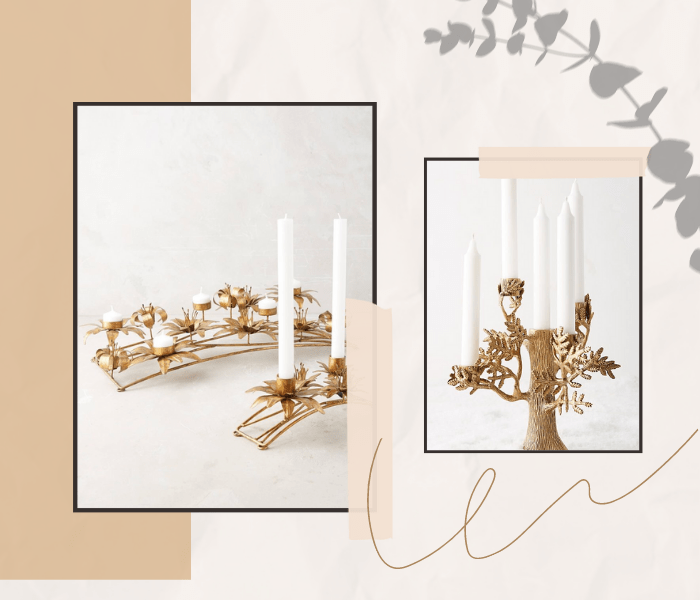 5. Bronze Floral Lamp
What do you think about this copper lamp as the 8th anniversary traditional gift? It's as dazzling and gorgeous as your affections for your sweetheart. Giving a bronze lamp is a fantastic way to impress him/her with a practical gift.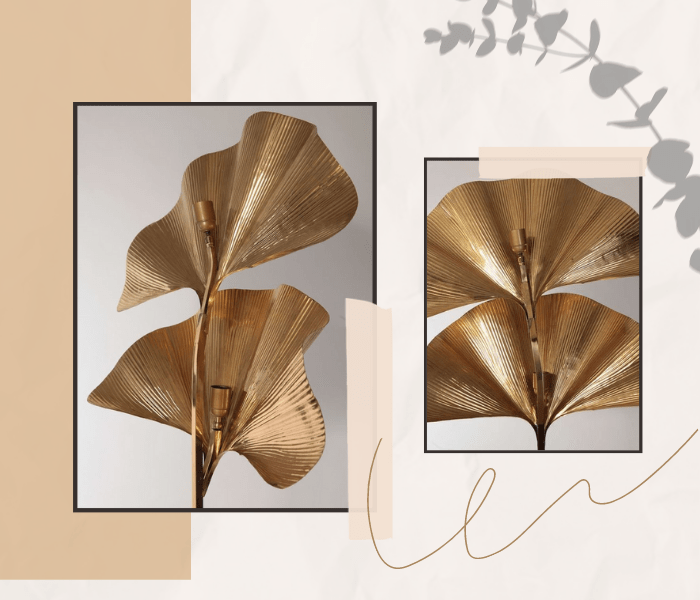 6. Bronze Decoratives
These brass ornaments are sure to capture your eye if you're looking for something for your 8th anniversary traditional gift. Exquisite and artistic are two terms that come to mind when describing these metal pendants. These things will always be the focal point of your area, regardless of the design of your home.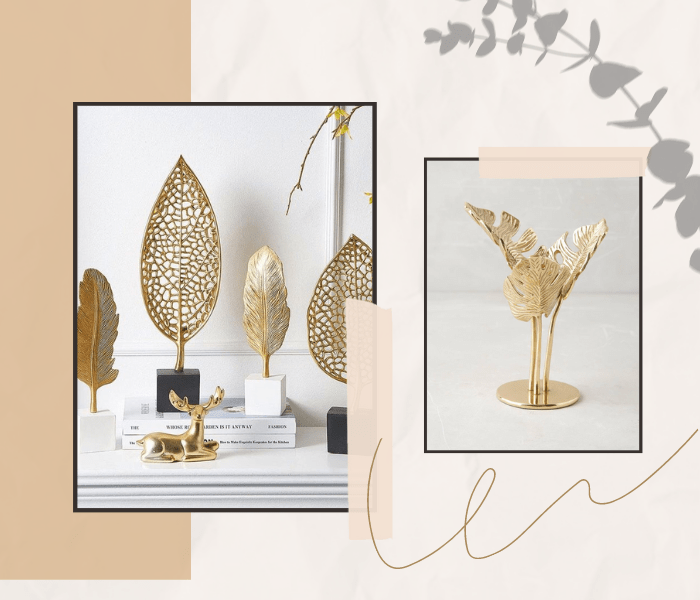 7. Bronze Wreath for

8th Anniversary Gift
Who doesn't enjoy making a great first impression? One of the best ways to do so and enhance your entrance is with a stylish bronze wreath. Evergreen branches are used in wreaths to represent eternal life. Therefore, offering this wreath to your lover will convey your best wishes.
8. Bronze Metal Hooks
A great hat or coat hook is a valuable entrance to any home – so why make it a special thing for an 8th anniversary traditional gift? Clothes hangers in a variety of styles are a practical yet thoughtful present.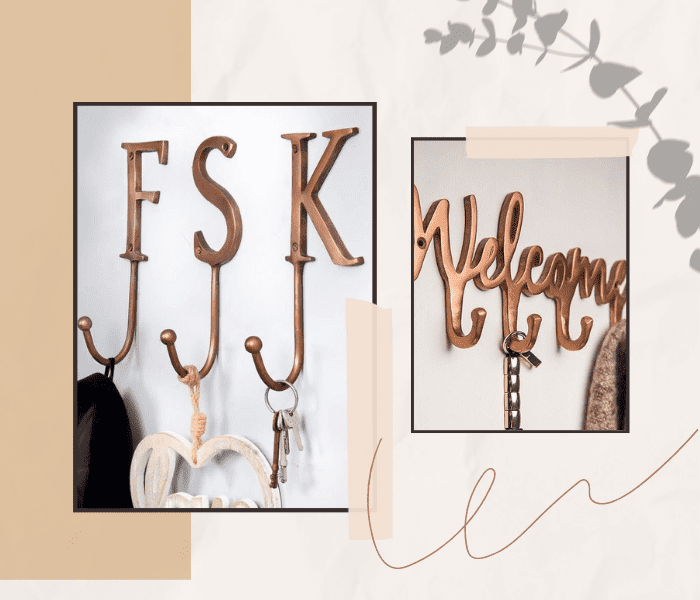 9. Bronze Jacket
A stylish bronze jacket that goes with anything in our wardrobe. Because of its practicality, this jacket will address the questions "what should I wear today?" that everyone wonders about every day. With this jacket as the 8th anniversary traditional gift, a plain outfit can be made to look more appealing.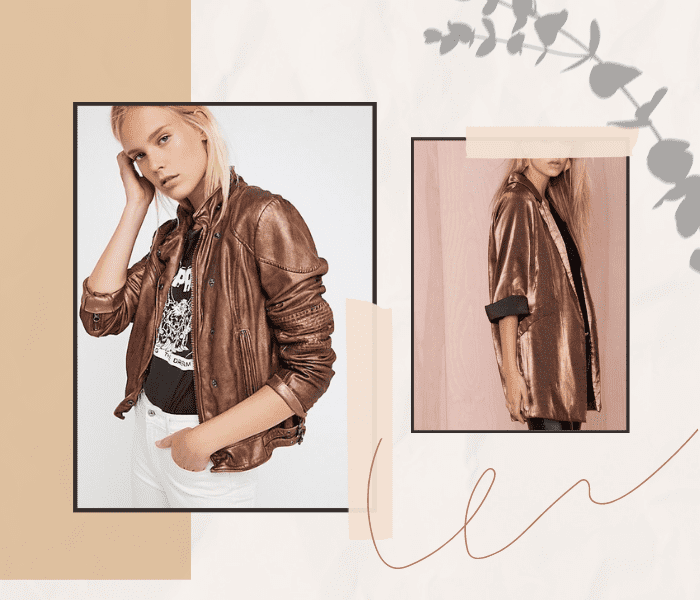 10. Bronze Suitcase
How about a bronze suitcase for 8th anniversary traditional gift? When traveling to a specific location, a unique suitcase can help him/her look more attractive. Don't underestimate this item; an elegant suitcase is also regarded as a necessary fashion piece.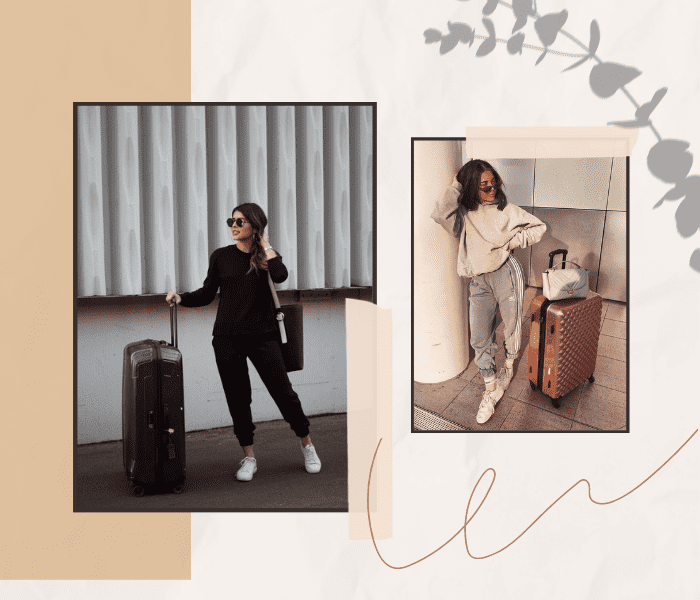 11. Personalized wedding canvas prints
An adorable 8th anniversary gift to make sure you both never forget. This custom anniversary artwork will brighten up any living space. Personalized of course, with your names and date, this is sure to bring a smile every time your husband or wife lays eyes on it. Take that gorgeous photo of the two of you on your special day and make it even better by transforming it into a real canvas piece of art. They'll be blown away with a true heirloom!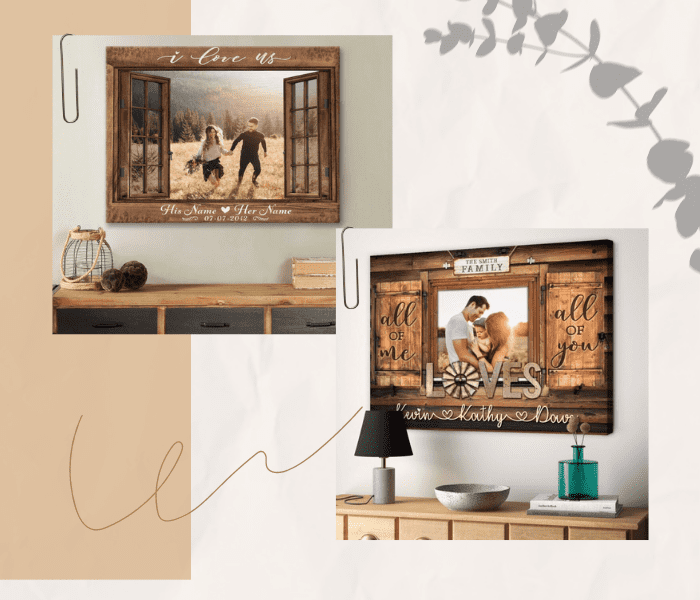 12. Personalized keychains
One of the most commonly utilized items is keychains. So, give him a sweet personalized keychain as an 8th Anniversary Gift that will remind him of you every time he uses it.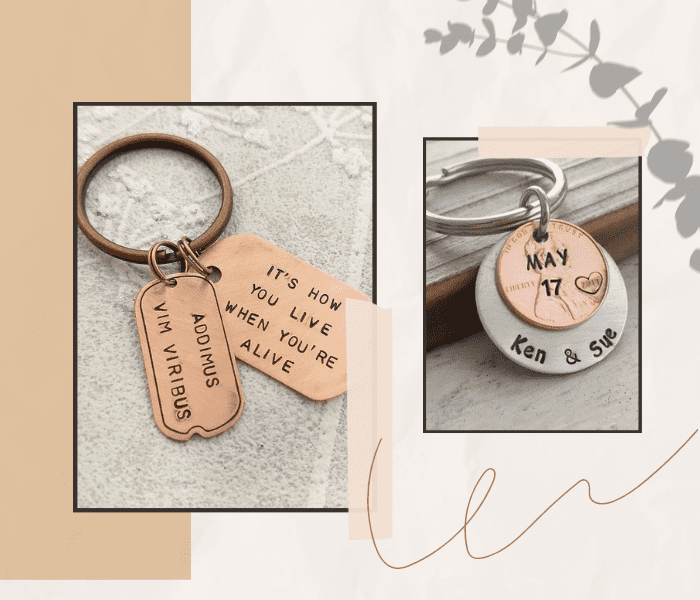 13. Personalized couple bracelets
The couple bracelets are a symbol of everlasting love and the bond that unites two individuals. A pair of customized bracelets with your name for your wedding anniversary as the 8th Anniversary Gift will absolutely surprise your sweetheart.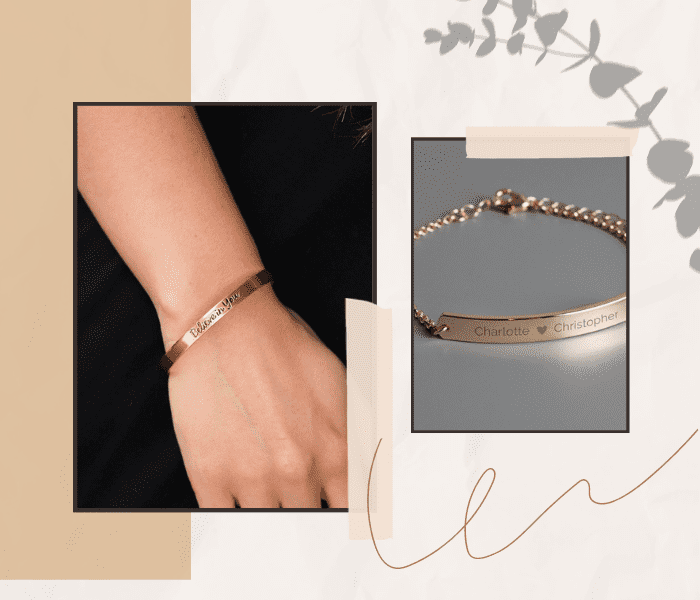 14. Bronze cufflink
Are you looking for a gift that will enhance his appeal? A bronze cufflink is an item that should not be ignored. This cufflink as the 8 year anniversary gift for him will give him a more masculine and elegant appearance.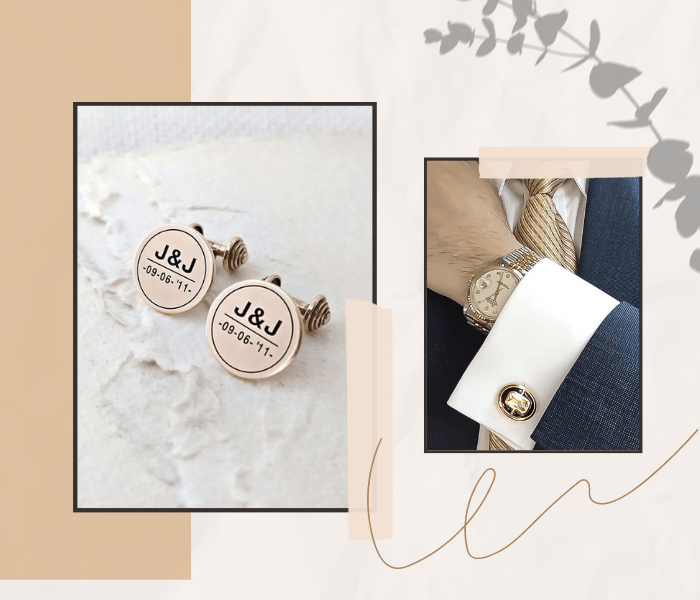 15. Bronze Pocket Watch
While many people believe pocket watches are only for formal occasions, we are seeing an increasing number of elegant guys incorporate them into their everyday attire. A pocket watch is a perfect way to add a touch of refinement to a casual ensemble.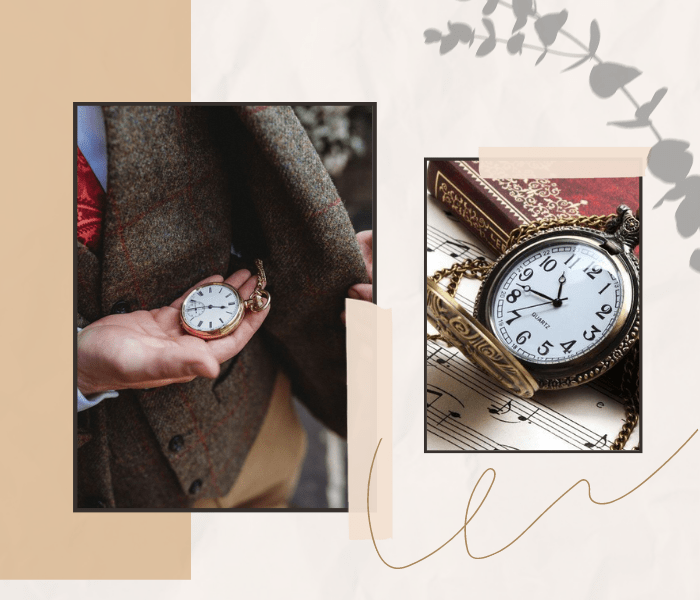 16. Bronze Binoculars
Binoculars make great ideas for an 8 year anniversary gift for him. A great set of binoculars may be appreciated and enjoyed by just about every man, regardless of who you're shopping for or what their hobbies are.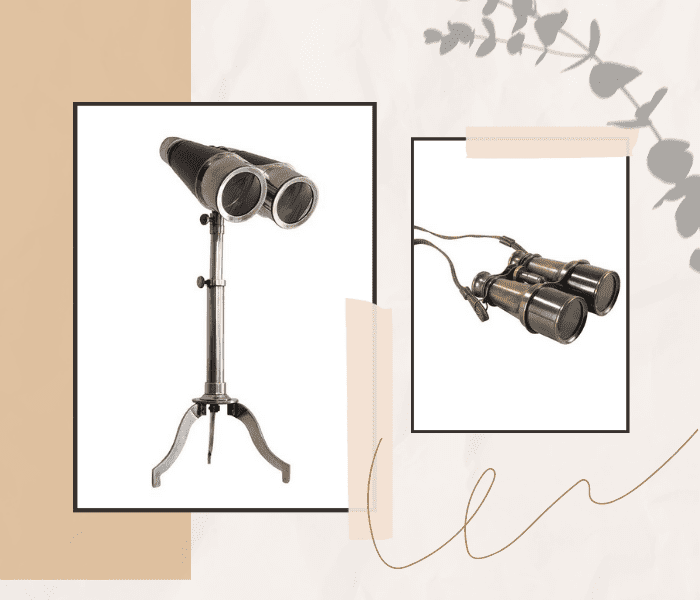 17. Bronze Sunglasses
Sunglasses can give your husband a gentlemanly appearance. Sunglasses make a fabulous 8 year anniversary gift for him as they're a more inexpensive luxury item than designer watches and shoes; so even if you're having a hard time this year, you can still make someone feel incredibly special with a pair of designer sunglasses.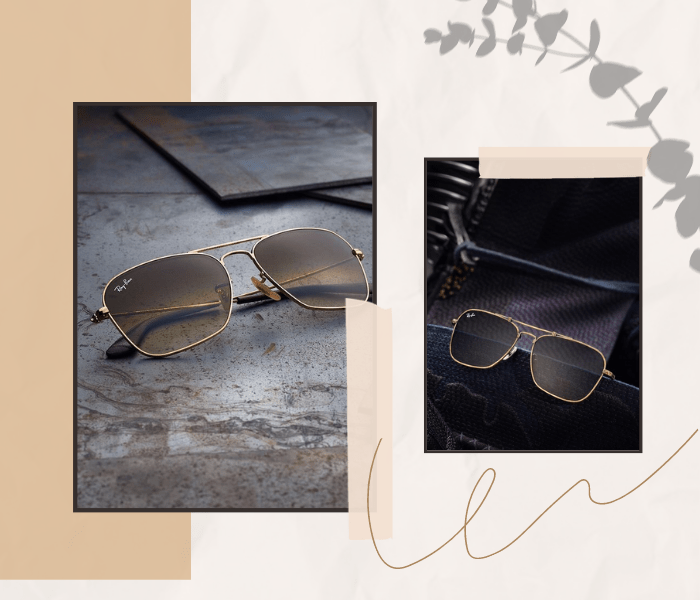 18. Bronze heels
The high heel shoe is an item that represents a woman's power. The bronze shoe will make your wife stand out in a crowd and will undoubtedly boost her confidence. Why don't you grab this occasion to give her as 8th Anniversary Gift.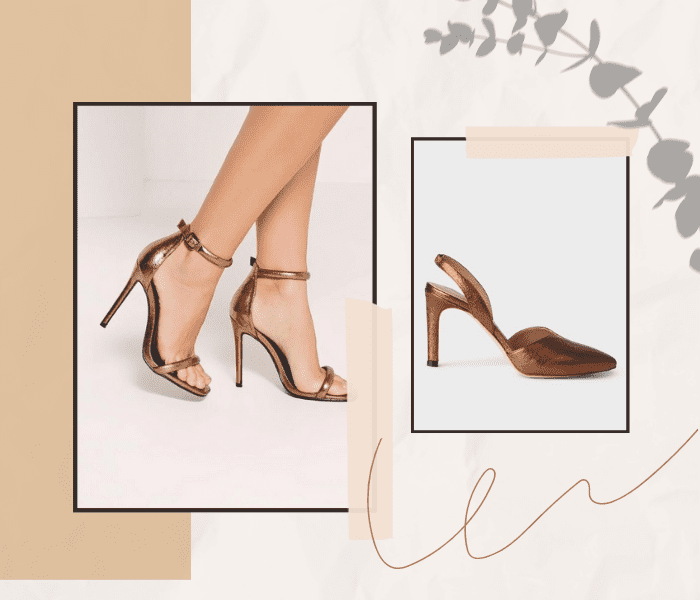 19. Bronze Lipstick
There isn't a woman on the planet who does not enjoy wearing lipstick. A woman's appearance will be enhanced with bronze-toned lipstick. This lipstick shade is appropriate for all seasons of the year. Hence, give her one as the 8th Anniversary Gift.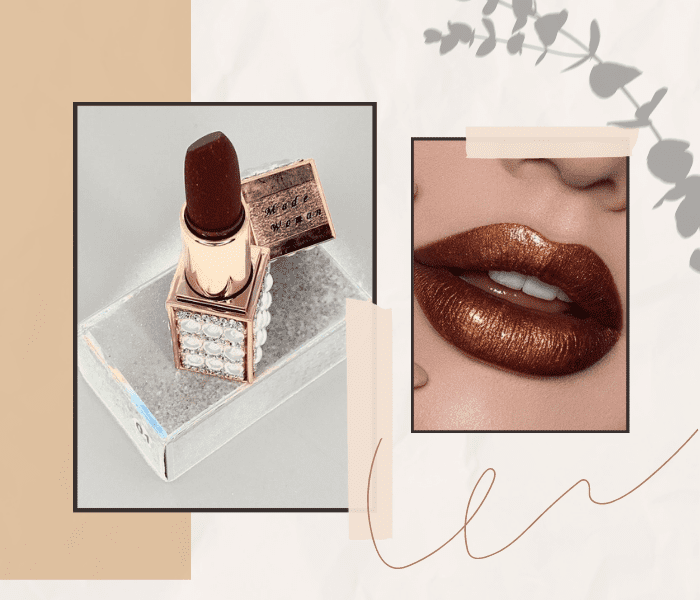 20. Bronze Earrings
Earrings have the ability to radically transform a woman's appearance. It's possible to highlight her clothes, skin tone, or face form with their help. They also make you stand out and be more expressive. Bronze earrings may make a woman appear sultry and opulent. Let's choose the one for this 8 year anniversary gift.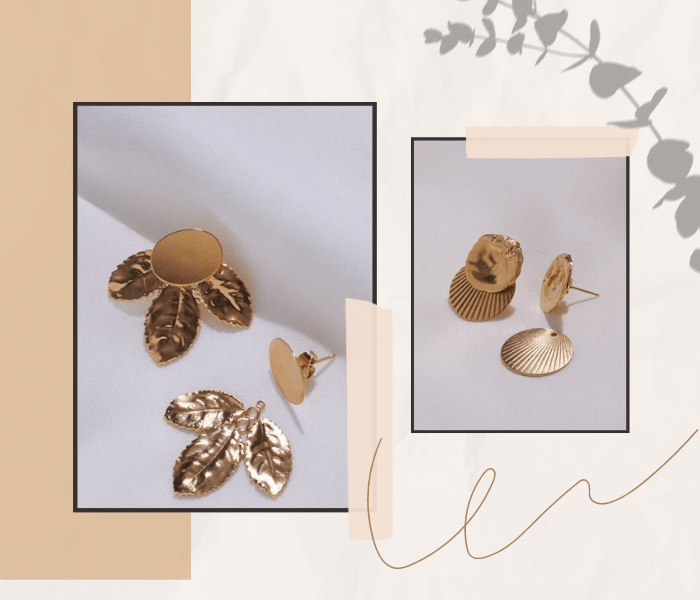 >>> Do not miss out on this blog about Anniversary Gifts by Year!
Unique 8th Anniversary Celebration Ideas
You've been married to your partner for eight years. Your relationship is something to be proud of, and you cherish your own love story. The 8th anniversary is the perfect opportunity to surprise your sweetie with a romantic anniversary activity. It can be half the pleasure to come up with unique activities to do together, but when you're lost for ideas, it can be a real problem. On this occasion, couples can celebrate in a variety of ways, including:
Visit the location where the two of you had your first date. Everyone's first date leaves an indelible mark on their hearts. Why don't you have an anniversary celebration where you and he/she first met?

Take a romantic excursion together to a location that both you and he/she have always wished to visit. Make a day of it by taking a brief road trip together to explore something new.

Let's go back to the place where the wedding was held. Now is the ideal time to reflect on your relationship's beginnings and vow to continue making memories together for years to come.

Take an art class together like a pottery class. Design and create ceramic works by yourself to give to the one you love.
However, if you want to have a perfect 8th anniversary of love, you may need to spend a little time looking for a romantic and thoughtful gift. Fortunately for you, I already know where to begin. Let's take a few moments to view the 20 ideas below for 8 year anniversary gift
>>> Further reading:
Pick a few of the ideas that excite you the most out of 40 ideas of 8 year anniversary gifts above to make wedding gifts for your lover. Along with Oh Canvas and don't miss a step to organize the perfect party.