If you've been married for 23 years, it's a good time to rejoice. To mark the occasion, you and your partner will need a special present. After all, you're sure to have some great ideas for the 23rd anniversary gift. Do you want to try something new in your life? Gifts for men, women, and couples may all be found here, so you don't have to look any further. Read on this Oh Canvas blog!
What is the Gift for the 23rd Anniversary?
The traditional and modern gifts for the 23 year anniversary are the same—a silver plate. Silver is a classic symbol of clarity, purity, strength, and tenacity, much like your affection for your mate after all these years. The silver plate also symbolizes meals enjoyed together, both in a conventional and contemporary sense.
It may be used for silver dinnerware, home furnishings, and accents. The silver theme may also be used to locate various other creative anniversary ideas, like jewelry and home decor, if a plate isn't exactly suitable. Imperial topaz, blue topaz, or sapphire are the appropriate gemstones for a 23rd wedding anniversary. You can't go wrong with any of these stunning stones, so choose your decision wisely.
23rd Wedding Anniversary Gifts Traditional and Modern
23-Year Anniversary Gift for Wife
1. Bamboo Sterling Silver Frame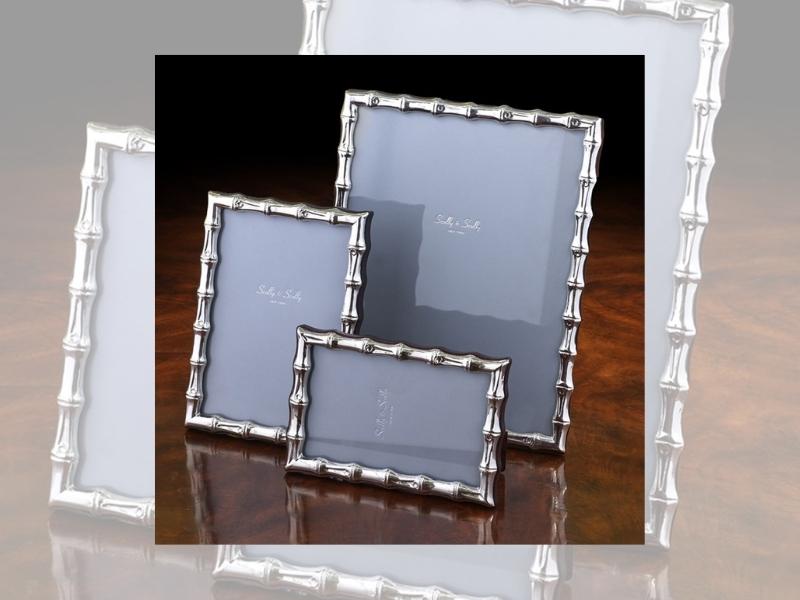 We had no choice but to begin our list of the greatest 23rd anniversary gifts with an item like a silver plate. Unique and exquisite, the bamboo sterling silver frame is a great gift for her. This frame is not only made from high-quality stainless steel and sustainable bamboo, but it is also eco-friendly. The natural bamboo gives texture and warmth to the frame, while the sterling silver creates a clean and contemporary contrast.
Oh Canvas tips

We suggest a gentle, dry dust cloth (no chemicals or abrasives) to wipe away fingerprints as needed on these silver picture frames due to the delicacy taken in lacquering them.
2. Silver Salt and Pepper Grinders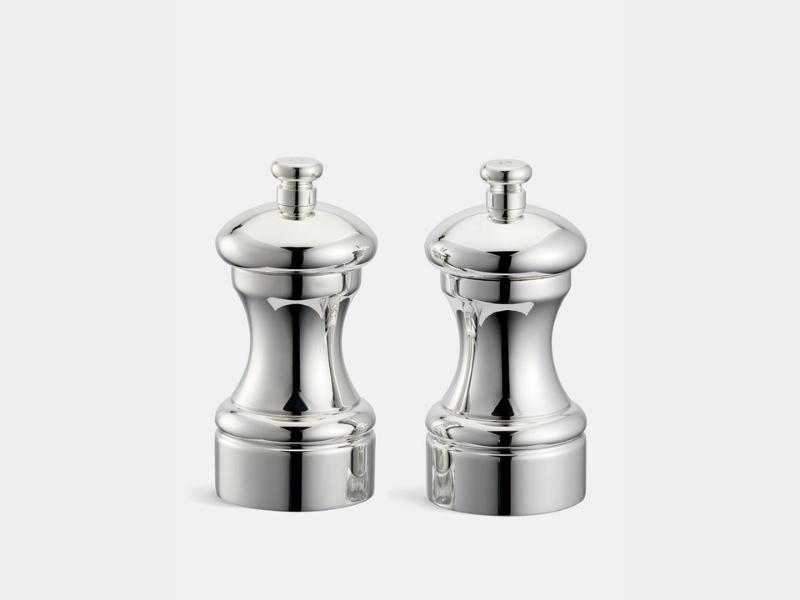 It's our opinion that these silver-plated salt and pepper grinders would look great on any table! This practical and attractive 23rd anniversary gift for her is presented in a purple gift box that your other half will surely appreciate.
3. Circle Lariat Bar Pendant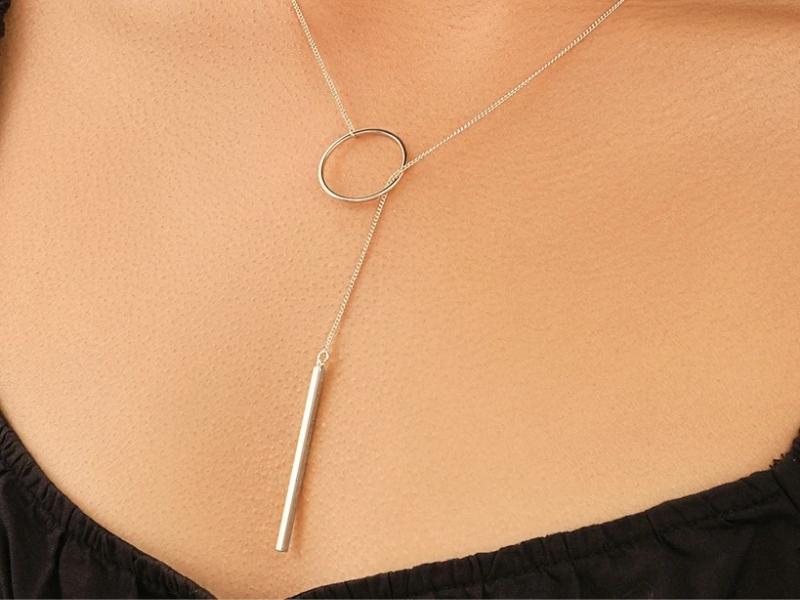 This sterling silver necklace has a modern look while maintaining a traditional feel. You may wear the simple chain necklace on its own or layer it with a different chain necklace. Therefore, all is perfect with this 23 year anniversary gift for your wife!
4. Love Knot Silver Stud Earrings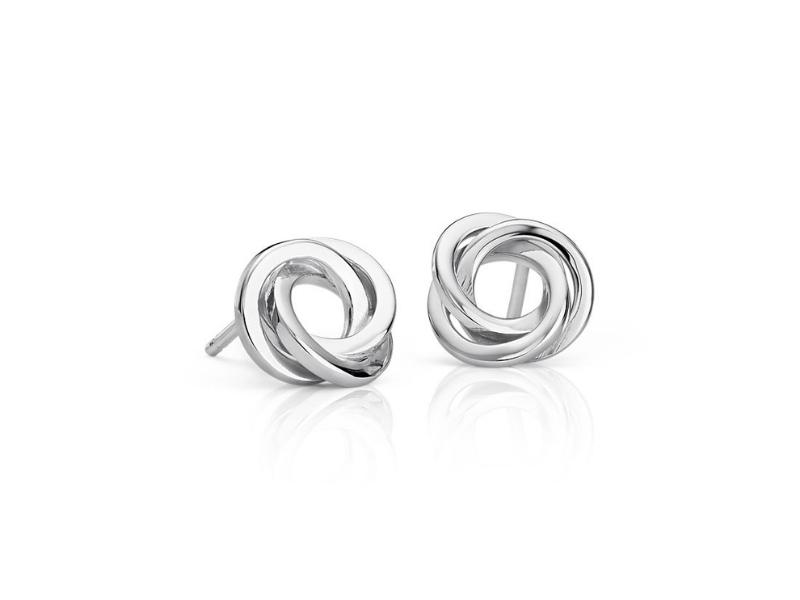 Is there a greater 23 wedding anniversary gift than a piece of silver-plated love knot jewelry? These earrings are perfect for daily use because of how simple and stylish they are. And we're not kidding when we say your spouse will absolutely love them!
5. Hello, Will You, I Do Canvas Print
There's nothing more stunning than an artwork that can serve as a reminder of three significant anniversaries at once. Please enjoy this "Hello, Will You, I Do" canvas. A creative customized anniversary wall art, your names, and a picture of the two of you commemorate your love journey.
We want to help you remember that marriage is a great experience, and we want to offer you a daily reminder to do so. Consider purchasing this 23rd anniversary gift for her as soon as you see it.
6. Personalized Silver-plated Heart-shaped Shaped Compact Mirror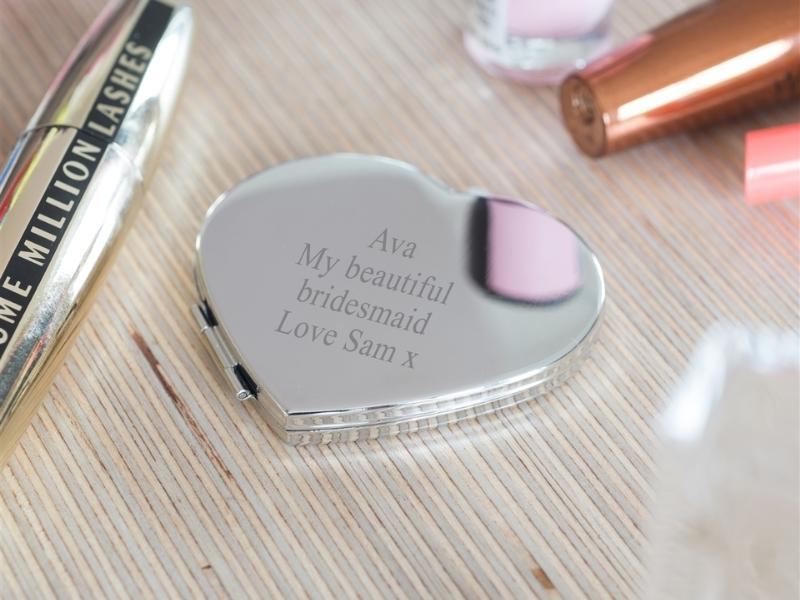 You can't go wrong with a compact mirror for your wife, especially when it's silver! Since every woman needs a little mirror in their bag, this silver-plated heart mirror will surely be a hit. It is a perfect traditional and modern gift for a 23 year anniversary because it includes practical and sentimental elements.
7. Silver-Plated Tray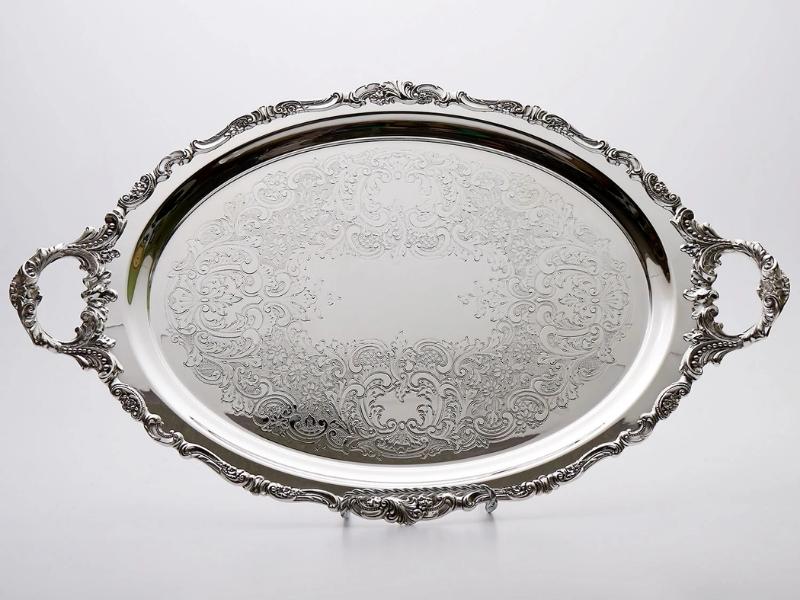 The morning of your anniversary is the perfect time to serve breakfast in bed, so why not make it even more special? The bamboo handles on this traditional serving dish give your 23 year wedding anniversary gift for wife a fresh look that she'll love for life.
8. Silver-plated Tea Strainer
Is your significant other a tea connoisseur? We're in the same boat! This silver-plated tea strainer will elevate their brew to a new level. It's not just a decorative addition to her kitchen; it's a work of art that adds to the elegance of her tea-drinking experience. Let's send her this 23rd anniversary gift for wife today!
9. Open Moon and Stars Bangle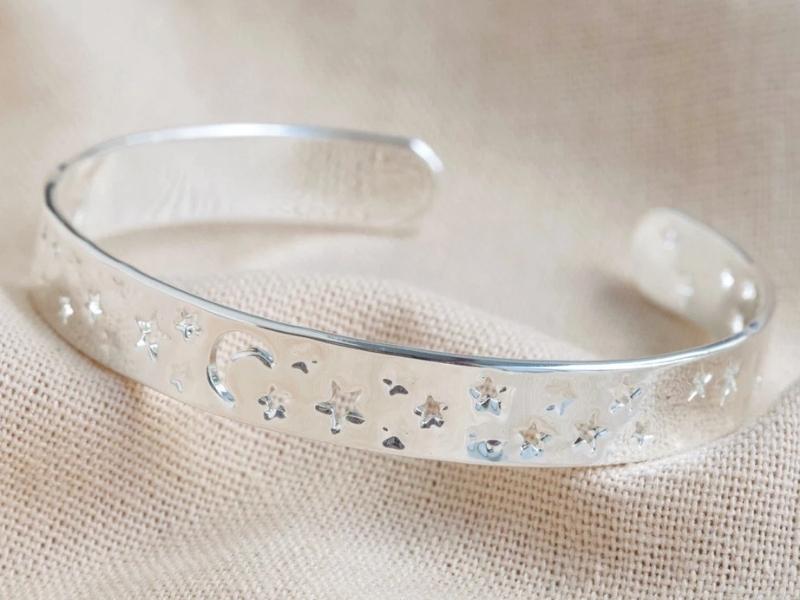 Your lover will enjoy this modest twist on the celestial motif, which is now popular. This bracelet is classic in its design and timeless in its charm. It's an elegant piece that your spouse can pair with any ensemble. Every time they wear this bracelet, they'll be reminded of your 23rd anniversary.
10. Sunburst Silver Mirror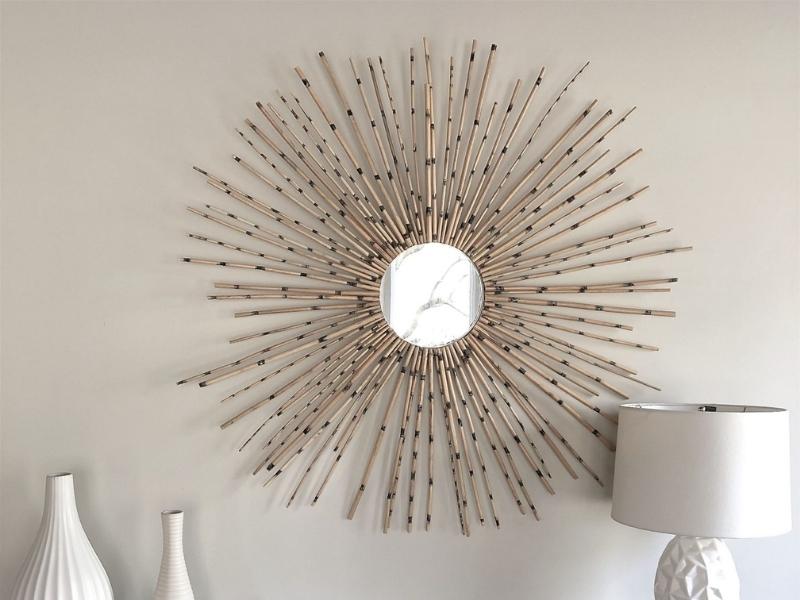 If a silver plate does not feel like a great gift for your loved one, it is acceptable to expand your excellent selection to include silver jewelry and home decor. Celebrate your 23 years of marriage with this silver sunburst mirror as a perfect gift for 23rd anniversary for wife. Because of you, every time she looks in the mirror, she'll be reminded of her own personal sunburst.
Oh Canvas tips

Wrap your extra-large present in a tablecloth instead of paper for a more impressive appearance.
11. Engraved Bookmark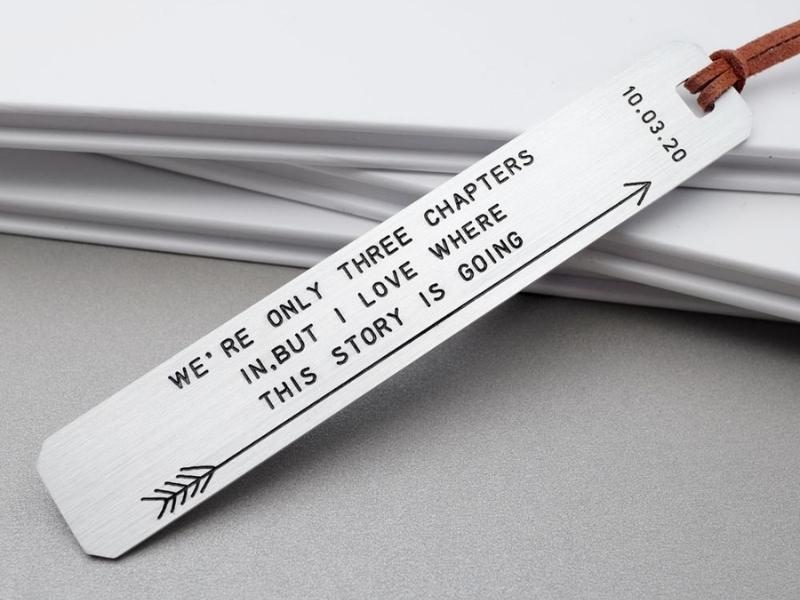 A custom-engraved silver bookmark makes for a thoughtful and elegant gift that will be treasured for years to come. Engrave a message or quote that is meaningful to the recipient, along with their name or your wedding date, to make it truly one-of-a-kind. Silver bookmarks come in various designs, from simple and classic to intricate and decorative, so you can choose one that best reflects the recipient's personality and style.
12. Gift Ideas For Couples Oh Canvas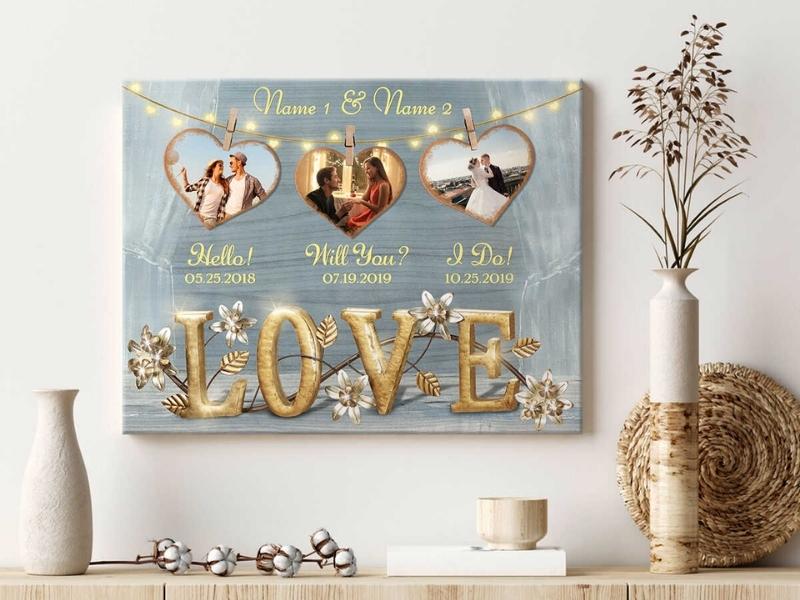 You may commemorate your anniversary with this Hello, Will You, I Do Photo Upload Canvas Print. There are three significant occurrences in your relationship that this artwork reminds you of: It doesn't matter whether it's your first, 10th, or 50th anniversary; this customized anniversary present will show your spouse how much you care about them.
Anniversary modern gifts for your parents or a special couple in your life would be lovely with this 23rd anniversary gift. If you want to serve as a continual reminder of your love for them, send them this as a personalized wedding anniversary gift.
13. Silver-plated Rose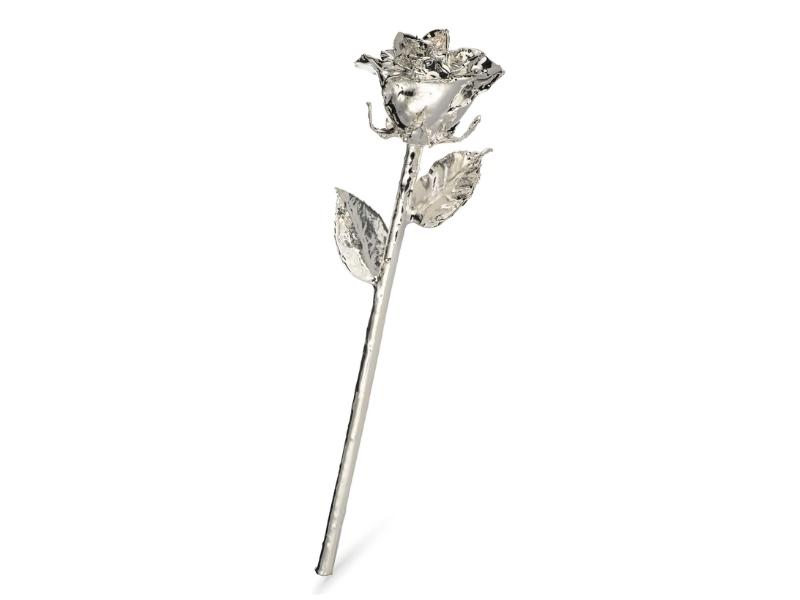 Flowers are a unique 23rd anniversary gift for her, but their radiance fades quickly. If you want to show your love for your wife of 23 years, here is a silver-plated rose.
14. Sterling Silver Imperial Topaz Necklace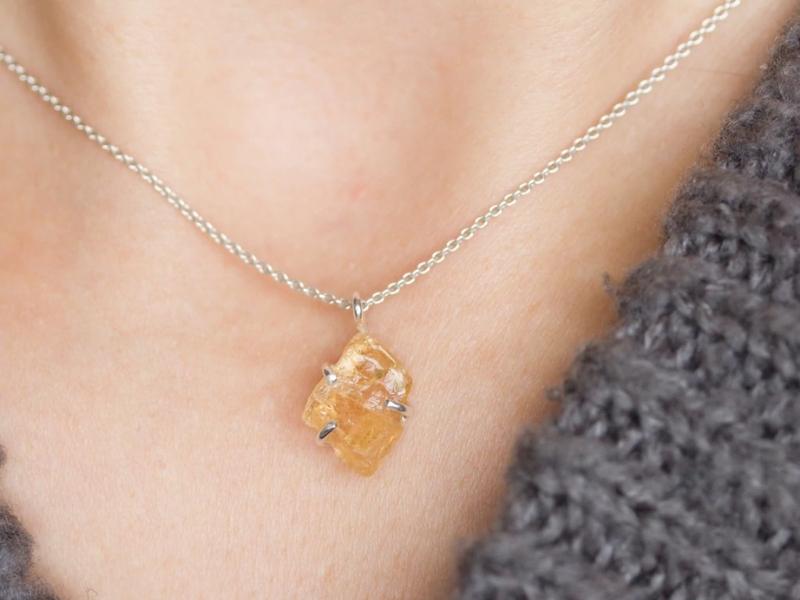 Are you trying to decide between silver and imperial topaz jewelry? Why not have both? Symbolizing richness and prestige, this lovely necklace is the perfect gift for her, who is falling in love with silver and imperial topaz.
15. Custom Sterling Silver Ring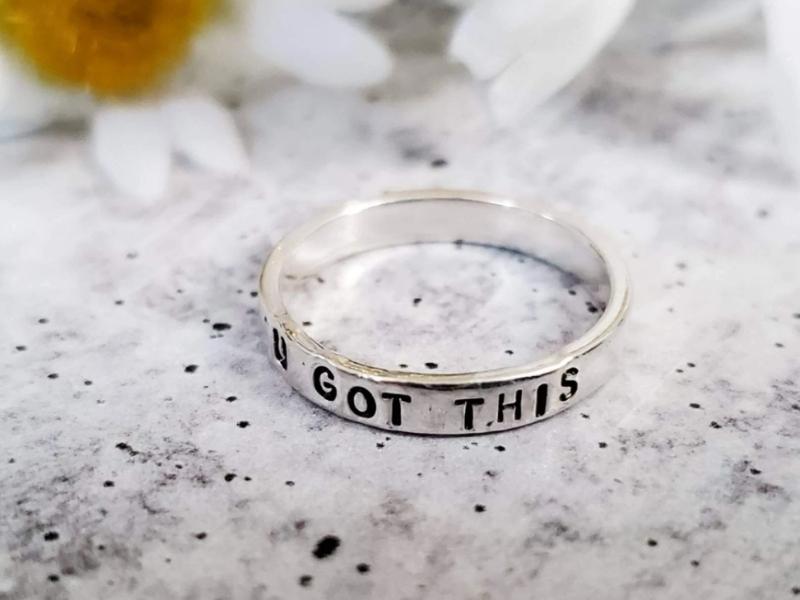 Assuming that you and your spouse already have rings to represent your marriage, a personalized sterling silver band with your spouse's favorite gemstone, such as this imperial topaz ring, may represent 23 years together.
16. Silver Barware Set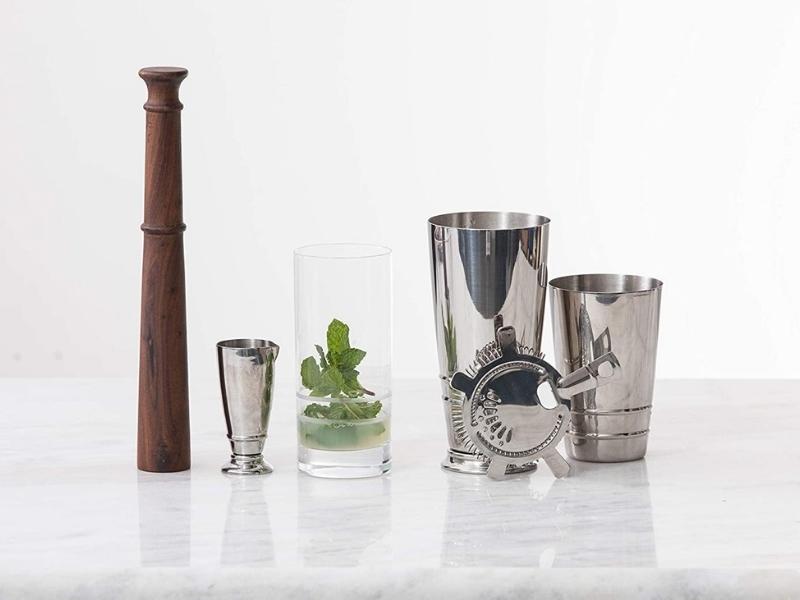 A multi-purpose bar set can do wonders for your home bar area. You'll have everything you need to make cocktails to celebrate your 23 years together with this perfect gift set. Having a drink together is a great way to relax and spend time with family or loved ones. Additionally, a barware set is a thoughtful token that honors the memories you've made together and the ones yet to come.
17. Solo Stove Bonfire Fire Pit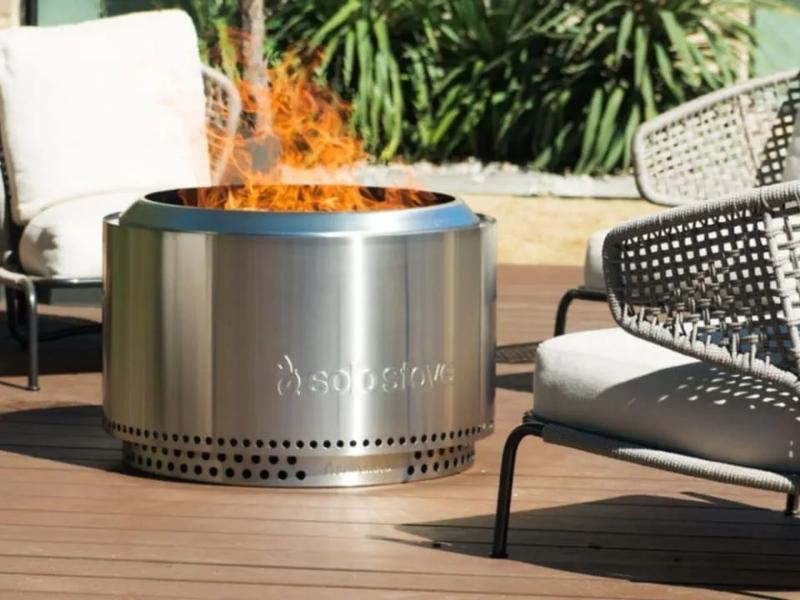 Your boo will be thrilled to get a bonfire stove as a 23 year wedding anniversary gift. In any case, he'll appreciate the sleek design and smokeless airflow provided by this lightweight, portable, natural wood-burning infant.
Oh Canvas tips

It's best to use a fire pit mat when having a fire on a patio, deck, or any other wooden surface. Because of its heat-resistant qualities, your patio will be less likely to suffer damage from continuous heat exposure.
>>> Read more about ideas for the 22nd wedding anniversary gift here!
23rd Anniversary Gift for Husband
18. Every love story is beautiful Farmhouse Oh Canvas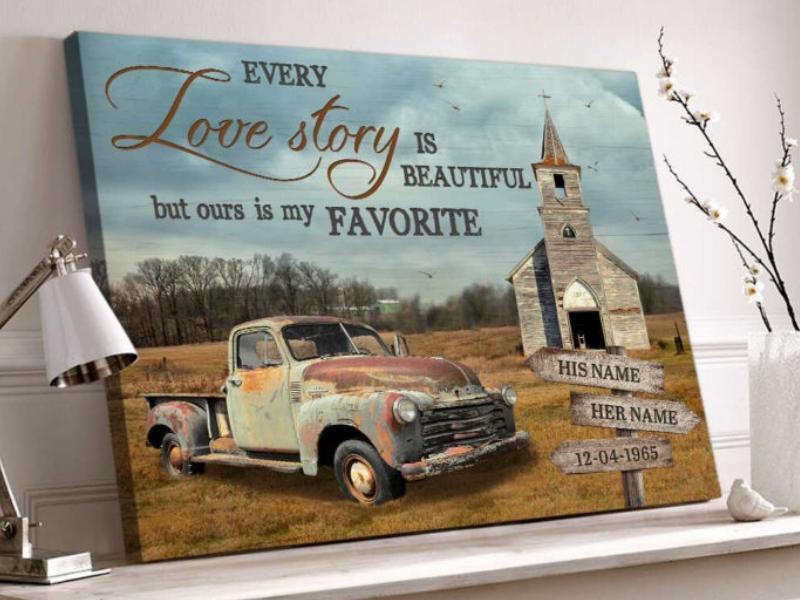 Every love story has its own unique beauty, but ours is the most special to me. You can relive the most crucial moments of your love with this rustic painting, thanks to this customized wall art. You may give the print to your spouse as a 23rd wedding anniversary gift for him. You may even give it as a thoughtful wedding or engagement present to someone else.
19. Personalized Calendar Keychain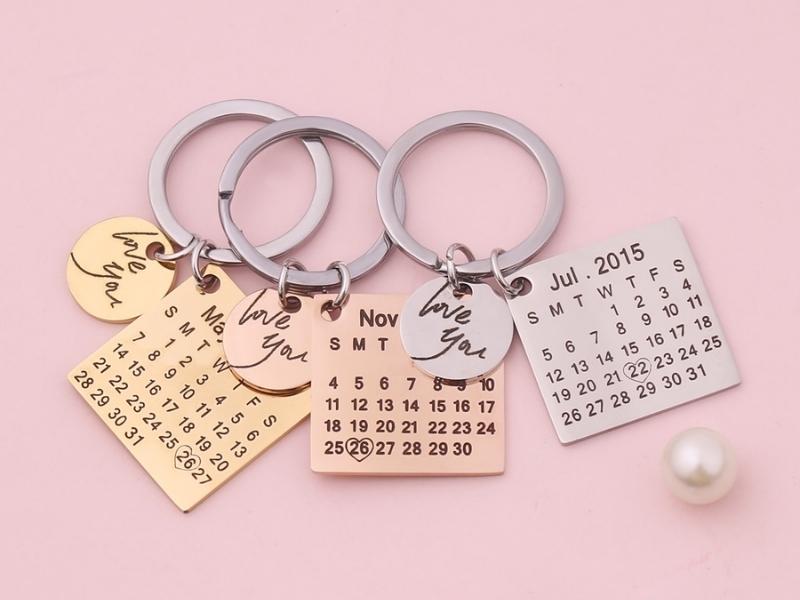 This customized 23rd anniversary gift for him will serve as a constant reminder of the moment you said, "I do." There is a heart charm affixed to the stainless steel calendar that may be personalized with your initials or your wedding day.
20. Silver Type Cufflinks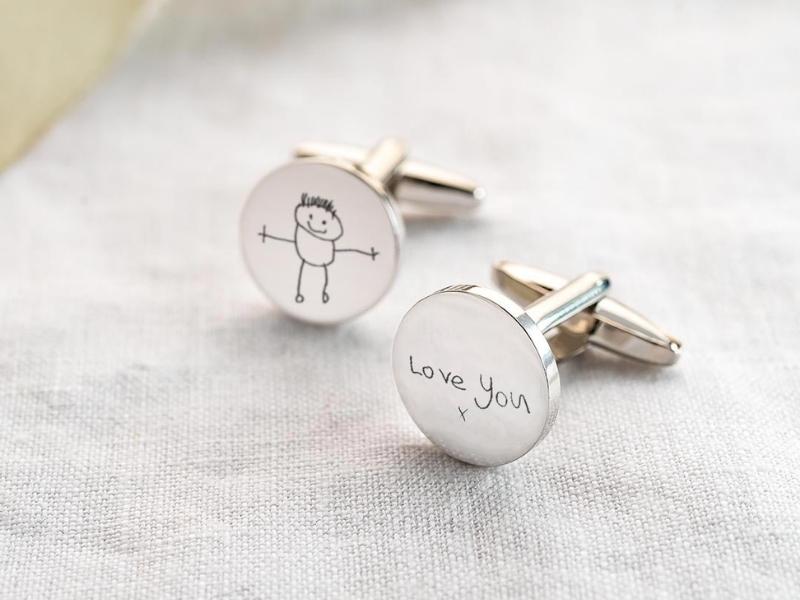 This set of cufflinks is crafted from genuine old typewriters, making it a very unique 23rd wedding anniversary gift for him. You have the option of using your monogram or the initials of each of your partners. As a tribute to the stunning gift for him, the setting is silver.
21. Personalized Silver Plated Cheese Knife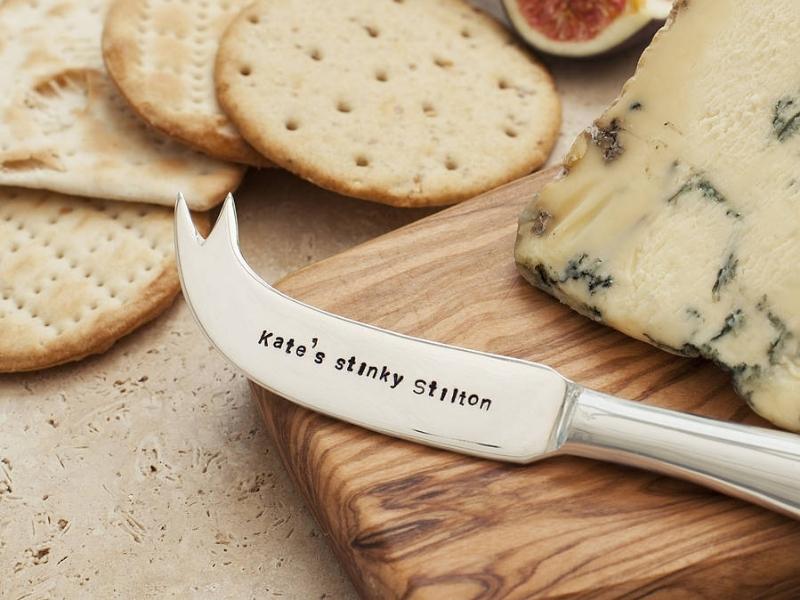 Personalized cheese knives are the perfect way to show your lover how much you appreciate his preference for pungent stuff over sweets. In addition to his favorite cheeses, he may read a message, quotation, or joke that you provide with this 23 year anniversary gift.
22. Embossed Silver Plated Tray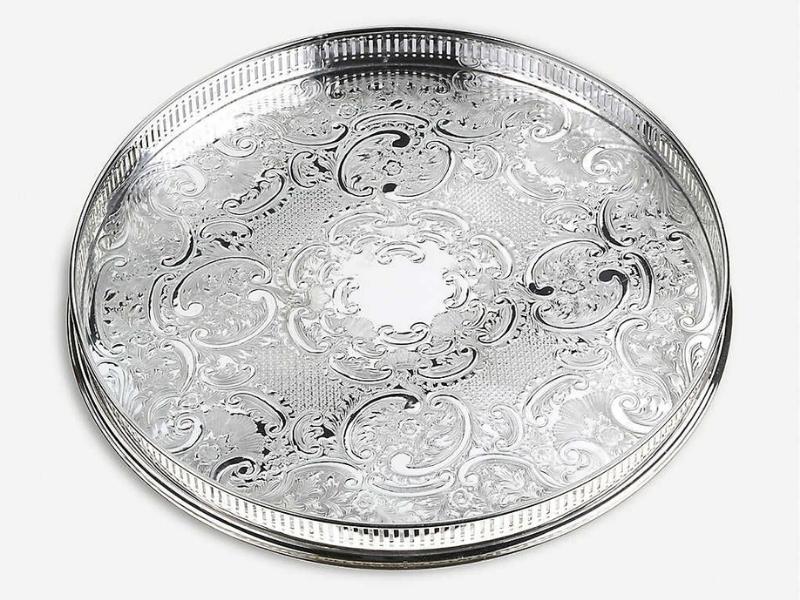 Imagine how your other half will feel when pouring beverages to visitors on this beautiful silver-plated tray. Despite the price, it's well worth it. Fancy a 23rd anniversary gift for husband? We think so.
23. Personalized Sixpence Money Clip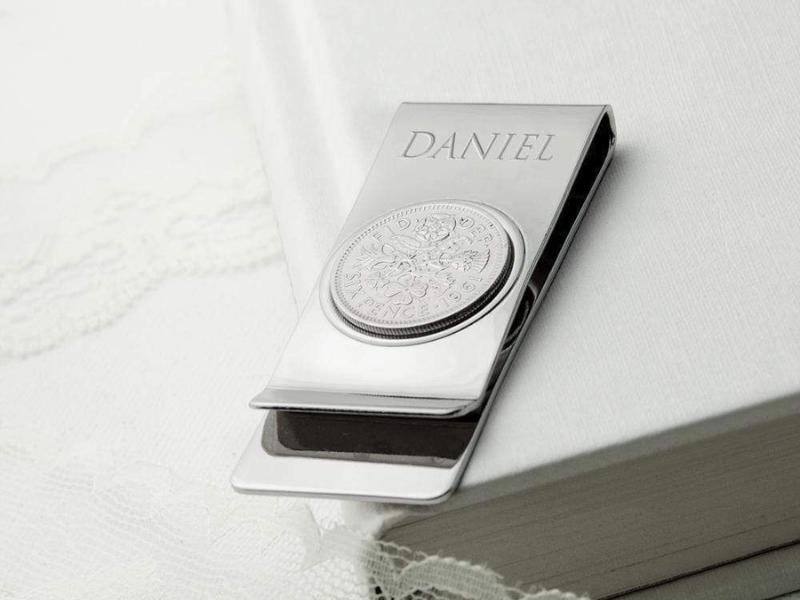 This silver-plated money clip will keep your partner's cash organized and ensure they don't misplace a bill. The name of your darling may be added to make this 23rd anniversary gift for husband even more personal.
24. Personalized Silver-plated Vintage knife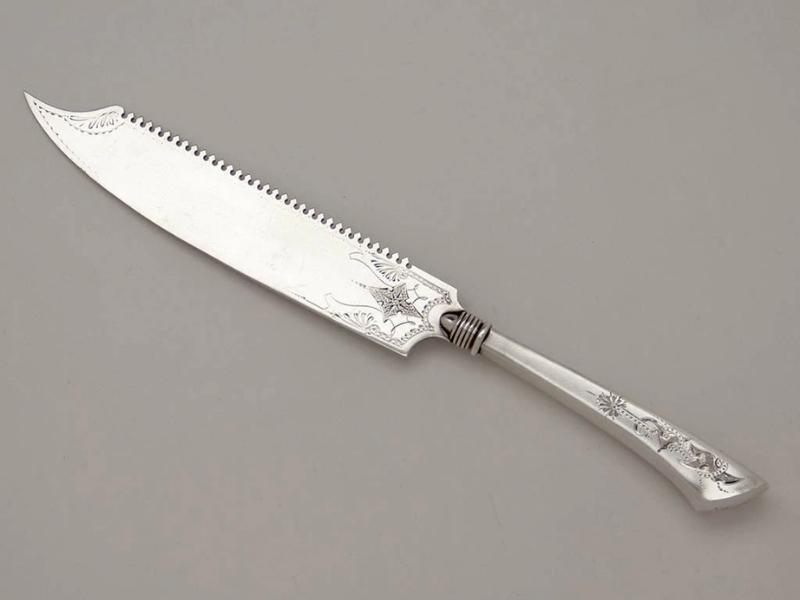 Your wedding anniversary cake-cutting experience will be even more memorable when you use this charming, custom-engraved antique cake knife! Watch their faces light up as you make this beautiful 23rd anniversary gift for husband to go with your partner's favorite bake.
25. Favorite Song On Canvas Wall Art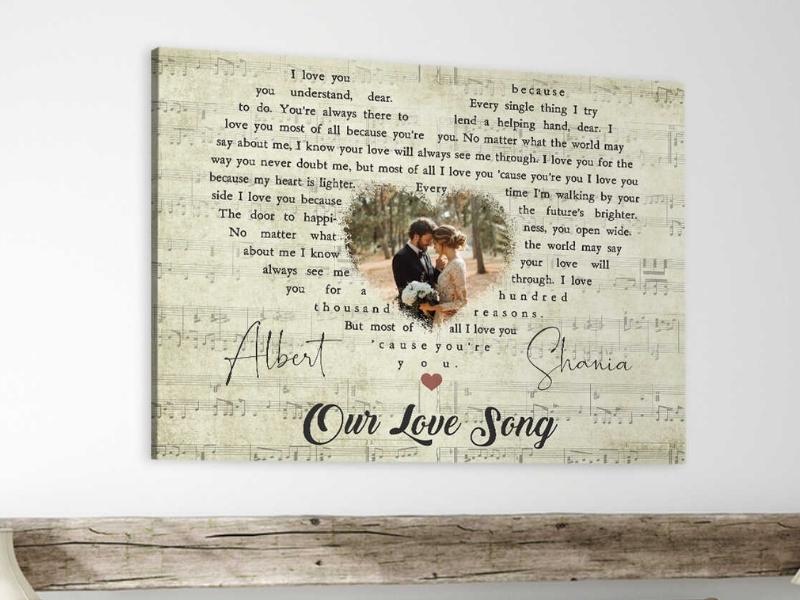 What music comes to mind when you think about your significant other? Your wedding song, your first dance, or the music playing when you first met might all be included in this list. For this 23rd anniversary, why not give your lover heart-shaped song lyrics canvas wall art?
When it comes to creating this unique song lyrics canvas print, the process couldn't be simpler. Enter the name of the song or artist or a lyric phrase you recall by clicking on the title or the lyrics in the customization box. Afterward, the music lyrics will be shown! Go ahead and put in your names and wedding dates. The end product is a beautiful canvas print of song lyrics in the form of a heart, sure to move your lover to tears. They'll be reminded of your thoughtful gift whenever they look at it on the wall.
26. Silver-Plated Personalized Wine Coaster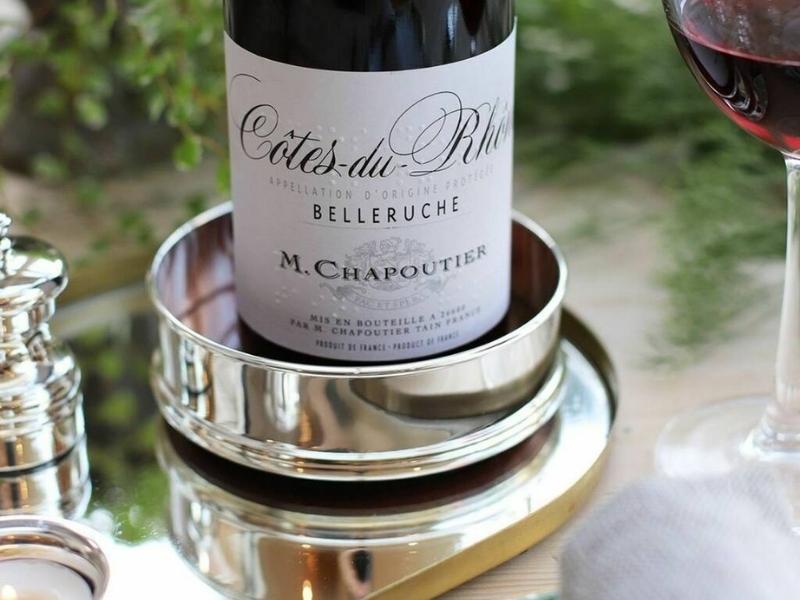 Polish your wine coaster and invite friends to grand celebration wine tours at home. With this beautiful silver-plated customized wine coaster, you can avoid stains and spills. Including a bottle of your partner's favorite liquor in a 23rd anniversary gift bag will get you additional points.
27. Silver-Plated Piggy Bank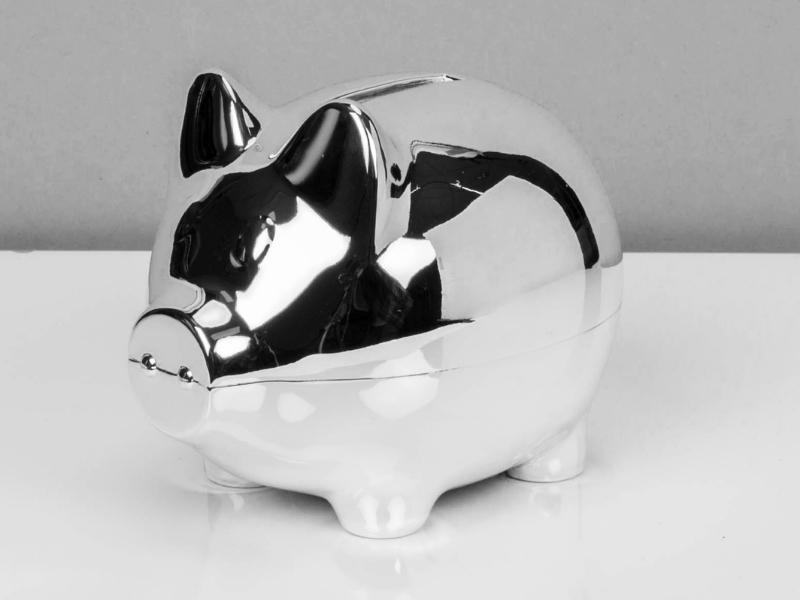 Buy this beautiful silver-plated piggy bank for your spouse as a thoughtful 23rd anniversary gift for husband. Between now and your 24th wedding anniversary, you may make a promise to each other to put a penny in a jar and then treat yourself to something special.
28. Personalized Message Engraved Silver Plated Wine Stopper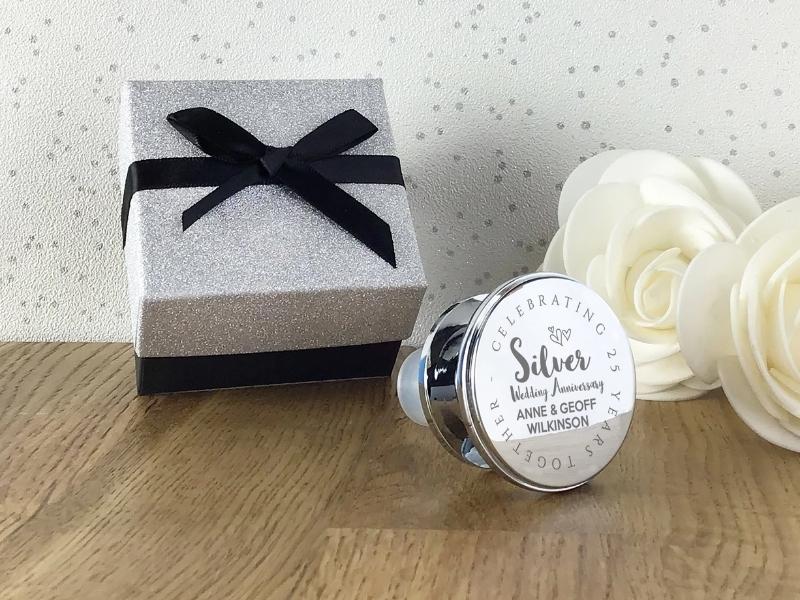 This silver-plated bottle stopper will keep your spouse's wine fresh. It preserves the warmth of your relationship by encapsulating your love in each bottle it seals. Whenever you open a bottle of wine, you and your significant other will be reminded that you've been together for a long time.
29. Personalized Silver Plated Golf Set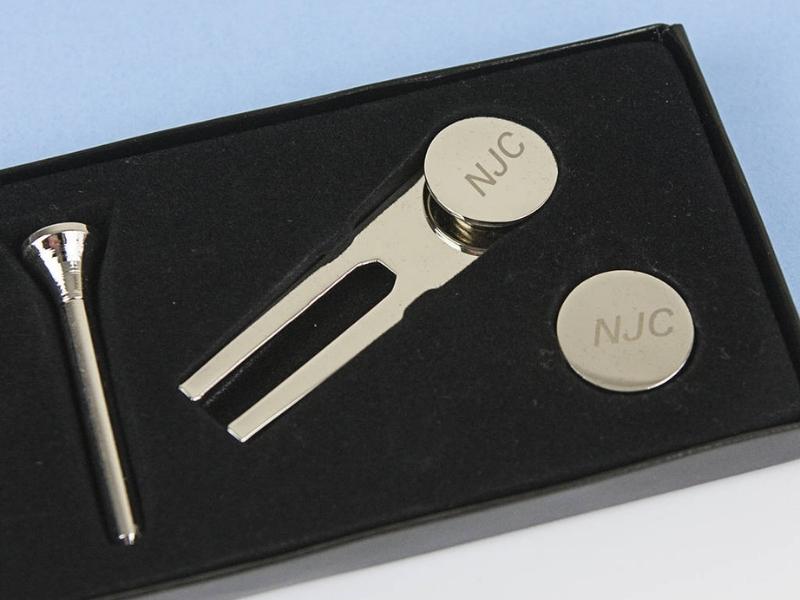 Do you have trouble preventing your spouse from playing golf? This customized silver-plated golf set as the 23 year wedding anniversary gift will surely please him. He'll be the talk of the golf course among their pals!
30. Silver Wine Rack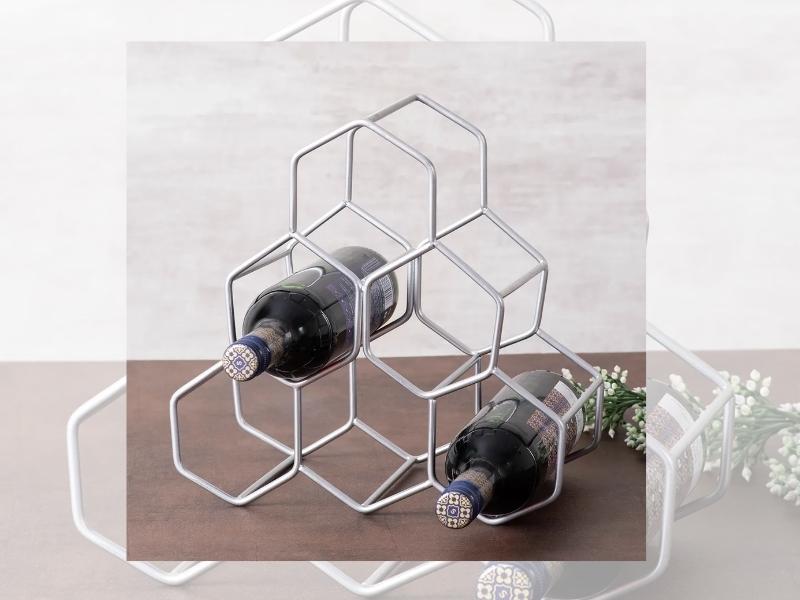 This sculptural wine rack is ideal for storing and arranging a wine enthusiast's precious collection. As a statement item, it's superb for showcasing their favorite bottles of wine. Your spouse will love this 23rd anniversary gift for husband without a doubt!
>>> Send the best golden anniversary gift to your parents and make them feel special more than ever!
23rd Wedding Anniversary Gifts for Couples
31. Sterling Silver Initial Locket Necklace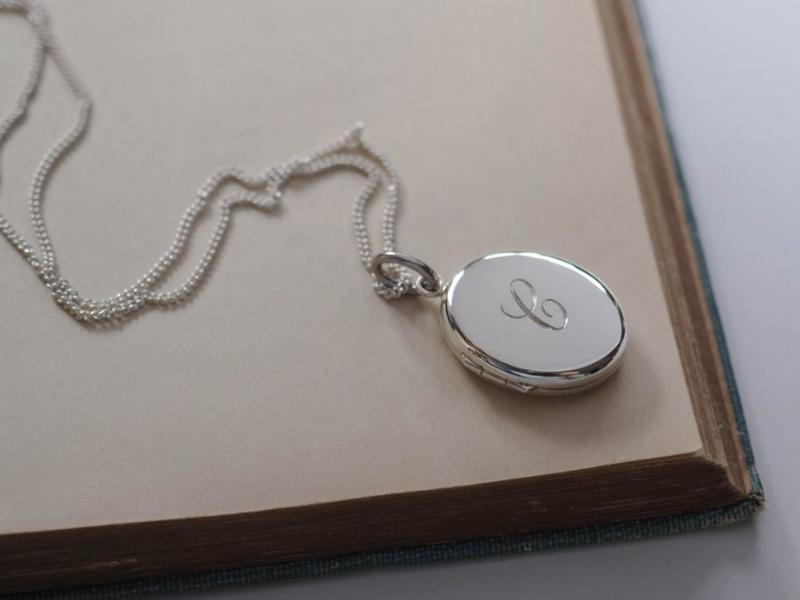 Although the modern gift for a 23 year anniversary is a silver plate, we think a silver necklace is still a perfect gift. Consider this beautiful sterling silver locket for a modern take on the silver plate motif. There's enough for two photos on the interior as well as their first or last initial on the exterior.
32. Bedroom Wall Decor Above Bed Canvas Wall Art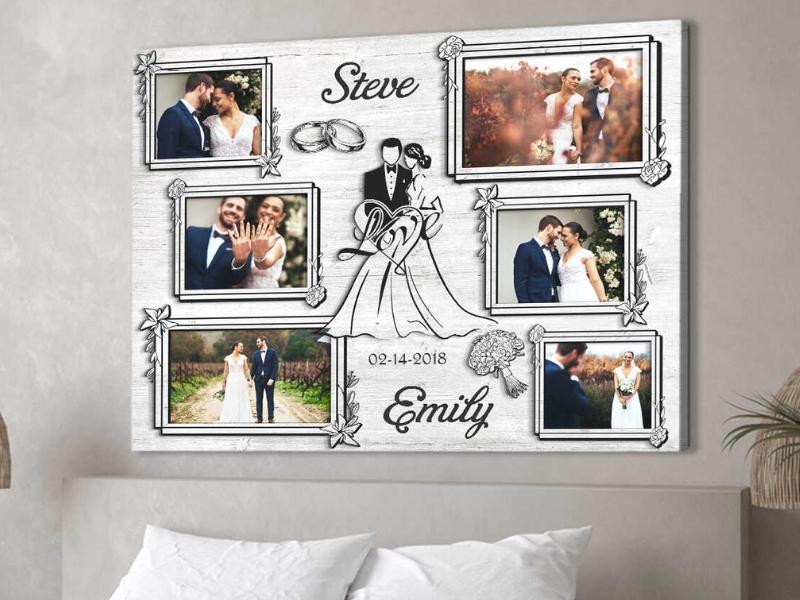 Check out this anniversary gift for friends. Let everyone know how much you care about each other with this romantic gift. Celebrate the 23 year anniversary with this fantastic gift as you celebrate 23 years of blissful marriage.
The elegant silver layout showcases your favorite photo from the wedding day and those priceless years spent together. Also, you may add your name and the date of your anniversary to this one-of-a-kind print. The most romantic approach to reminiscing about how you first met! Get your hands on this 23 wedding anniversary gift now!
33. Silver Address Embosser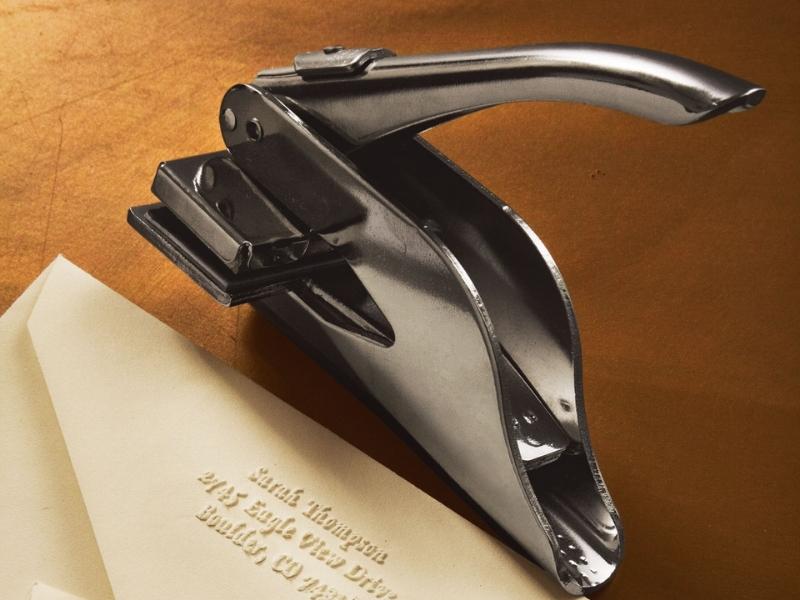 You can't go wrong with this classic address embosser as an anniversary gift. Until they get this address embosser, it's a 23rd anniversary gift they probably didn't know they were missing out on. As a personal touch, it enhances the look of cards and other letters.
34. Silver Plated Ballpoint Pen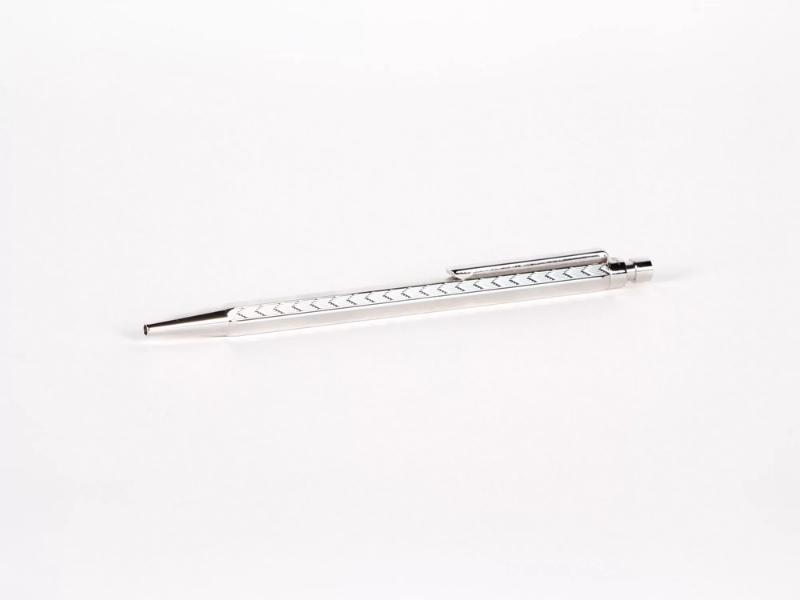 Investing in a high-quality pen is a 23 wedding anniversary gift that will be appreciated for years to come. Whether it's on their desk or in their suit pocket, they'll be reminded of your anniversary every time they use this beautiful piece.
Oh Canvas tips

If the cartridge spills into the barrel, immerse the pen in a cup of water after removing the cartridge. Slowly scrubbing the barrel with a damp cloth should get rid of any remaining ink, but if you want to be sure, you can always hold it under running water. If the ink still won't budge, you may attempt to manually remove it by placing a damp cotton swab into the pen.
35. Silver Plated Hammered Wine Chalices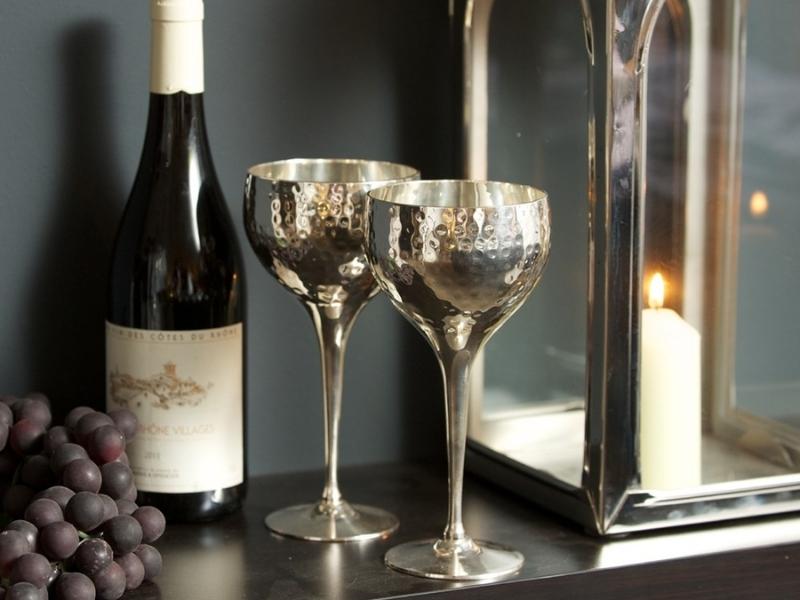 These trendy silver-plated hammered wine chalices are a big hit with us. They come in a pair of two and are perfect for celebrating your 23rd wedding anniversary in style! Combining them with a new silver dining set, inviting your friends, and enjoying a beer or wine tasting with a couple celebrating is an ideal gift for everyone.
36. Silver Plated Candelabra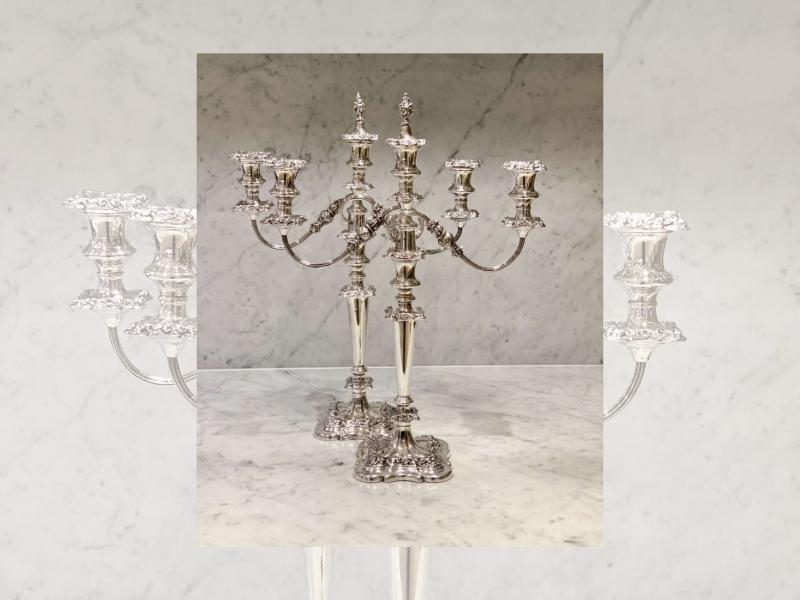 Keep in mind that a silver plate is not your only choice for a present that fits the traditional and modern gift theme of the 23rd gift giving. This silver-plated candelabra is quite magnificent, don't you think? This 23rd anniversary gift would be a wonderful centerpiece for a dining table.
37. Personalized Silver Plated Spaghetti Measure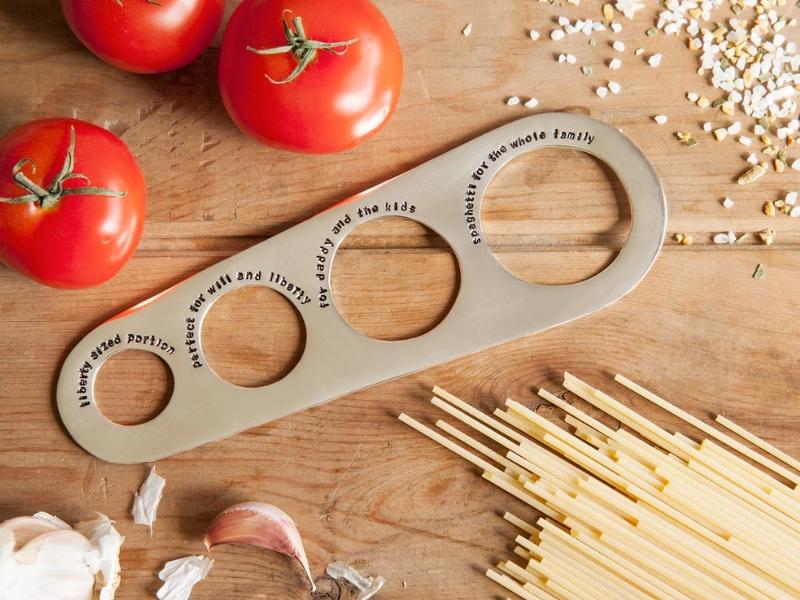 What happens when you cook spaghetti for dinner? There are times when getting the appropriate amount of pasta is a challenge, and we think the customized spaghetti measure will come in helpful for any cooks who have difficulty sizing up their pasta.
38. Couple Cups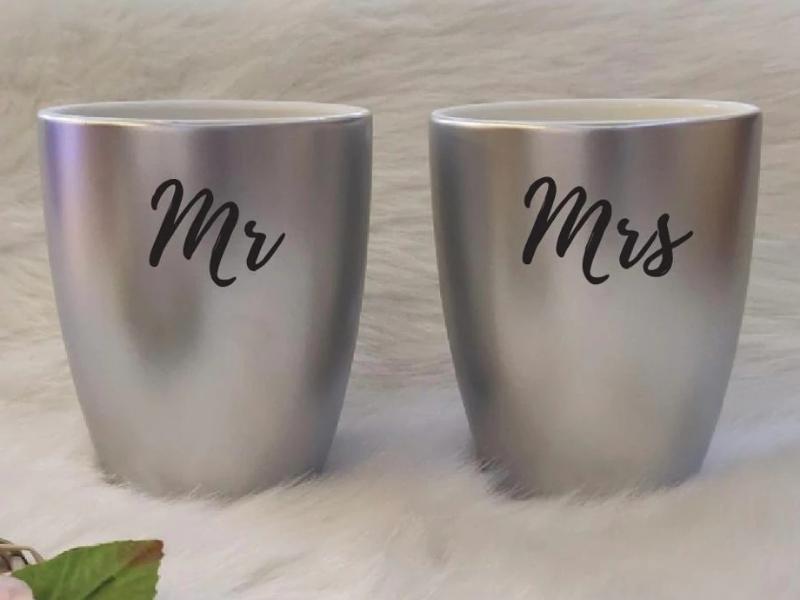 A few cups will do just fine! Also, it's a charming way to mark 23 years of marriage by showcasing how one of you is Mr. Right while the other is always right! It is a great modern gift because it is made from stainless steel material, so it can serve for many years to come.
39. Mini Tool Set With Keyring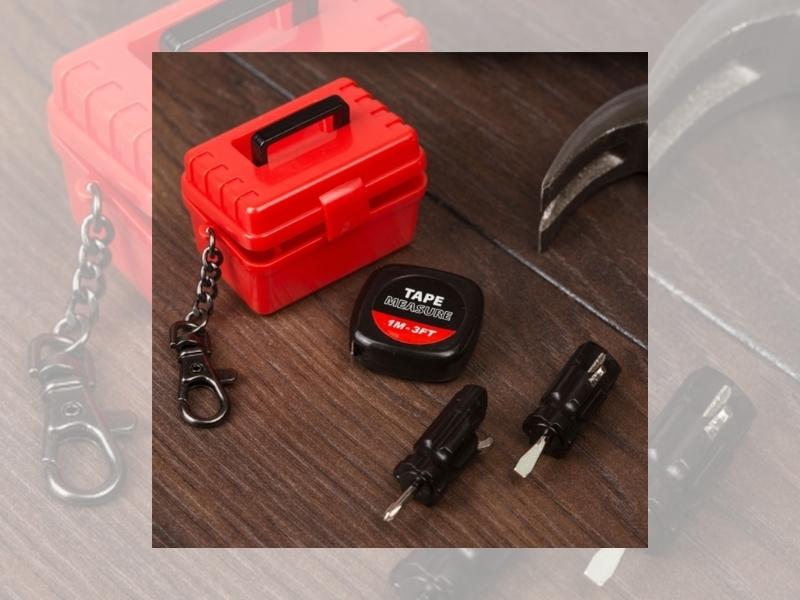 Brushed metal adorns the keychain, which may be personalized with an engraved phrase or name. Take it with him wherever he goes by attaching it to his keys. And he'll put this 23 year wedding anniversary gift to good use daily, we're certain.
40. Silver Love Bowl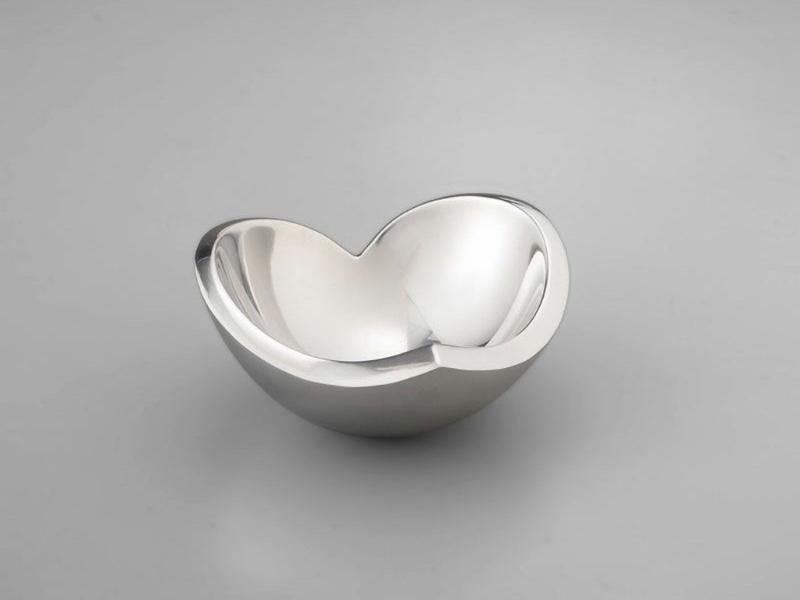 Your house will benefit from the addition of a new focal point as well as a pleasant sentimental touch. The iconic heart form is given a fresh look with this metal bowl, which has been delicately carved. It may be used to serve both hot and cold meals, making it a versatile serving vessel.
41. Canvas Wall Art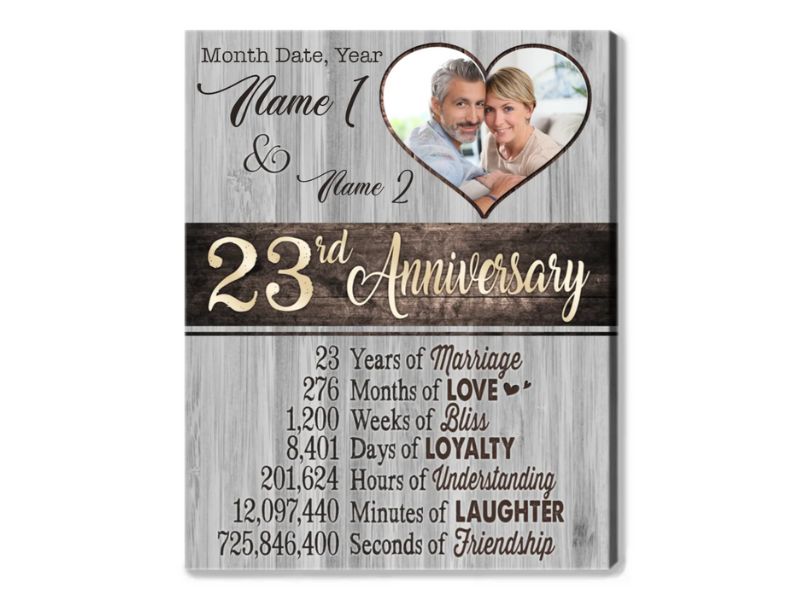 Is it the 23rd anniversary of our marriage? Come prepared for their party with a thoughtful gift from our shop. Get our "23rd Anniversary Gift" canvas painting for the pair as a yearly anniversary gift. For this occasion, it's a lovely decoration!
Your mother and father have had so much fun together. That's clearly evident in this little memento! For a really unique present, you may customize the plaque with their names, anniversary dates, and a photograph. They'll be overjoyed to get their hands on this item!
How to Celebrate 23rd Wedding Anniversary?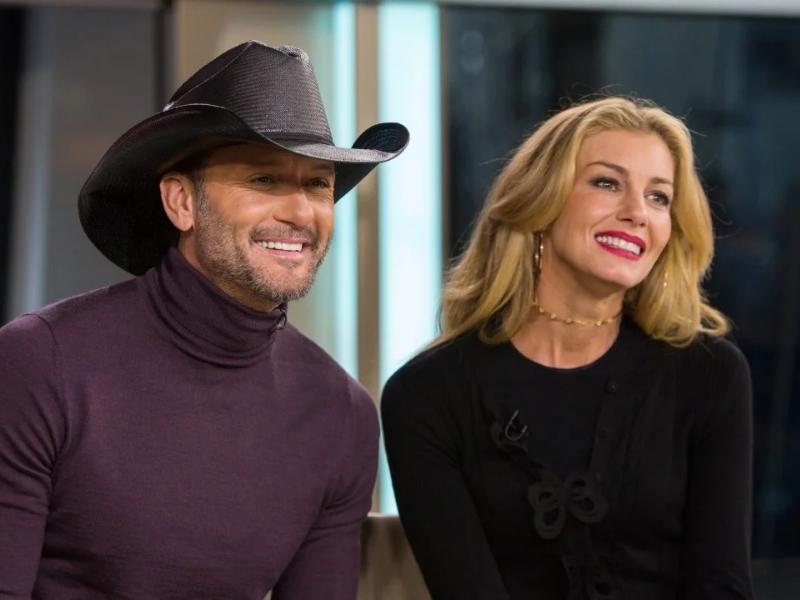 Take advantage of your new silver-plated thing by hosting a dinner party for your friends and family. A personal touch might be added by cooking your own supper.
You might also throw a party for your family and friends to commemorate your 23 years of marriage.
For an even more memorable experience, you might arrange a vacation to a destination you've both always wanted to visit or a place that has personal meaning to you both.
When it comes to celebrating your 23rd anniversary, you may even organize a romantic boat ride for two.
Going to the movies is an easy option if you want something more low-key.
Seeking ideas for the upcoming anniversary? Read the related posts below:
With these 23rd anniversary gift suggestions, you and your spouse may commemorate your grand celebration party in style. For the future, don't forget to include something new. More than two decades of marriage may be celebrated with any creative anniversary ideas on this list. Are you getting ready to commemorate your next wedding anniversary? Comment below and tell Oh Canvas what you think of those anniversary gifts.