Every woman in the world is priceless and deserves something truly special. So it might be a real challenge to find some great Christmas gifts for women in this 2023 holiday. On this beautiful time of year, it is incredibly important to let the pretty women in your life know how much they mean to you. What do you give the gorgeous females in your life as a thank-you for their efforts? Not to worry: Oh Canvas has compiled a list of some of the most well-received presents for ladies on this special occasion.
Great Holiday And Christmas Gifts For Women This 2023
1. Memory Box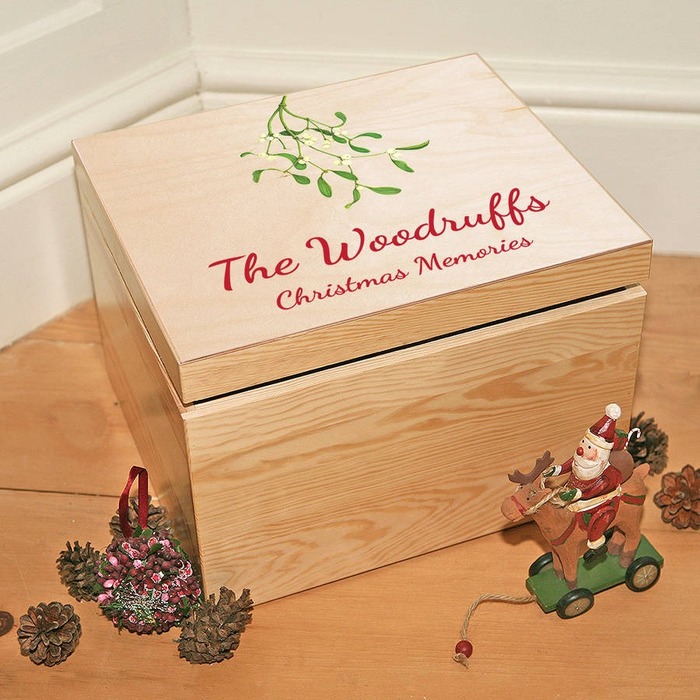 The first gift among our Christmas gift ideas for her is a memory box. This unique wooden box is perfect for storing her most treasured keepsakes, such as photographs, jewelry, and other trinkets. There are three sizes to choose from, and we suggest including a unique surprise inside any of them.
2. Constellation Necklace with Star Signs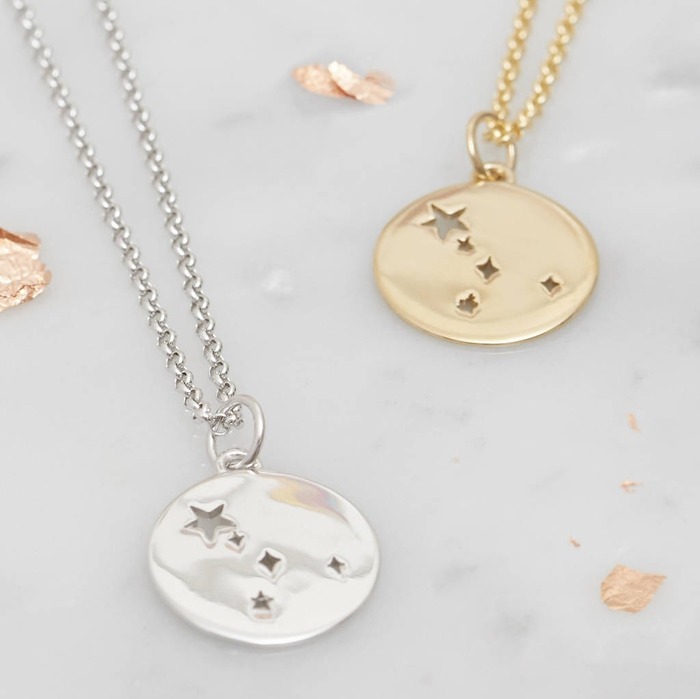 Shining stars are the beautiful symbols of Christmas, so these necklaces are perfect for ideas for Christmas gifts for her. The 14-karat gold necklace complements any attire and may still feel unique because it was designed just for the wearer. Simply input her symbol and choose the required chain length when ordering.
3. Camera Polaroid Instant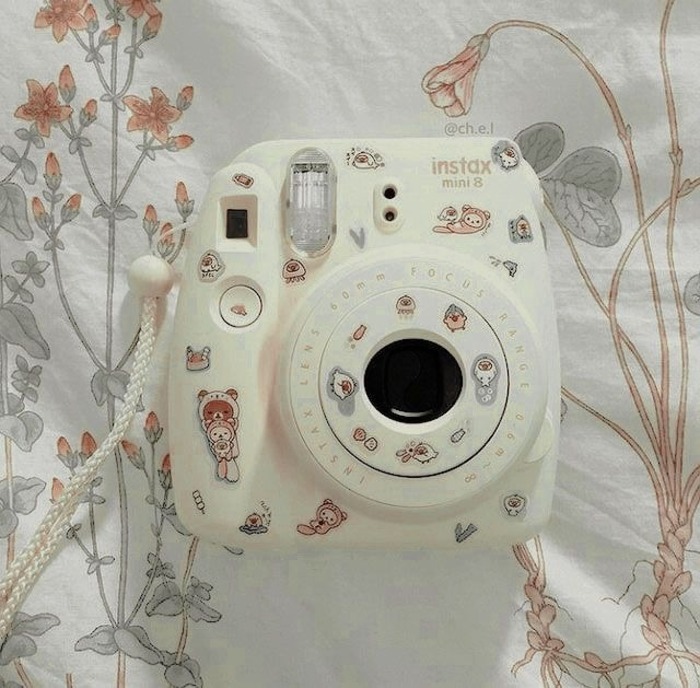 It seems she is continuously updating her collection of family and best friend photos for this upcoming occasion. Then you can't go wrong with this Polaroid option, which lets her snap retro-looking images and prints them out on the spot. If she were born in the late '70s or early '80s, when these cameras were all the rage, this would go very well.
4. Stunning Arrangements Subscription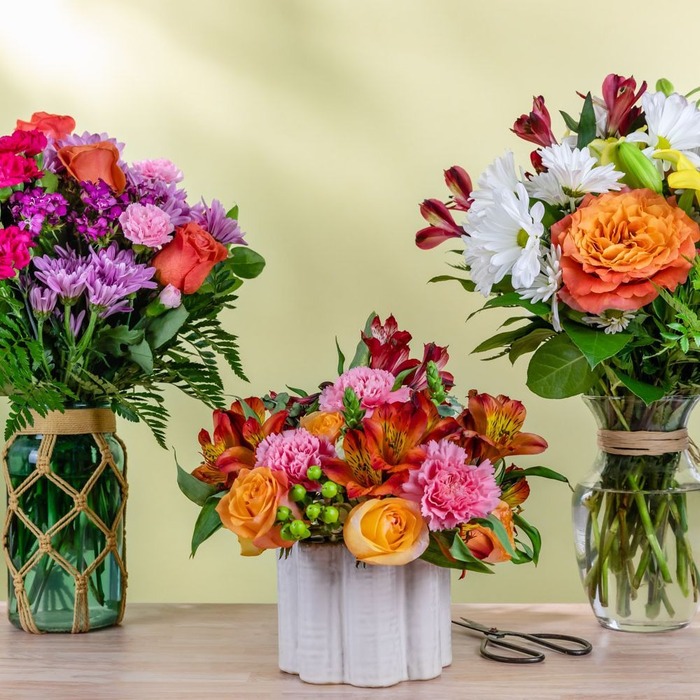 A beautiful arrangement of flowers is always a welcome sight in anyone's house. If you want to show your girlfriend how much you appreciate her, you could get her a subscription to this mixed bouquet. Send her a bouquet of flowers for the most lovely Christmas gifts for women, and observe her expression change as she enjoys the freshness of the blooms.
5. Measuring spoons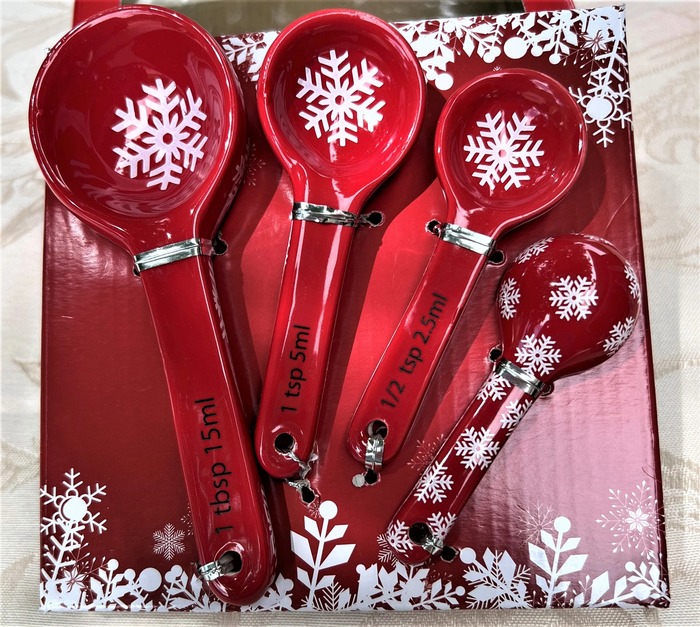 This 2023 holiday, what are you going to gift your grandma? If she loves baking or is a cat parent, this ceramic measuring spoon set is the ideal way to show her how well you know her. How adorable are these Christmas gift ideas for grandma?
6. Memory foam slippers in pink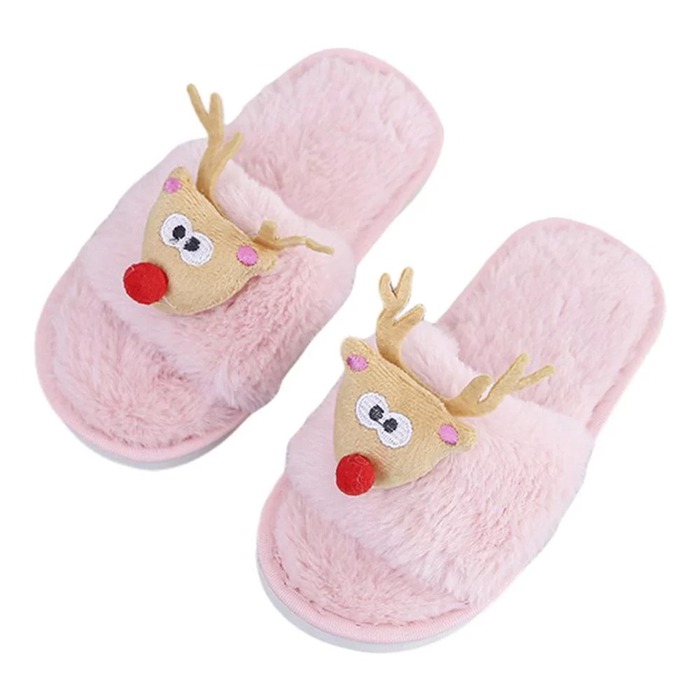 This Christmas gift for a teenage girl will relieve her tired, aching feet. She can relax in style and comfort with cozy slippers that combine the two, like ones with a memory foam base. You could also give her a ticket for a free pedicure to ensure she is completely spoiled.
7. A Bamboo Cheese Board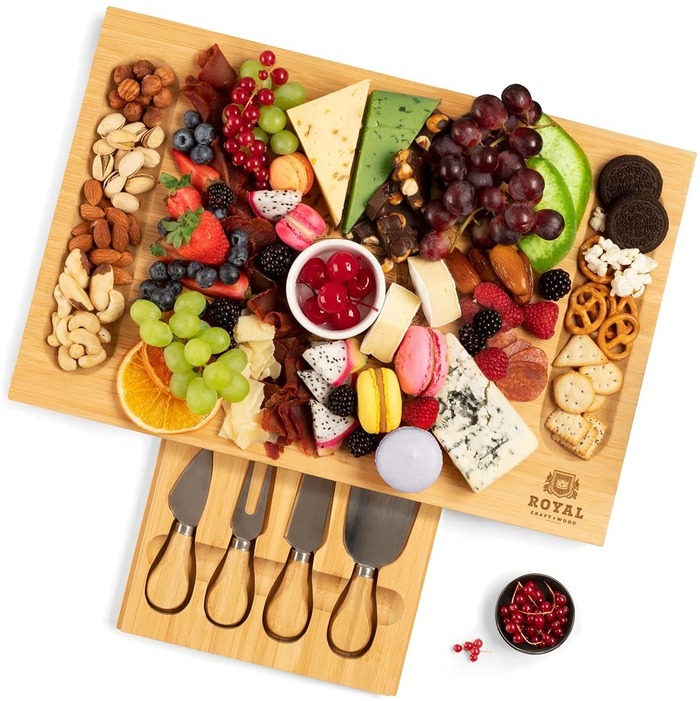 Charcuterie platters are wonderful gifts for her on Christmas 2023, who is an avid party host. Place your crackers, nuts, fruit, and cheese in their respective compartments. The four knives are made of stainless steel and concealed when not used.
8. Aromatherapy Diffuser Bracelet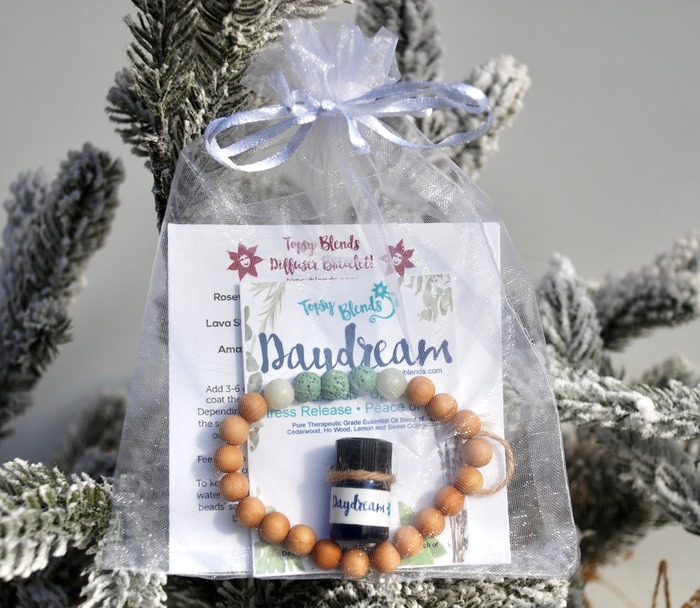 Give her a more profound meditative experience on the mat or the cushion with this bracelet that acts as a diffuser for essential oils. A couple of droplets of lavender oil (included) on the lava stones, and she will be (nearly) in heaven.
9. Gratitude Journal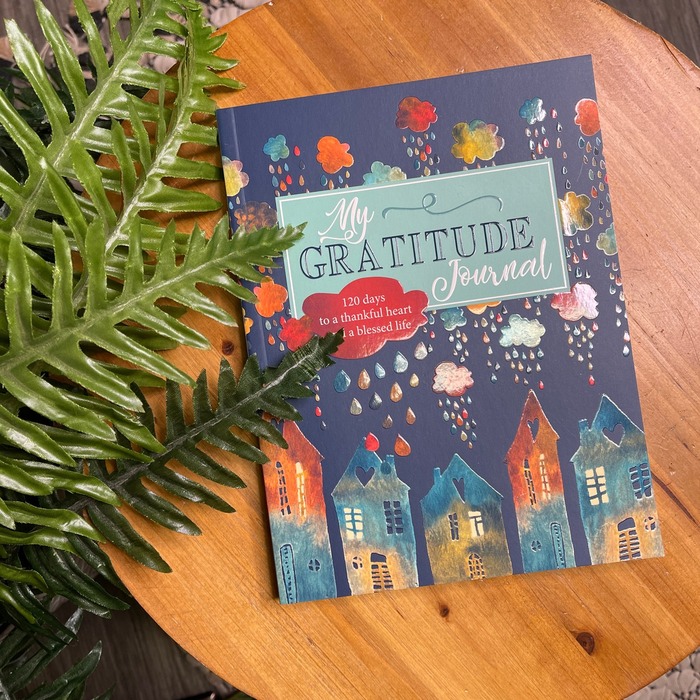 Thankfulness diaries are the perfect Christmas gifts for women in your life who find joy in counting their blessings. It's split down into 52 weekly sections with exercises and motivational words to help her discover happiness.
10. The Essential Minis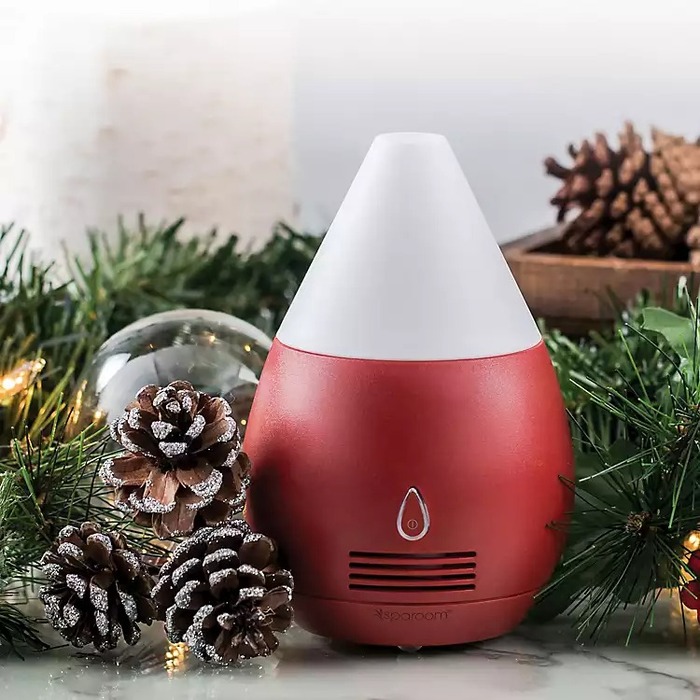 Quality fats and acids are essential in cooking, as any reader of Salt, Fat, Acid, and Heat will attest. All her favorite olive oils and vinegar from Brightland's best-selling collection are in a convenient gift package for special xmas gifts for her.
>>> Recommend reading: 45+ Exciting Ideas Christmas Gift For Aunt For The 2023 Holiday
11. Three-Part Harmony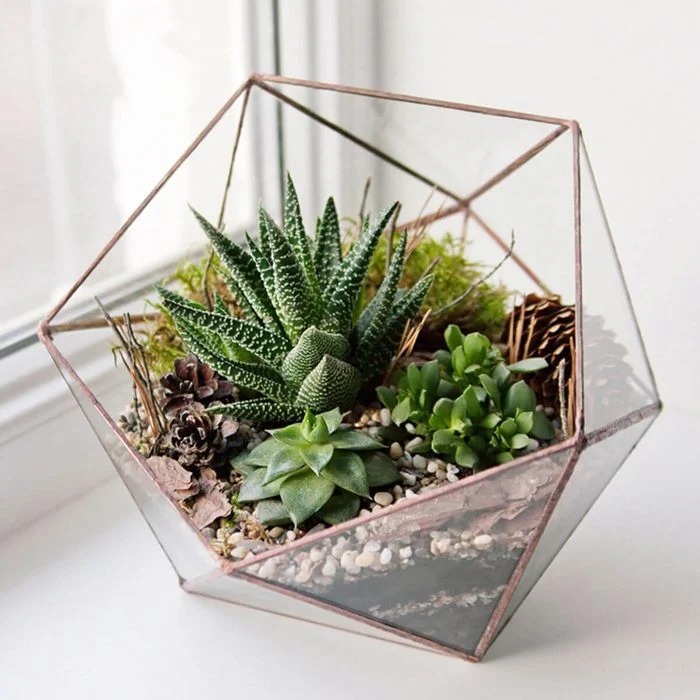 Give the Christmas gift for your best friend of green this year with these easy-care little fellows, perfect for those new to caring for plants. Also, the planters come in various colors to accommodate any home office decor.
12. Set of Women of Change bath products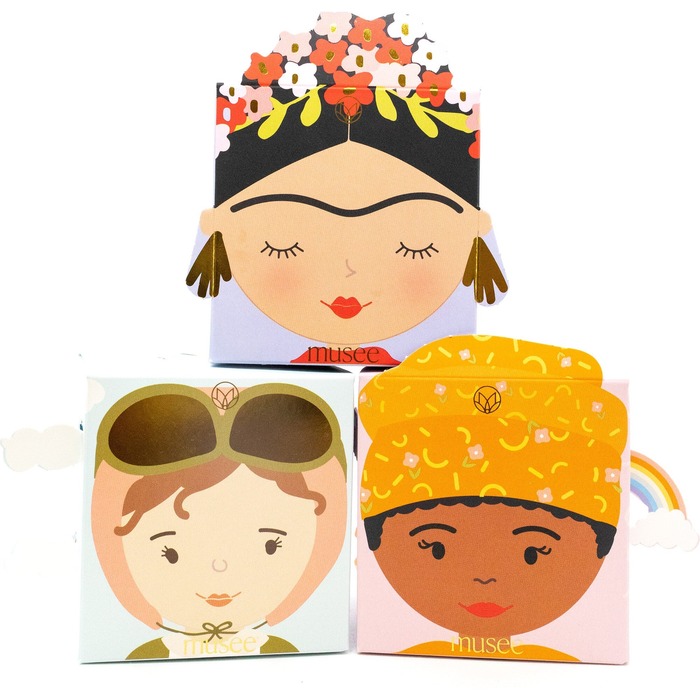 Five delightful-smelling bath balms for Christmas gifts for women are included in this collection. Such as Rosa Parks, Ruth Bader Ginsburg, Frida Kahlo, Amelia Earhart, or Maya Angelou (and the box include a magnet honoring each of them).
13. Cocoa Creme Brûlée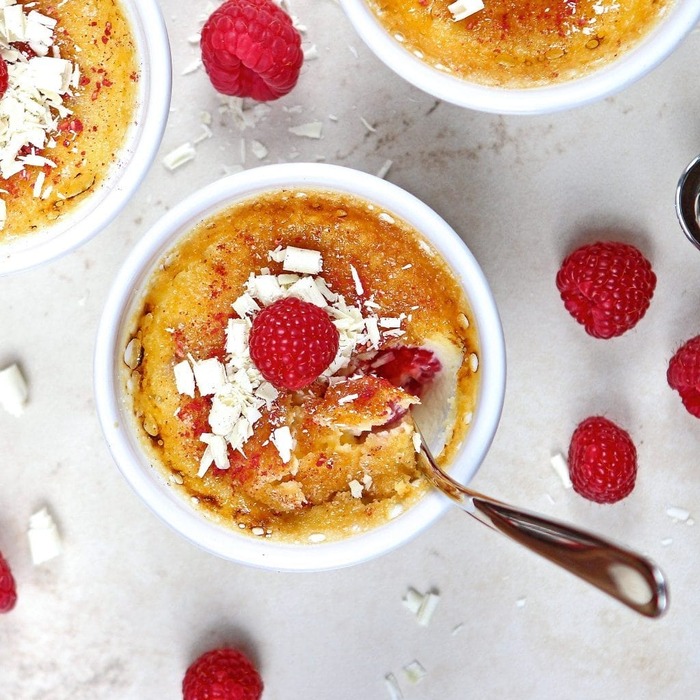 This gourmet chocolate bar has caramelized sugar and milk chocolate with vanilla flavoring for a crunch reminiscent of crème brûlée. The decadent, creamy delight is not your normal chocolate bar. What are better gift ideas for her for Christmas than this?
14. Food Collection For Females
This assortment of delicious treats from companies created by women in the culinary industry will surely be a hit with the gourmet in your life. Everyone should sample the garlic fettuccine that is included there as soon as possible.
15. Authentic Banana Pudding Variety Pack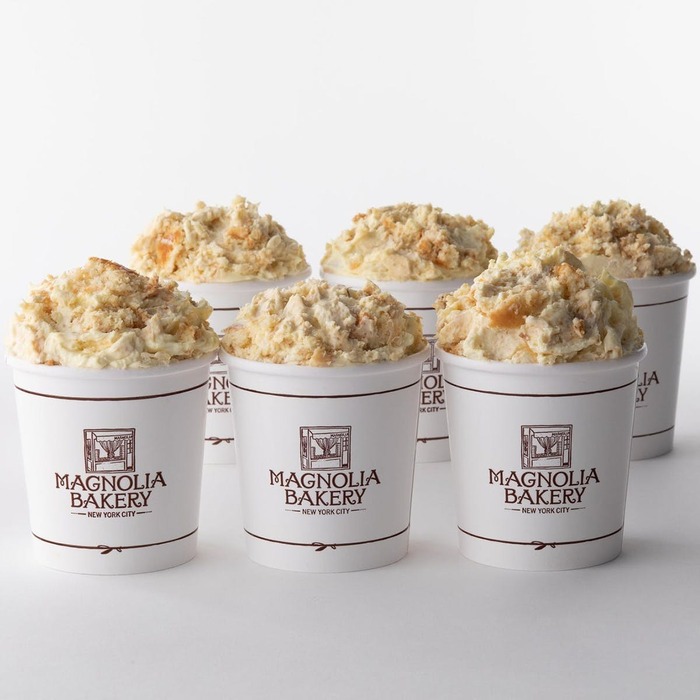 If you have a really sweet taste, you must try these gift ideas for her for Christmas. Each of their three most popular flavors, plus the original banana pudding, are represented here with two cups in this assortment. If they don't consume it all themselves, it's a great edible present for a group.
16. The sequence of Escentric Molecules
A timeless fragrance that smells different on every woman thanks to its sophisticated pheromone-blending composition, Escentric Molecule 01 is one of the kinds of Christmas gifts for women you give when you don't know what she likes to wear.
17. Customized Cadbury Roses Gift Box
Roses, Harry Potter, and the now-classic The Queen's Speech are all necessary ladies' xmas presents, and they seem delightfully dated in the nicest possible manner. Everyone enjoys some chocolate, which can be sent in the mail even if you don't have time to peruse the John Lewis gift area.
>>> Find the best ideas about Christmas gifts for your mother-in-law here!
18. Miniature Pink Bonsai Tree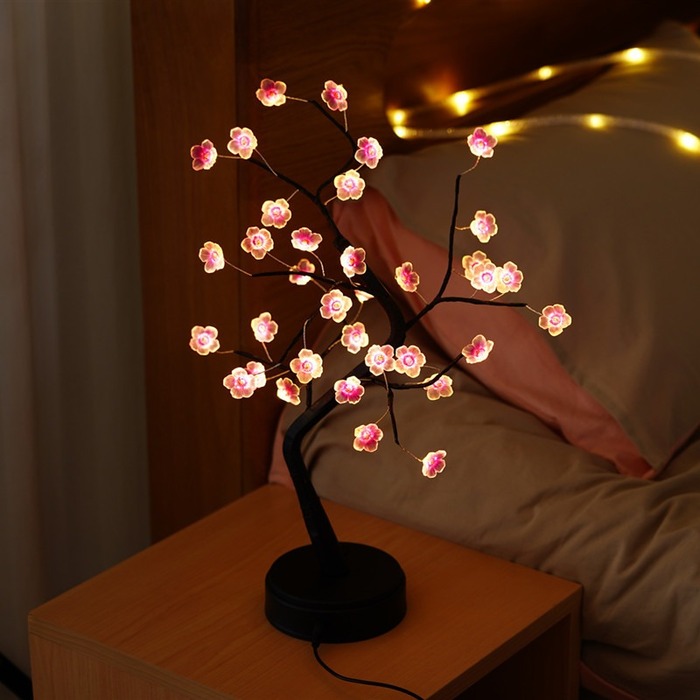 A bold and gorgeous bouquet is a safe bet. Each bonsai stands at a towering 6 inches tall and, in due time, blooms a vivid pink. Don't forget to tell her that outside conditions are ideal for this form of bonsai.
19.
Inspirational Christian Tumbler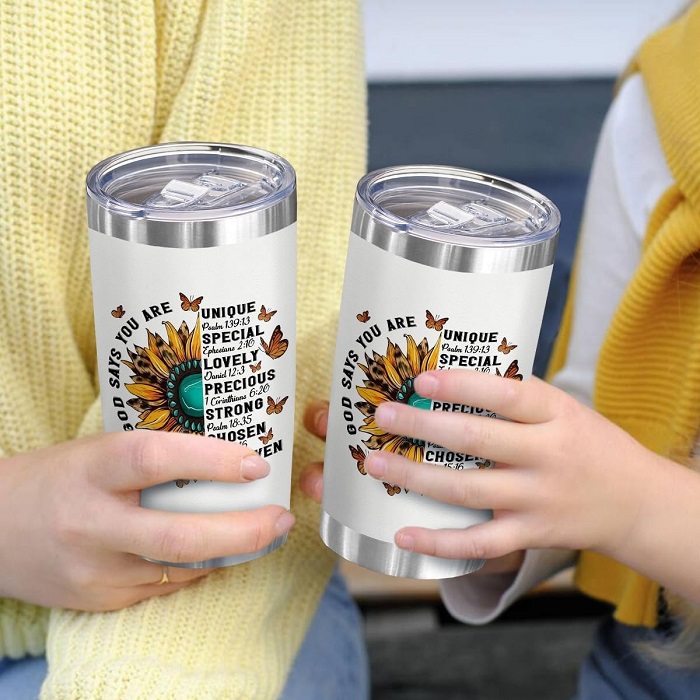 A meaningful cup contains hidden meanings or messages. This tumbler is practical and inspirational, so it may symbolize her faith, which she can take wherever she travels. Imagine her enjoying her favorite beverage from this tastefully designed vase with inspirational quotes exuding optimism, faith, and grit.
20. A Yoga Sweatshirt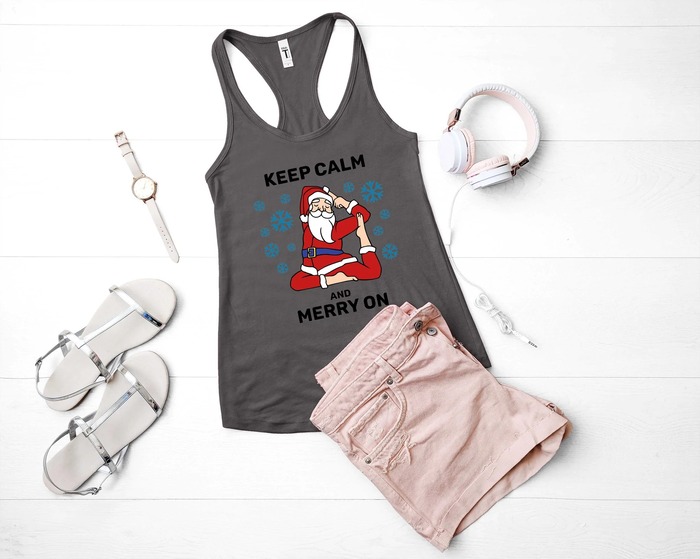 This yoga sweatshirt comes in five different colors and is perfect for the aspiring yogi in your life. It will be perfect for Christmas gifts for women or any other occasion.
21. Christmas Gift Decorating With Family Photos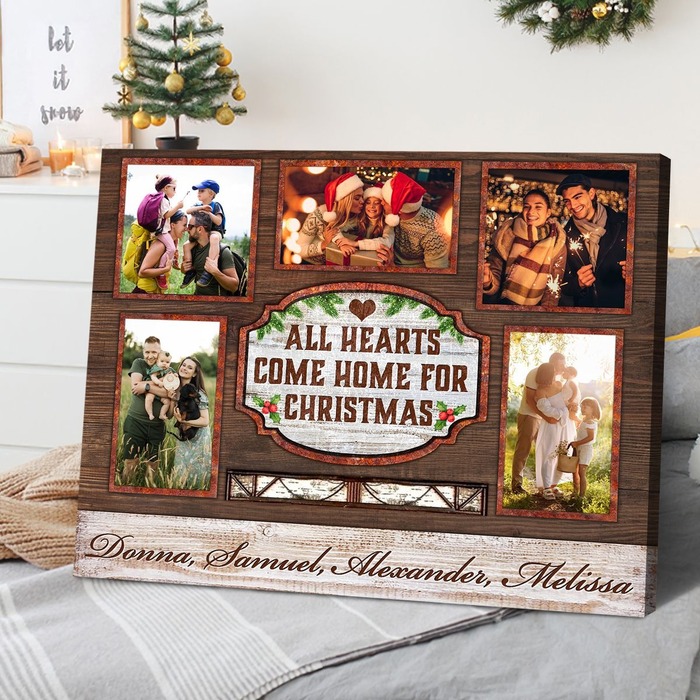 Create unique Christmas gift ideas for her from photos she loves with us. Make it more personal by including your family name that holds significance for her.
22. Publication of Zodiac Horoscopes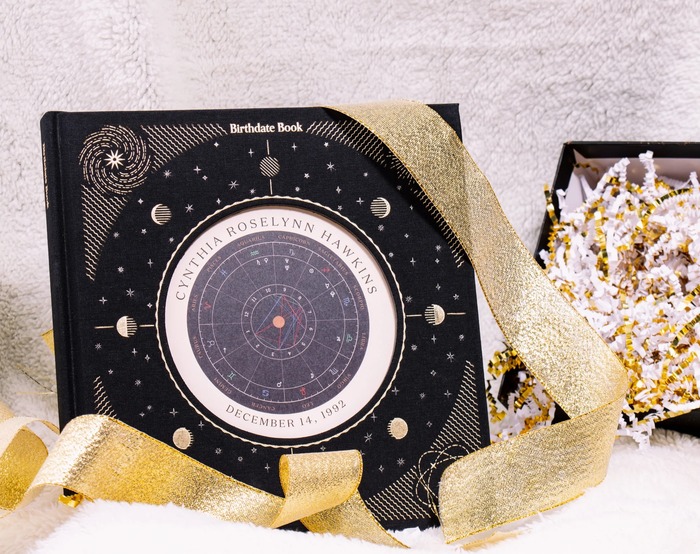 Is she interested in horoscopes and constellations? This personalized book offers an in-depth examination of her personal birth chart, astrological forecasts, and character profiles.
23. A Variety of Colorful Stickers for Your Planner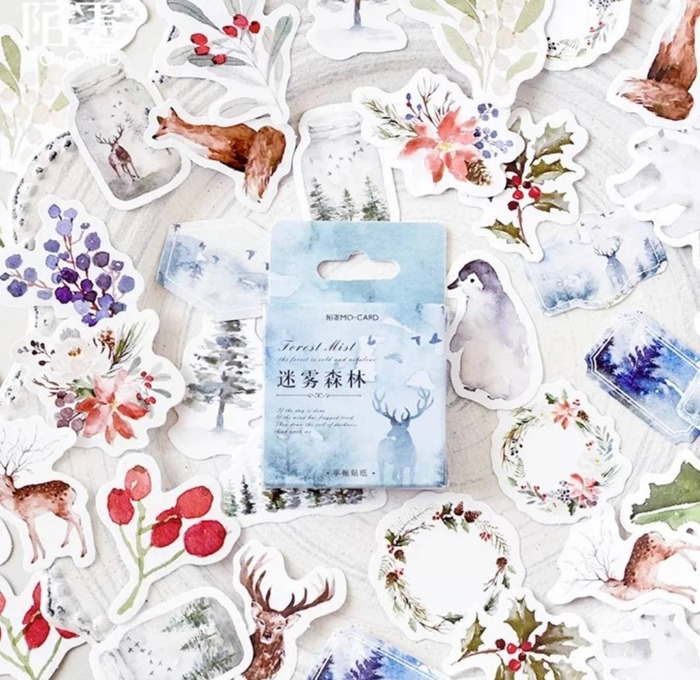 Some people can't function without a plan. In addition, it is a way to exhibit their individuality to others. The bullet journal devotee in your life will appreciate this pack of planner stickers. How lovely these best gifts for women this Christmas are!
24. Exercise Dice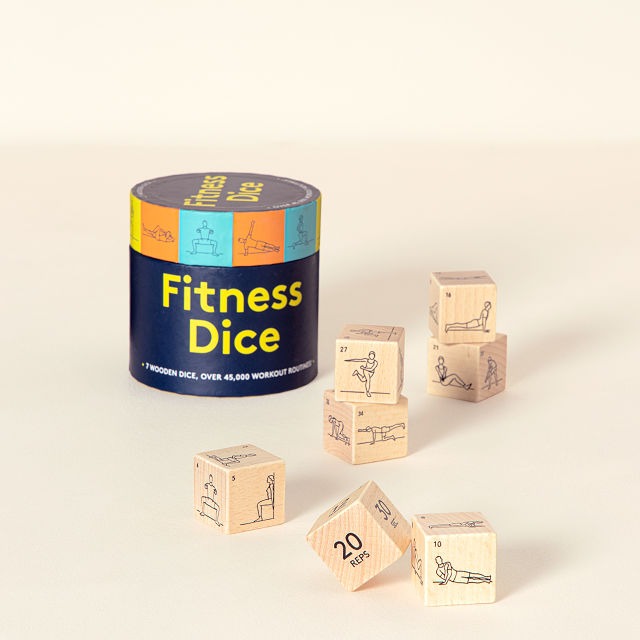 Even if they don't need extra motivation to hit the gym, regular gym-goers always look for new methods to spice up their routine. She can keep her cardio and strength training regimens interesting by rolling these fitness-themed dice at home.
25. Calendar of Christmas Cookies to Bake for the Next 24 Days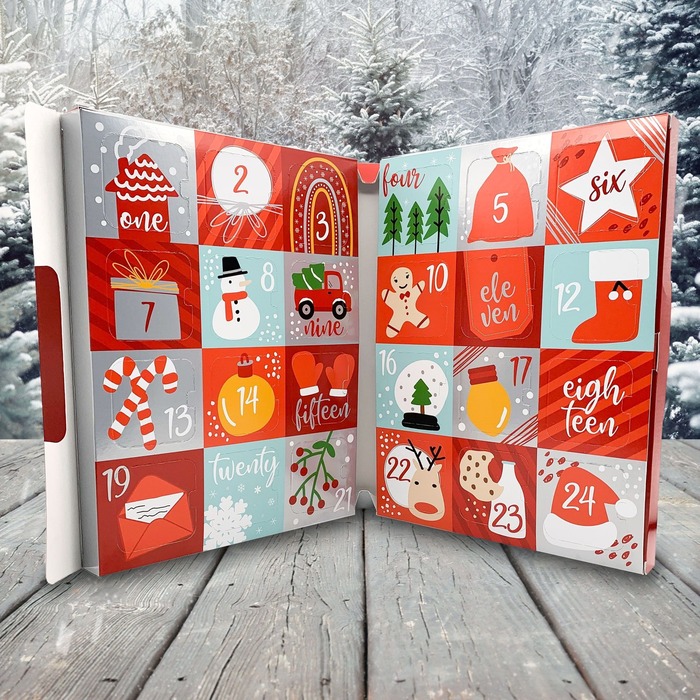 Advent calendars have never had it so good. Bakers will appreciate this Advent calendar filled with cookie recipes. All the essentials, including spatulas, cookie cutters, and stencils, are there. Get more ideas for Christmas gifts for her calendar presents here.
26. Set of Pampering gifts for her on Christmas
If you know a lady who is expecting a child, you know a woman who deserves a lot of TLC before she gives birth. This relaxing gift collection includes goodies like "Me Moment Soaking Salts" and "Calm Your Nip Balm."
27. Christmas Eve Pajamas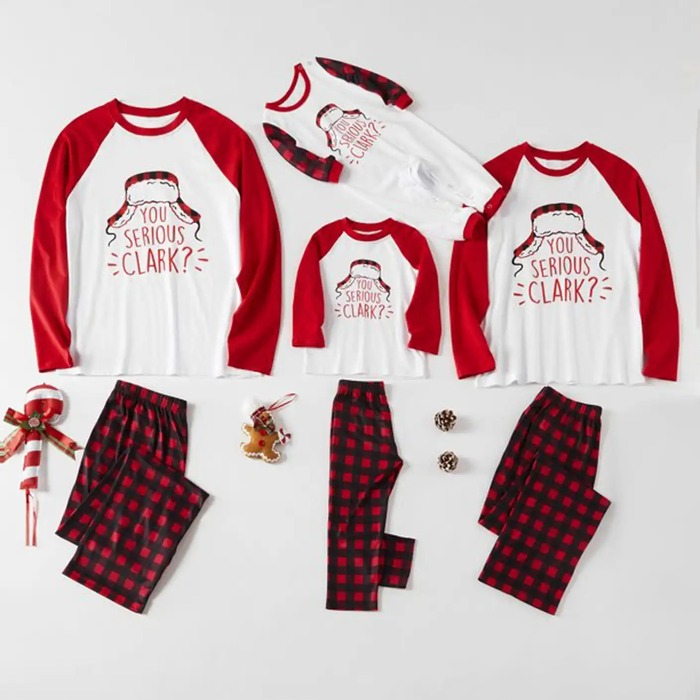 These Christmas gifts for women will make them smile during the season. This organic cotton pajama set for the whole family comes in five unique designs and a wide range of colors. To open one of these on Christmas Eve would be like opening a present from Santa.
28. Bag with the Slogan "Sweat Can Change Everything"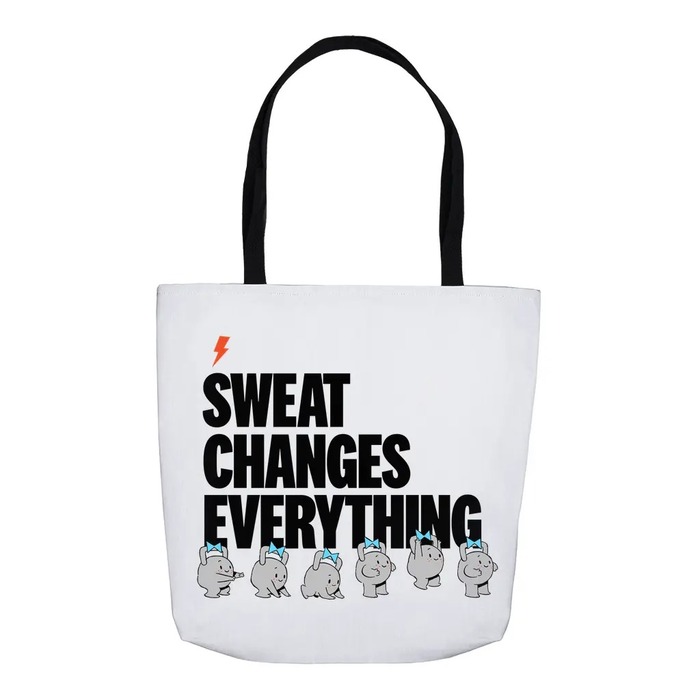 Give this to your sweetheart who appreciates the benefits of sweating together as great Christmas gifts for wife. Dole it out on its own or with a neck massager to ease their aches and pains.
29. Special Edition Bonne Maman 2023 Advent Calendar
The Bonne Maman Advent calendar has new tastes like Chestnut Orange Cinnamon, Mirabelle Plum and Spices, and Strawberry Star Anise, and is a popular present that is sure to run out quickly. For gift ideas for her for Christmas, how can you miss out on this one?
30. Handbag with a Magical Top Handle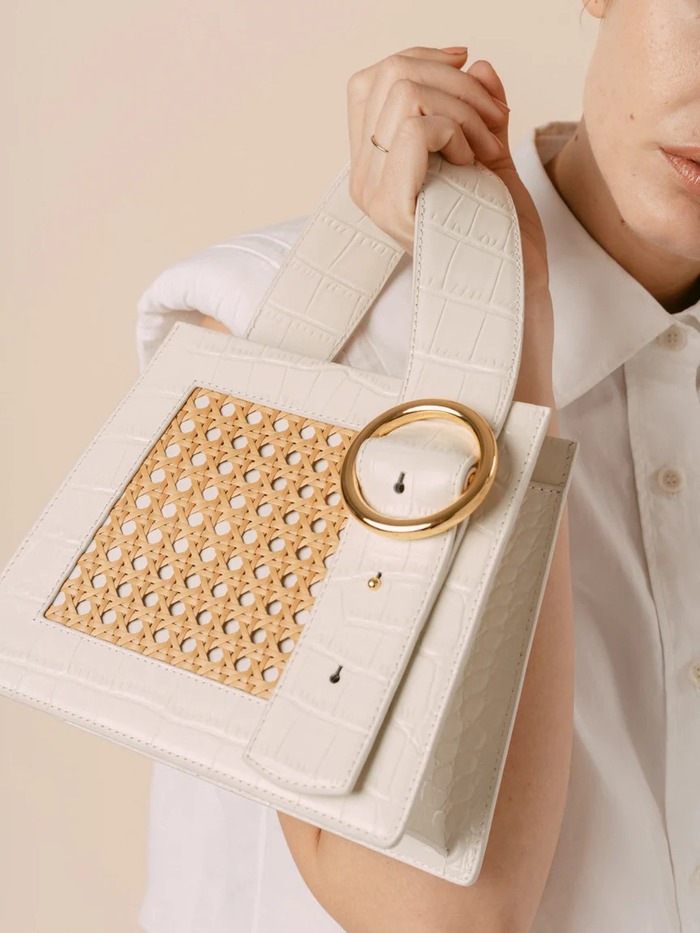 While Parisa Wang sells a wide variety of handbags, from shoulder carriers to high-end backpacks, we think this handle bag, reminiscent of Jacquemus, would make a fantastic present. Featuring a rattan exterior and gold accents, this bag is perfect for every occasion, from Valentine's Day to a best friend's birthday. And, of course, as the greatest Christmas gifts for women.
31. Wellness Space 2.0
The Neom oil diffuser 2.0 is a perfect Christmas gift for her that has that sense of luxury while also being useful and the kind of item that most people can't justify buying for themselves, especially in times of financial stress.
>>> Read more: Best Christmas Gift For Sister Ideas That Exceed Expectations In 2023
32. Personalized Canvas For Mom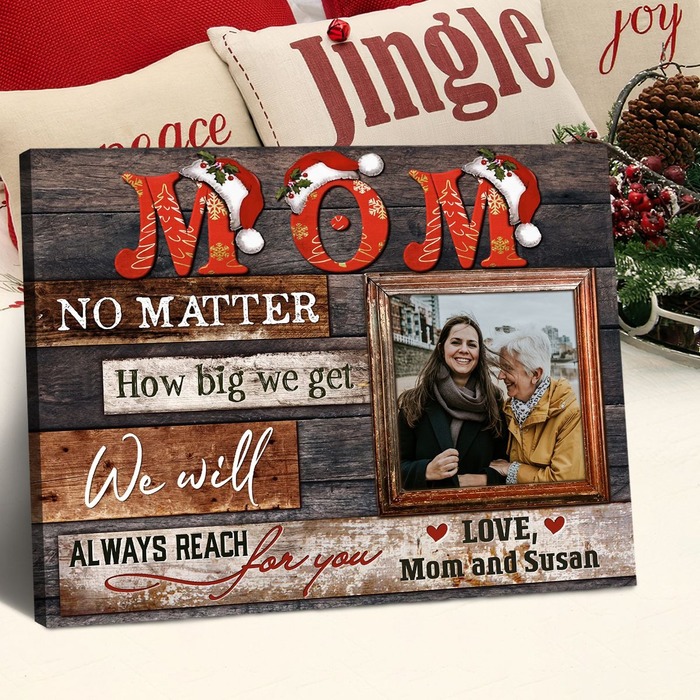 These minimalist, modern Christmas Personalized Canvas Prints For Mom are a great addition to anyone's wall decor. Thanks to your beautiful photo, they have a serene and stylish Christmas look.
33. Family Pictures Frame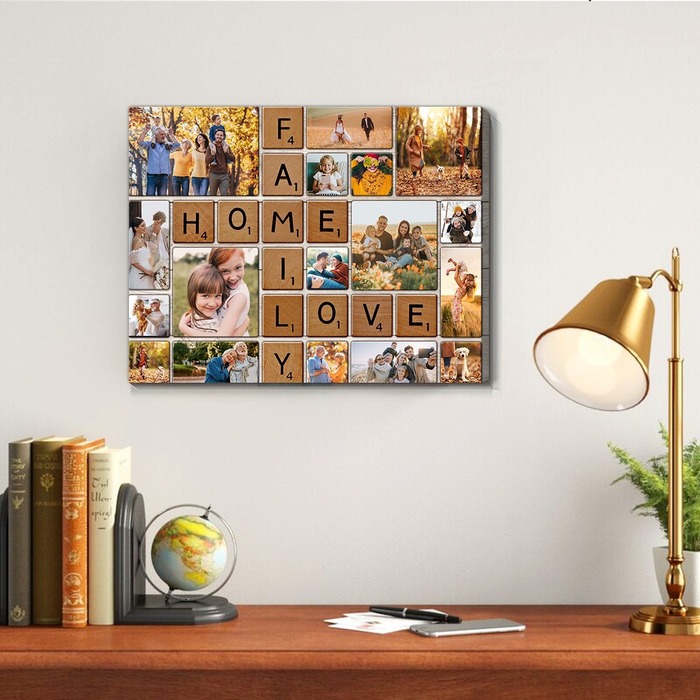 The busy parent would love this lovely visual representation of your family photos. All the lovely moments can be customized in one canvas print. So what are you waiting for to order this for the thoughtful gifts for her on Christmas?
34. Manuka Honey Meltaway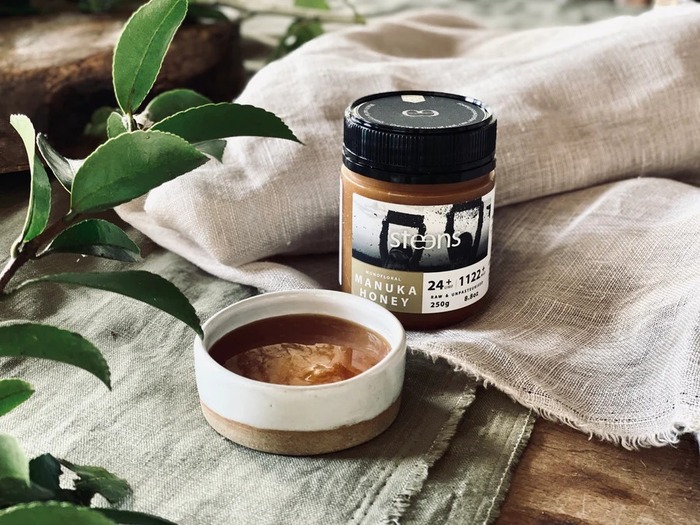 Are you looking for Christmas gifts for women that they can use to level up their beauty? The best approach to bring out her skin's natural radiance is with the cult favorite skincare line, Manuka Honey Meltaway from Naturopathica. There are skin-friendly elements in this package, such as antioxidant-rich honey.
35. Cookbook of the Family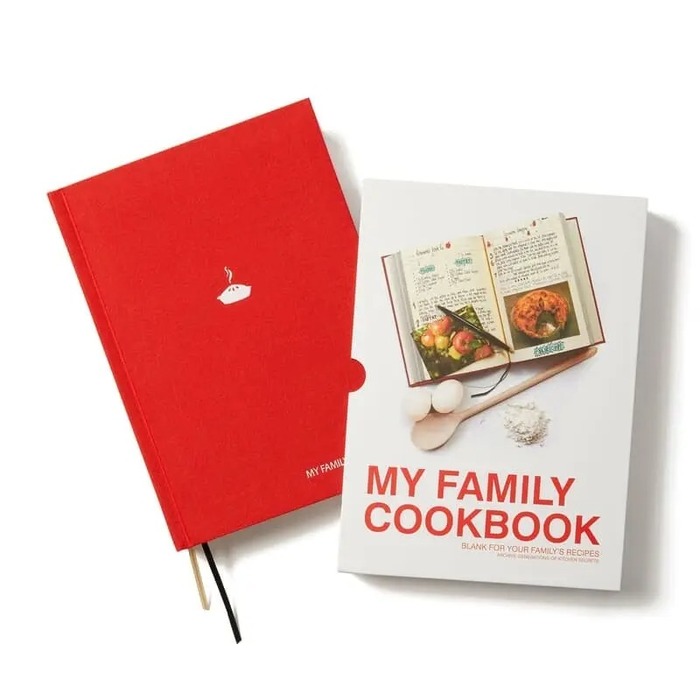 Get everyone in the family to contribute their favorite dishes to this cookbook in honor of the upcoming celebrations. More than eighty recipes, images, and other items can be added to this blank cookbook. For Christmas gift ideas for her that will be treasured for years to come, consider this book, which is bound in fabric and has 230 thick pages.
36. Cozy Slippers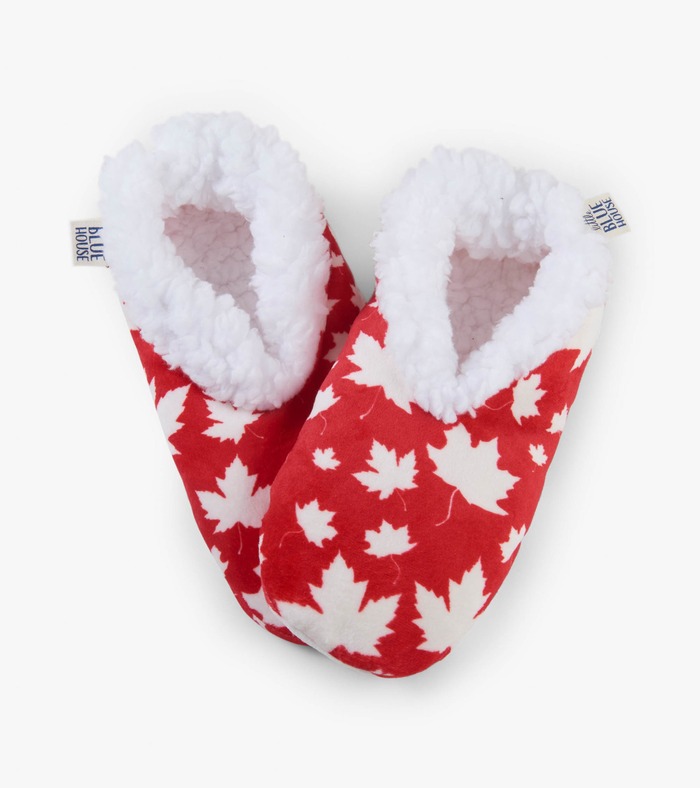 The soothing aromatherapy benefits of dried lavender are added to the natural material used to stuff the warm slippers. This creates a weighted sensation slipper that is reassuring. These are the thoughtful stocking stuffers for her that anyone would be happy to receive on Christmas morning.
37. The Kelsey Crossbody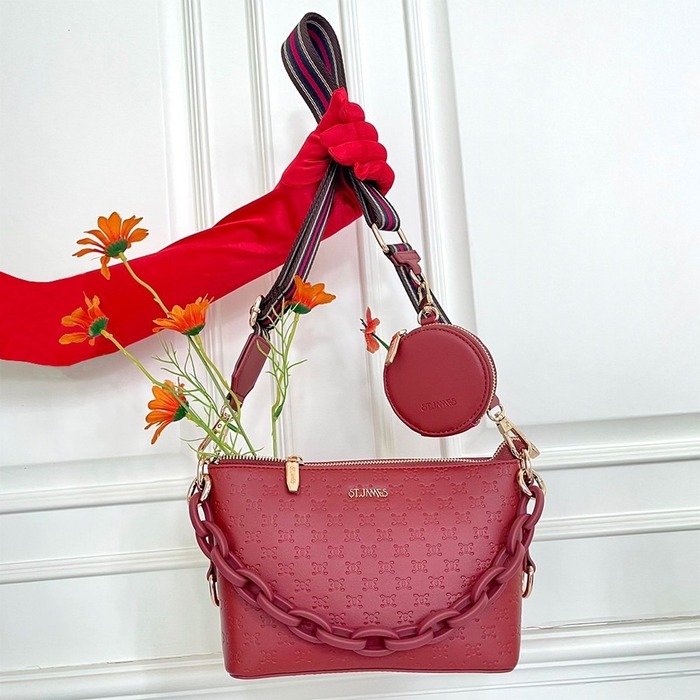 This adorable crossbody bag takes its cues from the form and function of a vintage camera bag, and it will keep all your necessities safe and secure without weighing you down. Your mom may store bulky goods like a wallet and sunglasses in the two spacious zipped pockets, while her phone and other tiny items can be stored in the exterior pocket.
38. Mini Pillow Talk Lipstick & Liner Set
This Charlotte Tilbury lip kit will surely be a hit with your mom obsessed with looking her best. These gifts for her on Christmas from the best-selling Pillow Talk collection are included in this beautiful set. It has three ethereal tones: nude pink, warm berry pink, and rose.
39. Invoking the Light of the Sabai Candle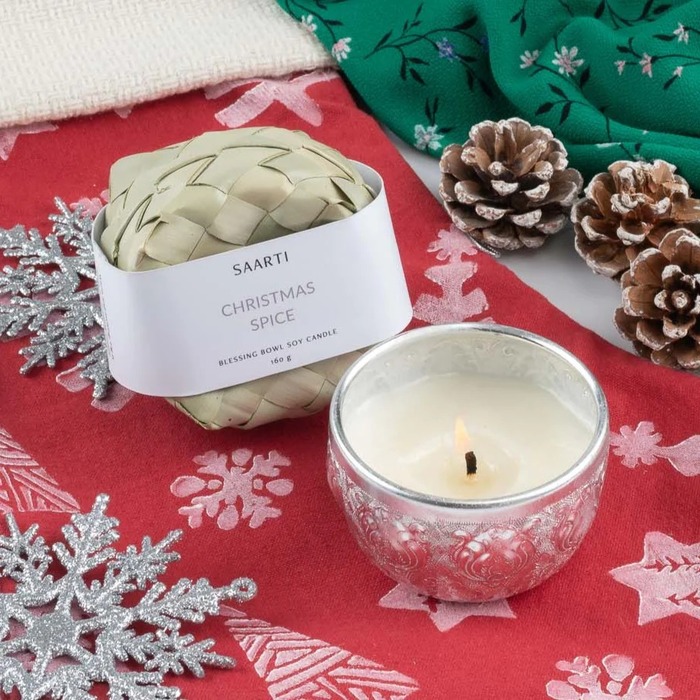 This scented candle will fill the room with the soothing aroma of sandalwood, amber, and spices. These Christmas gifts for women are hand-poured, manufactured with a soy and coconut wax blend, and may burn for up to 90 minutes without using any colors. In addition, the ceramic container can be reused for a future eco-friendly present.
40. The Always Pan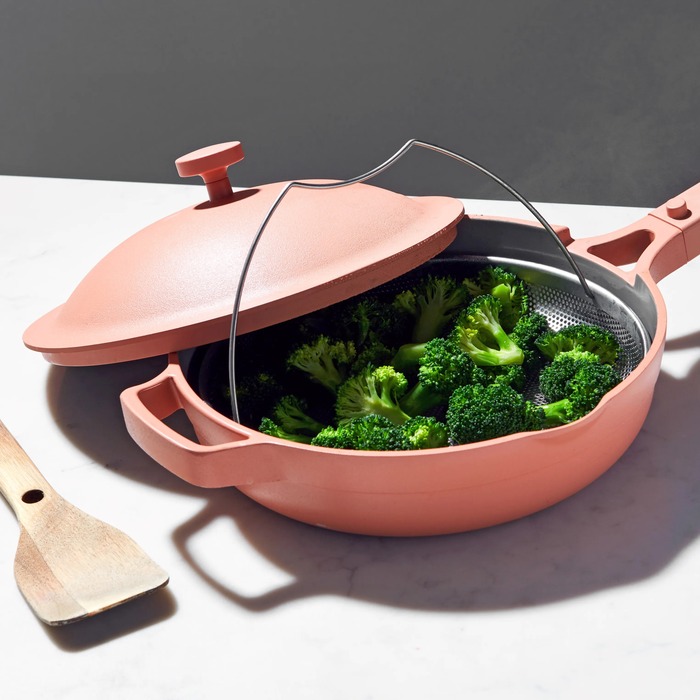 Popular among fans but not mainstream, The Always Pan is a beautiful multi-functional nonstick pan that may be used in place of eight other cooking utensils. It's more than just an attractive pot; it is a secret Santa gift that mom will love forever.
41. Smoothing Sugar Scrub for the Body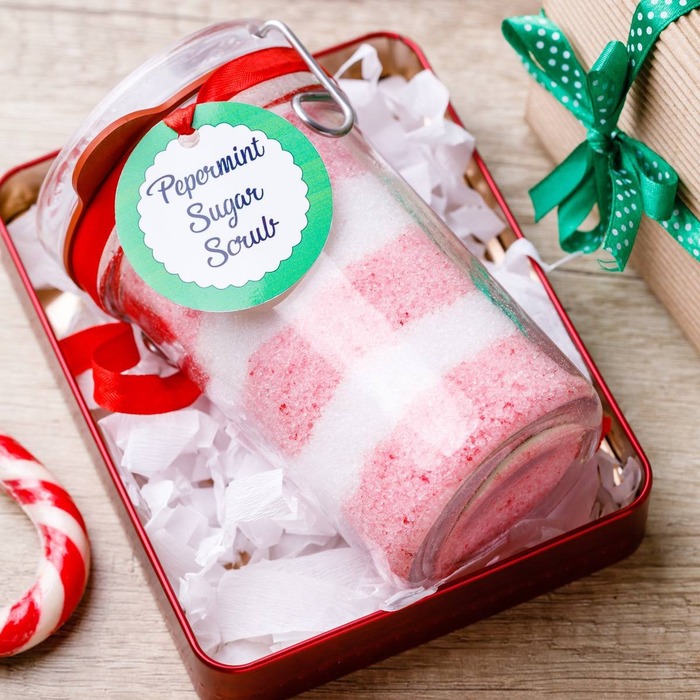 Give her a sugar scrub while she relaxes; it will do wonders for her skin. This body polish comes in various scents, like cotton candy, lemon sugar, lilac and willow, magnolia and orange blossom, and more, and will make her shower time feel like a relaxing spa treatment.
42. Chunky Gold Hoop Earrings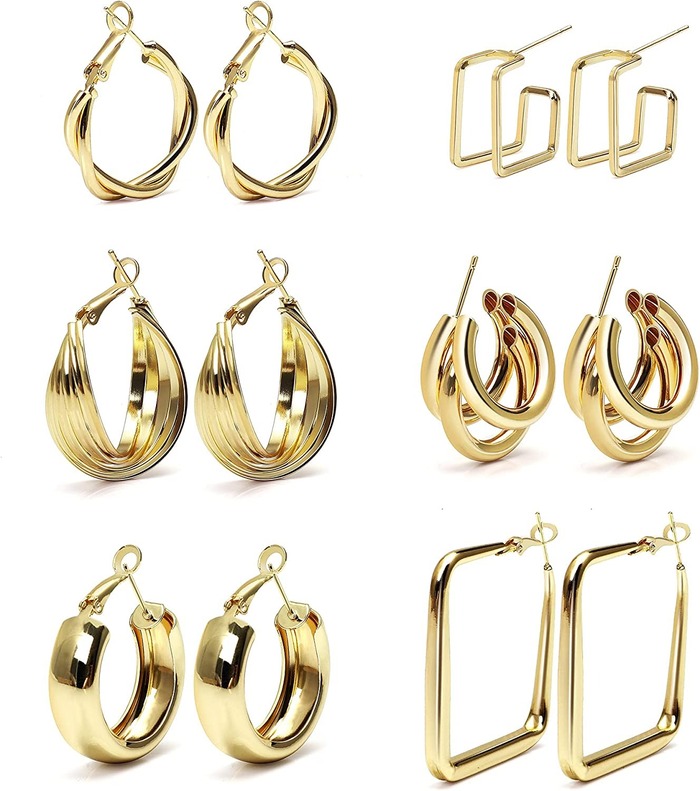 These gold Christmas gift ideas for mom have quickly become Amazon's best-sellers for a good reason. A basic pair of hoops, which come in a wide range of sizes, may be dressed up or down and complement any ensemble. And because they are hypoallergenic and not too bulky, she won't have to worry about any discomfort from wearing them.
43. Good Family Christmas Gift
No Christmas gifts for women can ever replace your small family because they are the best thing God gives to people. Family gives us life, connects us to others, and gives us more stability, strength, and confidence in each step of our lives. This Christmas wall art on canvas will look great on your family wall. Not only does it show the spirit of Christmas, but it also shows how much you care about your mom.
44. Bridgerton's Coasters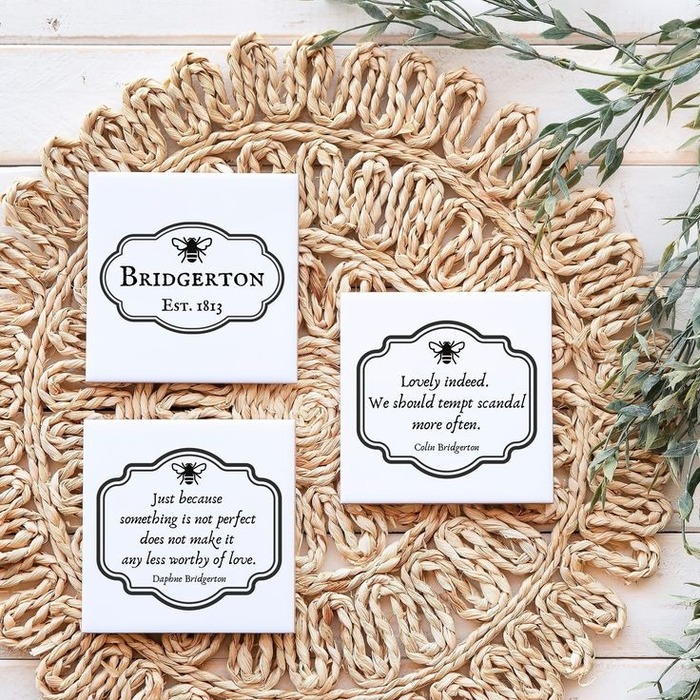 In all likelihood, she'll want these coasters more than anything else. These coasters featuring quotations and references from the captivating historical romance series Bridgerton would make a thoughtful and original present for any Bridgerton devotee. The ceramic coasters are available in sets of two, four, or six and are a perfect option for gifts for her on Christmas.
45. Room/Home Diffuser with Scented Volcanic Potpourri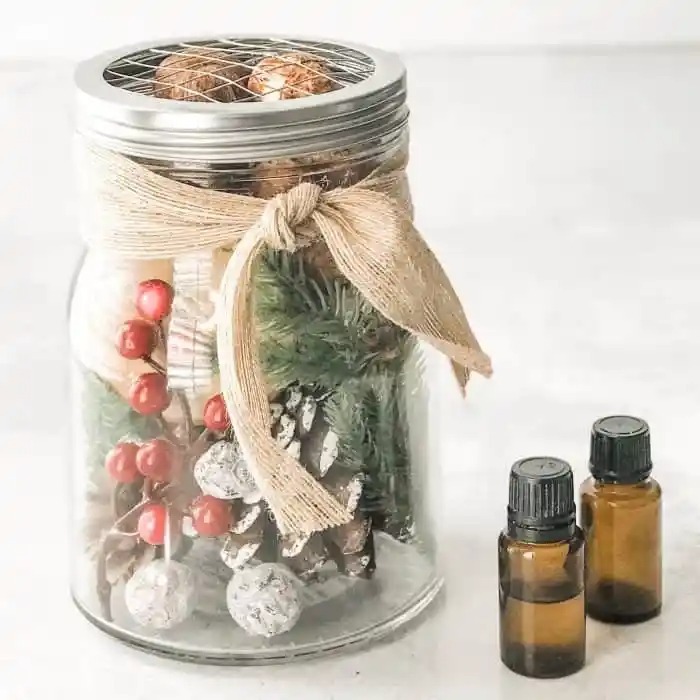 Everyone enjoys perusing the Christmas present selection at Boots, but if you're looking for something out of the ordinary, Etsy is the place to go. We can't get enough of the relaxing aroma of this unique potpourri home diffuser.
46. Dishes for a tablescape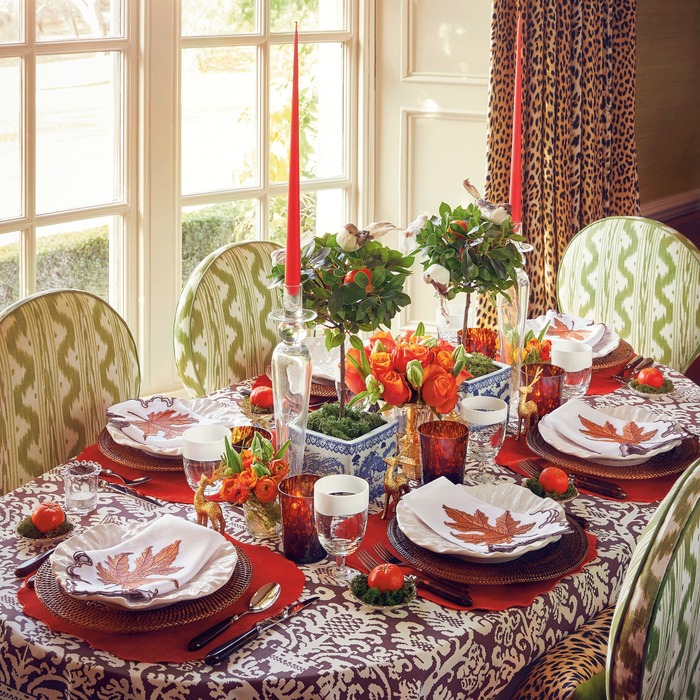 Trying to find unique Christmas gifts for females might be challenging, but this green apple and blush pink tone dining set is sure to be appreciated. Both the food and drink on Christmas Day looked delicious.
47. Apple Watch Series 8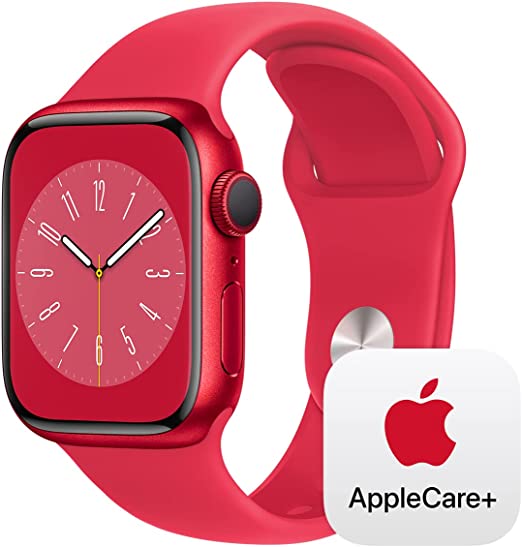 An Apple Watch is undoubtedly the best option for Christmas gifts for females who want to live a healthy lifestyle. Its cutting-edge safety and health features greatly enhance insights into women's health. It comes in a wide variety of shapes, sizes, and materials, and it has a wide variety of bands and watch faces with specialized complexity to suit your tastes.
48. "To My Only Love" Christmas Ornament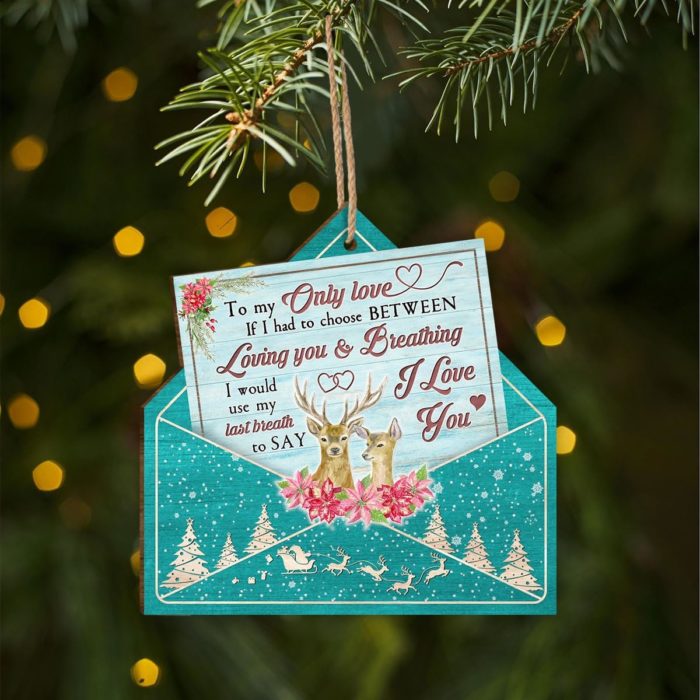 The romantic Christmas ornament effortlessly conveys the sentiment "I love you" in a unique and sincere manner. The tender sentiments in your heart are magnificently reflected in its enchanting allure and intricately crafted design. As she unwraps this special gift, the delicate ornament unveils a cascade of emotions, evoking smiles and tears of joy. More than mere decoration, it becomes a cherished symbol of your love, enhancing the magic of the holiday season.
Frequently asked questions about
1. What do women want for Christmas?
Perhaps you could get her some luxurious pajamas and a weighted blanket to cuddle up with and watch a movie, or give her something more romantic, like a customized canvas print that features the two of you holding hands. A wide variety of Christmas gifts for women are available, from art supplies to expertly curated sex toys, aromatherapy oils, and fragrances.
2. What are the hot items for Christmas 2023?
More than seventy-five percent of respondents to an online holiday shopping survey conducted in September 2023 in the United States indicated they intended to purchase toys, clothing, and gift cards as holiday gifts.
3. What is the 5 gift rule for Christmas?
Christmas is a beautiful holiday season. It is also the season when so many individuals spend so much money. The 5 gift rule for Christmas is a great way to save money, reduce stress, and enjoy the holiday more. It appears to be "something they want, something they need, something to wear, something to read, someplace to be."
>>> Maybe you're interested in the following:
The warmth of family and the recollections of our youth soften our hearts. In a way, Christmastime allows us to recapture our inner child, making us better people all year long. Sometimes showing your affection for your beloved woman can be as simple as getting them the best Christmas gifts for women. Don't be shy about giving your mom, wife, girlfriend, or any other special woman in your life the greatest gifts with Oh Canvas for an upcoming occasion.