Have you ever wondered why people valued retirement gifts for women? Because a woman is the superhero of all time. They may have to give up a lot to build a happy family and a successful career. It could be time, beauty, or even a dream. And happy retirement gifts are a great way to express our honor and regard for grandma, mother, or coworker.
Retirement is the perfect time for them to unwind and start their bucket-list interests. During this time, they can put their worries behind them and enjoy the wonderful things around life. So, these gifts for retirement are exactly what she needs to start this exciting new chapter in her life. Are you ready to thank her for her devotion and dedication? Oh Canvas suggests the 80+ thoughtful retirement gift ideas for women listed below.
For the first time in a long time, a major part of her life is coming to a close, and a new and exciting era is just beginning. Our gift guide of the best gift ideas for retired women can help them relax and enjoy their retirement.
89 Best Retirement Gifts For Women
Funny Retirement Gifts For A Woman
1. Retired T-shirt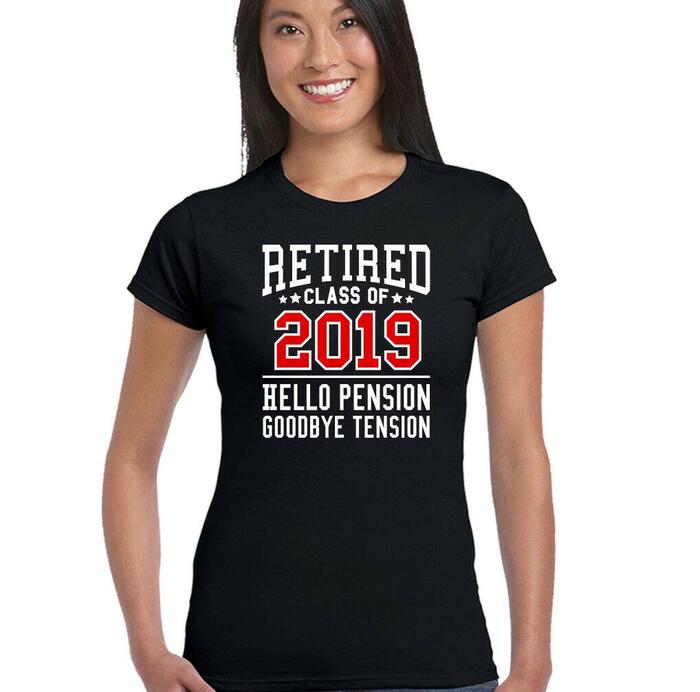 Retired T-shirts make excellent retirement gifts for women. During the work period, our women did an excellent job. And the moment has come for them to return to their adoring families and grandkids.
What we love:
Nice colors for choosing
Super soft quality, skin-friendly, breathable
2. Wine Tumbler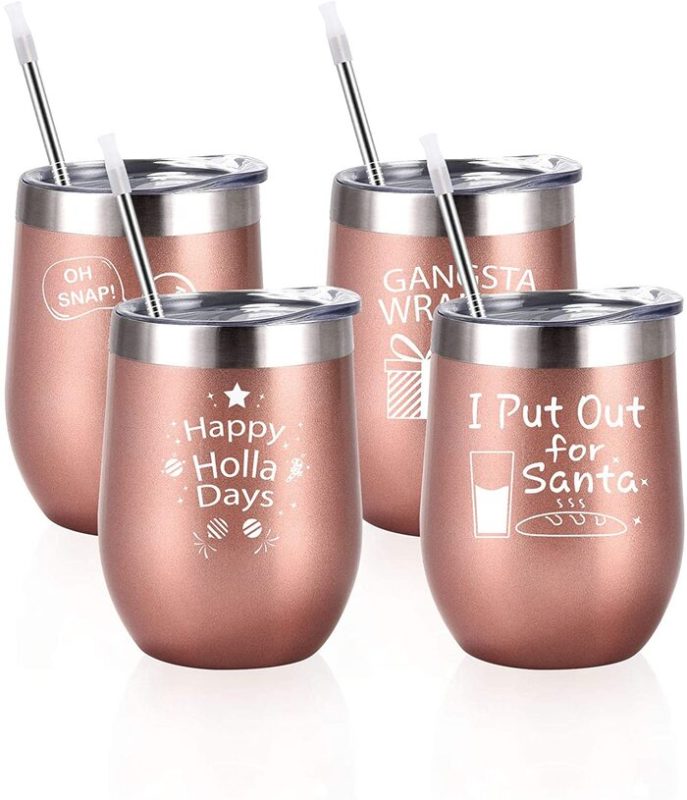 A wine tumbler is the ideal retirement present for wine lovers and has a fantastic sense of humor. It's composed of 18/8 food-grade stainless steel so it won't break, corrode, or ruin the taste of food. It comes with a clear BPA-free lid, a straw you can use again, and a cleaning brush to make it easy to clean. What a great way to celebrate a happy retirement party with a laugh!
3. Retirement Coffee Mug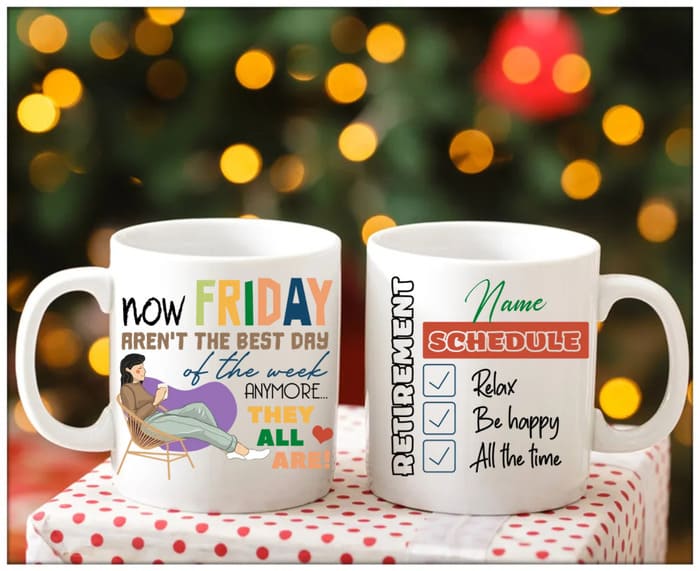 The best thing when retiring is that you don't have to rush to work in the morning. So you can get up late and enjoy a delicious cup of coffee. And you can make your woman's retirement morning even more memorable by giving her this funny coffee mug that says, "Retired! Under New Management – See Spouse for details." If you give this joke gift to your wife, it will be much funnier than another gift before.
4. Drunk Confidence Party Game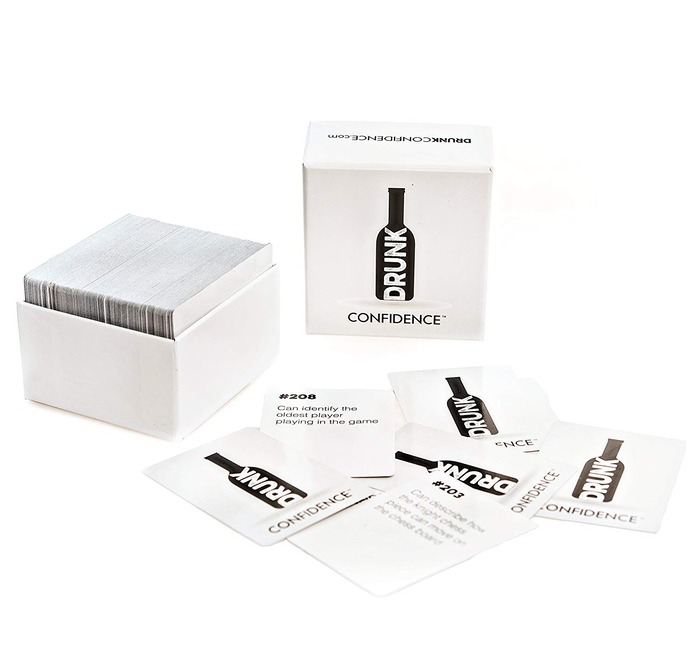 If she likes to host game nights, she would love this game for a retirement party. It's also an ideal gift for her to play with her family member when retiring. In this simple game, you'll have to answer fun pop culture questions, do a bit of history, and do funny random actions. There are a total of 250 cards, and each one has its own challenge. But if you drink alcohol, the game will be a lot more fun.
What we love:
Suitable for a large group
Very fun and brings a lot of laughter
5. Retirement Bucket List Journal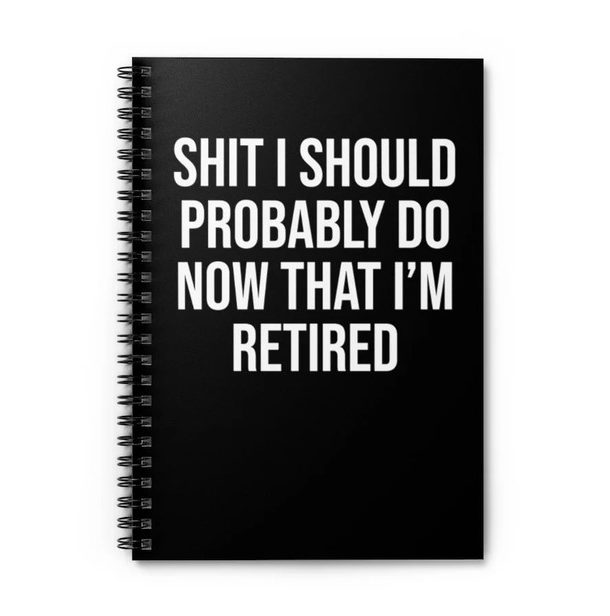 Journaling can help you develop a stronger sense of self-worth and self-esteem. It can also help you be more present and in control of your emotions. But this simple gift becomes much more fun for grandma or your mother for their new chapter in her life. Its goal is to find ways to laugh at the strange and funny things that happen every day. And she can write them into this journaling and read them again when she retires. This is also a great retirement gift idea for any woman who is leaving her job.
6. DayClock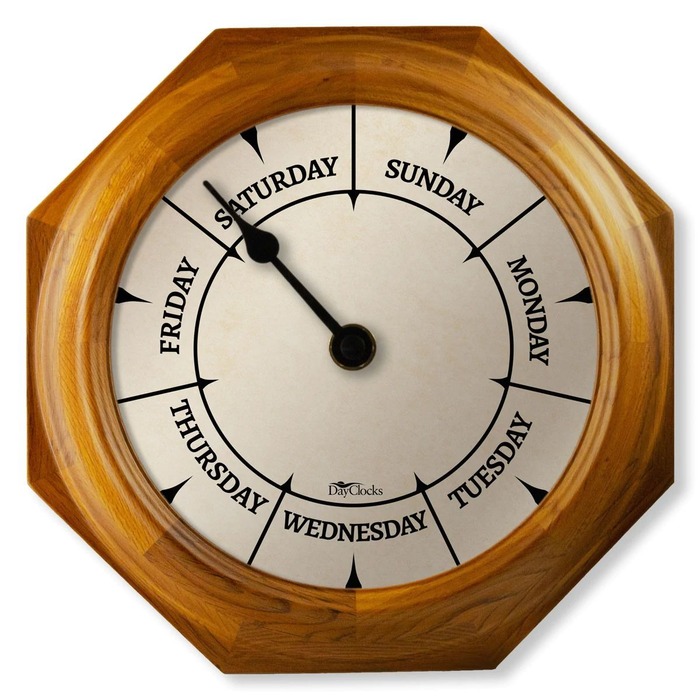 When you're retired, who cares what time it is, right? The day of the week is one of the most important things to keep in mind. At this point, a day clock will be helpful. If you get one of these for her, it will go with any decor and give her something to laugh about every day.
7. Pet Portrait Canvas Print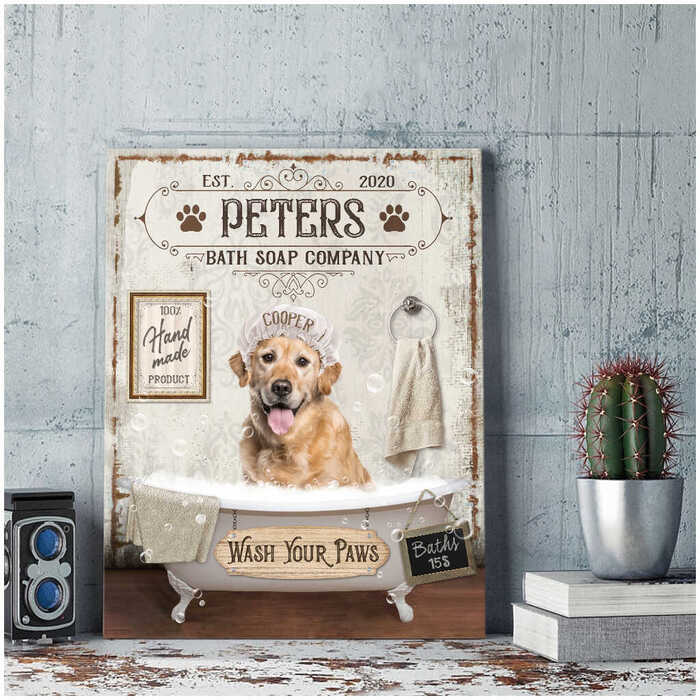 This delightful personalized gift canvas would make a wonderful gag gift for any retired woman who loves dogs. As soon as you upload the picture of the adorable dog, we'll transform it into humorous and cute retirement gifts for her.
8. You're Only Old Once!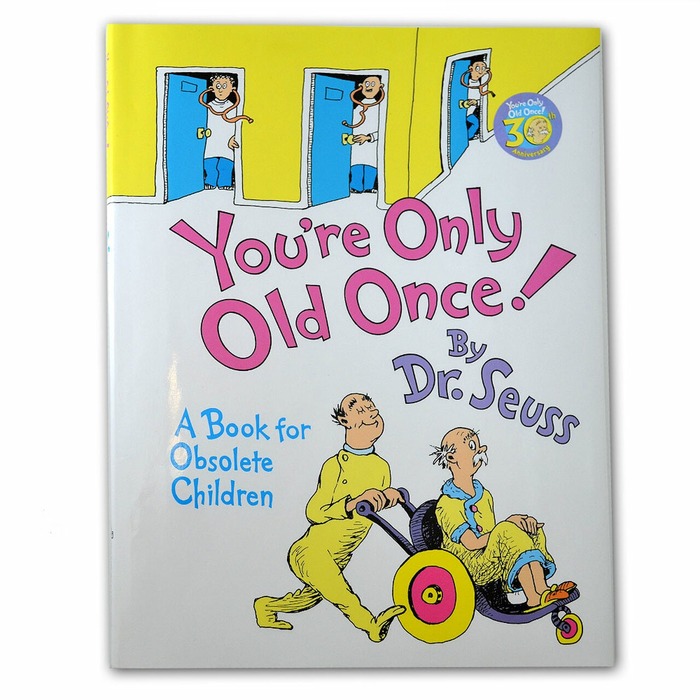 "You're Only Old Once" so don't squander it like a June wind. Explore and discover new things, and do things you've always wanted to do but never had the chance to do before. The significant and funny message for women sent by the funny retirement gift appears straightforward, but it is not.
What we love:
Beautiful pictures and rhythmic verses for old people.
Bring your grandparents joy and laughter.
9. Toilet Paper Retirement Papers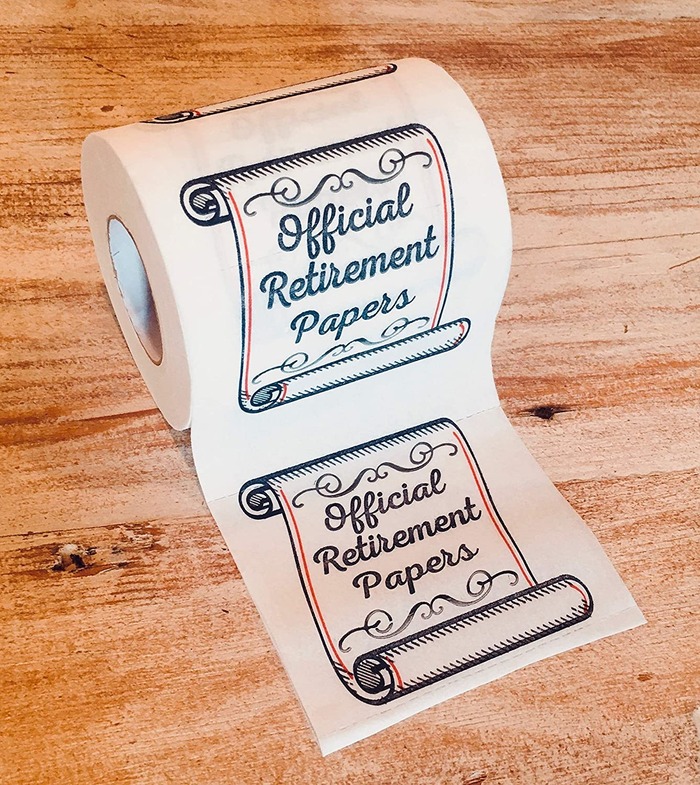 One of the funny retirement gifts to send to a woman who is going to retire. These are good retirement gifts for her and an entertaining method to demonstrate to the important woman in her life that the following stage is just as amusing as the last.
10. Glass Insulated for Retirement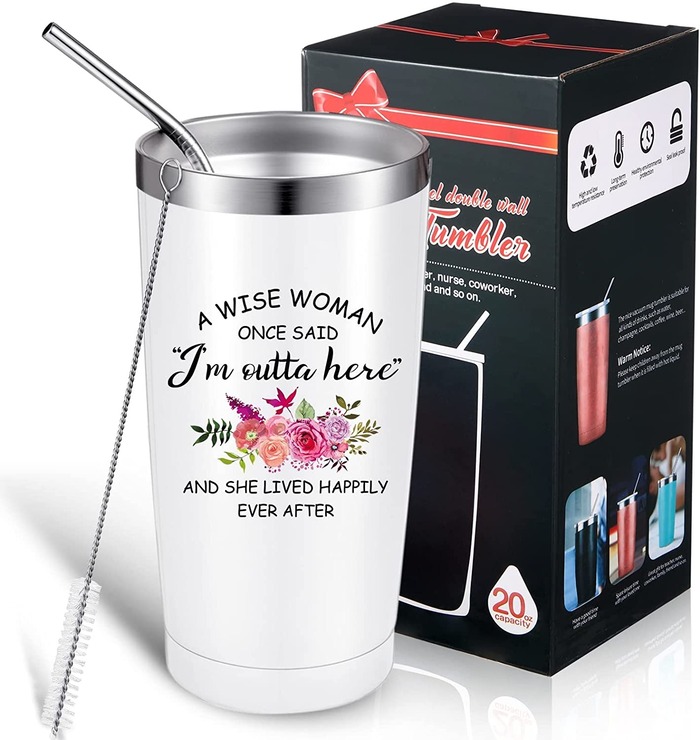 Choosing a retirement gift is the perfect way to celebrate her achievements. Because it can keep the water heated, this glass will be an efficient technique for her every workout lesson. People will be drawn to the outside cover for a variety of reasons.
What we love:
Made from only the finest ingredients.
Temperature is maintained for up to 9 hours cold and 3 hours hot.
11. Retirement Rule Canvas Print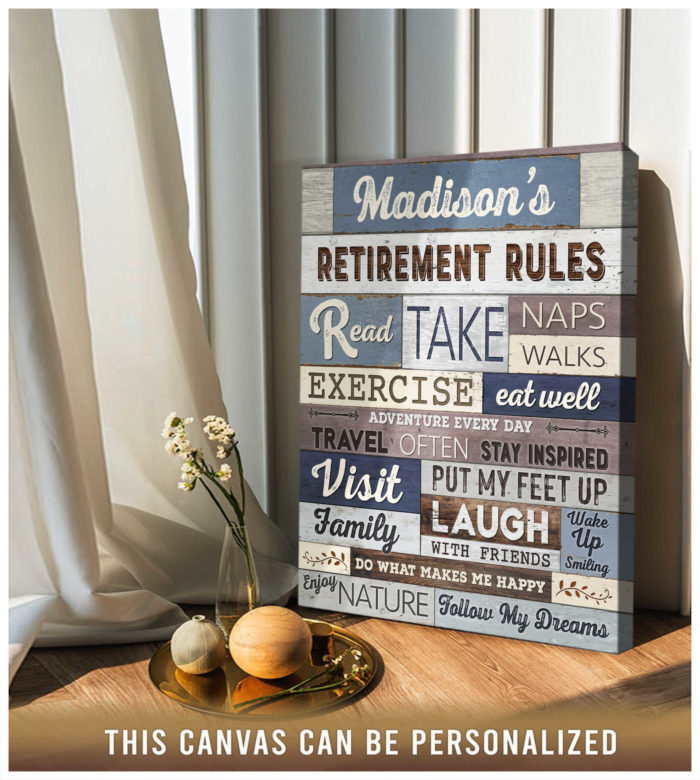 If you're looking for a simple present for her that will brighten up any room, this painting is a great gift. Let's put it in the cart, and we'll make it the best retirement gift for women they've ever seen. Bringing to her new chapter in her life an enjoyable time with funny rules.
12. Sunglasses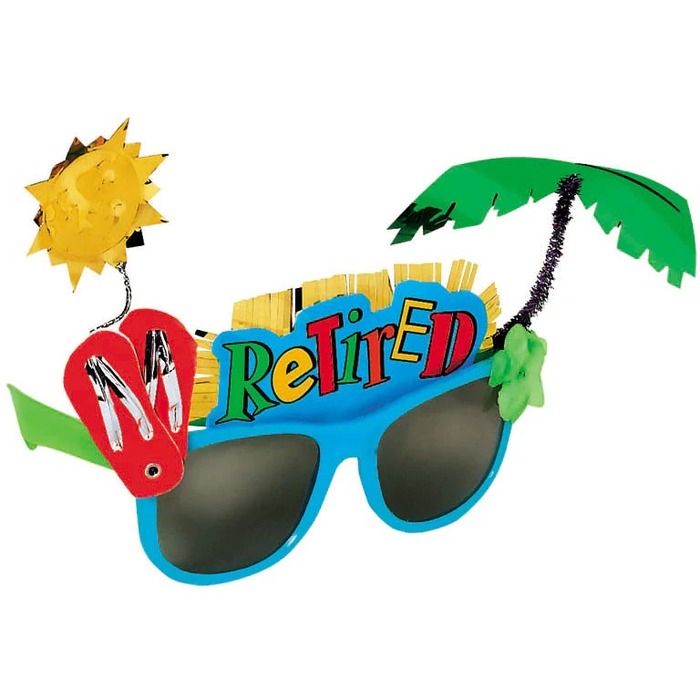 Sunglasses make wonderful retirement gifts for women. It will be a must-have item for them on their post-retirement exploring travels.
13. Retirement Tiara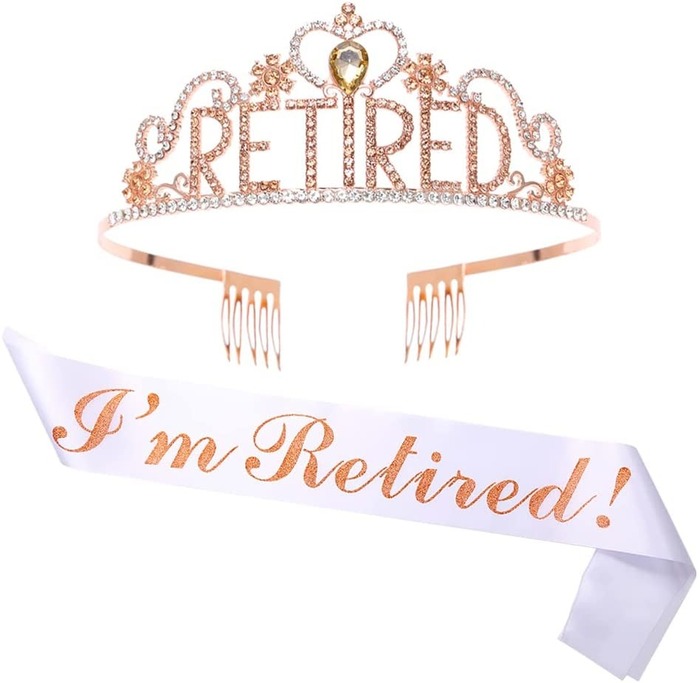 With this tiara, she'll be the queen of the retirement celebration. This fun gift elicits laughter and everyone's gratitude for the time and effort she has put into her career.
14. Golf Balls for Retirement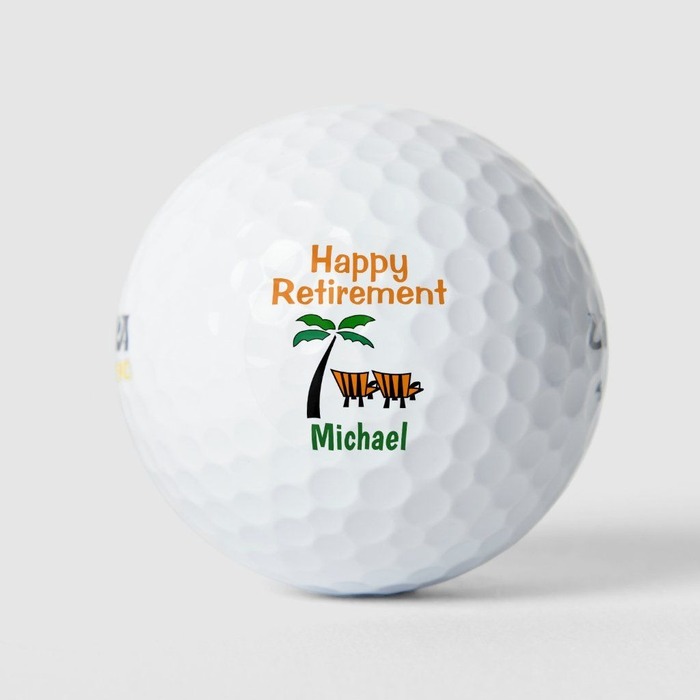 Is the woman you know who is ready to retire as a golfer? Why not offer her this exceptional golf ball as a unique retirement gift?
15. Out of Office Floppy Sun Hat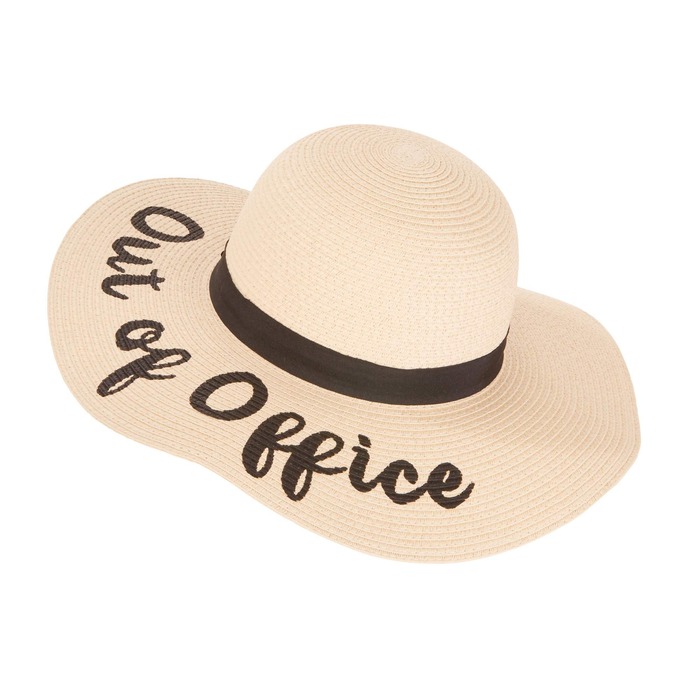 I discovered a fashionable gift on Google. Summer and beach vacations aren't complete without them. Give a simple gift to a woman as a retirement fun gift so she may have a memorable summer.
16. Retired Business Cards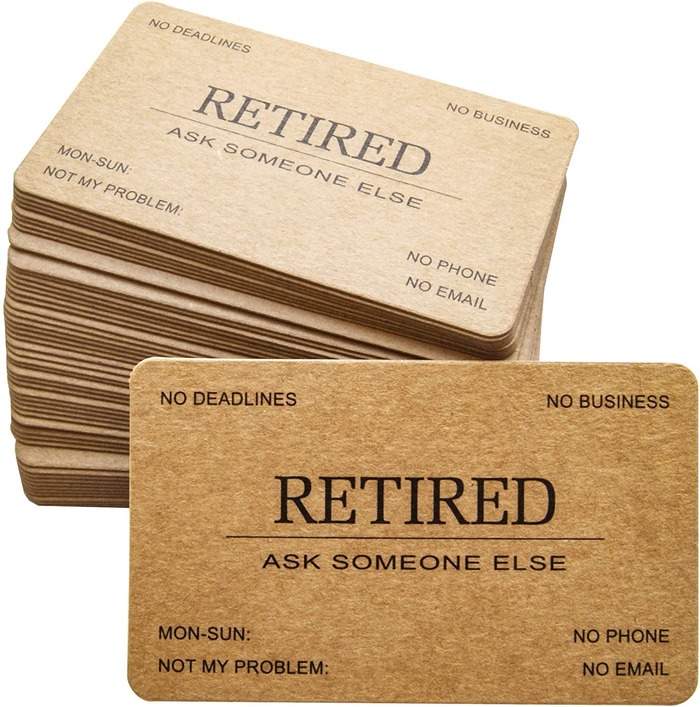 These vintage retirement business cards are ideal for anybody with a sense of humor. Isn't it intriguing to select it as a retirement gift for women?
17. Happy Retirement Wine Glass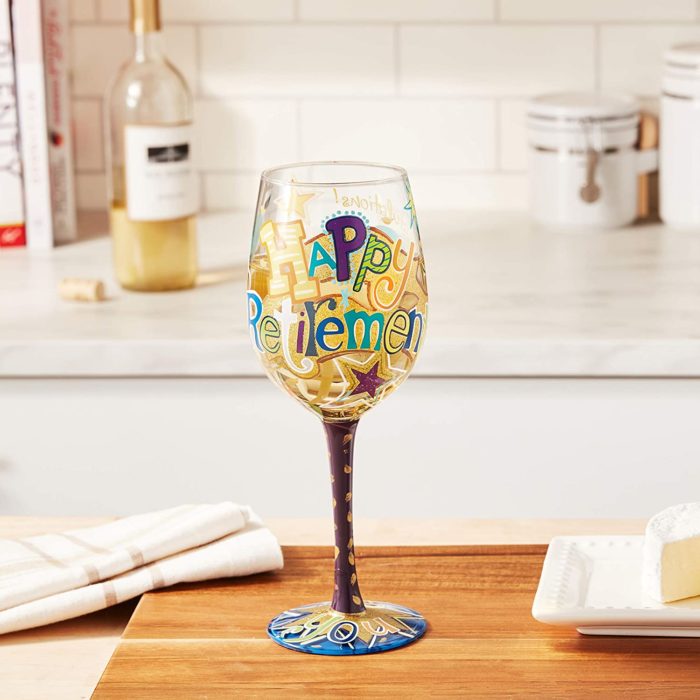 A lovely wine glass is a must-have item for every woman who enjoys drinking. The wine glass is imprinted with the words "Happy Retirement" making it a unique gift she will appreciate for many years.
>>> Recommend reading: 45 Retirement Gifts For Teachers To Honor Lifetime Commitment
Retirement Basket Ideas For A Woman
18. Picnic Basket
With this picnic basket, you can ensure that every post-retirement women enjoy a wonderful day with their family member. They will have enjoyable weekends and bring smiles to everyone's faces.
19. Spa Collection Basket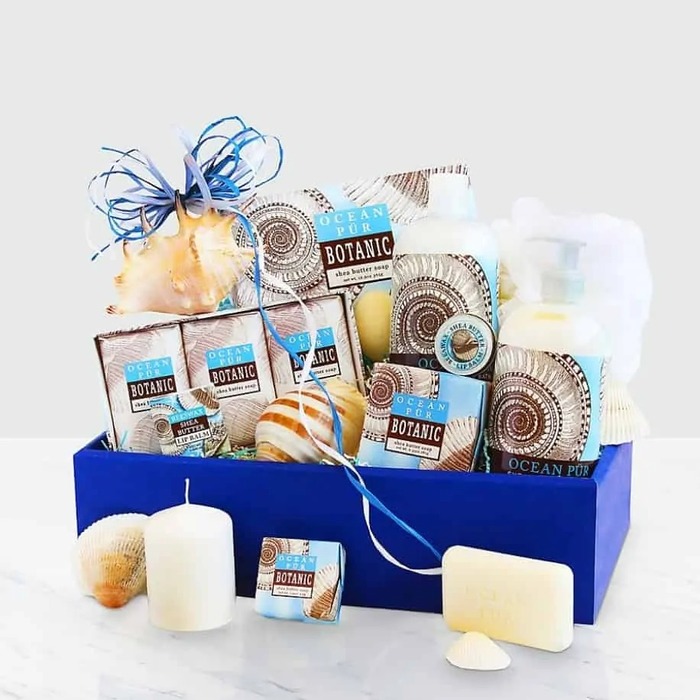 This is without a doubt one of the finest and most luxurious retirement gifts for women ever. There is no better retirement gift box for a woman than pampering, relaxing, and adorning herself. Choose her favorites and combine them to make a perfect spa gift basket.
What we love:
Including moisturizing soap, body wash, a bath bar, and butter for smoothing rough patches.
20. Yoga Gift Basket
If you know a woman who is going to retire and she loves yoga, why not send her this retirement gift? There's an illustrated book, a DVD, and lots of self-care items and nutritious snacks to help her learn some new moves. These unique retirement gifts for her can help her find everything she needs.
21. Fresh Fruits Basket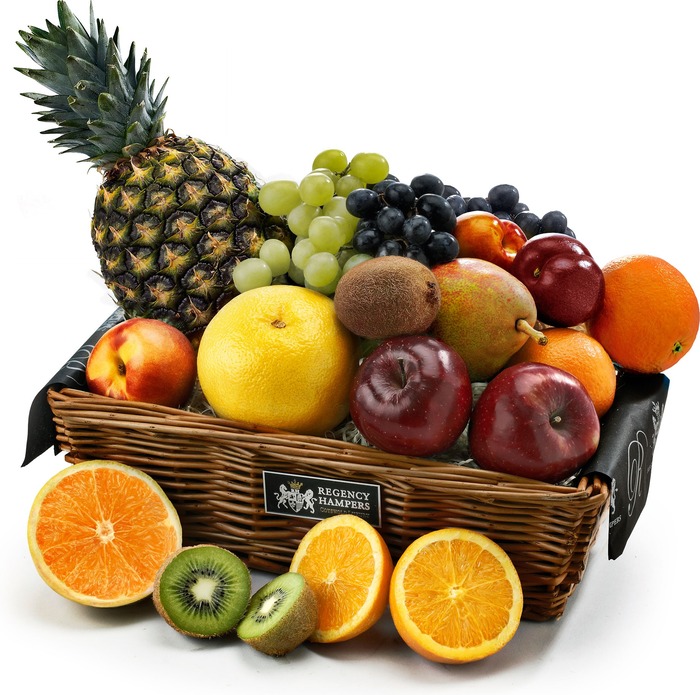 This is one of the healthiest and most nutritious retirement gift ideas for a female. Choose fruits that she enjoys and are high in vitamins and nutrients. A delectable fruit retirement gift box for all fruit enthusiasts.
22. Lavender Gift Box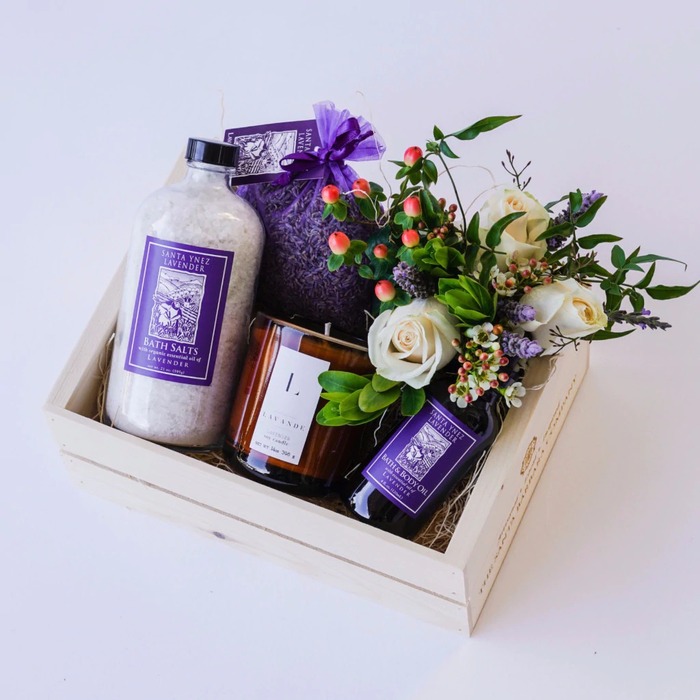 Perhaps there is no aroma more soothing than lavender. That is also why virtually everyone utilizes it for their bedroom and sleeping. Relaxation is essential for a woman preparing to retire. A unique gift basket loaded with goods faintly perfumed with lavender is also a good idea.
23. Organic Gift Set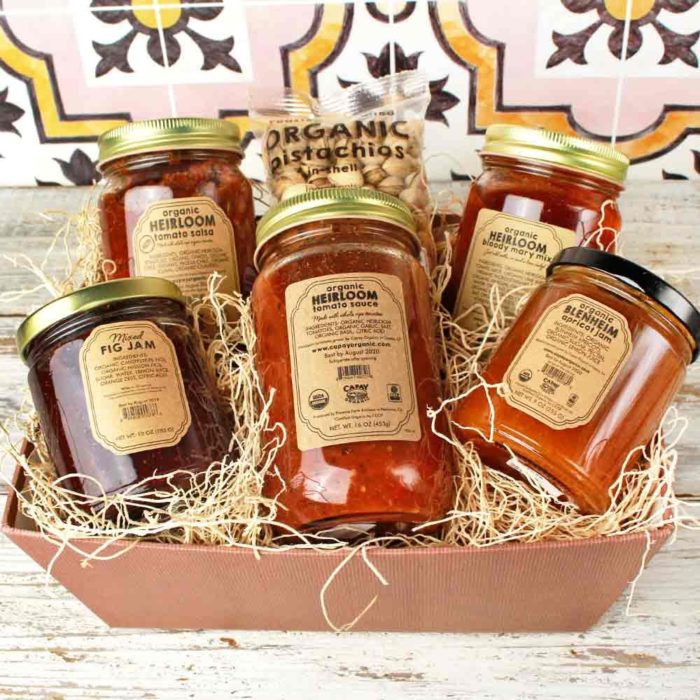 Using organic products to safeguard the environment is a global trend. This idea is also quite distinctive when it comes to making retirement gifts for women. Because they were among the first to launch these initiatives.
24. Gift Basket for Coffee and Cookies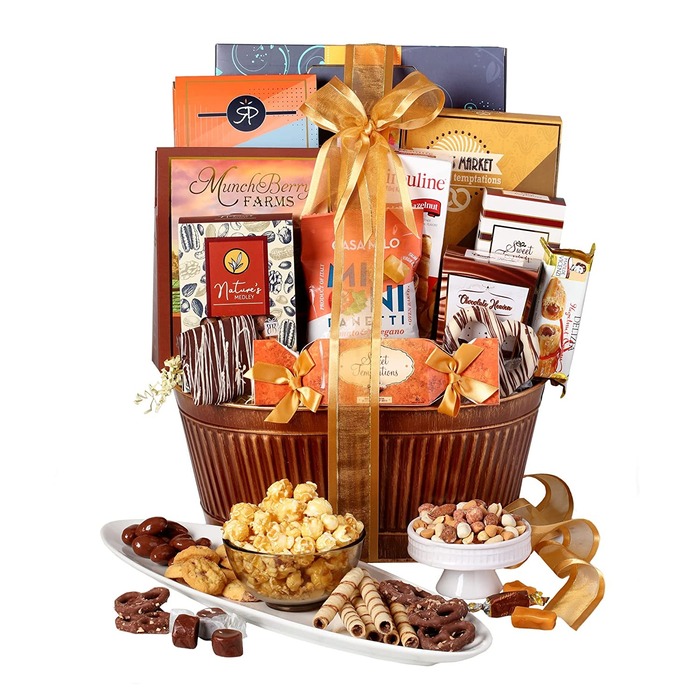 Even when she retires, she can't stop waking up early. Let's make the women's mornings better with this retirement gift box by giving them a great cup of coffee and some biscuits.
25. Healthy Snacks Gift Set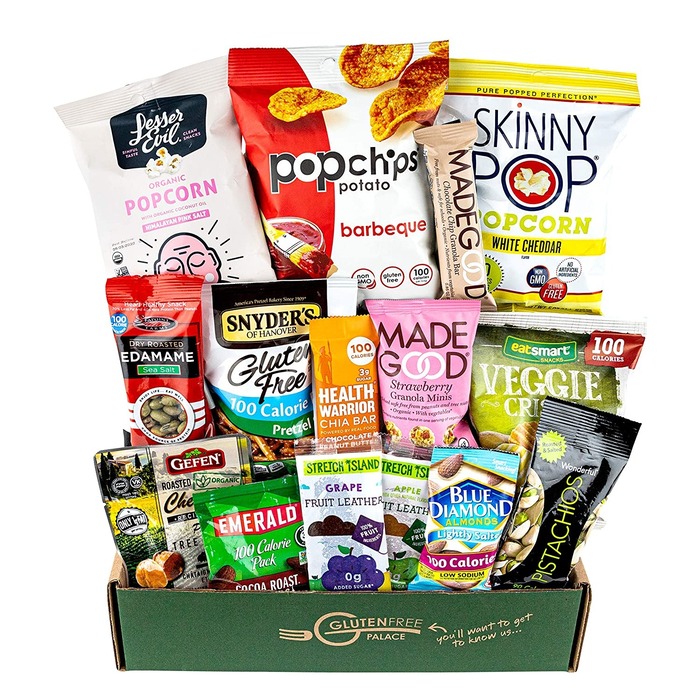 Healthy snack baskets as perfect retirement gifts for women are a creative and funny idea. Snacks make us all happy, regardless of our age. But, with healthy snacks, she doesn't have to be concerned about the negative consequences.
26. Red Wine Basket
It's the ideal retirement gift for a woman and her employment farewell party. Everything will become sweeter and more sparkling with the addition of a red wine bottle.
27. Garden Seat with Tools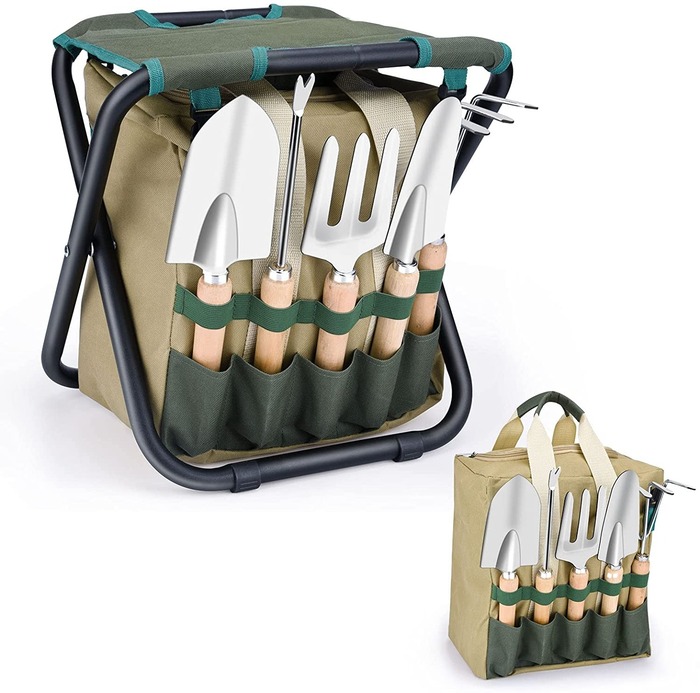 I am confident that this is one of the best retirement gift ideas for women because they can spend their free time with their grandchildren taking care of the gardening tools in the backyard and making it look nice.
What we love:
The whole gardening equipment and facilities.
Simple to relocate, orderly, and uncluttered.
28. Green Earth Mask Kit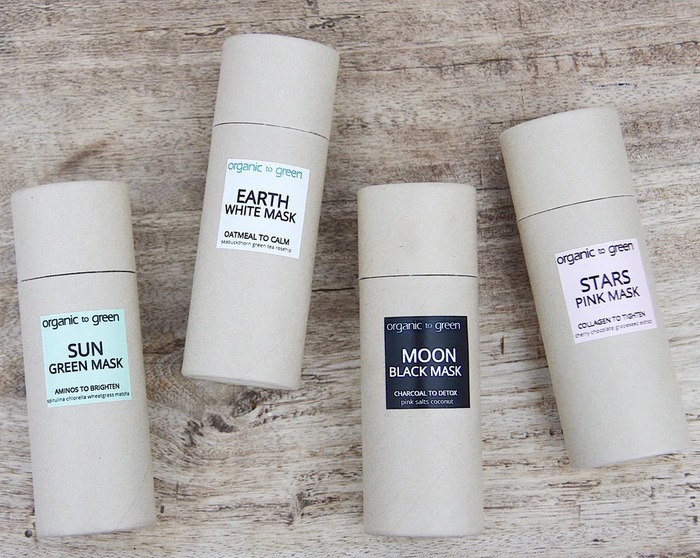 According to studies, women's skin has been showing indications of aging from the age of 25. As a result, women of all ages require specialized skincare. This retirement unique gift box is great for a woman because it pampers and takes care of her.
29. Ultimate New England Brunch Gift Basket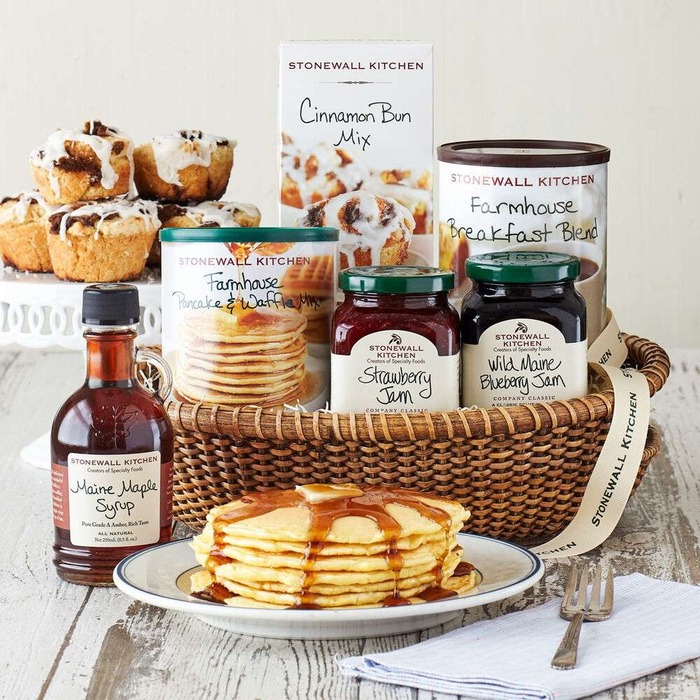 With these unique retirement gift ideas for a female, her mornings will be easier after she retires. This tasty burger is full of quick breakfast delights that she'll love in the morning.
30. Wine and Chocolate Treasure Box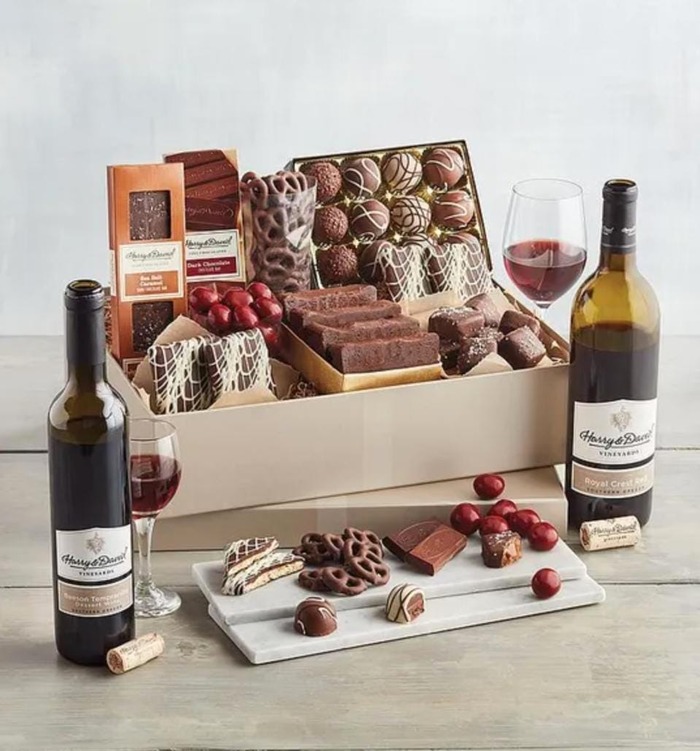 What woman doesn't enjoy the sweetness of chocolate combined with a hint of bitterness? All of their favorite chocolate goodies are included in this gift basket. A wine bottle, in particular, will assist to elevate the flavor to a new level.
31. Cherry Blossoms Gift Basket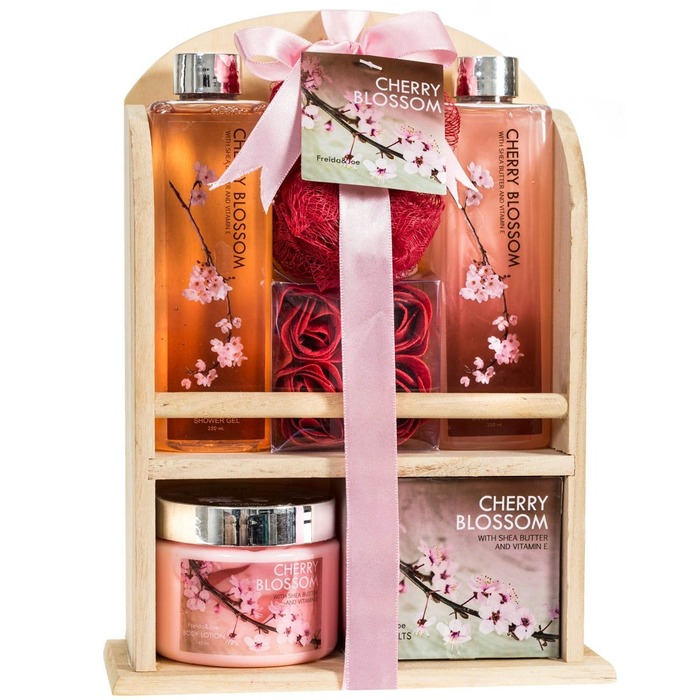 Pink and scent in this gift basket create a dreamy and loving existence. This is the perfect retirement gift for a woman you've been looking for. They have everything she needs to ease work-related stress.
What we love:
Calming fragrance that is ideal for relaxing.
32. Gift Box for Retirees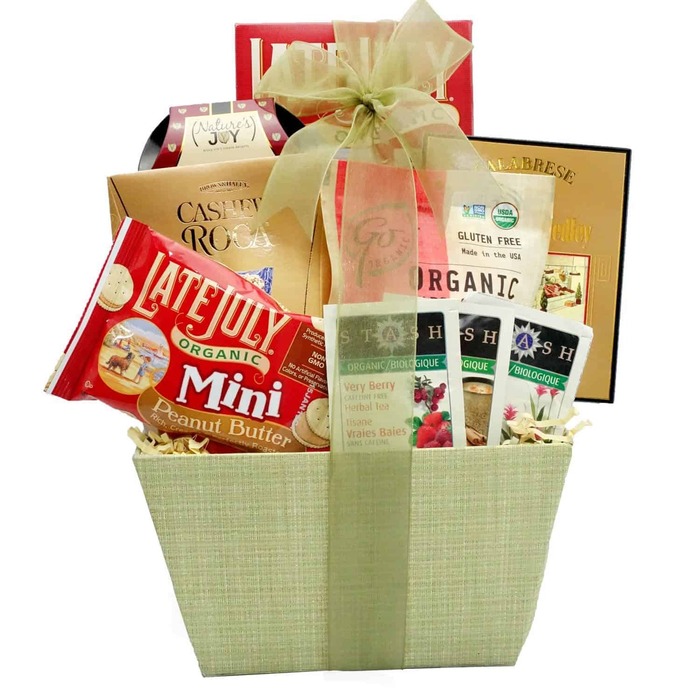 If you don't know what to get your soon-to-be-former coworker for their retirement party, this gift box from Etsy is the right choice. It comes in a gift box with a living succulent, a vanilla-scented soy candle, sea salt caramels, and other treats.
33. Bath Bombs Set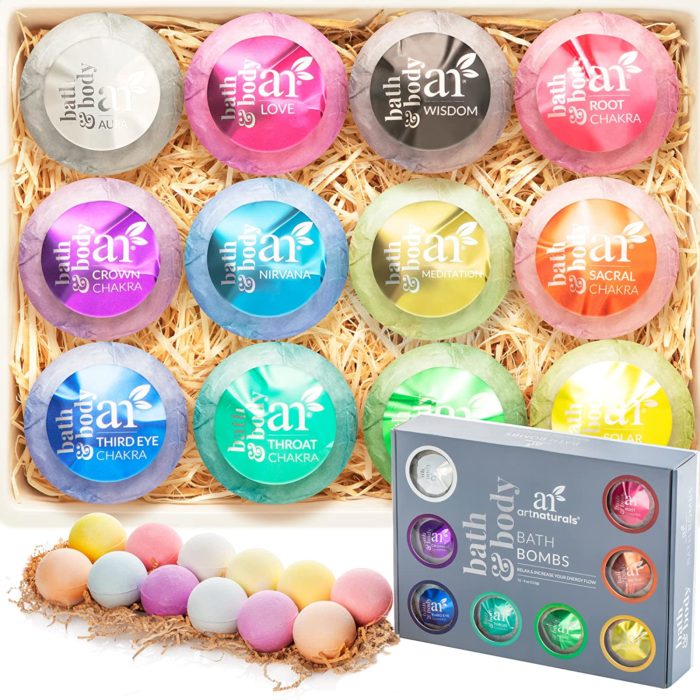 After a long working period, why not help her pamper herself with a hot bath scented with oils? Bath bomb sets make great retirement gifts for women who enjoy taking baths.
>>> Recommend reading: 33 Best Doctor Retirement Gifts To Show Your Appreciation
Unique Retirement Gifts For Women
34. Personalized Canvas Print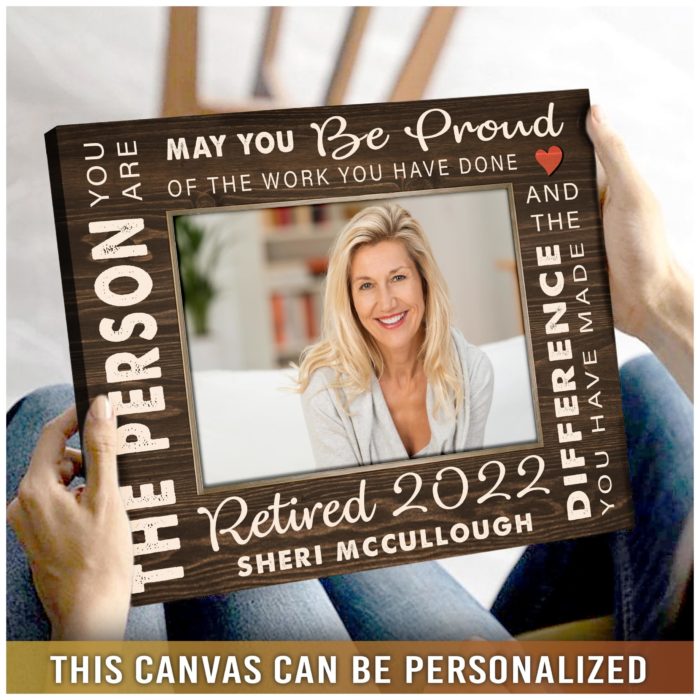 At the retirement party, a heartfelt letter, rather than expensive retirement presents, might leave an indelible impact on her heart. If something is difficult to convey, write it on the gorgeous artwork. Because, as always, a thoughtful phrase combined with a beautifully personalized image came to her far more easily than a simple quotation.
35. Personalized Copper Keychain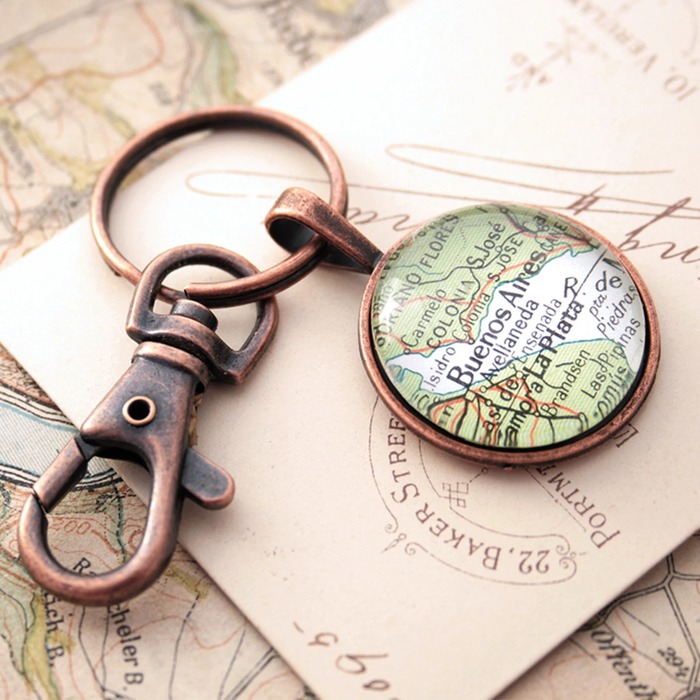 These retirement gifts for women coworker are tailored as a blessing to them. Hopefully, with good intentions, she will have time to recover and relax with her happy family.
36. Personalization Tote Bag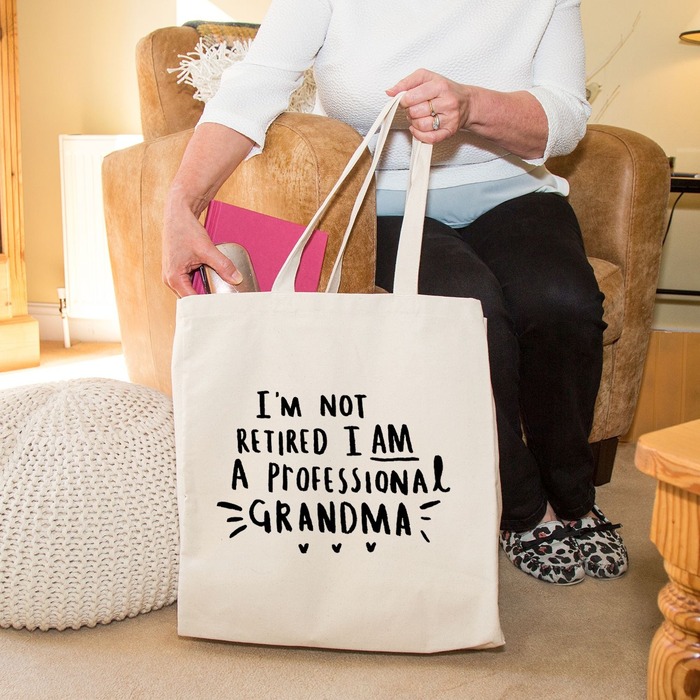 When going about their regular tasks, the majority of women are seen with some sort of bag. Even though not all women use handbags in the traditional way, a personalized bag can be a great retirement present for your special lady. Experiment with several ideas for retirement gifts until you find one that you like and that you can personalize.
37. Amazon Prime Membership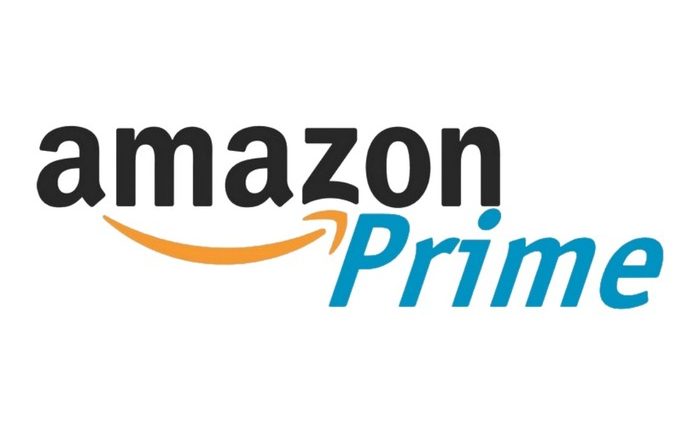 No woman does not enjoy shopping. And no one is not Amazon's close friend. This amazing retirement and gag gift will give fantastic experiences for our women. Because we're all aware of the entire range of Amazon Prime benefits, right?
38. Luggage Tags Made of Leather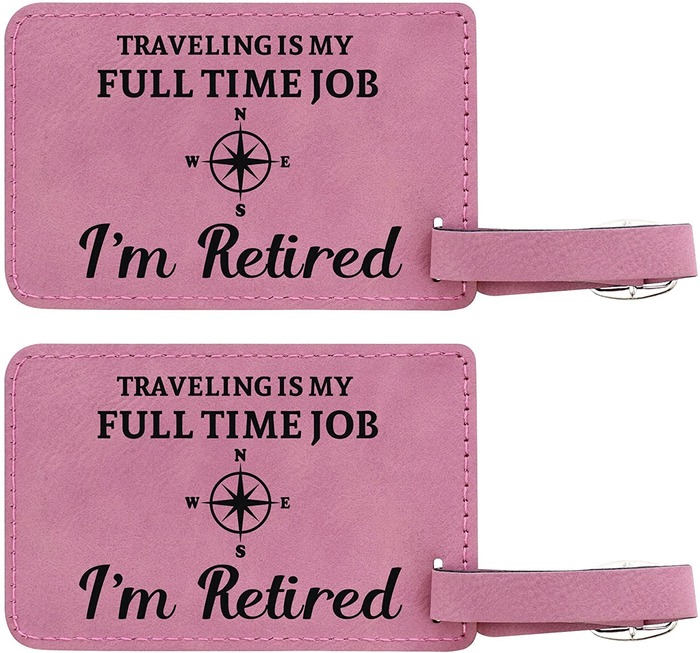 After a lifetime of hard work, retirement is a great time to take a trip and relax. Luggage tags can be a useful gift for anyone who likes to travel, whether they want to see the whole world or just want to see more of their own country.
39. Enjoy Jewelry for Retiring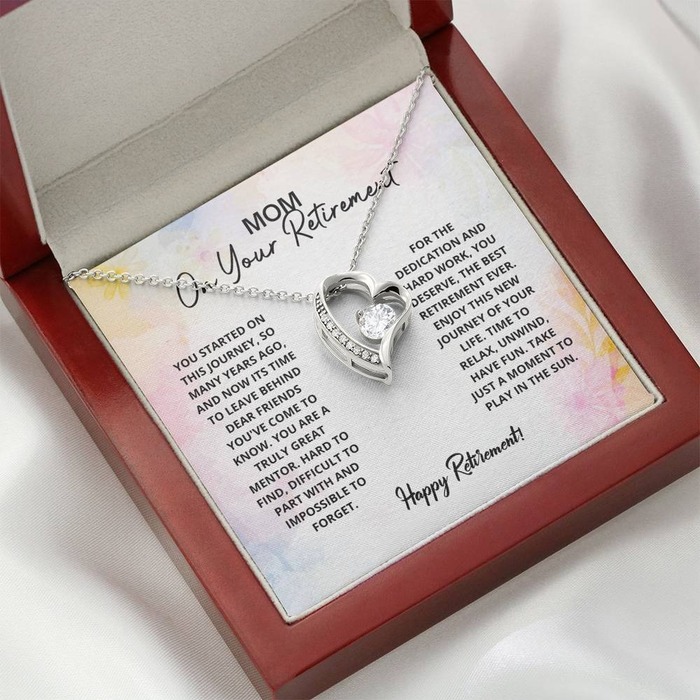 Do you want to surprise her at the retirement party? However, you do not have enough money to take an expensive gift. Don't be worried. We recommend to you this charming bracelet as a retirement gift for women. This gift not only expresses your love for her, but it is also affordable.
40. Bookmark made of genuine leather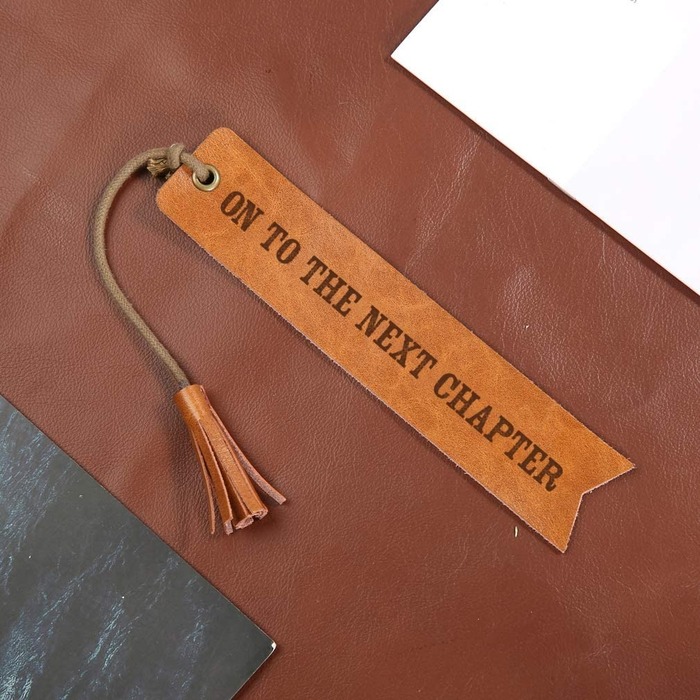 A bookmark is important for a serious reader to keep track of where she is in a story at all times. A personalized leather bookmark makes a thoughtful retirement gift for anyone, from a sister to a female coworker or boss. It also has a classic look without being too expensive to buy.
41. The World Will Mourn Your Departure Keychain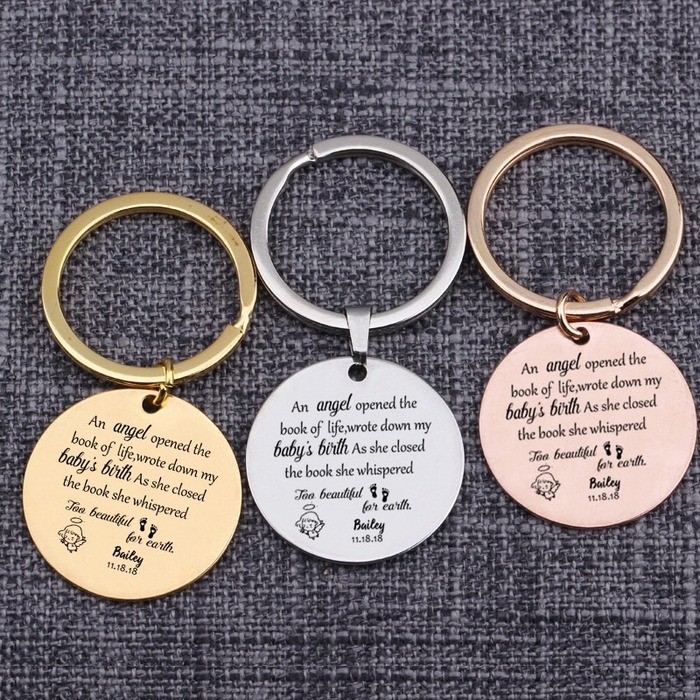 A little retirement present for a female coworker is sometimes more valuable than a big one. It may not be pricey, but it must be both practical and useful. This retirement present is ideal for retiring ladies in your life, such as a female coworker or a female employer. This inexpensive and great keychain contributes to the successful delivery of the intended special message.
42. Personalized Wine Rack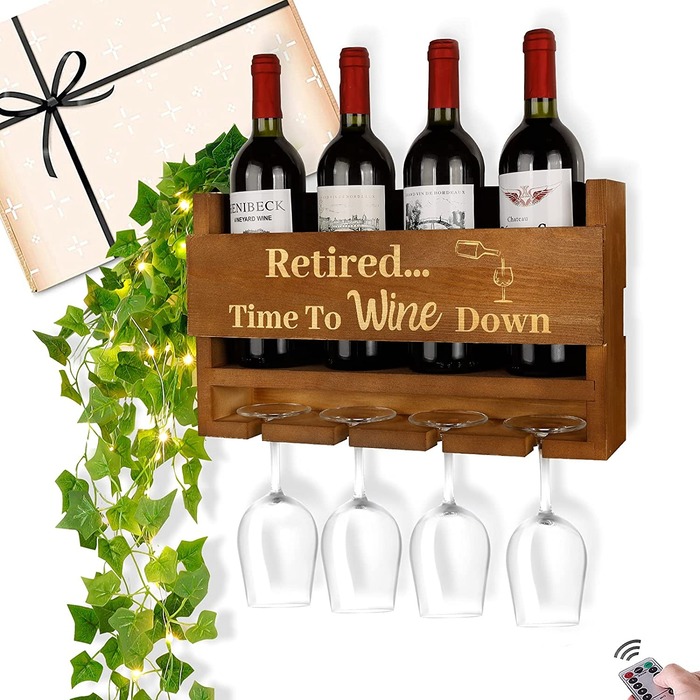 This present exudes both originality and luxurious elegance. It may be utilized to make the wine bar in the living area look more contemporary. What a good retirement gift, right?
43. Customized Wine Box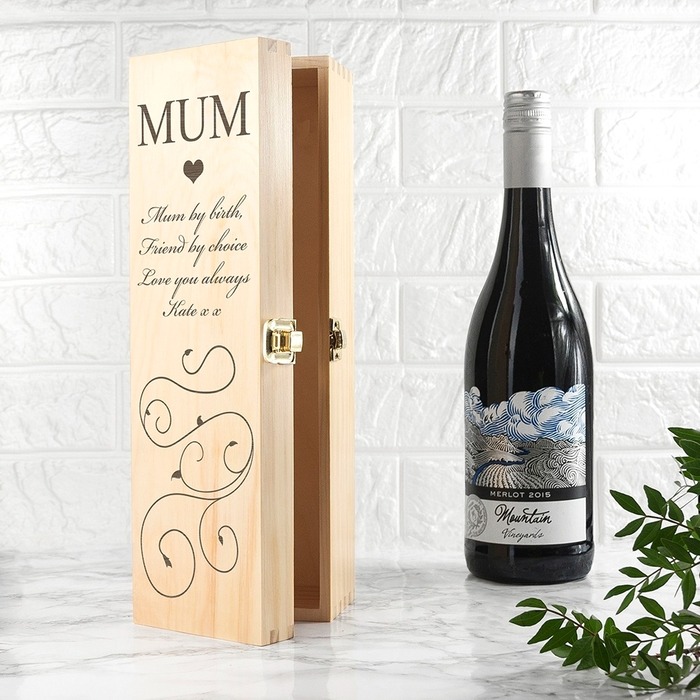 Looking for a good retirement gift for her? Retired life is a wonderful event for us to commemorate. As a result, give this retirement gift to a wine woman who is going to retire. It will bring a smile to her face.
44. Retirement Sign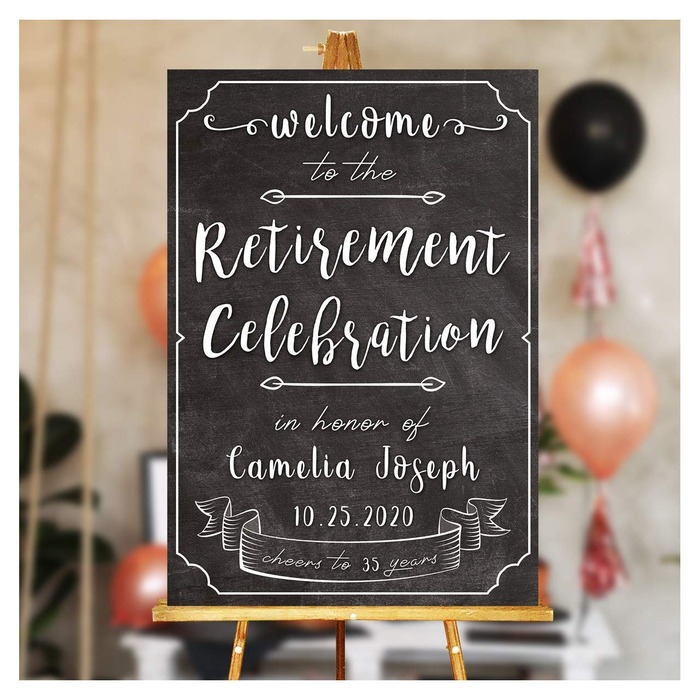 A farewell party for her new chapter should include one of the meaningful gifts for retirement boss. Because it will be beneficial as retirement party decorations to make the gathering more comfortable.
45. Handwriting Bracelet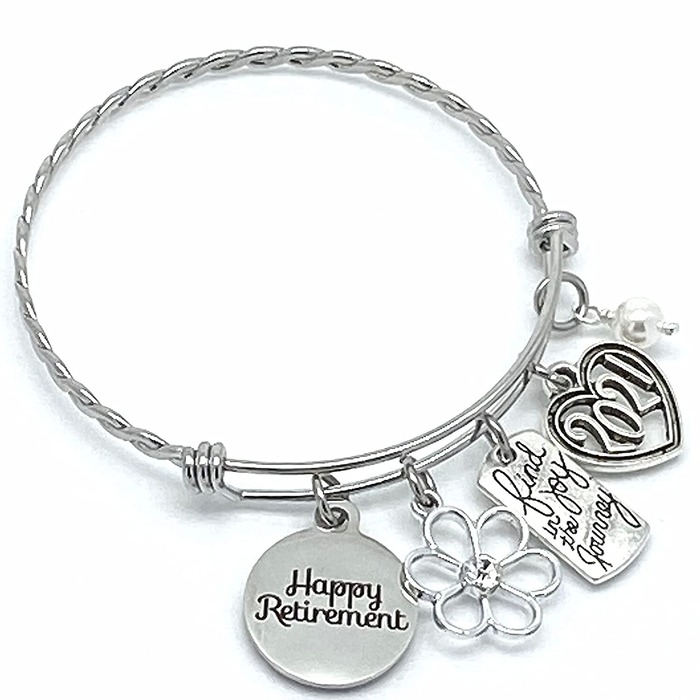 It might be difficult to say goodbye to a female boss or coworker. As the ultimate retirement gift, turn them into a charm bracelet with the greatest of intentions for them.
46. Personalized Retirement Candle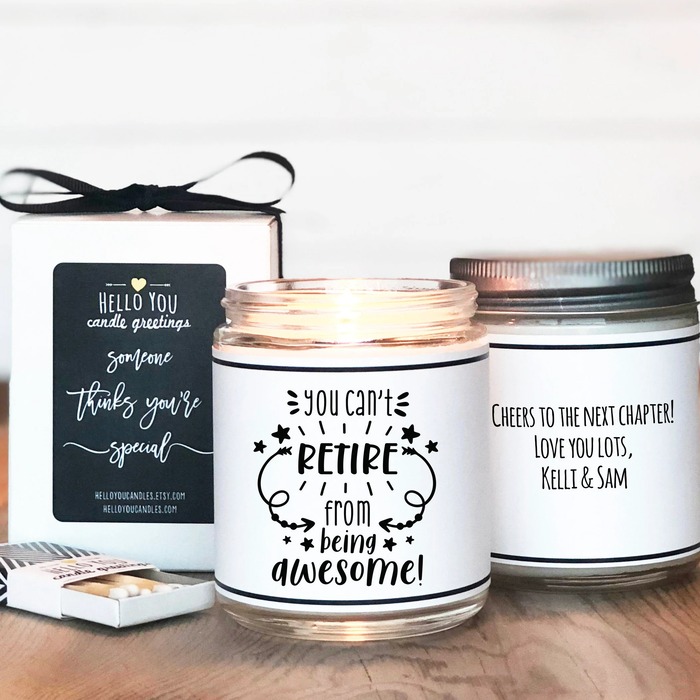 Every lady has a distinctive smell that she prefers. As a retirement anniversary gift for women, ask her for her favorite smell and incorporate it into a personalized candle.
47. Retirement Canvas Art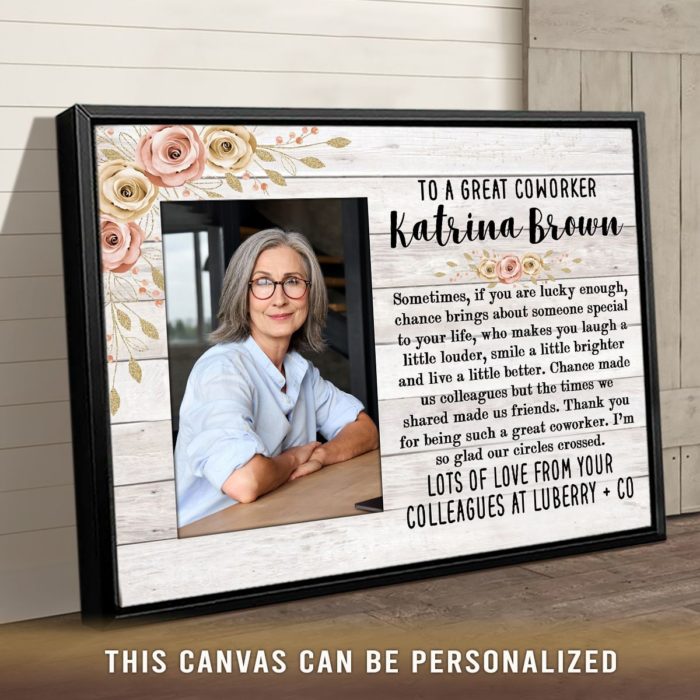 No matter who the special person is, you can show how you feel by giving them a gift that is as unique as they are. Choose a photo you like and a message that means something to you to find a gift that is sure to work. As a result, this is a fantastic retirement gift for women.
48. Personalized Crystal Vase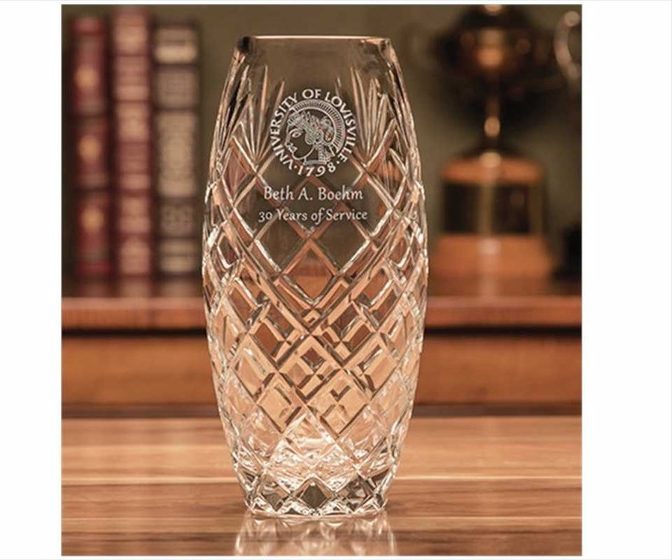 Appreciate the time she has given to the company and all the hard work. This retiring personal crystal vase is a well-deserved reward for all she has done. One of the most opulent, significant, and luxury retirement gifts for women.
49. Personalized Cutting Board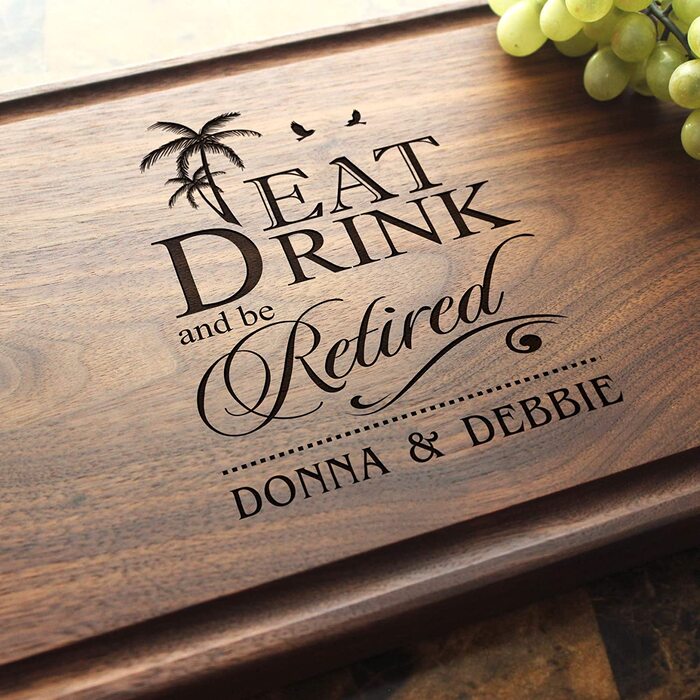 Every lady enjoys cooking and spending time in her kitchen. As a result, she will undoubtedly require this retirement gift shortly. This lovely retirement gift made her and everyone around her chuckle. It will follow her in the future as she faces new challenges.
>>> Maybe you're interested: 57 Best Retirement Gifts For Men Who Deserves The Sweetest
50. Customized Travel Bag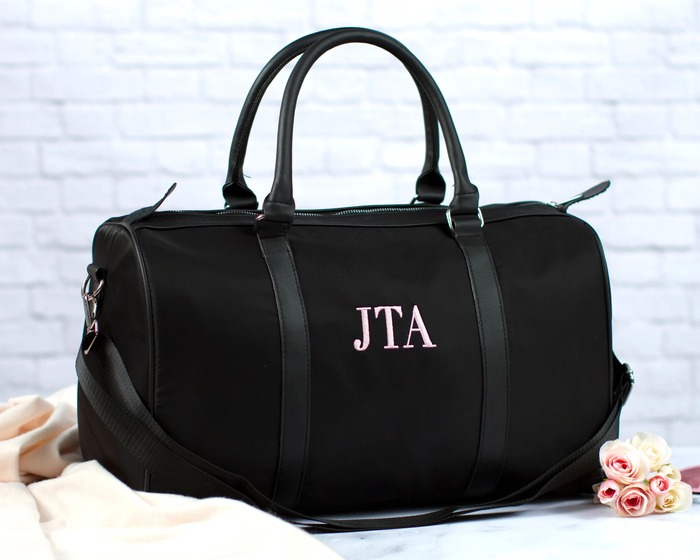 What could she do for her new chapter? Traveling is a good idea. Every travel necessitates the use of a bag that is both large and sturdy. It must be impossible to lose anything with customization by name on it, right?
What we love:
The size is exactly right for a brief journey.
Good material, with an embroidered name, difficult to confuse with another.
51. Customized Bourbon Flight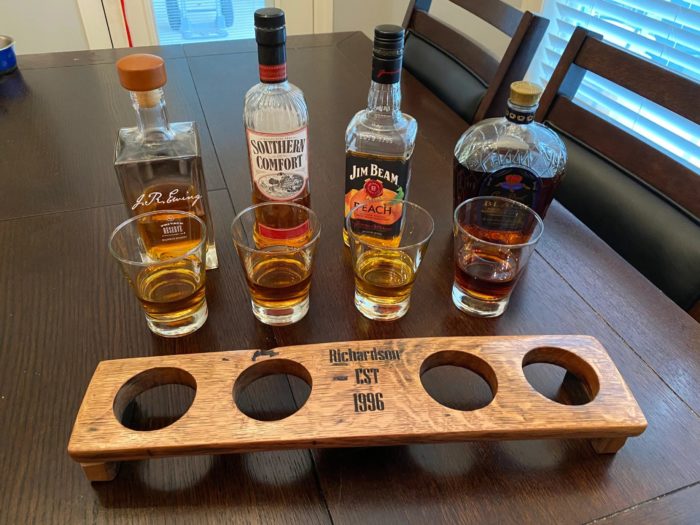 Personalized Bourbon Flight is an earthy, somewhat sweet retirement gift for women. This handcrafted high-end gift is made from a used bourbon barrel that has a good balance of vanilla, caramel, smoke, and oak flavors. You can buy it with four Glencairn glasses that can be engraved with a name, a date, and a location.
52. Just Breathe Canvas Print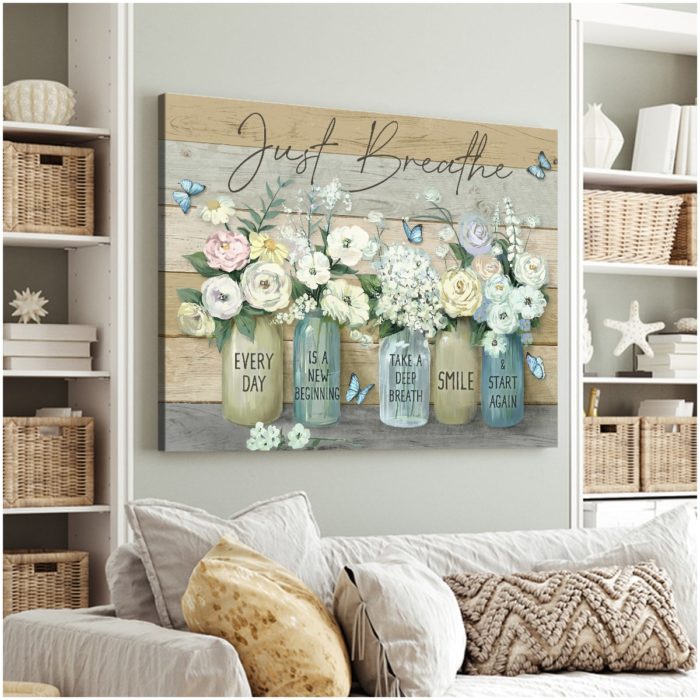 Just Breathe canvas art is the ideal retirement thoughtful gift for retired women that you've been searching for. The vibrant flowers combined with the meaningful quote will make this wall art stand out in any space. You also use it on mother's day occasions.
53. The Wine Mixer Box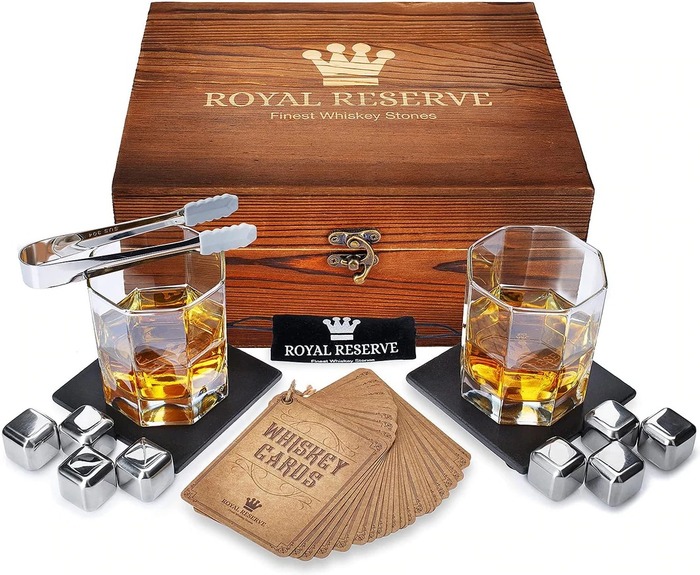 An almost flawless mix of well-known yet distinct wines. With this significant retirement gift, you may draw attention to the woman who is going to retire. That way, they would know how much they are loved.
54. Watercolors Paint Set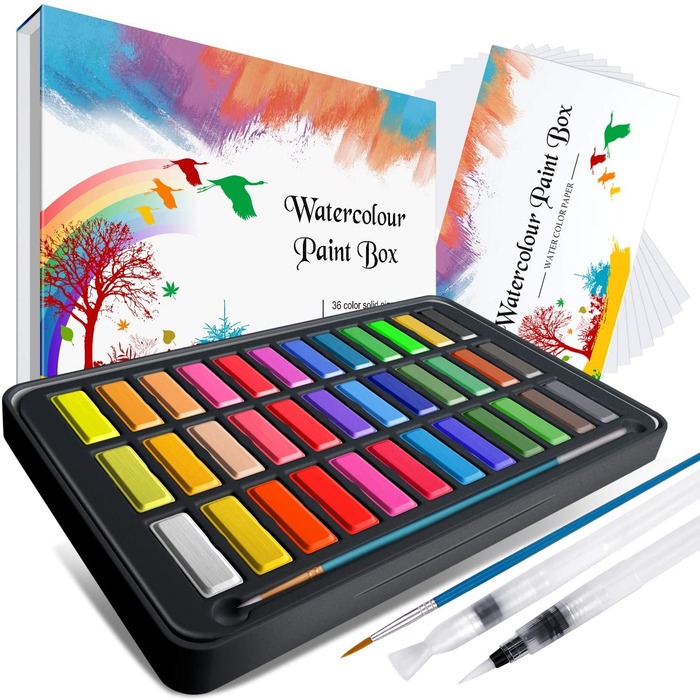 This is one of the most inventive retirement present ideas for her. Fine art has always been a favorite subject of theirs, and now they have the leisure to complete that unfinished passion.
55. Retirement Sign With Signatures Canvas Art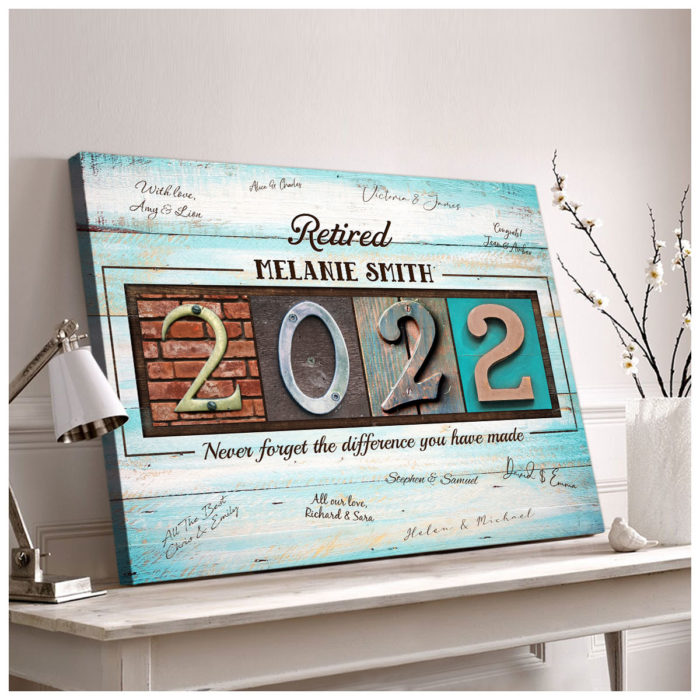 It's a wonderful gift for a newly retired person who no longer has to dash out the door every day. Signatures from coworkers can enhance its significance. You may customize it with a message of your choice to make the most memorable personalized retirement gift for the retiring lady.
56. Personalized Crystal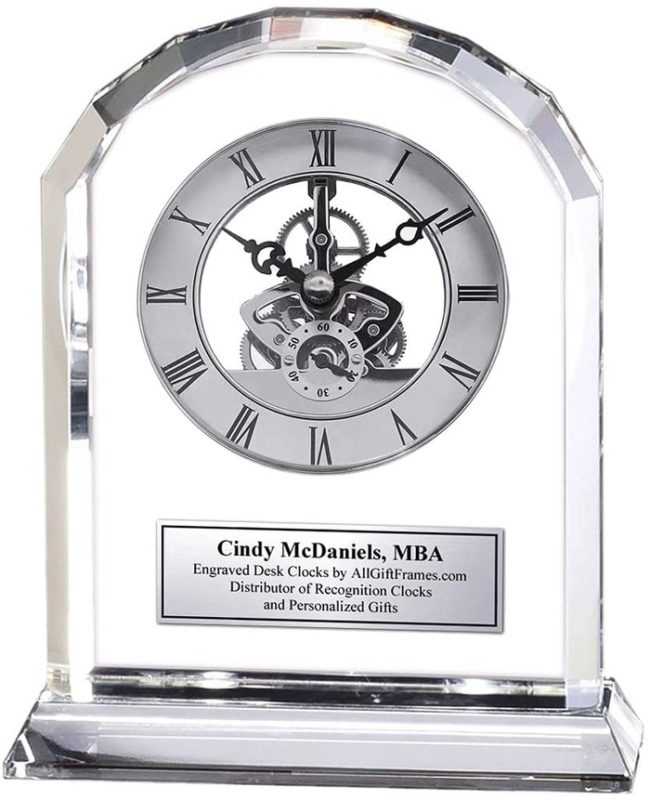 When she receives unique gifts for female retirees, she will almost certainly weep. Because she understands that every sacrifice counts. Everyone adores her and will miss her much.
57. Customized Passport Holder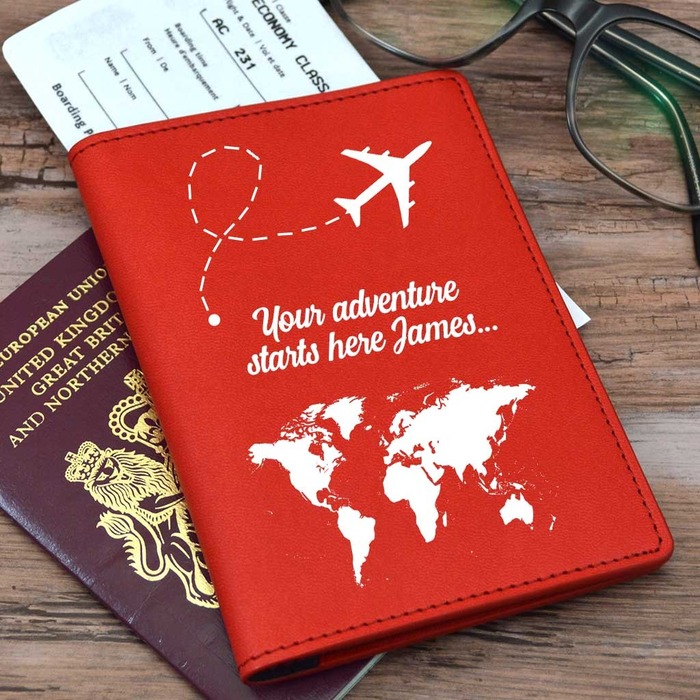 This Passport Holder is one of the most easily found personalized retirement gifts for women. You may simply search for models, and colors, and make a note of the special message, as well as the name of the person who is being presented to the shop. This is a retirement gift suitable for the Air force, you should try it!
58. Name Necklace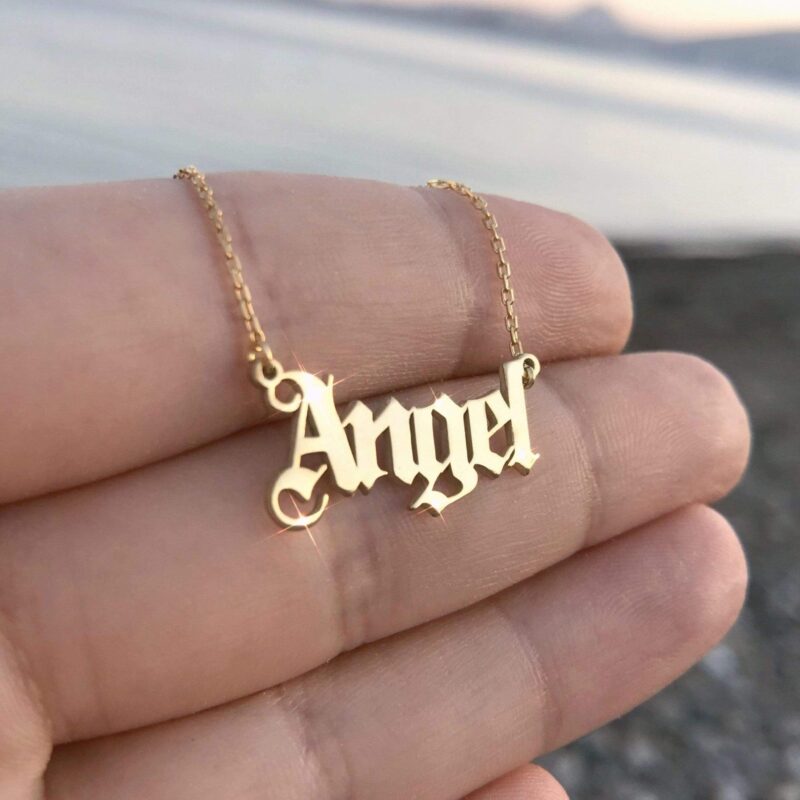 A customized necklace with a name would be a classic gift for a special woman about to retire. They will discover that they are valued and adored.
59. Personalized Photo Frame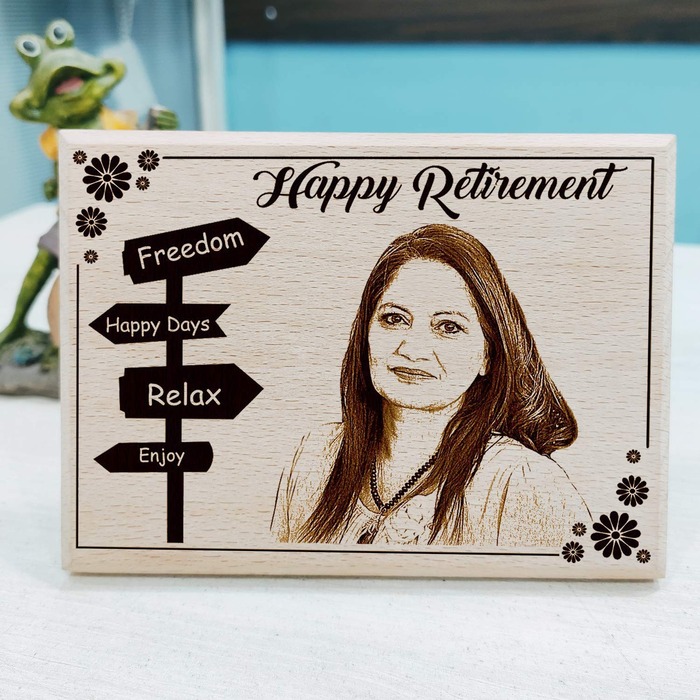 Among the best thoughtful gifts from friends, a personalized photo frame is a perfect farewell gift. Please choose your favorite photo of you and her and send her your best wishes.
60. Retirement Ornament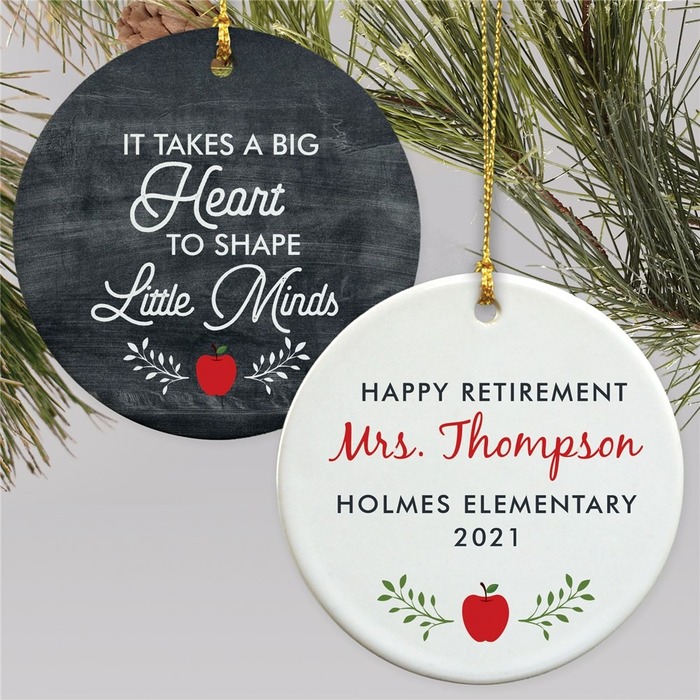 Why not offer her this gift if her retirement coincides with Christmas? It may be utilized as both a decoration and a memorable retirement gift. You will have the right choice with these cool retirement gifts for her.
61. Personalized Earring Holder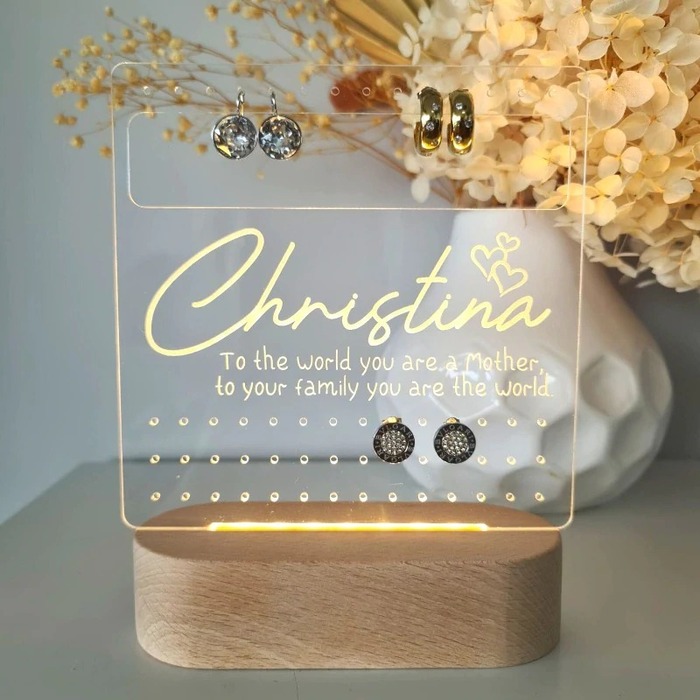 Earrings are one of the most loved pieces of jewelry by women. Therefore, this perfect gift will become even better when personalized.
>>> Recommend reading: 35+ Retirement Gifts For Coworkers To Celebrate Their Hard Work
Thoughtful Retirement Gifts For Women
62. "Happy retirement" Pillows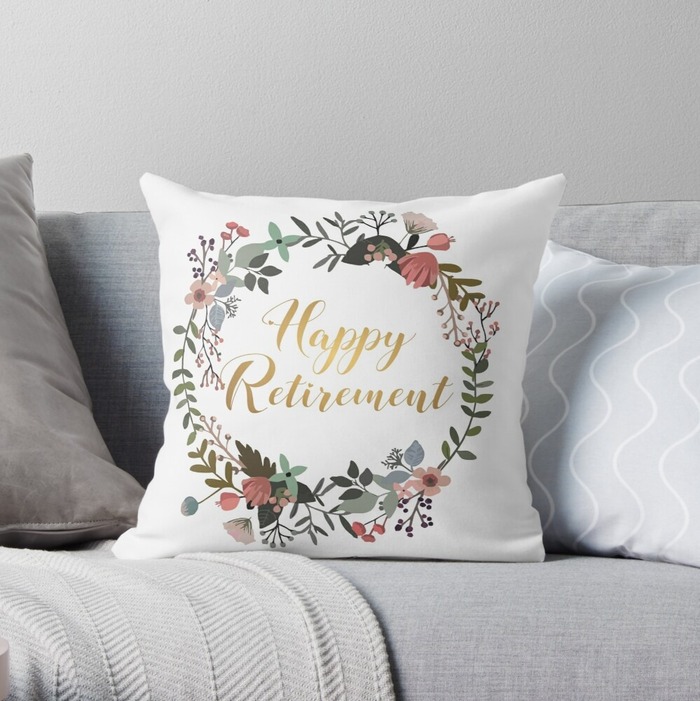 A kind desire and encouragement to support retirees in feeling comfortable and satisfied. Because they are aware that their accomplishments at work are well-recognized.
63. Yoga Set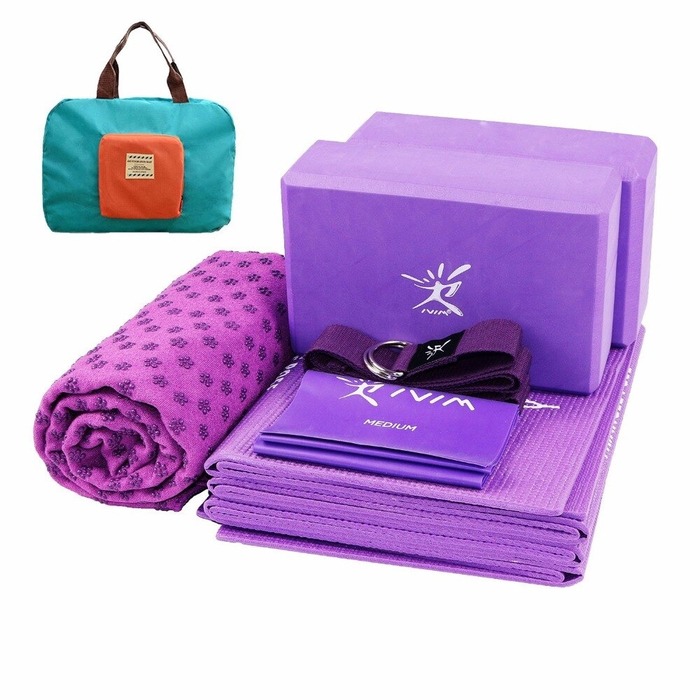 Next on the favorite retiree bucket list is a yoga gift set. As a result, presenting it as a retirement gift to women so that they may enjoy and practice yoga daily and enhance their health.
64. Jade Roller Kit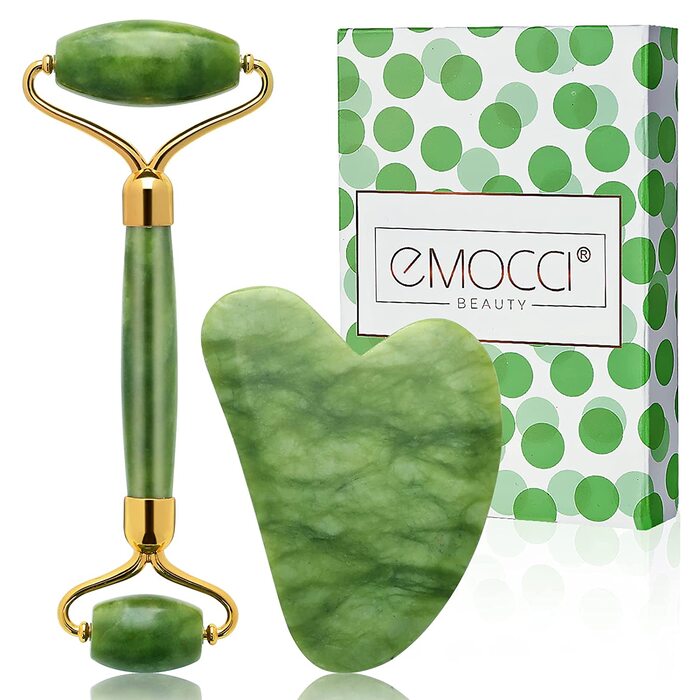 If your mother is about to retire so bring her this jade roller set for her beauty care. It includes a jade roller, wing-shaped jade, and a silicone brush for cream application. To make it your own, use it with your favorite beauty cleansers and moisturizers.
65. Flower Box for Retirement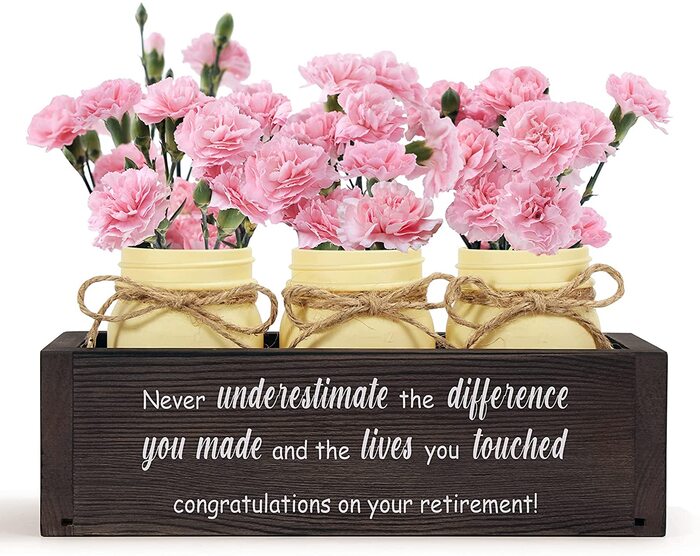 One of the adjectives used to describe a woman's beauty is "beautiful, wonderful, gorgeous." If words fail us, let this beautiful flower-filled retirement gift for this woman speak for us.
66. Personalized Travel Diary
Women who retire have a significant amount of leisure time to seek out and discover new areas. Give them these sentimental retirement gifts for her so she may record her travels or her bucket list.
67. Cotton Napper for Bearaby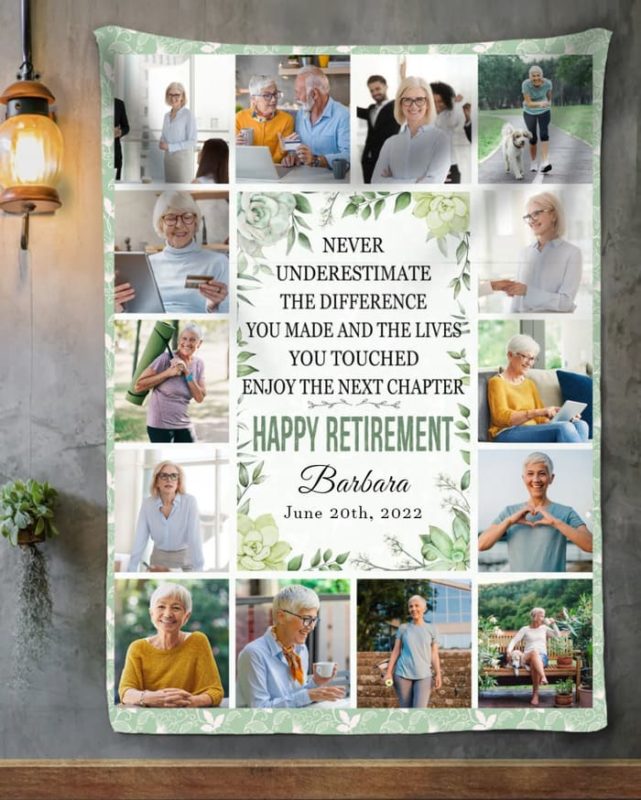 "I finally got to sleep around," says one of our retired women. This unique gift is made of soft and warm cloth, which will help them have a good night's sleep. This is a thoughtful gift for your retired grandma.
What we love:
Can save the best photographs of grandmother.
Soft, toasty fabric is ideal for the elderly
68. Mask For Sleeping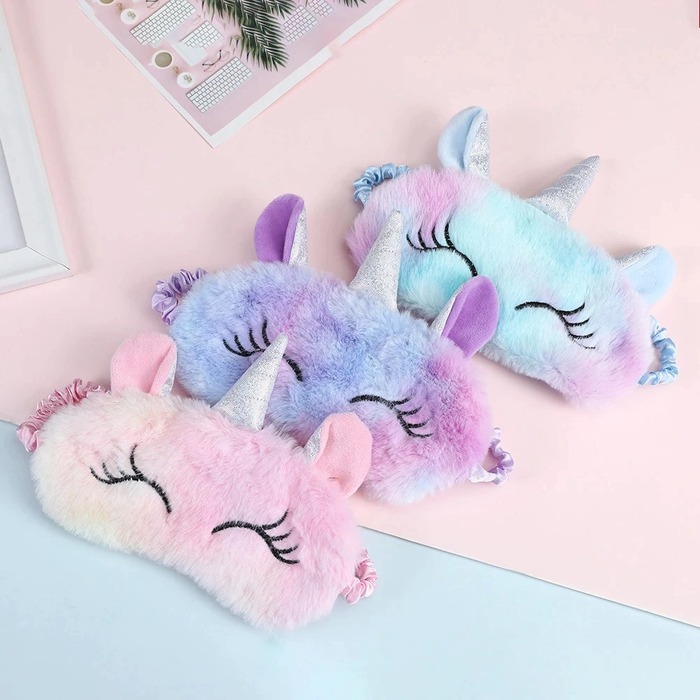 Sleeping masks will aid in the relaxation of women's eyes. It is now time for them to rest and recoup after a lengthy period of hard labor and devotion.
69. Kindle Paperwhite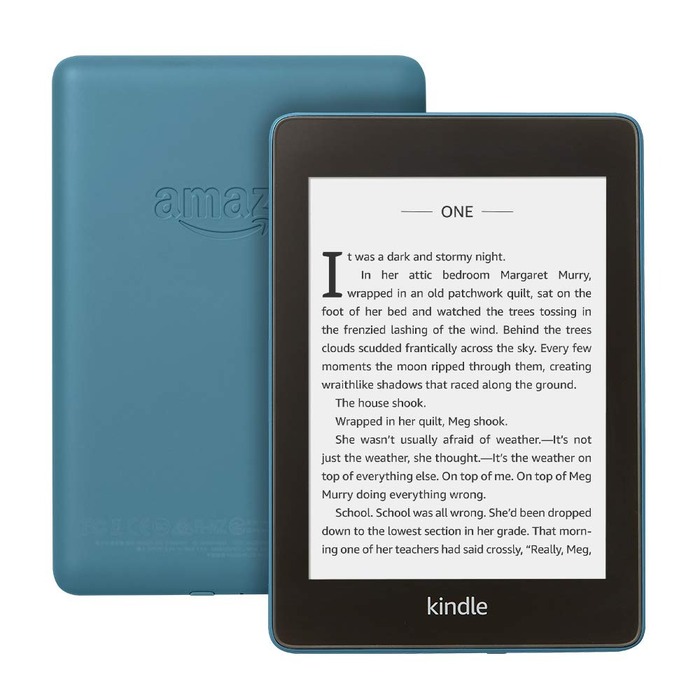 She may now read books anywhere and whenever she wants. The screen is waterproof (ideal for poolside reading) and the battery lasts weeks, so she doesn't have to worry about when it's fully charged. Its advantages are worthwhile for persons of old age to take advantage of. For all the retired women in your life, this is a thoughtful gift you can give her.
What we love:
Good quality and adequate illumination for reading
Does not cause eye tiredness
Extensive collection of books and tales spanning numerous genres.
70. Overnight Foot Care Kit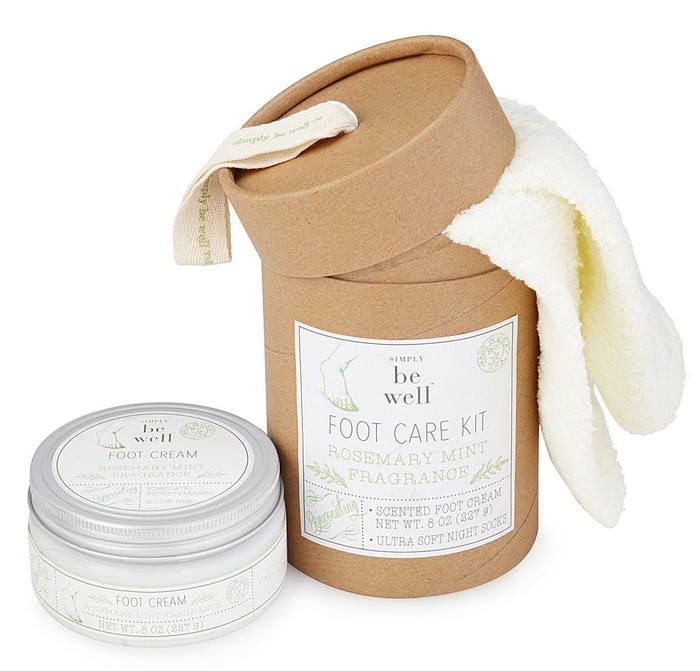 Health treatment must be approached holistically. Because the feet contain numerous health acupuncture points, they must be properly cared for. Furthermore, many women prefer taking care of their feet, making this a highly practical retirement gift for women.
71. The ZZ Plant in Sill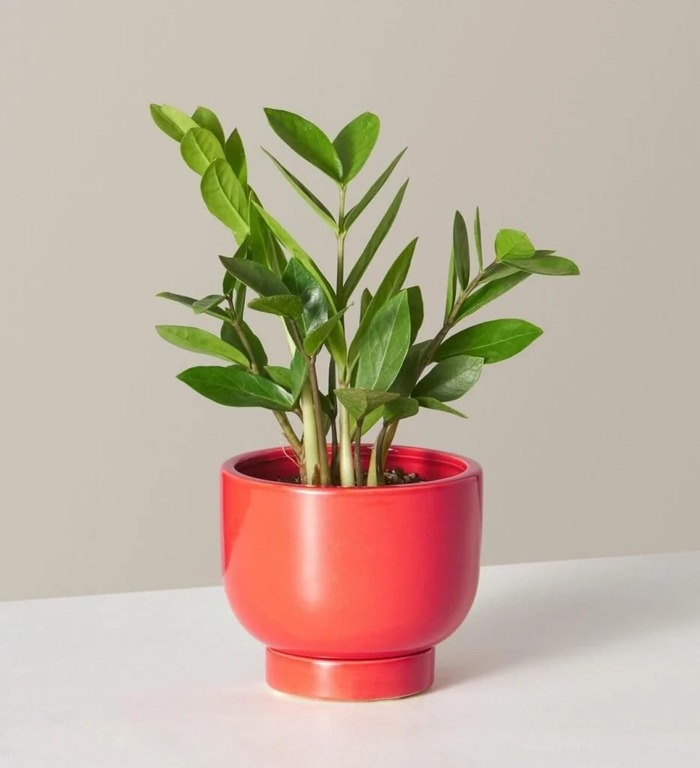 A plant is an ideal farewell present to offer to someone who is retiring from their job or profession. A terrific purifying plant for beginners, this ZZ plant from The Sill is an excellent choice. Two different sizes and a range of various types of pots are available in four distinct colors: black, cream, light pink, and light blue. You may also pick from a number of different types of containers.
72. A Bluetooth turntable from Crosley, the Cruiser Deluxe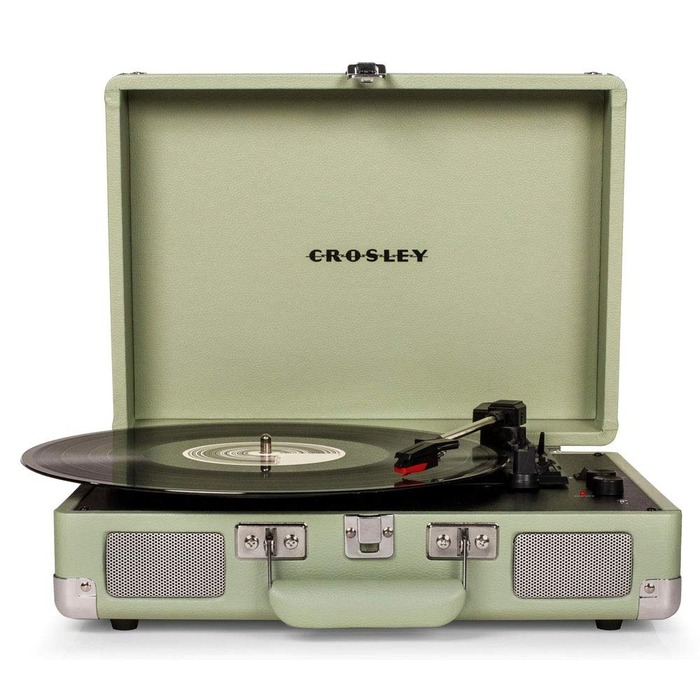 The experience of listening to your favorite music on a vintage vinyl record is unparalleled. With three different speeds and a built-in Bluetooth receiver, this Crosley deluxe antique turntable can transmit music wirelessly through additional speakers. A vintage present like this would be appreciated in her new chapter of life.
73. Runners Sneaker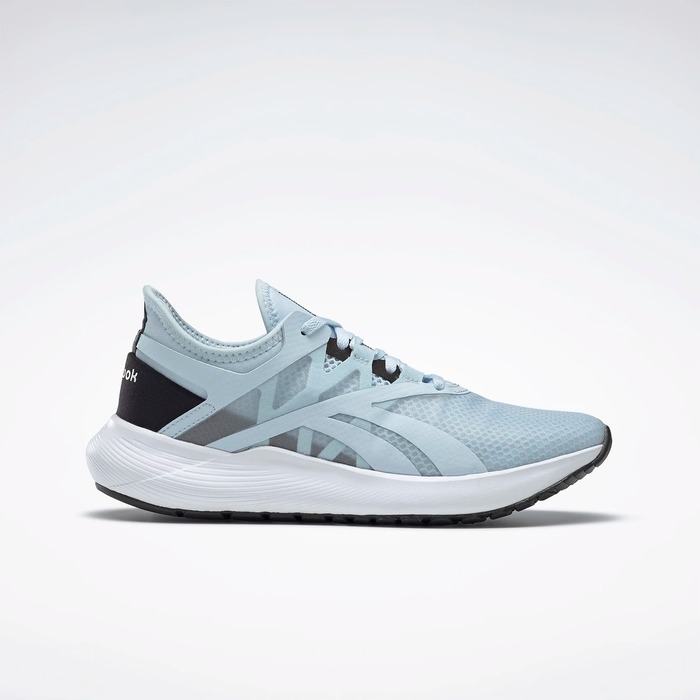 This is all you need to know about unique retirement gifts for women that will make them feel at ease. Take off those high heels for now, because her feet need a break. These jogging sneakers will be ideal for relieving tired feet.
74. Neckband Headphones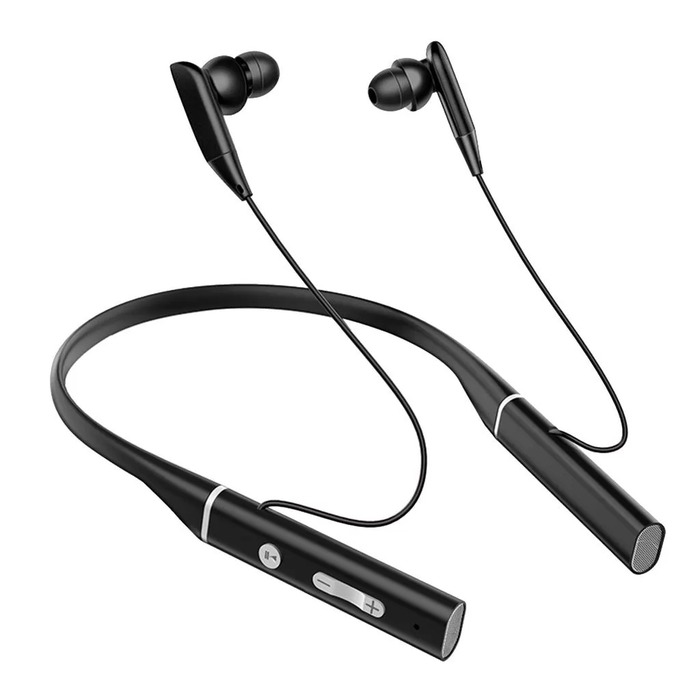 A piece that would round off the set of retirement gifts for women to utilize in the exercise. Music is usually one of the highlights of a workout, and yes, they are noise-canceling and Bluetooth-enabled!
75. Retirement Coloring Book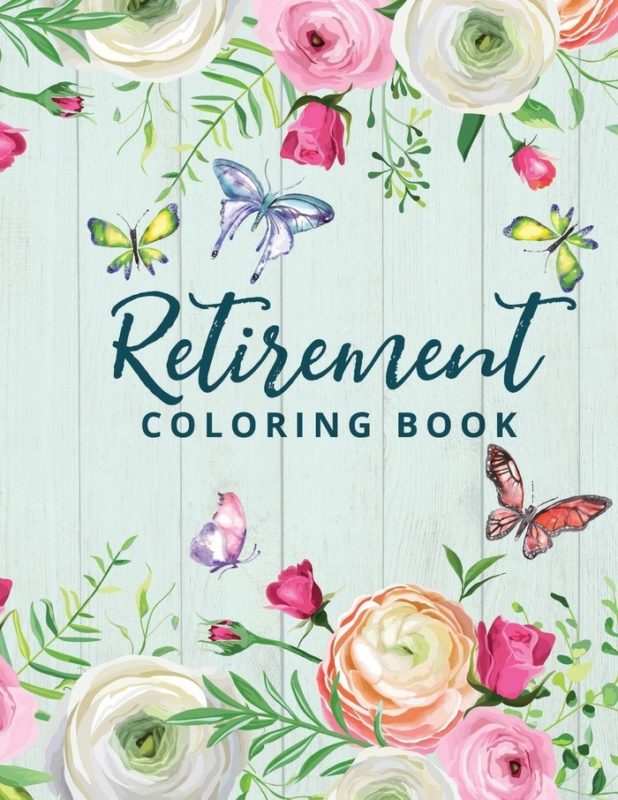 It features 30 unique creative pictures that allow the user to let her imagination run wild. This is one of the best gifts for retirement for the special person since it may be used with their cherished grandchildren.
76. Diffuser Essential Oils
This retirement gift will allow a special woman to unwind after a tough period of work and strain. To make the gift more special, choose her favorite perfume.
77. It Is Well With My Soul Canvas Print
A serene and lovely scene gradually emerges in front of your eyes. This painting depicts a gorgeous forest bathed in sunlight. Anyone who glances at this piece feels calm and relaxed in their soul.
78. Wide Braided Hat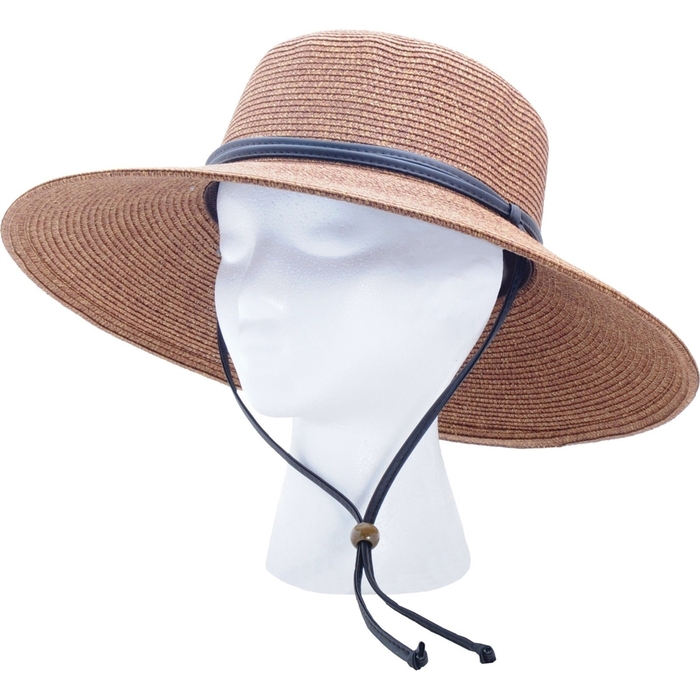 This must be a sensible retirement gift for women who appreciate the outdoors and gardening. This braided garden will keep them cool while also protecting them from the sun's damaging UV rays.
79. Fitness Smart Watches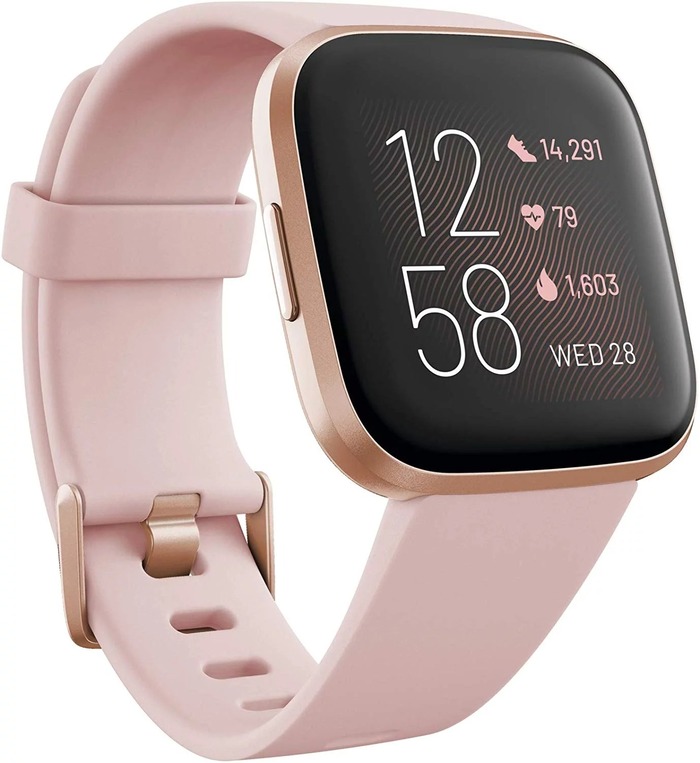 The wristwatch monitors her heart rate, stage of activity, and sleep to offer useful information. This retirement gift will assist her in protecting her health in the most complete way possible.
80. A vintage Vinyl Record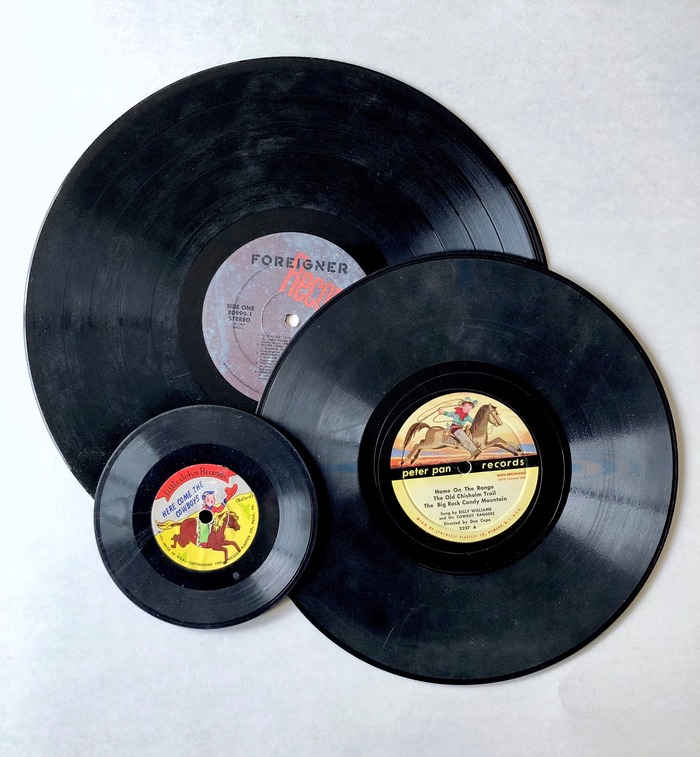 Unique retirement gifts for her can not miss this one. Nothing beats enjoying a nice cup of tea while listening to classical music. This soothing melody will lift a woman's spirits and make her heart sing.
81. "The Book of Unusual Knowledge"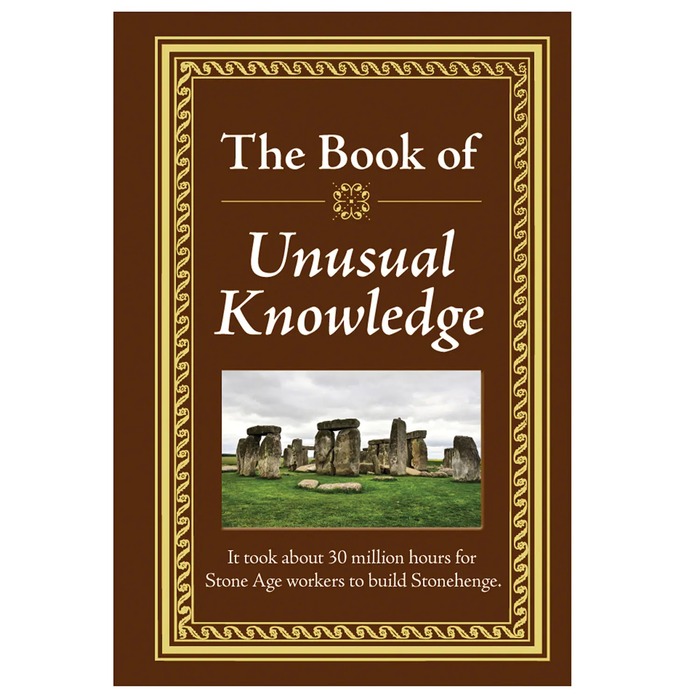 It is a great retirement gift for a woman who enjoys knowing and learning. She now has ample time to seek out fresh information that she did not previously have.
82. Display Case For Medals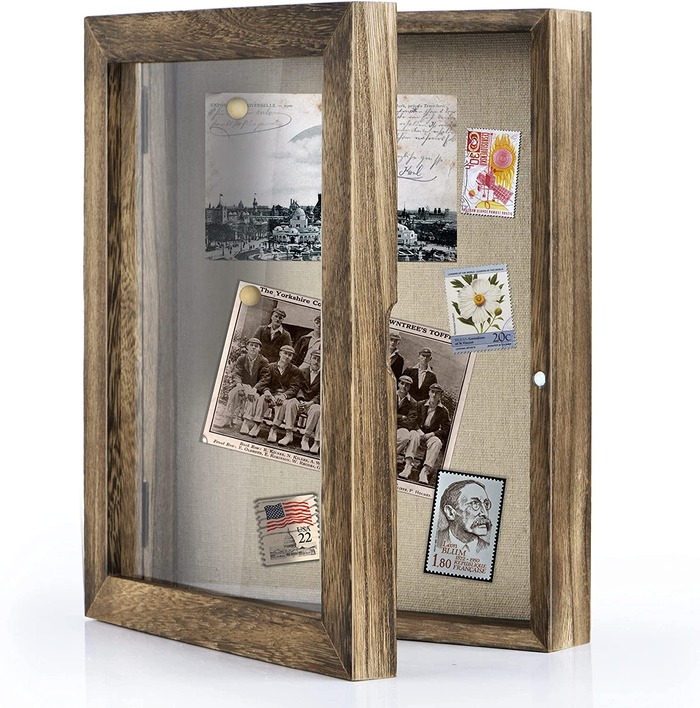 Give her this retiring gift so she may show and keep the medals she has received thus far. Assist her in feeling more proud of her accomplishments.
83. Flower Glass Tea Mug
A trendy and attractive glass cup with a lovely flower pattern will elevate your tea experience to a whole new level. Isn't this a wonderful retirement gift for the tea lover who appreciates beauty?
84. Beach Canvas Wall Art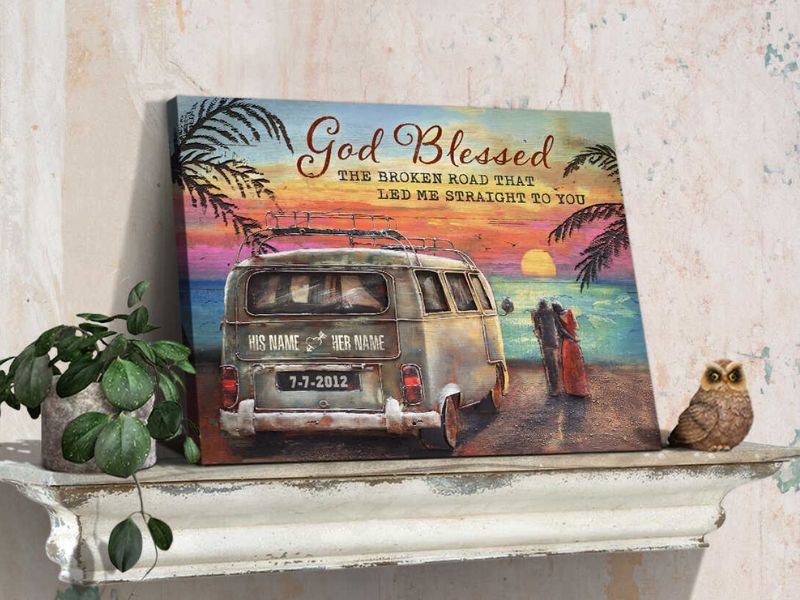 This painting may be the best way for people who adore immersing their hearts in the emerald sea. This Beach Canvas was created for those who enjoy peace and tranquility, as well as the serenity, sweetness, and magnificence of the sea.
85. Painting And Easel Set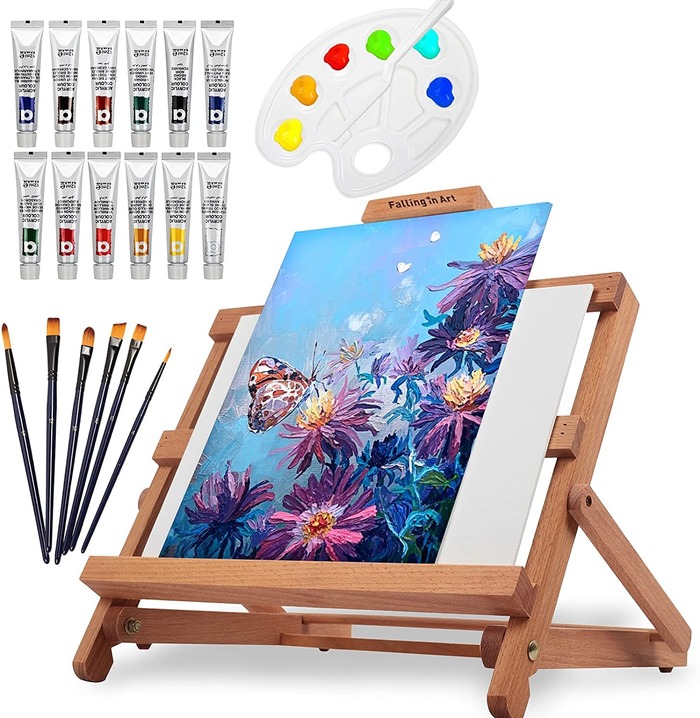 Make a special woman's goal of becoming an artist a reality with this unique retirement gift.
86. Back And Neck Massager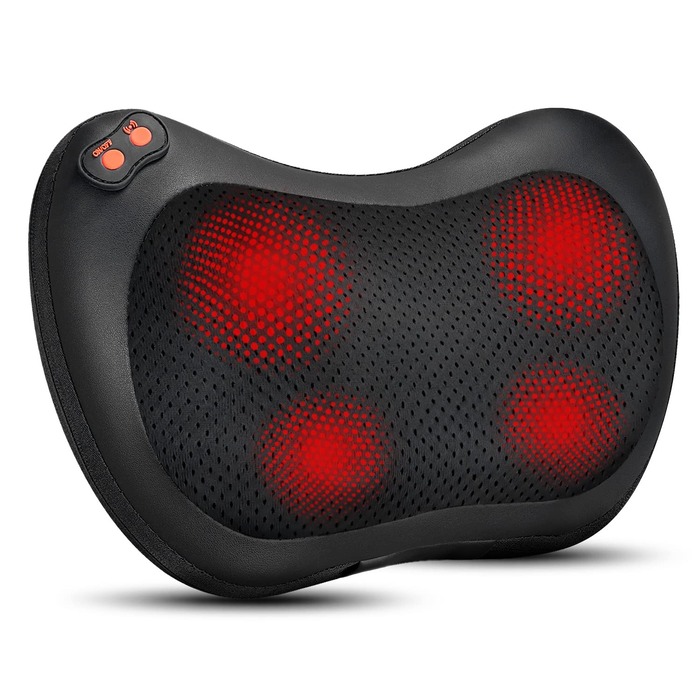 One of the most useful retirement gifts for women. Her office work will bring her neck and shoulder discomfort for the rest of her life. This is when they require a massage.
87. The Window Garden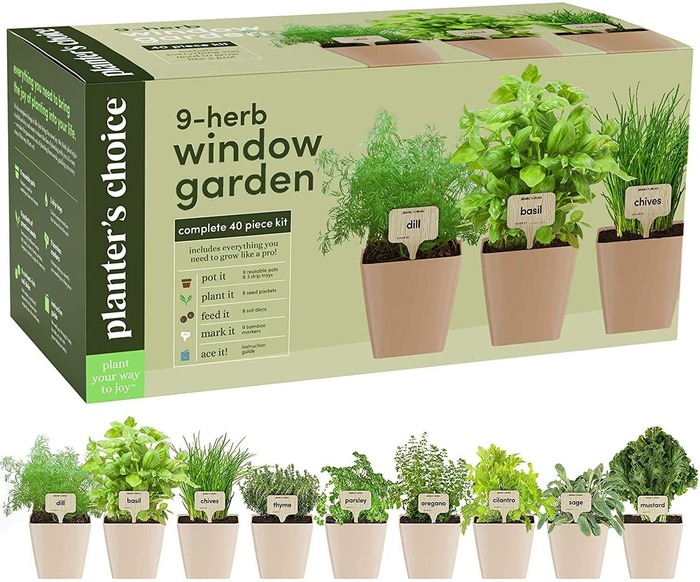 Finally on this bucket list. These beautiful potted plants will liven up the window frames. What could be more beautiful than seeing the early light through the window after she retired?
88. Happy Retirement Blanket
After a long day at the office, nothing beats curling up with a good movie and a warm blanket. Consider going the extra mile for a retiree. After so many years of hard work, it's nice to see someone enjoy their time off with a "Happy Retirement" blanket.
89. Happy Retirement Custom Canvas Art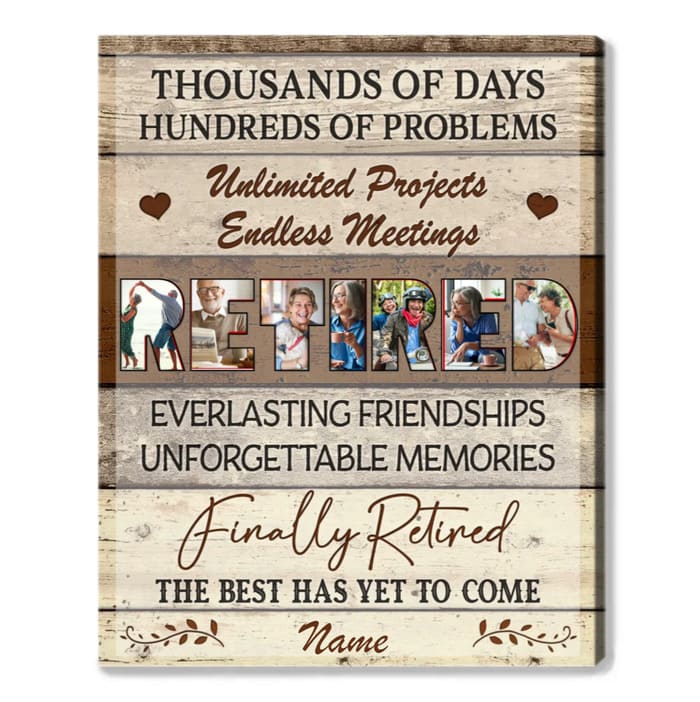 What would be the most fitting farewell present for a special coworker to give as they go their separate ways? The most appropriate response would be to choose this chic work of art. This is one of the most personalized retirement gift ideas for women that the older lady in retirement will certainly adore and hold dear for many years to come.
90. Funny Gifts – Retirement Mug For Women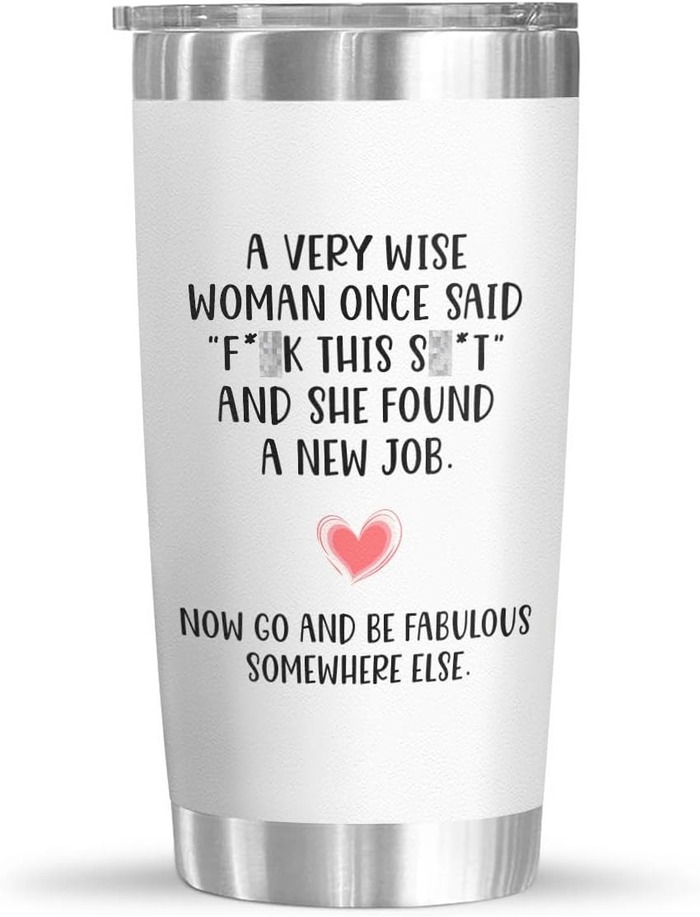 Are you searching for the perfect gift to bring a smile and happiness to your retiring female friend? Consider this outstanding tumbler as a top-notch choice to contemplate. As she starts her new adventure, this amazing retirement tumbler will always be by her side, keeping her drinks hot or cold for as long as she needs. This product's sleek design and stainless steel construction make it a stylish addition to her daily routine! Adding a personal touch to the tumbler with her name, retirement date, or a special message is a wonderful way to show appreciation.
91. Retirement Angel Stone Resin Figurine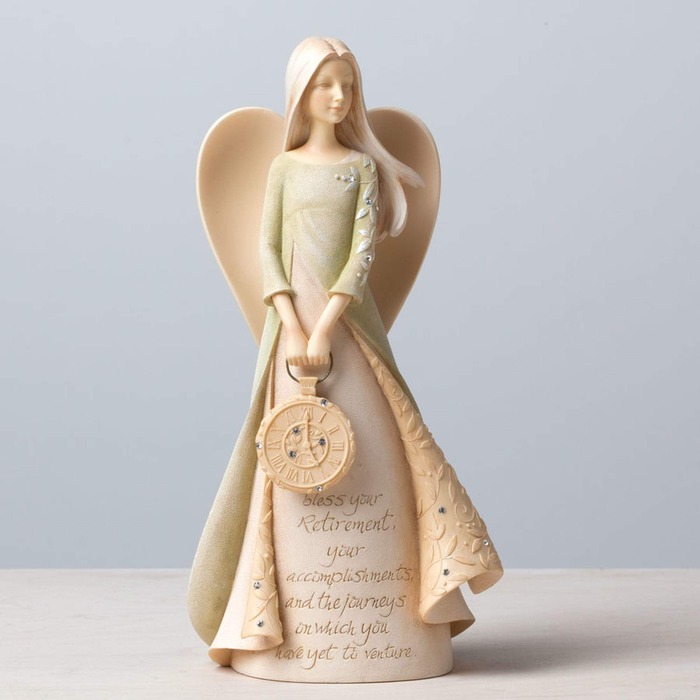 You desire a mean happy retirement that is both meaningful and unforgettable, while also serving a practical purpose. The retirement angel stone is a significant symbol that represents new beginnings and a well-deserved rest. This exquisite stone serves as a meaningful gift to commemorate the start of a new phase in life.
>>> Recommend reading: 35 Profound Military Retirement Gifts To Honor Their Service
Notes when giving unique retirement gift ideas for women
Choose a gift that is appropriate and meaningful to her interests
It's not easy to find a retirement gift that is both meaningful and affordable. There are thousands of gift shops on the market. If you want to make sure that your boss, a female coworker, your mother, or someone special will be happy with the gift, you should choose a well-known brand or her bucket list. To give gifts, you should also think about things like their age, size, how they use things, what they like, and what they don't like. Choosing gifts that will inspire them to try more new things in this life and enjoy the retirement experience she'll never forget.
Space, a place to give unique retirement gifts to her
This is also an important issue. Because retirement gifts for women are simple but hold a lot of emotions, you should think about them carefully. The most important part of giving gifts is to think about the right time and place.
You can give gifts at the boss's office, or to the private house of colleagues. Many agencies and businesses also hold meetings, and private parties to organize farewell … And that is also a great way to give gift for men or women.
Gift-giving time
Once you have found the right gift, the time to give the gift must also be appropriate. When your boss, colleague, or mother has retired for 5, or 6 months, it is not reasonable to give gifts on a new journey. If your boss just retired yesterday, giving them a retirement gift is even less appropriate. Depending on your situation, the best time to give a gift to a retired female boss is after one week, ten days, or twenty days. The words of thanks and congratulations will make the gift even more meaningful.
Live Dream Retirement
During retirement time she may have more time to devote to pursuing her particular passions. And some of those passions might make for interesting itineraries. Since she has so much time on her hands, she might want to explore staying put in a single location for a few weeks rather than rushing around to other places. It is exciting to stay in an apartment or house, prepare some of her own meals, shop at local markets, mingle with locals, and immerse oneself in the local culture. While an personalized retirement gift usually a sweet gesture, think about giving her a trip maybe a better idea. "You're retired. Now is the time to go for it"
Popular Retirement Gifts For Women Frequently Asked Questions
What is a typical retirement gift?
A traditional retirement gift for the woman who has everything is something like a watch, necklace, plaque, or tote bag. You may consider another item that shows how long the person worked for the company or industry. You might also consider noting notable job accomplishments.
What do you get a woman when she retires?
Gift cards for a spa day, hairdo, cosmetics consultation, or personalized retirement wind chime are perfect gifts for retired women. Notably, a makeover may not be an ideal retirement gift for a female colleague; it may be more suitable to be meaningful gifts for mom or family member.
How much money should you give for a retirement gift?
For a simple gift, people usually spend between $10 and $100. Group retirement presents cost between $5 and $25. Companies spend between $50 and $1000 on the right gift. It depends on the nature of the job, the number of years worked, and company tradition.
What is an appropriate retirement gift?
Sports gear, gardening tools, or a set of luggage might be the best gift for their future plans. Flowers and gourmet sweets are great retirement gifts for women you don't close as well but still want to thank for their hard work.
Read more:
"The best is yet to come" and this is a once-in-a-lifetime event, remember to express your thanks and regard to the retirees. Hopefully, you will find something appropriate as well as notes about the best gifts for women to celebrate their big occasion from our gift guide. Please take the initiative and give your best wishes to your beloved woman (maybe included with a meaningful gift card)! If you have any thoughts on this topic, please leave them in the comments section so that we can discuss them. Oh Canvas is overjoyed to hear your thoughts on ideas for retirement gifts for women.