How many years have we been together? A toast is in order. That milestone 30th wedding anniversary is just around the corner, but in the meanwhile, you get to enjoy 28 great years of marriage as a couple. Here are some of the top 28th anniversary gift ideas from Oh Canvas for you to get you started. You'll learn about the greatest ways to show your loved ones how much you care.
What is the Gift for 28 Years Wedding Anniversary?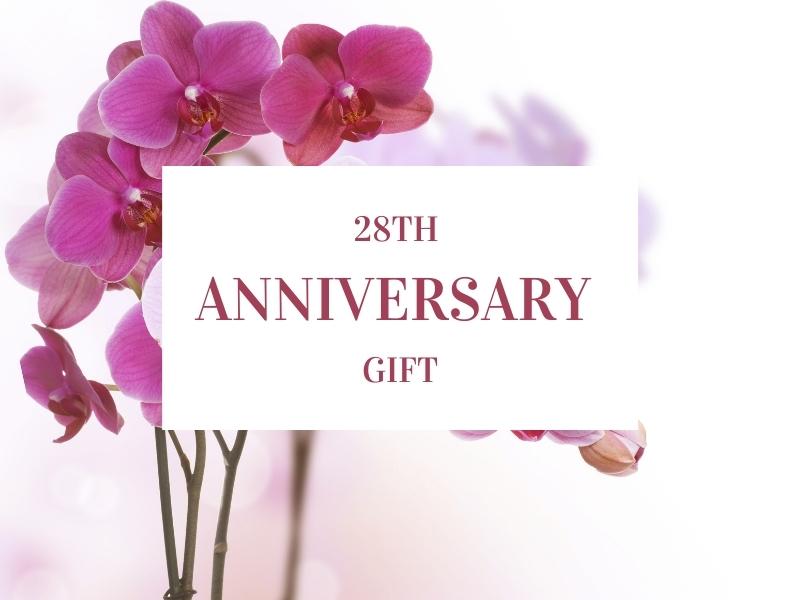 The 28th wedding anniversary does not have a customary gift like some other anniversaries. The orchid, on the other hand, has grown in popularity as a 28th anniversary modern gift.
As you prepare for your special anniversary, you may also want to consider the orchid motif. Your companion will appreciate a purple orchid plant, amethyst stone jewelry, or other purple-colored items for the rest of their life. There is no need to choose a 28th anniversary gift that matches the theme of your loved one's special day; instead, find something that they will cherish.
What is the 28th Anniversary Gift You Should Send?
28th Anniversary Gift for Wife
1. Orchid Paperweight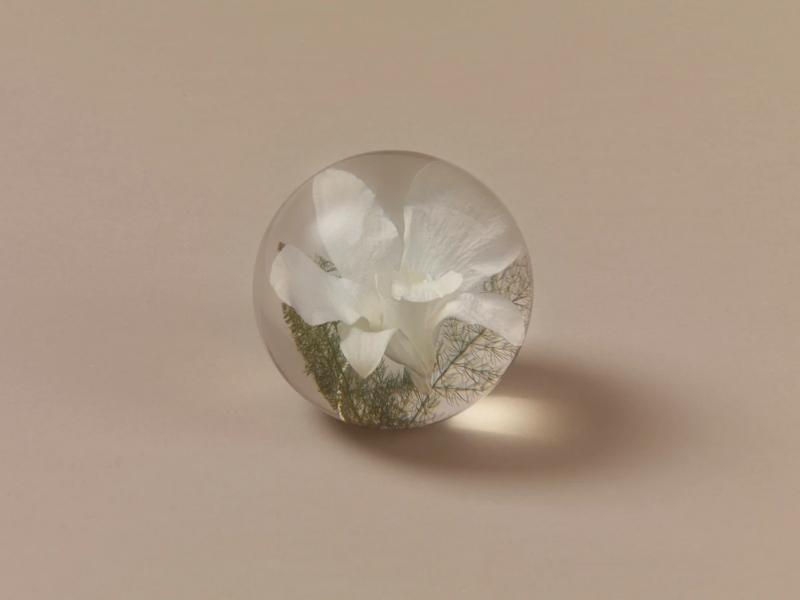 An orchid paperweight is an unusual yet thoughtful present idea. A magnificent resin dome paperweight features a lovely orchid hovering in the air. To commemorate your 28th wedding anniversary, you might put it on a nightstand, desk, or shelf.
2. Bouquet of Orchids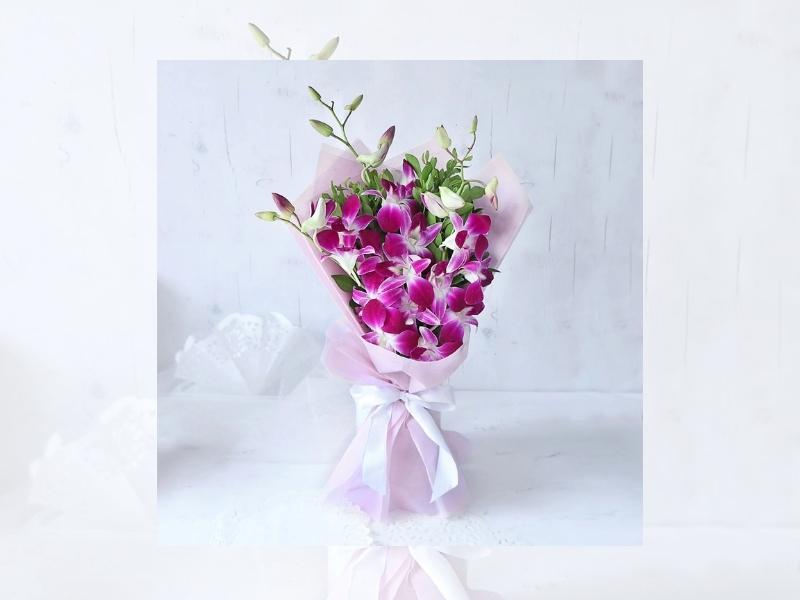 Orchid lovers will be even more enamored with orchids than ever. One of the nicest 28th anniversary gifts you can give someone is something like this. Avoid the phalaenopsis orchid or moth orchid if you are giving this to your lover.
Oh Canvas tips

Make sure they don't get exposure to ethylene gas or the fruit tray. Orchids will mature more rapidly if you expose them to the ethylene gas given off by ripening fruits, particularly apples, bananas, pears, peaches, and melons.
3. Orchid Blanket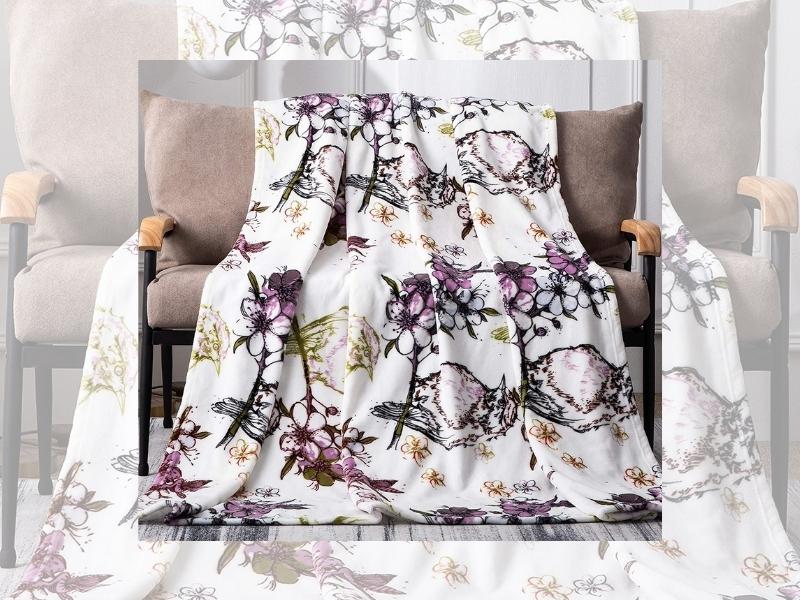 Cozy and practical, this 28th wedding anniversary gift for her is the perfect combination. The big blanket is made of plush sherpa fleece and decorated with colorful orchid images for a comfortable flash of color on your sofa or bed. An added bonus: You and your loved one may snuggle up beneath it and spend your anniversary in luxury.
4. Star Map Gift Hello Will You I Do U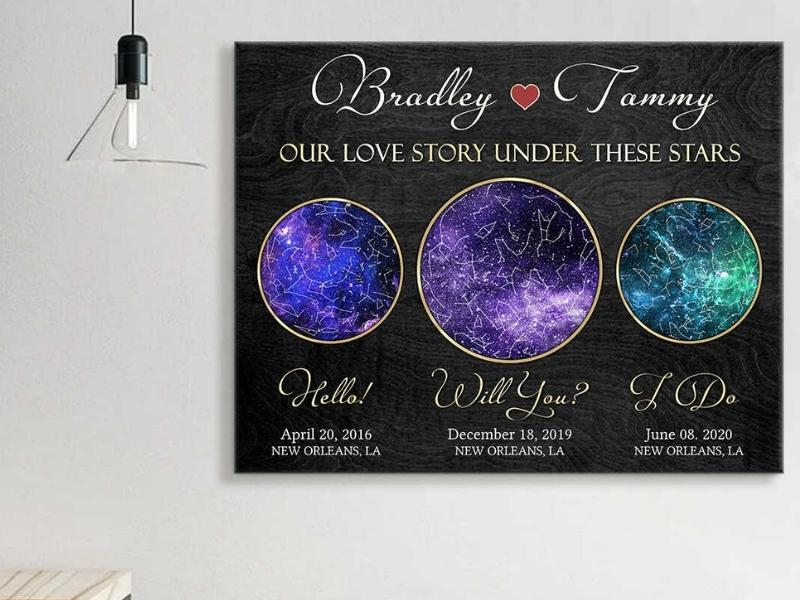 Is there a way for you to show your wife how much you cherish the time you spend together? Gift of a Star Chart Will You I Do Unique Anniversary Gift Canvas Print by Hello Will You be helpful to you in accomplishing your task?
Women always want their partners to be able to recollect all of the key moments in their relationship. With this map printed with a heart, engagement ring, and home in it, you'll be able to complete your quest.
5. Tiny Orchid Necklace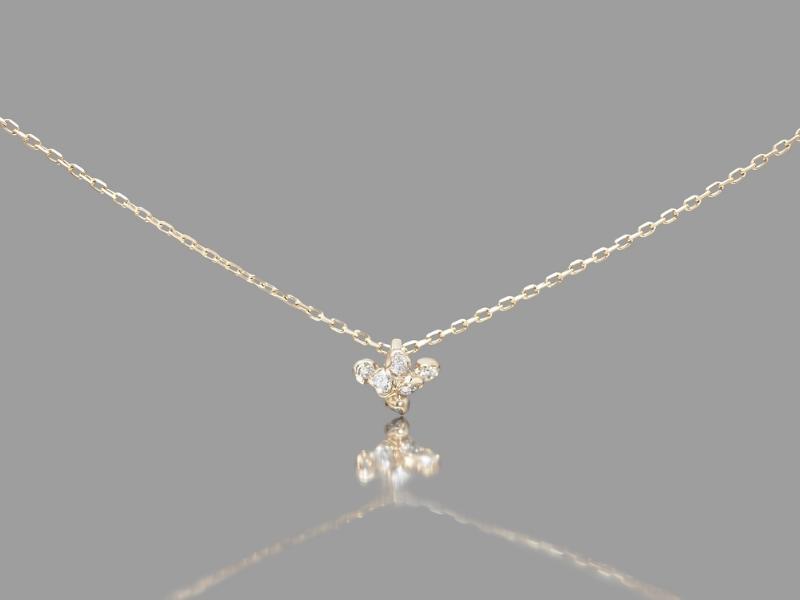 The most adorable tiny diamond starburst necklace. In a delicate cluster made from your choice of custom-blended metal, your choice of orchid-inspired stone is carefully picked and placed.
If you're looking for just the right amount of dazzle, go no further than this necklace to send as a 28th wedding anniversary gift.
6. Orchid Earrings with Diamonds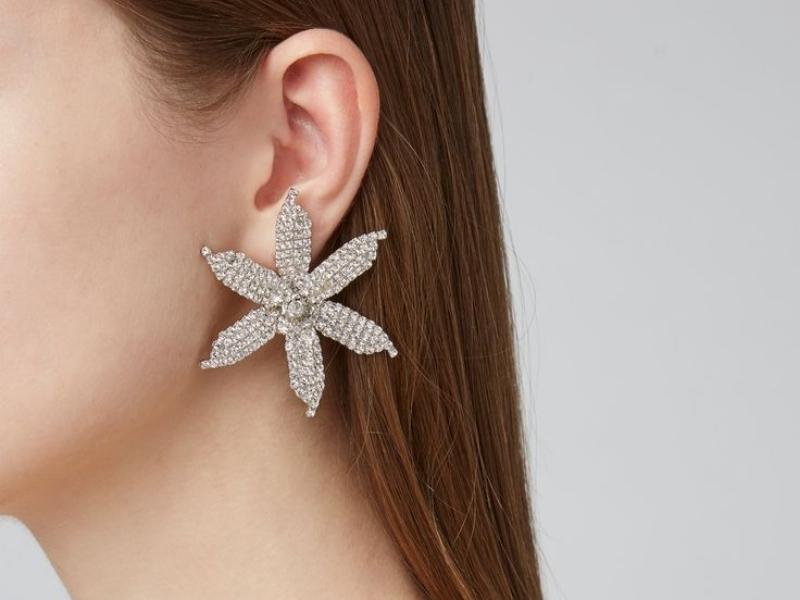 The orchid blossom, which is both beautiful and seductive, serves as the inspiration for the Orchid Jewelry line. This perfect anniversary gift for her will takes on a new elegance in jewelry form. An interplay of metals and precious stones captures the delicate features of the orchid bloom.
And like a velvet-clad lady floating through the night, orchids are both luscious and alluring, like the afterglow of a great evening.
7. Crystal Geode Amethyst Candle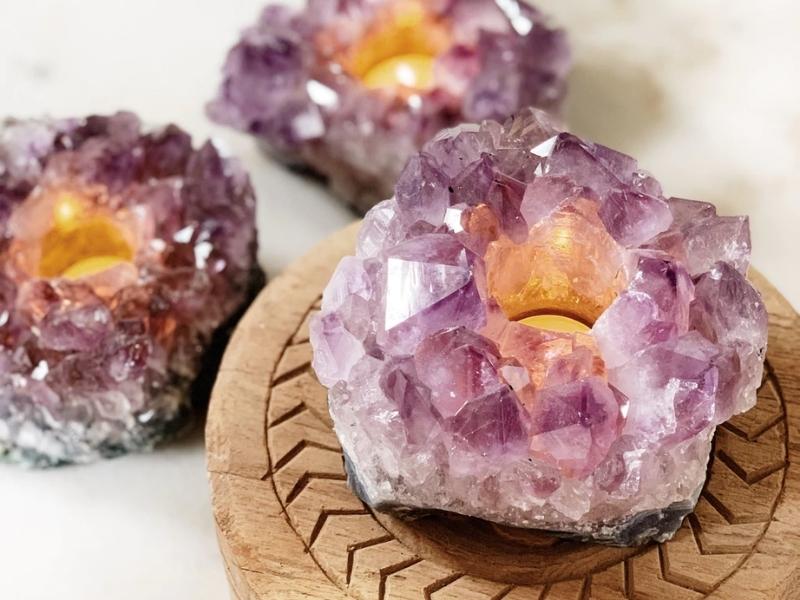 A gorgeous amethyst geode candle is a trendy 28 year anniversary traditional gift for a wife. Isn't it the best? Even when it's not burning, this candle is a wonderful piece of home décor.
8. Revitalizing Skincare Tools Set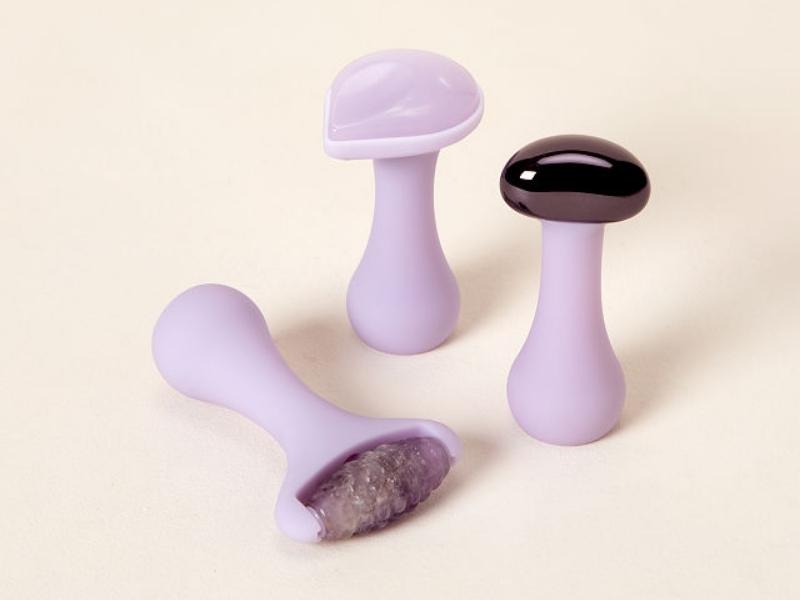 Splurge on an item that they'd rather not purchase for themselves as an anniversary present for your spouse. One of the rollers has amethyst crystals in it, so it's on theme! This ultimate skincare trio is a lovely 28th anniversary wedding gift.
9. Custom Star Map And Lyric Song Canvas Print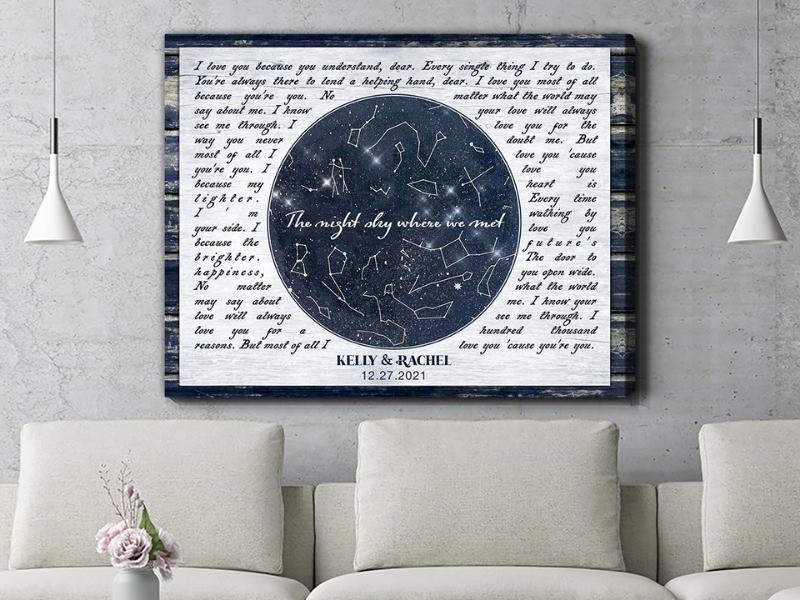 It's a great way to remember where all of the stars were on a certain night in history. Make use of this star map to recall a life-changing occasion, such as your very first kiss, a first date, or the day you met your other half.
Adding your names, dates, songs, and particular places is all that's required to make amazing constellation art wall décor. Each item is one of a kind!
10. Cushion-Cut Amethyst Ring in Sterling Silver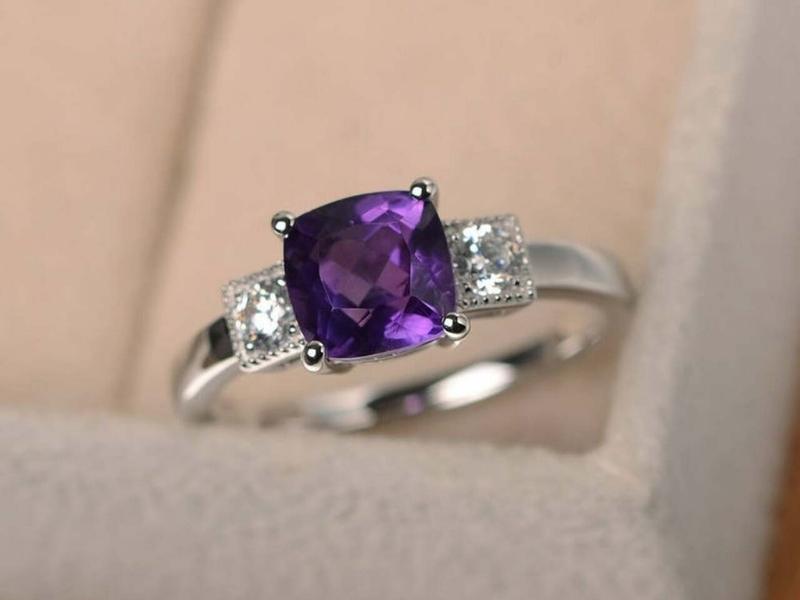 Give your lover a new ring to celebrate your love journey on this anniversary. With this amethyst stone in sterling silver, you may show your love and appreciation for your partner after so many wonderful years of marriage.
11. Orchid Tourmaline and Sterling Silver Bracelet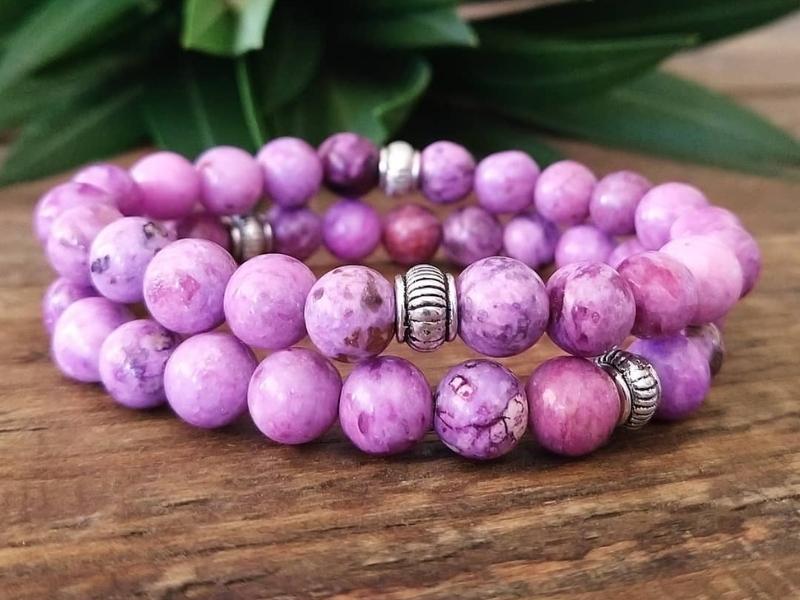 Jewelry is usually a good option for a 28 year anniversary gift for wife, and it's true. Surely there is no better way to honor 28 years of marriage than with an orchid tourmaline bracelet. It's going to be a wardrobe staple in no time with this beautiful garment.
12. Black Orchid Perfume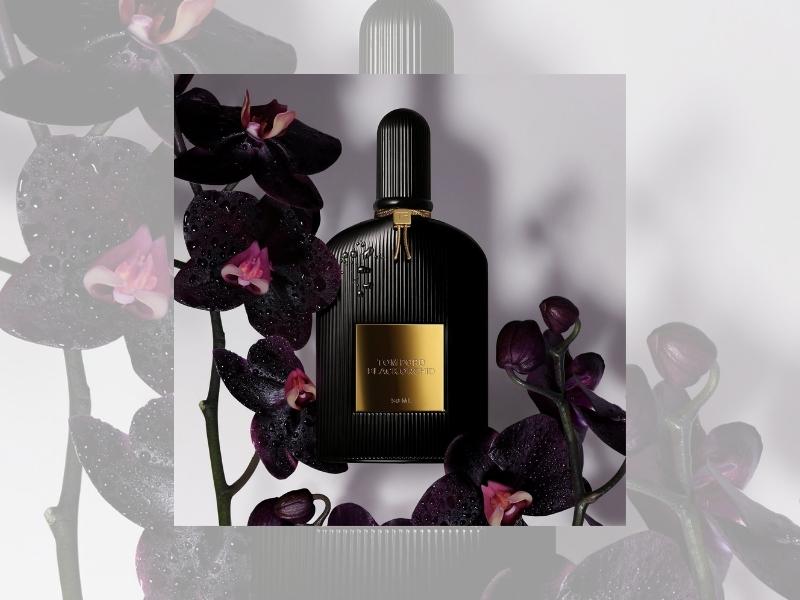 Getting a whiff of your lover's perfume is the most thrilling thing you can do for yourself. For someone who has been married for 28 years, this Black Orchid fragrance is just what she needs! In addition, this is a unique method to adhere to the theme of your anniversary.
>>> Read more: Best 30+ Handy 29th Anniversary Gift for Wife, Husband & Parents
28th Anniversary Gift for Husband
13. Purple Checkered Square Cufflinks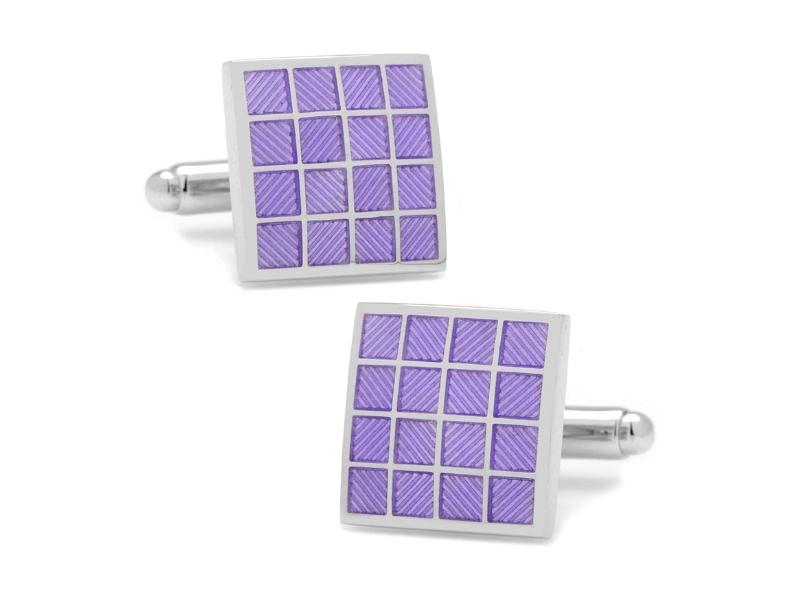 On the occasion of your anniversary, treat your spouse to a distinctive pair of cufflinks as the 28th wedding anniversary gift to commemorate the occasion. He'll be able to wear these purple checkered beauties for years to come, and he'll serve as a constant reminder of your special wedding anniversary.
14. Orchid Art Glass Vase
We're in awe of this stunning glass vase adorned with delicate orchids. Putting the vase near a window is recommended by the artist, and we suggest filling this 28 year anniversary gift with your partner's favorite flowers before you give it to them as an added special touch.
Oh Canvas tips

If the flower has been lying out for a time (for example, after being purchased from a shop), cut one inch from the stem before placing it in the water. Shorter flower stems also lead to longer life – spans since water doesn't have to travel as far to the bloom.
15. Unique Anniversary Gift Wall Art Canvas Print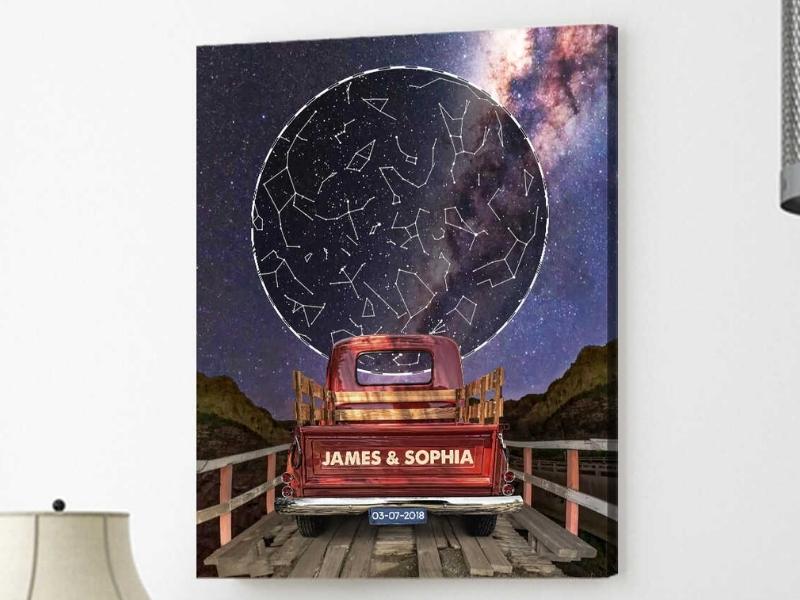 Custom Star Map Present Unique Anniversary Gift Wall Art Canvas Print is a wonderful remembrance gift for any anniversary or relationship milestone. Regardless of whether he or she is your boyfriend or girlfriend, your partner or your husband or wife, this is a thoughtful 28th wedding anniversary gift for him that he will remember you by for years to come.
16. Orchid Shirt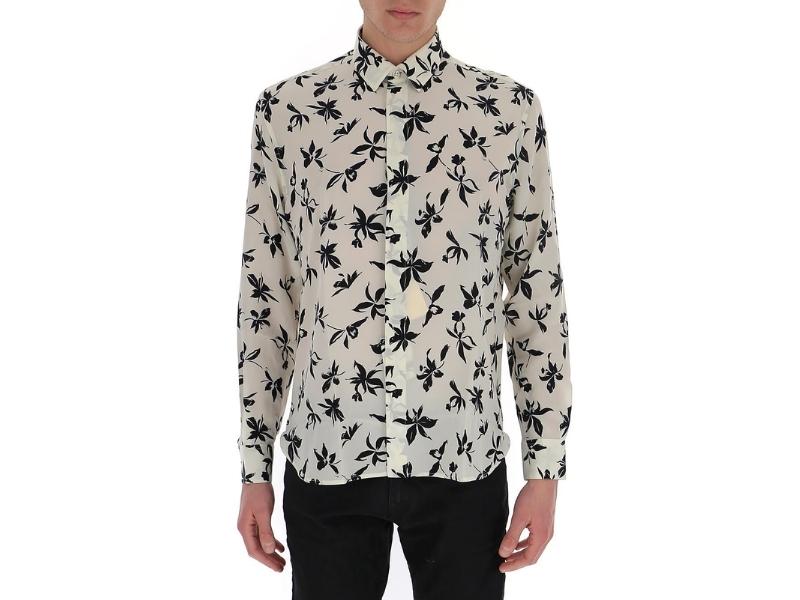 If you're going for a more classic look, buy him a shirt with orchids on it as the 28th anniversary gift for husband. Then maybe he'll take you on a trip with him!
17. Orchid with a Terrarium Mount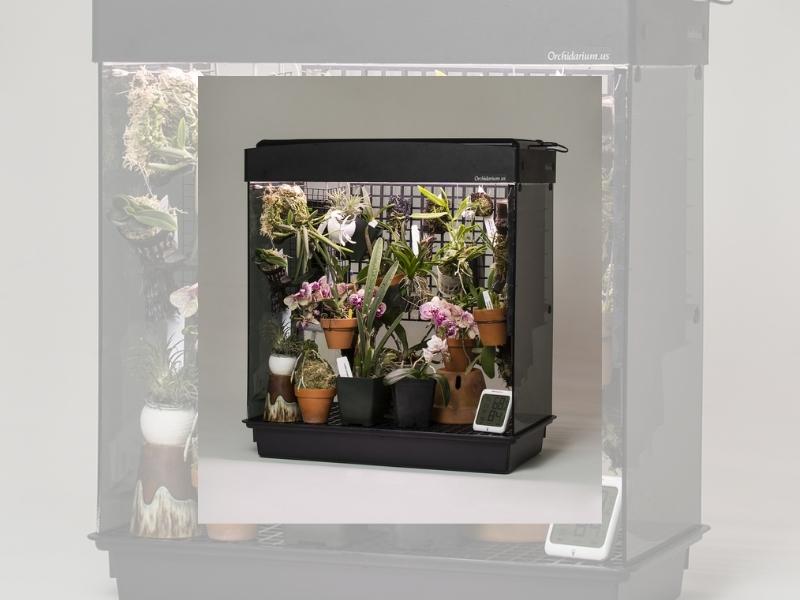 The dilemma arises when it comes to giving 28th anniversary gifts to him. When compared to gifts for women, guys have a far less selection. A terrarium mount is the greatest option for guys who like orchids.
18. Plastic Orchids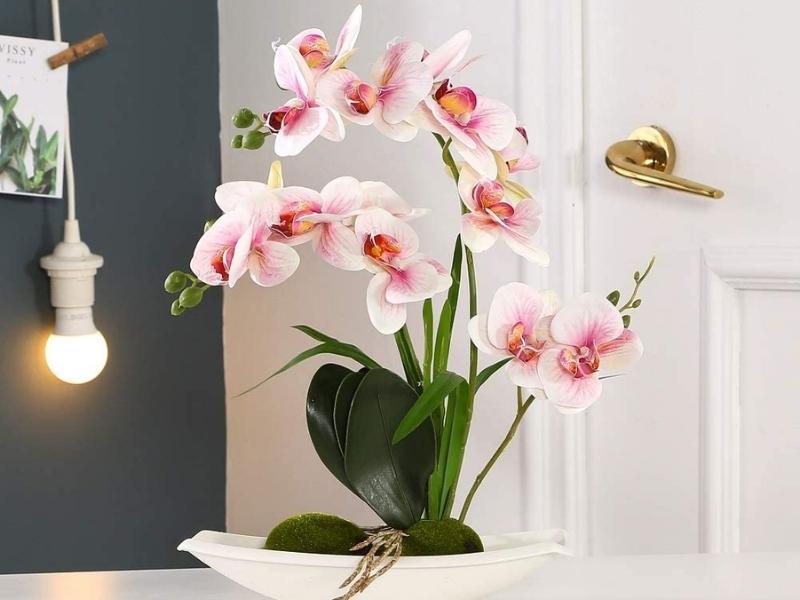 Real orchids will demand time and effort from those you are giving them to. Orchids made of plastic are the most suitable substitutes for the real thing. One of the best things about this presentation is that it requires no upkeep. This 28th anniversary gift for husband does not need any further attention.
Oh Canvas tips

Instead of picking fully bloomed flowers, choose ones whose buds are still closed or only partially open.
19. Phalaenopsis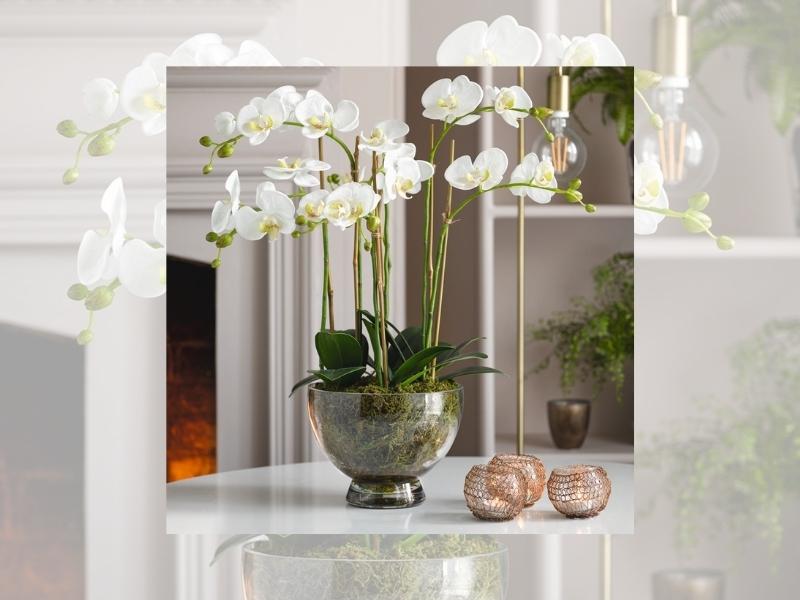 It's little wonder phalaenopsis orchids, often known as moth orchids, is considered the embodiment of grace. When it comes to orchids, you get what you pay for with these beauties. A few times a year, these 28th wedding anniversary gift ideas produce blossoms that endure for up to three months.
20. Dendrobium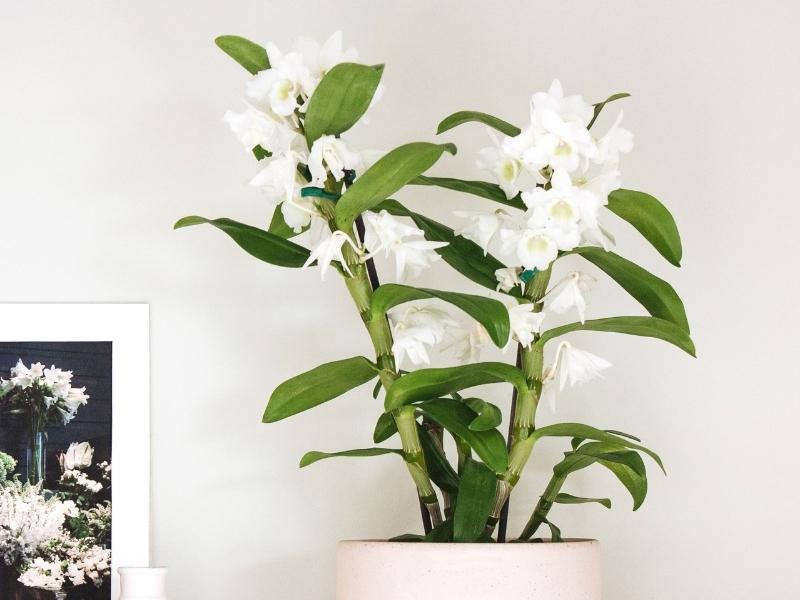 Dendrobium orchids and your industrious bee companion, who is continually rescuing the planet, are a match made in heaven. The dendrobium orchid is one of the hardest of its type, requiring minimal care and attention since it can thrive in a variety of conditions.
21. Cymbidium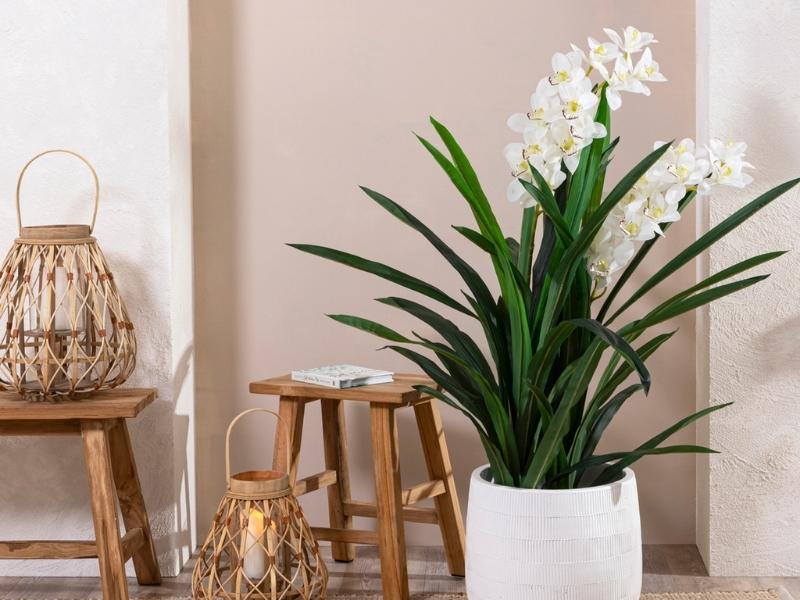 It is possible to grow up to 30 blooms on one spike of Cymbidium orchids, which are also known as boat orchids, in the winter and early spring.
22. Astronaut Flag Custom Pet Portraits Wall Art Decor Oh Canvas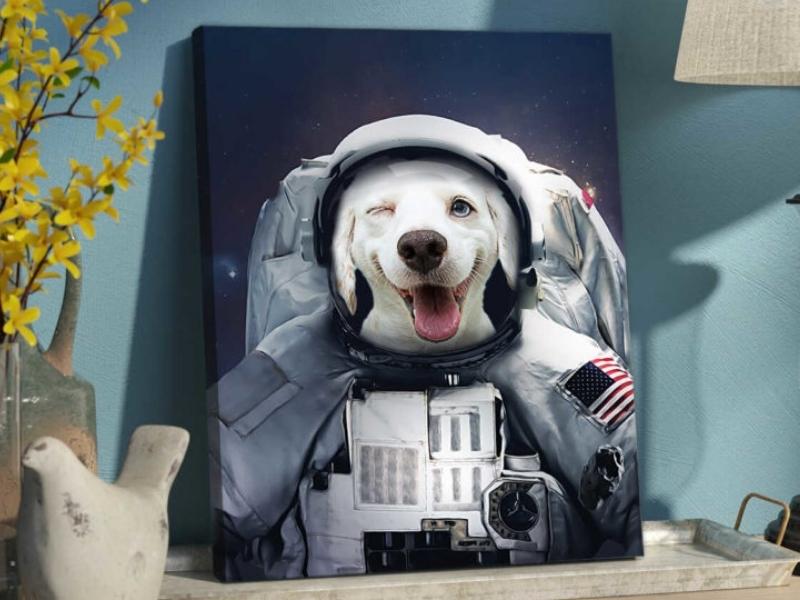 This Astronaut Flag Custom Pet Portraits Wall Art Decor Oh Canvas is a hilarious 28th anniversary gift for him that is sure to win your spouse over with its orchid theme. Perfectly for the living room or bedroom, this 28th anniversary gift will go in with any kind of design.
23. Miltonia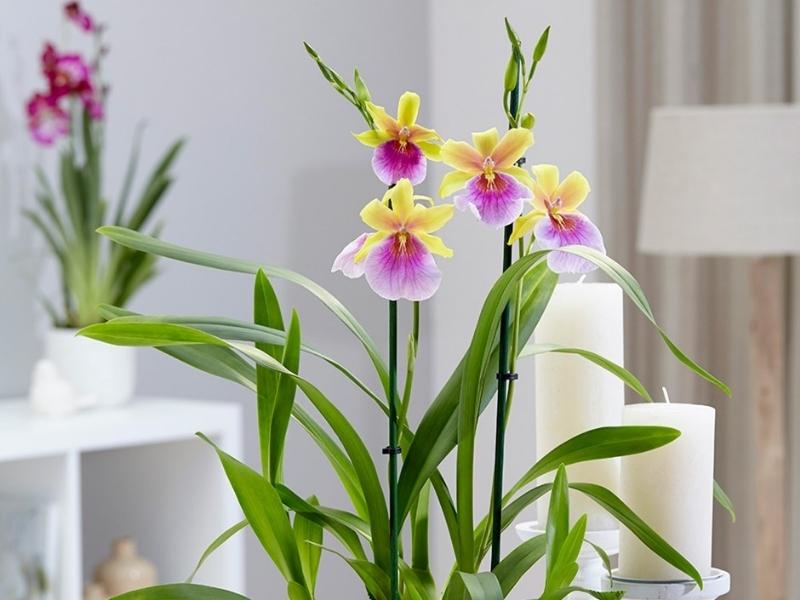 Miltonia orchids, with their delightfully warm and invigorating scent, make excellent room fresheners. Lady's Slipper, Cattleya, and Odontoglossum orchids are other nice options for 28th wedding anniversary gifts.
24. Orchid Books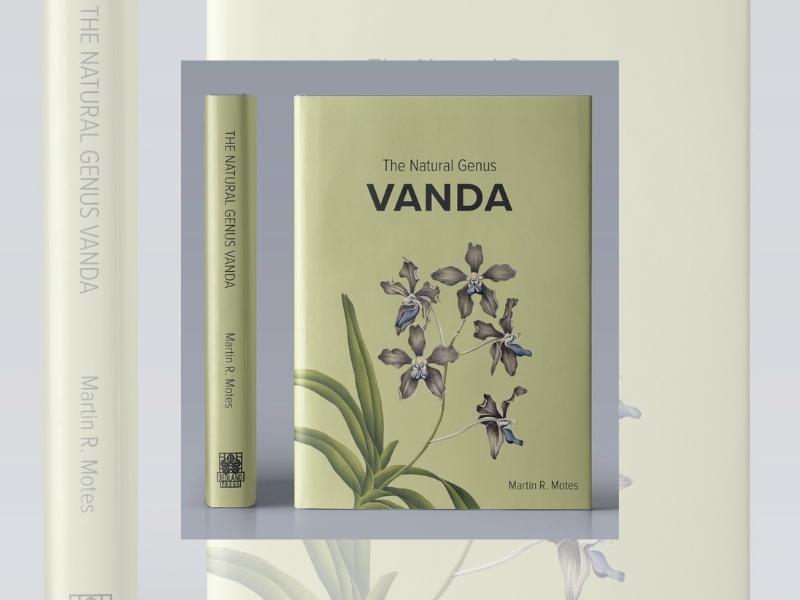 Orchid aficionados must know how to properly care for their plants. Educating children about orchids is the greatest way to do this.
What they require to keep healthy, how to care for them, and what could be beneficial to them should be understood by orchid enthusiasts. It'll be the finest 28th anniversary gift for husband, according to my opinion.
If you know what you're doing, growing orchids isn't that tough. They would benefit from reading a manual of sorts.
28th Wedding Anniversary Gifts for Parents
25. Personalized Sky Star Map Night Sky Gift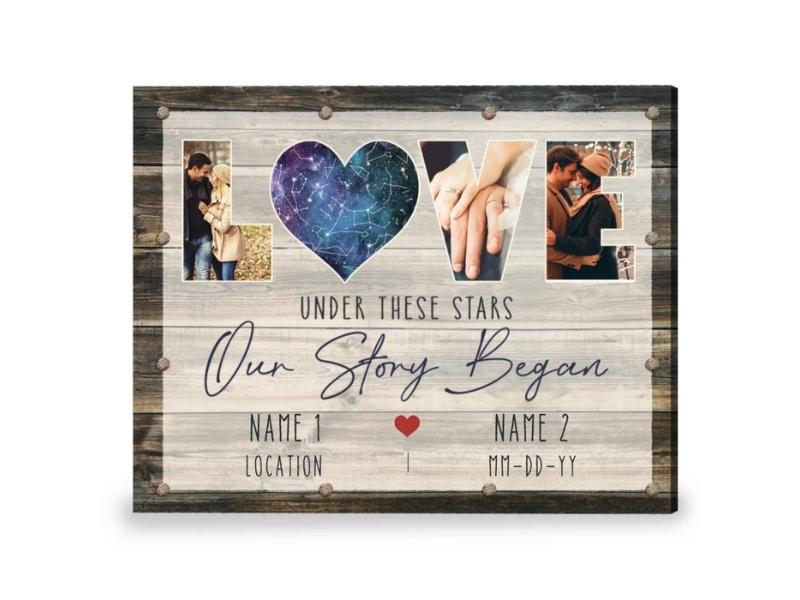 Giving your parents a customized star map is an excellent idea. This 28th anniversary gift for parents is perfect for any room in the home because of its rustic background. When your parents first see this, they'll fall in love with it!
26. Purple Orchid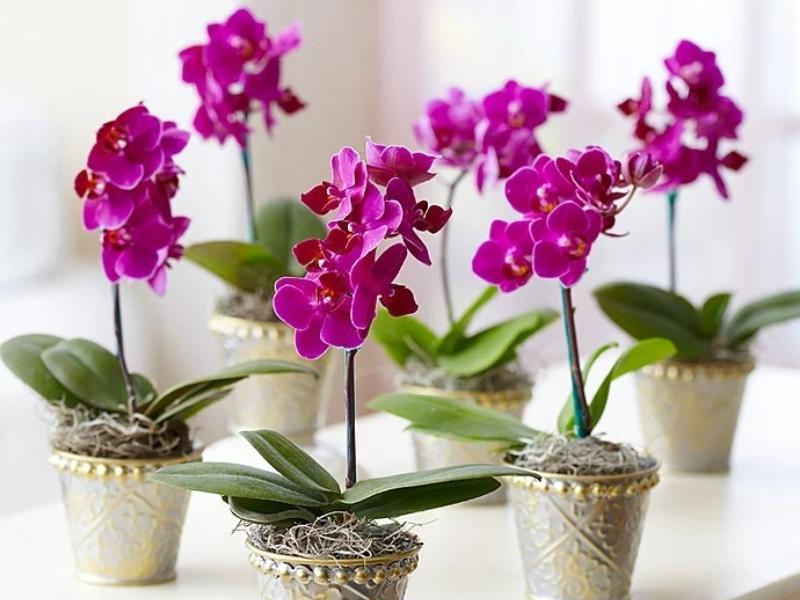 For the orchid anniversary, you can't go wrong with an orchid. This purple orchid would make a lovely anniversary gift for parents who has a green thumb and would look fantastic in any area of your house.
27. Orchid Clocks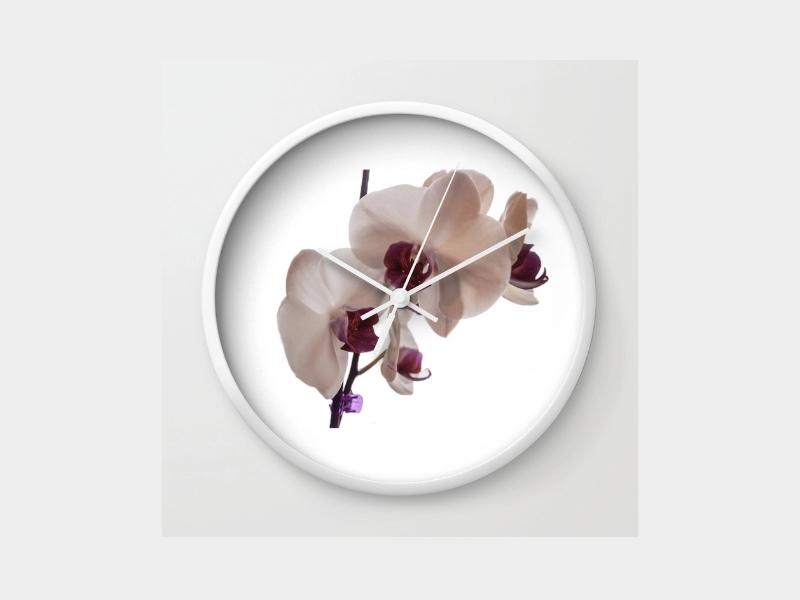 In every person's life, there is a crucial role for time to play. Gifting a clock with an orchid design on it will be attractive to those who are passionate about the flower. The clock is something we see all day long. We'll be reminded of the day's good fortune numerous times by orchids as they gaze at the clock. Consequently, they're a fantastic 28th anniversary gift.
28. Mini Orchid Delivery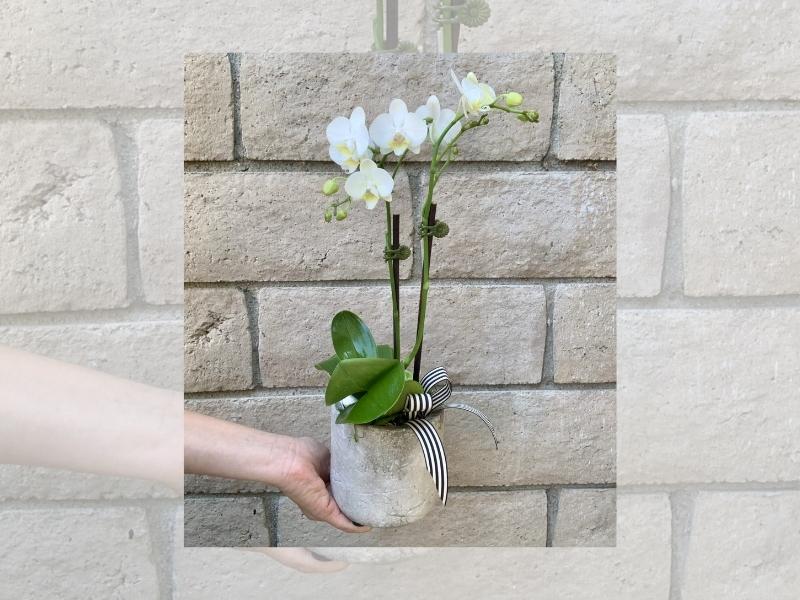 Miniature orchids are a great way to show your loved ones that you care. In addition to being a unique piece of art, this trio of plants is thought to bring happiness and prosperity.
29. Orchid Pots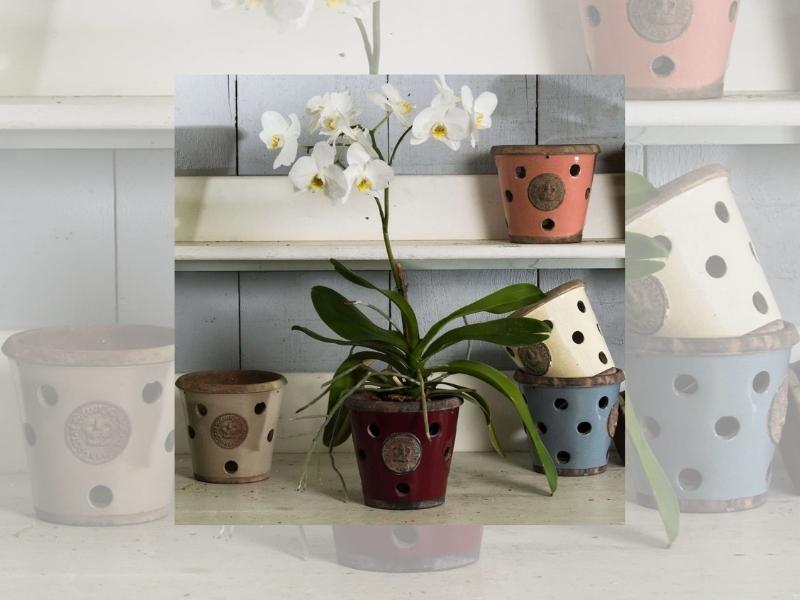 Orchid pots are a lifesaver when you're at a loss for what to give. Those may be given at any moment and to any person. Beautiful patterns may be found. It may be used in either the living room or the bedroom.
There is nothing wrong with a simple planter. If you give this to an orchid enthusiast as a 28 year anniversary gift for parents, they will be delighted.
30. Orchid Centerpiece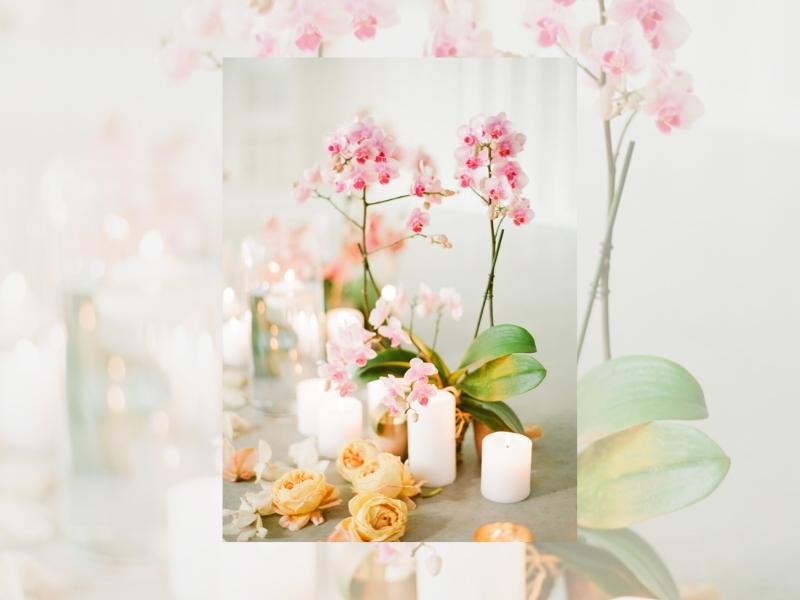 It's OK to give orchids as a present for other occasions, such as birthdays or anniversaries. An orchid fan will appreciate a beveled glass frame as a 28th anniversary gift for parents.
When placed in an area where sunshine falls, the flower arrangements of the orchids will shine more brightly than the sunlight itself. The orchids' flowery arrangement comes in helpful for the centerpiece.
31. Custom Song Lyric On Canvas Print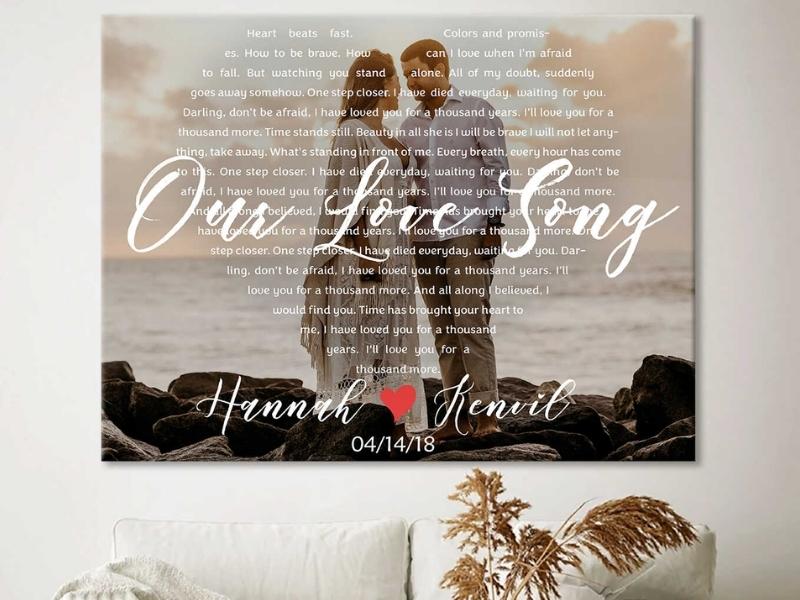 Whether it's an anniversary or a wedding, this is the perfect 28th wedding anniversary gift to give your parents. With this song lyrics picture canvas print, you can't go wrong. You'll make their wedding day a memory they'll cherish for the rest of their life. It may be used in the bedroom, hallway, or even over a desk at work!
32. Orchid Bedding Set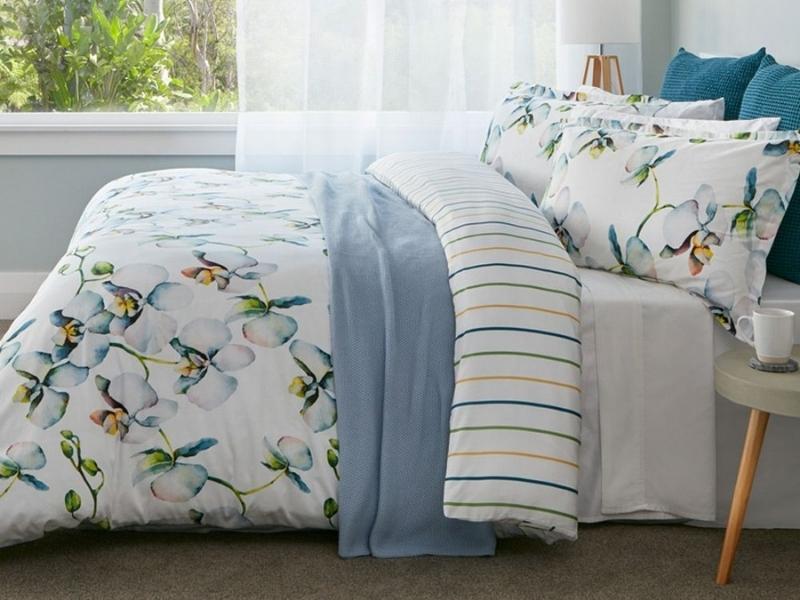 Orchid-themed sheets and pillowcases come to mind. Isn't it refreshing to think about? Just what I was saying. In addition to being very cost-effective, giving something like this to your loved ones is a great idea.
Those who are passionate about orchids would always wish to have some in their environment. We get up in the morning and go to bed at night in the same place. They will be delighted to sleep on bedclothes with orchid patterns all over them.
Read more:
Your 28th anniversary is a great opportunity to show your sweetheart how much you care. This means that you should get them a 28th anniversary gift that they will treasure for many more years to come! Hope this post from Oh Canvas could bring the most useful information to your situation!