Giving a present to the groom's father as a token of cherishing is a touching wedding tradition. Personalized gifts are the perfect way to show your father in law (to-be) or your own dad how much you appreciate all of his help with the planning of your wedding. You'll find a sentimental wedding gift for father of the groom on this Oh Canvas list that is sure to put a big smile on their faces.
Best Outdoors And Sports Wedding Gift for father From Bride
1. Personalized Cooler Bag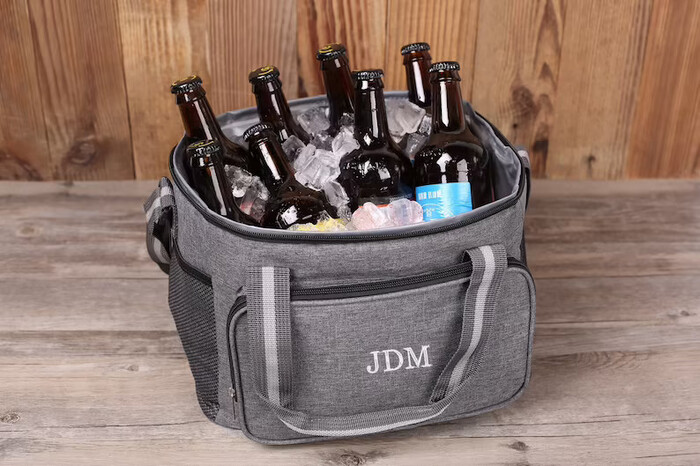 Carrying drinks over their shoulders can keep them chilled for several hours. This cooler bag is a useful wedding gift for father of the groom that is sure to delight the best dad ever on your wedding day.
2. Binoculars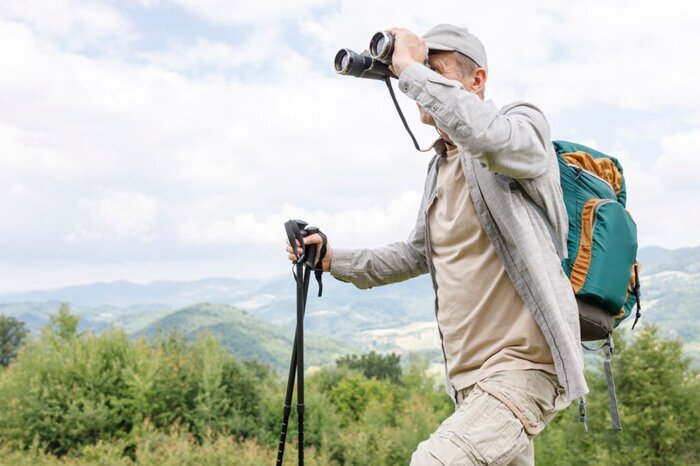 These Nikon binoculars are a must-have for every kind of dad if he enjoys bird watching or getting a closer look at distant objects. When you buy these glasses, you can choose the level of magnification that works best for your dad's magnifying needs.thank-you gift
3. Barbecue Grill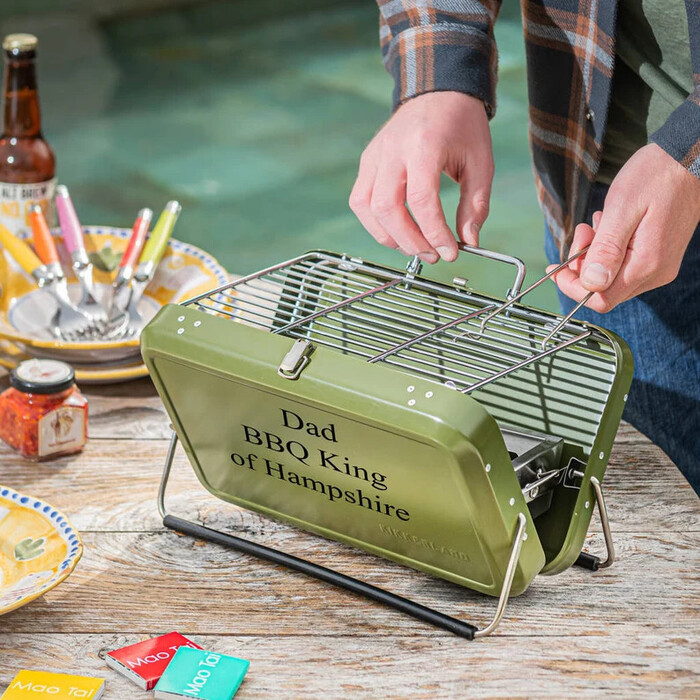 Looking for some unique and cool father of the groom gift ideas? Your father in law may be looking forward to spending more time outside this fall and even into early winter. You have no choice but to adopt the fire pit way of life. Attractive and affordable, with a sturdy steel bowl and four legs that raise it slightly off the ground for better airflow.
4. Running Sports Vest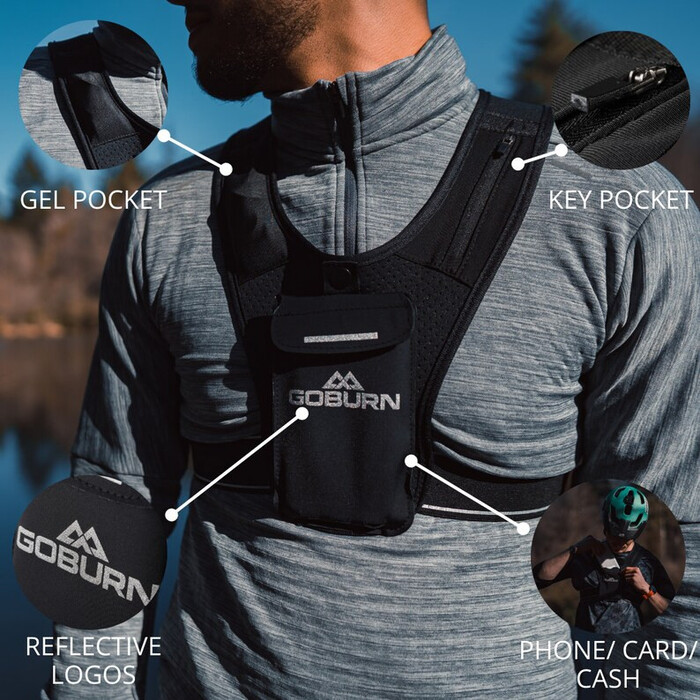 If you want him to have a safe and successful run, make sure he is visible to oncoming traffic, cyclists, and other pedestrians by wearing a lightweight reflective running vest. He will appreciate these thoughtful father-of-the-groom gifts from you.
5. Sporty Backpack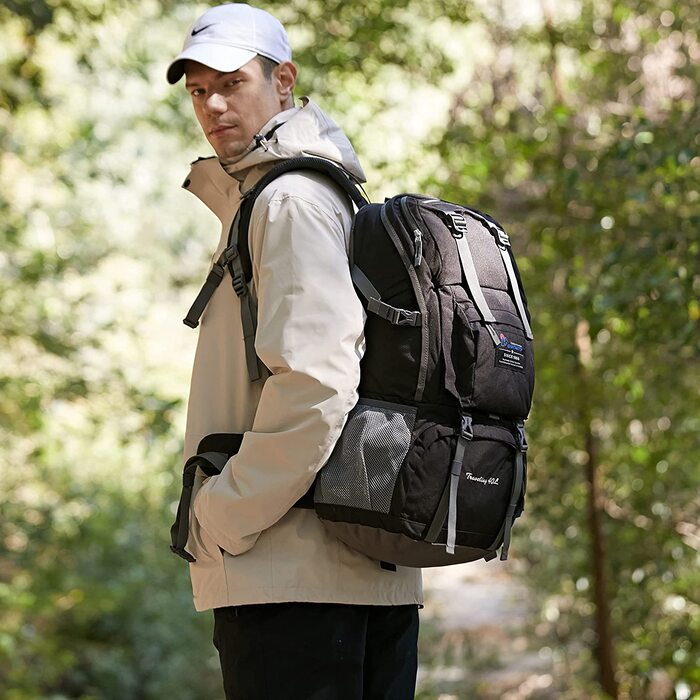 This versatile and highly-rated backpack can be used to transport and organize your fishing gear. Backpack shoulder straps are padded and made of water-resistant polyester to ensure long-term comfort. He can bring everything he needs in this backpack.
6. Bodyweight Resistance Training Straps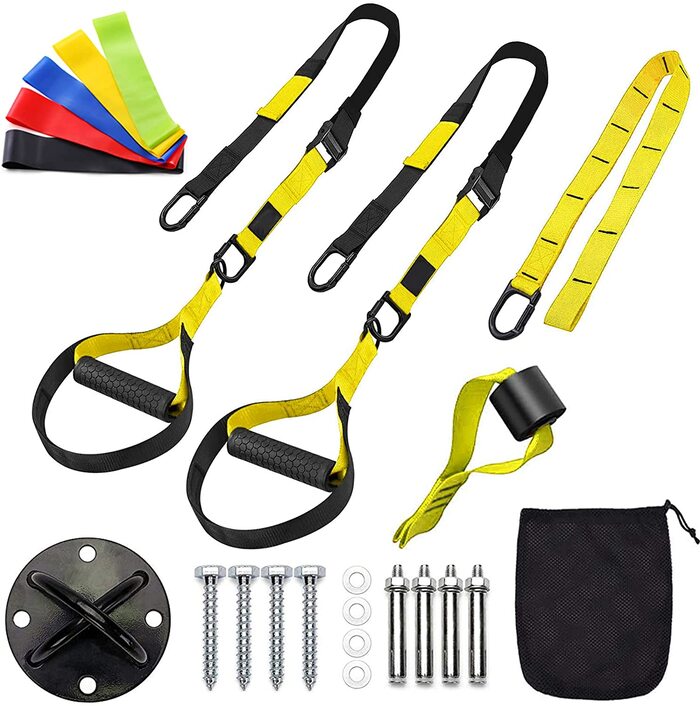 A suspension system allows a father who isn't quite ready to return to a crowded gym to work out virtually anywhere. It can be used both indoors and outdoors and can be adapted to suit the needs of the user.
7. Barbecue Set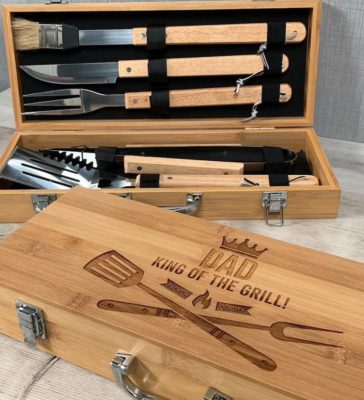 Want to get some practice wedding gifts for father of the groom? If he's a griller, we've got the goods for you! Durable stainless steel and hard maple wood combine to make this three-piece gift set, which includes a heavy spatula, grill fork, and tongs. The cherry on top? It is possible to have the tools engraved with the logo of his favorite sports team.
8. Cold Beer Jacket
These adorable Cold Beer Jackets will keep his cans cool and his hands warm. Fitting snugly around the can, these garments zip-up with a contrasting zipper, while the sleeves serve as convenient handles for the user's fingers.
9. Camping Chair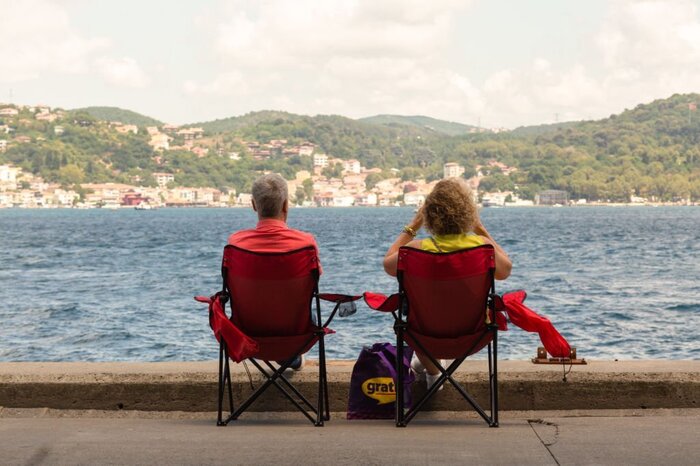 When it comes to the best father-of-the-groom gift ideas, camping chairs are a good choice. Pick one up for your future dad's camping trip, and he'll be surprised at how much he'll appreciate it. He can use it to enjoy life's biggest moments with his beloved wife. Just a thoughtful present for the groom's parents!
10. Bike Stash Bag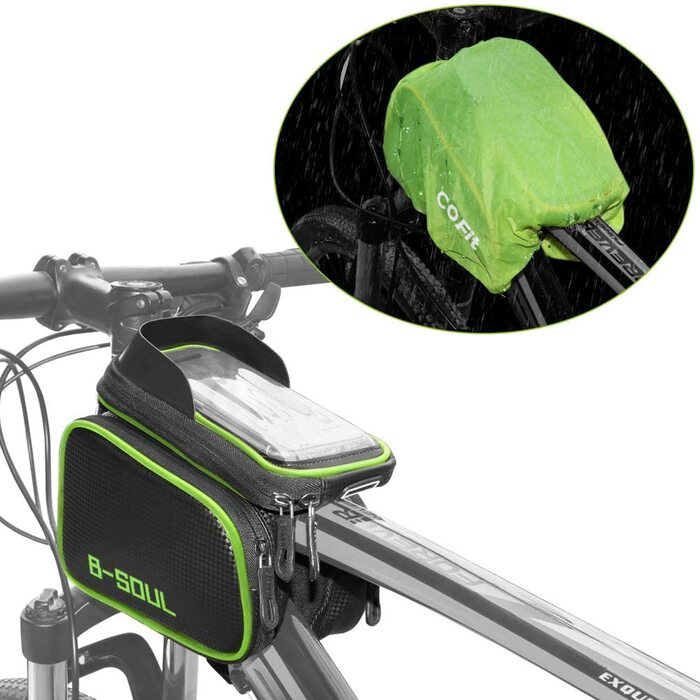 In order to keep his phone and sunscreen safe while cycling, he needs this drawstring stem bag that can hold a water bottle or other essentials while he pedals around town. It's easy to grab an energy bar from the mesh outer pockets.
11. Green Golf Putting Mat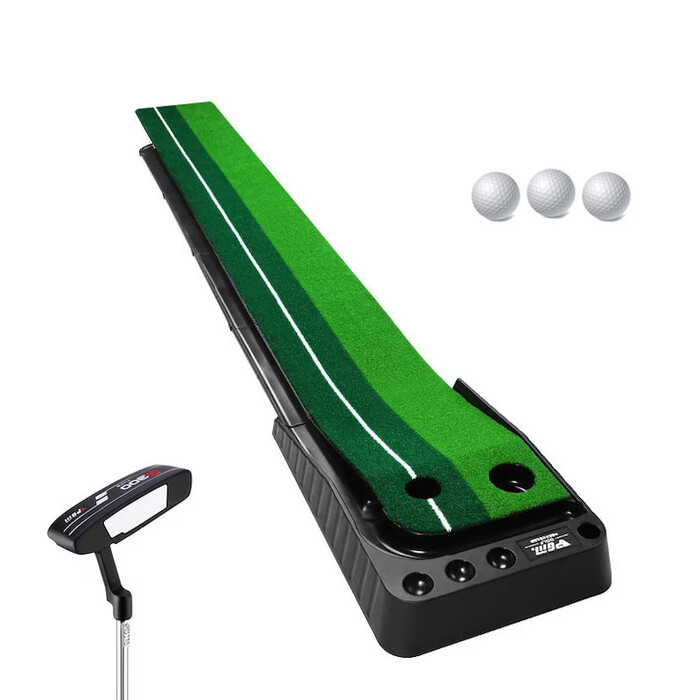 Golfing dads would be delighted to have a practice putting green at home or work. The non-skid backing and sand trap cutouts mimic an actual golf course while keeping this option affordable. To prepare for their time on the course, there are three practice holes with a variety of putts.
>>> Read more: 32 Funny Gifts For Groom That Are Sure To Get A Laugh
Electric Wedding Gift For Father Of The Groom
12. Electric Eye Mask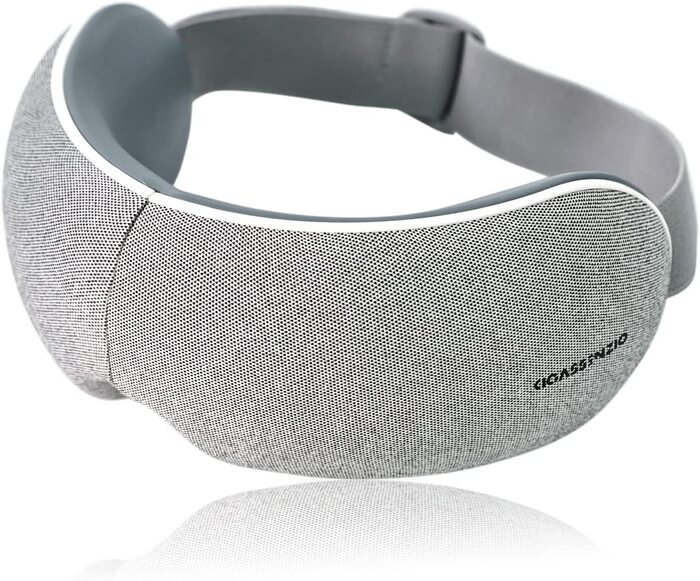 Many men in their forties and fifties have difficulty winding down at night. They can't get their bodies to relax enough to sleep. The process will go much more smoothly with this electric eye mask on. In just a few minutes, he'll have the eyecups and band adjusted to his satisfaction.
13. Electric Razor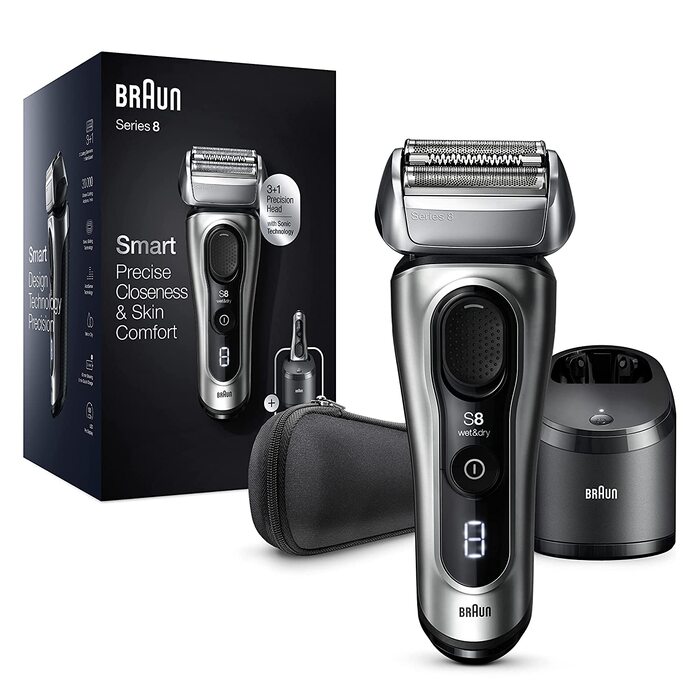 Thanks to its face and body blades, men can use the unique shaver to trim, edge, and shave all over their bodies. It's one of the best trimmers on the market, and it's a long-lasting wedding gift for father of the groom.
14. Wi-Fi Hub-Enabled Smart Sprinkler Timer
You can't beat dads and their yards. In his hands, he'll have complete control over his lawns and gardens thanks to this sprinkler hub. In addition, he'll conserve more water and keep a closer eye on the sky.
15. Wireless Charger Stand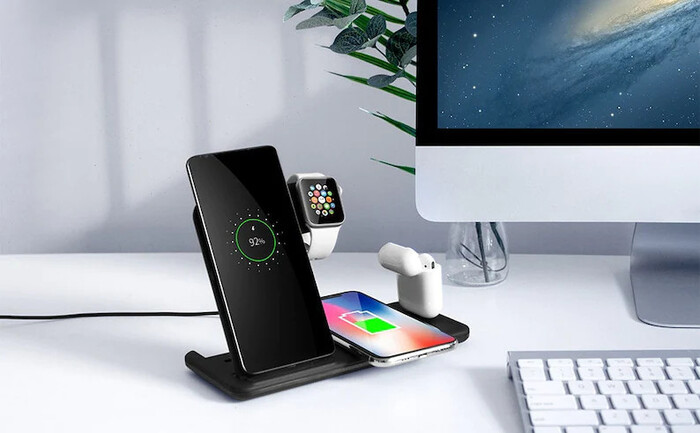 Dangling wires annoy nearly everyone! Also, charging ports make the room look cluttered. With a wireless charger stand, you don't have to worry about the mess. The groom's father is sure to appreciate this fantastic wedding gift.
16. Bluetooth Speaker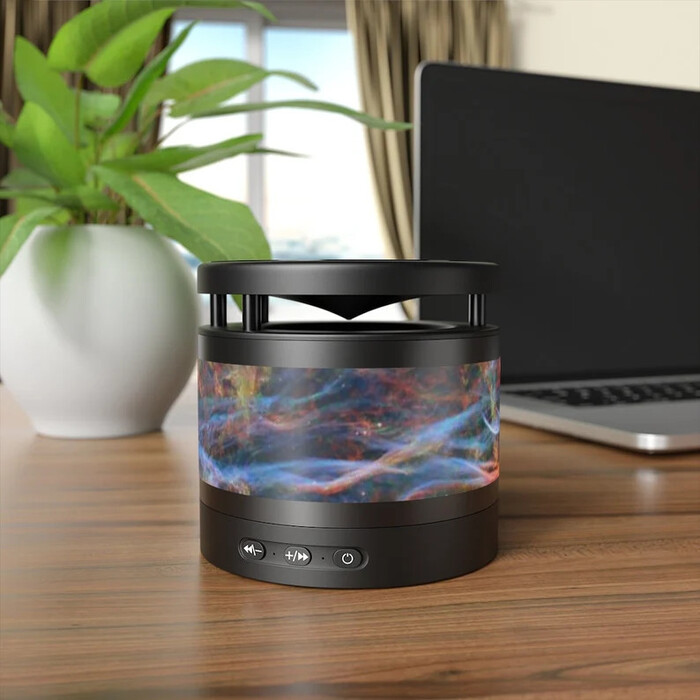 It's amazing how much of a difference a good speaker can make. If the groom's father enjoys music or listens to podcasts regularly, make sure he has the best sound quality possible.
17. Coffee Maker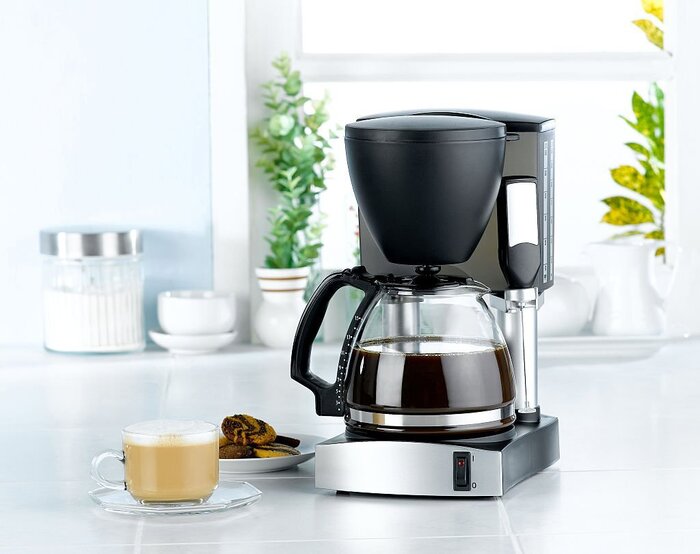 How about a coffee mug to start a good new day for him? Is that all it takes to wake him up? It only takes a few minutes for him to get a cup of piping hot coffee with this one-cup coffee maker. Because of the multistream technology, this coffee machine offers a more flavorful and aromatic cup than some of his previous experiences with coffee machines have.
18. Electric Brushtooth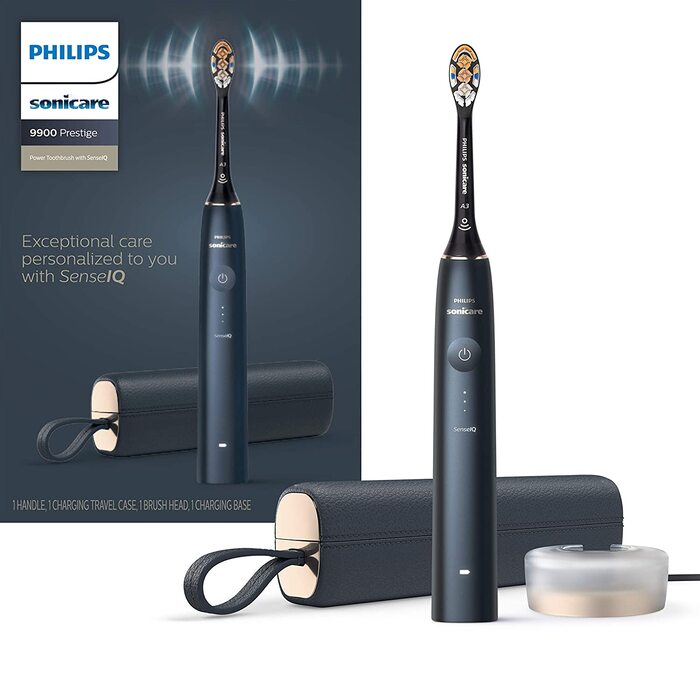 With this electric toothbrush, you can give Dad a whiter smile. The pressure sensor on the toothbrush ensures that he doesn't brush too hard. He'll be able to tell when his teeth are clean thanks to 3D teeth tracking and AI recognition.
>>> Read more: 32+ Sweetest Personalized Groom Gifts That He'll Never Forget
Thoughtful Wedding Gift For Father Of The Groom
19. Daddy Canvas Print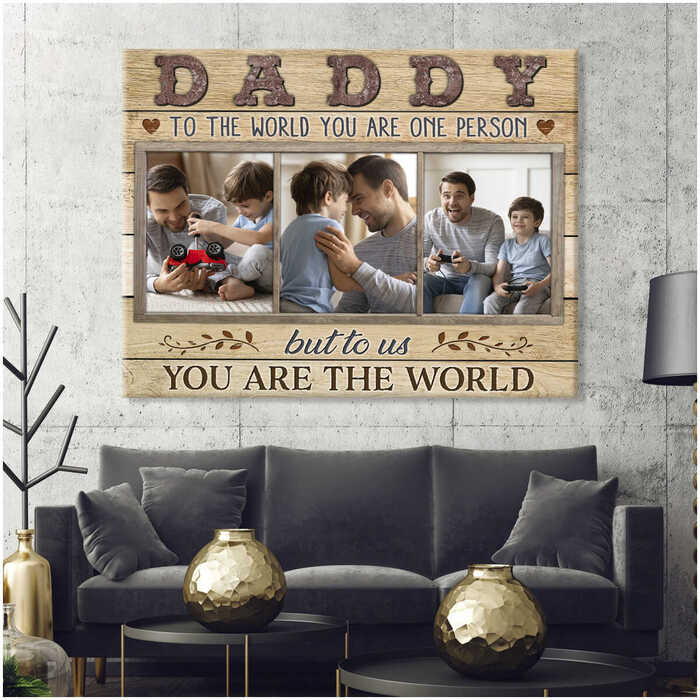 This son's personalized gift to his father is so meaningful and touching. Show your dad how much you care by framing a photo of him on the canvas. What better way to remember the date of your wedding than with a beautiful keepsake? When it comes to wedding gifts for fathers, the most special and memorable are those that are unique and creative.
20. Stylish Photo Keychain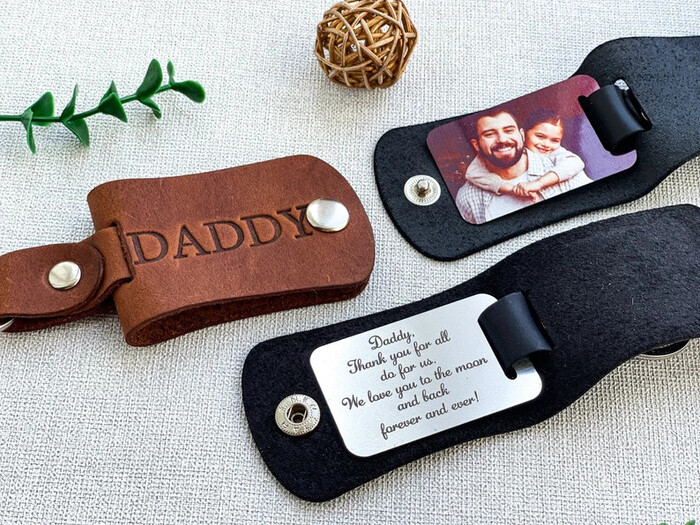 In addition to having his initials or name engraved on the leather keychain, it also features a stylish design. Fill it with photos that he can pull out and put away when he wants to reflect on the past. Finding a wedding gift for father of the groom can be a challenge, but this is an excellent one.
21. Engraved Timepiece
Most men's weaknesses are their watch collections. They adore having one and showing it off at various events. One of the best and unique father of the groom is a custom timepiece with a sentimental engraved message that he can wear every day or on special occasions.
22. Vinyl Record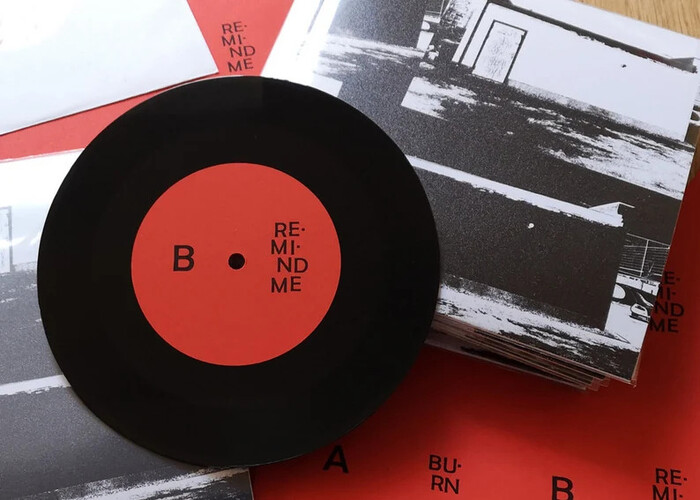 It's possible to create a vinyl record of his playlist. This personalized wedding gift is made especially for Dad will have a classic look. Remember this happy occasion with the first dance song from your wedding and all of his favorite songs.
23. Wooden Whiskey and Cigar Holder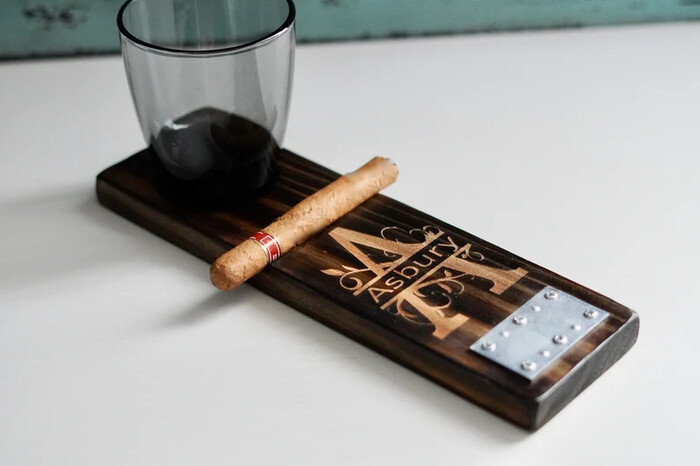 It's a thoughtful and long-lasting wedding gift for father of the groom when you give him a wooden cigar or whiskey holder. As a bonus, each set comes with a complimentary drinking glass. You should be wary of old men in this day and age where men die so young.
24. Heartfelt Tie Patch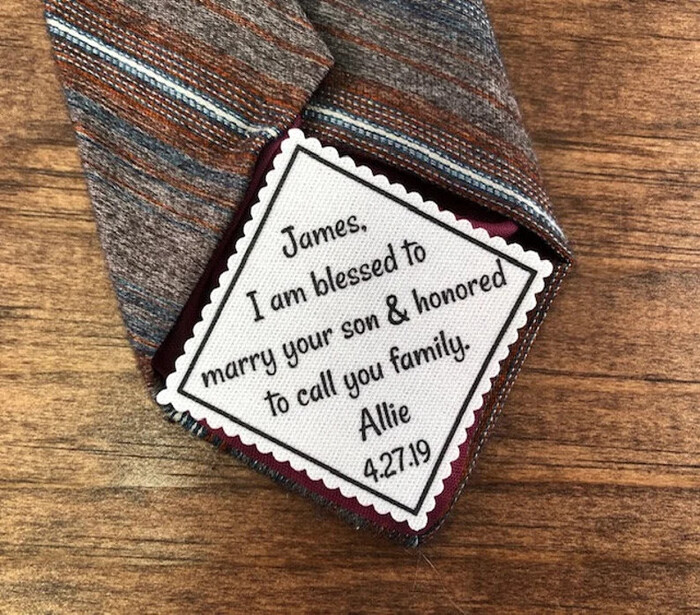 What do you get the man who has every tie under the sun? The bride and the groom's father exchanged this sweet sleek tie bar patch as a token of their love and appreciation. This patch can be ironed onto his favorite tie and features an embroidered message along with the date of his son's wedding. When your new father-in-law wears his favorite tie, he will think of you fondly.
25. Personalized Golf Balls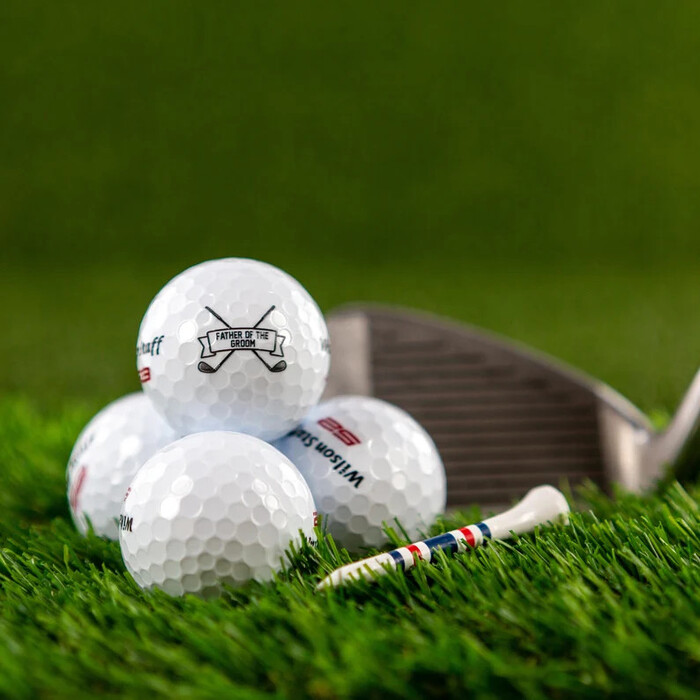 Your child is going to be an expert at the game of golf soon. Before, we had mentioned that gifts for the groom's dad that reflect his interests will be welcomed. New golf balls emblazoned with his initials or monogram are a great way to give him an edge on the course. He'll be proud to show them off to his fellow golfers.
26. Family Custom House Portrait Canvas Art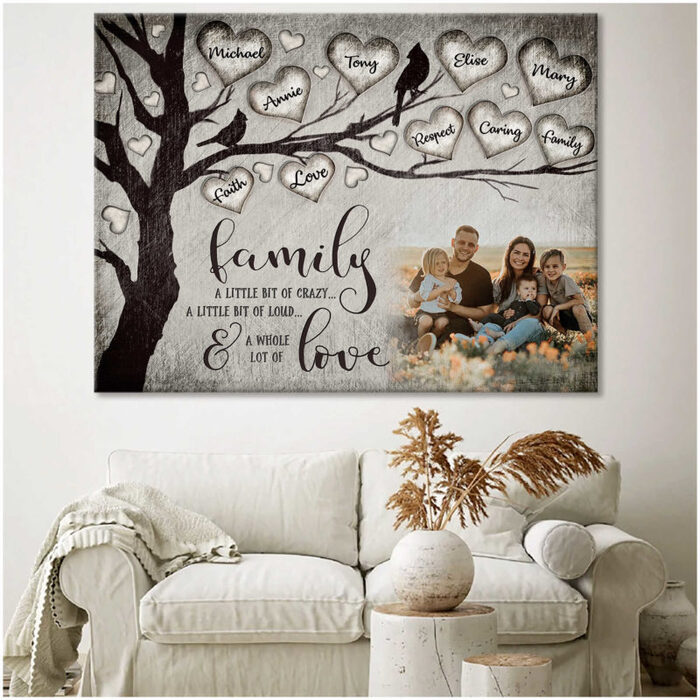 The branches of your family are spread across the globe, just like a tree. As a result of this, their roots can be traced back to their childhood companions. For a sentimental wedding gift for father of the groom, show your dad how much you care by giving him this beautiful piece of art! When you're ready to embark on a new phase of your life, be sure to tell your father how much you value him and your family.
27. Men's Leather Belt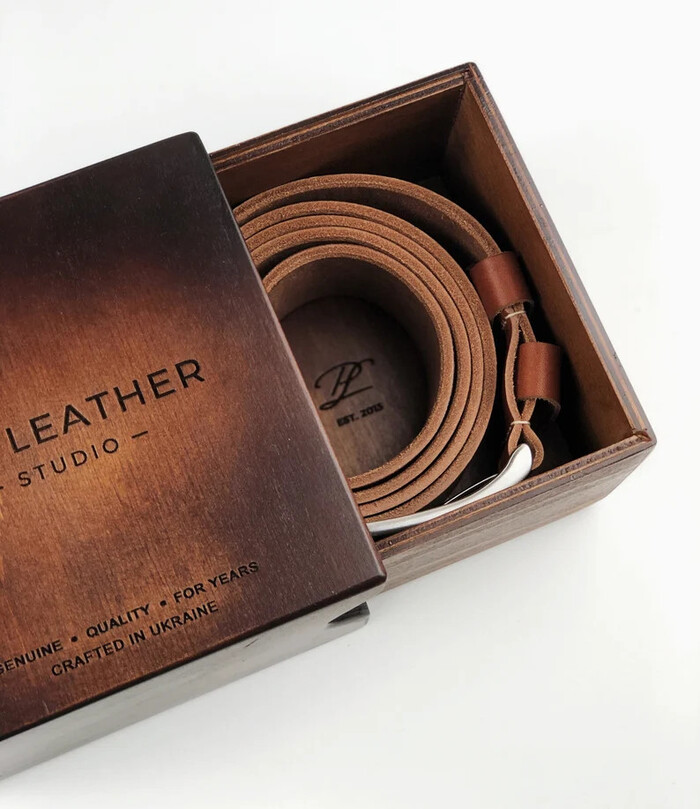 Do you have trouble with shopping for your own dad? Make a special belt for the groom's father. It'll go well with either his wedding suit or his tuxedo. Afterward, he'll look back on it fondly.
28. Whisky Glass & Coaster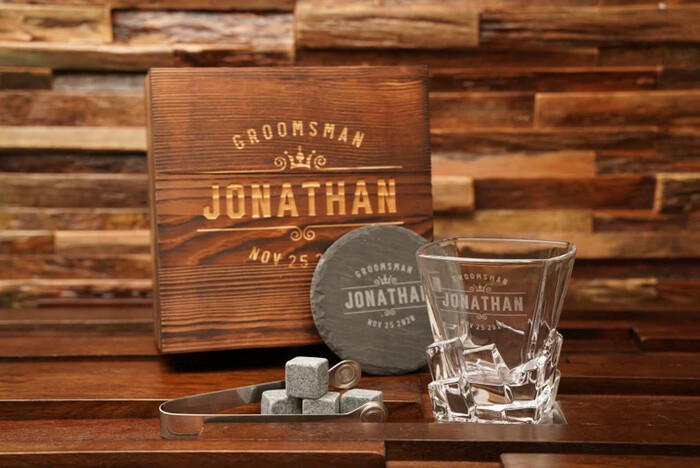 The groom's father will love this glass and coaster set. He'll be moved by the poignant messages in this book. He might be able to get through the emotions by simply adding more booze to his glass. As the big day approaches, the set comes in a classy matching gift box that saves you time.
29. Custom Chess Sets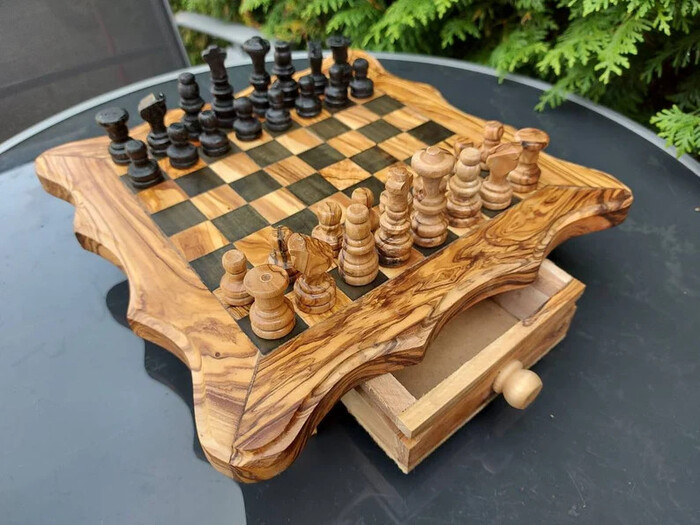 Set up a one-on-one game of chess with your dad for some quality time together. A chess set is one of the unique wedding gifts for father of the groom you should consider. A chess set like this brightens up a room and provides a foundation for many years of chess parties.
30. Memory Game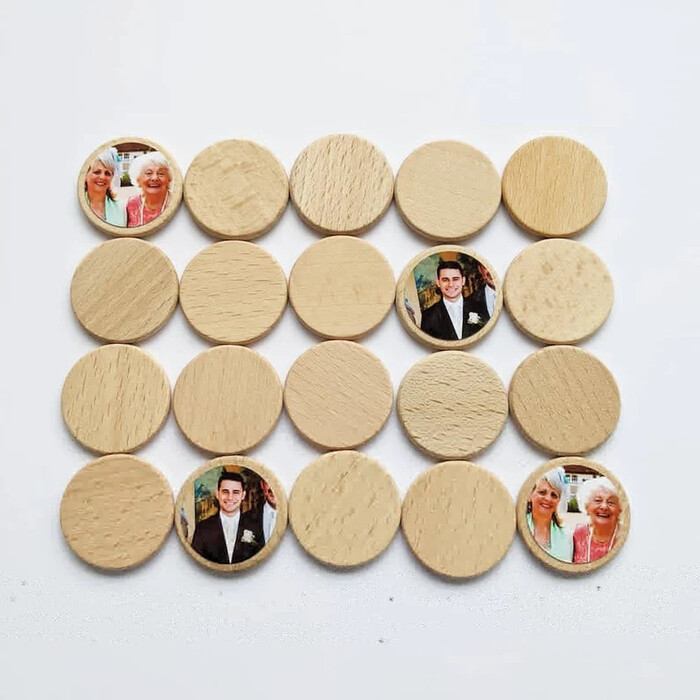 Give your father in law something fun to do while he waits for the wedding to begin. You can include photos of your loved ones in the memory game to make it more meaningful to them. When his son has a free moment, they can reminisce about these special moments and have some fun together. Gifting the groom's dad with a personalized memory game is a creative way to show your appreciation.
31. Letter To My Dad Custom Printed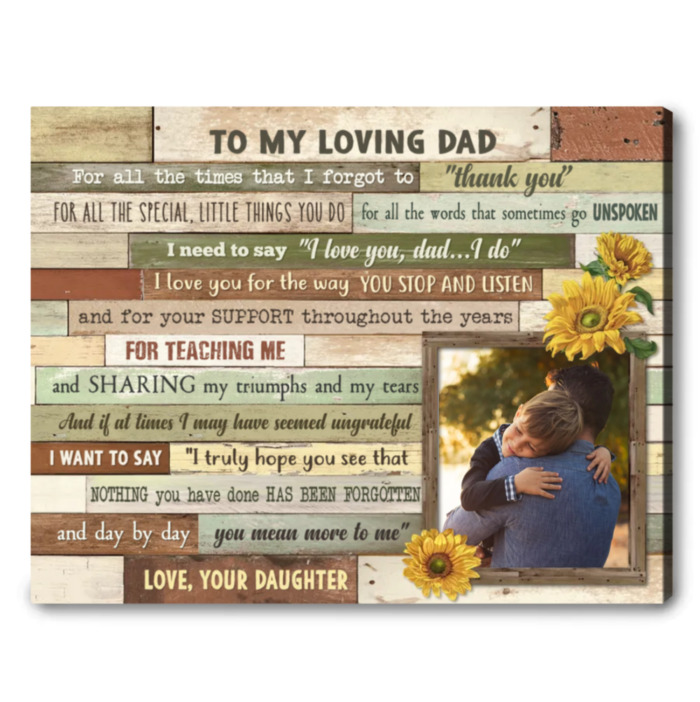 Personalization-wise, this is your best wedding gift for your parents. Since it was their influence that made your future husband into the person he is today, you should thank them. This beautiful custom photo wall art is the best way to form a lasting relationship with your new family!
32. Papa Photo Book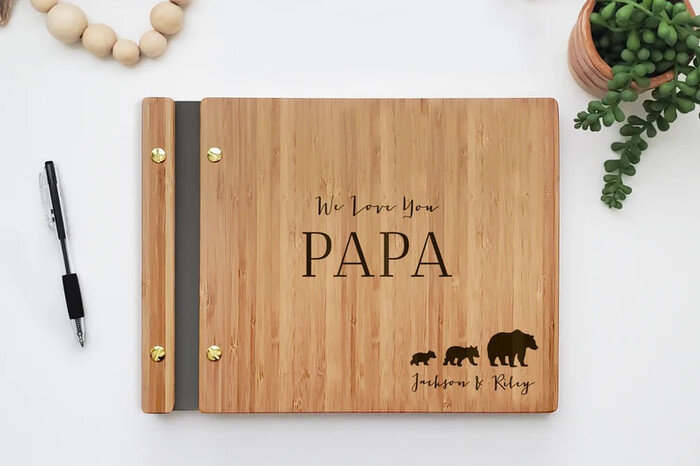 Looking for a gift to give your dad? Give the father of the groom a wedding day gift that will take him back in time as he prepares to watch his son get married. Whether it's your first camping trip or a fishing trip with your son, he'll love flipping through a photo book filled with his favorite memories. He'll be beaming with pride at the man his son has become by the end of the story.
33. Custom Father of Groom Mug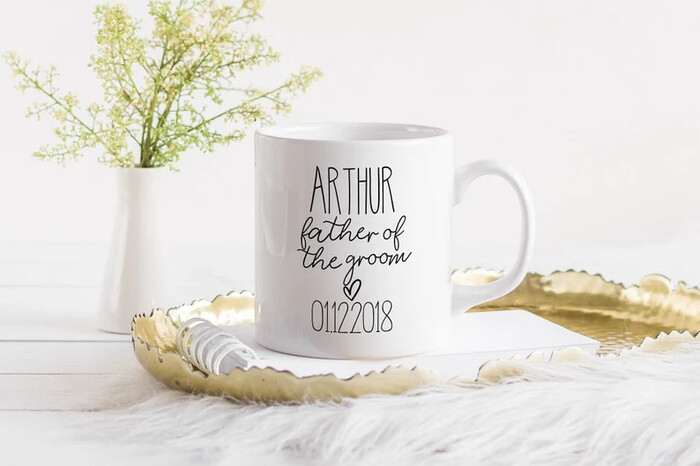 The wedding day is one of those special moments that should be treasured forever. Gifts from his son should be coordinated with the personalized mug. The thoughtful wedding gifts for dad from son allow you to personalize your big day by changing the date.
34. Skincare Gift Box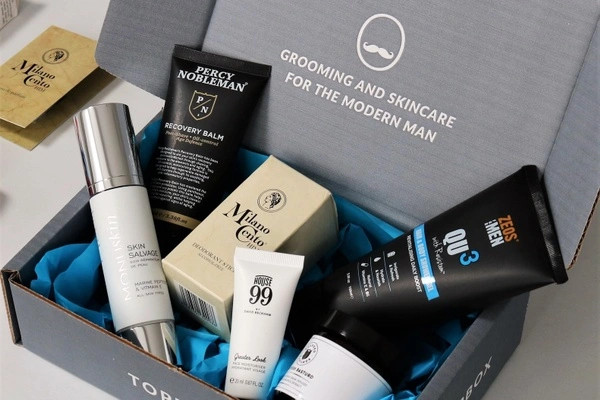 A natural deodorant, an invigorating body wash, a charcoal face cleansing stick, and an emollient face moisturizer are included in this set of grooming essentials. With ingredients like coconut, aloe, and eucalyptus in these products, you can make fun of dad for being old enough to remember disco.
35. Sweet Calm Nutrition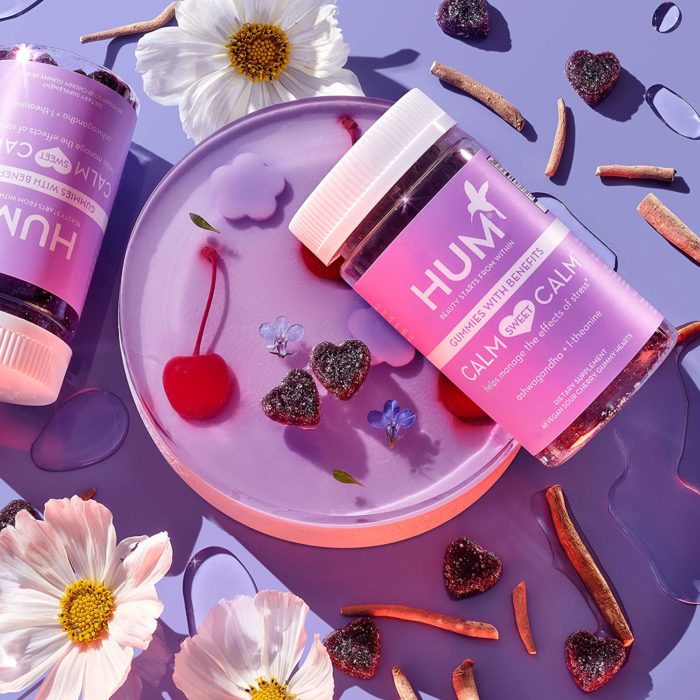 Give these gummies to your worried father as a token of your appreciation (even though he tries not to show it). To help balance your body's fight-or-flight response, try these vegan sour cherry gummies. When you're done, hug him.
36. Classical Boot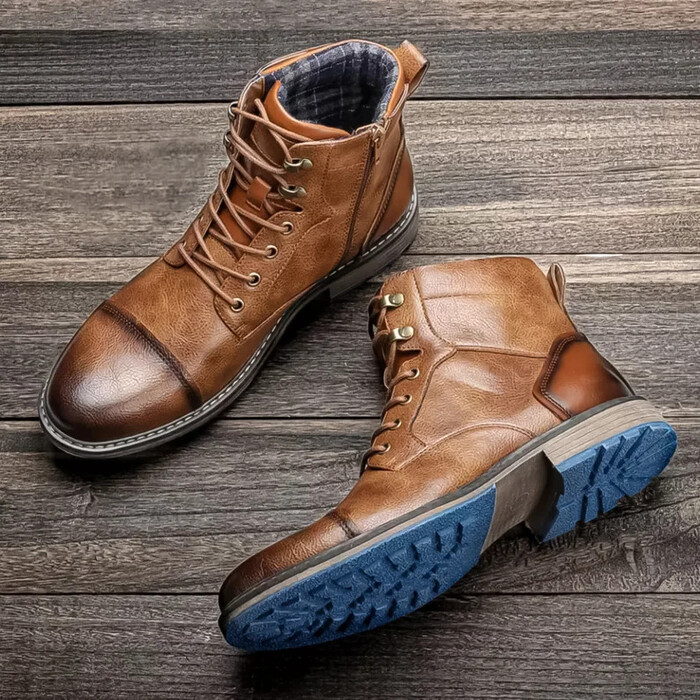 If you're looking for a boot that can do it all and look good while doing it, look no further than the weatherproof boot. You can consider it a long-term investment for Dad, who is sure to declare them his new favorite boots once he gets a chance to try them on this holiday season!
37. Personalized Pen
A wedding gift for father of the groom can also be long-lasting, and fancy pens are a great option. Getting him something he wouldn't buy for himself is a great excuse to do so. It's a custom gift from the groom to his wonderful father, and it may be personalized with a personal message.
38. Memories Box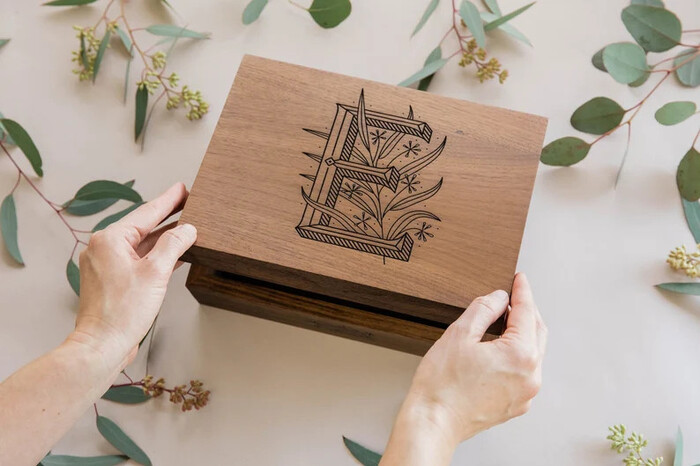 A perfect father of the bride gift before the wedding ceremony will allow him to reflect on his son's life. He'll be able to relive special moments with the keepsake box as he reflects on the good times they've had together. When the ceremony begins, he will be a proud father as he watches his son begin a new chapter in his life.
39. Custom Knife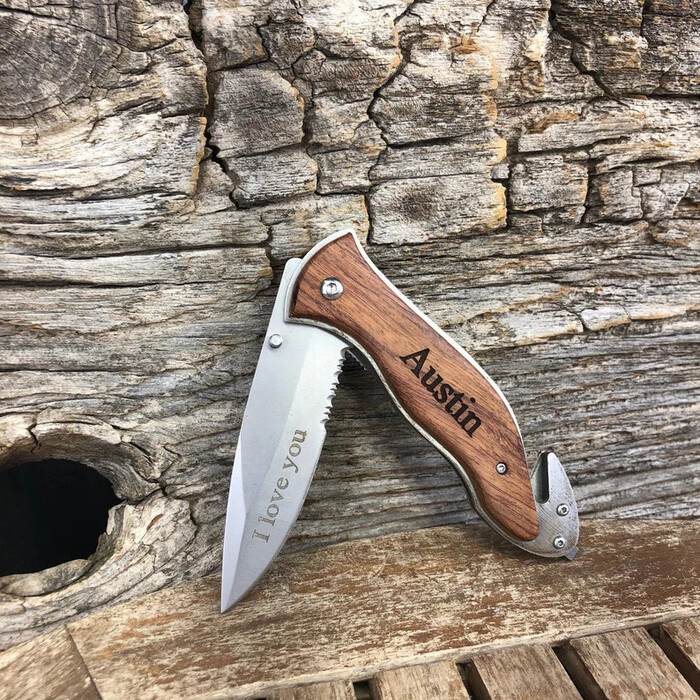 For a groomsman who enjoys spending time outdoors, this knife is a wonderful gift for your future father in law. Your dad will appreciate your thoughtfulness by receiving this as a Father's Day gift.
40. The Father Of The Groom Survival kit
To celebrate the arrival of a new addition to your family, this is a great idea for wedding party! Upon the arrival of his new bundle of joy, he'll be prepared with this personalized survival kit.
Read more:
A perfect wedding gift for father of the groom can be purchased online and at brick-and-mortar stores alike. However, if you're out shopping for a present, be sure to pick something special. On such a sentimental occasion as a wedding day, a personalized gift is ideal. You can show your appreciation for the father of the groom's blessings by giving him a set of personalized gifts.