It's your coworker's wedding, and even if you have a great working relationship, you're going to be a little confused when it comes to wedding gifts. If you're stumped on what to get a wedding gift for coworker, Oh Canvas is here to help. Now all that's left to do is choose your colleague the best wedding gift on our list.
38 Best Wedding Gift For Coworker That Touch Their Heart
Heartfelt Wedding Gift For Coworker
1. Personalized Music Player Suitcase
A relationship is more likely to last if both partners like exploring new areas as a couple. Coworkers who are going on vacation or getting married should be given a suitcase as a gift. During their travels, you can rest assured that they'll think of you.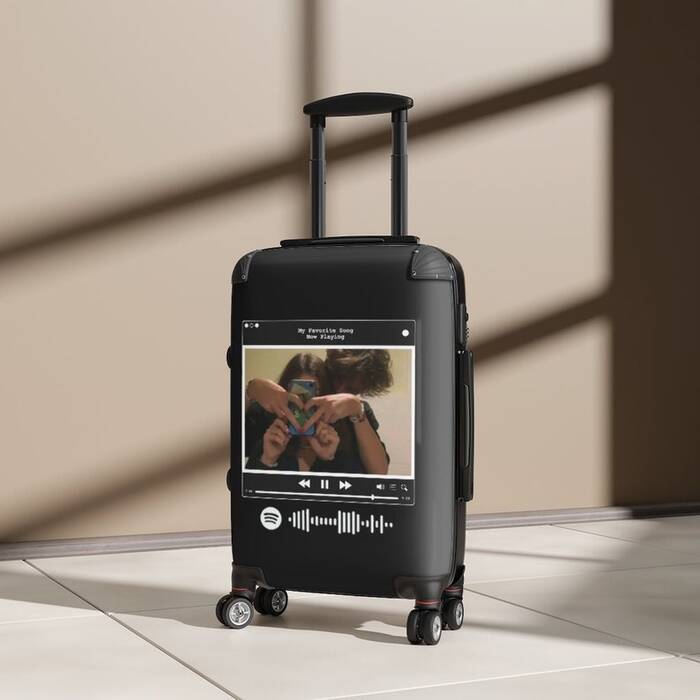 2. Rosepops
Rose pops are long-lasting, no-maintenance preserved roses. A black textured box holds a single flower, which may be personalized with a message for your coworker.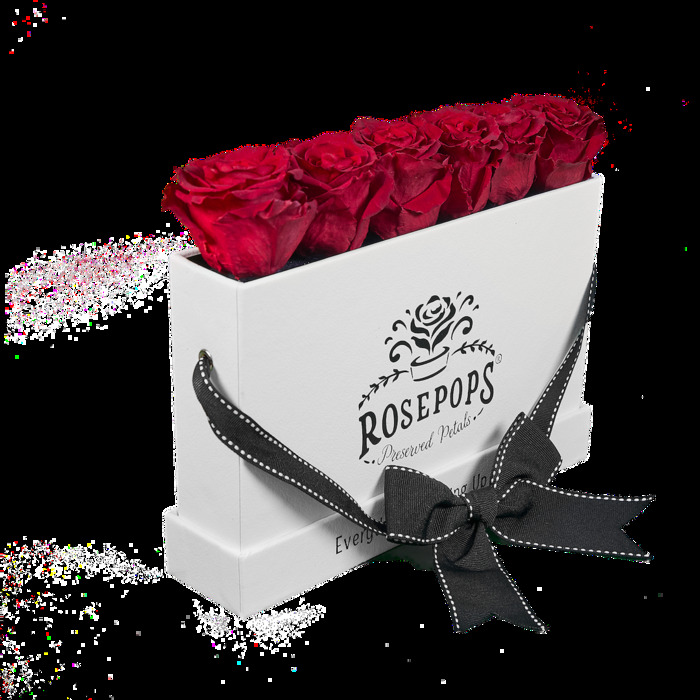 3. Essential Oils Box
Take a few minutes to make your coworker's office smell like a dream. Diffuser reeds should be placed in a clear glass container. The jar can be filled with any scent, such as mint or wild orange, by your coworker.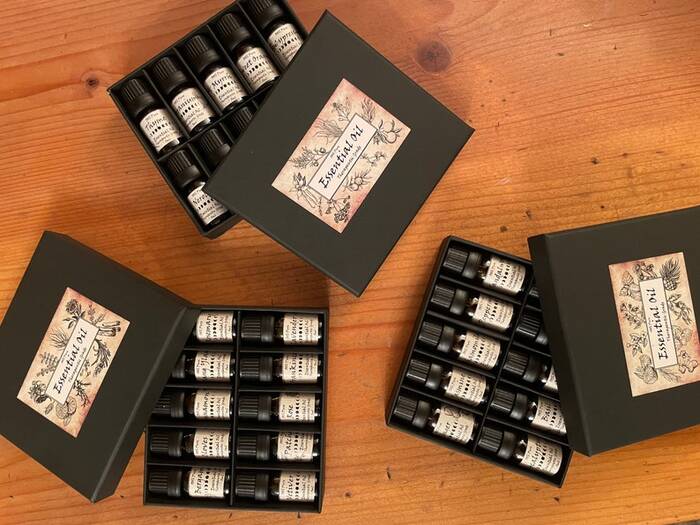 4. Photo Print Plaque
This desktop photo holder's elegant black and walnut wood design will look fantastic at your coworker's office or in your own home. Seven key-ring clips hold photos and other printed keepsakes (like their save-the-date!), as well as a little cup for pens and other desk items to keep them close at hand.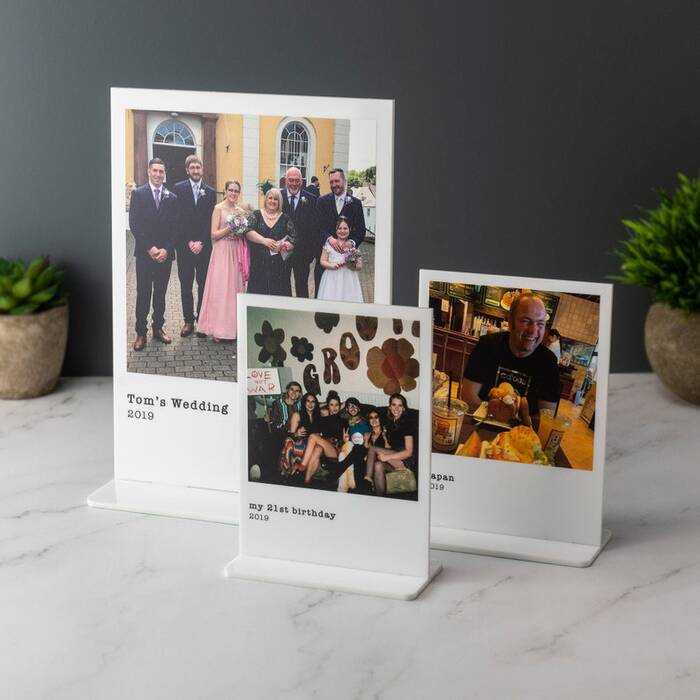 5. Customized Wine Bottle
To commemorate a wonderful occasion, nothing beats opening a bottle of wine or champagne as a wedding gift for coworker. It's the perfect way for newlyweds to celebrate their wedding day in style.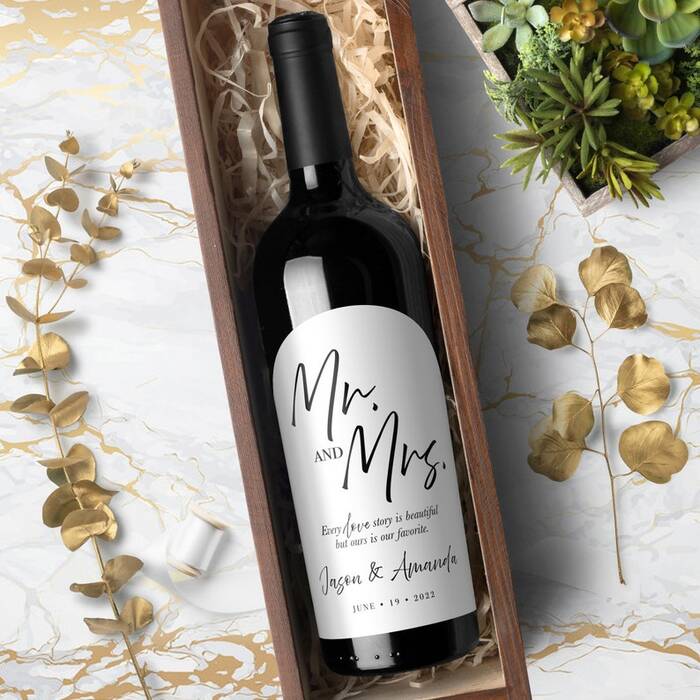 Don't forget to have the couple's initials engraved on a bottle of champagne or cabernet sauvignon before handing it along. When the bottle is empty, you can add the couple's names and a particular date for an extra degree of personalization.
6. The Most Wonderful Thing Canvas Prints
Weddings give us the opportunity to get emotional. There's no denying that artwork has a powerful effect on a couple's relationship. If you're shopping for a wedding gift for coworker who seems to have everything, consider this print. You might want to think about this canvas wall art as an amazing wedding gift!
7. Plant Vases Decor
Adding a plant to a desk, whether it's in the office or at home, can instantly brighten the atmosphere. If you're looking for a thoughtful wedding gift for coworker, employer, or friend, consider a bow-wrapped succulent.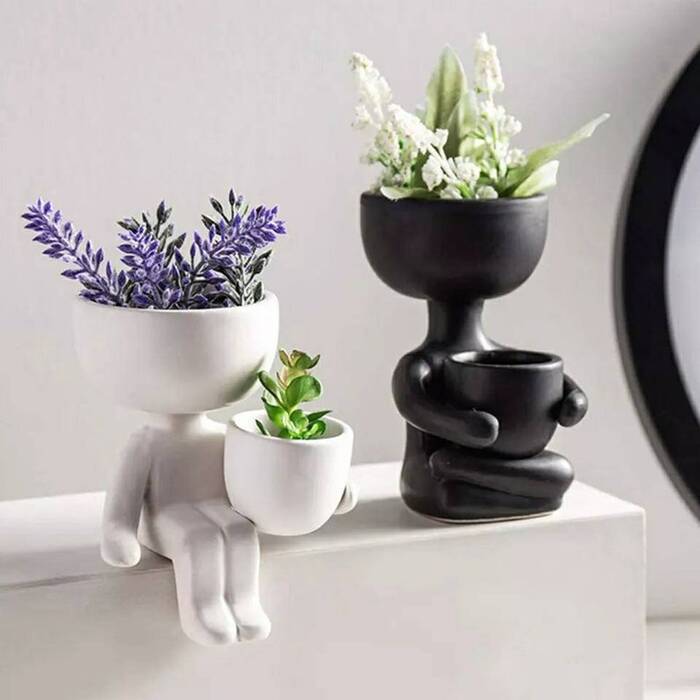 8. Workspace Monitor Stand
You don't have to limit your gift to the office just because they're a coworker. Everybody wants to keep things simple in their workspace or in their apartment when they're working from home, this monitor stand is a perfect option.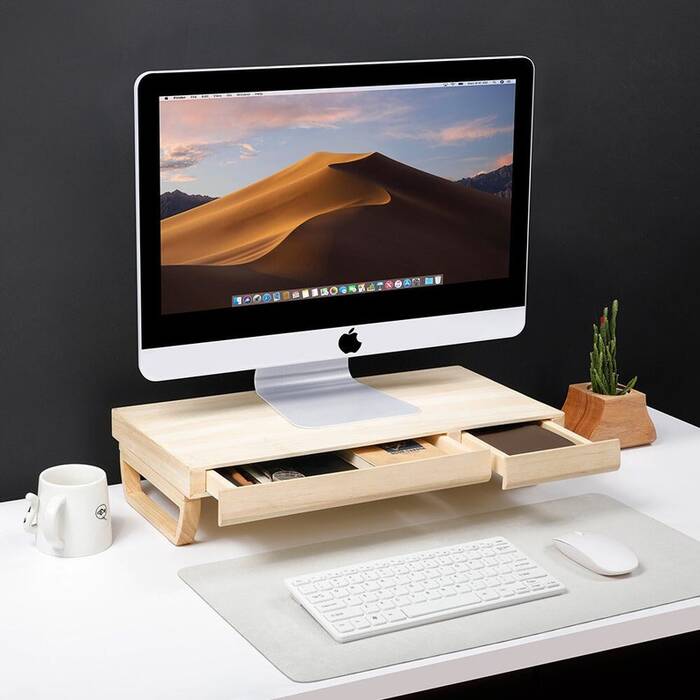 9. Wedding Sculpture
They will always be reminded of the day they said "I do" with this beautiful sculpture. A truly stunning work of art, the sculpture depicts the unbreakable relationship that exists between two people.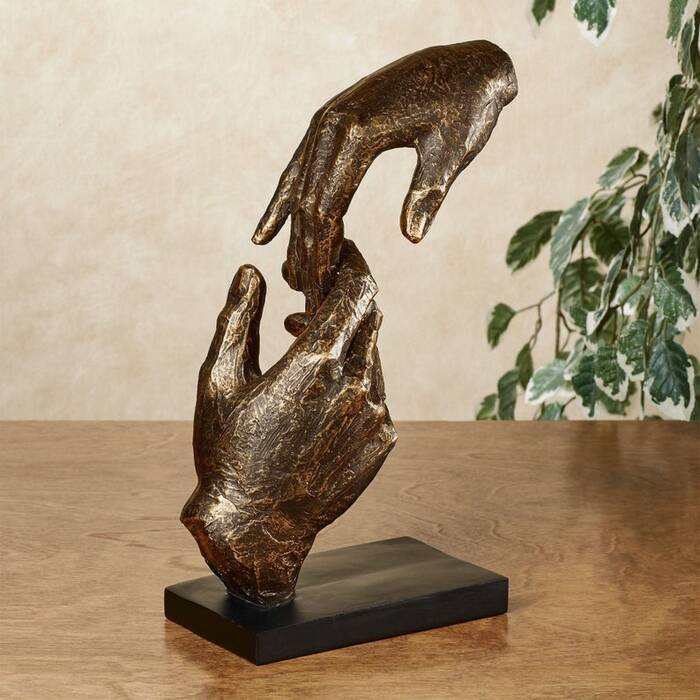 The sculpture, which is made of molded resin and has a silver finish, will survive for eternity (or till the rest of their lives). Displaying the sculpture on a cherry foundation is a stylish option.
10. Wooden Desk Organizer
A desk organizer is a gift that will be appreciated by everyone in the company. In addition to helping those who are more disorganized, it is a wonderful present for those who appreciate a clean desk!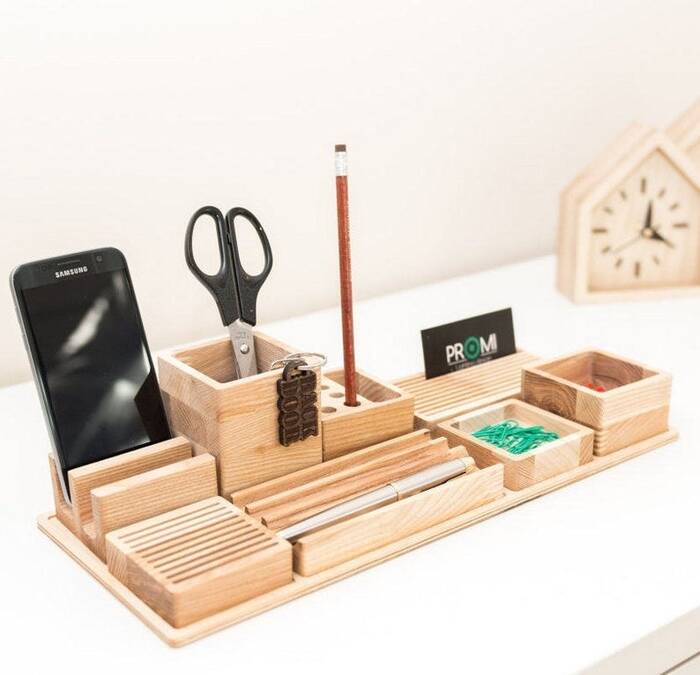 11. Decor Voucher
Purchasing a gift certificate to one of the many upscale internet decor companies might be a wonderful wedding gift for coworker who has been looking forward to moving in with his or her partner. And because let's face it, anyone furnishing a new home will eventually discover that their couch, bedroom, or kitchen require upgrades.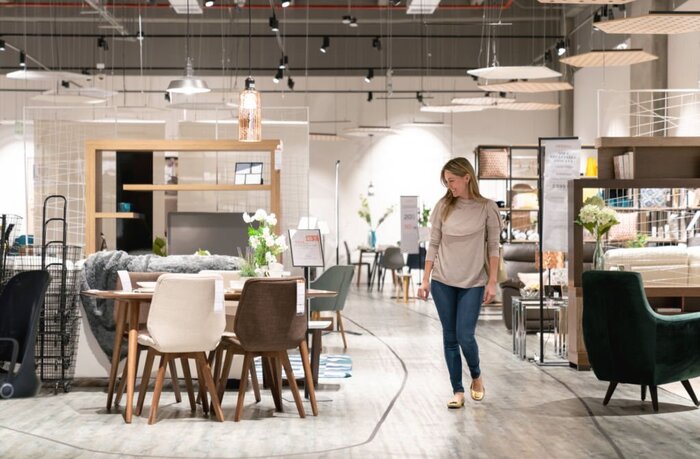 12. His/Her Favorite Perfume
Perfume or a bundle of perfumes for your coworker will be an easy decision if you consider that they always smell fresh and clean. If you don't know the person well enough to know what kind of perfumes they typically wear, then you can go ahead and ask for the same scents at the store if you know what they like.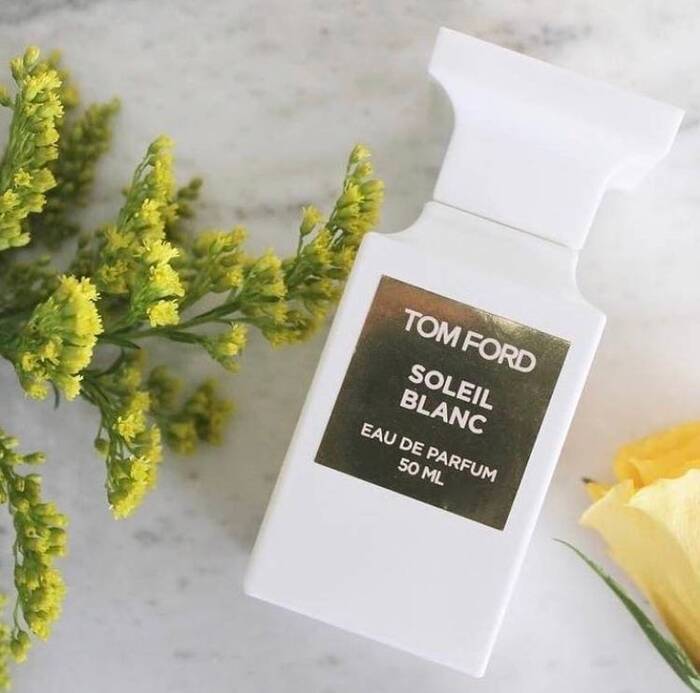 13. Customized Desk Calendars
Keeping a desk calendar is a terrific way to keep track of important dates and to show off your most treasured memories. If you already have a lot of picture frames clogging up your desk, this is a great solution. Shutterfly makes it simple to make a desk calendar that can be displayed right away.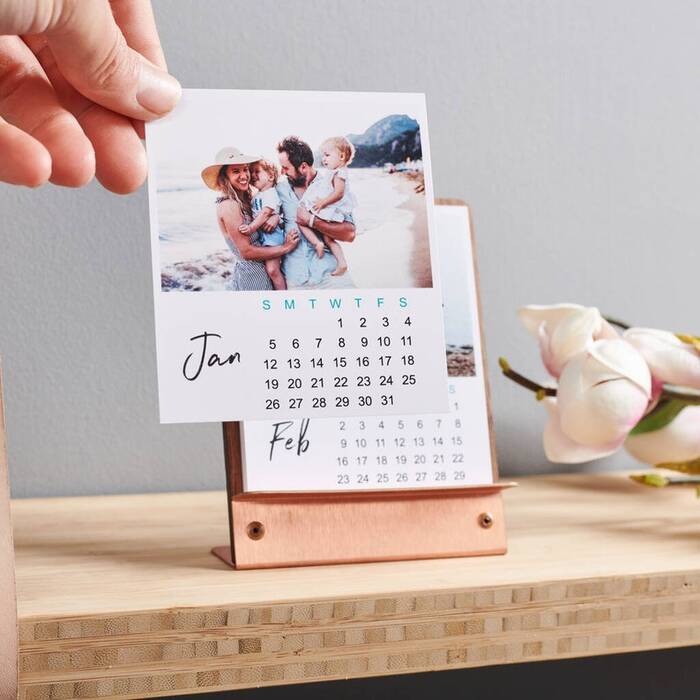 14. Travel Coffee Tumbler
Coworker gifts that satiate their coffee cravings often make the finest gifts for coworkers. These travel mugs are a hit with your coworkers because they'll be able to sip their coffee or tea while on the go. They may be personalized with text and photographs and come in a variety of colors and patterns.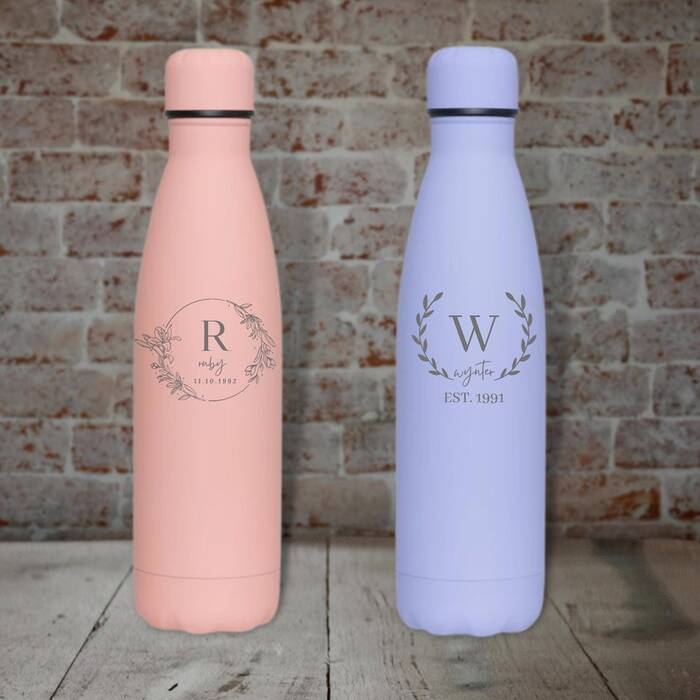 15. Personalized Notebooks
Between meetings, many office workers find themselves taking notes and then forgetting their notebooks in a conference room. Make sure you never lose your notebook again by getting a customized notebook as a wedding gift for coworker.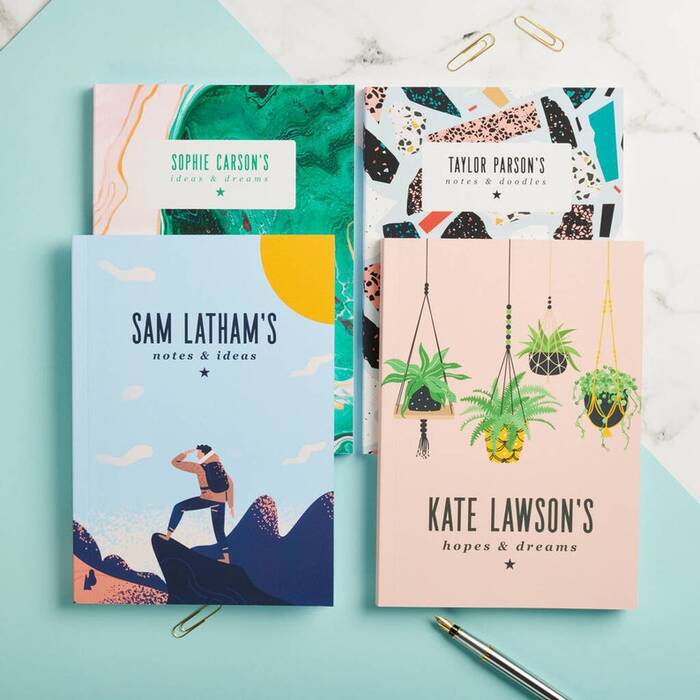 Read more:
16. Song Lyrics Art Prints
Don't worry if you're still looking for the perfect wedding gift for coworker. It's impossible to ignore the allure of classic song lyric canvas wall art. You may also personalize it with the couple's names.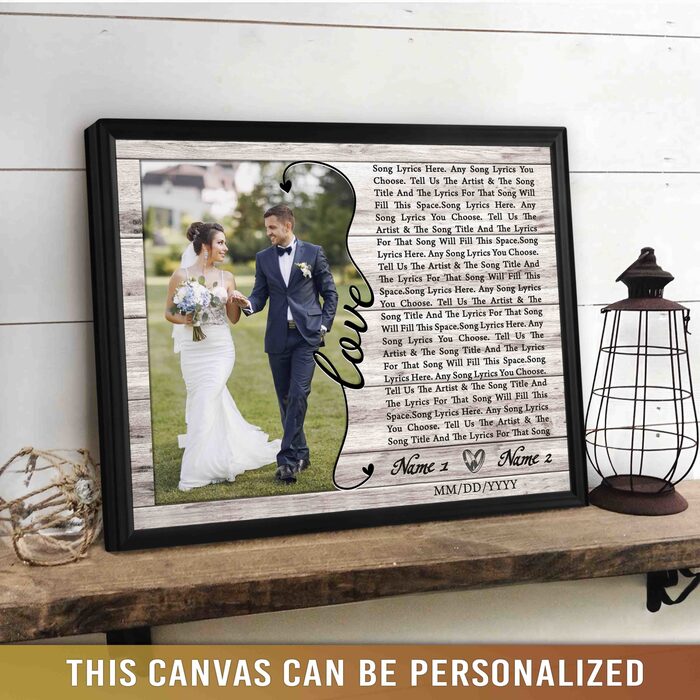 17. Garden Tackle Box
Send this box in the brand's characteristic garden party motif to a coworker as a holiday gift. Each portion of the flower box contains a variety of writing implements, such as pencils, push pins, binder clips, magnets, and a tear-off notepad.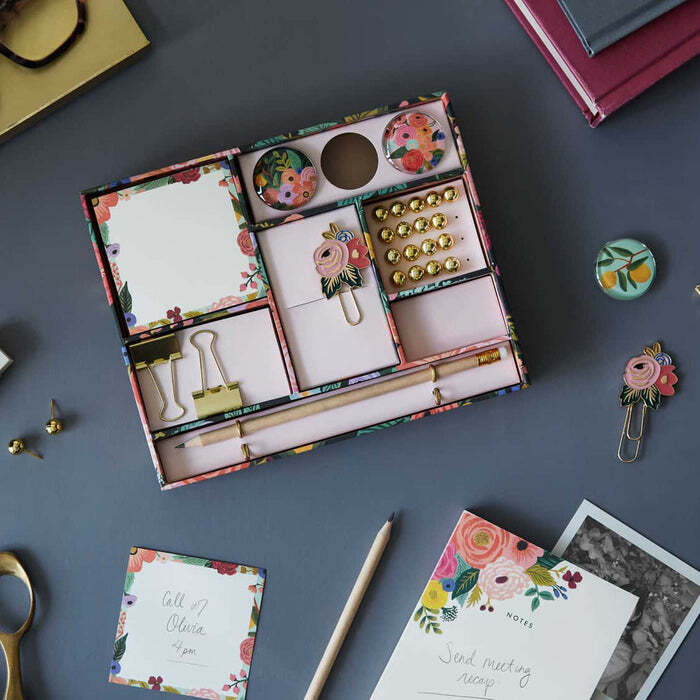 18. Customized Clipboard
Make a clipboard for your coworker if they're always on the go. Having a clipboard on hand means that they can always have a portable desk with them when they need it most.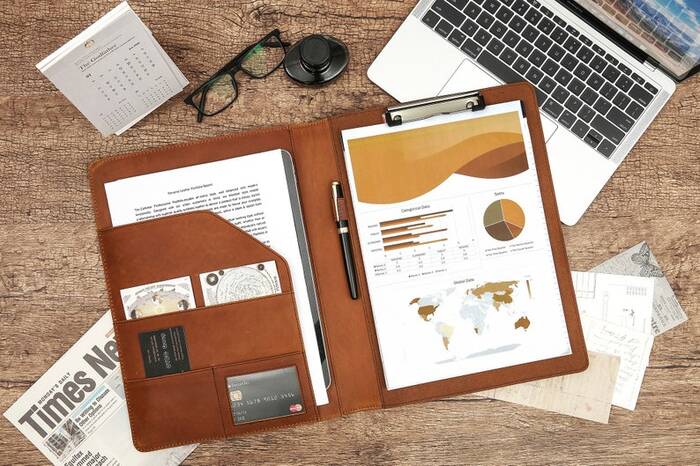 19. Photo Magnets
Customized magnets can be used on a refrigerator at home or the office. Make sure to include images of your coworker and their family having a good time at happy hour or on a hiking trip in their portfolio.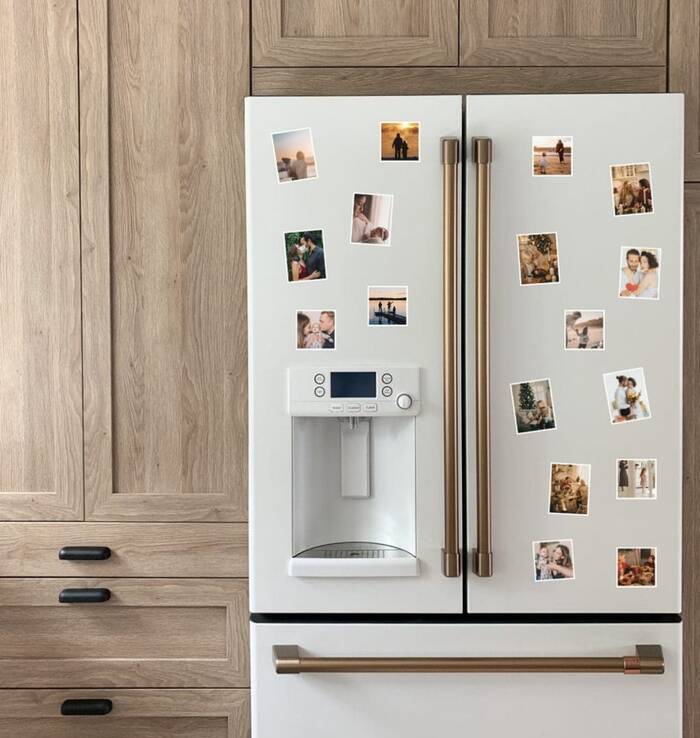 20. Personalized Coasters
There's nothing worse than finding coffee stains all over your desk at work. Beverage coasters with a personal touch are easy to make for a friend. In addition to him or her, their desk will appreciate you as well.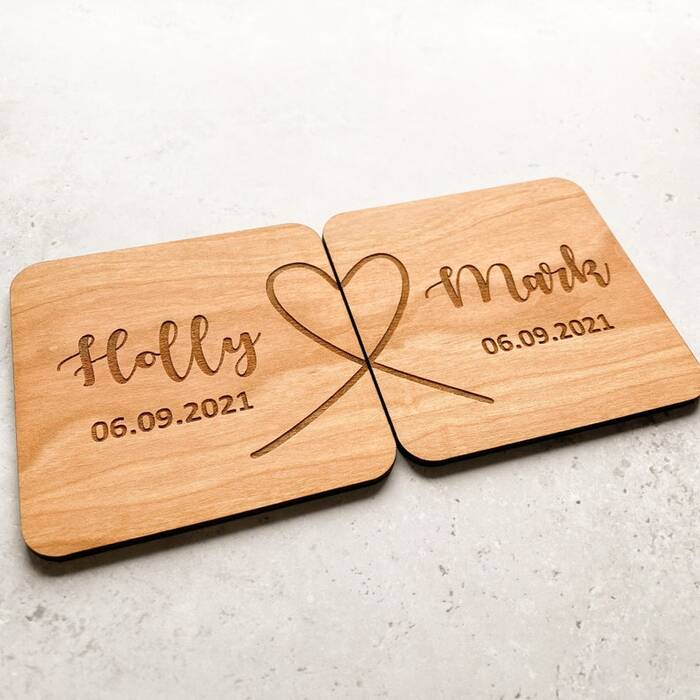 21. Coffee Gift Basket
On their special day, bring your coworkers some comfort food and caffeinated beverages to help them relax and recharge their batteries. They'll appreciate the thoughtful gift that shows up for them to unbox, whether they're working down the hall or from home.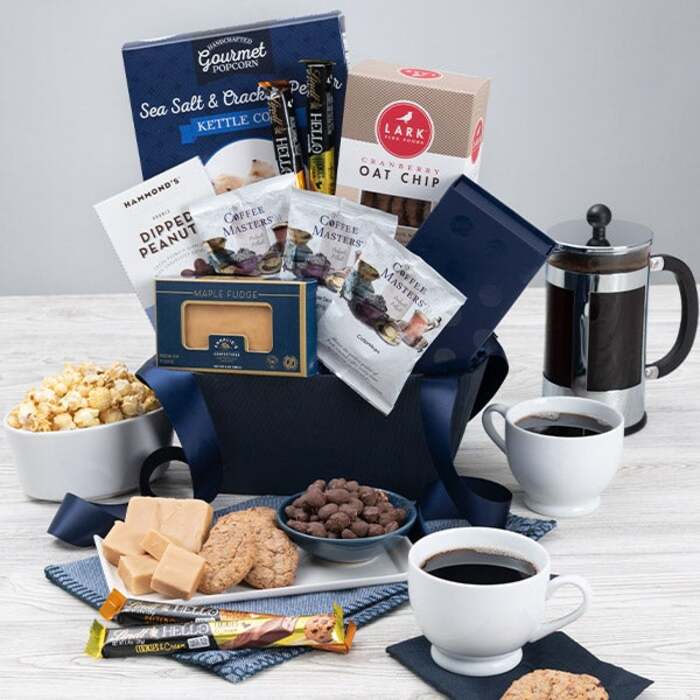 22. Relaxing Candle
These calming scented candles are a great way to let your coworker unwind and recharge their batteries. Gifting a coworker a scented candle is a wonderful way to help them wind down at the end of a long day.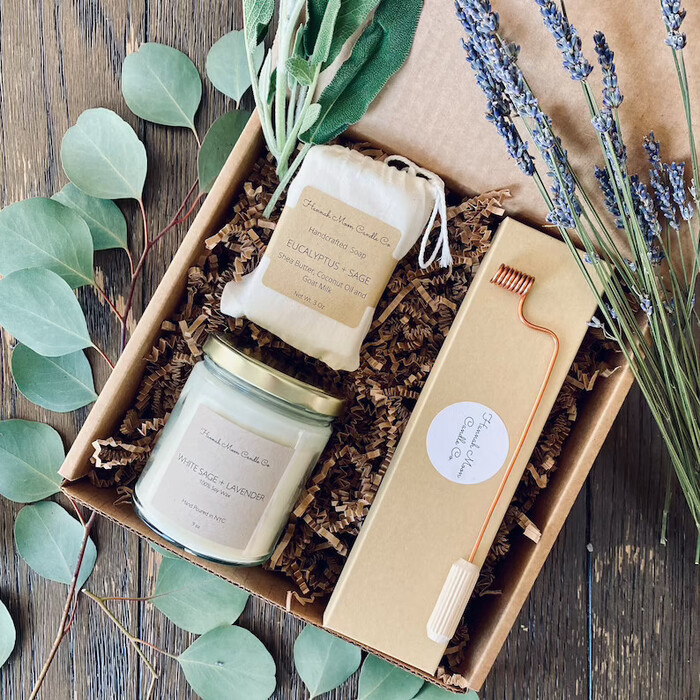 23. Personalized Lunch Box
This wonderful present will keep your coworker's lunch fresh and organized! It's the ideal solution for the coworker who constantly brings their lunch in a paper bag, and they'll look forward to doing so in the future.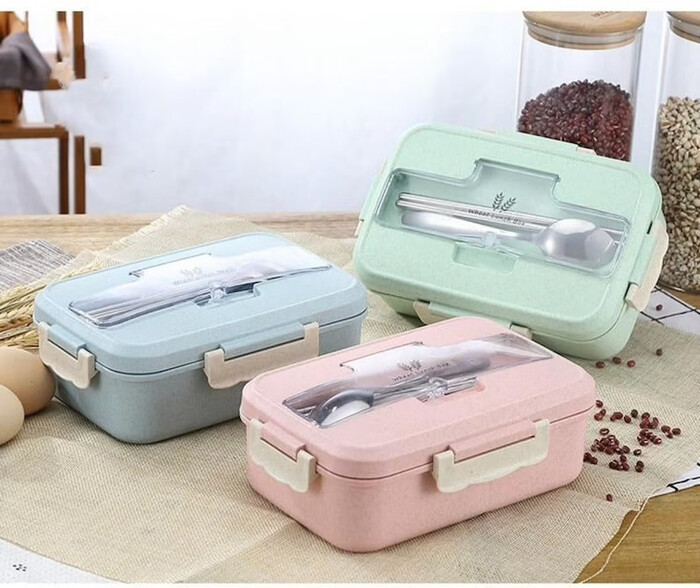 Since the freezer packs keep the food fresh and frozen, they don't even have to store their lunch bags in the break room fridge. Gifting this set to your coworkers as a holiday or birthday present is one of the most thoughtful and creative workplaces presents for coworkers.
24. Customized Office Sign
This rustic tavern sign is one of the most meaningful personalized wedding gifts for coworker you can offer! Having a sign made just for them that no one else in the world will ever have makes it a truly special gift that they'll cherish for a lifetime. Your coworker will proudly display this amusing sign in their home or office, where everyone can see it.
25. Foam Seat Cushion
Everyone knows that the chairs provided by your company aren't always the most comfortable, and you've probably seen that a coworker is having difficulty sitting in their chair or is having back pains as a result of their chair. This lumbar cushion is one of the most useful and creative offices presents for coworkers! Their entire back will be well-supported, and they'll have more comfort and better posture as a result of it.
26. Mini Garden
Is there anyone who doesn't enjoy having a nice plant on their workstation? They're a great way to infuse a sense of life into any workspace. Your employees won't have to worry about taking up too much desk space in this mini garden since they can construct one of the most creative presentations!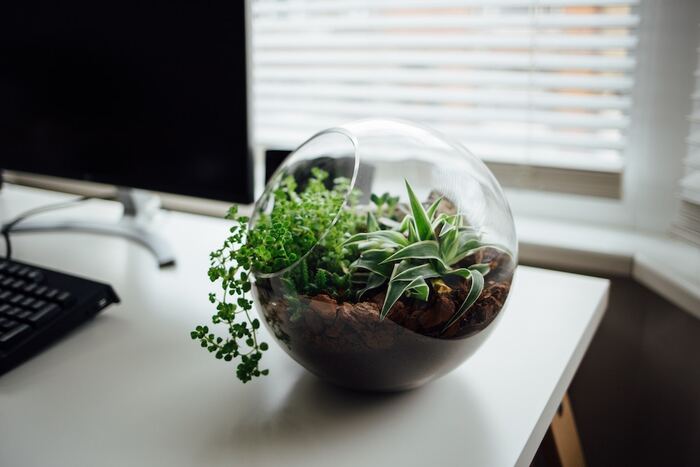 27. Whiskey Glasses
An excellent wedding gift for coworker who is a whisky fan is a set of whisky glasses. To accomplish so, you don't need to be emotionally concerned in his/her life—just make sure they credit you when they open up their scotch bottle.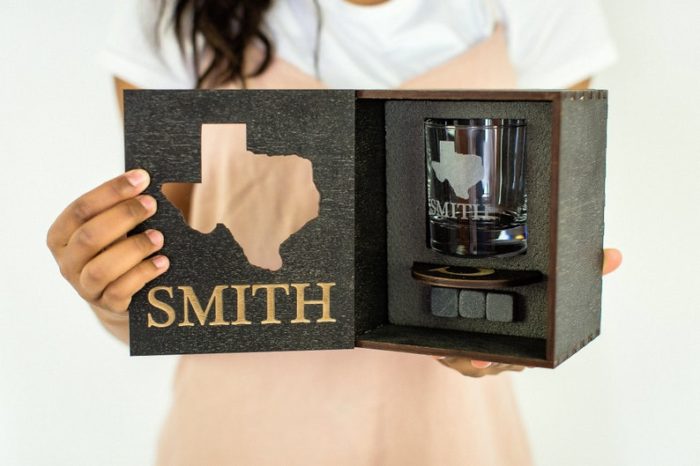 28. Personalized Leather Desk Pad
A personalized leather desk pad is a great way to make each worker's workstation seem unique while also providing them with a practical item they can use every day! How thoughtful is this custom-made token of appreciation for your company?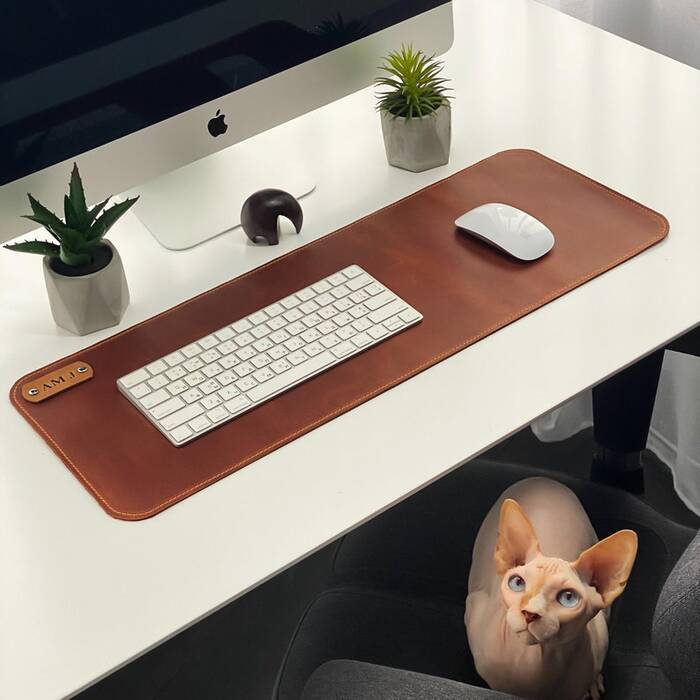 29. Tote Bag
The fun tote bag has a lot of room for your belongings inside. There are numerous uses for the bag, as well. Fun and creative sayings are printed on the front of the book. It's a great idea to give your employees a tote bag for their wedding.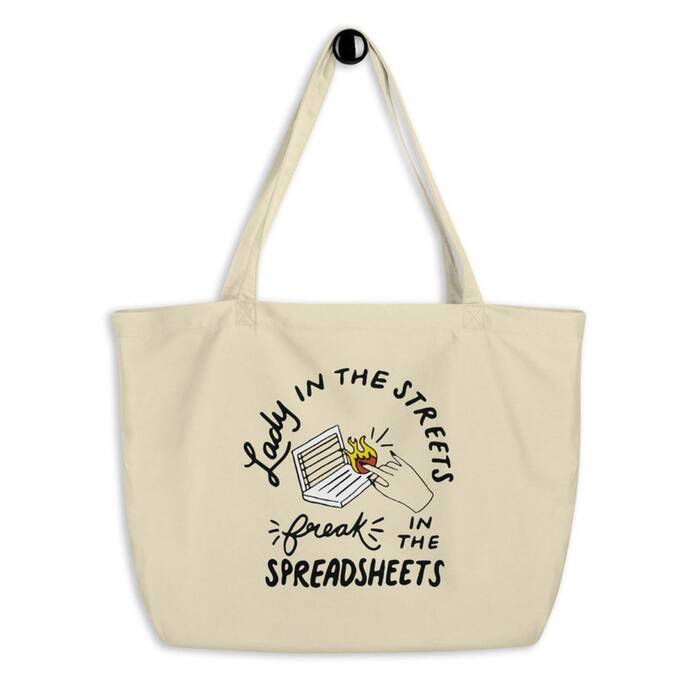 30. Customizable Mouse Pad
Gifting a personalized mouse pad to a coworker is a great idea. Personalize these with your favorite images, names, or memories. In addition, these last minute wedding gifts are a great way to liven up your coworker's desk.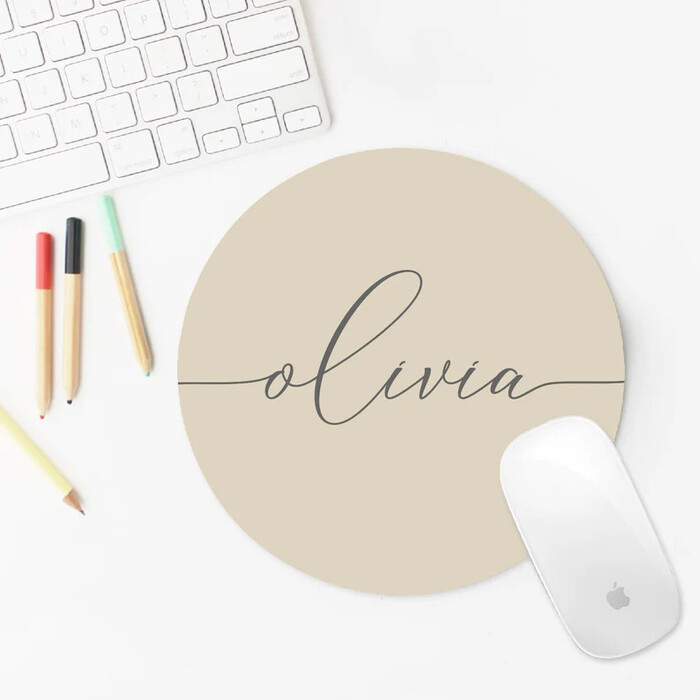 31. Office Canvas Wall Art
It's never a bad idea to add some inspirational, encouraging, or even minimalist wall art to their walls. We know how important it is to have a productive workspace, so picking the right office wall decor is crucial.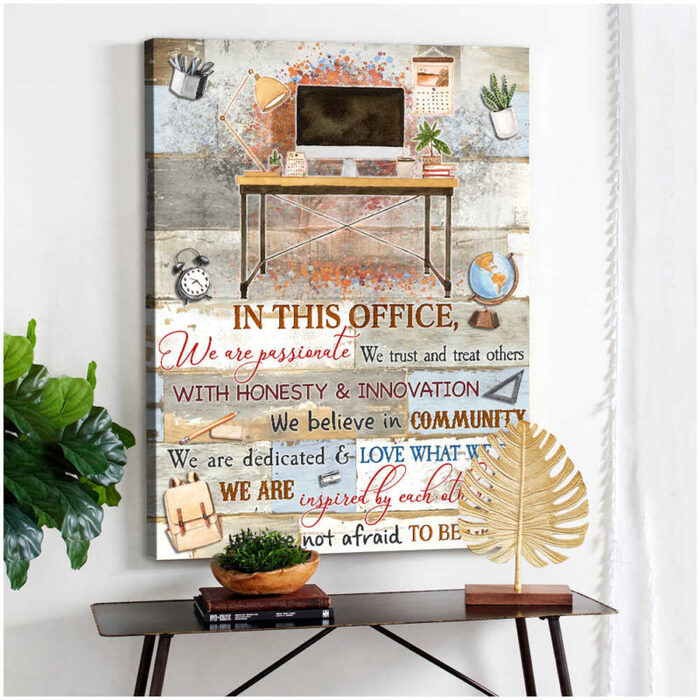 Read more:
Electric Wedding Gift For Coworker
32.  HomeSoap UV Sanitizer
This weird but brilliant wedding gift for coworkers is unbeatable against lurking bacteria. The HomeSoap disinfects the couple's most frequently used household objects using UV technology. Phones, TV remotes, and game controllers—they all fit in this one box. While sanitizing, the two built-in connections charge your devices. What better wedding gift could there be in this day and age?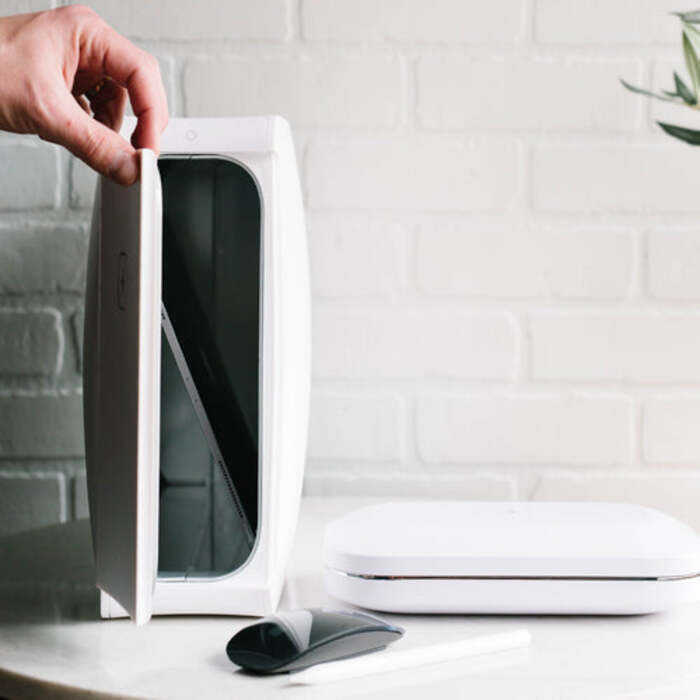 33. Electric Wine Bottle Opener
As a gift for someone who drinks wine every day, this wine opener is ideal. It's a must-try for every wine connoisseur. In reality, the electric wine opener is a breeze to use in the field. To open a bottle of wine, keep it in the kitchen. Giving something like that is both thoughtful and entertaining, making it a particularly special present. Have it delivered virtually anywhere you choose by placing your order.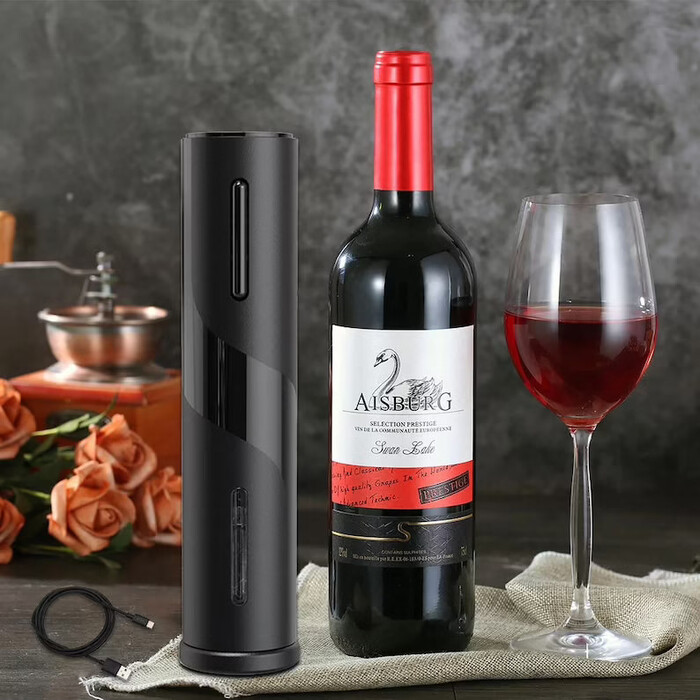 34. A Fitness Tracker
Your coworker who is a fitness fanatic will enjoy any fitness-related gifts you give them. A fitness watch, on the other hand, is a secure bet if you want to give him or her a fitness accessory as a wedding gift for coworker. A marathoner is going to thank you for the watch that kept her going all the way through.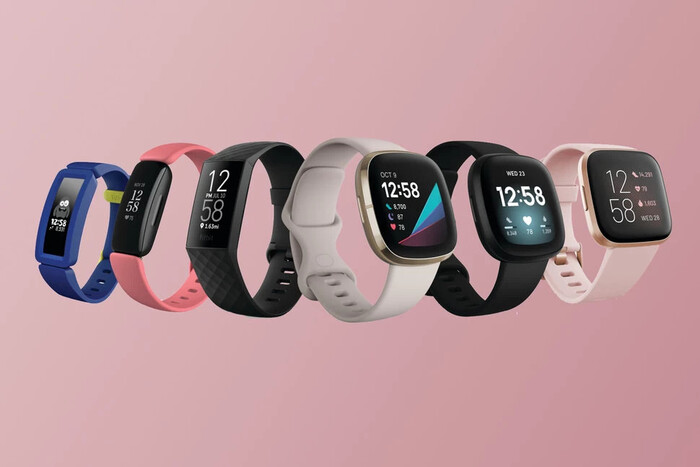 35. Modern Coffee Maker
Even if you're not very perceptive, you can't have missed the fact that your coworker cannot function without her morning cup of joe. You and your coworkers can easily gather together and give him/her a coffee maker that they would be overjoyed to unwrap.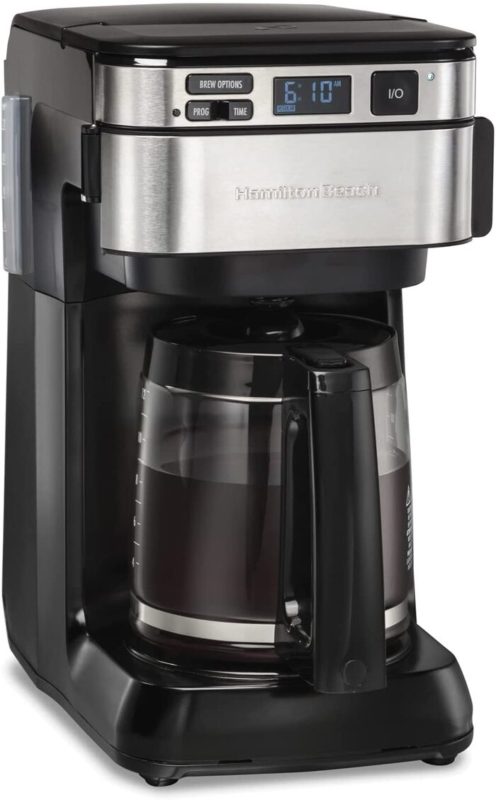 36. Electric Massagers
If you know your coworker and their fiancee both work long hours, consider giving them presents that will help them relax. Giving the newlyweds an electric massager is a lovely way to help them rest and unwind.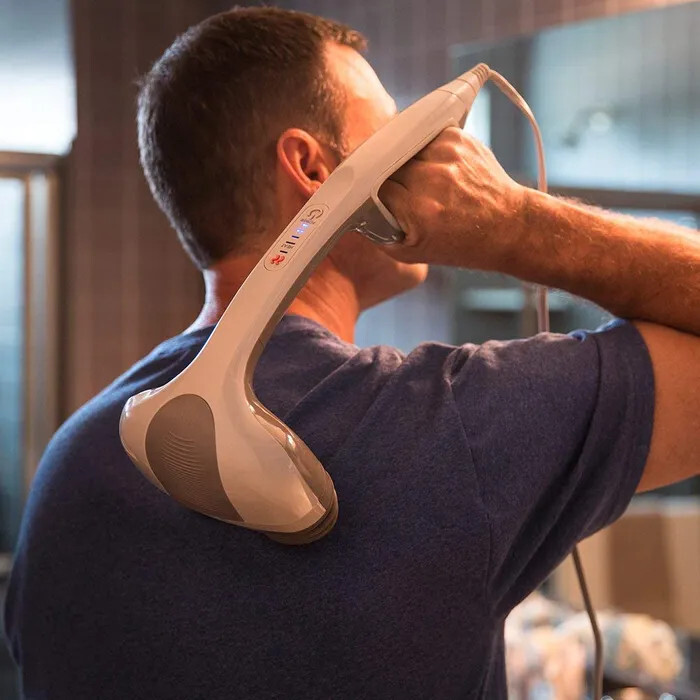 37. Wireless Phone Charger
Working from home necessitates a constant presence on the internet. Even if your phone is fully charged, it's difficult to keep track of it while it's recharging. Your friend's phone will always be charged if you give them a wireless phone charger.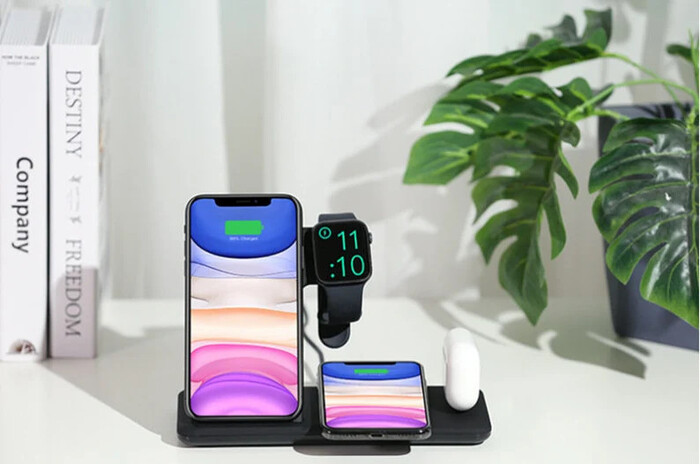 38. Sleepmask With Headphones
A lack of sleep can lead to exhaustion when you have to work for long periods without a break. Make your exhausted coworker's nighttime slumber a little more bearable by gifting him or her these wireless headphones and a sleep eye mask. In addition to blocking out light and other visual distractions, this mask delivers soothing music directly into the wearer's ears through Bluetooth, ensuring they have the most restful night's sleep possible.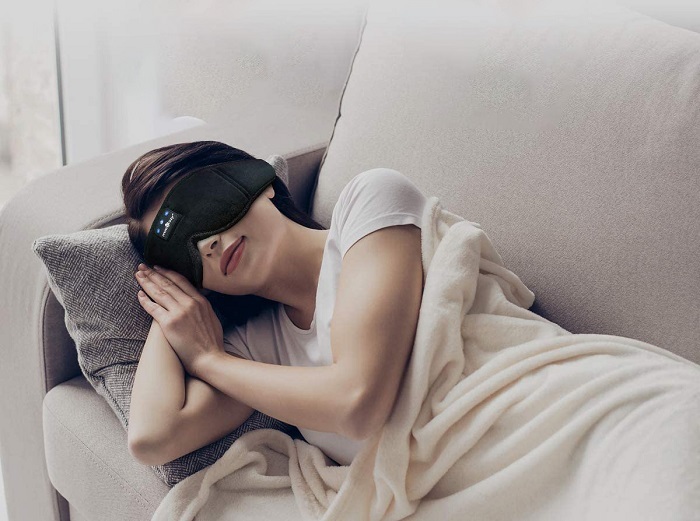 Q&A:
How Much Should I Spend On A Wedding Gift For Coworker?
Depending on your relationship with the person, you may find yourself wondering how much you should spend on gifts. In today's society, the average amount of money that visitors spend on gifts is around $100. However, it's not uncommon for families to spend as much as $120 on a gift for one another. A wedding present of $50 or less is considered the industry standard. You can get away with $70 if they're a coworker you adore.
Can I Buy Things That Aren't on the Wedding Registry?
Wedding etiquette does not prohibit you from giving a couple a gift that is not on their registry. Try to get something that the pair enjoys if you decide to go that route. The items in their wedding registry usually give you a good idea of their tastes.
Wedding gifts for your coworkers, family members, and friends may all be found here, so don't hesitate. In our online store, we sell thoughtful wedding gifts under the brand name "Oh Canvas". Shop with us right away!
Read more:
Make your wedding gift for coworker as simple and stress-free as possible, no matter what the occasion. Gifting a thoughtful workplace accessory like a customized notepad or mug demonstrates that you put extra effort into their workday. This gift guide is a wonderful place to start whether your coworker is looking for ways to entirely revamp or simply spruce up their at-home office space.