Practical and luxury gifts are great. But sometimes, heating up the relationship with some funny gifts for girlfriend can help you win the gifting game. Since she deserves a good laugh after all the stress and tiredness at work, the laughter-inducing presents are a cool way to show how thoughtful you are. If you need some inspiration for your search, browse Oh Canvas gift guide below. You'll find a way to fill her days with joy and relief.
Custom gag gifts for girlfriend to brighten her day
1. Cat Coffee Mug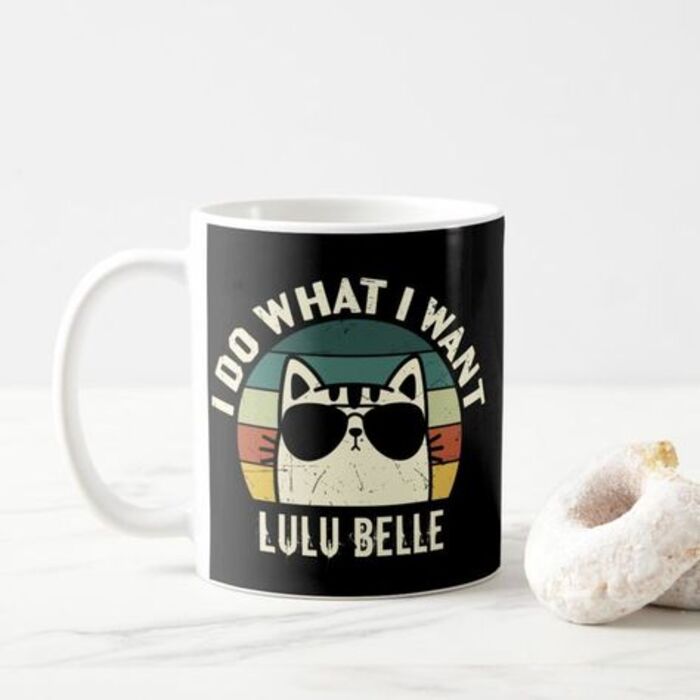 A novelty coffee mug is always a smart choice for joke gifts for girlfriend. It features a cat and the quote "I do what I want", implying that your girl is a strong woman. Customize the mug with her name or nickname (that you usually call her) to make this gift impressive.
2. Humorous Scented Candle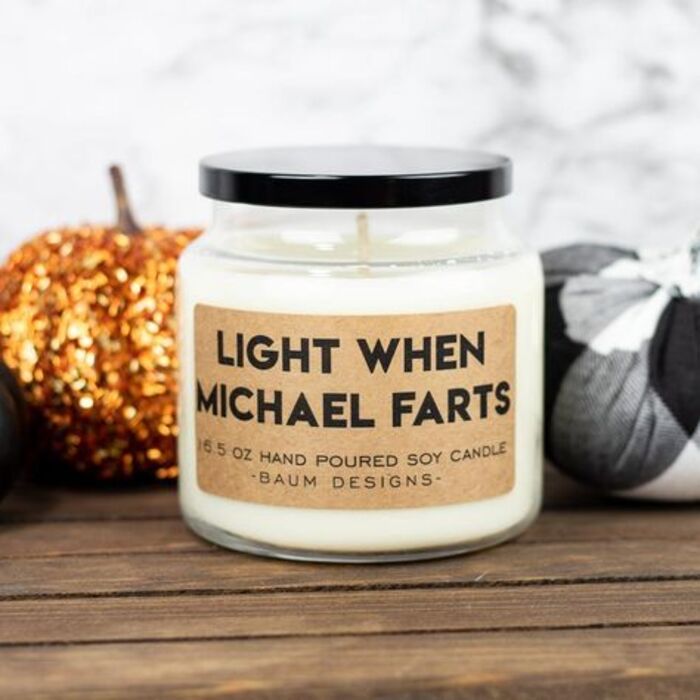 Somehow, fart jokes never fail to amuse the crowds. The ROFL-worthy candle comes in eight different aromas, all of which may be used to call out a spouse, parent, or pet.
3. Tabletop Pool Game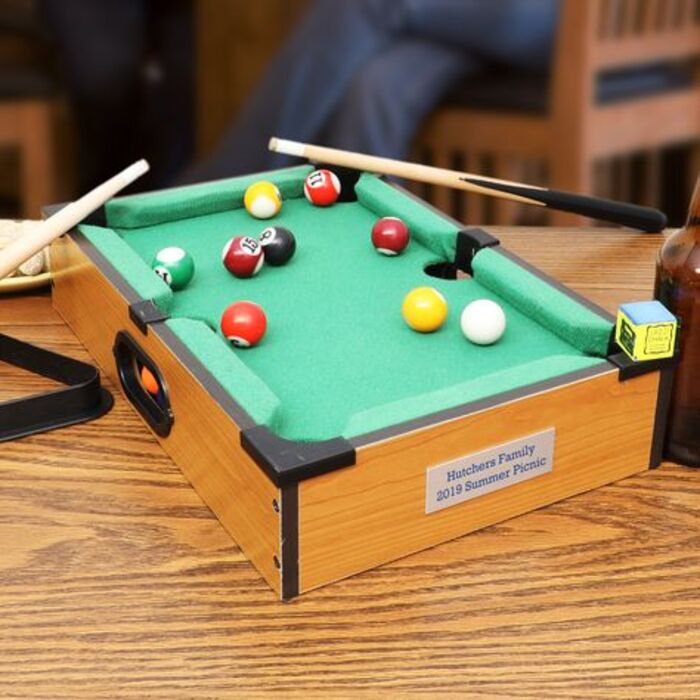 Does she wish to have a pool table right in her game room? But if buying an actual table is out of your budget, getting her a replica instead is a fun option. Cute and tiny, this item is still perfect for parties.
4. Custom Face Socks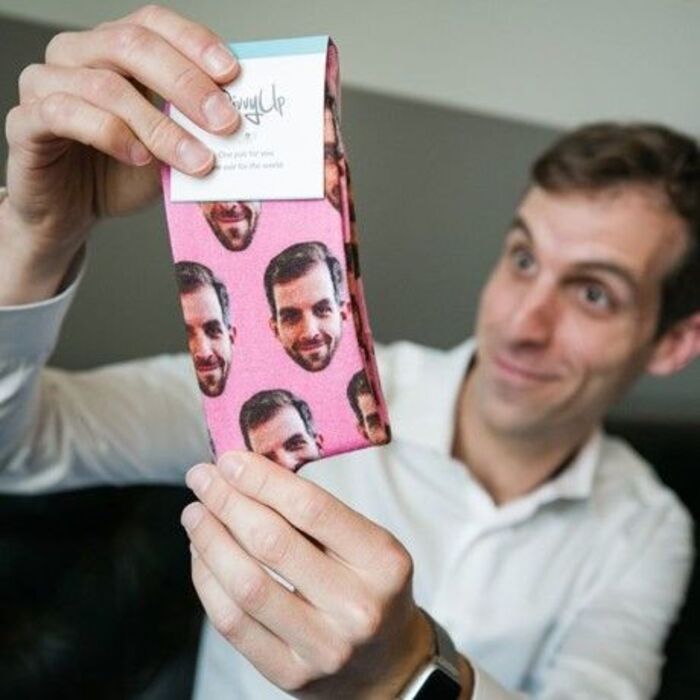 It's a specific way to show your support for her narcissistic tendencies with a pair of personalized face socks. They're joke gifts for girlfriend who is overly concerned with their appearance.
5. "Love That Journey For Me" Keychain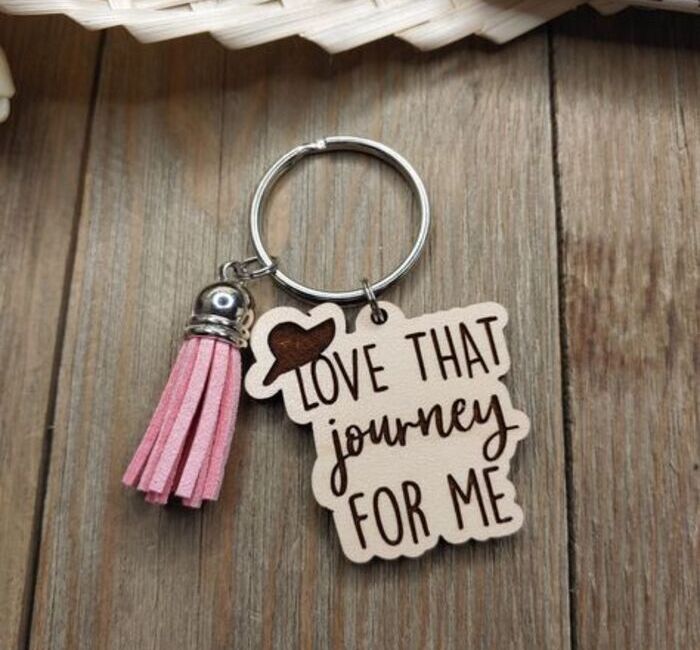 Only Schitt's Creek lovers will be able to appreciate this keychain's hilarity. Even if others don't understand Alexis' famous remark, using this item will give the impression that your girl is upbeat (to say the least).
6. Work From Home Mugs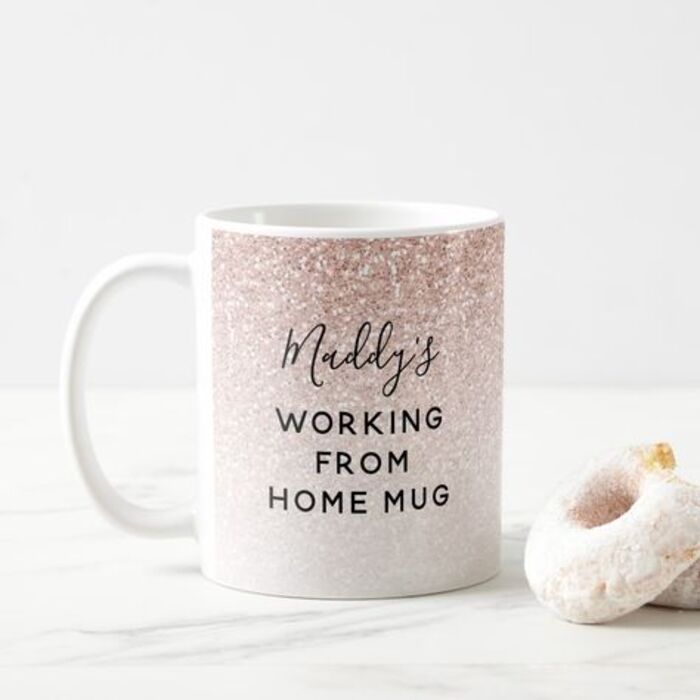 It's a fantastic idea to give your work-from-home girlfriend this coffee mug. She'll find it interesting using the mug during the Zoom call.
7. Pet Photo Collage Mug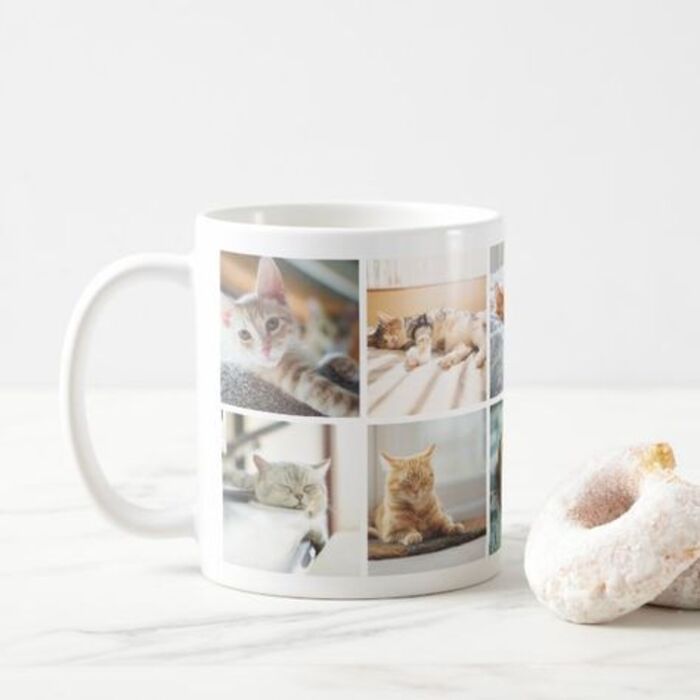 Every year, this mosaic mug tops the list of the best funny gifts for girlfriend. You have the option of including different images and a custom message. Besides having her photos on the mug, insert her beloved cat's pictures this time. She'll treasure this adorable piece for years to come.
8. Funny Makeup Bag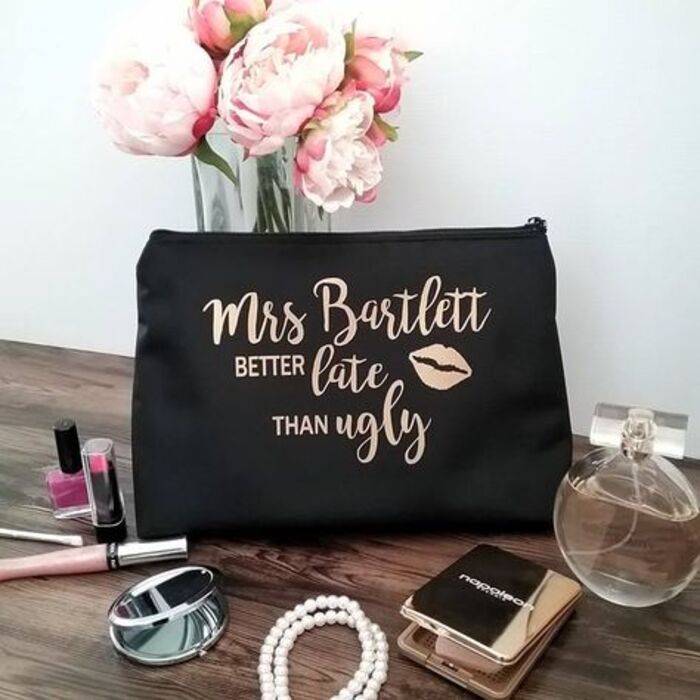 This cheesy saying, "Better late than ugly", on a woman's makeup bag is universally agreed upon. Finally, she'll be able to explain why she's spending so much time on her appearance. It's all in the bag, really!
9. Pet Photo Coasters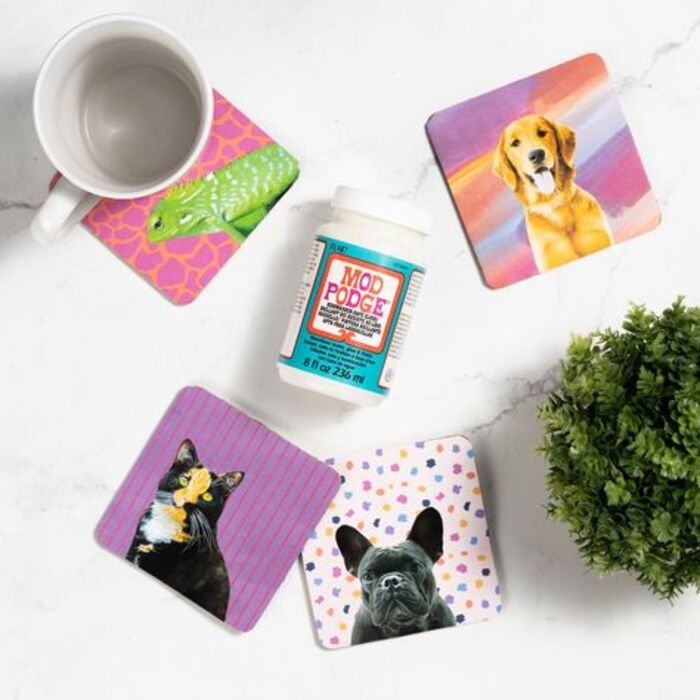 You can never go wrong with these pet photo coasters to get the best gag gifts for girlfriend. Not only protect her tables from water rings, but these coasters also breathe an amusing vibe to communicate her own feelings. We promise that morning coffee will never be the same again! These coasters are sure to be a hit!
>>> Read more: 43 Best Gifts For Long-Distance Girlfriend To Show Your Love
Funny gifts for girlfriend to spice up her home
10. Bubble Tea Light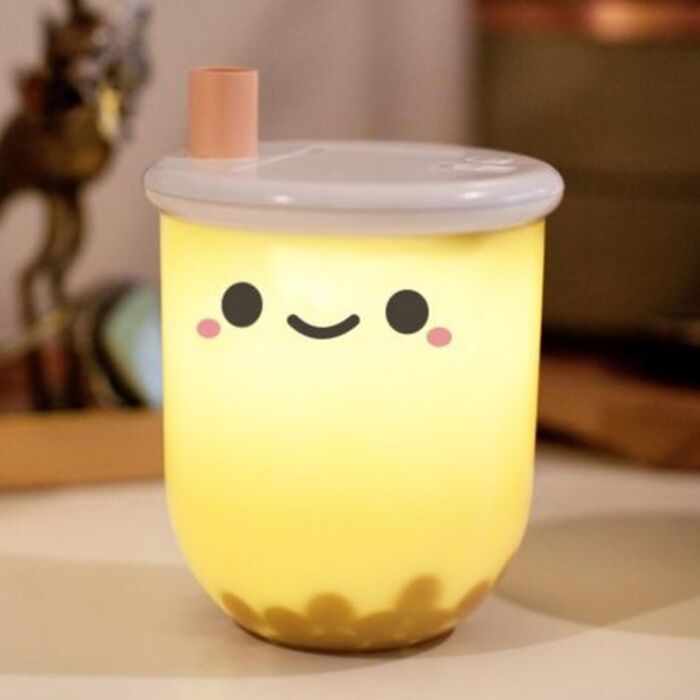 When it comes to bubble tea lovers, this hilarious and adorable boba-filled lamp is a must-have item in their home. If your girlfriend adores that drink, this light is sure to make her overjoyed.
11. Pizza Blanket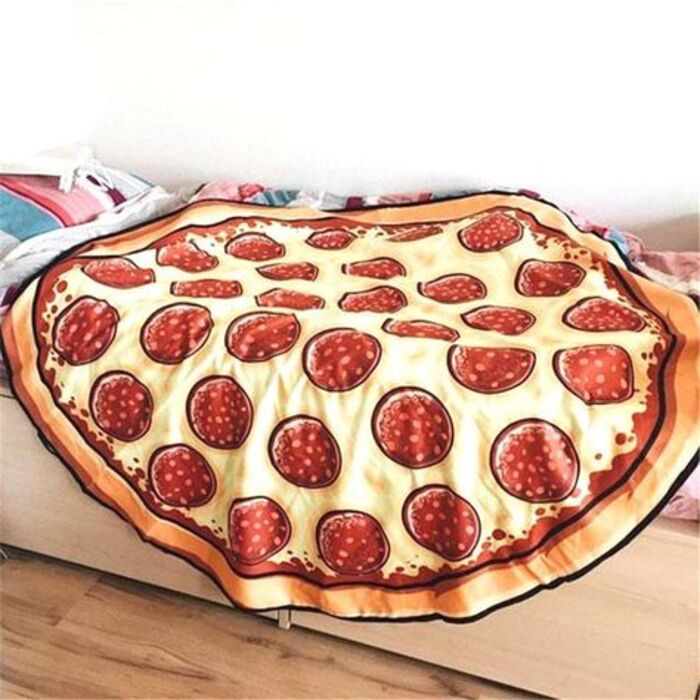 This blanket will have her dreaming about a pepperoni pizza while she's asleep. Then again, at the very least, they'll be snug and toasty while binge-watching their favorite shows.
12. Cat Paw 3D Mousepad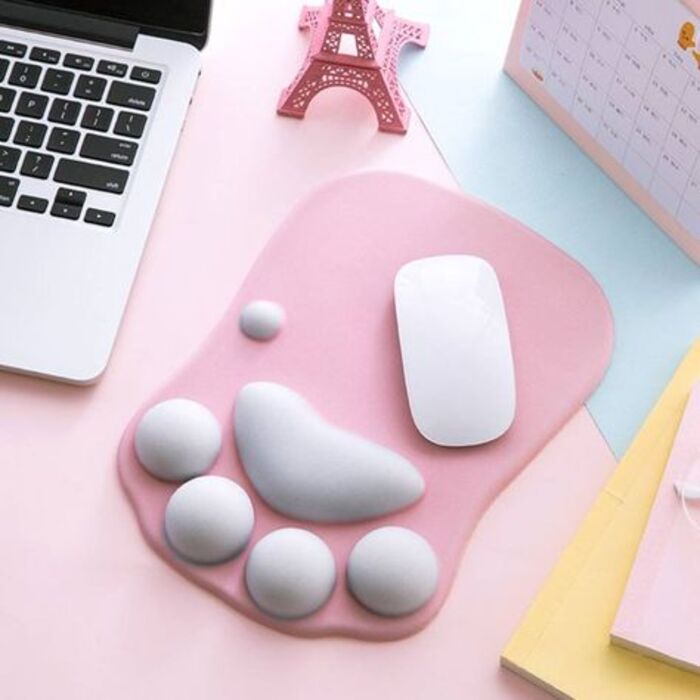 This squishy cat paw mousepad is an adorable and functional present for gamers and cat lovers alike. Consider including it in your list of funny gifts for girlfriend to readily surprise her this birthday or Christmas.
13. Elephant Watering Can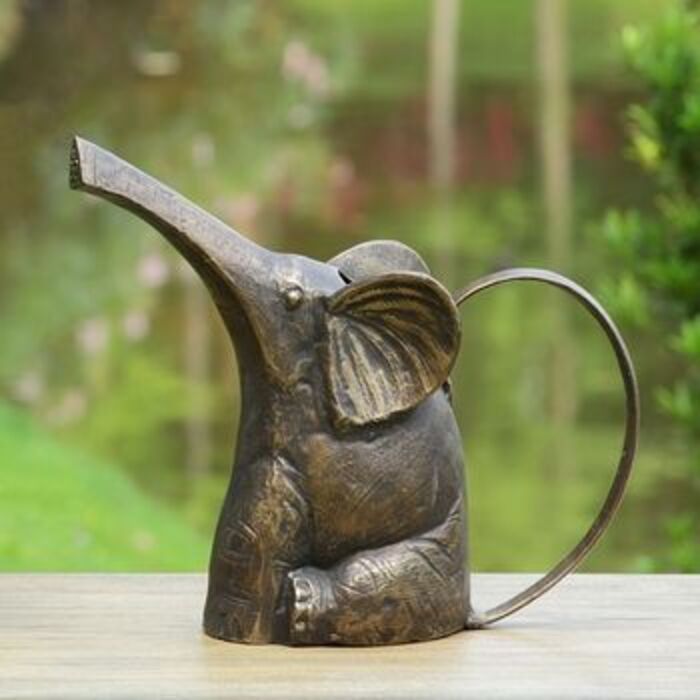 Girls with a green thumb will appreciate this animal metal watering can. Maybe it can be a luxury gift for girlfriend with some guy, but it is especially exclusively for the girls who have a passion for the garden. Adorable and long-lasting, elephant watering can give her the best experience of gardening.
14. Funny Dish Towel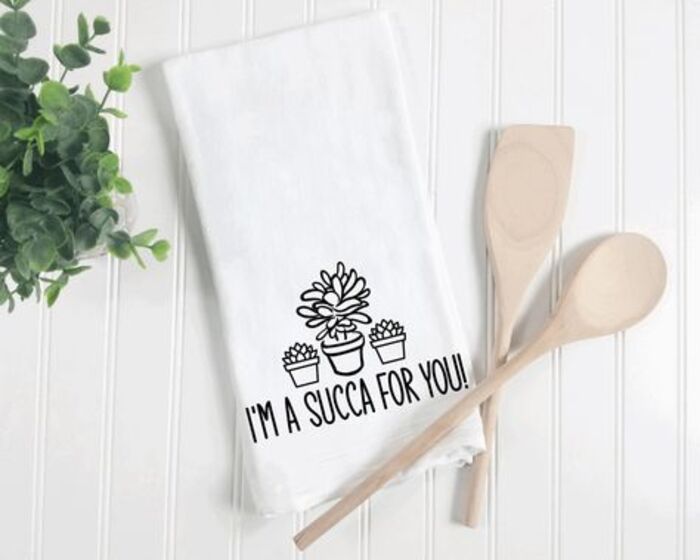 This humorous dish towel is sure to be a hit with both foodies and those who enjoy a good pun. As they all have those days where they feel lost and blue, prank gifts for ladies are a good solution to cure their minds.
15. Waving Inflatable Tube Guy
In search of the most impressive gag gifts to make her laugh? We all laugh at the sight of a red tube figure flapping in the wind. Any home office will be filled with giggles after seeing this parody.
16. Ravioli Spoon Rest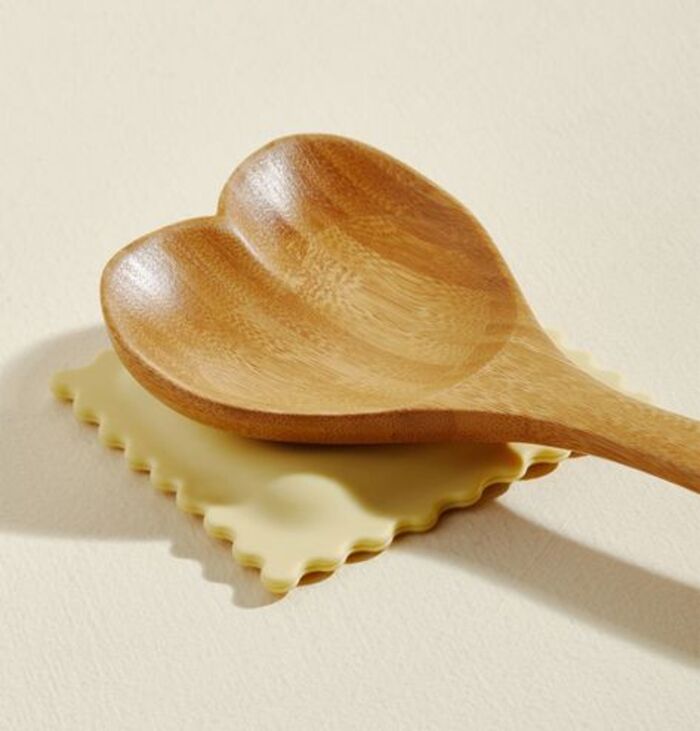 If she loves cooking, she'll adore any cute kitchen funny gifts for girlfriend. You're keeping her from drizzling sauce all over the counters, thanks to this silicone spoon rest. She'll cook you dinner as a thank you!
17. Funny Doormat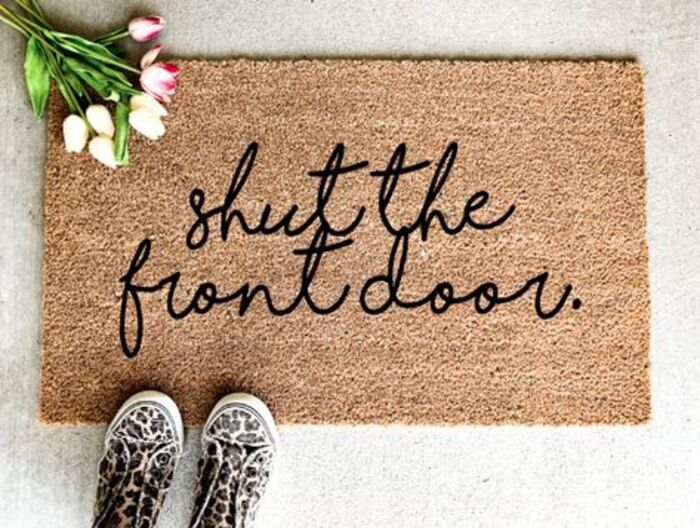 Before your guests walk through the door, a doormat may set the tone for the rest of their visit. Naturally, this is only if they are still interested after having read it. For women with a sense of humor, these caustic doormats are a great gag present.
18. Hilarious Oven Mitt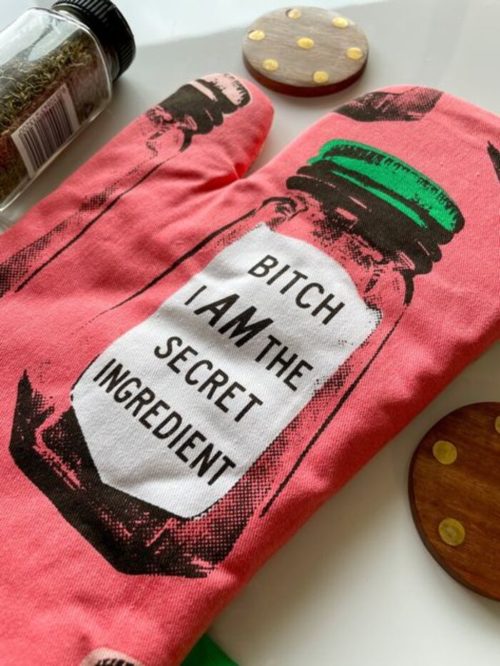 These gloves are a terrific gift for bakers for delivering a humorous response. This is one of the best gag gifts for girlfriend who enjoy cooking. Get her a couple of mitts as a birthday gift for her!
19. Squishy Gummy Bear Light
This novelty teddy will literally brighten up her life. When you squeeze your tummy, it emits a gorgeous colored glow that fills the space. Consider including these stuffed bears in your collection of joke presents for women for Christmas. On the Christmas tree, they'll be lovely decorations.
20. Burrito Blanket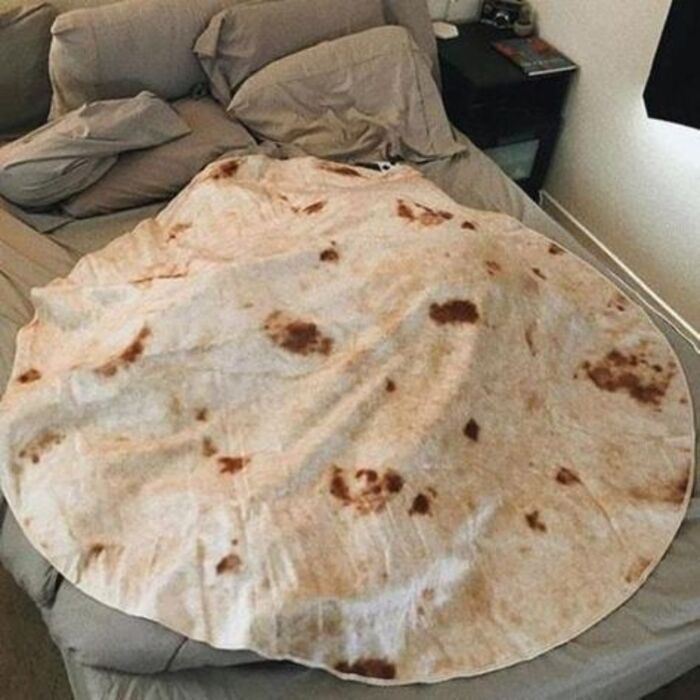 If you want the best funny gifts idea for girlfriend, look no further than this. Burrito-themed double-sided blanket is all you need for a brand new home ambiance. This huge burrito would be more hilarious if it includes your favorite gal wrapped up inside.
21. Cat Shaped Ice Tray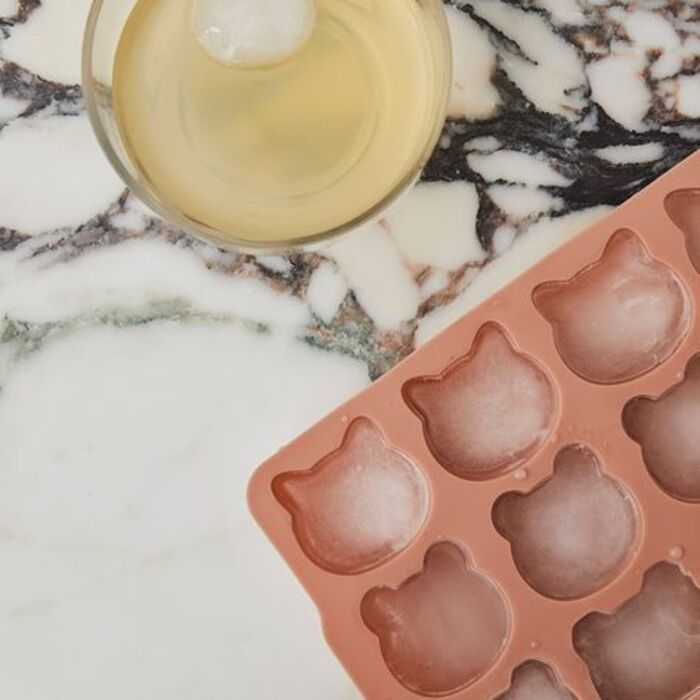 This cat-shaped ice tray is a fascinating way to liven up a party. It is dishwasher safe, so you may use it again and over again to make ice cubes. Cat lovers will enjoy this gift!
22. Plastic-Free Food Bags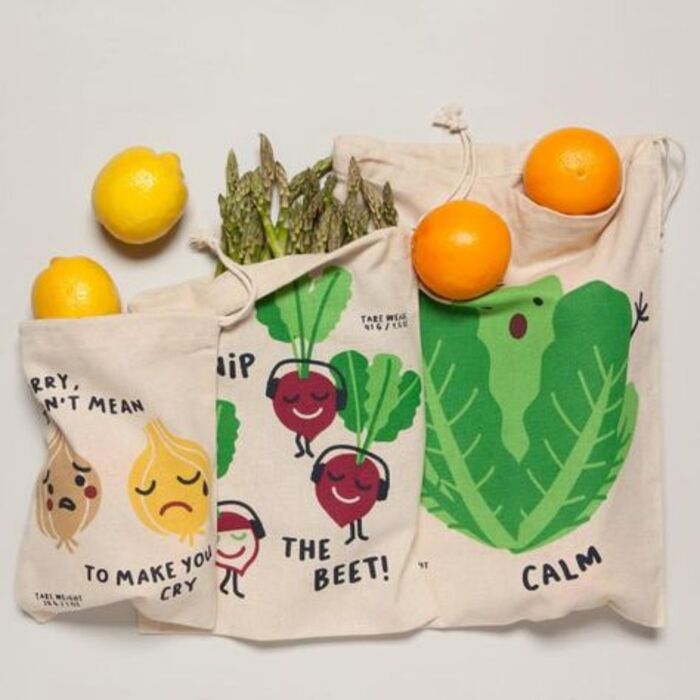 These pun-filled plastic-free shopping bags are a great way to carry all of your groceries. Being eco-friendly, they're charming gag gifts for girlfriend who is a home cook. As she shops, she can arrange her food more easily, and she might even strike up a fascinating discussion.
>>> Read more: 31 Cute I'm Sorry Gifts For Girlfriend To Heal Her Pain
Funny present for girlfriend as keepsakes and other purposes
23. Survival Kit for Public Toilet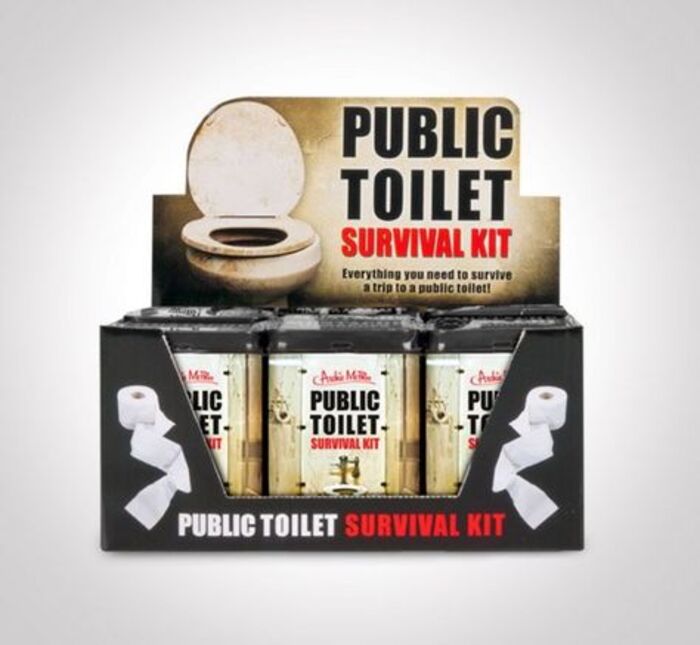 Despite the fact that most public restrooms are in a condition of disrepair, women face a significant battle when they have to use one. You can help your lady out by providing her with this gag emergency kit, complete with tools and instructions for surviving a trip to the public restroom!
24. Pack Bathe & Brew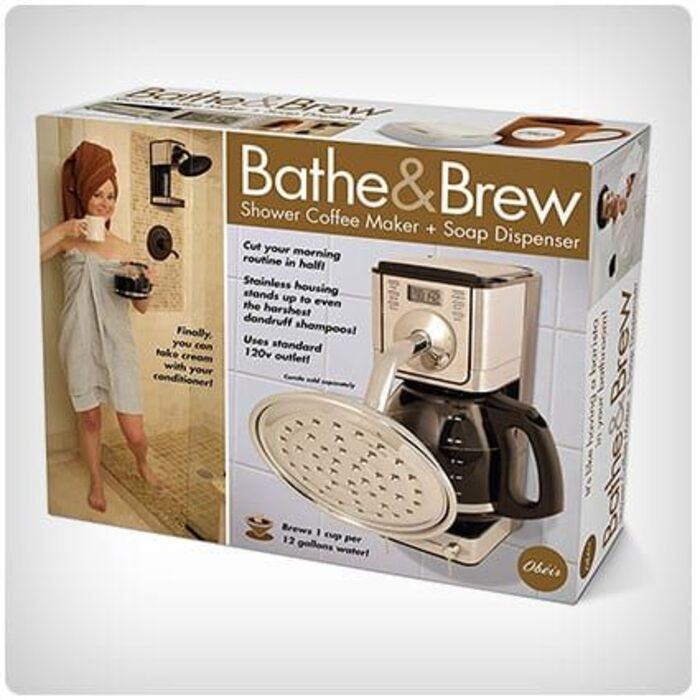 If you're planning for surprisingly joke gifts for girlfriend, you can't go wrong by giving her this gift package, which includes the absurd Bathe and Brew. The idea of this product calls to mind the goofy late-night commercials seen on television, and it's sure to make any woman laugh.
25. Amusing Wine Socks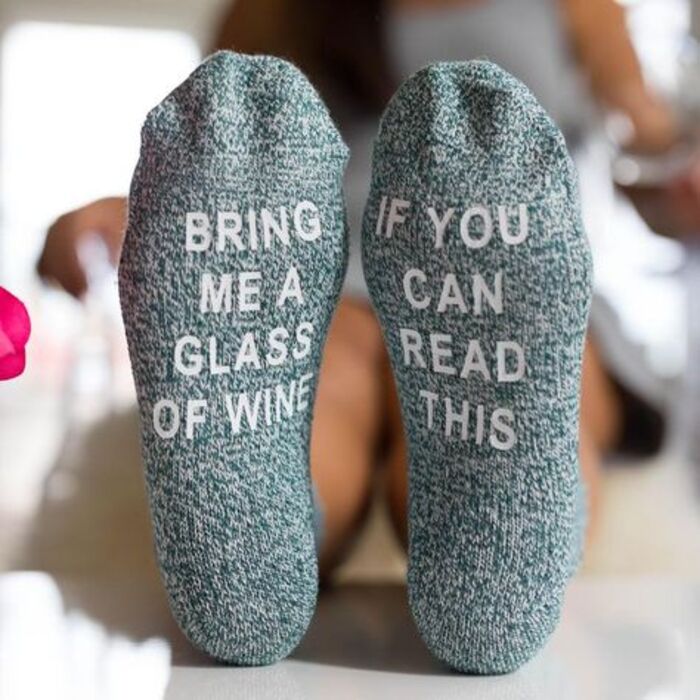 This pair of soft, charming, hilarious socks will be welcomed as the best funny gifts for her, whether she is a wine enthusiast or a chocolate connoisseur. They tell everyone close enough to read them to bring her some of her favorite delicacies!
26. Black Death Wish Coffee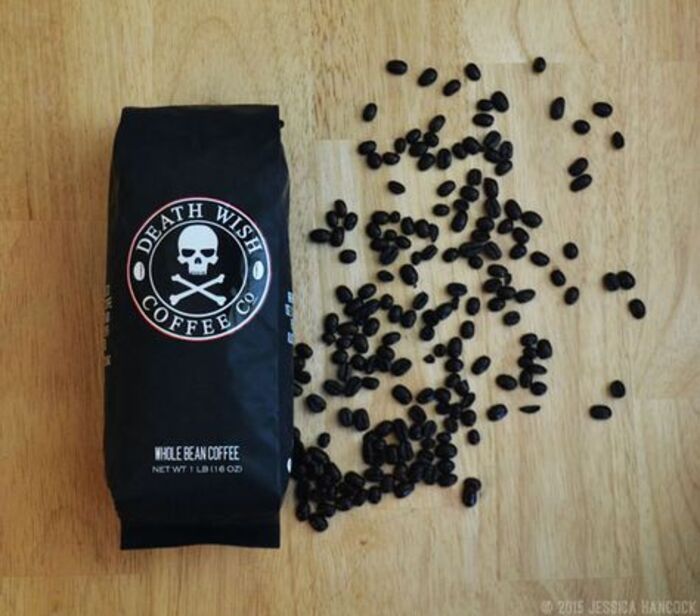 When buying for a female who has a reputation for drinking a lot of coffee or prefers her coffee a little stronger than most people, this death wish coffee is a brilliant choice. Having had a cup of this dark roast, she won't need her afternoon cup of joe to get through the day. Amazon customers are raving about its flavor, despite the fact that it has high caffeine content.
27. Flamingo Float Tea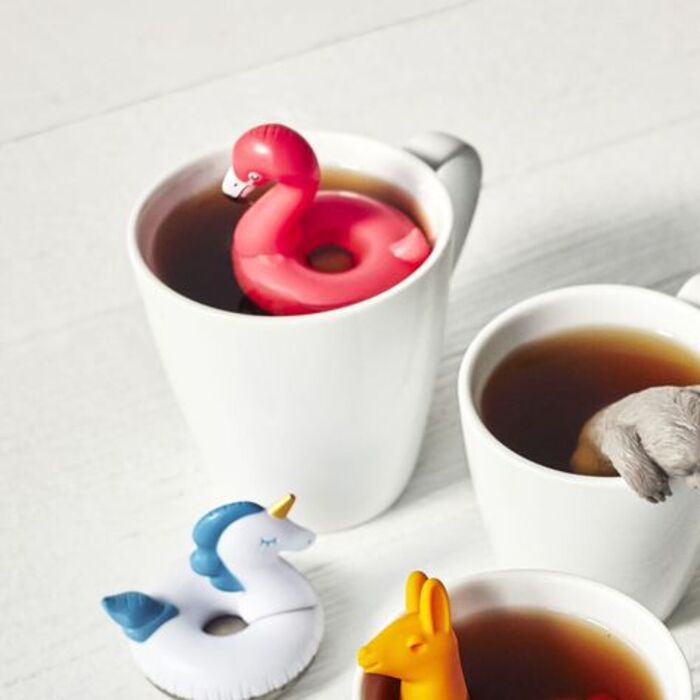 When shopping for joke gifts for girlfriend, ask if she likes to sip tea. A tea infuser disguised like a flamingo that floats in a cup of tea is the funniest thing ever.
28. Cold Beer Cozy Coats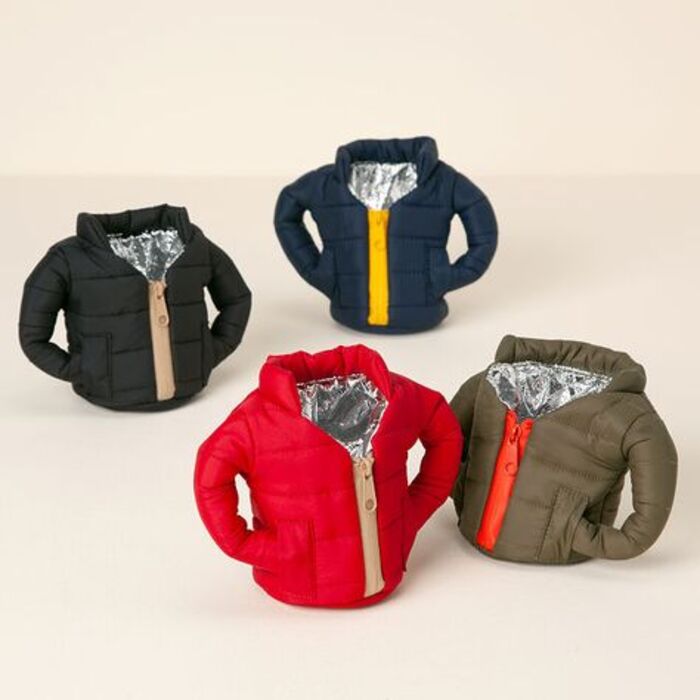 These beautiful koozies can be used to keep their hands warm and prevent condensation from forming on their beer or soda cans. Gift her these adorable cold beer coats and you'll receive a sweet message showing her gratefulness for your considerate gesture.
29. Coffee Makes Me Poop Mug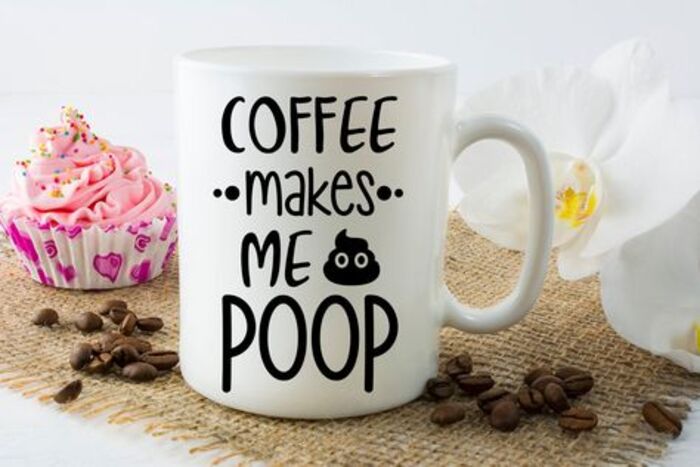 It's a severe problem that many women face on a daily basis, yet they're embarrassed to bring it up. This coffee mug publicly declares the awkward issue created by our beloved morning beverage that most of us try to hide. So show your female giftee that you care and that she is supported in her struggle.
30. Crafting with Cat Hair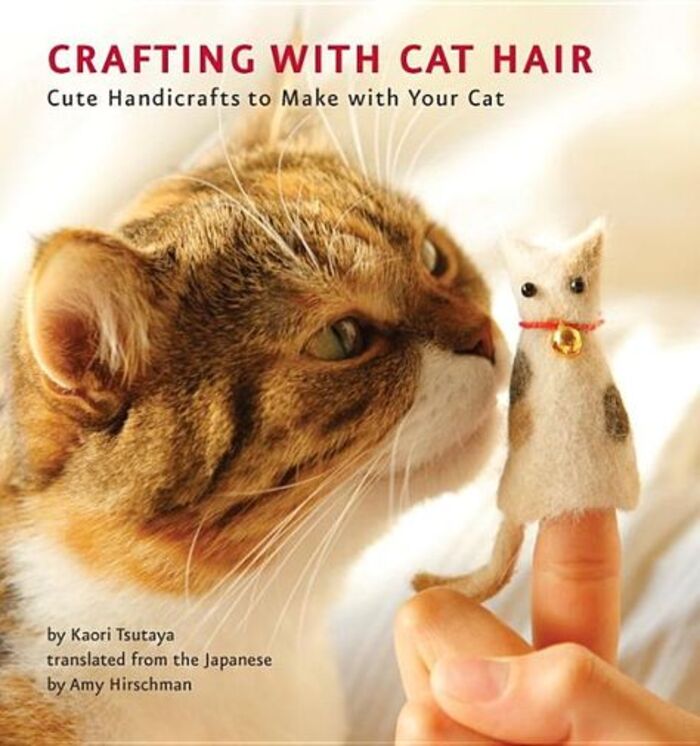 These tutorials are sure to delight any cat mother. Even though it's a cheap gag gift idea for ladies, this book is full of creative DIY projects. As it turns out, cat fur can be used to manufacture stuffed toys, finger puppets, even tote bags. Who would have rejected it?
31. Toilet Mug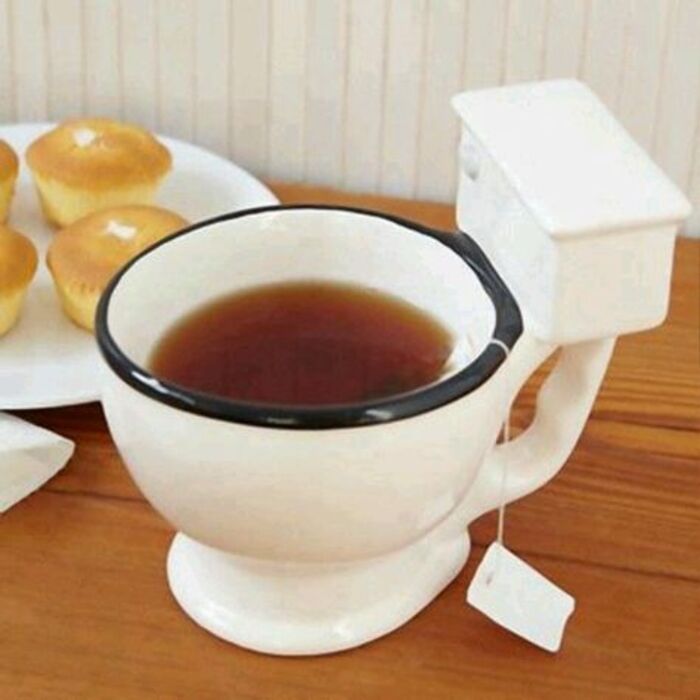 On the hunt for funny gift ideas for girlfriend that she can't help using? Coffee in a toilet cup isn't the best way to start your Monday morning yet it's sure to bring humor to your lady.
32. Period Pack – Cards Against Humanity
When it comes to her period, it's impossible to know how she'll feel. This cards against humanity expansion pack, on the other hand, gives you one more shot at making it better. Nothing else will do it if this hilariously dumb gift doesn't.
33. Cat Tarot: Cards & Guidebook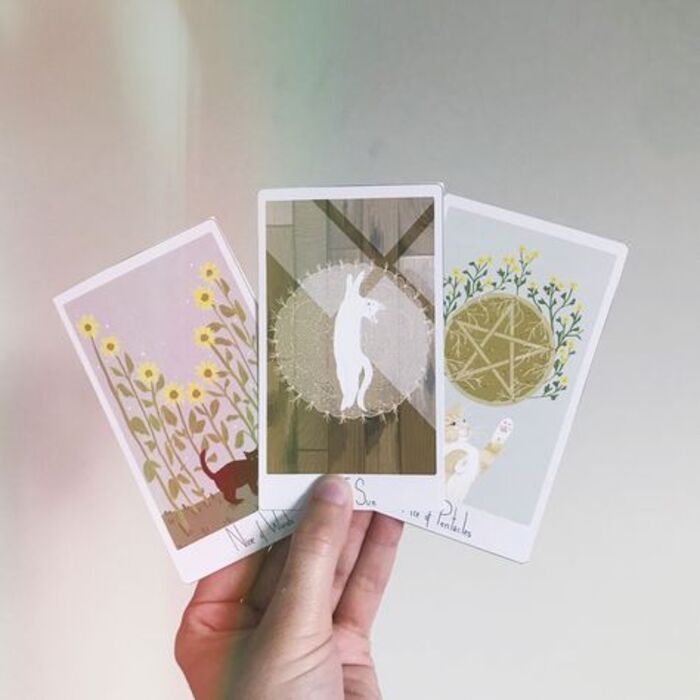 If you know someone who is obsessed with cats, you may help them out by giving them this set of cat tarot cards and accompanying instructions. Your girlfriend will have the funniest time exploring this gift set herself and/or with you.
34. Fifty Shades of Chicken Cookbook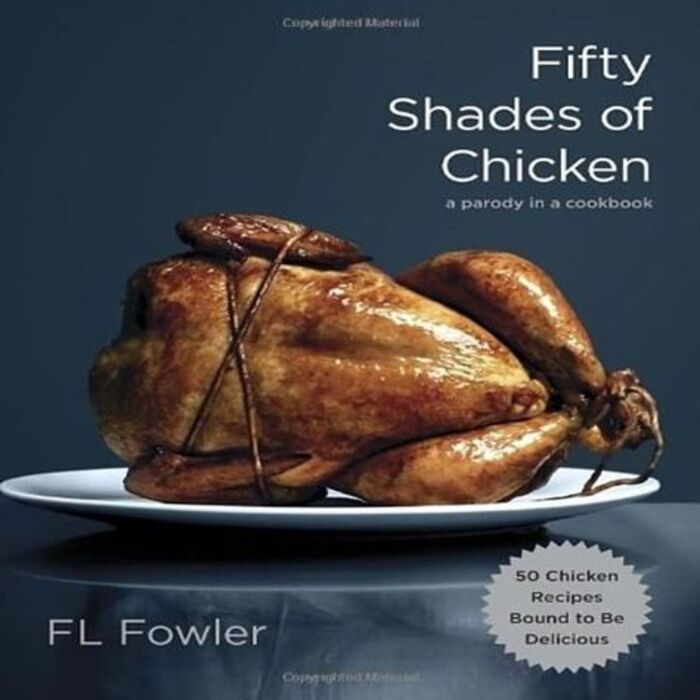 You're looking for sexy gag gifts for girlfriend who enjoy trying out new recipes, and we've got you covered. The sensual undertones of Fifty Shades of Grey can be found in these recipes. When following the seductively worded instructions in this cookbook, she may end up wanting more than just chicken!
35. Dog Farts Cotton Candy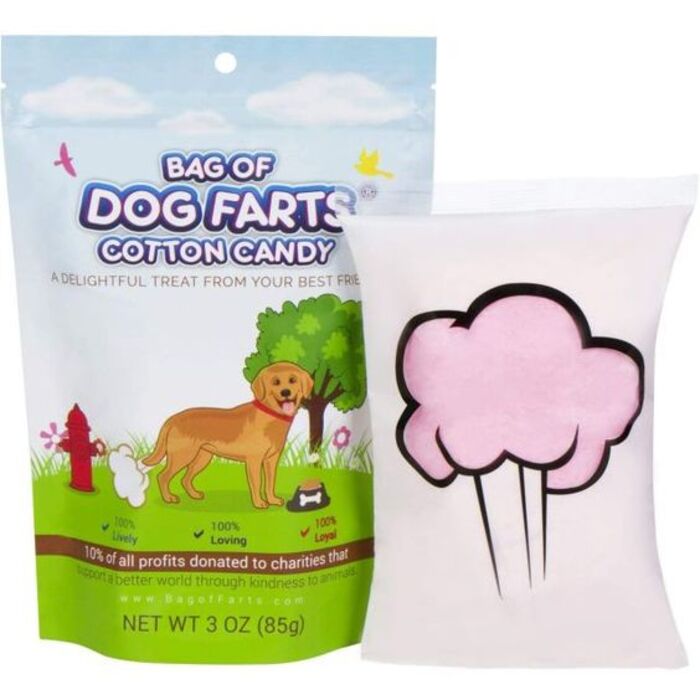 Amazon reviewers claim that this confection smells better than the original. As a result, no matter how wonderful their dog may be, their farts are not composed of pink sugar.
36. Baguette Slippers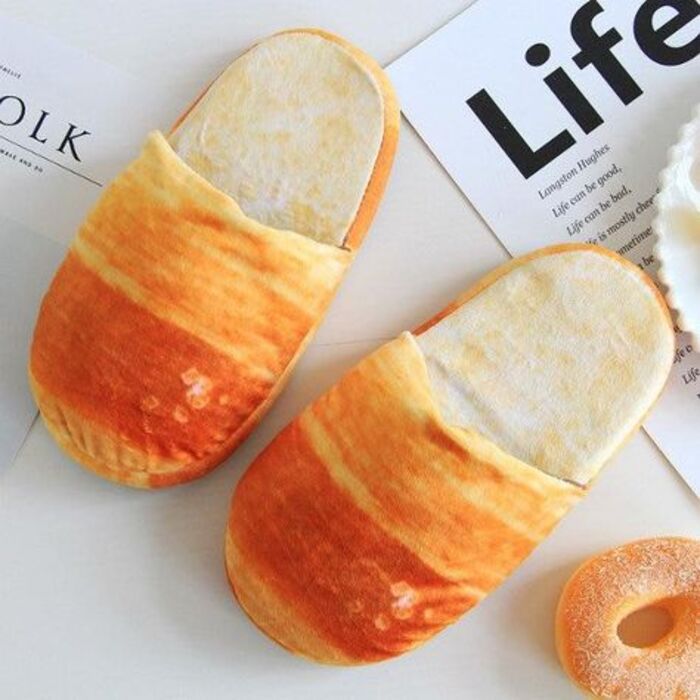 These loafer-inspired slippers take the funny presents for girlfriend to a whole new level. This pair is almost as much fun as the fishy ones. They keep feet warm, but they could also make you hungry. Any lady who considers themselves to be foodies will appreciate this gift.
37. Soap Noodles for Bath and Shower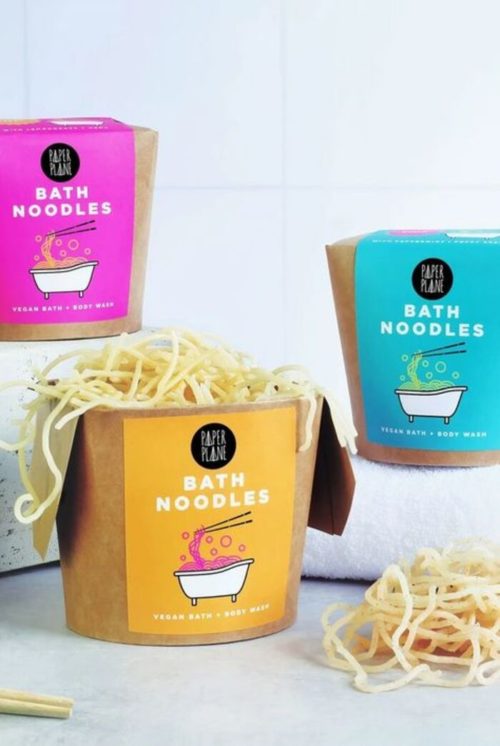 These noodle-shaped bath bombs are the perfect combination for a peaceful evening at home. If you're looking for impressive funny gifts for her, don't miss out on this fascinating creation.
38. Amusing Wine Tumbler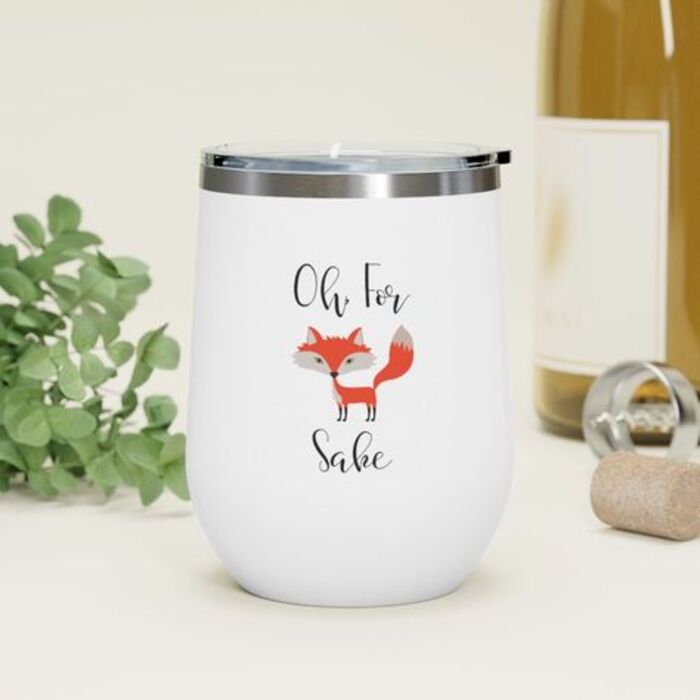 The punny wording on this stemless wine glass tells it like it is, clever (like a fox), and adorable. Drinking a glass of wine can help her recover her sense of humor when she doesn't feel like engaging with anyone or anything at the moment.
Read more:
All your loved ones deserve a good laugh. Thus, don't hesitate to buy them something laugh-inducing this year. This list of the best funny gifts for girlfriend is what you might find helpful for your gifting journey. Oh Canvas believes that she'll be giggling after unwrapping your gift box. After all, gag gifts might be the best option to brighten one's day.