The best 17th anniversary gift ideas are as beautiful as your deep love marriage. It's not perhaps the most obvious milestone to commemorate, but both the traditional and modern gifts are substantial. For those of you who are planning to celebrate 17 years of "for better or worse," Oh Canvas provides a plethora of gift suggestions for anniversary presents. Keep reading to find out more about the unique gifts for the 17th anniversary.
What is the 17th Anniversary Gift Traditional and Modern?
The typical anniversary themes, such as paper for a first anniversary or aluminum for a tenth anniversary, may be recognizable to you when it comes to gift-giving. Every year, there is a symbol that represents the love that is unique to that year. The traditional and modern 17th anniversary gift is a piece of furniture that symbolizes the strength and longevity of your love, as well as a sound financial investment.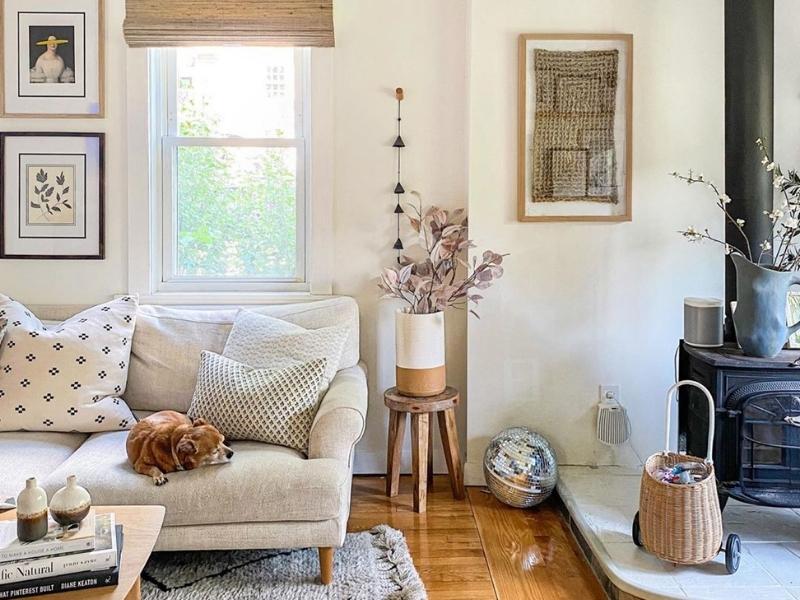 Still, we understand that finding meaningful furniture anniversary presents may be a bit of a challenge. You may be looking for an item that can be utilized by both of you, or a perfect gift for your husband. Nicely any case, make sure your 17 year anniversary gift blends in with the rest of your house's furnishings before making a purchase. Buying for a happy couple may be tricky since everyone's preferences are so diverse.
We recognize that furniture is a specialized topic (and maybe not reasonable for every couple). Fortunately, you have alternative options. For example, the 17th anniversary theme is yellow, which provides a wide range of possibilities. Carnelian, the gemstone associated with the 17 marriage anniversary, is another option for a present for your significant other. We've also included these 17th anniversary gifts to assist you in your quest.
17 Year Anniversary Gift Ideas
17th Anniversary Gift for Wife
1. Side Table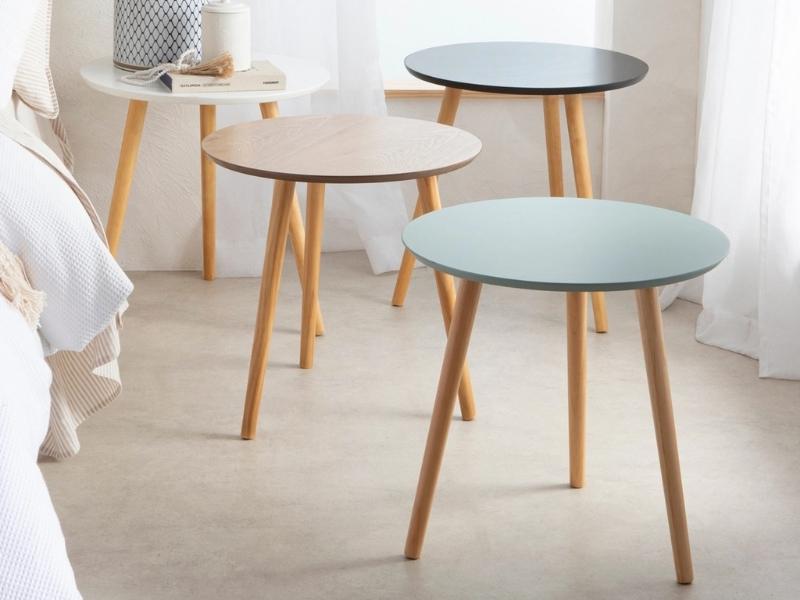 Giving furniture might be challenging if you don't have the area. Small enough to fit in the living room, bedroom, or foyer, this item is a favorite. Additionally, because of the wood's neutral tone, it may go with almost any decor. Use it for candles, plants, or photographs of you and your loved ones together.
2. Ladder Bookshelf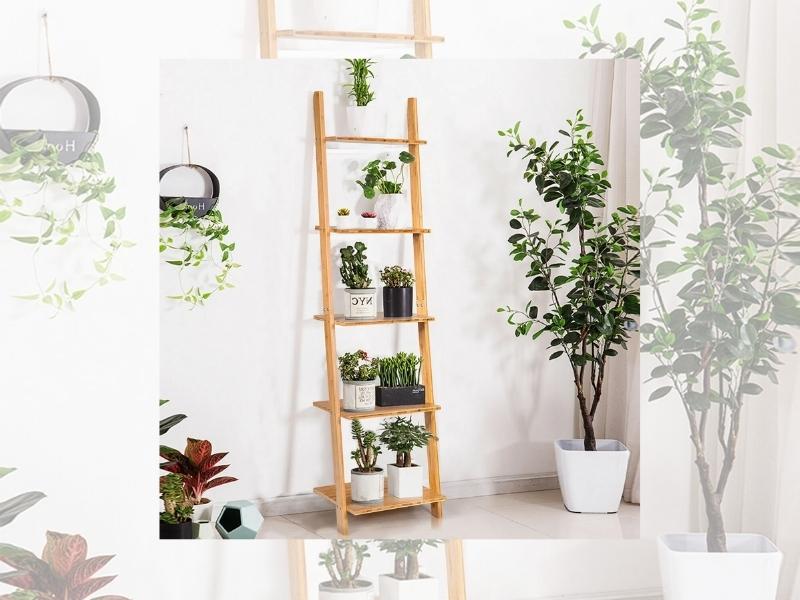 Is your significant other a bookworm? For a practical and modern gift, consider this item. In addition to holding all of their favorite books, this considerate 17th anniversary gift for wife also takes up the bare minimum of floor space. It's available in a wide range of hues, so it'll go with just about any setting.
3. Wall-Mounted Laundry Rack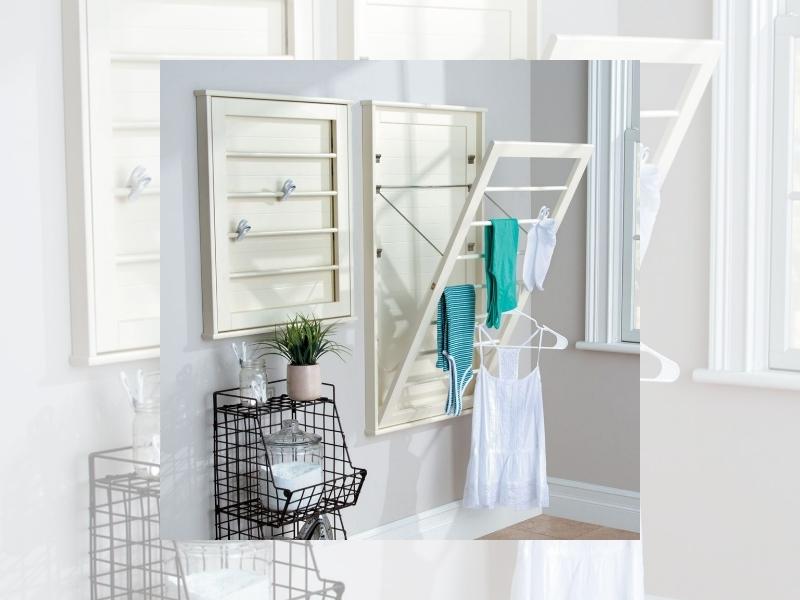 This 17th wedding anniversary gift for wife is a hit with us since it's simple yet powerful. Using this wall-mounted item, you can quickly and simply air-dry your clothes. So as not to take up excessive room, you may simply fold it up when it isn't needed.
4. Brass Bar Cart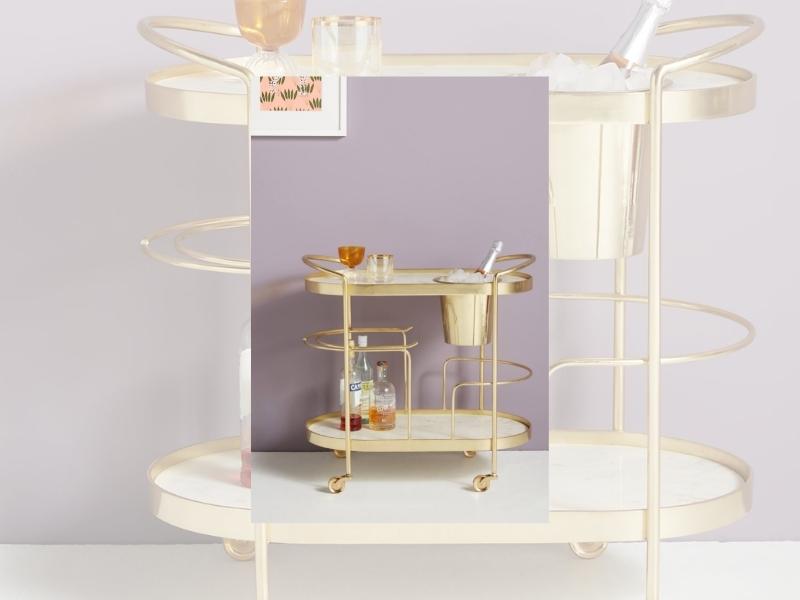 When it comes to 17th year anniversary gifts, this antique brass bar cart is an excellent choice for the aspiring bartender. In a slick and stylish manner, it will hold all of their favorite cocktail components. It's also on wheels, so you can move it around for future parties and events you organize.
5. Gold Mirror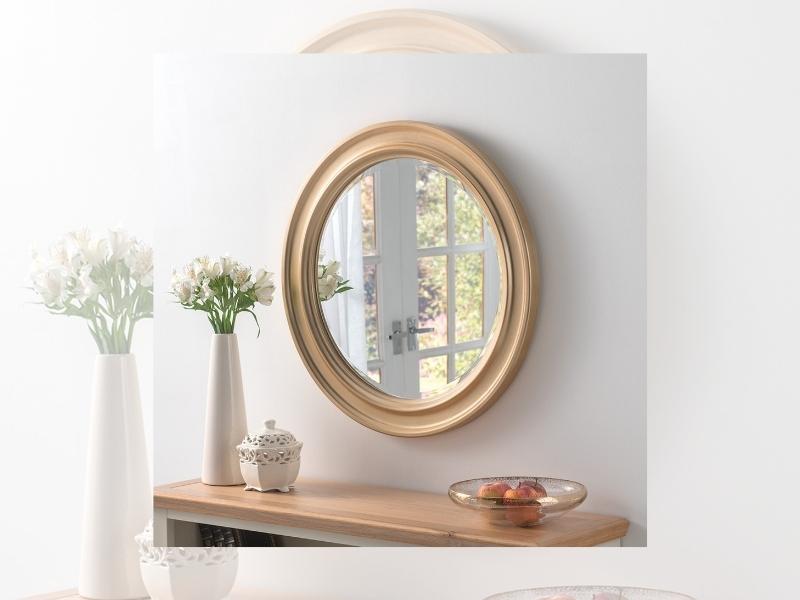 For your 17th anniversary, give your sweetie a 17 year anniversary gift that is both beautiful and useful. In addition to being a stunning gold mirror, this one has a shelf for storing bathroom essentials, cosmetics, and more.
6. God Blessed The Broken Road Canvas Print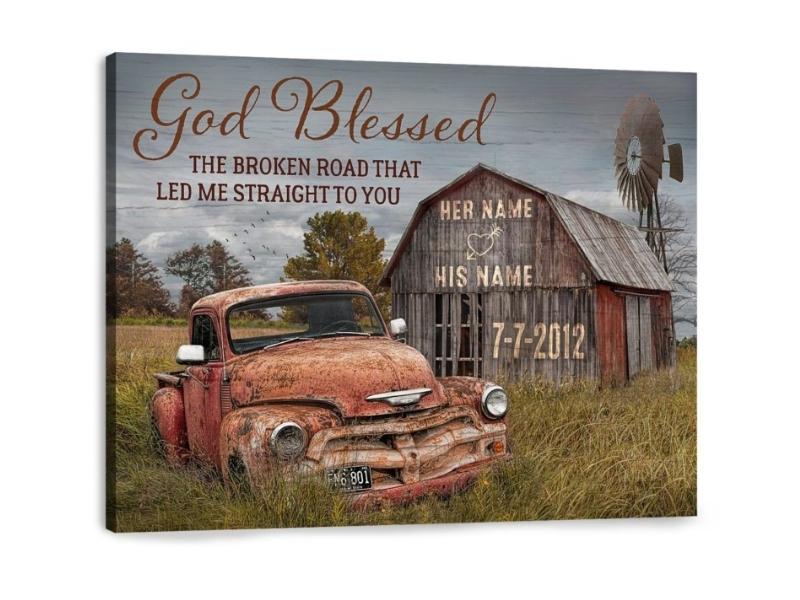 Enjoy this God Bless The Broken Road lyrics work of art with your loved one. Adding your name and the wedding date to the lyrics of your favorite song makes it much more personal and sentimental than it already is. These 17th wedding anniversary gifts for her made of canvas prints is perfect for every room in your house, whether it's the family room or a private retreat just for the two of you.
7. Delightful Banket for Her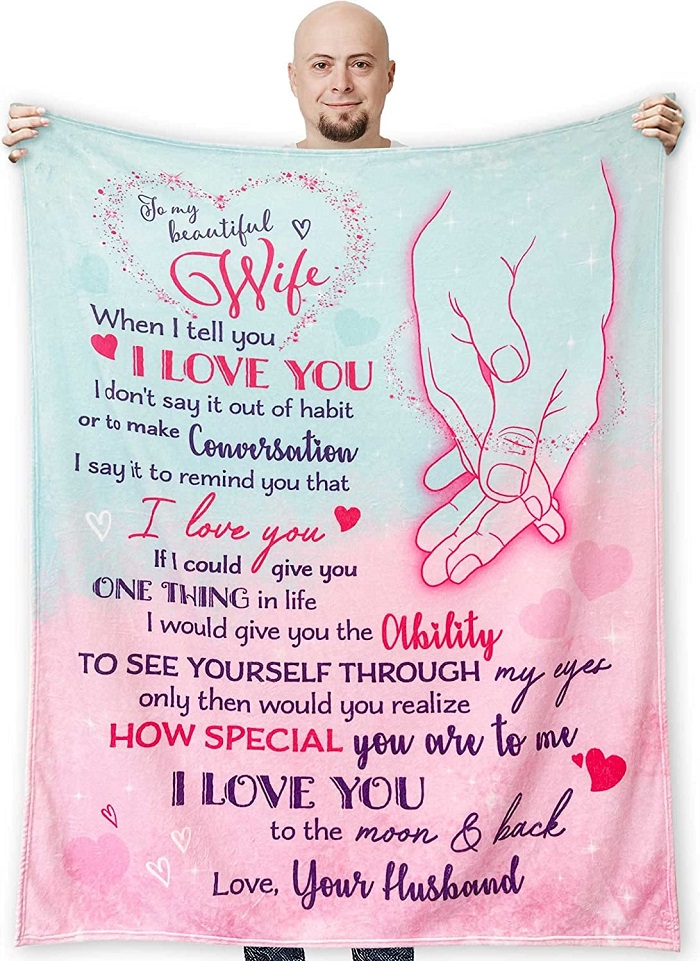 As a token of appreciation, this is a great way to remember your special occasion. This blanket is excellent for those winter nights and all-year round since it adds a touch of elegant splendor and an extra layer of comforting warmth. It's the perfect addition to a plush king- or queen-size bed, tufted chaise, or overstuffed reading chair in the master suite.
8. Small Ottoman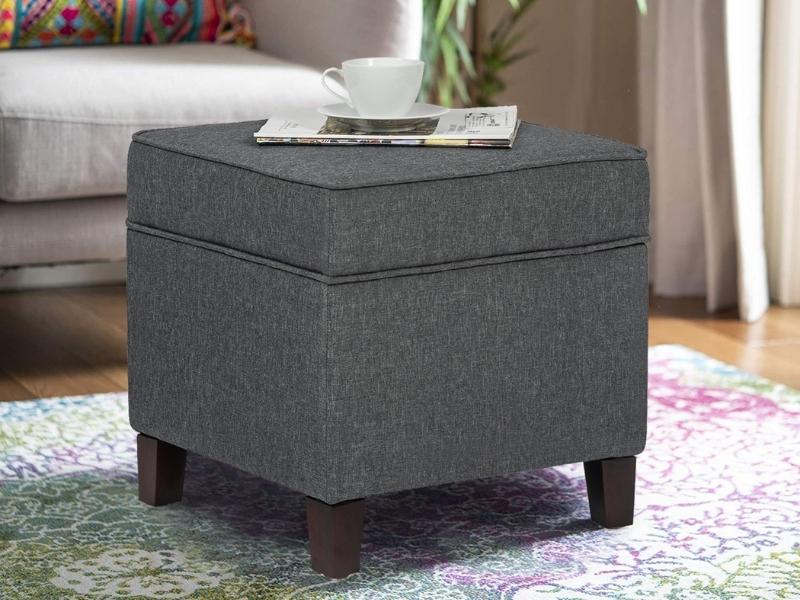 When it comes to furniture, you don't always need anything massive to gain attention. Make a thoughtful present of this little ottoman, which doubles as a footrest and a side table, and has a secret compartment beneath the lid. When you don't need it, you may simply stow it away in a drawer.
9. Silk Pillowcase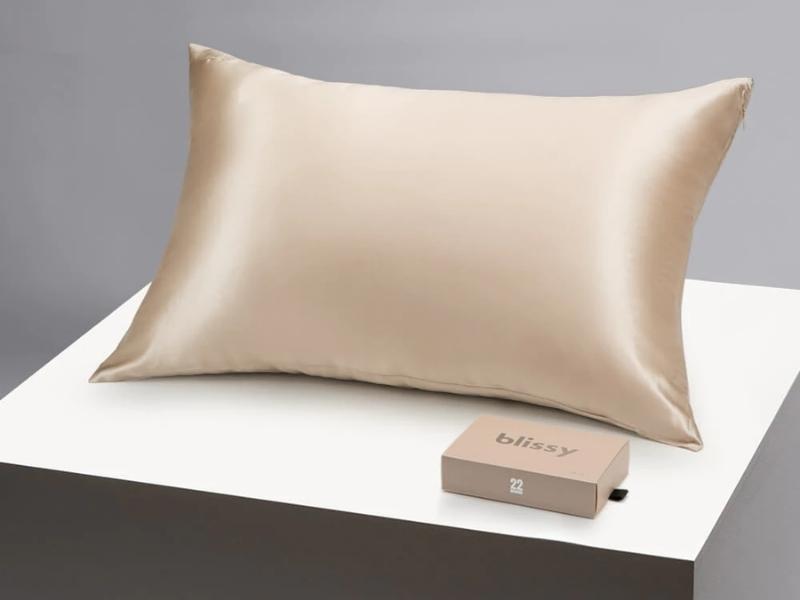 Your companion is deserving of nothing less than the sweetest, and that includes the greatest possible sleep. It's a wonderful way to improve their slumber experience. In addition to its luxurious appearance, it also provides a number of advantages. The pillowcase is made of a soft material that is kind to the skin and hair and does not dry out like a cotton pillowcase. Your wife will look and feel rested when he or she wakes up the next morning with this 17th anniversary gift for wife.
10. Cozy Armchair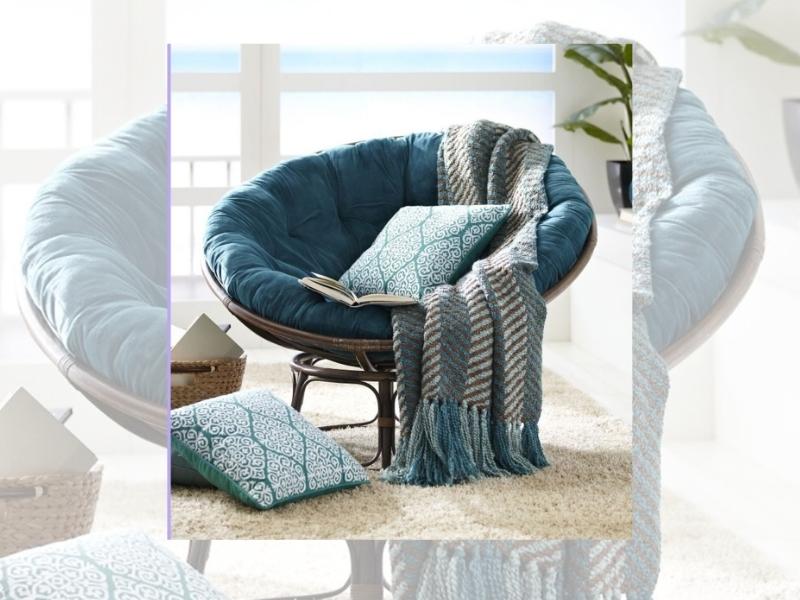 It's a good time to get her a new favorite chair as the 17th anniversary gift if she doesn't already have one. A recliner is an excellent option if she enjoys kicking back after a hard day at the workplace. It is possible that she would like an armchair if he has a preference for basic, stylish pieces of furniture. Chairs made by the master furniture craftsman are made from responsibly sourced oak and 100% British wool.
11. A Display Cabinet
Her favorite items, whether they're art or curios, or a collection that dates back to her childhood, may be on display as 17th wedding anniversary gifts for her. You should choose a cabinet that is in keeping with her preferences. These glass-fronted tallboy apothecary cabinets are an ultra-modern spin on the Wunderkammer and would look great in any home. Couples traditionally give each other furniture as a present to commemorate this milestone in their marriage.
12. A Chaise Longue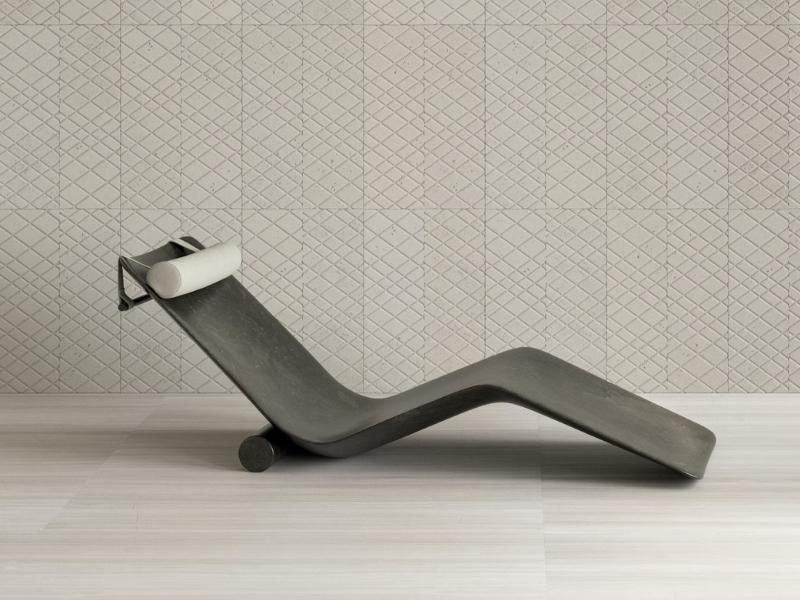 Take care of her like a princess and allow her to rest in elegance and luxury. As a 17th anniversary gift for wife, you might offer her a chaise lounge.
>>> Read more: Top 30 Unbeatable 20th Anniversary Gift Ideas for A Couple
17th Anniversary Gift for Husband
13. Personalized Photo Gifts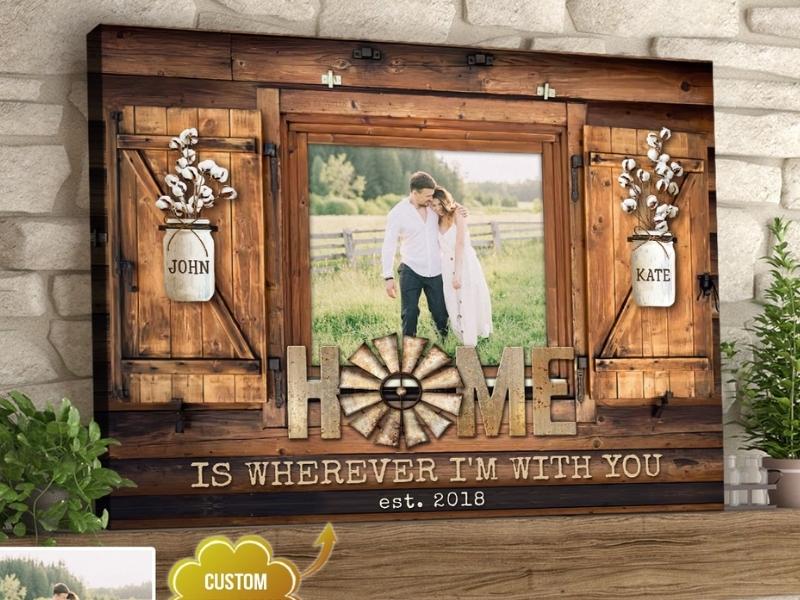 After a time, both realize they genuinely need one other and eventually feel that as long as they are together, that destination will also be there. A home is a place where you may go to find warmth, love, and connection. These 17 year customized anniversary gift ideas are for you and your lover who are happy together. Give it to your sweetheart and put it on the wall so you both feel happier and more in love every time you look at it. You can customize this art print with your favorite photo, and your name to make it more meaningful.
14. Petite Side Table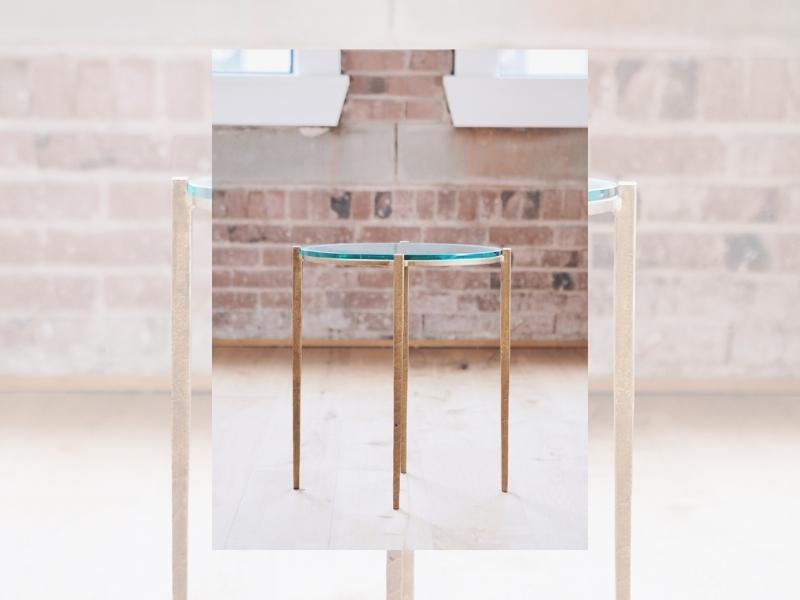 If the pair already has a lot of furniture, why not get a little side table? You won't have to worry about it taking up too much room. If they want to utilize it as a decorative element, they might arrange flowers or candles on top of it. We appreciate that you can customize the base form to fit your decor, whether it's round, oval, or teardrop-shaped.
15. Wooden Console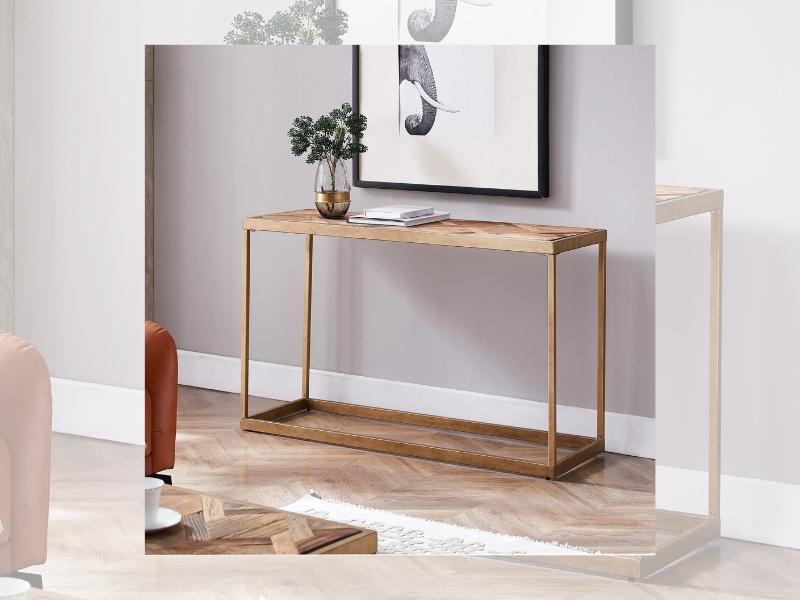 There is little doubt that this wooden console will be appreciated by everyone who enjoys movies, video games, or sports. They may use this 17th anniversary gift for husband to keep their movies, games, or snacks for the big game. Plus, its small size makes sure it won't go in the way of visitors entering and exiting the living area.
16. Multitasking Table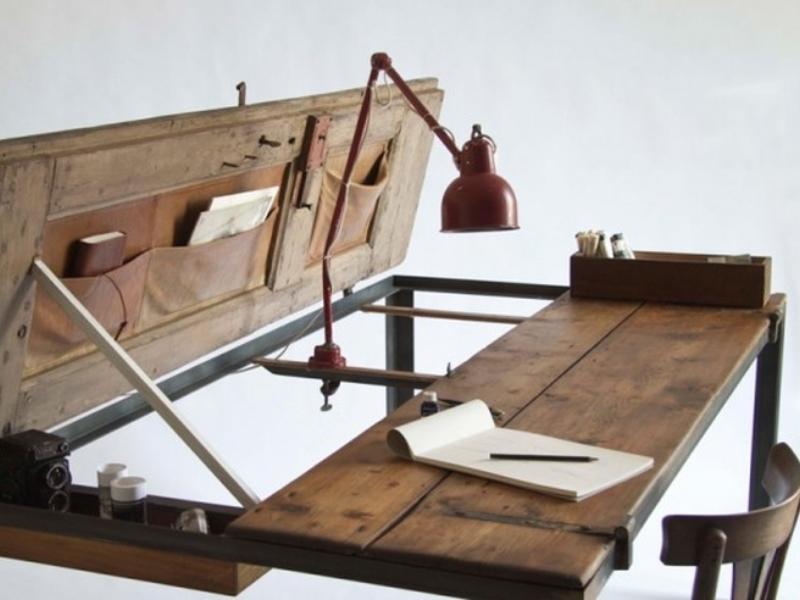 This multipurpose table will liven up your family gaming evenings. If you already have a pool table, you may use it to play table tennis. Ideal for couples with limited living space or those who like a variety of date night activities. Because of its sleek, polished appearance, you may keep it on top of your pool table without it seeming out of place.
17. String Light Posts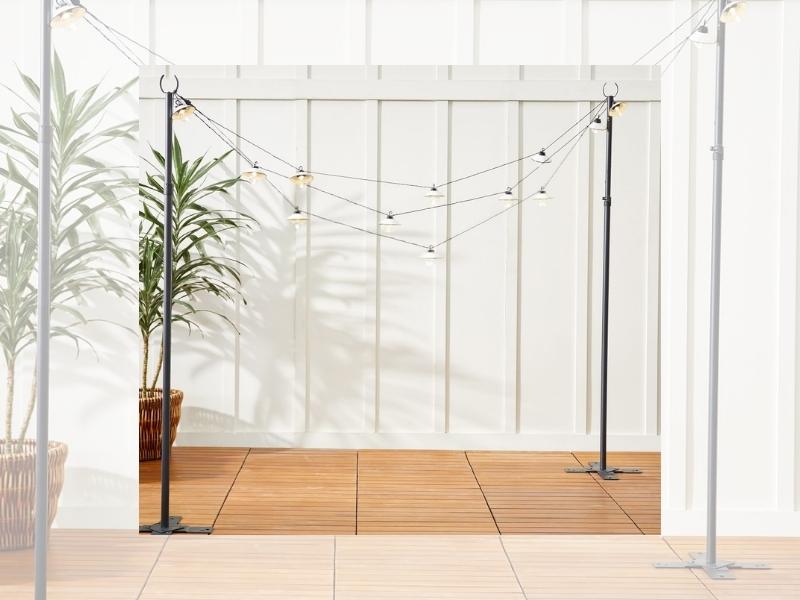 String light posts can transform any outside space into a romantic bistro, no matter how big or tiny it is. Just hang up some of your favorite string lights to create a romantic atmosphere with those inspiring ideas. Surprise your lover with a nice dinner date and you'll get a bonus point.
18. Sleek Dart Board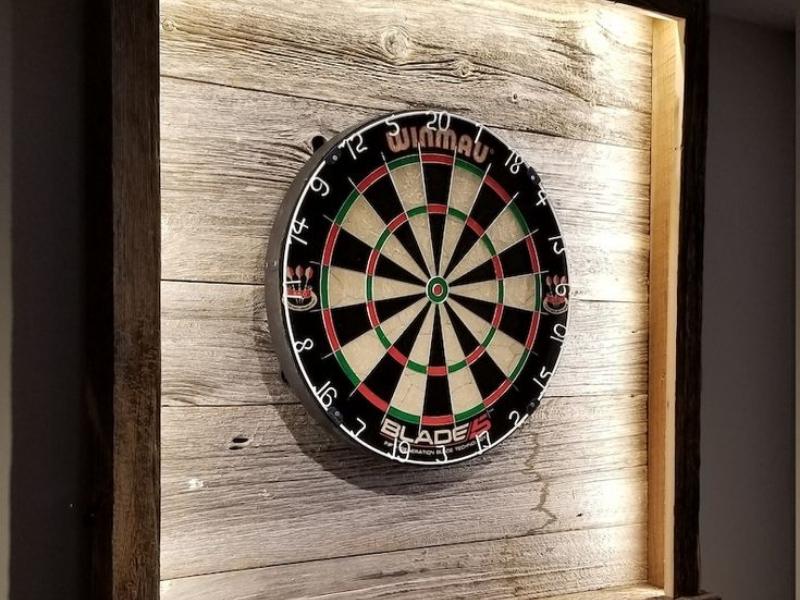 It's game night! Invest in a dartboard for your husband, and you'll be able to play night after night for years to come. We like this design since it's simple and understated. When closed, this 17th anniversary gift for husband resembles a modern cabinet.
19. Foosball Table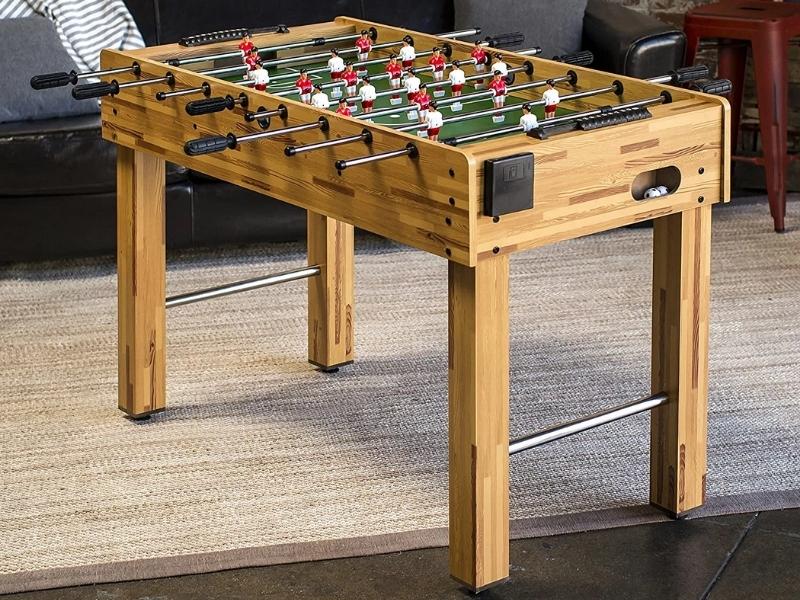 As for what constitutes furniture, have fun with it! It might be difficult to come up with new 17 year anniversary gift ideas. Give this foosball table to the pair so they may have more fun at home. Our favorite thing about it is how little it is.
20. Wine Rack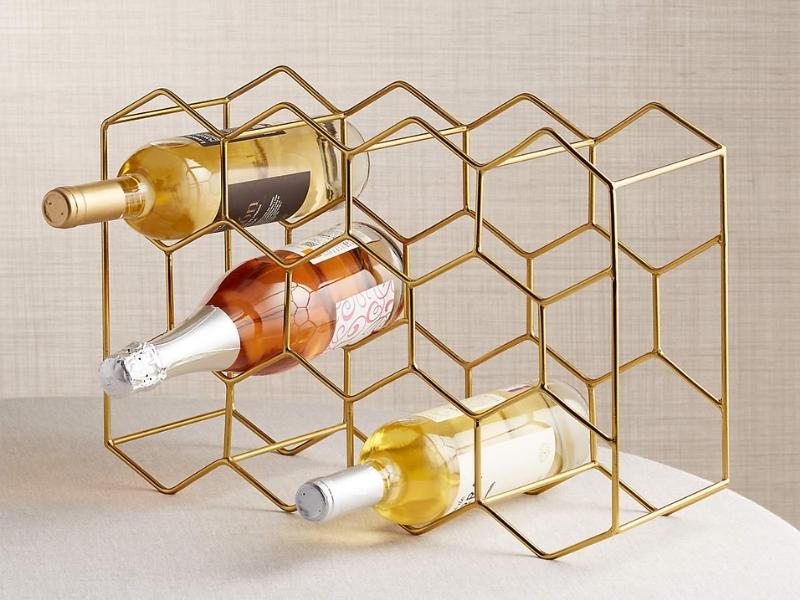 Is it true that the couple in question has a passion for wine collecting? The best way to show off their favorite bottles is to give them a stylish display. This rack acts as both a storage solution and a distinctive piece of home décor. Take things up a level by providing a bottle of wine that they may open to mark the occasion. Cheers with this 17th anniversary gift for husband!
21. Custom Photo Canvas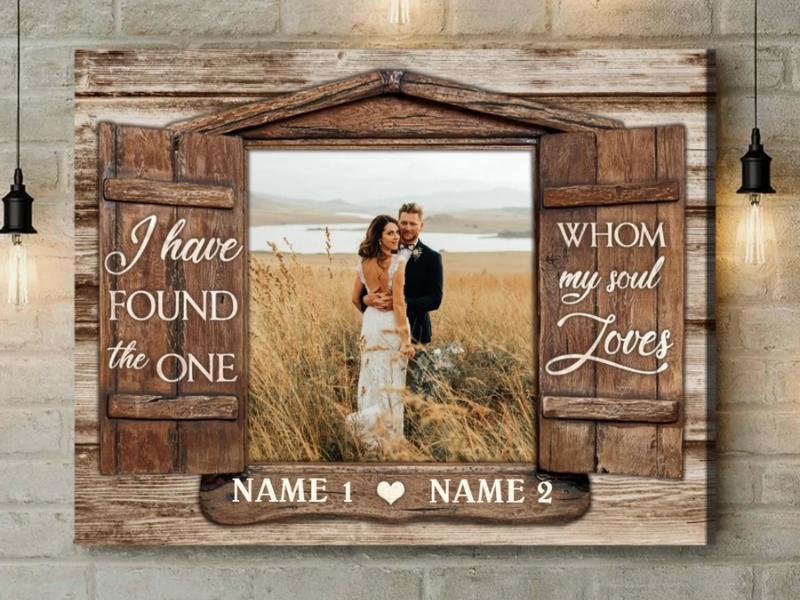 17th anniversary gift ideas allow us to express our devotion, care, and respect for the bride and groom's love for one another. Cute anniversary gifts by year will bring the bride and groom luck and wealth. This 'I have found the one whom my soul loves' artwork may serve as the most in-depth portrayal of your couple's emotions. Your spouse loves this present at the first sight, which has a buck and doe coupling and meaningful text with the same name and date subject to change.
22. Plush Bed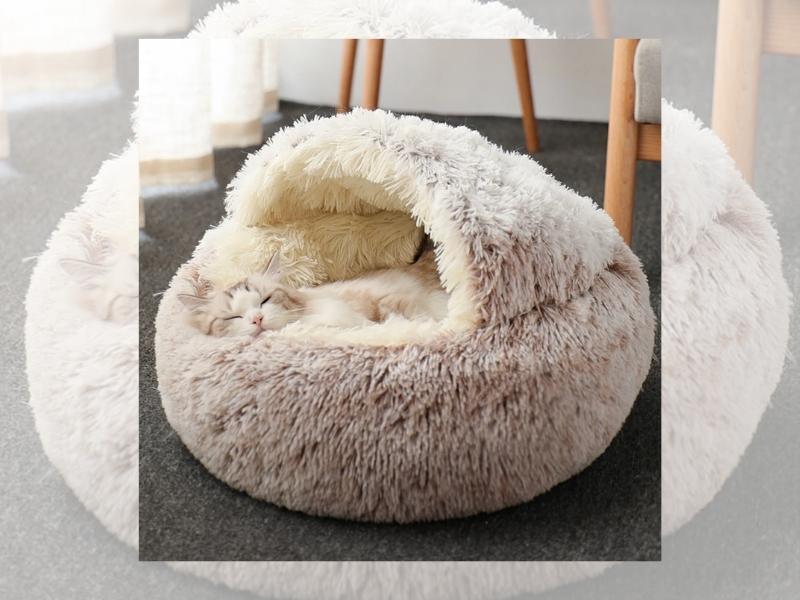 A thoughtful gift for your partner's beloved pet will go a long way in showing them how much you appreciate him. This spongy mattress has a luxurious feel to it (known for its mattresses made for humans). If you have a dog, you'll love this dog collar since it comes in pretty hues.
23. Vespa Cocktail Bar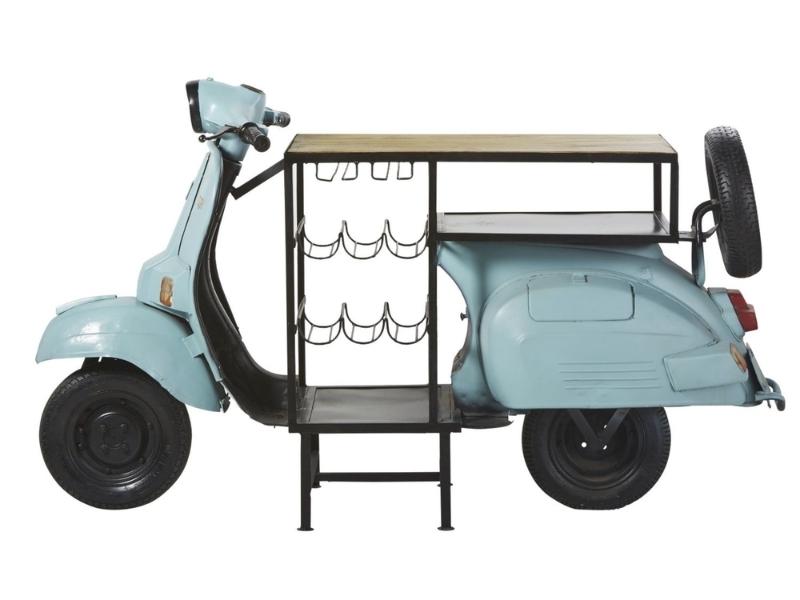 Impress him with a traditional 17 year anniversary gift for his man cave. With this Vespa bar, Smithers of Stamford can provide him with the ideal place to offer beverages to his friends and family. It's a genuine conversation starter, and it's crafted from salvaged wood and actual scooter components.
24. Floor Lamp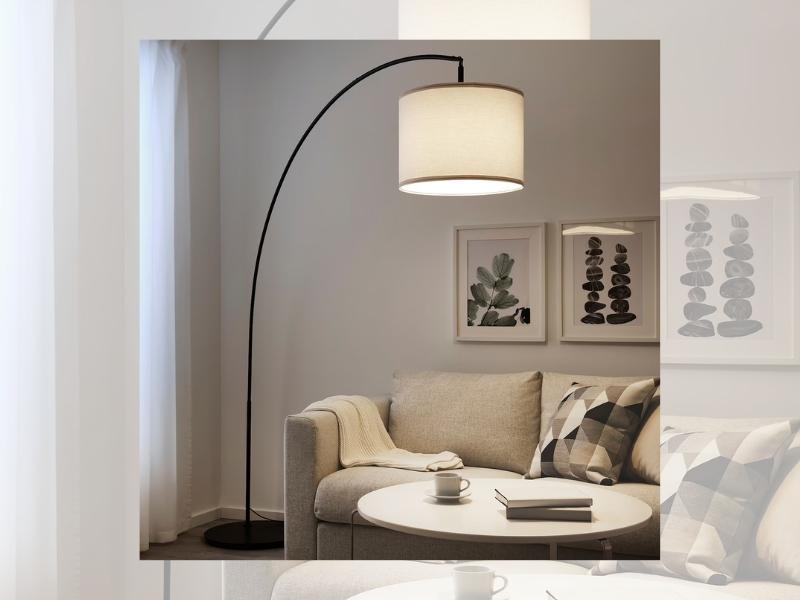 When it comes to lighting, this shell-inspired floor lamp is sure to please a nature lover. Giving these 17th anniversary gift ideas on your significant day will warm up your love for sure!
25. Black Metal Crisscross Sconces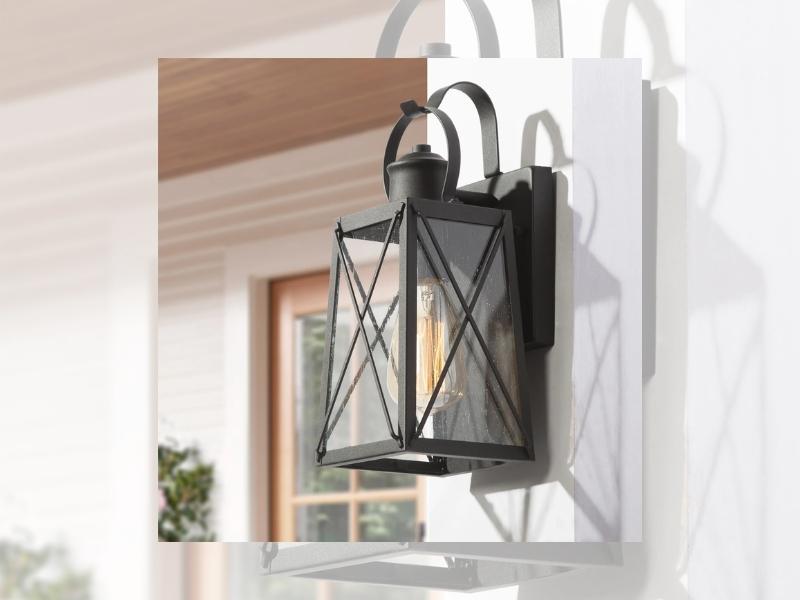 Sconces like this one in black metal with crisscrossed lines will give any wall in your house a sense of depth and interest. Decorate your bedroom with them to surprise your hubby. As a whole, this 17th wedding anniversary gift for him is sure to please him.
>>> Read more: Top 38+ Smart 19th Anniversary Gift for Her, Him & Couples
17th Anniversary Gift for Couples
26. Love Seat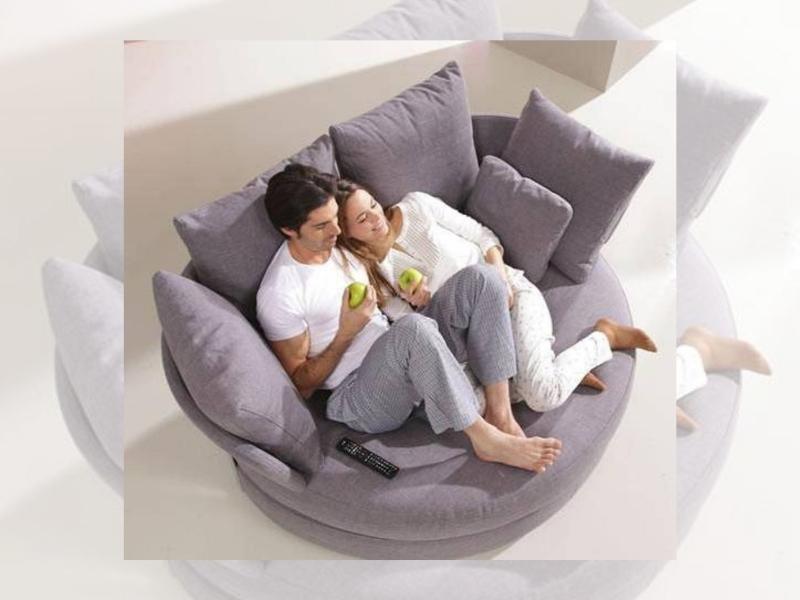 A loveseat seems like a great gift to commemorate the furniture anniversary. Invest in a love seat as one of the most romantic 17th year anniversary gifts for your spouse. When you're binge-watching your favorite Netflix series with a friend, this is a great way to become close.
27. Reclaimed Wood Coffee Table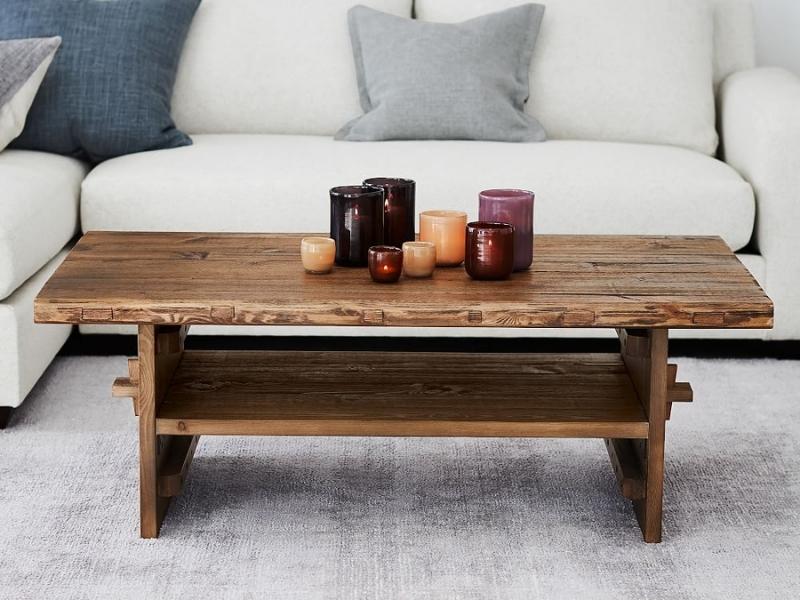 For the eco-conscious lover in your life, this beautiful reclaimed wood coffee table is a must-have. Each item is one-of-a-kind, and we believe this adds a personal touch to your traditional 17 year anniversary gift.
28. Once Upon A Time Canvas Canvas Print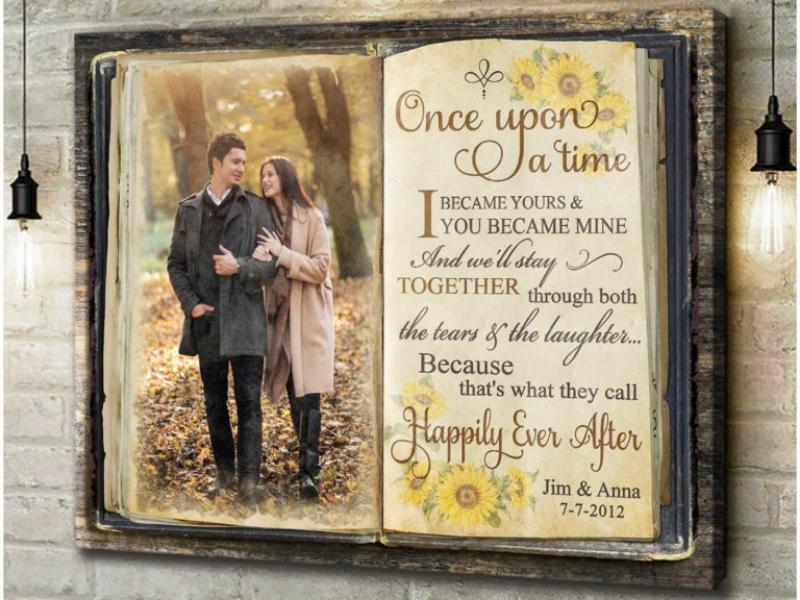 Let's get this once-in-a-lifetime décor for those of you who like serenity, romance, and thoughtfulness. When the sun and the whole world wished you the happiest day of your life, it was the beginning of your romance. Personalize a wall hanging with a picture of yourself, your name, and the date. The seaside painting and the compassionate message may make you feel better whenever you view them on your walls. With this once-upon-a-time wedding theme from Oh Canvas, we hope that you and your spouse will have the best possible experience with one another.
29. Floating Bedside Table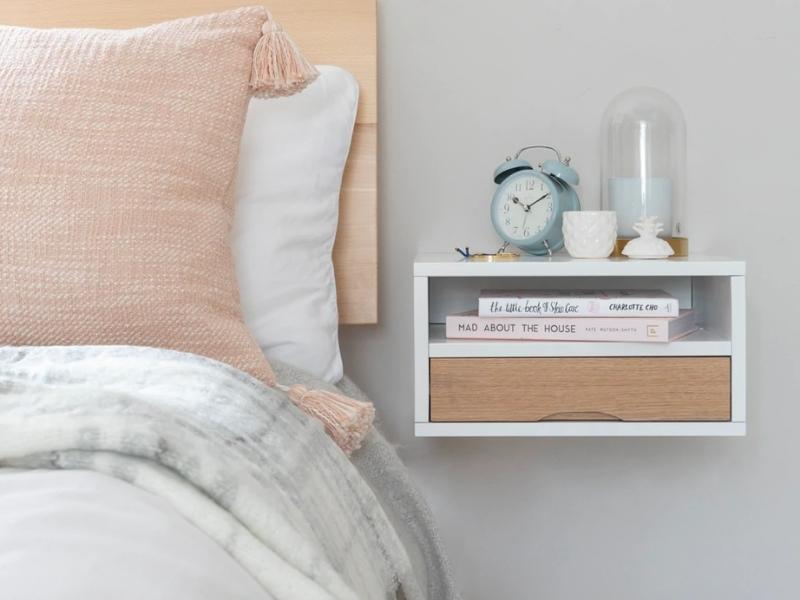 These are an easy way to freshen up your master bedroom. When they're attached to the wall, these chic tables give the impression of floating. This 17 year anniversary gift modern may be made even more memorable by stocking the shelves with items that you know your spouse would like.
30. Marble Style Coffee Table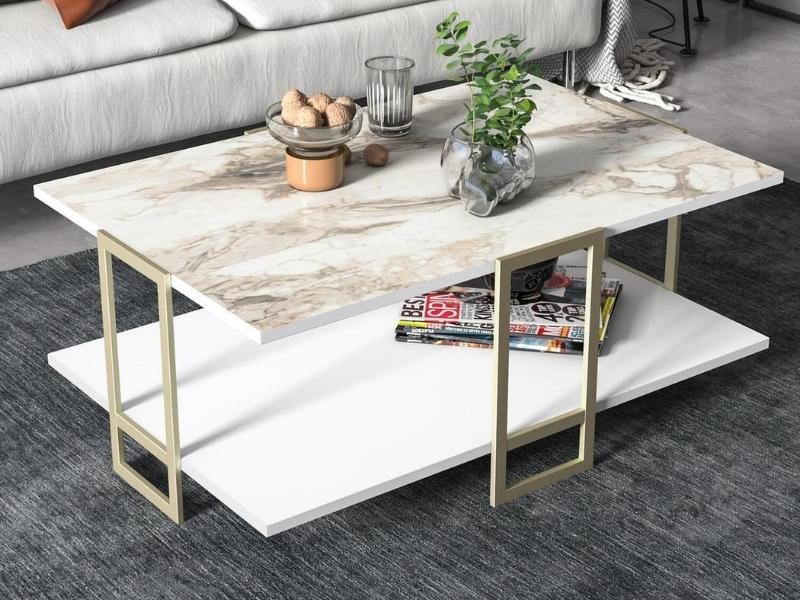 Use this marble-inspired coffee table to dress up your living room decor. If you know that your significant other is a fan of the marble trend, they'll adore this 17th wedding anniversary gift as well.
31. Rug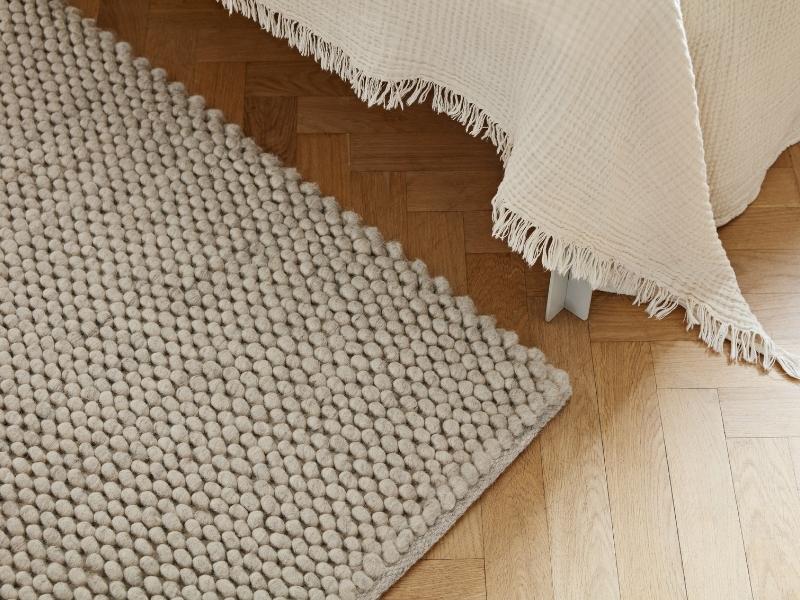 Want to renew your living area in the shortest amount of time? Sending a new carpet as a modern and traditional gift for the 17th anniversary. Slate gray and a classic pattern come together in this sophisticated, understated design.
32. Pouf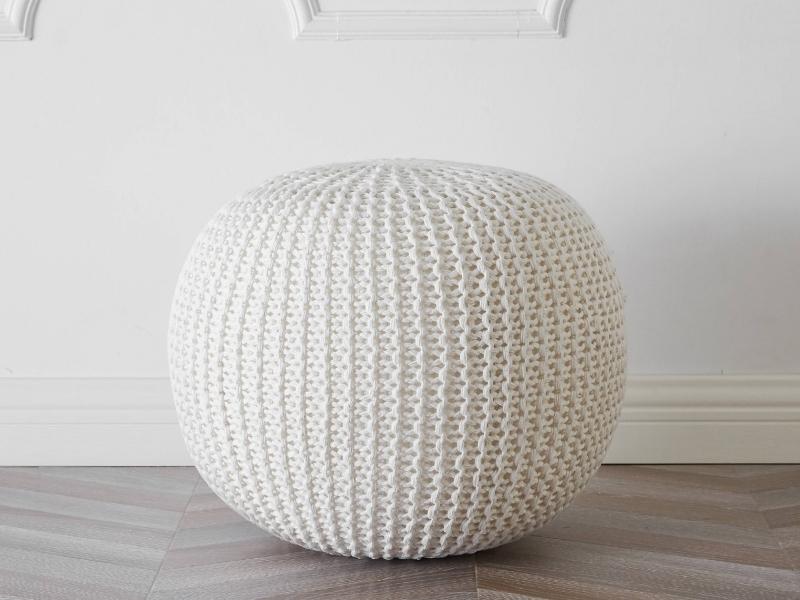 Get in two of these jute poufs instead of one worn-out recliner to freshen up the look of your living area. Make your house convenient and beautiful to the most with this 17th wedding anniversary gift!
33. Swivel Chair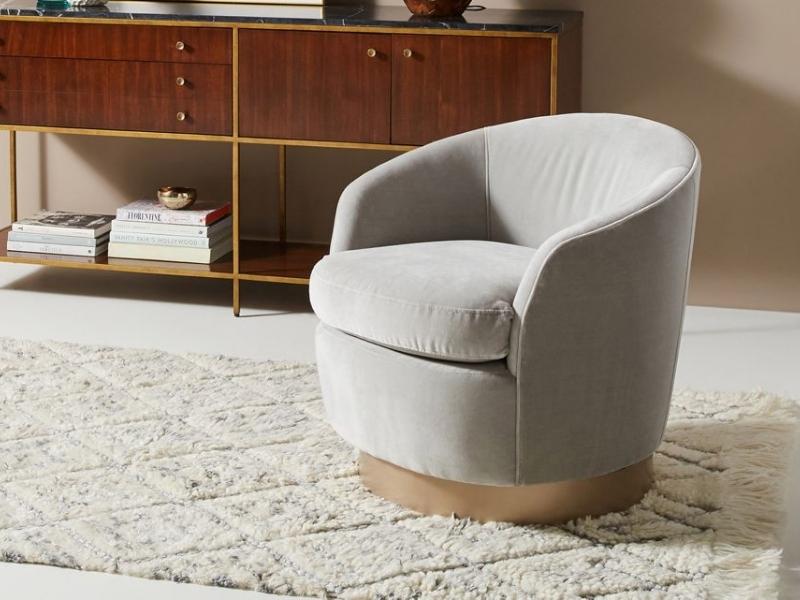 Bring the indoors out by purchasing a set of patio furniture that is both comfortable and conducive to cuddling. You'll be able to see your whole master bedroom from this beautiful vantage point. It's possible to pick up a personalized version for your 17 year anniversary gift in any color you can think of.
34. Closet System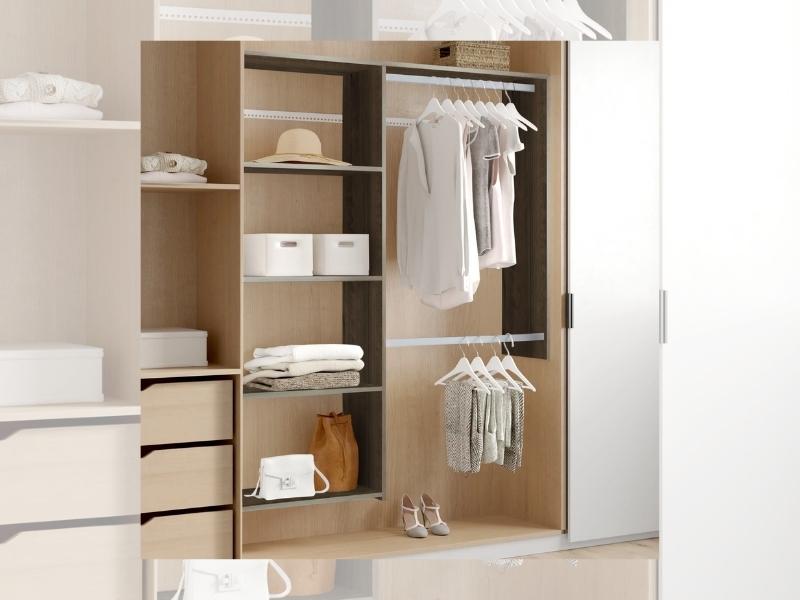 Create a beautiful, efficient workspace with this time-saving piece of furniture. Even after 17 years of marriage, you and your spouse are aware of the importance of a well-organized closet.
35. Peace Vase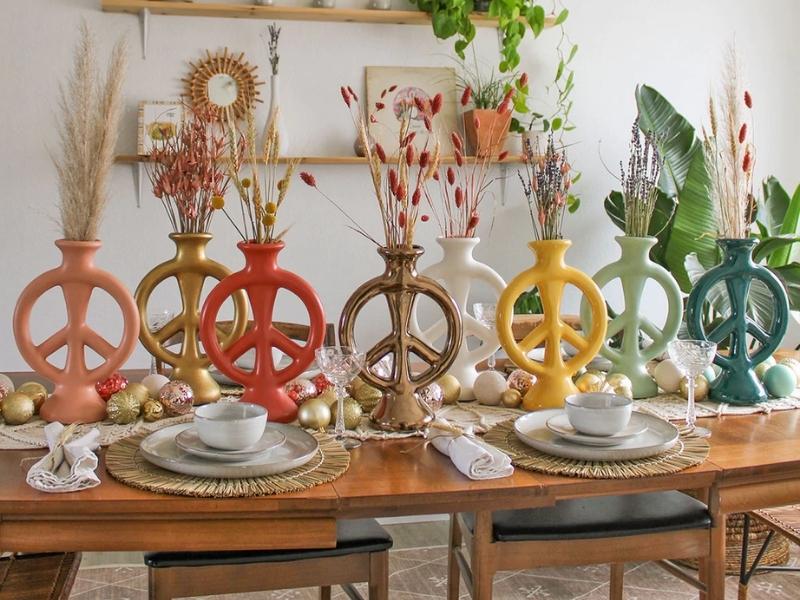 An eye-catching piece of art that can brighten up any space in your home. It's a one-of-a-kind 17th anniversary gift for your favorite couple's big day. Decoratively decorate it with dried wildflowers.
36. John Deere Art Canvas Print
Many couples may dream of a quiet rural life together. As a result, we feel more at ease and relaxed. People nowadays aren't all as nostalgic as they used to be. Personalized john deere tractor prints like this one might be of assistance in this regard. It brings up old memories while also providing a sense of relief. In addition to being a charming piece of wall art, this customized john deere is a thoughtful 17th wedding anniversary gift. It's a wonderful method to express your feelings and pass along important ideas.
How to Celebrate Your 17th Wedding Anniversary?
This is a wonderful chance to take your special someone on a romantic getaway. You may take a road trip to the countryside in an open-top vehicle, or take a boat to France for the weekend.
In order to celebrate your 17 marriage anniversary in the comfort of your own home, you can consider purchasing a high-tech matrimonial bed. Since this anniversary falls on a contemporary day, furniture is the ideal and thoughtful gift. Certainly, on this particular occasion, the most significant piece of furniture in the home is a bed!
The Oh Canvas team really hopes that one of our many suggestions for your 17th anniversary gift will be the perfect fit. Finding the perfect anniversary present for your wife, husband, or couple is made easier with our guide. This holiday season, have a wonderful time giving gifts to your loved ones!
Read more: