About OhCanvas – Take pride in being a part of your journey in search of the exciting things in your life
What makes each individual unique and attractive is how well they treat this life.
What makes every business different and attractive is how well they can help their customers in their lives.
Founded and developed by dedicated people, both at work and in life, we understand your passions and aspirations for interests in their living. Based on that leading principle, we are increasingly building solid foundations in the print-on-demands field. So far, we have helped over 100,000 dear customers find emotional sharing through products such as canvases, blankets, mugs, etc.
Our vision is to build a brand with quality products, changing the lives of millions in a positive, emotional, and inspirational way.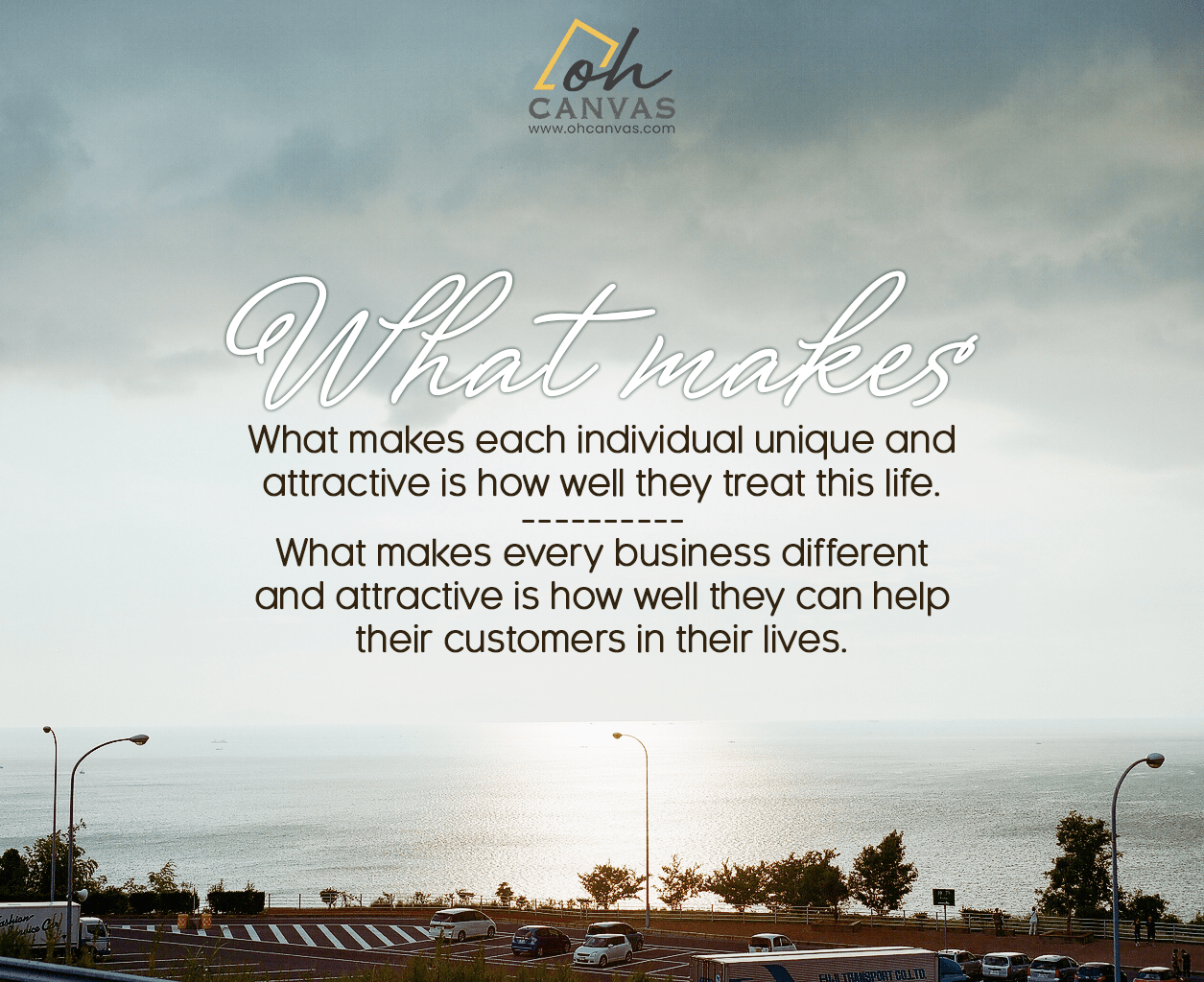 Why choose OhCanvas – What makes it different from other products?
1. Focus on quality and detail
We use only the highest quality and the most eco-friendly material for your prints. We use only the highest quality and most environmentally friendly materials for your prints. The products have been tested many times to deliver the best quality output to our customers. In addition, with the motto that everything develops from the customer's benefit, the designs are discussed and exchanged by our designers based on the interests and behaviors that customers perform and care about.
Despite developing and optimizing, we and always keep the basic information of a product to ensure that customers can widely and conveniently use the attached products:
Varied in size: 11×14 inches | 16×20 inches | 20×24 inches | 24×30 inches | 30×40 inches

A wall decorations paintings for living room, bedroom, kitchen, office, Hotel, dining room, office, bathroom, bar etc.

All of our canvas and framed arrive ready to hang on the wall
2. Not just a product, it's a way to document your memories and happiness in your life!
Your life is always a series of exciting days with memorable memories. That could be your first day of school, the day you passed high school with an admirable performance, the moment he proposed to you, … It's a reflection of who we were once. And who we've come to be. The past is a moment captured. A moment cherished. A moment shared. And we're here to make them last forever.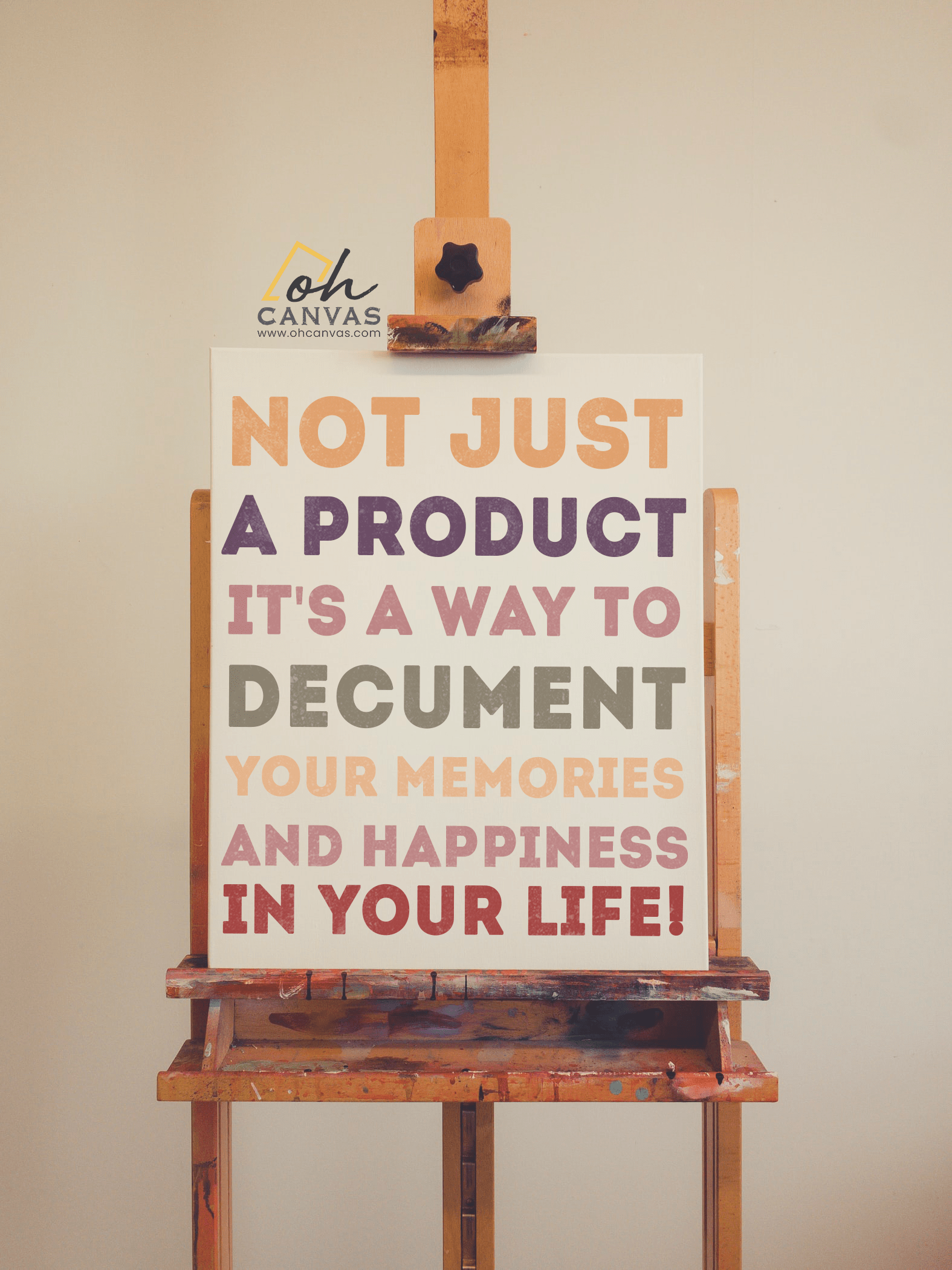 3. Towards customer satisfaction – What OhCanvas has always been at the center of when running a business
We, more than anyone else, understand the feelings and expectations of customers to attach to each of our products.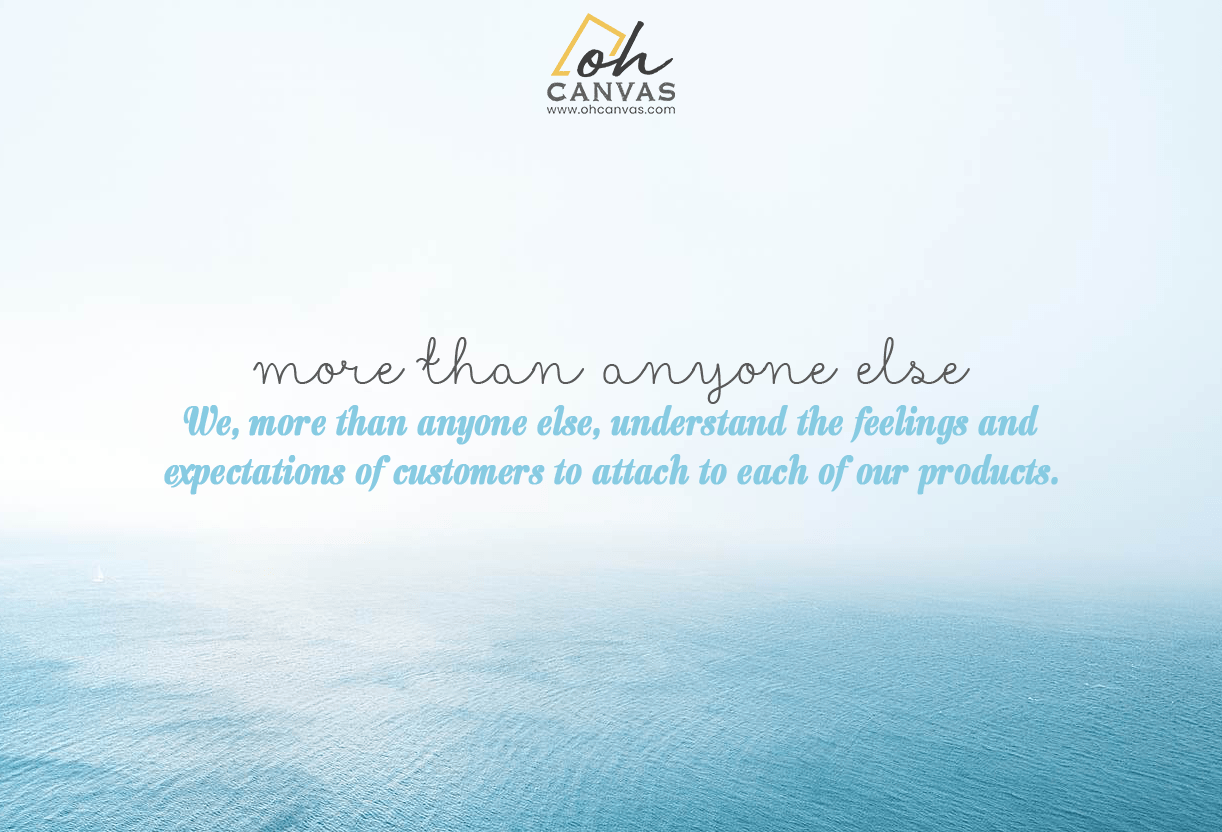 Right from the conceptual stage, product development, to the packaging to send the product to the customer, OhCanvas always relies on customer feedback and feedback to bring great feeling right away. from the first time, the customer receives the product.
Let us be a choice that captures the good of your life