No matter how long you've been married, buying thoughtful Mother's day gifts for wife might be a challenge. You want to give her a thoughtful gift that will immediately put a smile on her face and make her feel appreciated. In the end, having a happy wife means having a happy life.
Have no idea where to begin? To help you out, Oh Canvas has put together some recommend products of the best Mother's day gifts for your wife.
Personalized Mother's day gifts for wife
1. Birthstone Necklace with a Personal Touch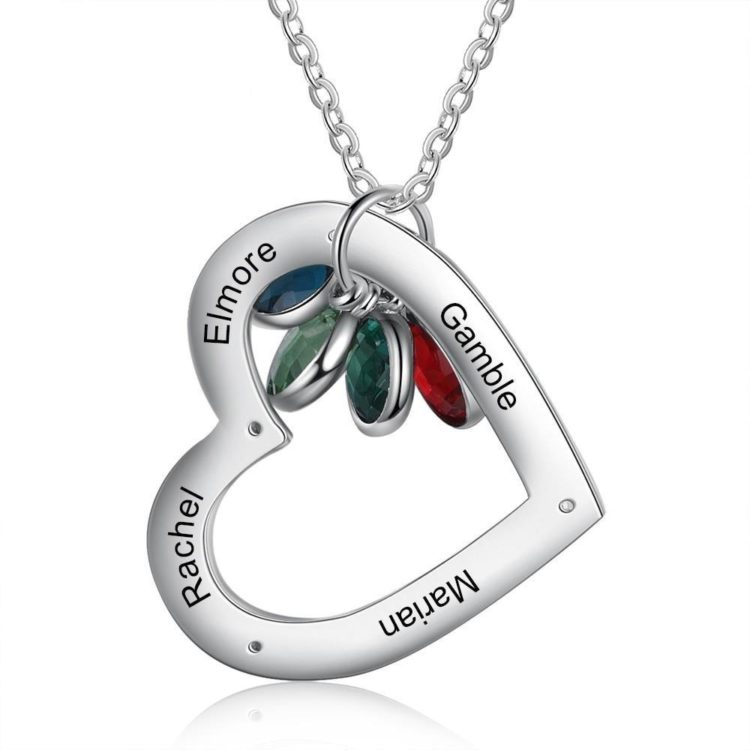 This lovely necklace can be customized with one to five birthstones and shipped quickly. This is a beautiful way to show how closely your wife and your family are connected. This perfect mother's day gift idea for wife is going to be a big hit with your wife. Sterling silver construction and a complimentary gift box are included in the purchase price of this item.
2. Personalized Charm Necklace with Three Treasures of Mine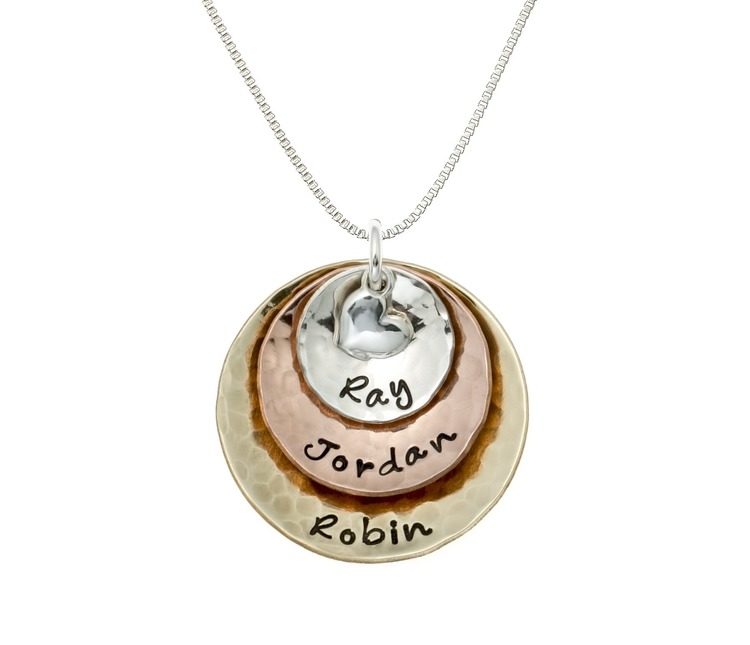 This three-tiered, personalized charm necklace is a great way to keep her treasured loved ones near to her heart. Names or messages like "love" can be printed on each layer for smaller households. Simple and innovative Mother's day gifts for wife personalized charm necklace with three treasures of mine might be a fantastic way to use your thoughtful gift to remind her of your love and care.
3. Custom Birthstone Necklace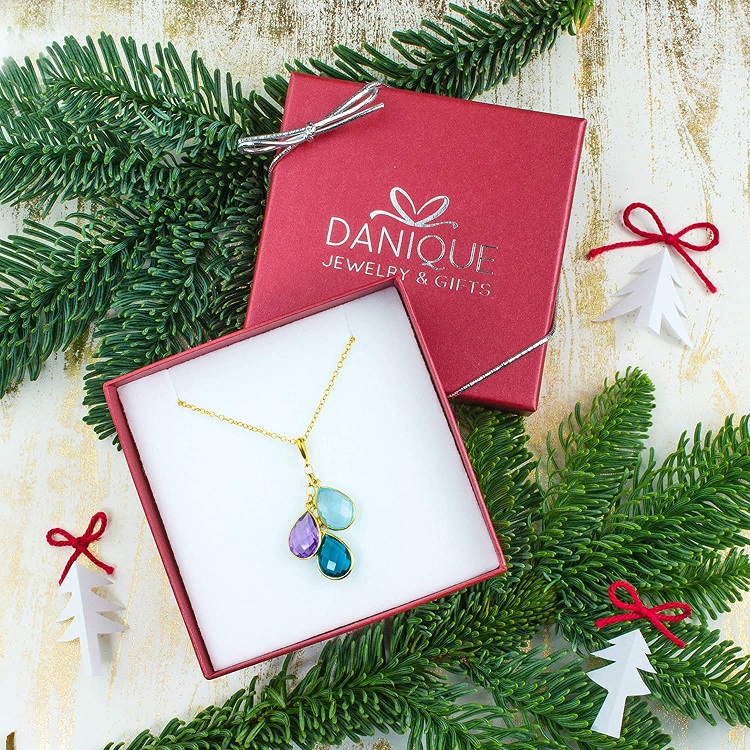 A birthstone necklace will add a dash of glitz and glamor to your outfit. Choose from one to twenty birthstones for each member of your family to personalize the necklace. This is a wonderful way for your wife to remember her loved ones throughout the year. When she opens these thoughtful mother's day gift ideas for wife, her smile will be contagious.
4. Mother-daughter photo frame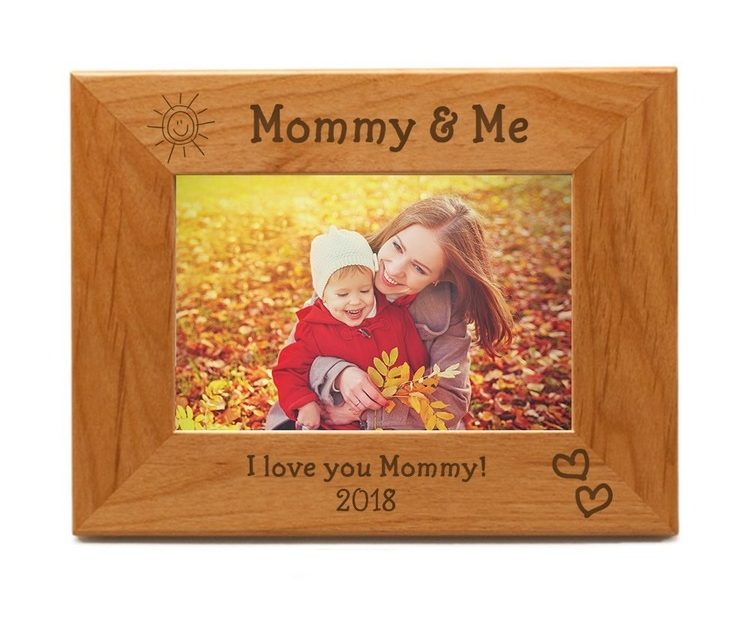 Do you have a picture of mom and her child that is just perfect? "Mommy & Me Picture Frame" makes good last-minute Mother's day gifts for wife. It's a great gift for first-time mothers who want to show off their unique relationship with their children.
5. A poem to honor mom on her special day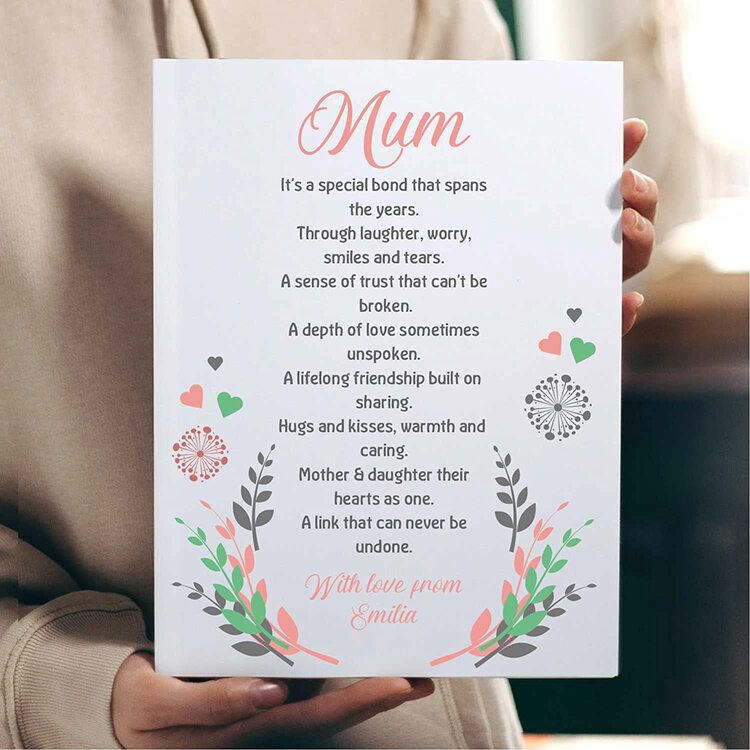 This beautiful poem is a wonderful way to express your love for her. For all the times I neglected to thank you, this verse is enclosed in a strong frame. "For all the times that I forgot to thank you…For all the special, little things you do… For all the words that sometimes go unspoken". The best Mothers day gifts for wife are full of symbolism, and this one definitely checks that criteria!
6. Canvas Prints with a Personal Touch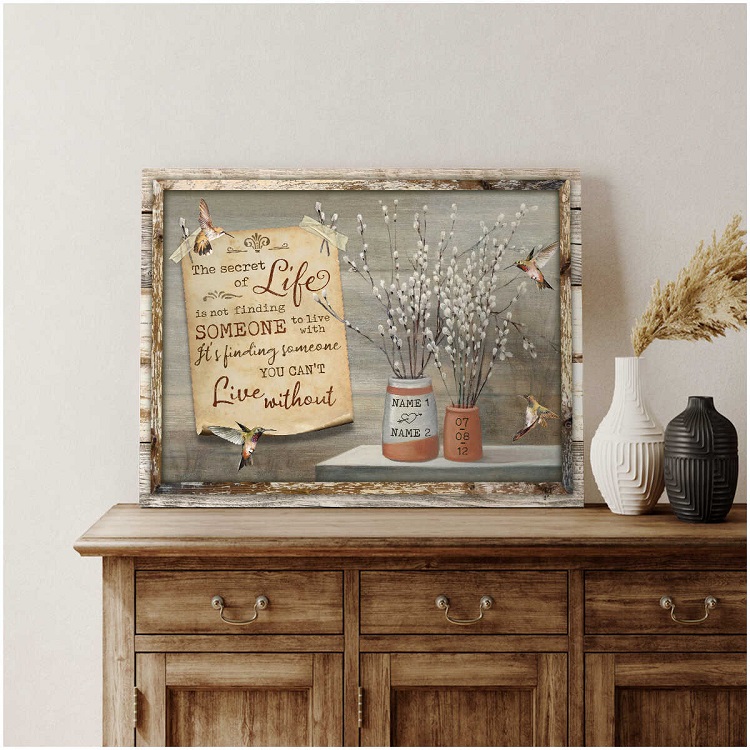 A thoughtful gift can also go a long way when it comes to Mother's day gifts for wife. Your lady will love you even more after she sees this personalized gift canvas art. According to these words, who's really in charge at home? In addition, as a piece of home décor, the gift is ideal for your living area.
7. A drink for mommy shark is in order – A Wine Goblet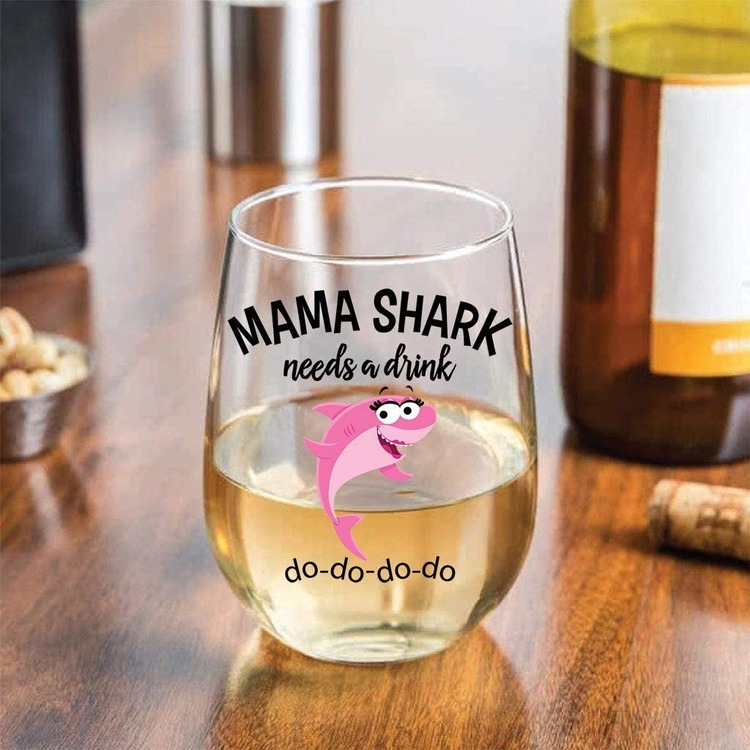 After a long day of singing "Baby Shark," your wife will appreciate these amusing Mothers day gifts for wife of a "Mama Shark Needs A Drink" wine glass. She is sure to burst out laughing as she unwraps this thoughtful gift and sees this incredible piece of art looking back at her. After this, every night will be a wine night.
8. Portrait of a Family Made of Paper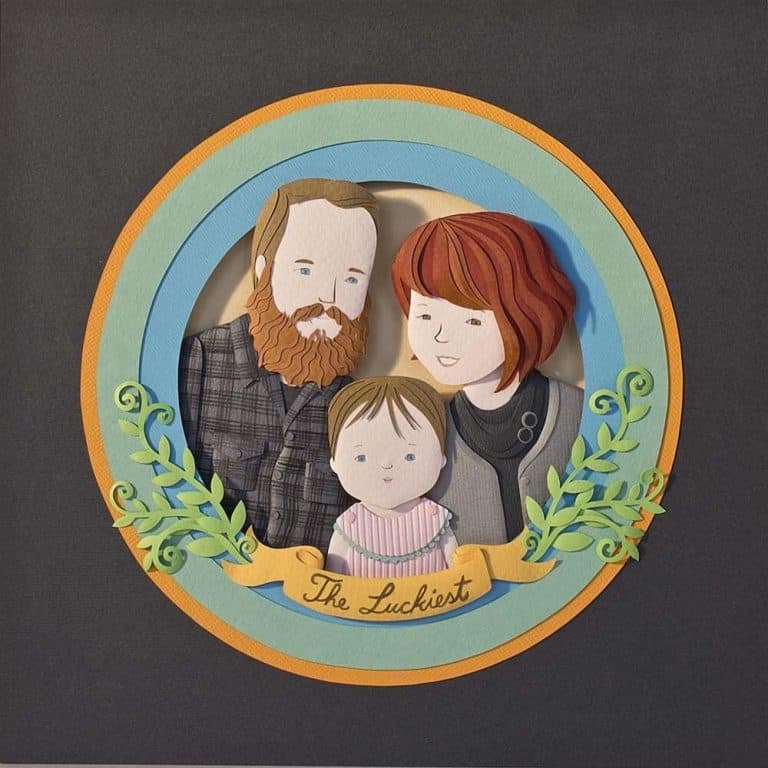 Celebrate the special day of a mama bear with this personalized family portrait! This concept could inspire you to make some great handmade gifts. You can, for example, sketch and collage your own family portrait with your kid. The exquisitely crafted mother's day gift ideas for wife are works of art and will surely be her favorites!
9. Aprons for wives and mothers-to-be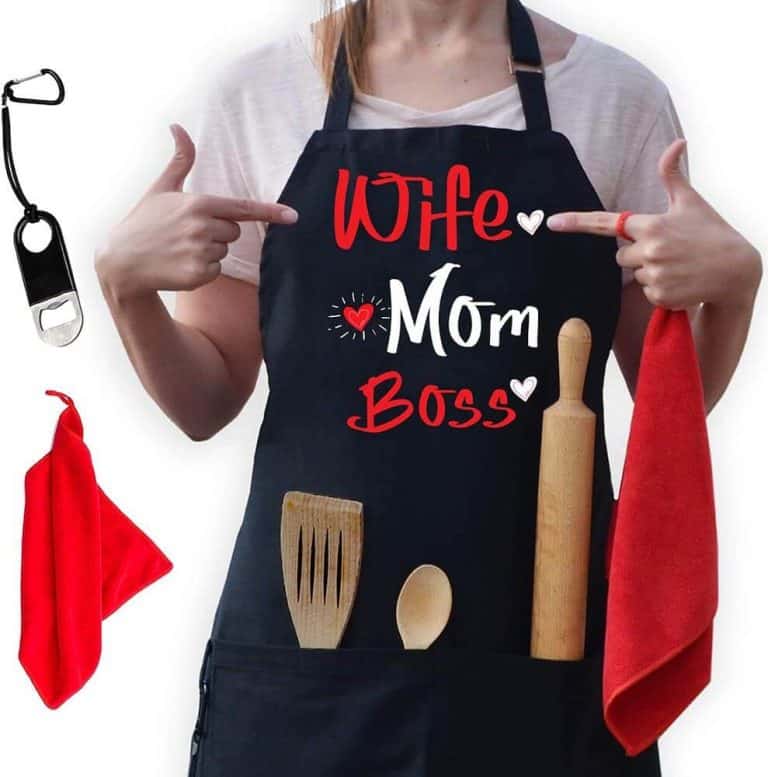 Her cool boss lady status should be acknowledged, and it's time to do so. Give her this stylish apron to wear as she goes about her kitchen duties, preparing mouthwatering meals for her loved ones. Anything to do with cooking will make good Mother's day gifts for wife.
10. Mother's day coupon book for your wife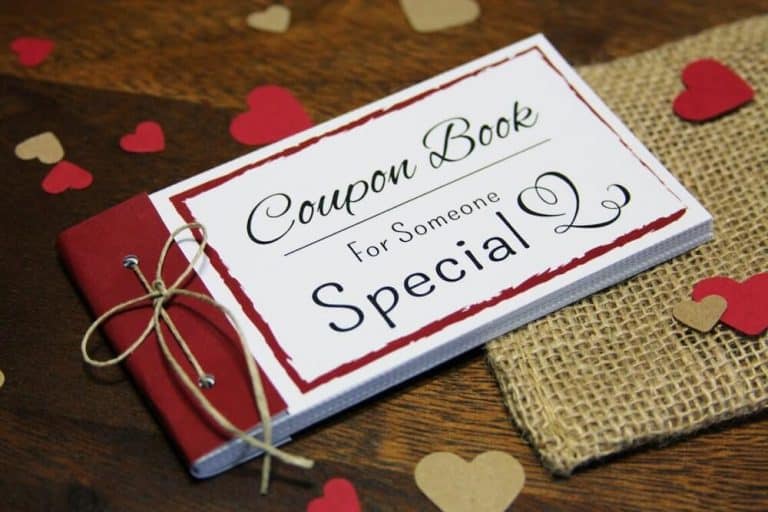 Ahh! Finally, the perfect mother's day gift ideas for wife will like receiving at the eleventh hour. This simple book is a personalized gift that she may use all year long to take a breather from her hectic schedule, not just on Mother's day.
11. Bracelet with Your Own Writing on It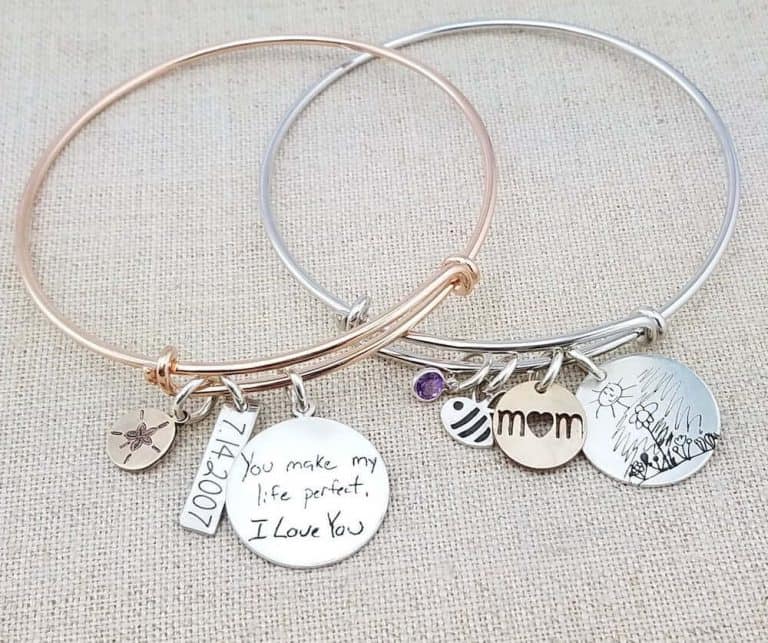 Your child's handwritten messages or drawings are among the most treasured possessions in the world. The bracelets are made expressly for stacking and come in gold, silver, or rose gold. Make her feel special by giving her a personalized gift made with the writings and drawings of your children.
12. Keychain with a Printed Photo of You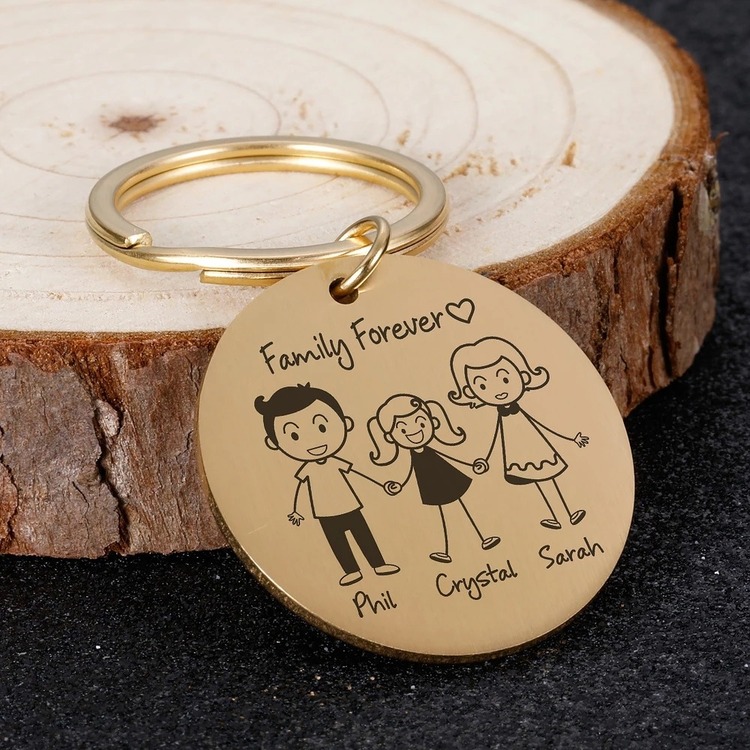 If you're looking for mother's day gift ideas for wife to show your wife how much you care about her and her family this Mother's day, this keyring is a great way to do it. Put a picture of your children on the keyring so that she may always have them with her whenever she goes out.
13. Photo Canvas Prints Made to Order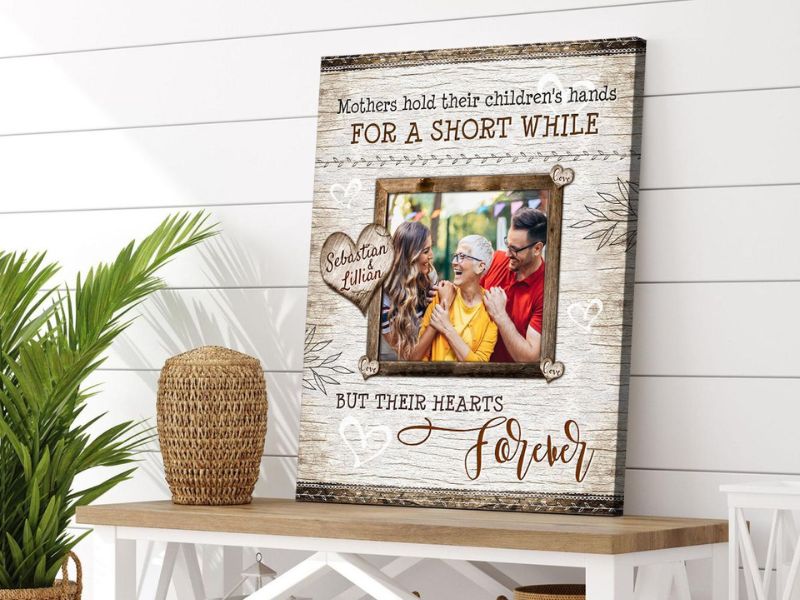 On Mother's day, she'll get a surprise she never expected! When you look at the poster, "The only thing greater than having you as my wife is my children having you as their mother," you know how much she means to you. There's a reason why canvas arts are this season's hot Mother's day gifts for wife.
14. "You're the Best Wife — Keep It Up" – Funny Coffee Mug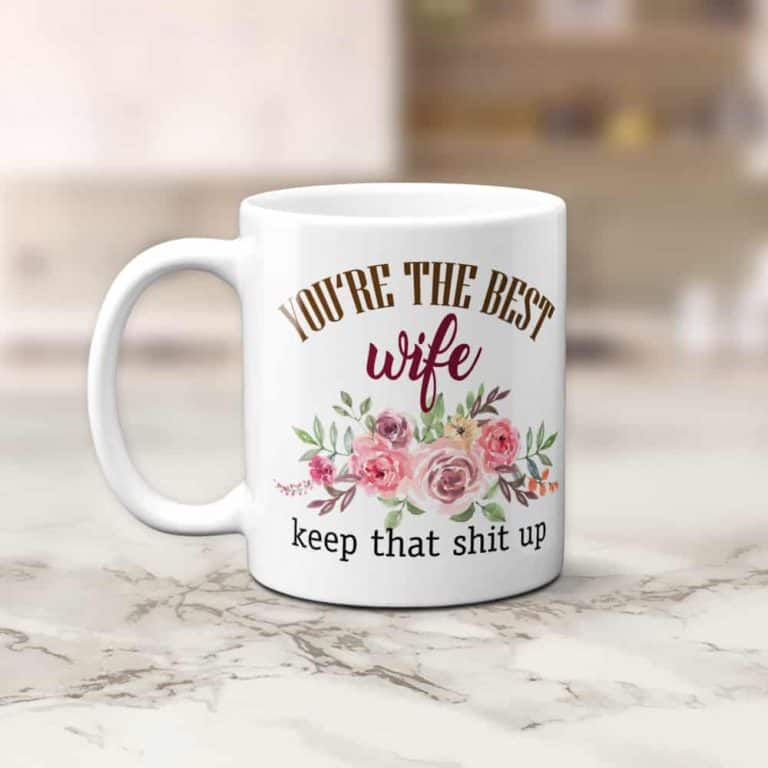 When it comes to Mothers day gifts for wife, this coffee mug will never be out of date. Even though it's classy and sophisticated, you may still give it to your wife on this special occasion because of the mug's quirky humor.
>>> Read more: 30+ Best And Sweet Mother's Day Gifts For Pregnant Wife
Romantic Mother's day gift ideas for wife
15. Necklace for Wife's on Mother's day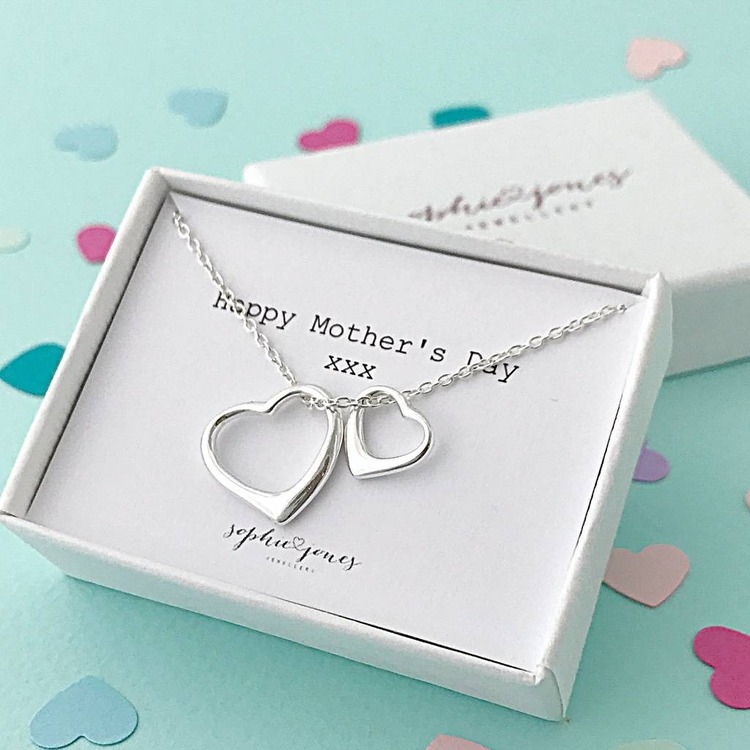 Do you have a large extended family of five people? Symbolize your common link with this pair of five intertwined rings. An accompanying inscription reads, "family — I love us" on the stainless steel necklace with sleek design. This is a nice Mother's day gift idea for wife to thank your wife for all she does for the family. An abstract heart-shaped pendant on the necklace portrays a mother and her kid.
16. Gift Set of Blooming Tea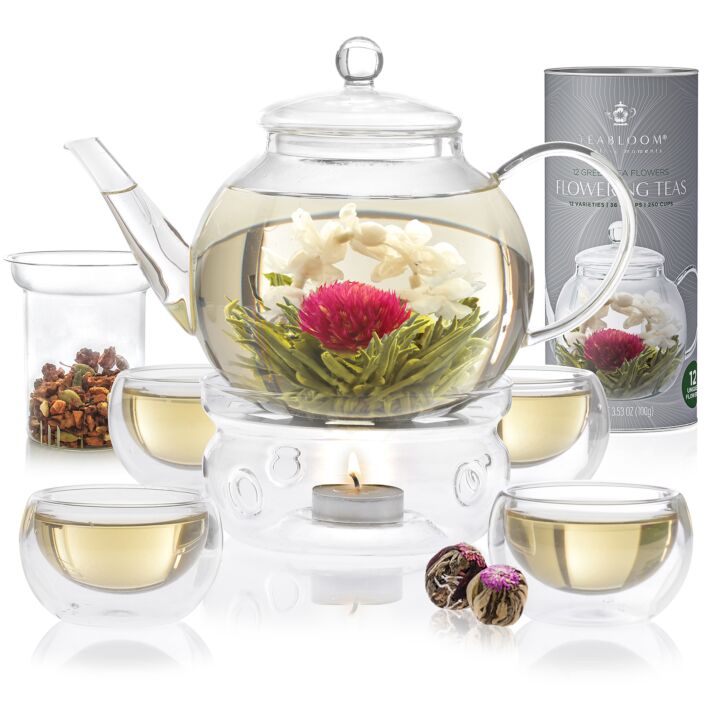 Blooming teas are nothing like your average cup of tea. The tea boils into a gorgeous blossom in the container as it progresses. This would be a perfect Mothers day gift for wife. As your affection for one another grows, take time to celebrate Mother's day together.
17. It's time for some chocolate-covered strawberries!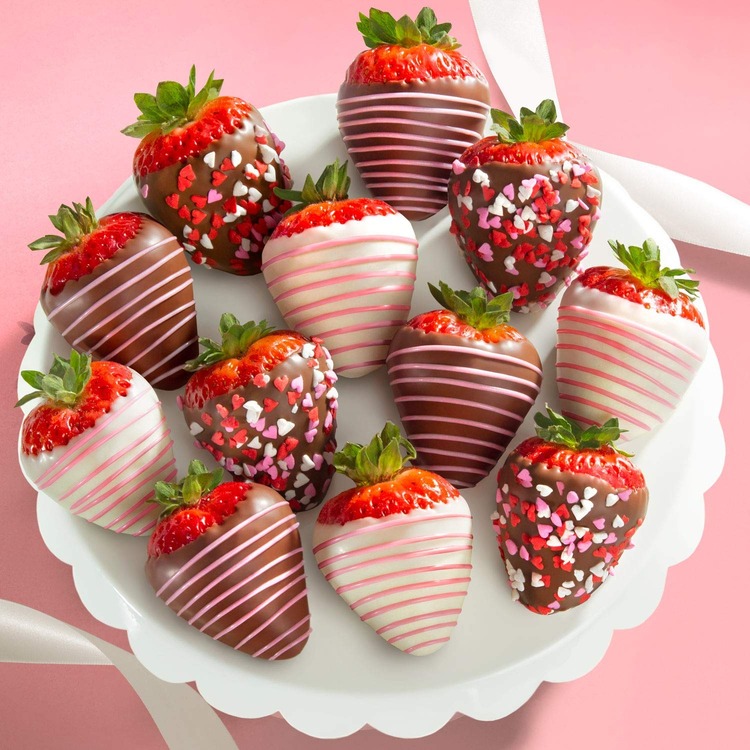 For Mother's day, present her with a box of chocolate-covered strawberries with this perfect gift. These semi-sweet truffles, which are dipped by hand, are presented in a lovely gift box. At checkout, you can provide a customized message. Romantic Mother's day gifts for wife have never smelled quite like this!
18. Necklace with a Tree of Life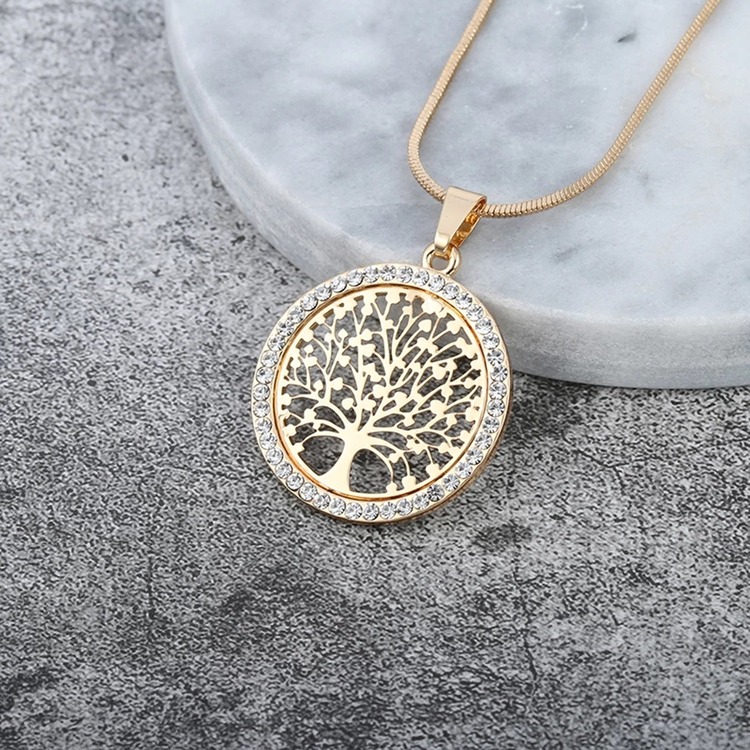 Most important of all, the best Mothers day gifts for wife should demonstrate how much they adore their children. This lovely tree pendant necklace honors the strong ties that bind you all together as members of one big happy family. Your wife will love this perfect gift from you and the kids. The thoughtful mother's day gift ideas for wife design and high-quality materials combine to create a wonderful gift that she will cherish for many years to come.
19. Cute bunnies in the garden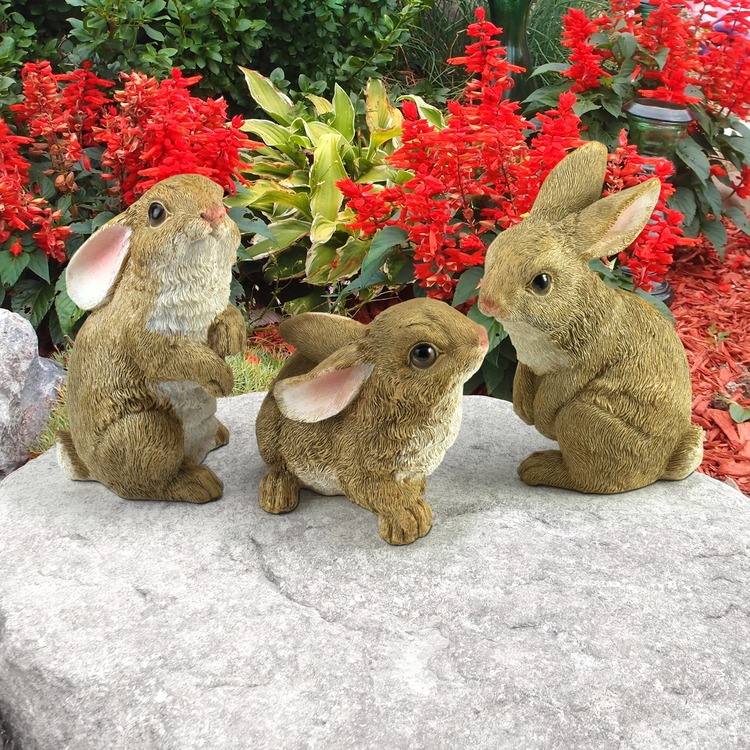 Design Toscano's outdoor garden bunnies are a great Mothers day gift for wife if she enjoys gardening or if her landscape could use some personality. I know she'll love them.
20. Chocolates from Godiva's Chocolatier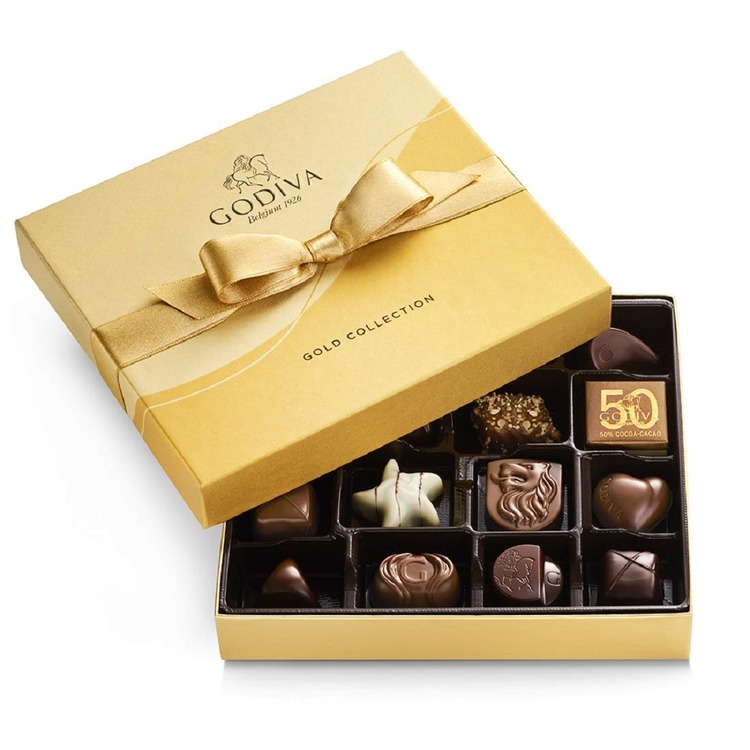 It's a chocolate lover's dream come true with this Godiva gift box. A gold box with a pink ribbon is included with the package as a special long-distance mother's day gift for your wife. From caramels to ganaches, the 36-count box has something for everyone's taste buds.
21. Charm bracelet from the '70s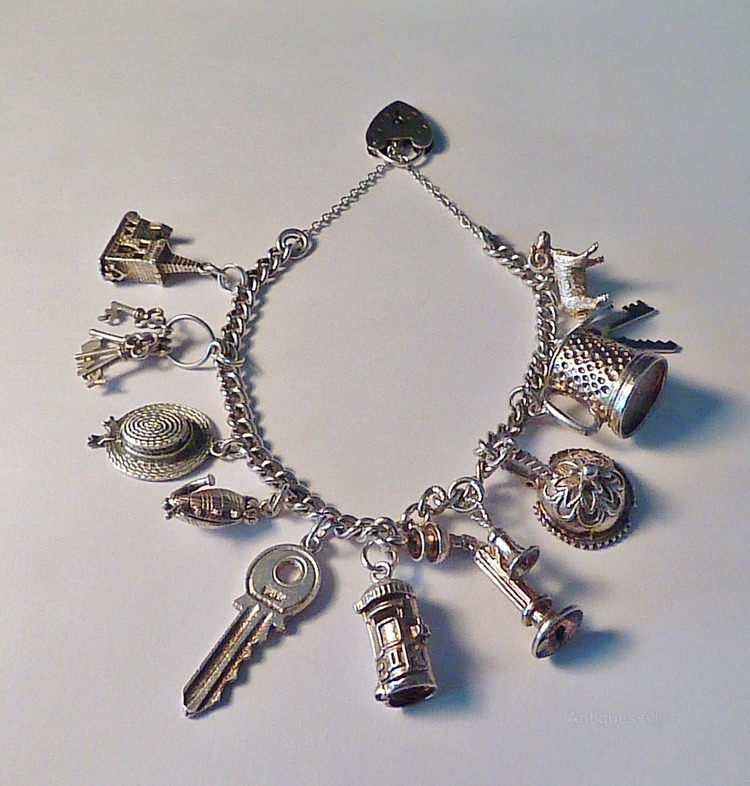 If you are looking for Mothers day gifts for wife, do not miss this idea. Charms from Cinderella, Alice in Wonderland, and Narnia make up this vintage bracelet for fantasy-loving mothers. Customers give it good grades for appearance, feel, and durability, making it a superb value for the money.
22. Assortment of Cheese Board and Knives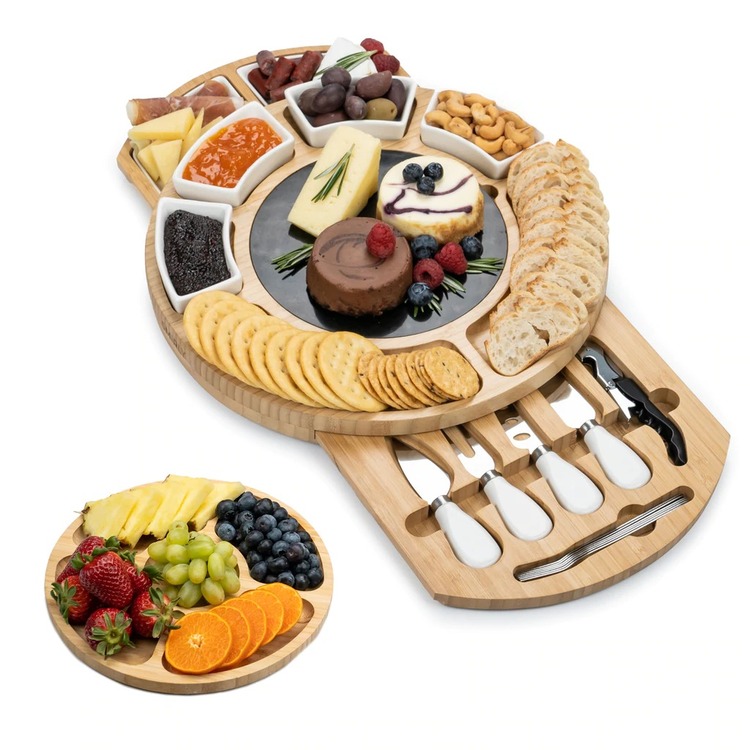 Great Mother's day gifts for wife, regardless of the occasion, often revolve around pure comfort. With a built-in utensil compartment, this bamboo cheese board is ideal for woman who enjoys entertaining. When entertaining guests, this board will save her time and money by allowing her to serve food on it without having to wash a single piece of dishware.
23. Personalized Family Portrait Prints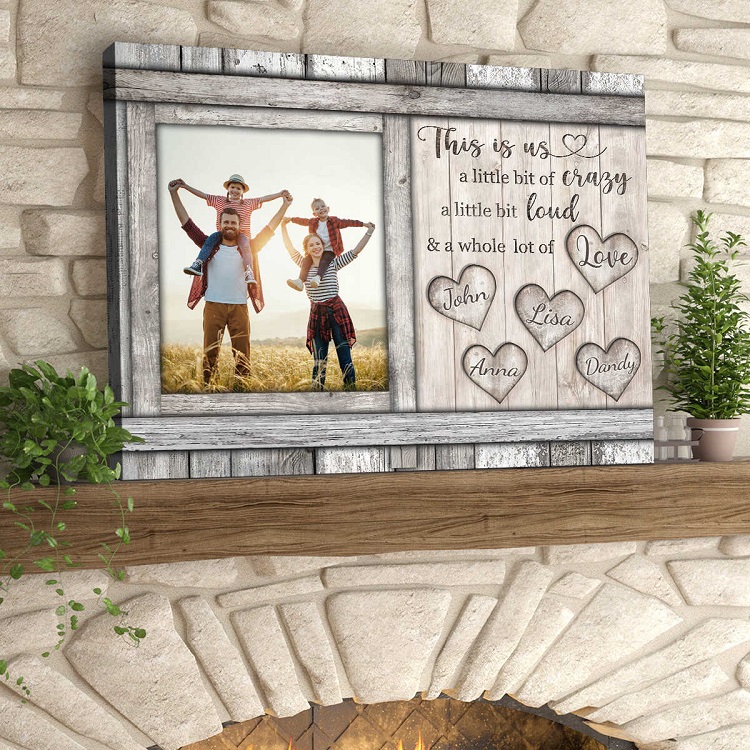 For all the greatest things that she has sacrificed for family, your wife deserves the best heartfelt gift. Oh Canvas, who will create a bespoke print of your choice, can help you choose a state and a setting that hold special meaning for your family. Mother's day gift ideas for wife like that don't come along very often.
24. A Chawan Bowl Candle by Voluspa Santal Vanille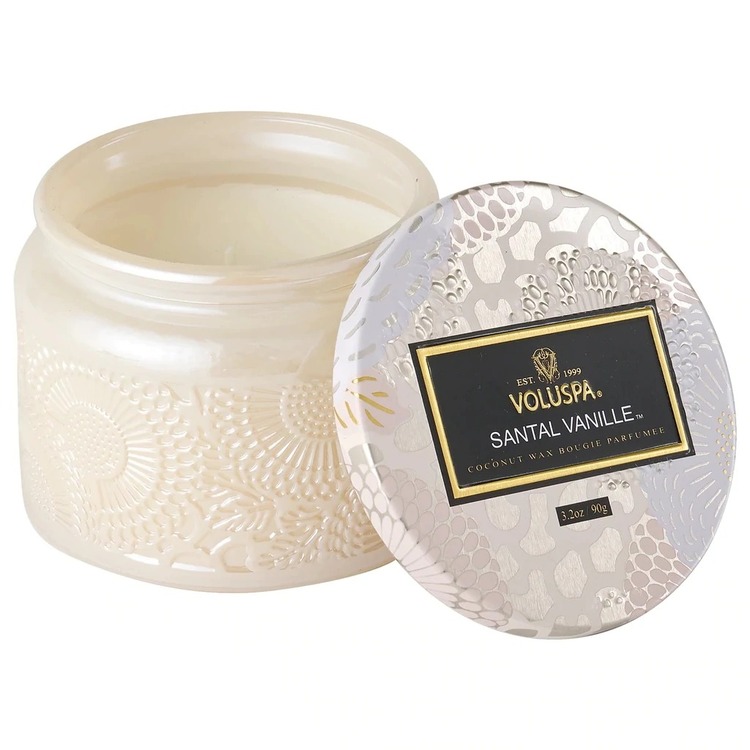 This May, sending her this romantic gift to tell her how much you appreciate her. This Voluspa candle is a wonderful addition to any at-home spa experience. A blend of woody santal and sweet French bourbon vanilla helps to create a peaceful atmosphere.
25. Rose Drawer with a Necklace of Eternal Love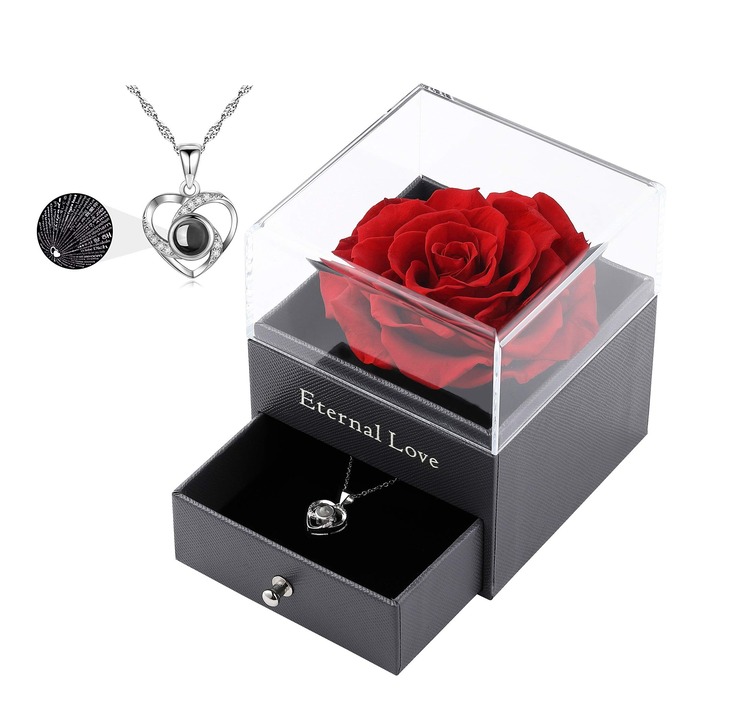 Give her this lovely eternal love rose as a token of your unending devotion to her. A beautiful symbol of the "forever love" your wife has contributed to the marriage and your family, it truly is a work of art. Your wife will surely love this beautiful and unique Mother's day gift idea for wife.
26. Fierce Perfume Collection Sampler Set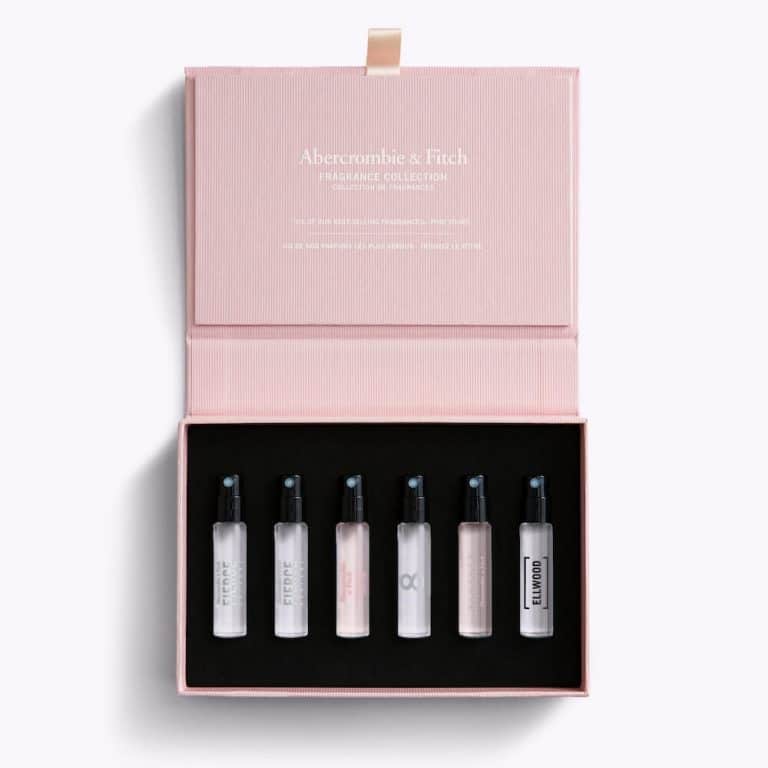 A unique gift for the woman in your life is a Fierce Perfume Collection Sampler Set. Several high-end fragrances are included in this sample set. This stylish ensemble will have her smitten from the get-go. This year's Mother's day gifts for wife have never smelled so delicious!
27. Basket of Rose and Rosé Wines
This gift basket is a fantastic pleasure for a classy gift. If you want your wife's attention, provide her with a selection of food and wine. With these kinds of perfect Mothers day gifts for wife, you can put her mind at ease and watch her have a great time.
28. Amaryllis Apple Blossom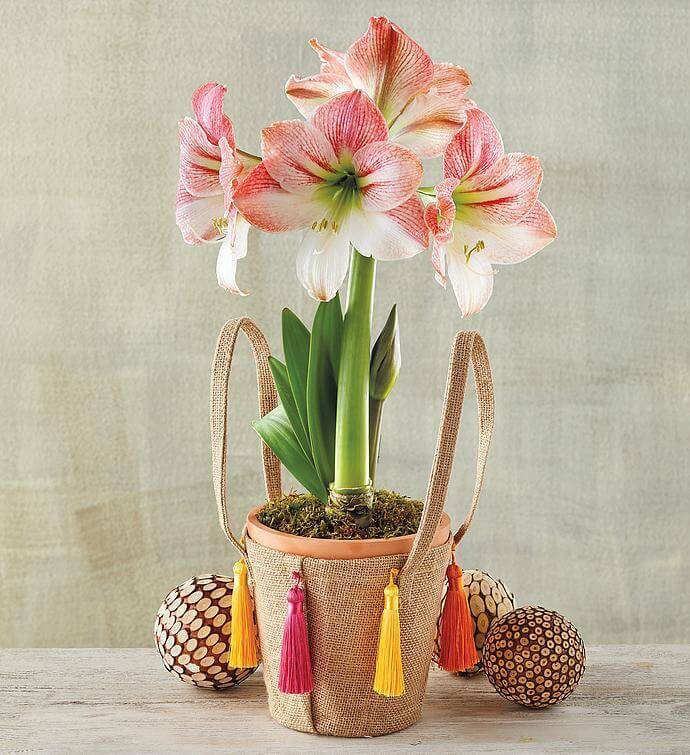 In many cases, the perfect Mother's day gifts for wife involve flowers. However, this concept is a little more unique. It's a flower she can grow in a pot rather than fresh stems. That was such a classy and easy way to honor her grace and kindness.
>>> Read more: 43 Mother's Day Gifts For New Moms She Actually Loves It
Thoughtful Mother's day gifts for wife
29. With Heat Kneading Massage Pillow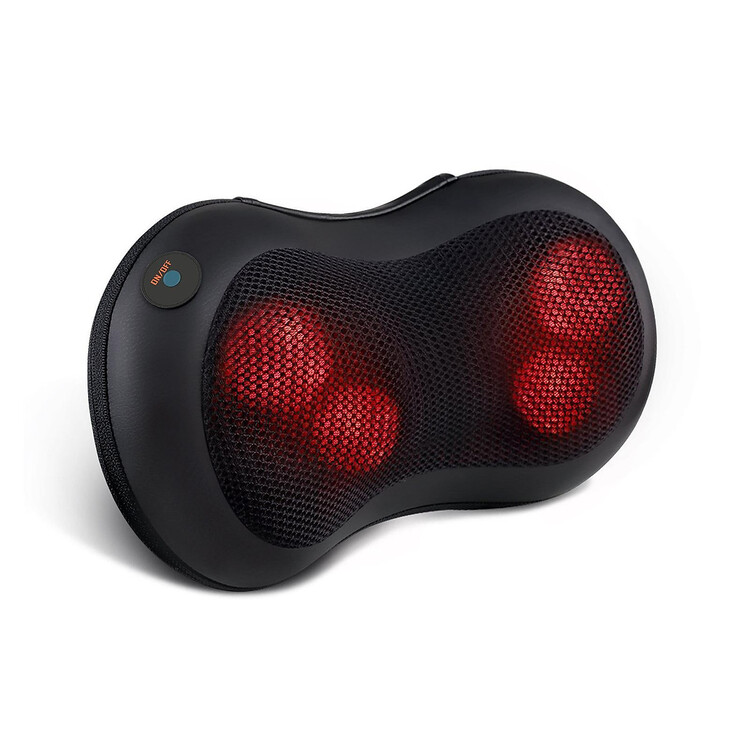 Massage the entire body, from the shoulders to the calves, with this 3D directional massage pillow. There is a one-year warranty included in the purchase. On Mother's day, help the busy moms feel like a princess with the best mother's day gift ideas for wife from our list.
30. Gift Basket for a Spa Treatment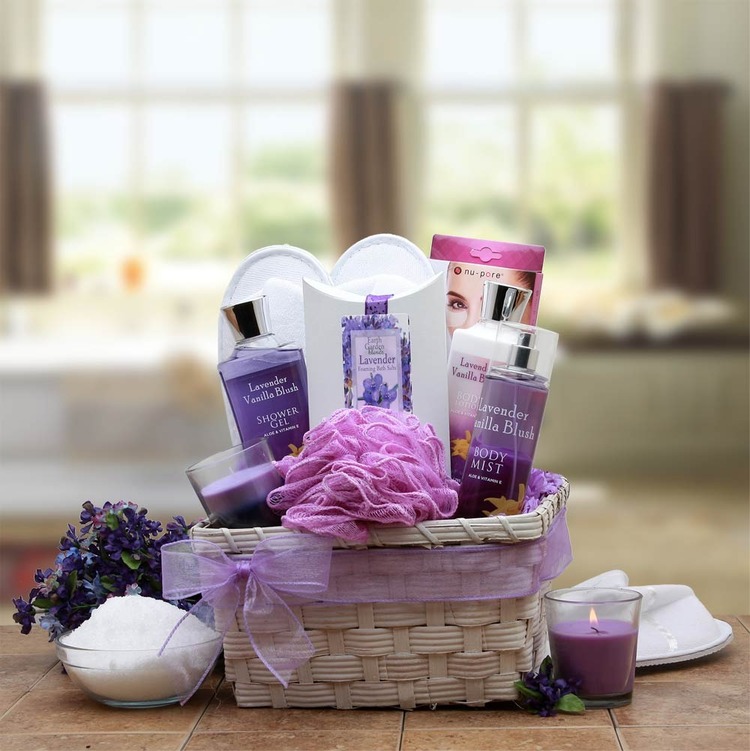 Need a perfect Mothers day gift for wife that'll arrive with a bow on it? From bubble baths to shower steamers, this gift basket has everything a mother needs to include self care into her daily routine. . A bathtub container with a lovely ribbon completes the package. If you want to spoil her, go for it!
31. Bath Caddy Tray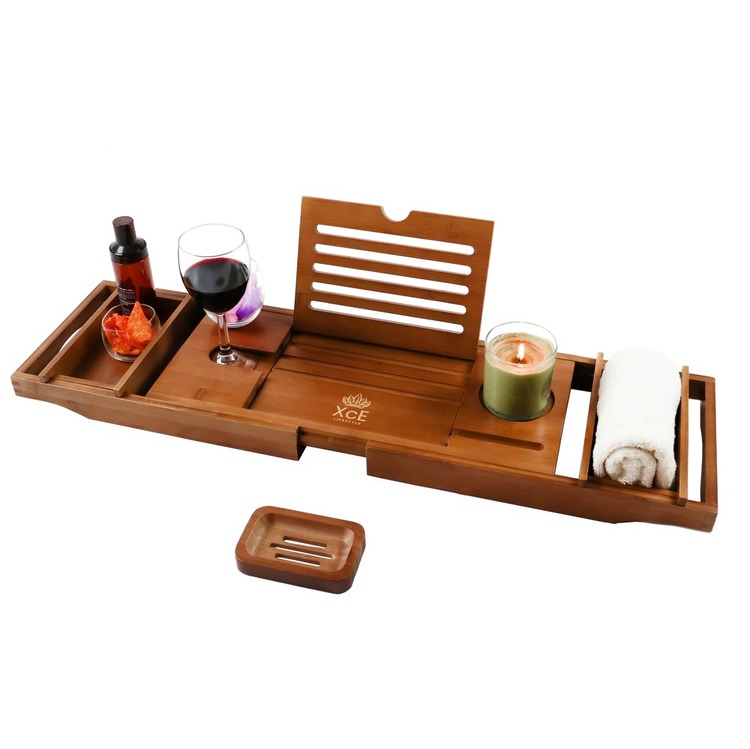 This caddy tray that goes over the tub's borders will take her bath time to a whole new level. Make thoughtful Mothers day gifts for wife, whether it's wine, candles, soap, or perhaps a unique dessert. Allows you to have a spa day experience in the comfort of your own home.
32. A Keurig Coffee Maker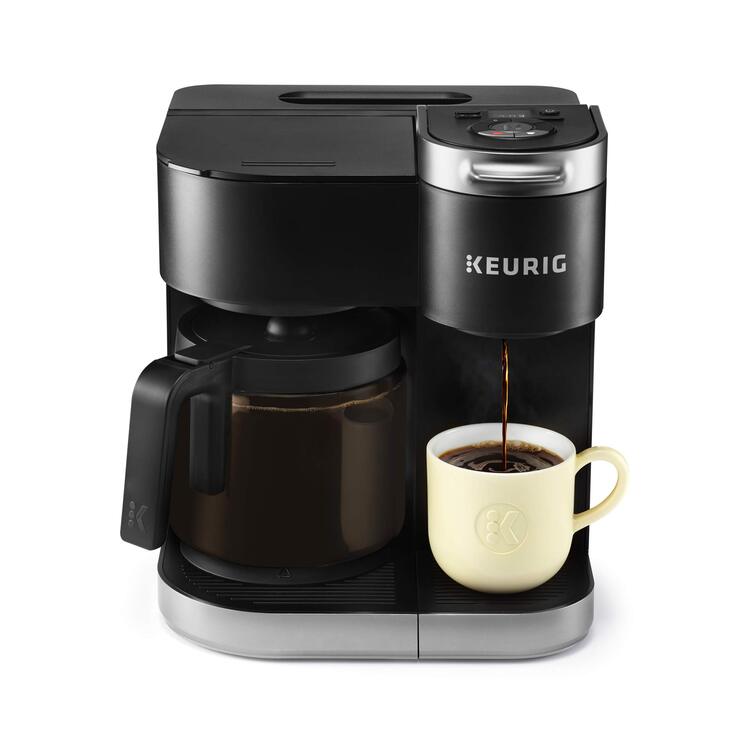 It's easy to make a yummy coffee mug with a Keurig machine. Using Keurig cups (K-Cups) and inserting them is all that is required for a perfectly brewed cup of coffee. Nothing beats in-home relaxation as 1st Mother's day gifts for wife.
33. Sconce with a lit candle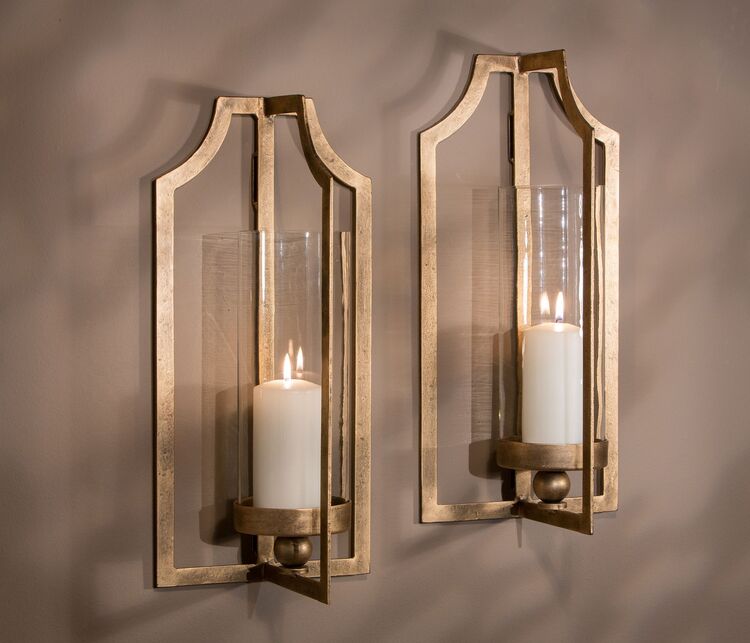 As an alternative to dimming the lights in your wife's room, use a wall sconce instead. This mother's day gift ideas for wife set of swirl-shaped iron wall sconces is a favorite of ours.
34. The Wellness Mama Cookbook: Recipes for Wholesome Eating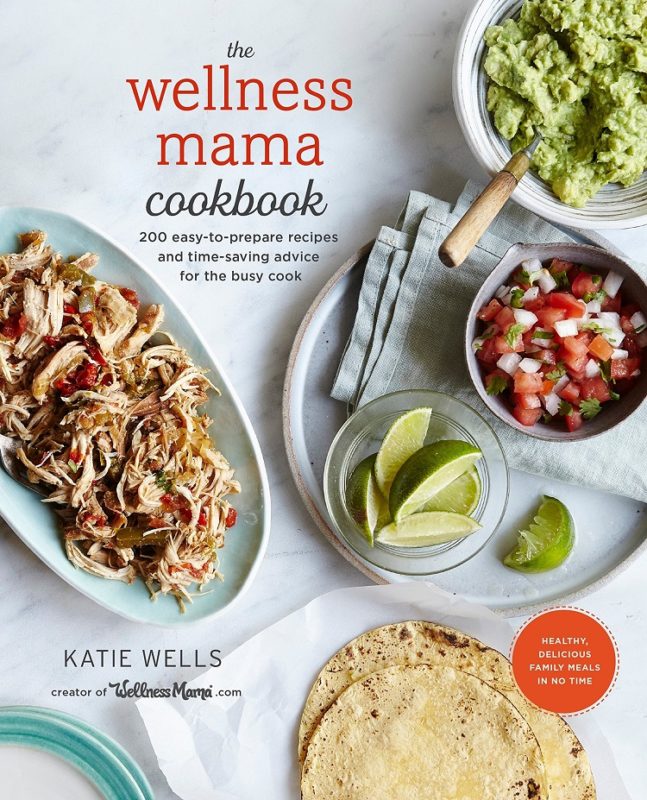 This time-saving cookbook, created by a mother of six children, will be a hit with your wife if she likes to eat healthily but doesn't always have the time to prepare. From Sriracha Shrimp Lettuce Wraps to No-Bake Myer Lemon Bars, there are a variety of inventive recipes to choose from.
35. Covers for sheepskin pillows
Your wife's new best friend will be these ultra-plush faux sheepskin pillow covers. They come in a variety of hues, making them a perfect addition to any decor, delighting guests with their fluffy "sheepskin." Be sure that she never forgets that with sentimental Mother's day gifts for wife.
36. Machine for Shiatsu Foot/Calve Massage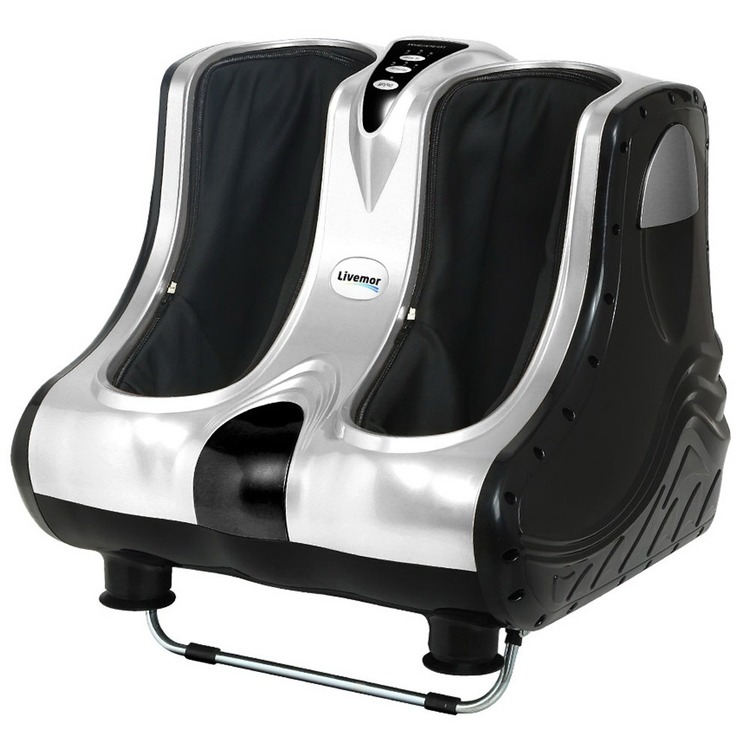 For less than the cost of a few visits to a professional massage therapist, you can provide her with the same level of relaxation at home using this high-tech massager. Deep kneading Shiatsu is used to promote blood flow and circulation in the lower legs and foot. With the touch of a remote, you can revive your hurting feet. This Comfortology model stands head and shoulders above the competition in terms of quietness, safety, and ease of cleaning.
37. Slippers with a Mayberry flavor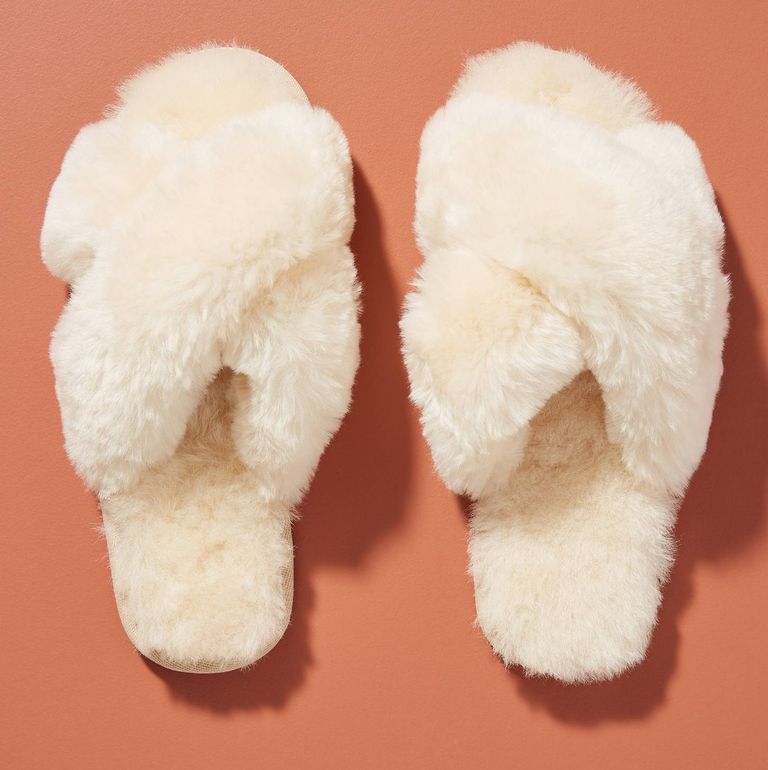 It's as if you're floating through the air, or walking the catwalk at New York Fashion Week. In other words, these are a pair of slippers that are both incredibly comfy and really fashionable. These are not only thoughtful but also are the best Mother's day gifts for wife as it can help her stay comfortable while running together with her child.
38. This Cotton Knit Throw from West Elm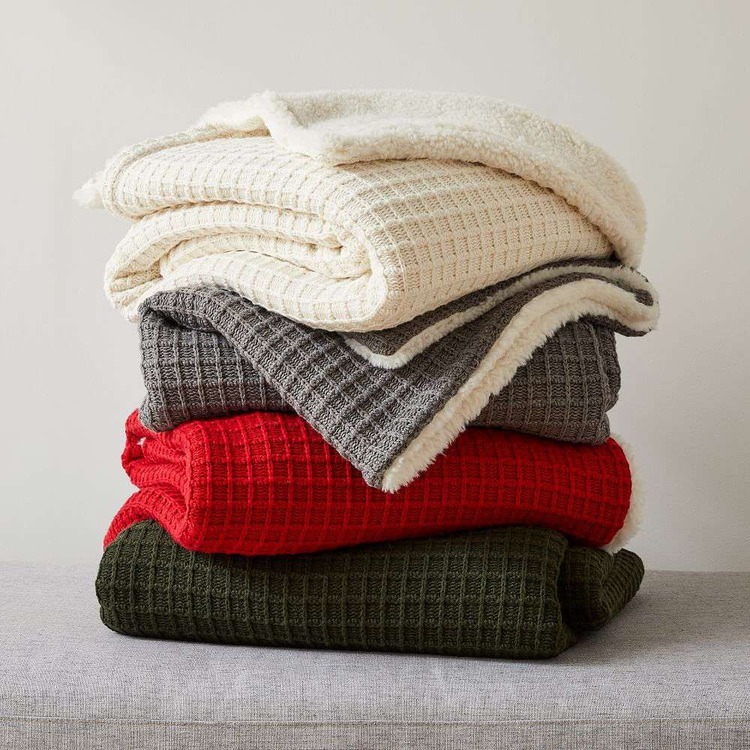 Giving a thoughtful gift for mom is the perfect way to show her how much she means to you and express all the reasons why you appreciate her. Get a gorgeous throw blanket for Mothers day gifts for wife to use on the couch while she and the kids watch their favorite shows together. You can select her favorite color from the West Elm collection.
39. Candles for the Homeless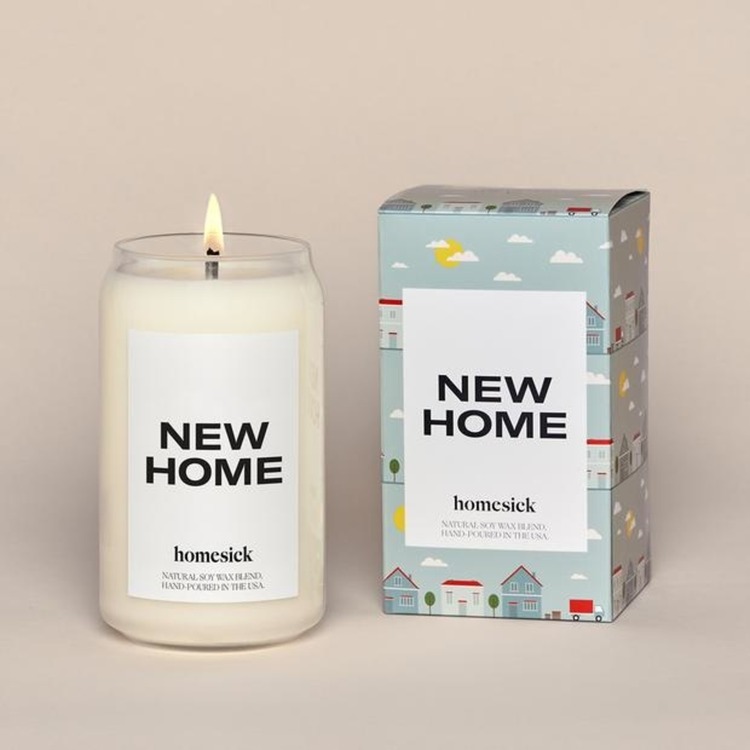 You can't go wrong with a Homesick scented candle for a more personalized alternative. Because your children may not be able to come home for Mother's day this year, light this lovely candle to bring a little bit of home to her. Soy wax is used in the making of this candle; it burns for 60 to 80 hours, and it is available in a broad variety of locations. This is just one of the nicest Mother's day gift ideas for wife.
40. Massage Tool in a Miniature Size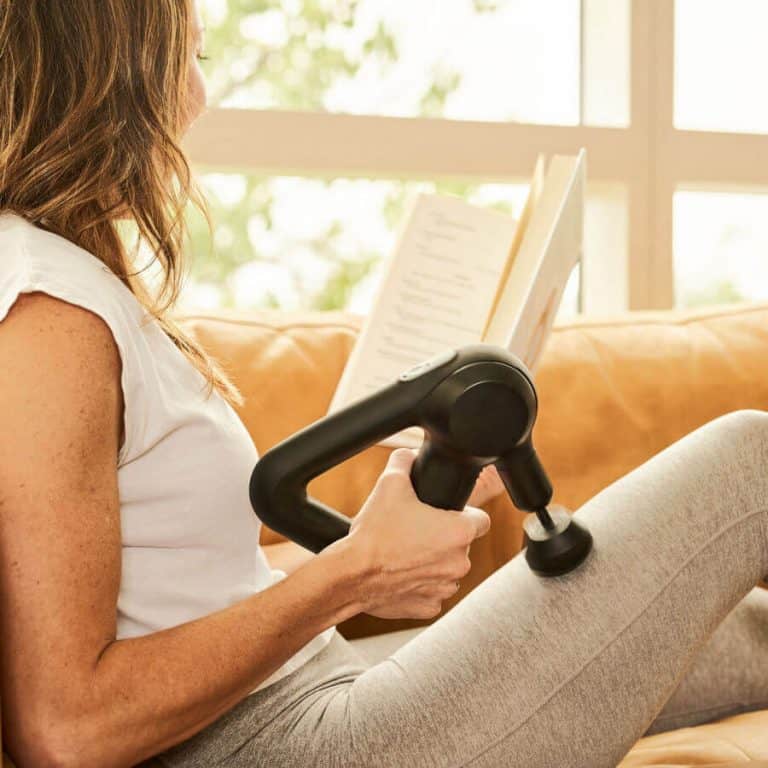 Motherhood may bring your wife joy, but it can also be a grueling and exhausting experience. This mini-massage gun would be perfect Mother's day gift ideas for wife for a guy who wants to spoil his wife after a day long of chasing after the kids and trying to keep everyone on track. The rest is well-earned for her.
41. A Bar Tag Necklace with the Names of Your Children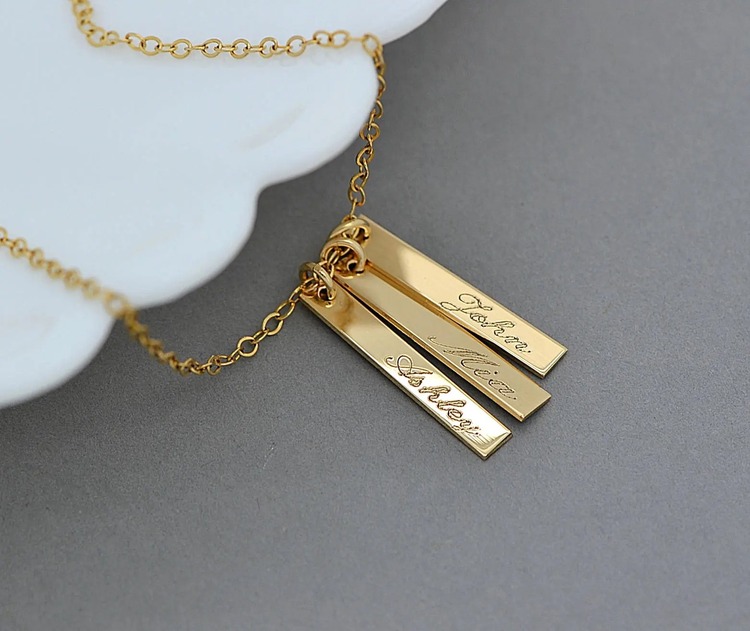 This wonderful and one-of-a-kind jewelry mother's day gift ideas for wife, a necklace with the names of all her children on it, will let her keep them even closer to her heart. Elegant and wearable, it's a classic piece that can be paired with many outfits. It is one of the best It's a gift she'll never forget.
Read more:
As a devoted mom and loving woman, your wife deserves the best Mother's day gifts for wife from her husband and kids. For this important occasion, we hope you've discovered the right gift for your wife from our recommend products, and we'd love to hear what you came up with!