Choosing the perfect luxury engagement gifts might be difficult due to the sheer number of options. In addition to the fact that the pair hasn't yet established a registry, it might be difficult to know what to buy for a newly engaged couple and what to buy for their upcoming celebrations, such as bridal showers and bachelorette parties. To put it another way, when it comes to luxury engagement gift ideas, there is a lot of room for interpretation-and that should be a blessing.
From engagement to honeymoon and beyond, Oh Canvas has handpicked a variety of unique, opulent, and considerate presents for your newly engaged pals.
Luxury Engagement Gifts For Couples
1. Pair of Baccarat Dom Perignon Flute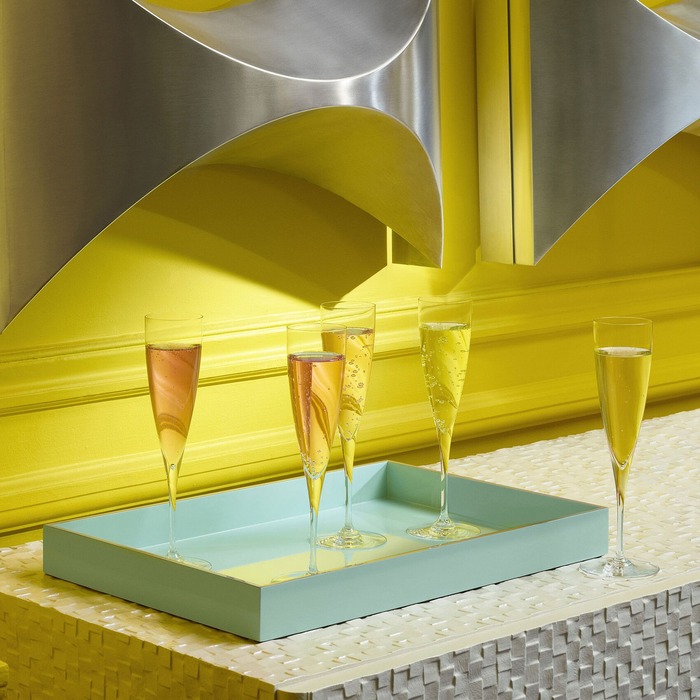 Your favorite couple will certainly receive numerous bottles of champagne to celebrate their forthcoming marriage. Give them these champagne flutes as expensive engagement gifts so they can raise a toast to their new life together. The stylish crystal glasses have clean lines and thin stems; they will use them to commemorate special occasions.
2. Smythson Pair of Panama Planner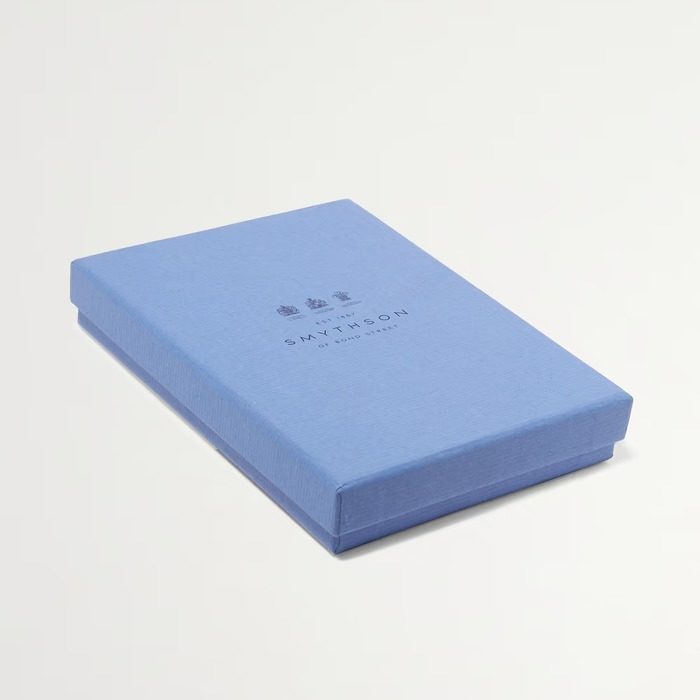 Are you in the matter of finding fancy engagement gifts for your beloved couple? With four royal warrants – an appointment from the Queen of England attesting to the excellence of a product – Smython's stationery is the absolute best. These wedding and honeymoon planners with space for dress, flower, and cake choices would please any engaged couple. Paper with gilded edges and an aura of elegance will make them eager to contact the florist.
3. Eight-Inch Waterford Lismore Diamond Vase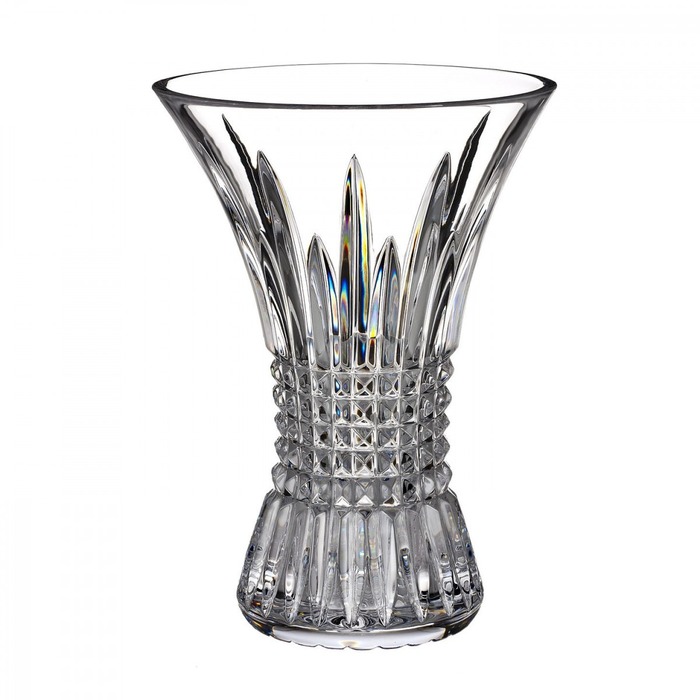 As they approach this new phase of their lives together, it is likely that they will need to stock up on household necessities. This Waterford vase is a true classic, perfect for presenting flowers on engagements, anniversaries, Valentine's Day, and other special occasions.
4. Parcelle Gift Card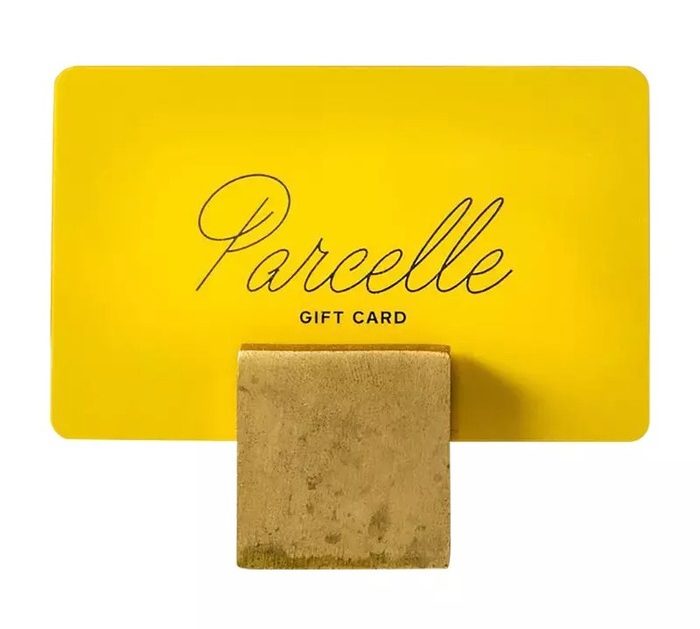 If you do not know what luxury engagement gifts the newly engaged pair prefers, send them a Parcelle gift card. Parcelle offers a curated selection of exceptional and unusual wines, as well as more accessible options.
5. Dr. Barbara Sturm Brightening Kit
Both the bride and groom will want to radiate on their engagement day, and Dr. Barbara Sturm's Brightening Kit will help them achieve this. It contains the brand's cleanser, enzyme cleanser, anti-pollution drops, brightening serum, face lotion, and cream. Each item is also travel-sized, allowing it to be brought on the honeymoon.
>>> More ideas about engagement gifts for couples can be found here!
6. Jo Malone Pomegranate Noir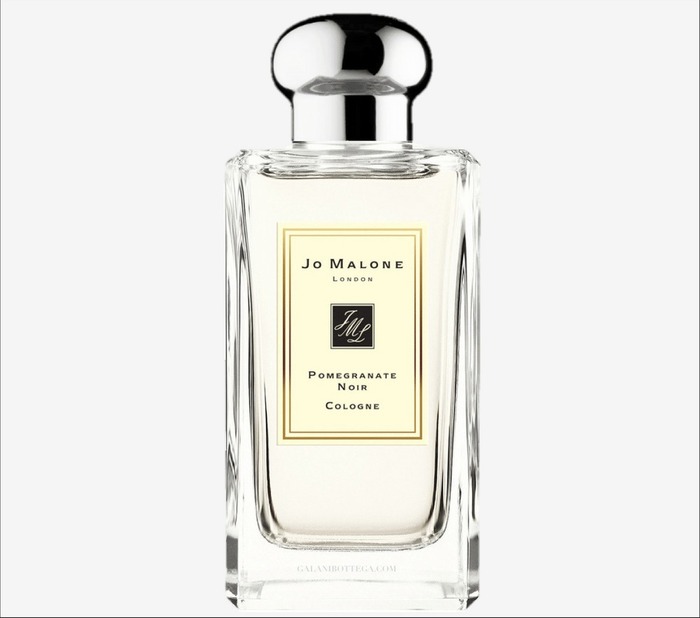 Wedding preparations are often tense so every couple needs some luxury engagement presents to relax sometimes. This Jo Malone candle with three wicks and a 90-hour burn period will provide relaxation from the engagement party to the wedding day. It is scented with the brand's distinctive Pomegranate Noir scent, which combines raspberry, pomegranate, plum, pink pepper, lily, and wood.
7. Dinosaur Designs Leaf Resin Bowl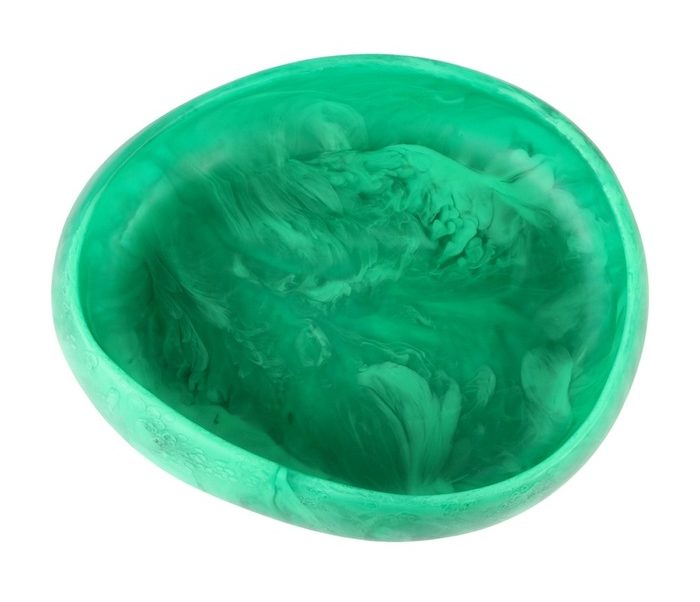 This handmade resin bowl will provide her with a one-of-a-kind spot to store her ring when washing dishes, taking a shower or working out. It was designed by artists Louise Olsen and Stephen Ormandy, who based its curves on those of a leaf. With its sand and gray tones, it complements any interior design style.
8. Petrossian Royal Ossetra Caviar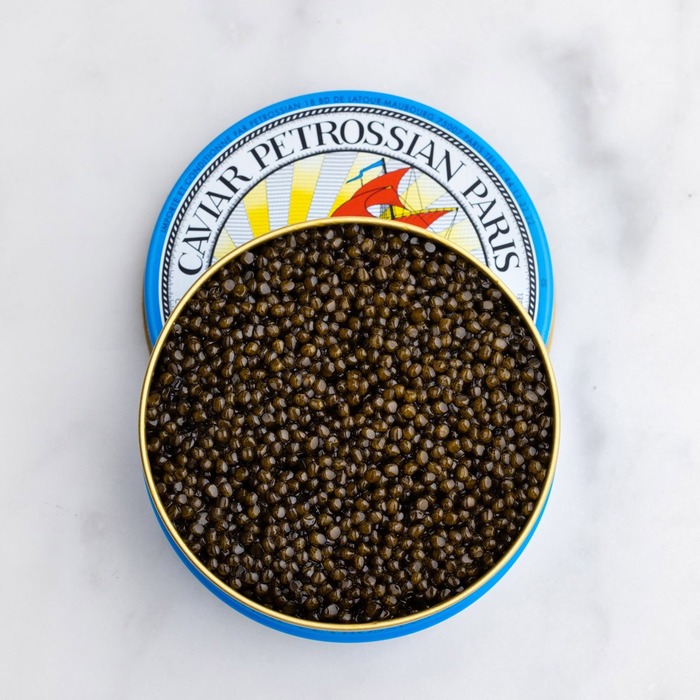 If they receive an abundance of champagne to celebrate their engagement, they will love a tin of caviar. This Ossetra selection is a crowd-pleaser, with overtones of dried fruit and grains.
9. Venus et Fleur Le Petit Round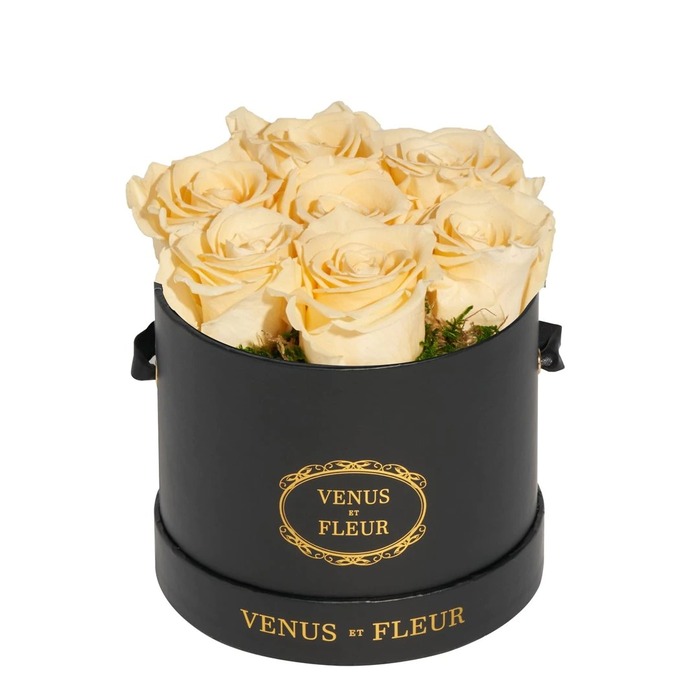 Flowers are luxury and last minute engagement gifts, but one-year-lasting flowers are much better. This Venus et Fleur arrangement, which may be personalized in any of 26 hues, provides this. It is a beautiful workplace accessory that will help them literally wake up and smell the roses.
10. Missoni Family Recipes
A cookbook is always a pleasant engagement present, and this Missoni edition looks equally good in the kitchen and on a coffee table. It contains family recipes from the Missoni family that is as unique and interesting as the group's renowned designs.
11. Christofle Fidelio 5×7 Photographic Mount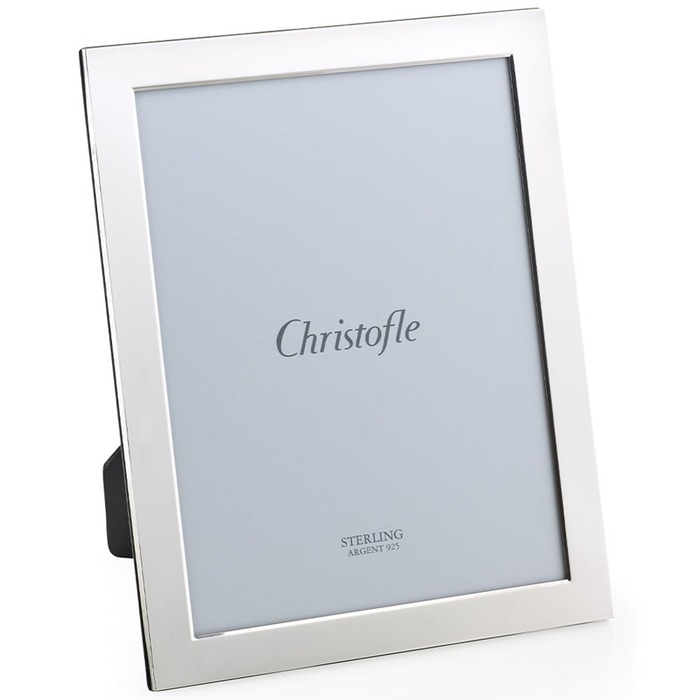 A photo frame from Christofle, a firm that specializes in sterling silver, is a gift that will last forever. This luxurious engagement present will add elegance to any desk, mantel, or doorway, and will allow them to frame more of their lovely engagement photographs.
12. Godiva Classic Ballotin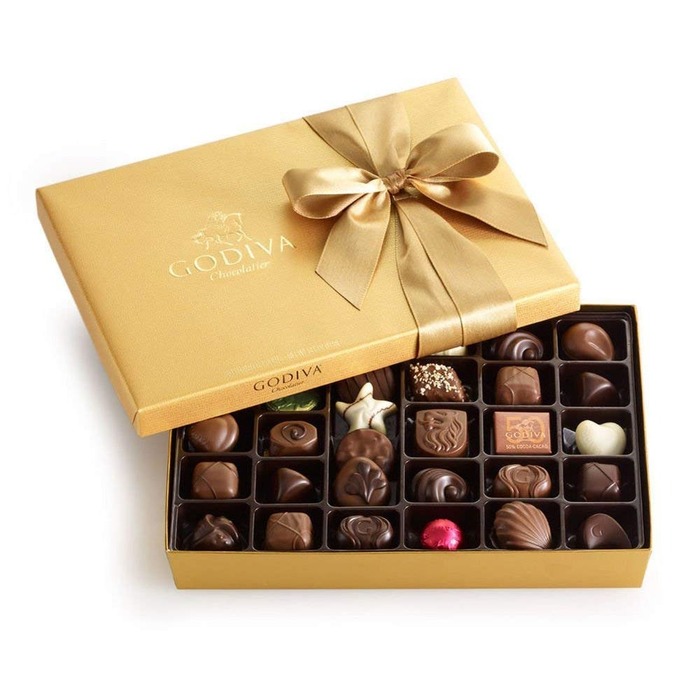 When you're in a rush to find the finest fancy engagement gifts, there is no way to go wrong with a box of chocolates. Godiva offers milk, dark, and white chocolate with fillings such as ganache, praline, and fruits and nuts. It is the perfect after-dinner snack while they finalize the guest list.
13. Rimowa Original Cabin S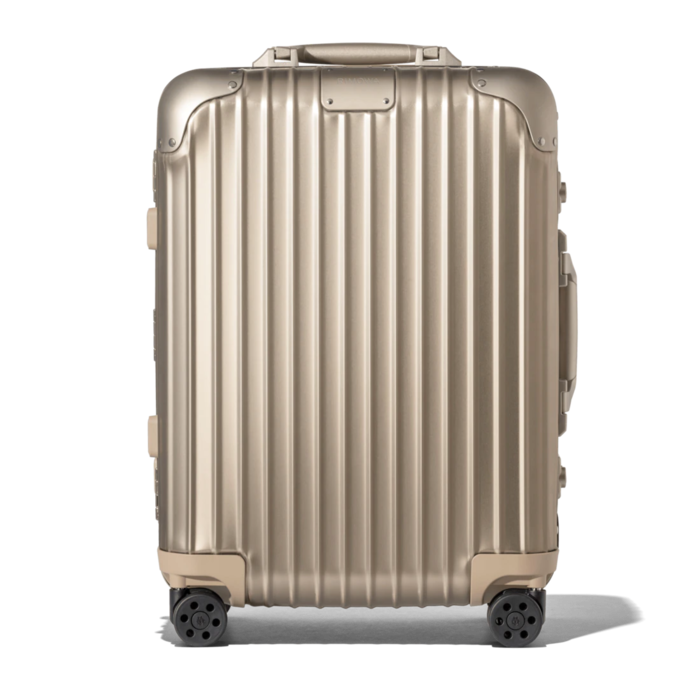 Wish them a lifetime of safe and prosperous travels by presenting them with one of the most luxury engagement gifts on our list. This aluminum suitcase features TSA-approved locks and is designed to fit in most overhead compartments. A flexible partition and multi-wheel system facilitate packing and mobility.
14. Jia Jia Heart of Rose Quartz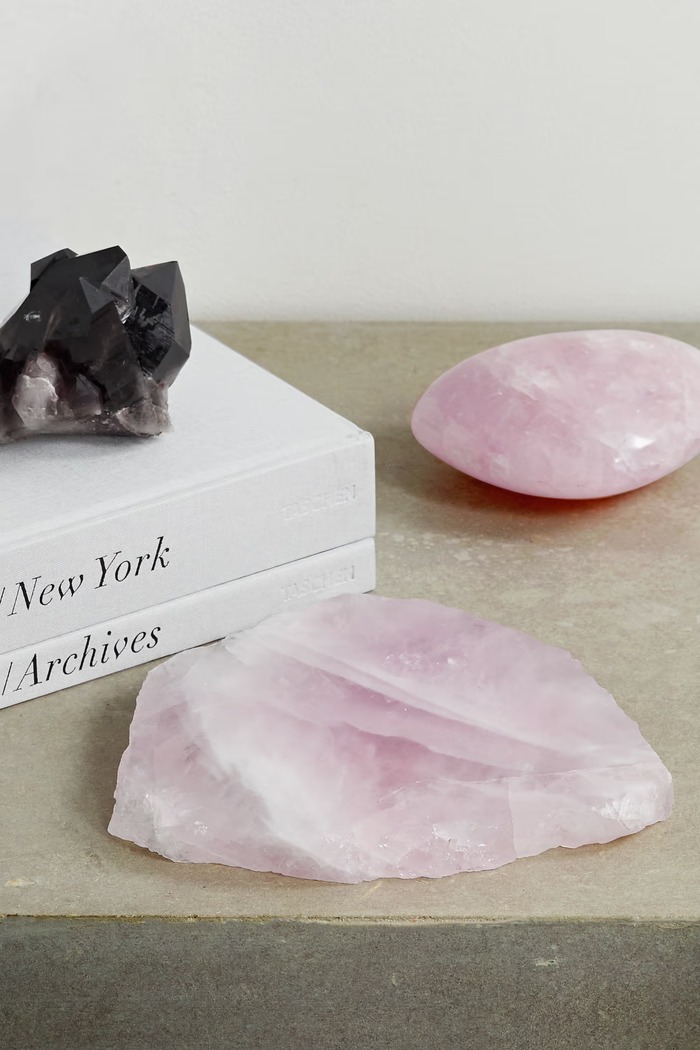 Those who believe in crystals and the law of attraction will enjoy this rose quartz heart. It will bring great energy to their union, whether they use it as a paperweight or bedside decoration because it is a sign of unconditional love. That is the reason why they are the luxury engagement presents you should get for your favorite couple.
>>> Seeking engagement gifts for gay couples?
15. Fendi Silk-Satin Reversible Eye Mask and Pouch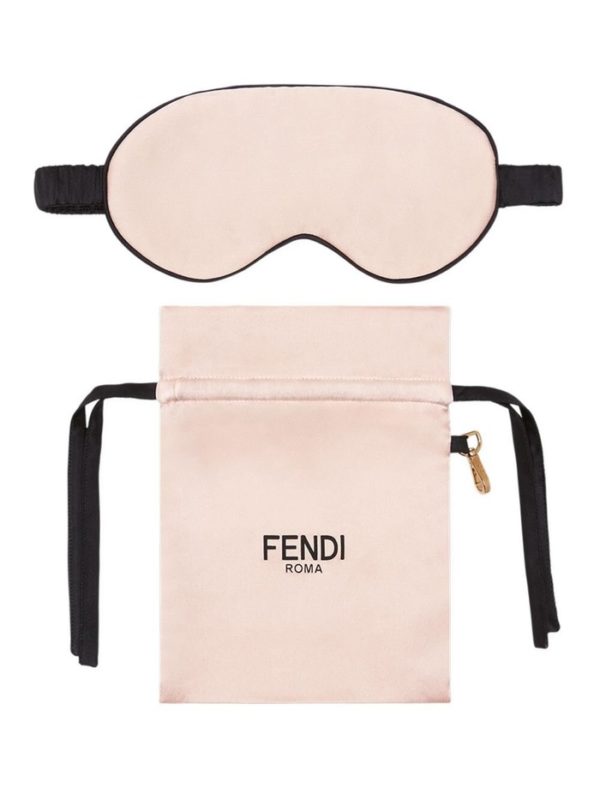 In the days leading up to their engagement, nothing is more crucial than obtaining adequate rest. With this luxurious Fendi eye mask, this is assured. It is composed of pink and black silk-satin with an elastic strap that is ruched. A drawstring pouch bearing the Fendi emblem keeps everything secure throughout the day.
16. "Happy Forever" Canvas Print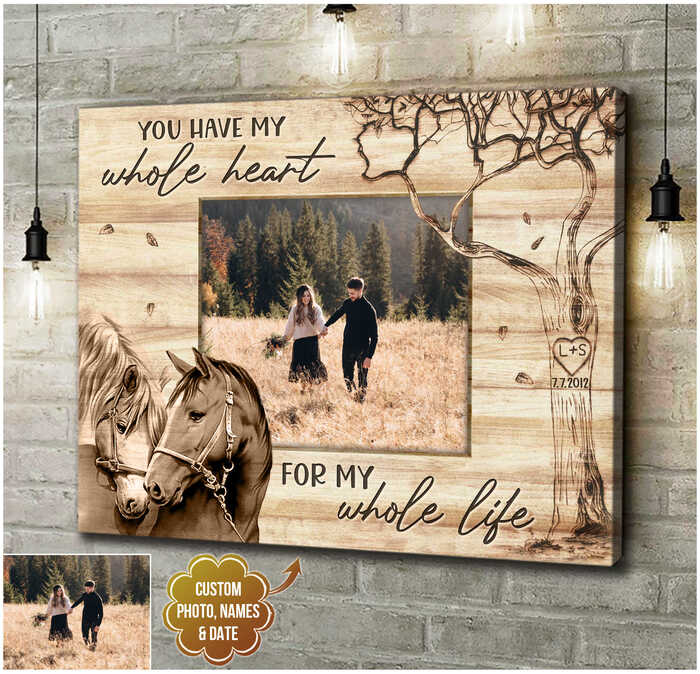 Amongst the most luxury engagement gifts, this canvas print will make you satisfy. Between now and their engagement, they will take an unprecedented number of photographs. This sophisticated canvas print will motivate them to display their photographs. Include a snap when you give it as a present for an added touch.
>>> Read more: Top 31 Brilliant Engagement Gifts for Gay Couples They'll Treasure
Luxury Engagement Gifts For Her
17. Diamond Tennis Bracelet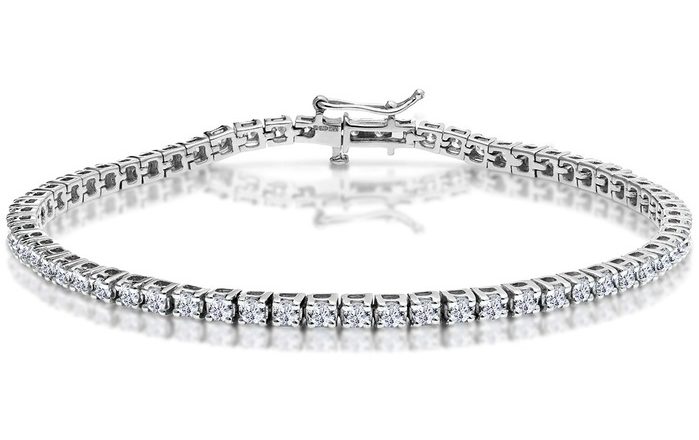 This bold piece is ideal for the woman in your life who stands out. A tennis bracelet is a bracelet made of metal that is embellished with an unlimited number of diamonds for optimum radiance. Diamond tennis bracelets are the ideal expensive engagement gifts for your sister, daughter, or grandchild, as it is significant, enduring, and destined to be treasured forever.
18. Diamond Pendant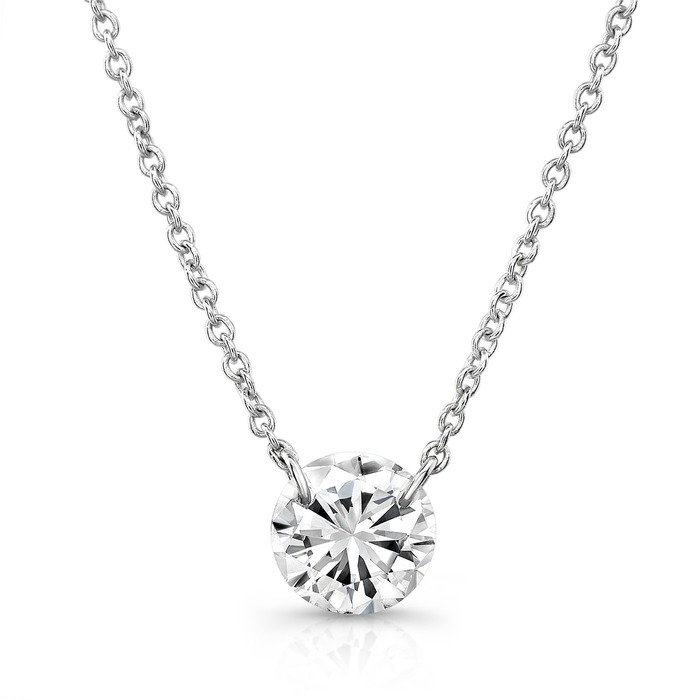 Diamond pendants, available in a range of materials, are timeless, while gemstones are a fun way to add a splash of color. To demonstrate your love for her engagement, you may give her a diamond-studded heart necklace or, if she likes vintage aesthetics, a rose-gold halo pendant.
19. Designer Ring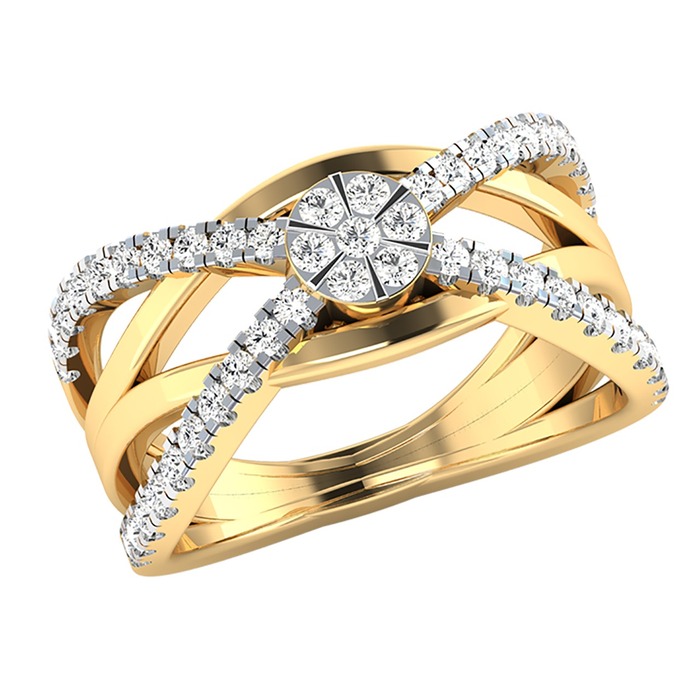 Designer rings with various shapes, metals, and contemporary-looking designs are luxury engagement gifts for the fashionista in your life. To select a ring from our designer collection that the recipient would like, you should consider their personality and chosen metal type.
20. Usual Wines Brut Rosé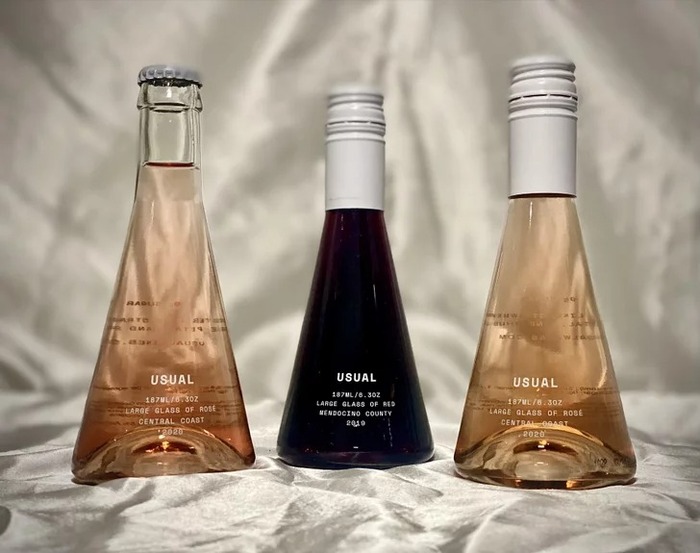 Send your best friend a sparkling rosé wine instead of their usual glass of cabernet or pinot. We adore these fashionable mini-bottles as some luxury engagement gift ideas for the bride-to-be.
21. Slip Silk Pink Marble Pillowcase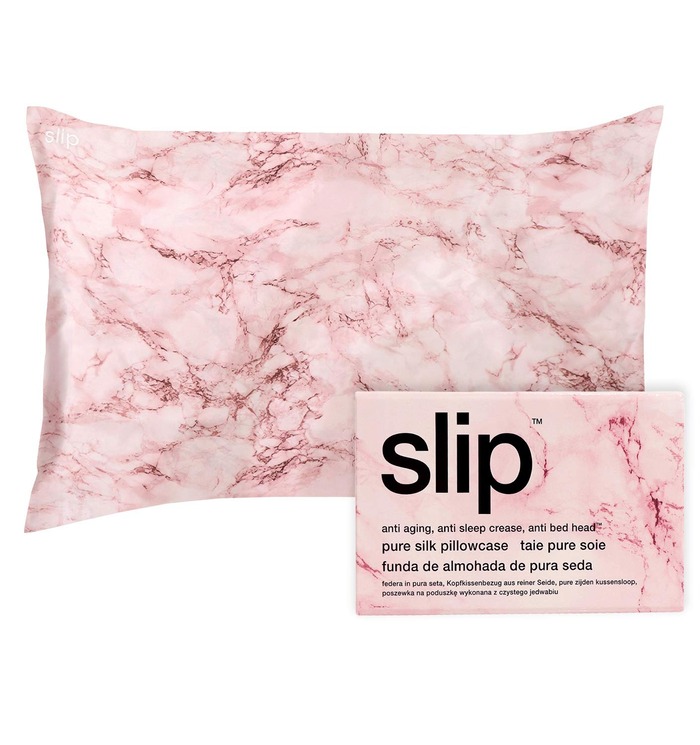 A silk pillowcase is one of the most luxury engagement presents we can imagine. The silky fabric has been shown to improve skin texture and reduce frizz as you sleep. Additionally, this pink marbled pattern is rather lovely.
22. Double The Unicorn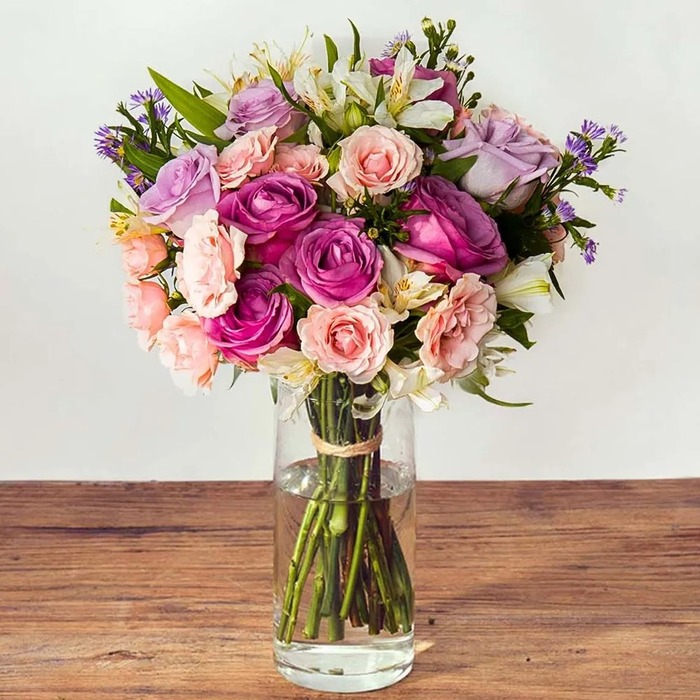 Small luxury engagement gifts can be just as meaningful as big-ticket items – it really is the thought that counts. This beautiful bouquet of purple, lilac, and pink blossoms can be delivered to your recently engaged friend on the day of your choosing.
23. Washable-Silk Robe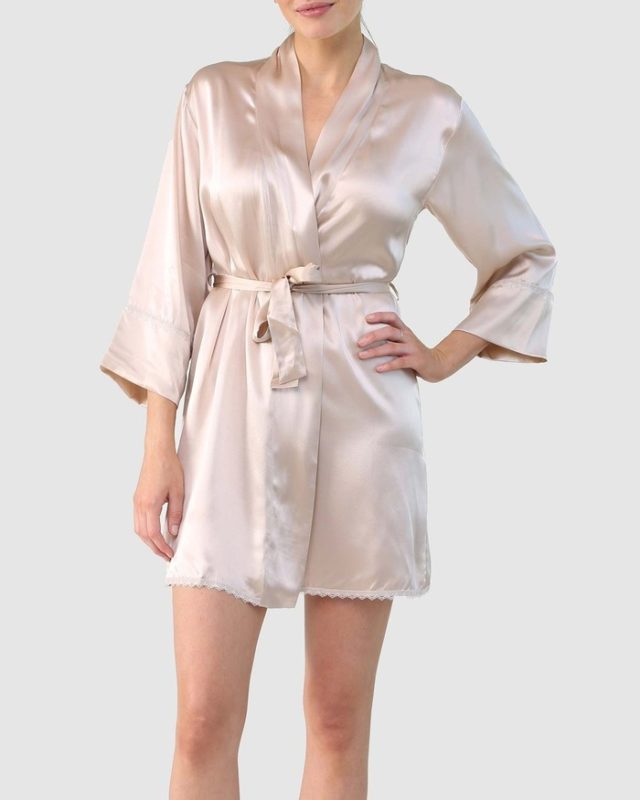 There is nothing quite as luxurious as silk, and this washable robe combines the best of both worlds: silk and machine-washability. It is silky and slinky but does not require a trip to the dry cleaning when it has to be cleaned. It maintains a comfortable body temperature and allows you to recline in comfort and enviable luxury.
24. Silk Pillowcase
Give the gift of beauty sleep with a luxurious silk pillowcase that not only feels amazing but also reduces frizz in the morning. These expensive engagement gifts include three silk scrunchies that are far gentler on the hair than standard elastics.
25. Hair Tool At The Top Of Her Wish List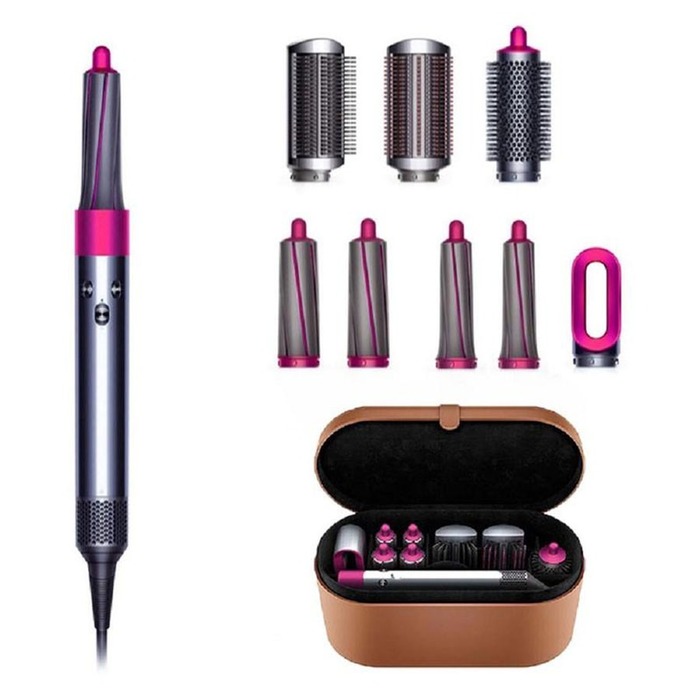 The Airwrap by Dyson is one of the most popular beauty luxury engagement gifts due to its low-heat technology and numerous attachments that allow you to create various looks. On the upcoming engagement day, it will be a friend that she will always treasure.
26. Diptyque Candle Set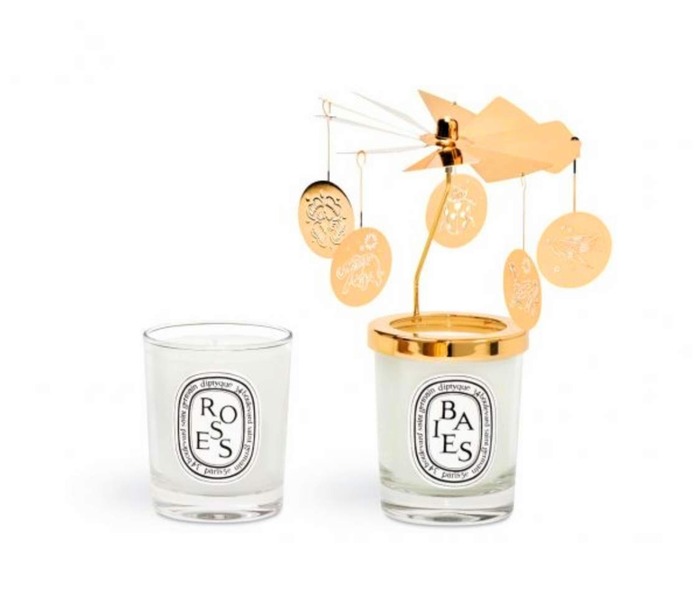 Any Diptyque candles are fantastic luxury engagement gift ideas, but this limited-edition trio with winter scents and gold-flecked glass vessels will truly impress.
27. The Shinola Derby Bandana Bag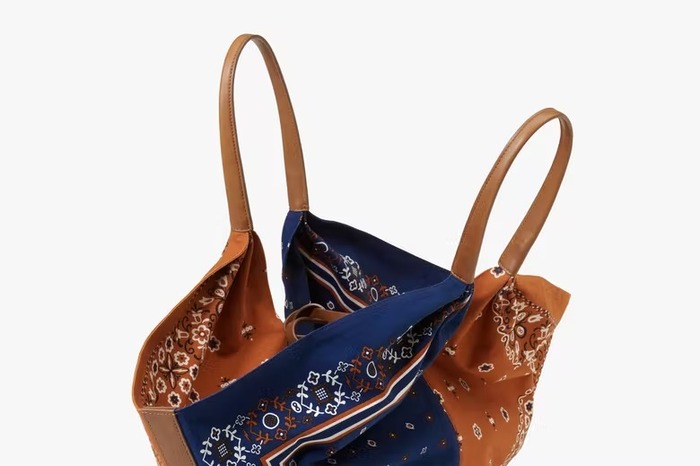 Once they get their hands on this bandana pouch, I'm certain they'll become attached to it. In addition to being a colorful accessory that makes a bold statement, its navy and brown color scheme makes it a versatile, everyday piece.
28. Icelink 14K Zora Diamond Ear Clips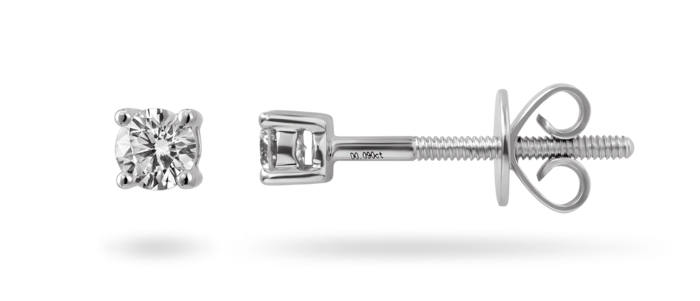 Every jewelry collection should include a pair of traditional stud earrings. If they don't already have earrings, give them these 14K white gold and diamond ones. I have faith that she will always be wearing it. Include them on the list of wonderful luxury engagement gifts you can give to your girl for her special day.
29. Yves Saint Laurent Black Opium Eau De Parfum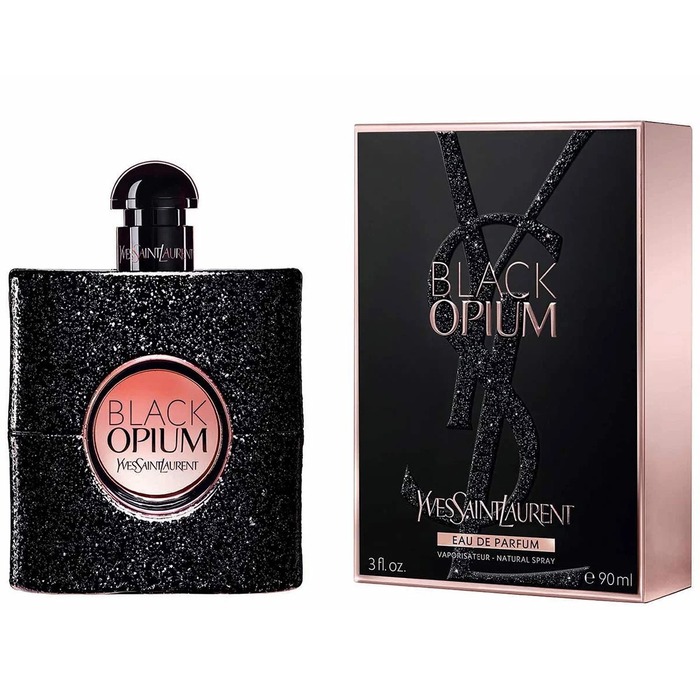 Black Opium by Yves Saint Laurent is, for your information, a globally adored scent. Its "warm and spicy" perfume contains hints of black coffee, white flowers, and vanilla; doesn't it sound incredible? We all know it will be one of the couple's luxury engagement presents, and they will treasure it forever.
30. The People Said Razor For Sensitive Skin In Rose Gold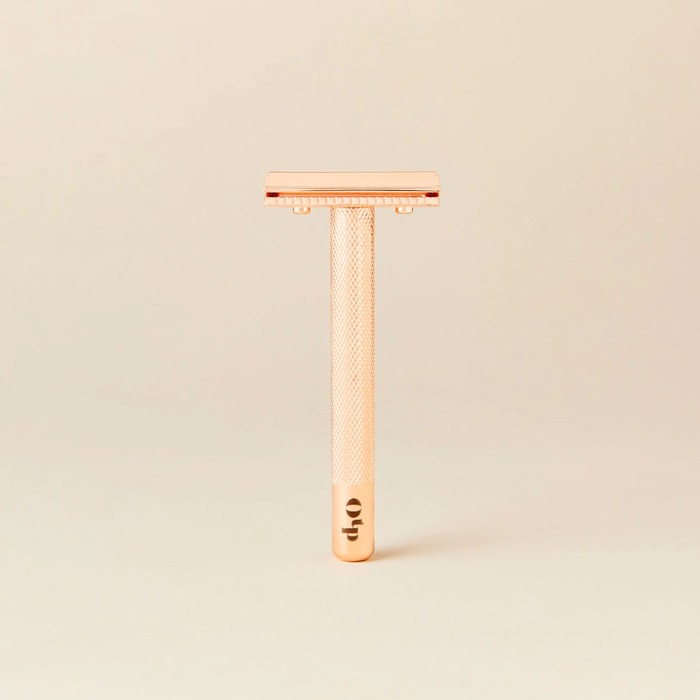 This golden razor is in a class by itself and makes it to be one of the most luxury engagement gifts for the bride-to-be. The single-blade design prevents ingrown hairs and irritation for a closer shave, and its stainless steel construction is a more eco-friendly alternative to disposable plastic razors. In addition, each razor comes with a box of ten blades, so they will be set for quite some time.
31. Rellery Stacking Earring Set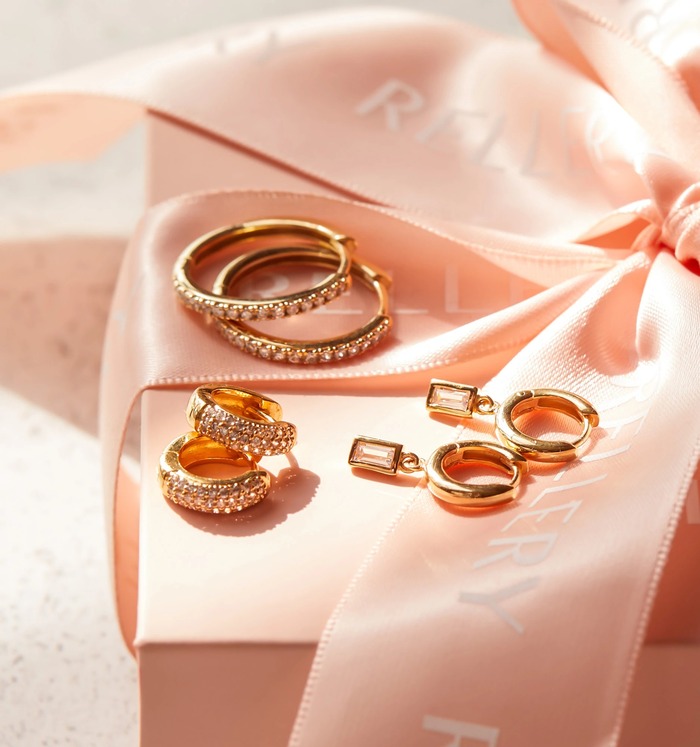 Three timeless pairs of stackable, interchangeable stud earrings. The best part? They are packaged in this adorable pink box that she will surely adore.
>>> You can also read: 40+ Best Engagement Gift For Groom That Will Melt His Heart
Luxury Engagement Gifts For Him
32. Antique Whiskey Glasses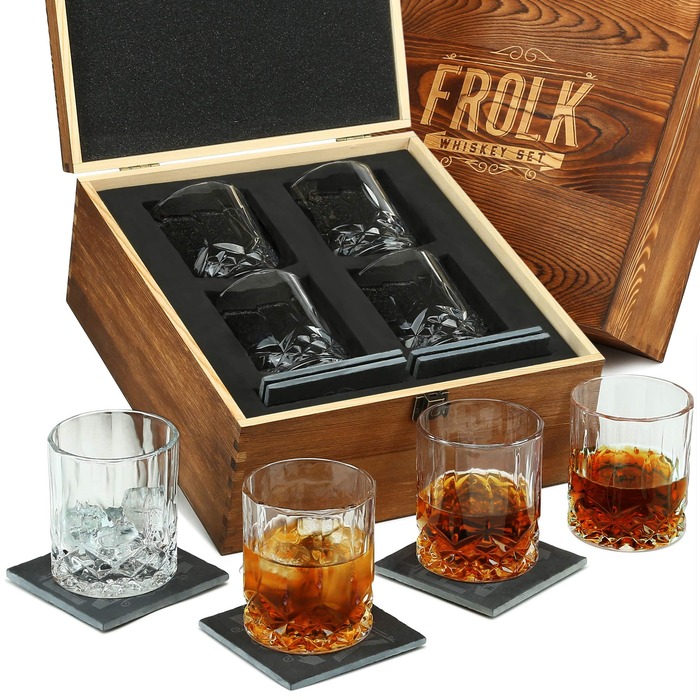 Who doesn't adore antique whiskey glasses with charms? Indeed, there will be numerous events in the couple's honor. Therefore, if you are unsure about what to give as luxury engagement gifts, consider whiskey glasses.
33. Pocket Watch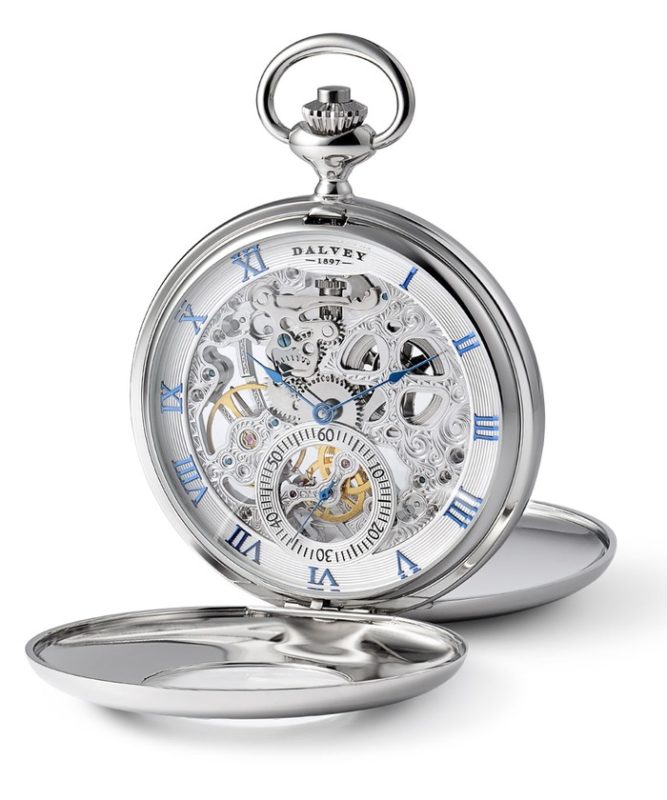 Some individuals adore beautiful vintage pocket watches. Antiques can win anyone's affection. Donate a timepiece that will both enhance his watch collection and his personal style. Whether worn with a suit or with jeans, a pocket watch will make him appear great.
34. Customized Ring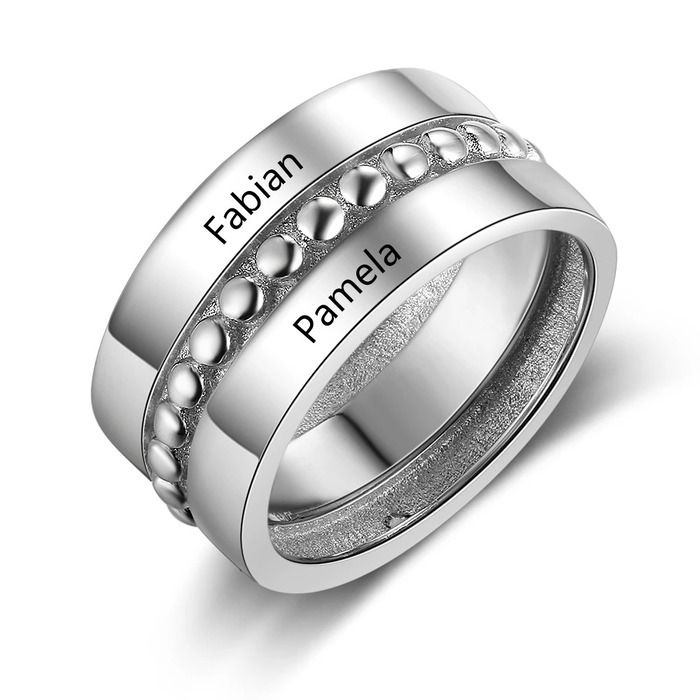 Inscriptions of personal thoughts are popular today. Thus, you will give him luxury and personalized engagement presents. A custom ring from you will win his heart.
35. Outdoor Sports Timepiece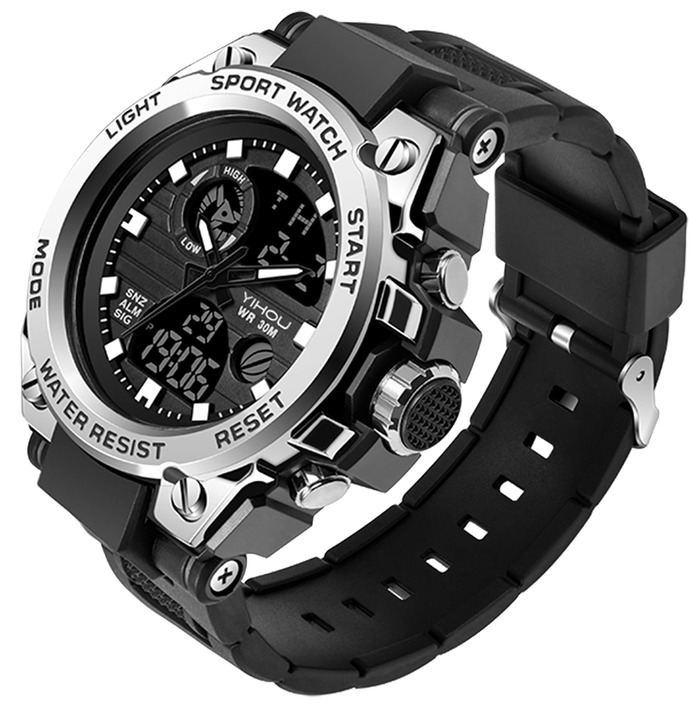 If he enjoys sports watches, that may be a wonderful surprise. Give your manfancy engagement gifts that will enhance his next experience. It may be on his list of must-haves. These timepieces are water-, temperature-, and shock-resistant. In addition, some of them are equipped with barometric altimeters and worldwide navigation systems. If he is a nomad, he will enjoy it.
36. Suits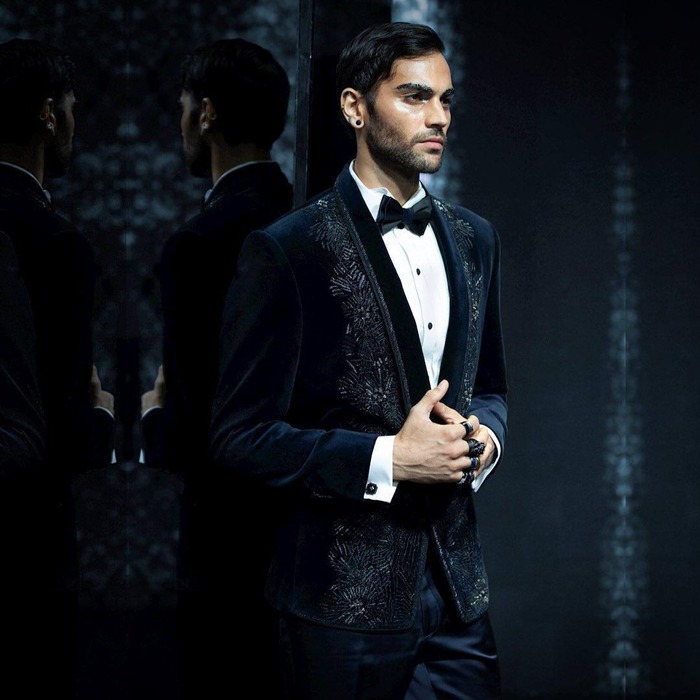 A groom may value a suit more than any other item because formal dinners following the engagement require them to wear formal attire. Moreover, suits are available in a variety of sizes and hues, and they are both reasonable and practical.
37. The Harmony Collection of Macallan Rich Cacao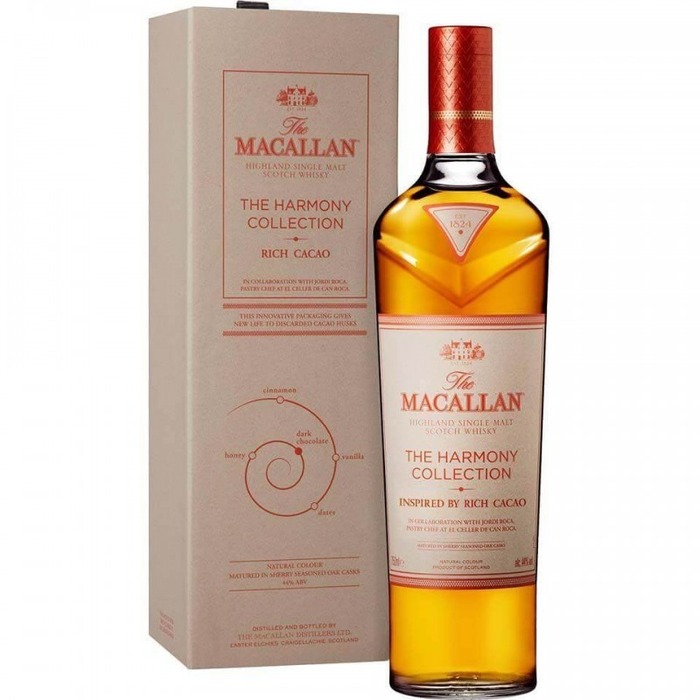 The ideal luxury engagement gifts are those that enable the couple to make the most of this once-in-a-lifetime occasion. This single malt scotch whiskey, aged in American and European oak casks, has a dark cocoa flavor that pairs well with festive desserts.
38. Gucci Brixton Webbing-Trimmed Leather Horsebit Loafers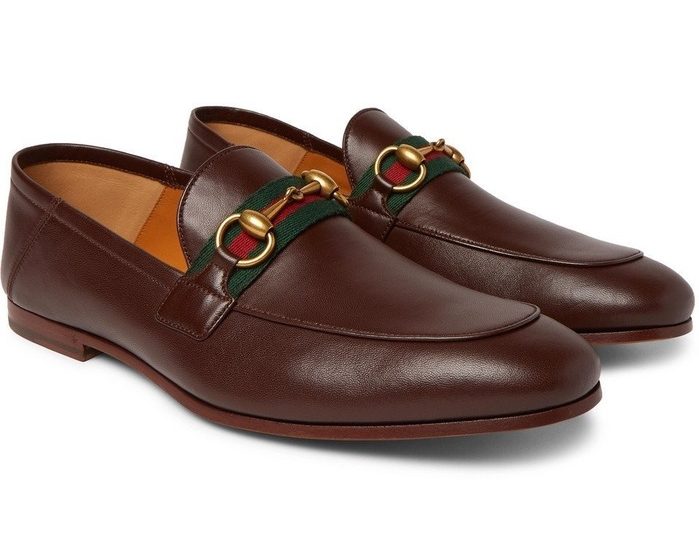 There is a wide selection of adorable luxury engagement presents that commemorate significant dates and locations that you might give to your man. The signature loafers by Gucci are the Goldilocks of premium footwear since they complement any outfit.
39. Deakin & Francis Cufflinks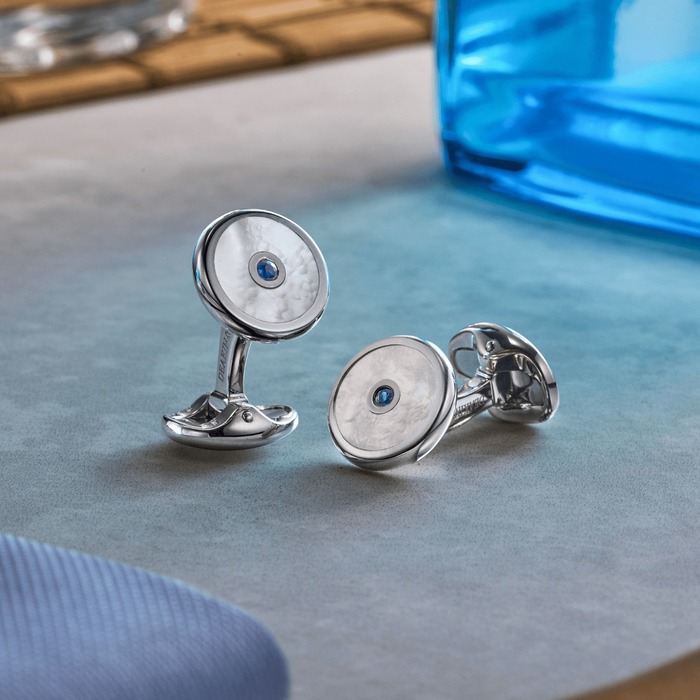 These Deakin & Francis cufflinks make a wonderful luxury present, and you need not look further. Inspired by vintage 1950s racing vehicles, these cufflinks are finished in silver, red, and black enamel and feature a t-bar closure for a classic yet a whimsical style that will boost any shirt. They are far superior to a pair of patterned socks.
>>> Get more inspiration with these engagement gifts for the bride!
40. L'atelier Du Vin Boxed Set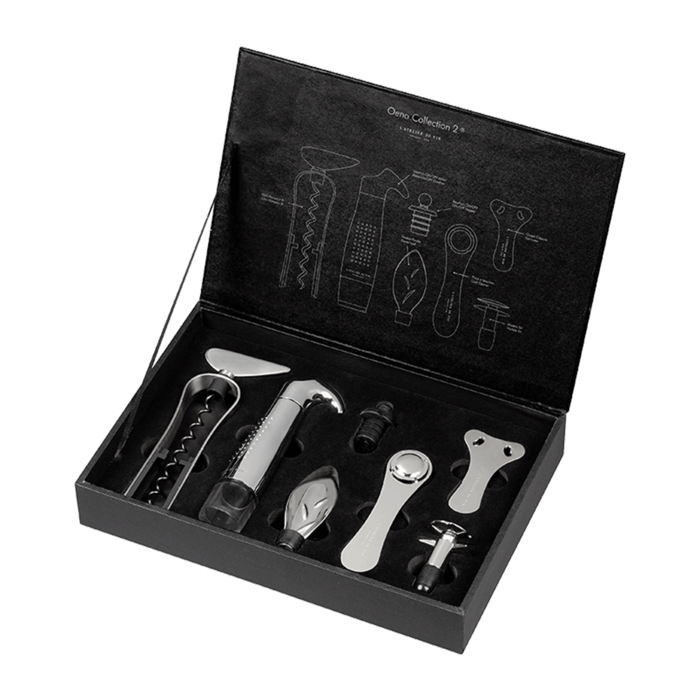 There is nothing more opulent than a fine bottle of champagne or wine, with the possible exception of high-quality drinking vessels. The Oeno Collection includes a 'Leaf Pourer' to oxygenate wine, as well as everything you need to open and preserve champagne and wine in an elegant box. This exquisite gift set will be much appreciated by both seasoned and novice wine enthusiasts.
41. Hervet Champagne Manufacturer Bucket
This champagne bucket's veneer of Macassar ebony gives a contemporary spin to a luxury classic. These luxury engagement gifts are certain to keep champagne chilled and look fantastic while doing so; any man will adore it. Some Veuve, anyone?
42. Tom Dixon Martini Drinking Glasses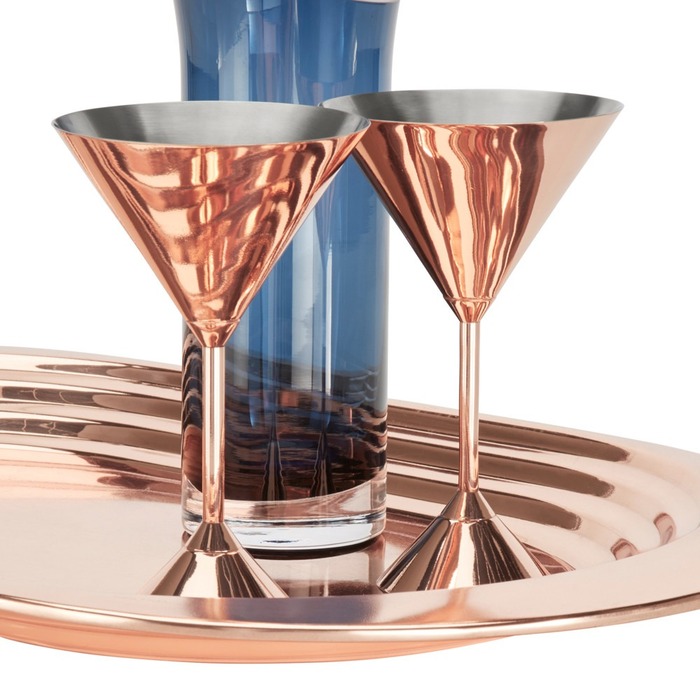 Martini glasses exude refinement; perhaps this is why James Bond favored this drink. With their steel and copper appearance, these Martini glasses by Tom Dixon take luxury to the next level. The shiny sheen of these glasses makes them luxury engagement gift ideas for any home or beverage. Shaken not stirred indeed.
43. Jeff Cigarette Case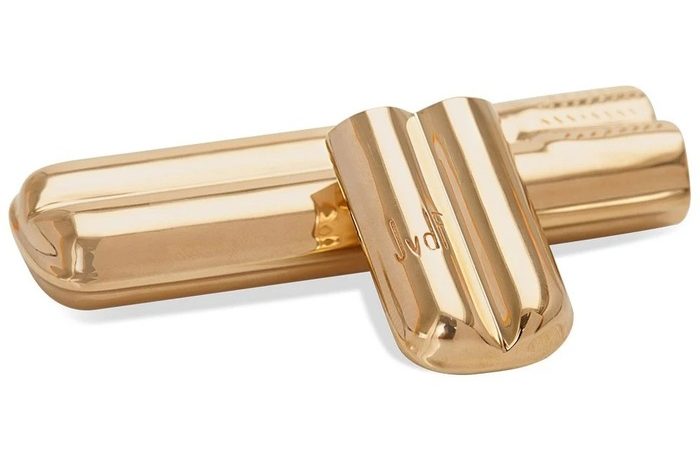 We are all aware that smoking is unhealthy, but there is a 1950s Hollywood refinement to lighting up… We, therefore, suspect that it is still practiced in 2021. If you're going to smoke, do it in style: this magnificent 14-karat gold cigarette case will be treasured by even a social or occasional smoker, as it is significantly more opulent than simply pulling out a pack.
44. Lorenzi Milano Bar Set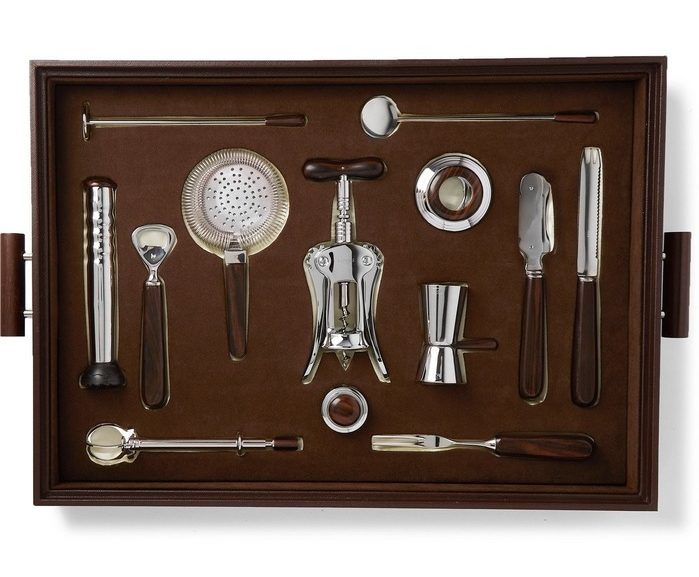 This magnificent set from Lorenzi Milano will round off his bar collection. These tools are crafted from stainless steel and carved Makassar ebony, and are displayed on a wooden tray lined with leather. This package is the ideal indulgent including expensive engagement gifts for a man who enjoys a good drink.
45. Creed Millésime Imperial Fragrance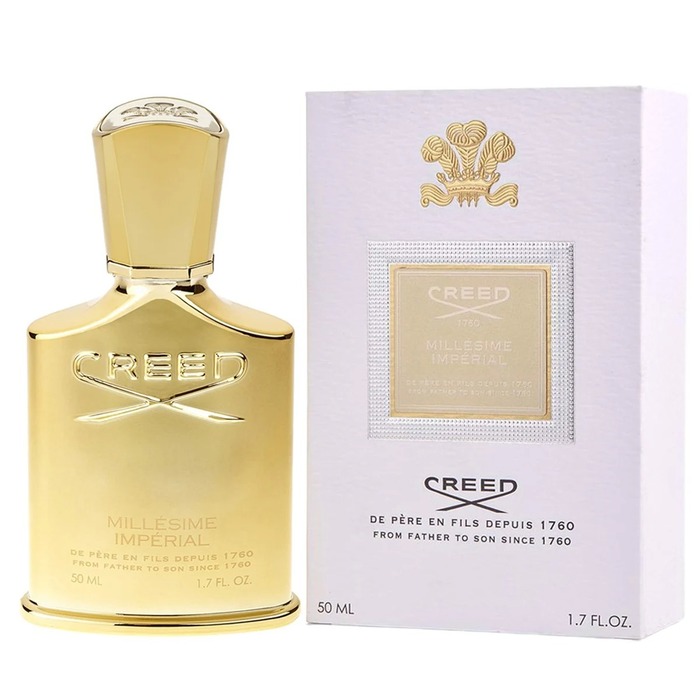 This stylish men's fragrance offers a perfume that is both stimulating and revitalizing. The salty-sweet blend of sun-kissed citrus and luxurious musk is comprised of bergamot, green mandarin, lemon, iris, sandalwood, amber, and musk; it conjures up images of a lovely seaside palace. The Millésime Imperial Fragrance by Creed will quickly impart a sumptuous aroma to any guy, making them luxury engagement gifts.
>>> Read more:
Luxury engagement gifts for couples are widely accessible at major retailers, and it is easy to get caught up in the temptation to buy them. But because you're their important person, go all out and give them a gift that they'll treasure for a lifetime. With these one-on-one encounters and memories, you'll be on their guest list for life.