Sometimes, it is not easy to get along with our in-law relationship. But we always have ways to build and maintain a satisfactory connection between us and the mother of the loving one we get married. Along with Ohcanvas to find out the best gifts for a happy Mother-in-Law's day to improve your relationship!
Maybe you also love to read:
Is there a Mother-in-Law's day?
Mother-in-Law is the woman who brings the warmest love of your life to the world. Then, besides Mother's day, there is also a day called Mother-in-Law's day. This is a great opportunity for us to honor our special woman each year. 
Mother-in-Law's day is celebrated on the fourth Sunday of October annually all over the world. In 2021, it is on October 24. Let's grab this beautiful occasion to express our regard and to cherish her impressively!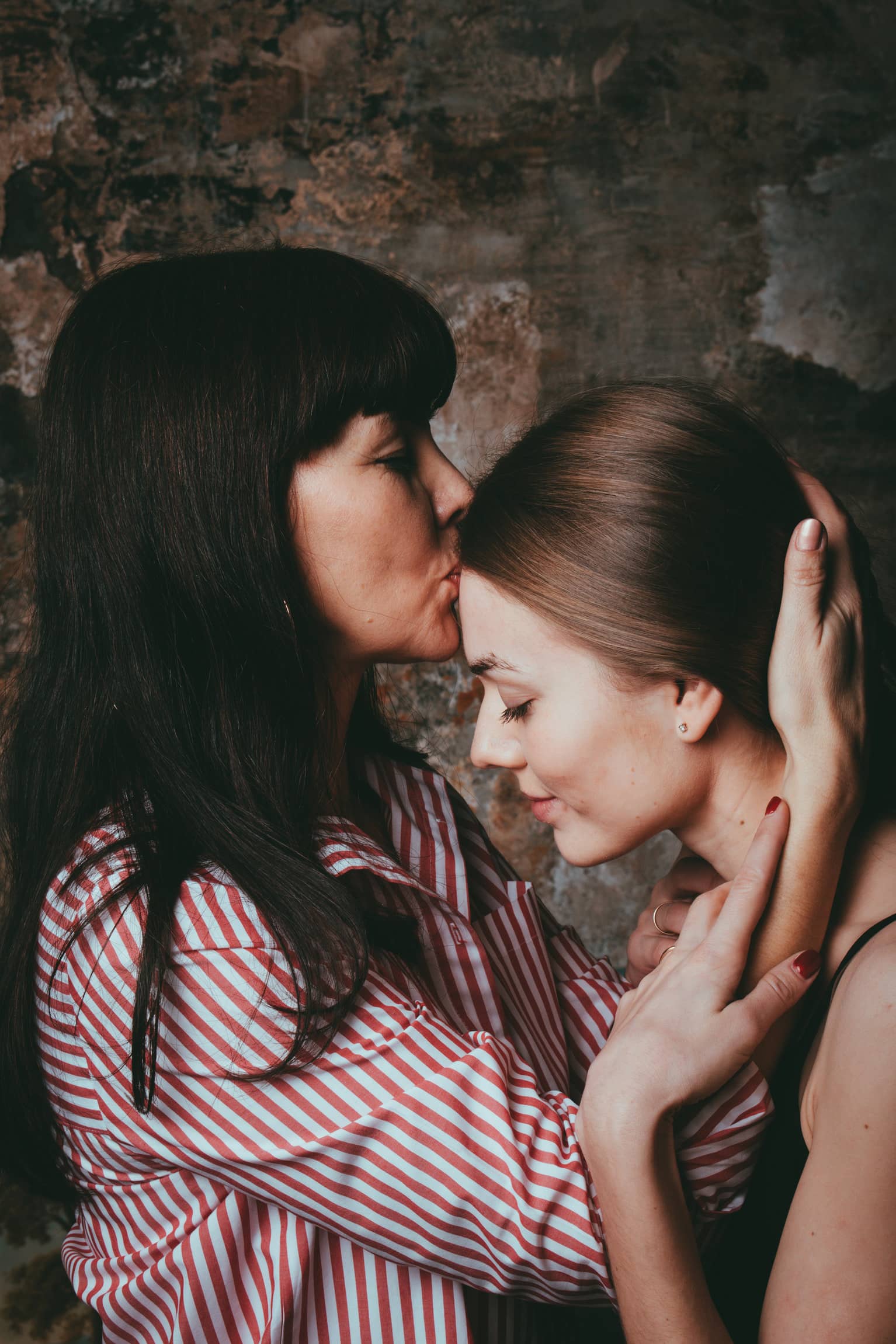 Sweet Message To Your Mother-in-Law 
Whether we are on good terms with our Mother-in-Law or not, always respect and celebrate her, especially on a special day. Every little thing will turn into a big thing one day if we invest our time into it. Every small sweet message will even make her day. Be honest to give her some pretty words on this day. Below are 10 pieces of advice for us to use for a happy Mother-in-Law day.
Scroll down for reading text 
#1
To my Mother-in-Law! You are not only my family but you are also my friend. I am thankful for the relationship we have and I look forward to the memories we will create over the years to come. Enjoy your special day!
#2
Happy Mother-in-Law's Day. Thank you for being such a terrific mother-in-law. You are everything a daughter-in-law could hope for!
#3
Happy Mother-in-Law's Day! I can never repay everything you have done for us, but I hope you know how much I admire and appreciate you. 
#4
Happy Mother-in-Law Day! Seeing you in action reminds us of how much work it is to raise a child. We just want to let you know how much we appreciate everything you do.
#5
To my regard Mother-in-Law! Deciding to have a child is momentous. It is to decide forever to have your heart go walking around outside your body. Thank you for beside us all the time we need! 
Read more: Just Breathe Art Ideas For You And Your Lovely House
#6
To my fabulous Mother-in-Law! Thank you for all the kindness, generosity, and love that you have shown us over the years. I am so thankful to be a part of your family. I hope you have a wonderful Mother-in-Law day that you deserve! 
#7
Happy Mother-in-Law Day! From your beautiful smile, your caring ways, and your great personality, I know I could not have asked for a better Mother-in-Law than you.
#8
Happy Mother-in-Law's Day! I hope this day is cheerful, sunny, and beautiful because you deserve no less. 
#9
To my Mother-in-Law! I am so lucky that you are my Mother-in-Law and so thankful to call you my friend.
#10
To my Mother-in-Law! You are different from my mom but similar in one way: The great love you have for your family. Thank you for bringing the warmest love of my life to the world.
Happy Mother-in-Law's Day – 5 Best Gifts for Mother-in-Law
It is never a bad idea to give our Mother-in-Law gifts. The question is, how could we get the thing that our Mother-in-Law loves and make it become a memorable present ever? The tip to choose the best gifts is to choose meaningful gifts. Meaningful gifts not only bring a good impression but also help us to get closer to our Mother-in-Law. Below are the 5 best suggestions which are easy to find that we must not miss out on!
Read more: As I Sit In Heaven Canvas Meaning – Touching Poem For Your Love 2021!
Canvas with heart touching quotes – First choice for happy Mother-in-Law day gifts
#1
The first recommendation is picking up a canvas with an elegant color picture and melting passage. This brilliant product will be a sweet decoration in the home since it is a custom canvas that we actually could put our family name on. This would be the best gift to make our Mother-in-Law happy.
CLICK HERE FOR MORE DETAILS ABOUT THIS PRODUCT >>>
#2
One more recommendation of taking a custom canvas for our sweet Mother-in-Law. This bright and clear color will fit any wall.
Source: hayoo
#3
Watching the beautiful and meaningful thing every day is so much joy. Good vibes are everything we need to begin a new day. In that way, this product is also the superior choice for a gift.
CLICK HERE FOR MORE DETAILS ABOUT THIS PRODUCT >>>
#4
Do we tend to ignore a mind-blowing picture when starting a fresh day? It is true that we love to see something inspired and so does everyone. Nothing better than giving this product to your Mother-in-Law.
CLICK HERE FOR MORE DETAILS ABOUT THIS PRODUCT >>>
#5
How about an exclusive canvas that you can attach your Mother-in-Law picture on? This unique gift will be hung on the wall with no hesitation. 
CLICK HERE FOR MORE DETAILS ABOUT THIS PRODUCT >>>
Delicate necklace – Unique Gifts For Mother-in-Law
Since women are keen on collecting beautiful things, jewelry, especially necklaces, is not an exception. There are so many types of necklaces that match the suitable type of each person. The rules are based on face shape, body type, height, necklines. 
Carefully researching the knowledge of the rules to choose the fit necklace for your Mother-in-Law will truly touch her heart. 
Read more: How To Clean Canvas Photo Print – 5 Best Ways To Save Your Canvas Print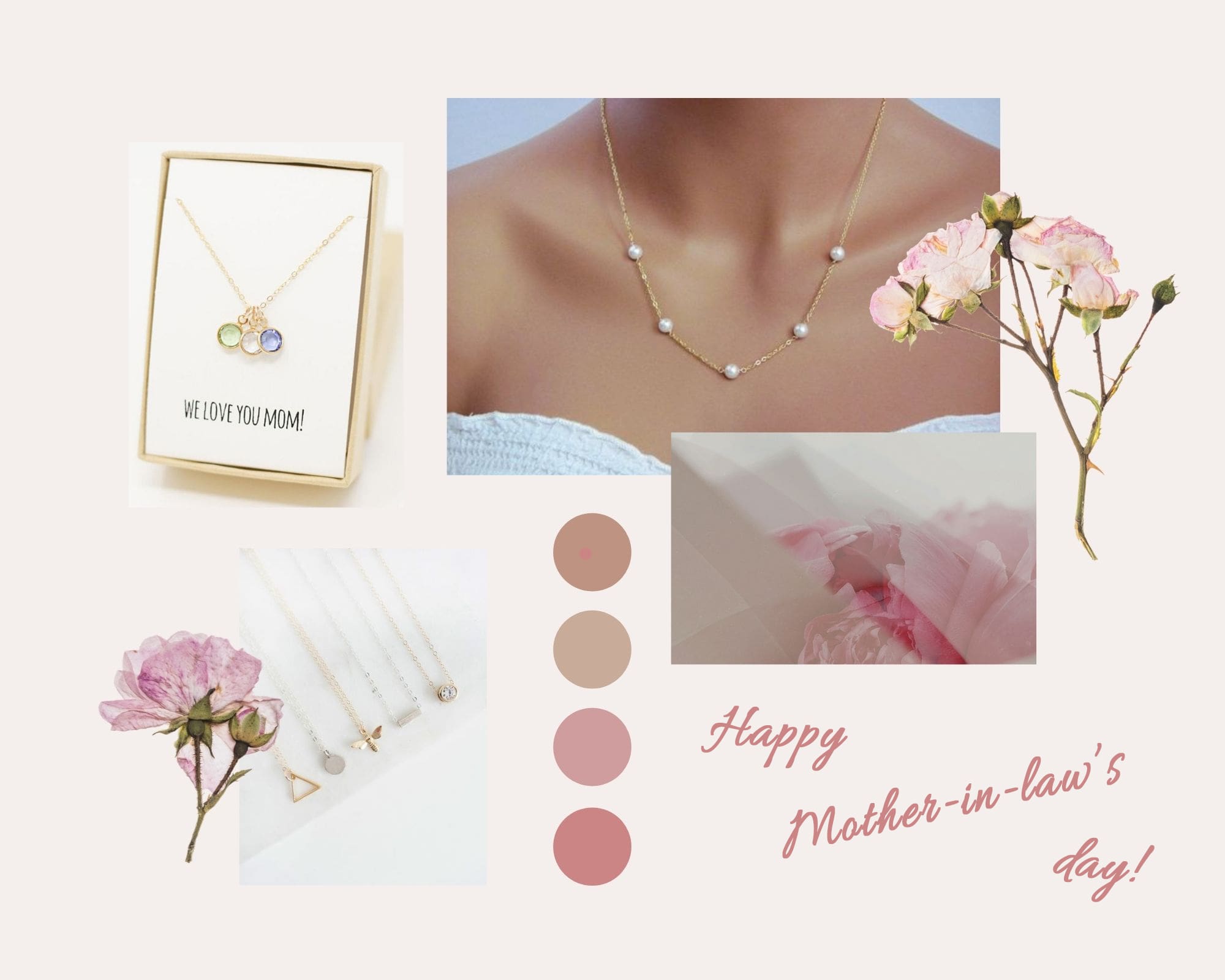 Convenient kitchen things
The fact that women also love cooking and usually cook for a whole family. So, kitchen things are always in need at every home. Convenient kitchenwares also usually need to be changed and updated. Having adequate utensils could turn into having remarkable food for everyone. Thus, what are you hesitate not to buy those enchanted kinds of stuff as a gift for an unforgettable Mother-in-Law's day?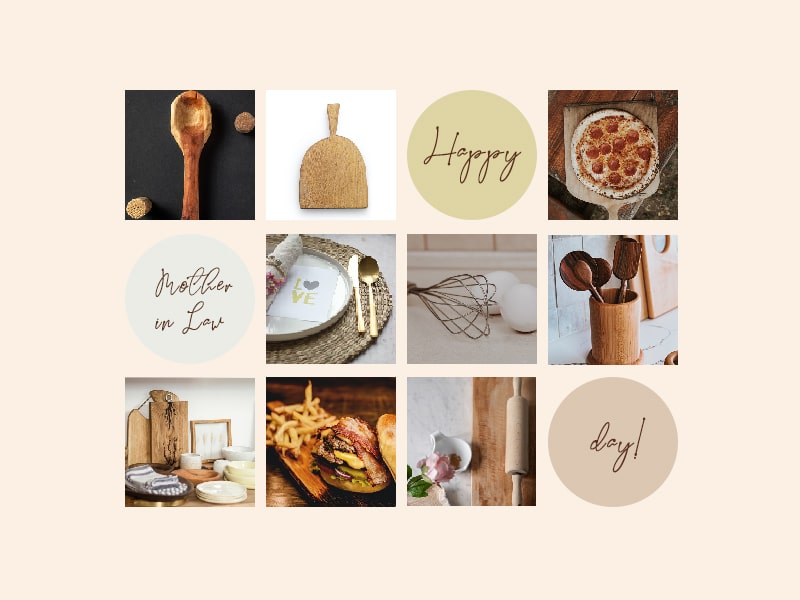 Beautiful blanket with a warm quote on
Blanket as a gift means we want to bring warmth and heath to our Mother-in-Law. It is better to give a much more meaningful blanket with an attractive design and an impactful text. Here is a suggestion for us to explore this kind of present.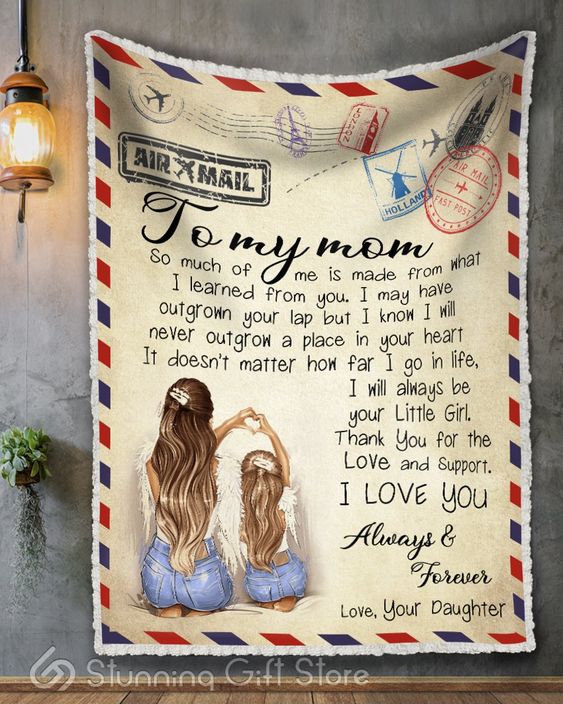 Source: stunninggift4u.com 
Appealing clothes
Clothes are the important daily demand of people to express their own personality and style. They play a role in our lives as they help us to fit in or stand out from the crowd. Also, having more clothes means we have more choices to pick up, leading us to be more confident. Who does not want to be more good-looking? That is why appealing clothes are selected to be on the top 5 best gifts for a happy Mother-in-Law's day.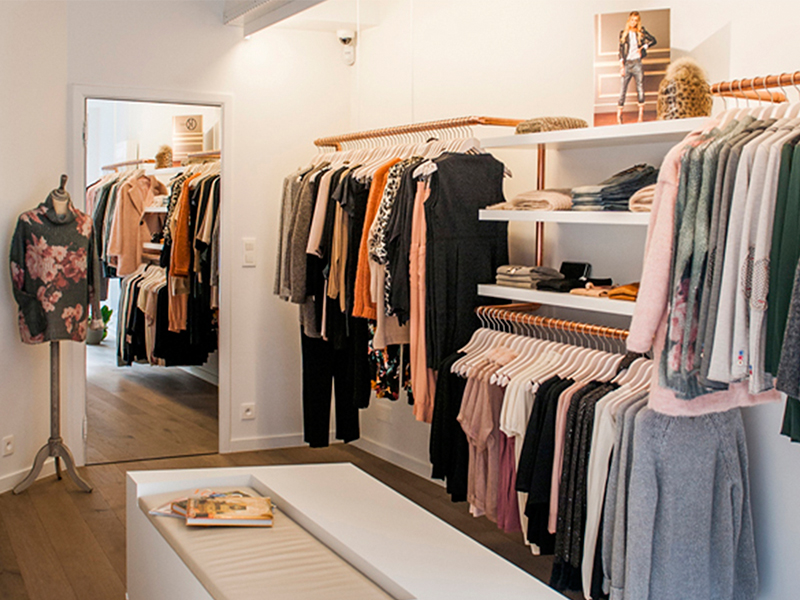 Happy Mother's Day for Mother-in-Law
We are both children of our mother and Mother-in-Law. Thus, it is nothing better than celebrating our two moms on this special day. In that way, we could occasionally bring a close connection between two families. Spreading love whenever we can is a thing we should do for everyone to get their love back.
Read more: "Live Like Someone Left The Gate Open" Meaning – A Great Quote For You In 2021!
Above are 3 main tips for us to improve our relationship with our Mother-in-Law. Hope you are interested and get the best advice for a happy Mother-in-Law's day. If you have some more suggestions, please go ahead and comment below. We are looking forward to discussing more ideas for this topic!