What is the most memorable at a farm? For me, it is our house, every single animal, the vegetable from our backyard, and my grandparents. Now I captured those memories into my wall in NYC by farmhouse canvas art. How about you?
Maybe your favor:
Farmhouse family is my childhood
"As a child, I was always fascinated by the many lives being lived on and around our farm: the domesticated animals we cared for and some of which we ate, or wild animals, some of which we made into pets. When I ranged over the mountainside above the farm, or along the lakeshore, I saw a variety of wildlife, from bears to hawks to ravens." That is what Luanne Armstrons described her memorable farming life in her blog – Life on a farm. It recalls all my immortal days when living in my grandparents' house as a kid.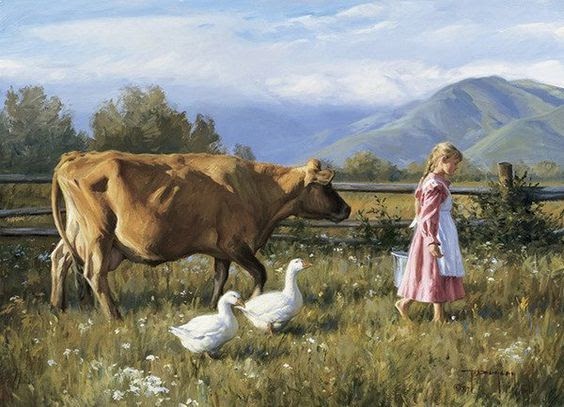 My grandparents' house is in a small town in Minnesota. Just a small house with 5 people. We have cows, chickens, a horse, a small garden, and most of the time spending on cornfields. Pedaling my grandpa's rundown bike along with the cornfields and feeling the breeze blow through my hair is the best experience of mine. A group of kids from neighbors always stole some corn from other fields and grilled it. Sometimes I help my grandma to bring a mess kit to my grandpa who is with the cows and take advantage of seeing the cow. yum…. the fresh milk in the morning from our cows is my wake-up pill. No need to add any honey; it is always treacly. 
"Truth is farming is tough. OK, well it is really tough."
I personally think this feeling is not only from a farm grown-up person like me but it is also from people who have experienced farming even one time. Now, I am living in New York for work. Covering a lot of skyscrapers, traffic, and people made me miss Minnesota so much. Missing the grill corn smell, missing the fresh milk I have every morning. Missing my grandma's Walleye Sandwich which all the ingredients come from our backyard.  
In "The farmer's wife" blog by Krista Stauffer who did not grow up on a farm, she said:
"Truth is farming is tough. OK, well it is really tough.
When we woke up on Thanksgiving morning to find our main piece of equipment in flames right next to the barn. I want consumers to feel that.
When a piece of milking equipment breaks and you have to watch a full tank of milk go down the drain, I want consumers to feel that
When we have to do emergency surgery on a cow or have to induce labor to save a cow/calf. I want consumers to feel that.
Truth is, I am just a burnt-out farmer's wife/farmer. I love my farmer, love my kids, love my farm, love my girls"
3 simple ways to decor your house with farmhouse canvas art
Recently, I started to bring Minnesota to my home and my secret key is canvas art. It is really easy to decorate your wall and match nearly almost all the styles of your house. Furthermore, to not get bored with just a simple art, here are some tips for you to decor your wall as a farmer.
One of the best farmhouse canvas art is mixing different canvas arts. The canvas art not only can be decor only, by your house style, but you can also add more than one canvas to your wall. Therefore, it looks more creative and equally rich. Different kinds of canvas shapes could be considered.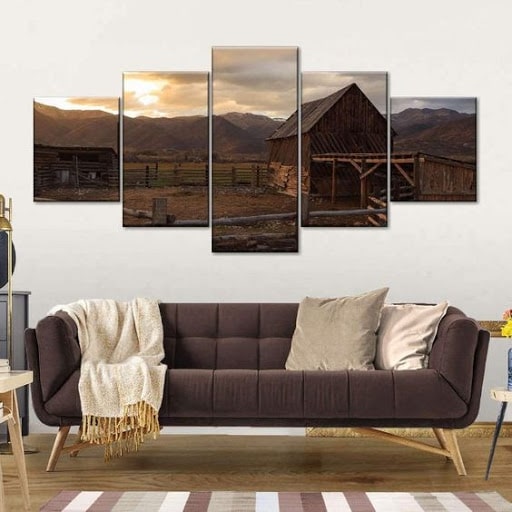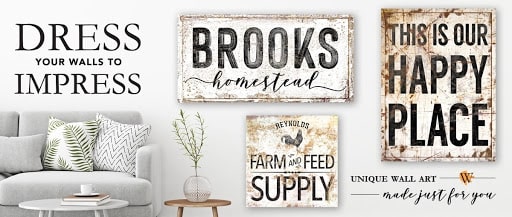 The second tip for canvas decor is to add different types of decor items. For instance, clocks, vans, some specific mirrors, wooden planks, etc. This method could help you to utilize your home's wall with the variance of uses. Moreover, For those who prefer a modern farmhouse idea could apply this tip to your house easily.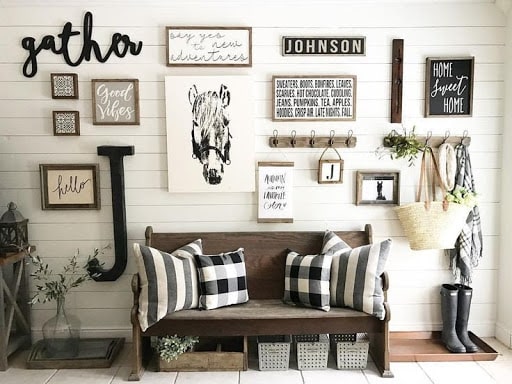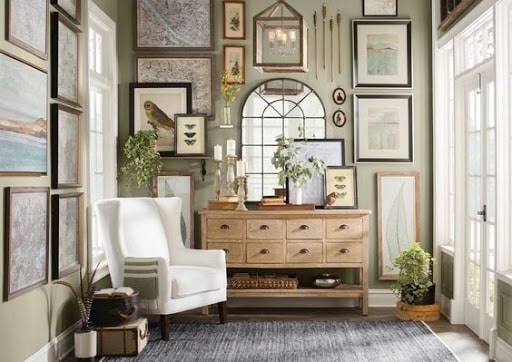 Read more article: 25 Easy DIY Farmhouse Decor Ideas For Your Home In 2021 | OhCanvas
Customize your own farmhouse canvas art:
This is one of my premium tips for you. By bringing your own memory to your house by customizing your own canvas. Having your farm on a canvas or just simply a horse friend when you were a child will bring more meaning to a plain wall.