Even if your 36th wedding anniversary falls in the year after a major milestone, it doesn't diminish the significance of the occasion. It's time to commemorate those wonderful years of marriage with a gift from you and your significant other. The Oh Canvas team has compiled a stunning list of 36th anniversary gift ideas that you may send to your spouse or a dear family member or friend who is commemorating their marriage.
What is the 36 Year Anniversary Gift?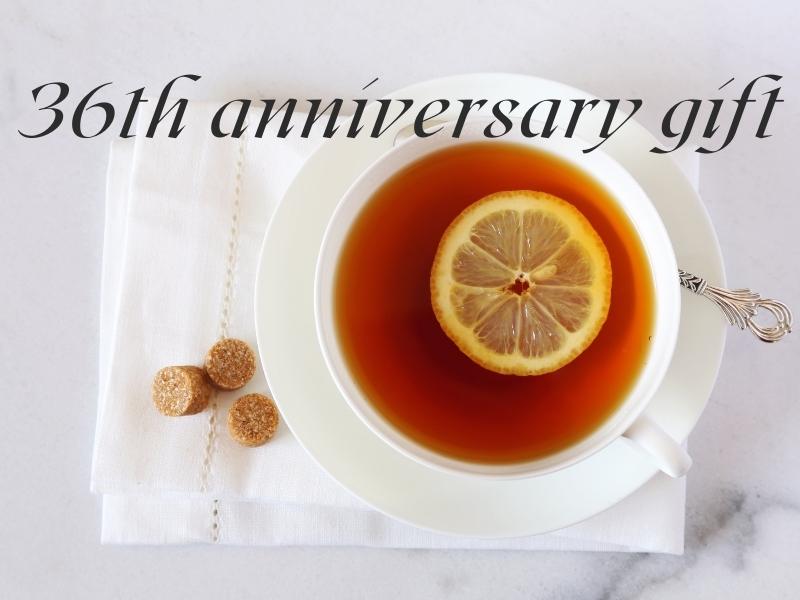 With 36 years of marriage under your belts, you've got a lot of history, memories, and milestones to celebrate. The 36th wedding anniversary gift you pick should be able to withstand the test of time since you know each other so well and your relationship is running strong and steady. When it comes to celebrating the 36th anniversary of your marriage, bone china is the contemporary present.
Bone china is one of the highest quality ceramics because of its durable, break-resistant construction and is an attractive present that may be found in tableware, home décor, and mementos.
What is Bone China?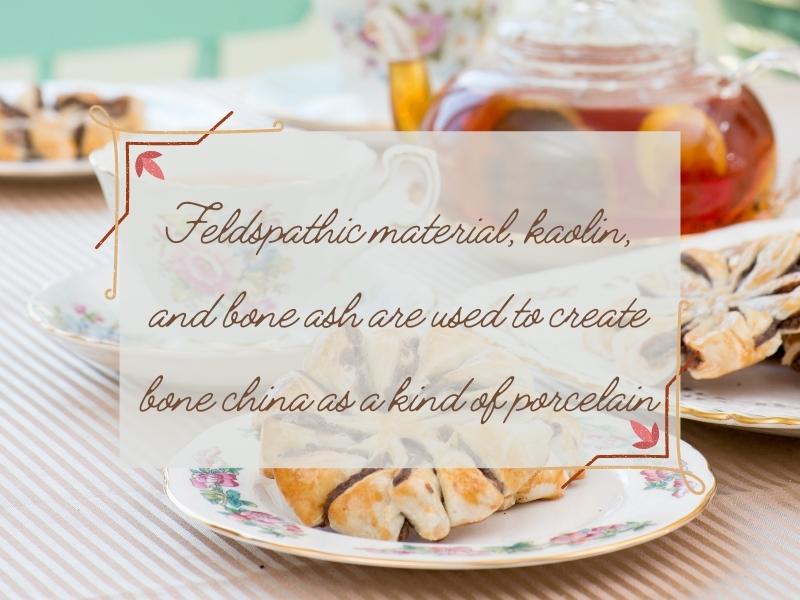 Feldspathic material, kaolin, and bone ash are used to create bone china as a kind of porcelain. Porcelain that includes at least 30 percent of its phosphate content coming from animal bone and computed calcium-phosphate is considered bone china, according to its official definition. For something with such awe-inspiring beauty, this seems like a fairly scientific description.
Josiah Spode, an English potter, created bone china, which is renowned for its high degree of whiteness and translucency, robustness, and resistance to chipping. Bone china was produced by Spode. In addition, a genuine cup of tea tastes much better with it.
36+ Most Long-lasting 36 Years Anniversary Gift Ideas
36th Anniversary Gift for Husband
1. Fortnum & Mason Fortnum's Camellia White Lidded Candle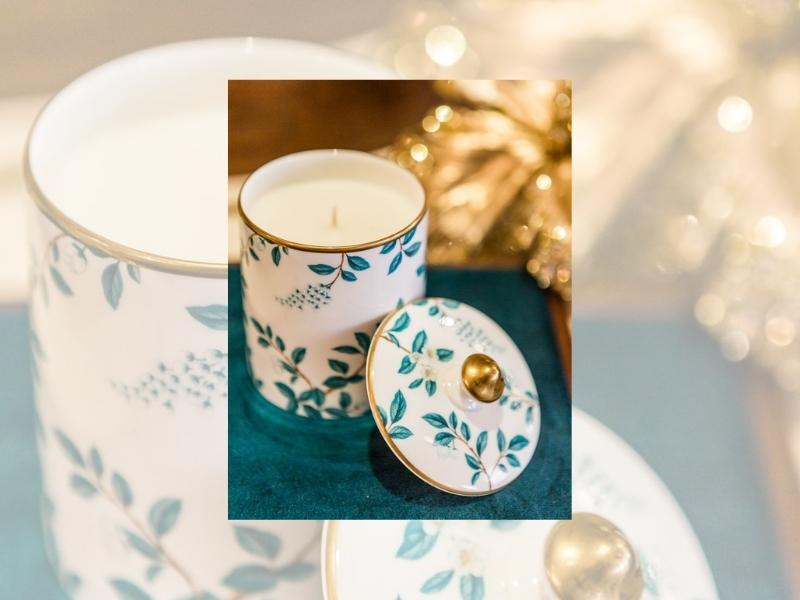 This bone china candle is sure to please even the most ardent candle connoisseurs. Rich bergamot, orange, and cassis notes combine to make a wonderful 36th anniversary gift for husband that will put your loved one at ease.
2. Photo Customized Wedding Lyrics Prints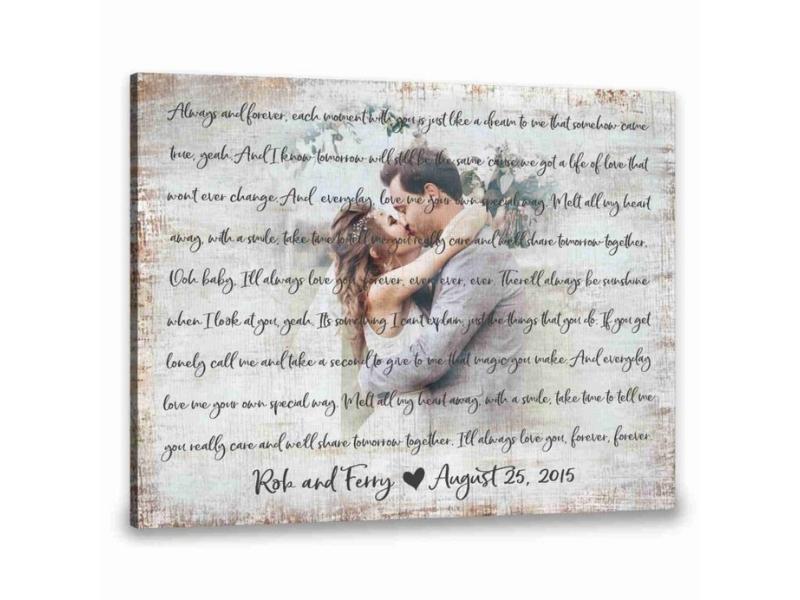 An additional excellent anniversary gift for your man is a custom-made canvas print. What an amazing and one-of-a-kind experience it is to be able to combine your favorite music with a picture of your own. This one-of-a-kind gift will pique the interest of your significant other and enhance the romance of your special day even more!
3. Gold China Set in Blue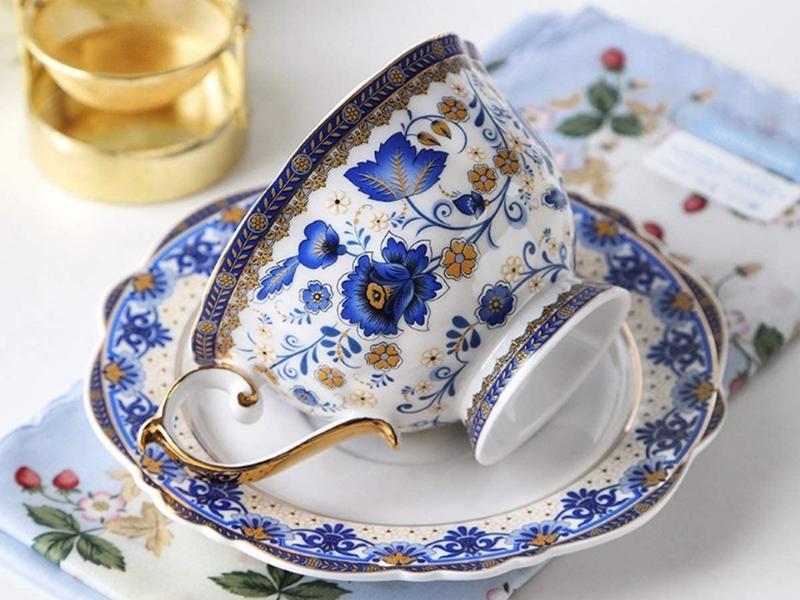 The china set you registered for 36 years ago is probably begging to be updated, and this design is exactly what you need to bring your place set up to date. With gold banding and glittering splatters, this watercolor-inspired artwork is both joyful and elegantly beautiful.
4. Versace La Scala del Palazzo Mug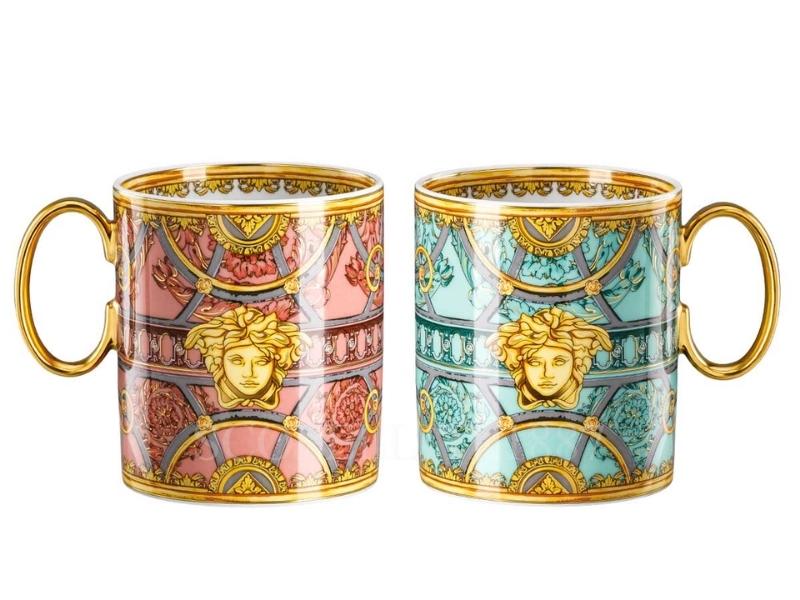 This Versace mug is the perfect way to make someone's morning coffee a little bit more special. This Medusa head-emblazoned present is guaranteed to wow.
5. Bone China Champagne Bucket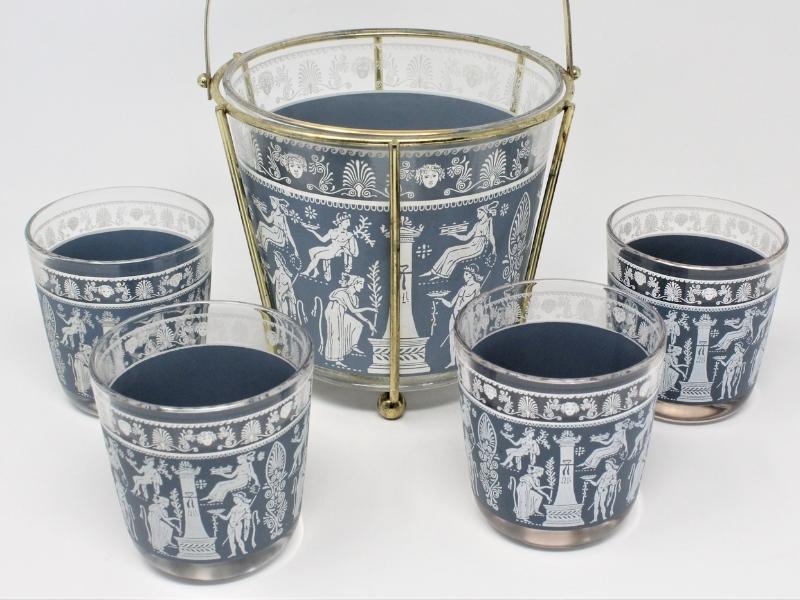 This porcelain ice bucket will keep your bubbly cool toast after toast, so you can enjoy your finest bubbly for 36 years. A woven cane handle complements the traditional blue and white chinoiserie design well.
6. Personalized Bone China Plate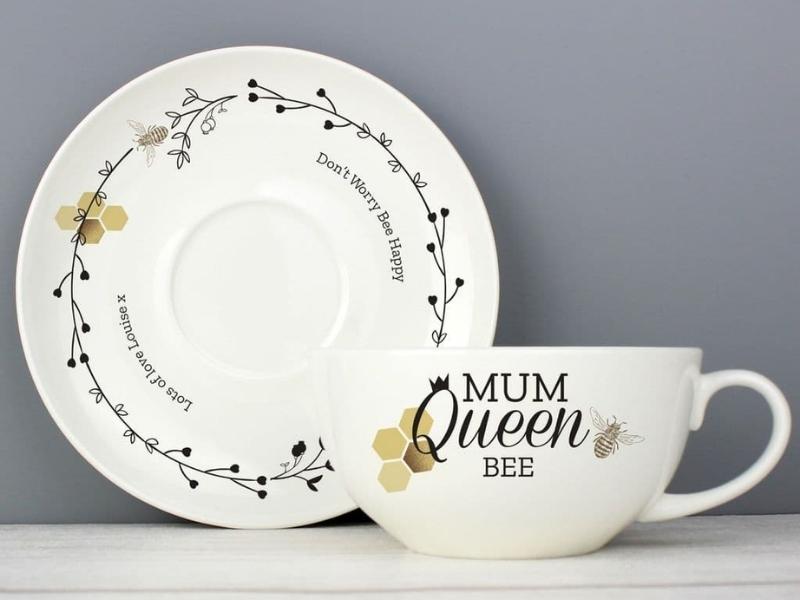 If you're looking for a 36th wedding anniversary gift for husband, this bone china commemorative plate may be engraved with names, dates, and the year of their wedding.
7. Bone China Heart Mug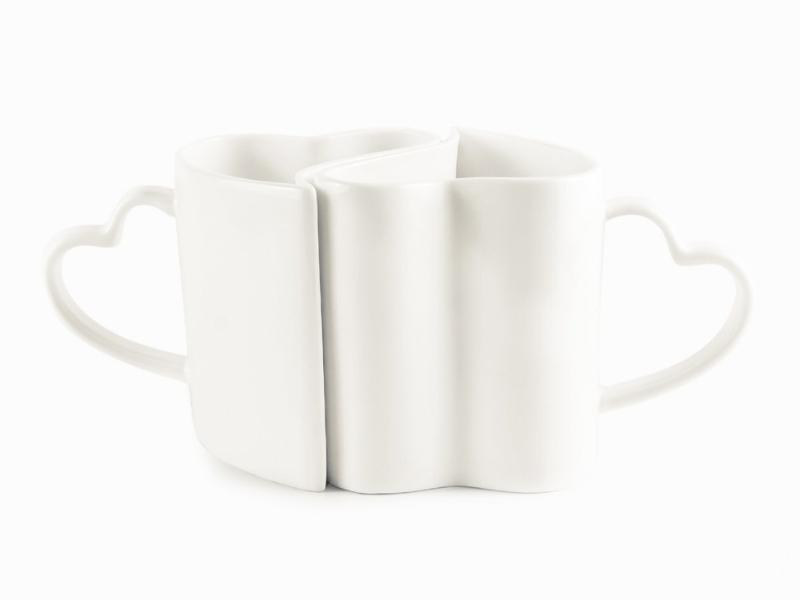 Look at these adorable cups! The cup is sculpted into a heart shape with a typical round rim so that every drink is infused with affection. This is the perfect 36th marriage anniversary gift for a lover of all things passionate.
8. Bone China Blue Strip Cake Stand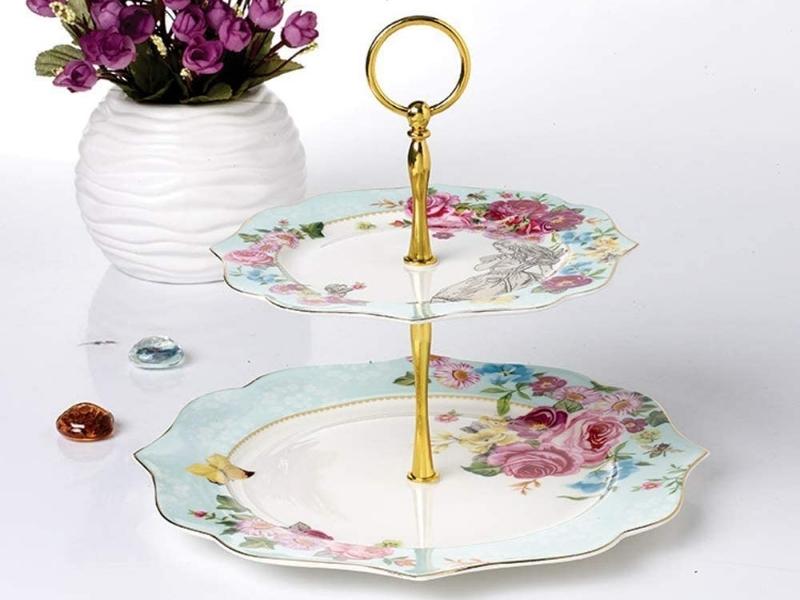 This vintage-style two-tier cake stand is covered with delicate images in exquisite colors, and it will be the star of any afternoon tea gathering.
9. Any Song Lyric On Canvas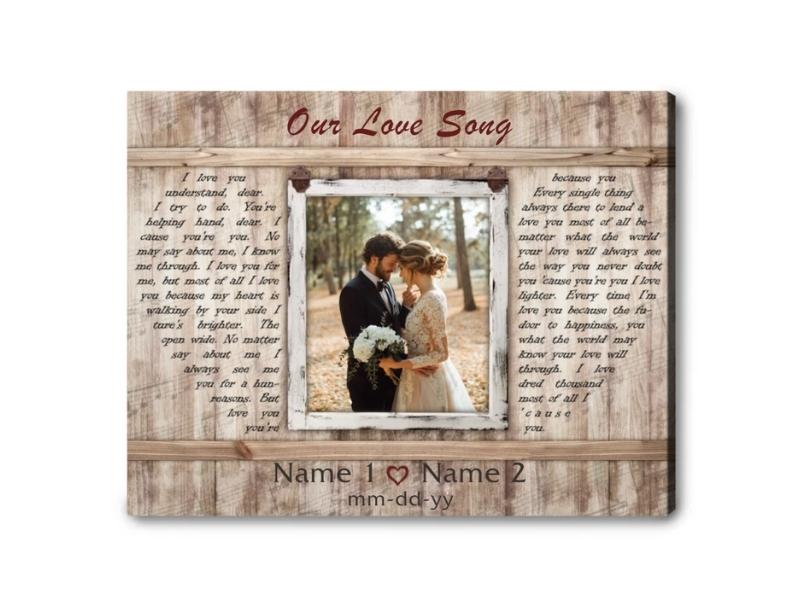 Couples celebrate their wedding anniversaries as a reminder of how far they have come together over the years. As a result, couples may have a difficult time finding a meaningful present for their anniversary celebration.
Couples who want to savor the sweetness of love music while also preserving the beauty of their wedding day may go no farther than a personalized wedding gift with a favorite song lyric.
For the wedding anniversary, a canvas print present is likely to enhance the couple's romantic atmosphere by adding a dash of excitement and ecstasy.
10. Euro Porcelain Vintage Tea or Coffee Cup Set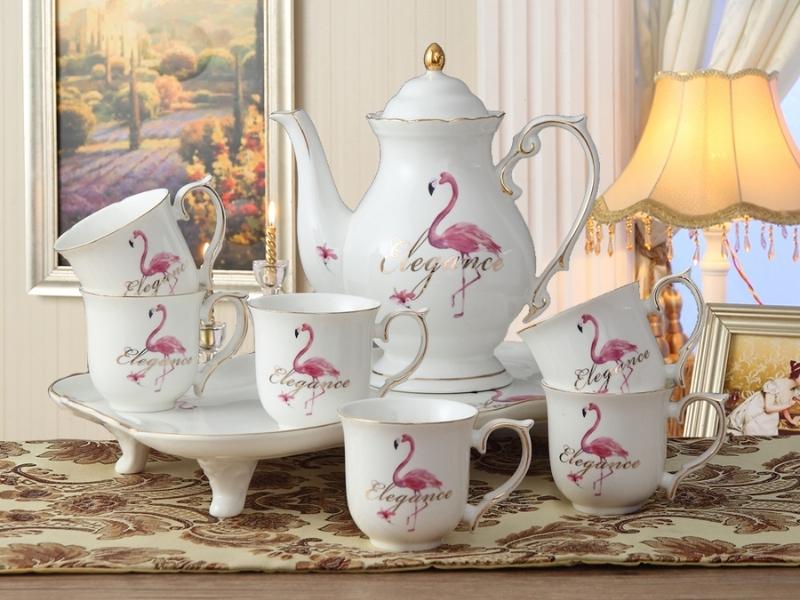 This tea set, which includes a serving tray, cups, a teapot, or even a sugar bowl, and a creamer in a traditional pink pattern, is just too lovely to be hidden away. It's constructed of fine bone china.
11. Bone China Teacup Saucer Spoon Set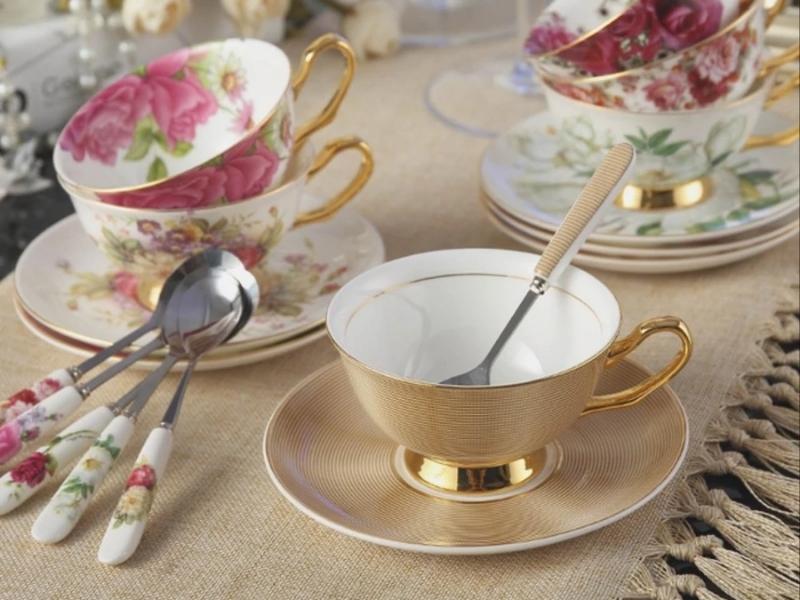 Besides the teapot and cups, saucers, spoons, and cup warmer that match, this stunning tea set also comes with a teapot warmer to keep it hot for longer.
12. DIY Music Lyric Plate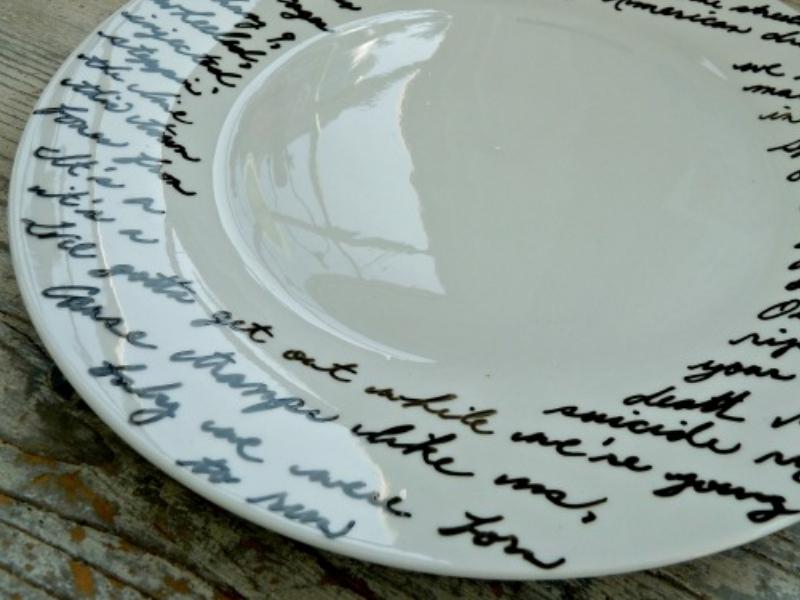 DIY lyrics plates are so simple to make you'll be creating these for all of your friends and family. The words of their favorite song may be written using a porcelain pan and baked. Simple 36th anniversary gift for husband.
>>> Recommend reading: 27+ Most Shining 37th Anniversary Gift for Wife, Husband & Parents
36th Anniversary Gift for Wife
13. Personalized Lyrics On Canvas Print Oh Canvas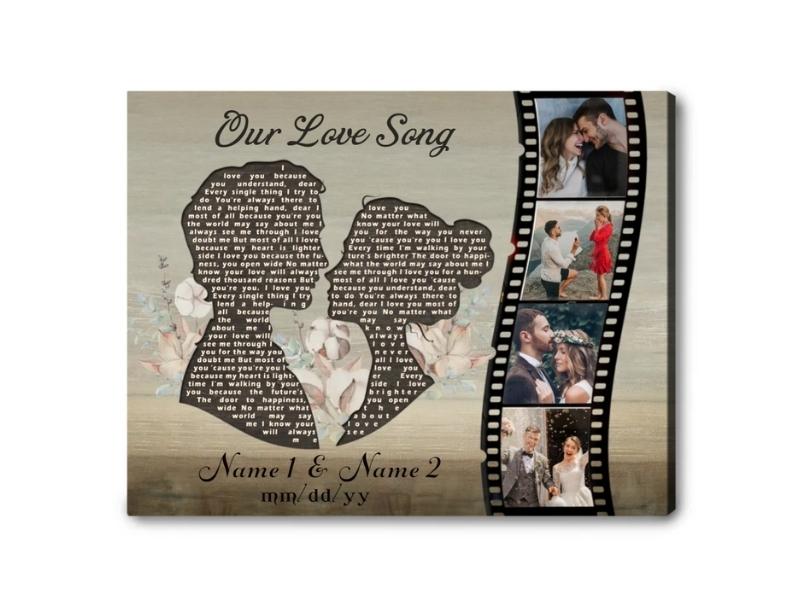 You may mark your anniversary with the Personalized Lyrics On Canvas Print Oh Canvas. This lovely piece is the one thing missing from the home of a kind couple. Every day will be filled with at least one passionate dance when you have this gift.
It's impossible to find anything like this in terms of anniversary gifts anyplace else. This attractive and useful picture gift may be customized with a photo of your choosing. Four photos, a song lyric, and the date and names of both bride and groom may make it really unique.
14. Porcelain Antique Dinnerware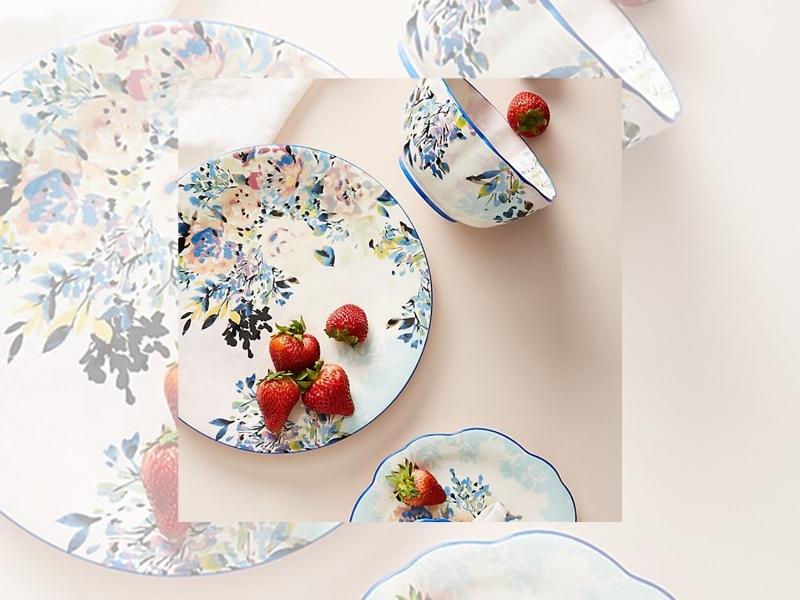 Give a tableware set as a 36th anniversary gift for wife for a traditional touch. To make a stylish statement at your next holiday dinner or event, this white porcelain and gold trim dish set is dishwasher safe.
15. Lily of the Valley Trunk Limoges Box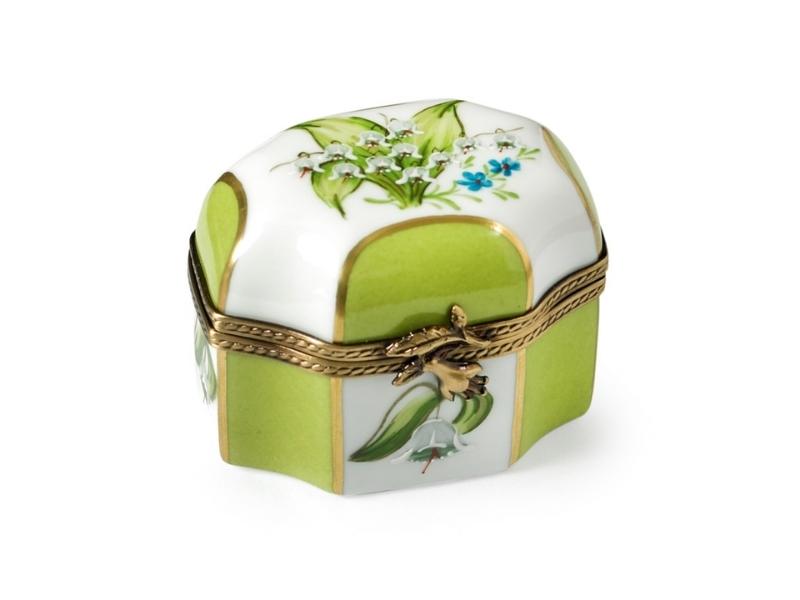 This box is a treasure in and of itself, but it's also a great place to put a few little relics. Limoges porcelain and 24-karat gold make it a one-of-a-kind keepsake that your family will cherish for generations to come.
16. Personalized Photo Bone China Mug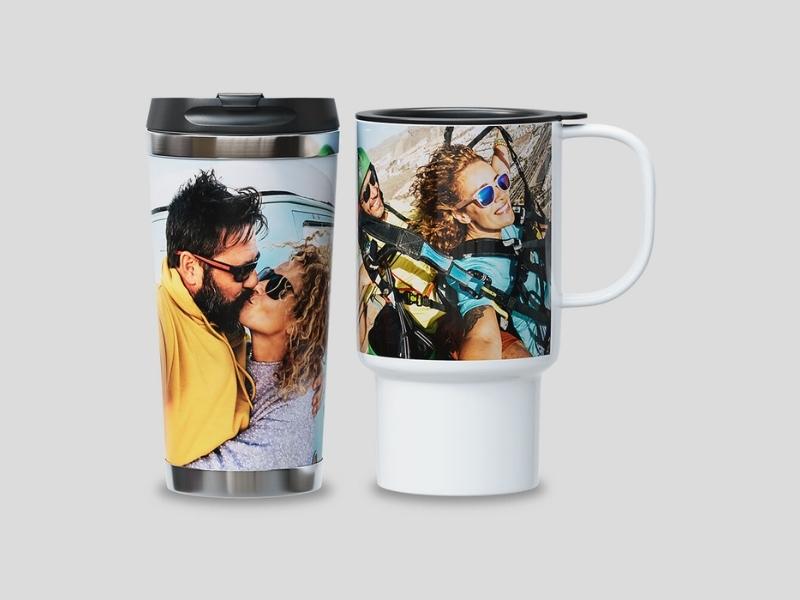 This customized bone china mug has a picture of you and a sweet message. The exquisite 36th wedding anniversary gift for wife is printed with a picture or pattern of your choice.
17. Hearts & Roses Bone China Latte Mug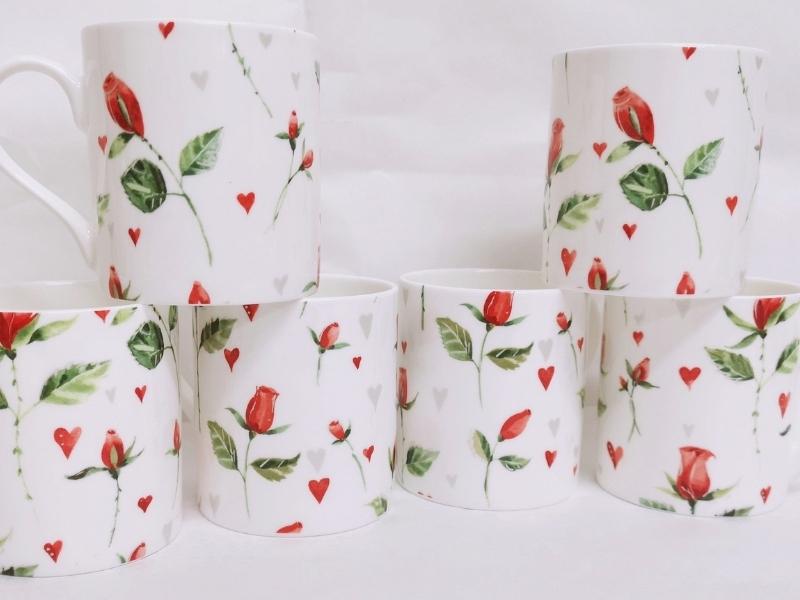 An extra-large latte cup is a perfect way to show your affection for someone special. The inner rim of the bone china may be printed with any name or message, making it the ideal 36 anniversary gift for wife.
18. Bone China Sugar Bowl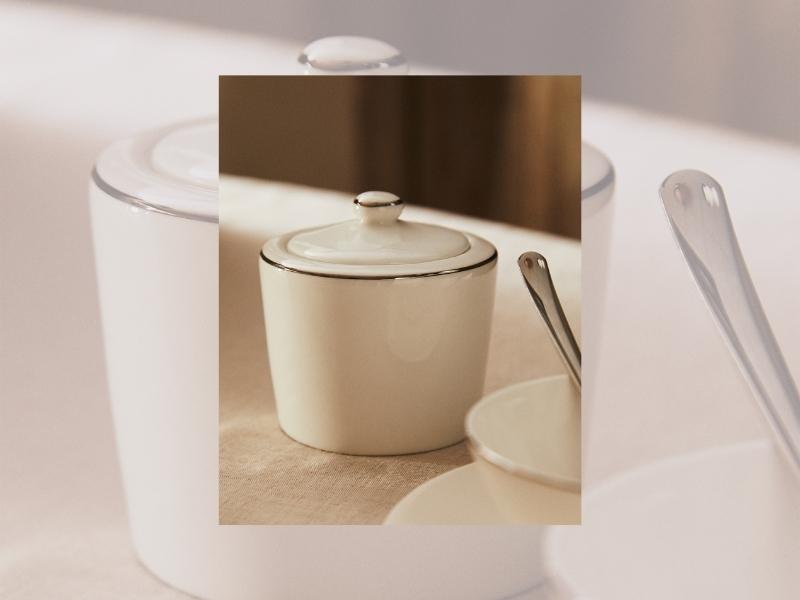 When you're celebrating 36 years of marriage, a sugar bowl seems like the perfect present. This gold-accented porcelain dish will keep your sweets fresh year after year.
19. Porcelain Marble Vanity Mirror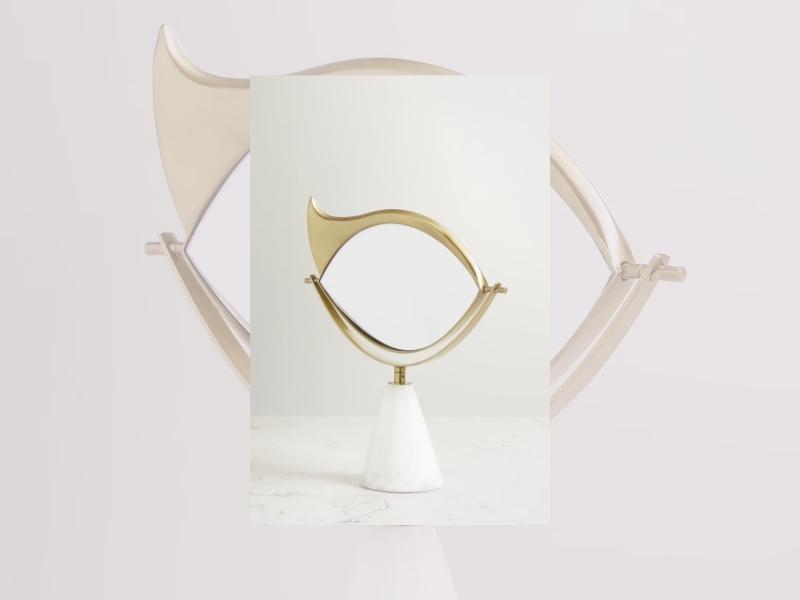 It's a little out of the ordinary, but the porcelain frame makes it an acceptable choice for a 36th wedding anniversary gift for wife. When she's getting ready for her anniversary date, her vanity will seem even more luxurious.
20. Porcelain Hoop Earrings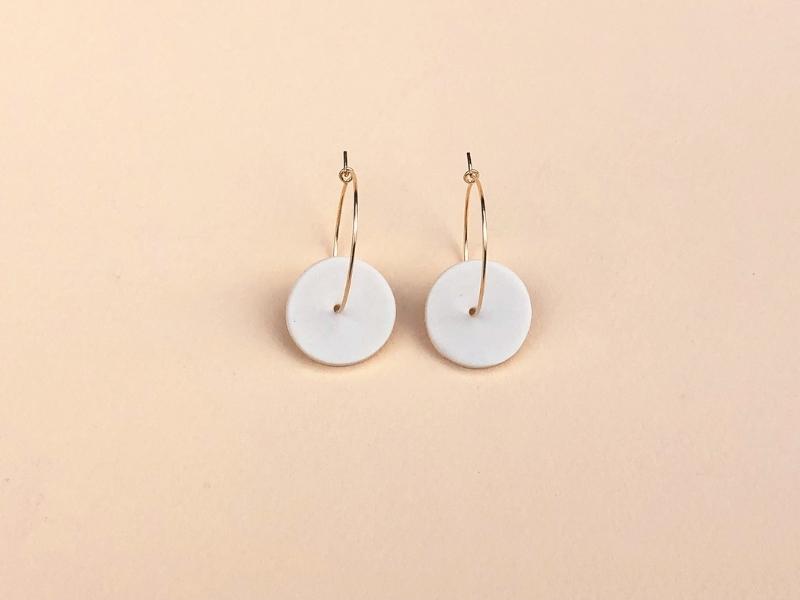 These earrings will be a big hit if you're shopping for a special someone who loves jewelry. Earrings in a gold-tone metal and porcelain set are a beautiful contemporary take on classic designs.
21. Porcelain Incense Burner
In our opinion, this is the most expensive incense burner we've ever seen. This coffee table essential is also a work of art, thanks to its hand-painted porcelain construction and artistic paint application.
22. Porcelain Bracelets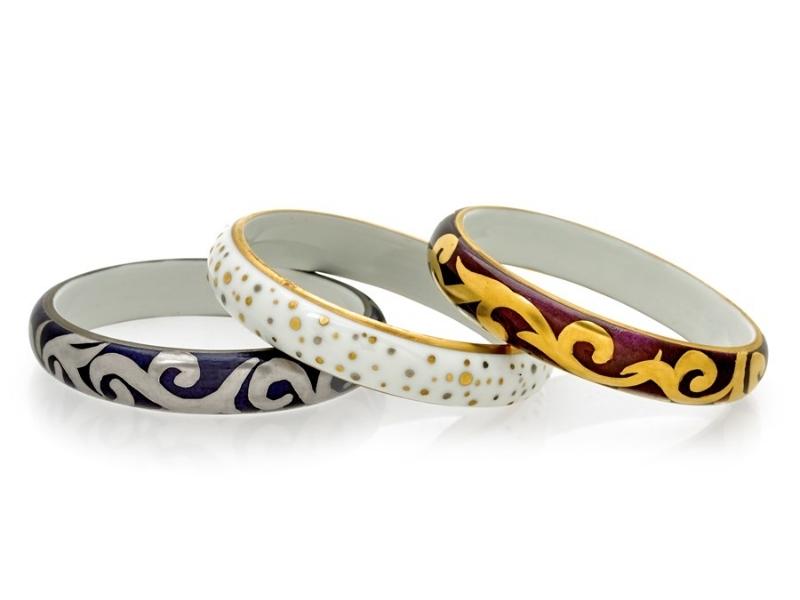 For those who like layering their jewelry, this porcelain bangle is a must-have 36th anniversary gift for your next arm stacking session. For the next 36 years, you'll be able to dress up every outfit with this handmade and hand-painted accessory, which has 24k gold embellishments.
23. Music Custom Photo 2in1 Canvas Print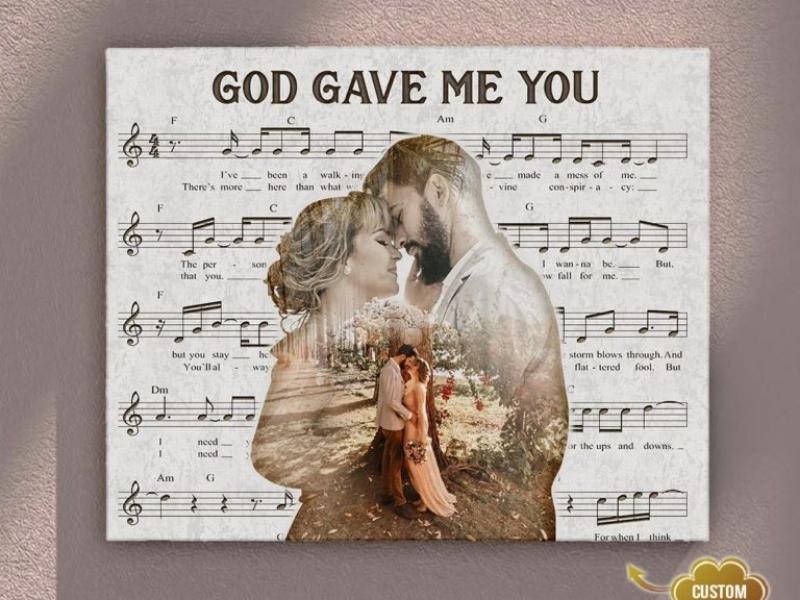 Whether you're looking for a unique way to commemorate your wedding anniversary or just a unique wedding present, we have you covered. This Music Custom Photo 2in1 Canvas Print is a great concept for you to consider. We'll transform your best images and the title of your wedding song into a custom canvas wall art piece.
Within a few days, you will get an email with a preview. As a result, don't let this golden chance to give your sweetheart something delicious pass you by. Add this anniversary present to your basket right now!
24. Bone China Soap Dish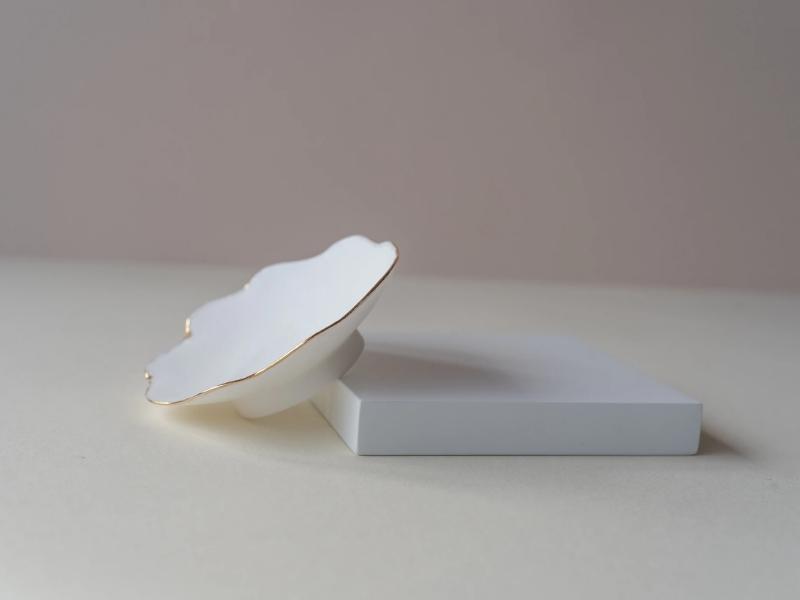 As its name suggests, bone china is made from porcelaneous material rich in calcium carbonate, which gives the porcelain its strength and brightness. The whiteness of bone china is one of the differences between porcelain and bone china. True bone china is nearly as white as snow.
Another interesting property of bone china is its ability to display the shadow cast by the hand that is held in front of it while it is lit. The porcelain can't do that. Soapdish has a drainage mechanism that extends the life of the soap. Bathrooms everywhere will be graced by their presence when it is installed.
25. Bone China Bud Vase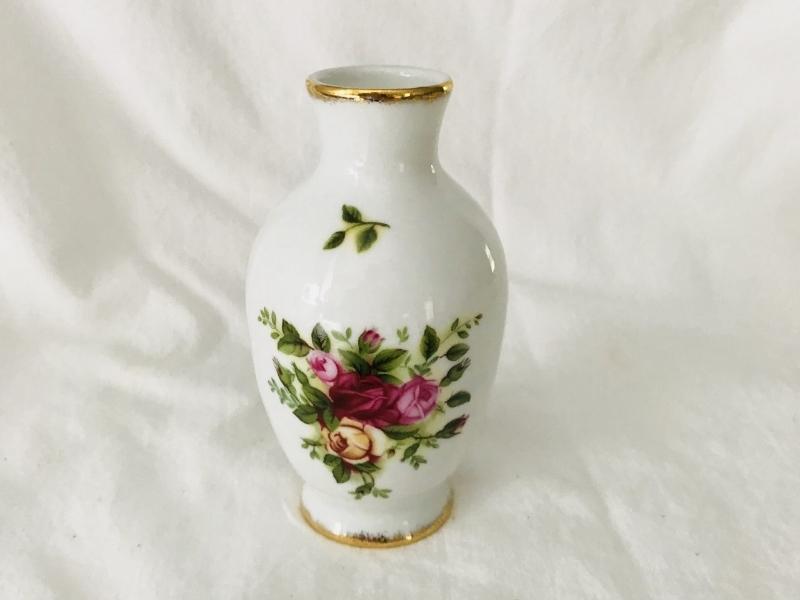 Stoneware English quality bone china is used to make the small vase. A vase for a single flower or a little dry flower bunch may also be utilized as a decorative element. The vase features a slightly curved design with a curved front surface. For this reason, this 36th anniversary gift for wife may hold water.
26. Tea Cup and Lid and Spoon Set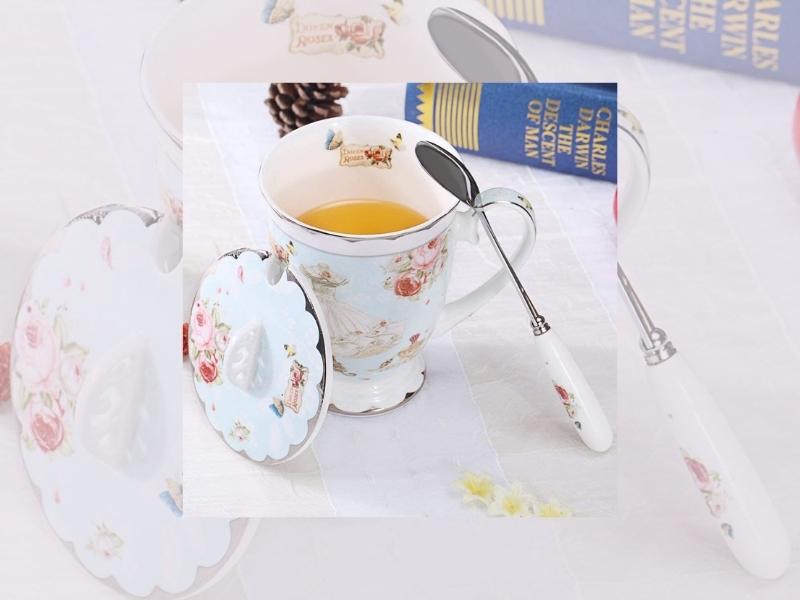 This beautiful bone china teacup is designed in light blue with lovely floral and classic detail and carries about 11.5 ounces of her favorite beverage.
>>> Recommend reading: Best 57+ Breathable 33rd Anniversary Gift for Husband, Wife & Couple
36th Anniversary Gift for Parents
27. Wedding Song Lyrics Bedroom Custom Canvas Print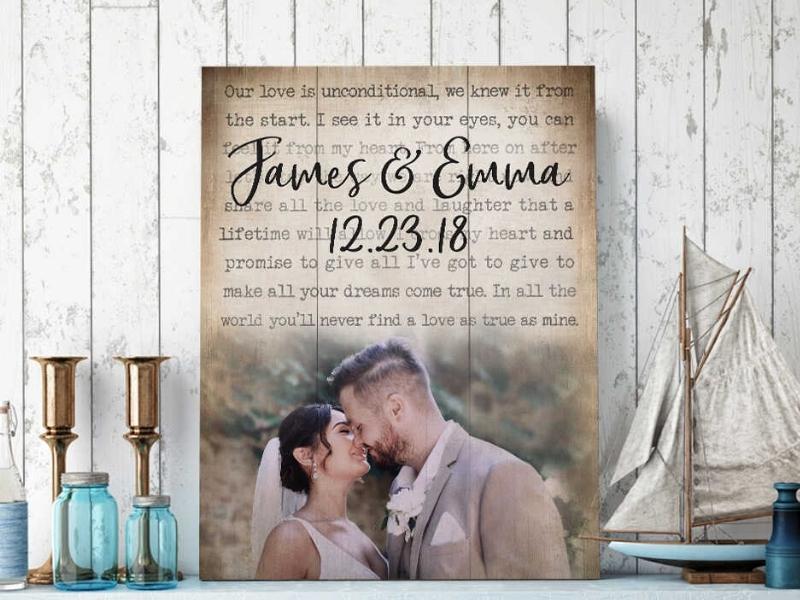 Remember what music was playing at your wedding? In what song did you and your partner do your first dance together? What are the words to the song you've always loved? With a custom-made canvas print of song lyrics, you can celebrate your wedding anniversary in style!
As a 36th anniversary gift for parents or as a piece of wall art, this is an excellent choice. This poster will bring back the memories of your wedding song. Remember your most precious moments, your first dance, and your most cherished memories whenever you look at it.
Take a stroll down memory lane with this charming wall artwork. Once you've chosen your song, names, and date, you're ready to get started on your own song lyrics canvas poster. Make a charming memento for your beloved that they will cherish forever!
28. Bone China Flower Napkin Ring Set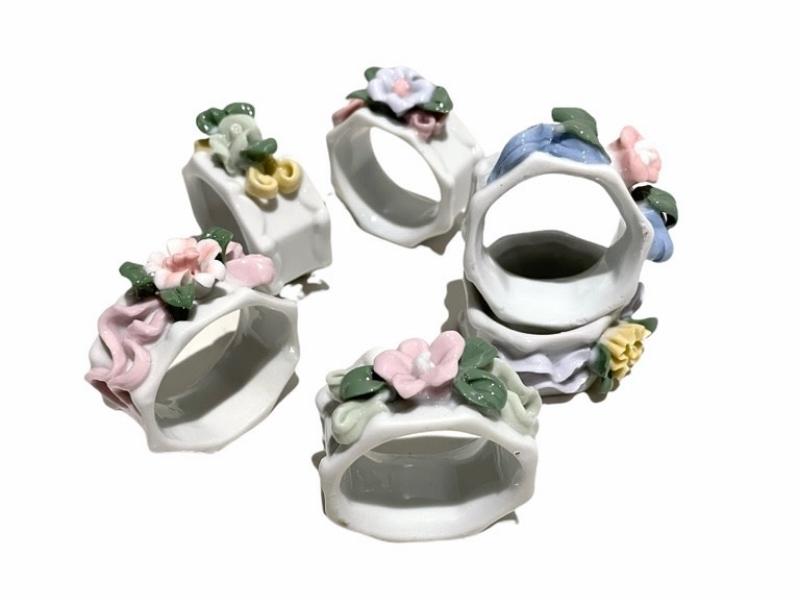 These bone china napkin rings are a must-have for any hostess who enjoys entertaining. A delightful variation on the more conventional wedding anniversary present of flowers, the unusual 36th anniversary gift is a great way to enhance their next set.
29. Wedgwood China Tea Sets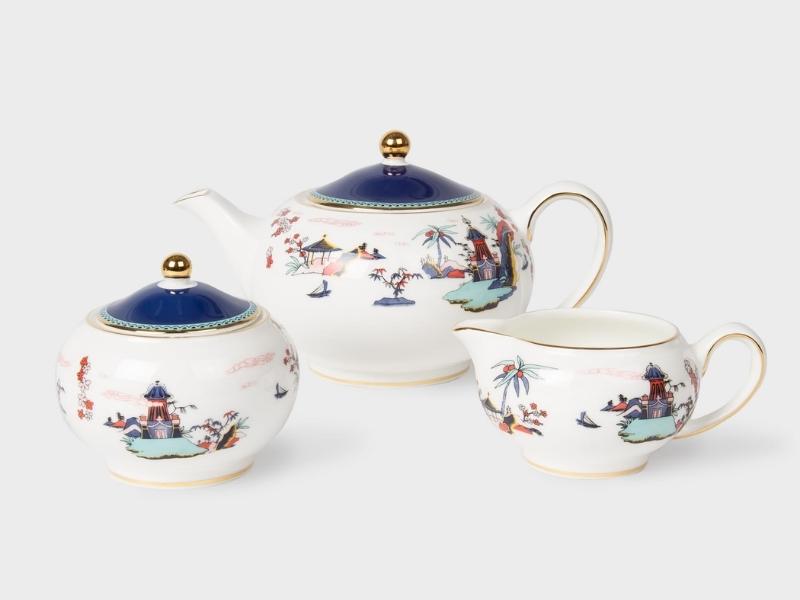 A great 36th wedding anniversary gift for couple that enjoys drinking tea is a new bone china tea set that compliments their living or dining room's decor.
In lieu of flowers, you may always add a personal touch by presenting a beautiful arrangement. You might also plan a romantic dinner for two or a large group of friends and family at a top Chinese restaurant.
30. Hand Painted China Rugby Ball Money Box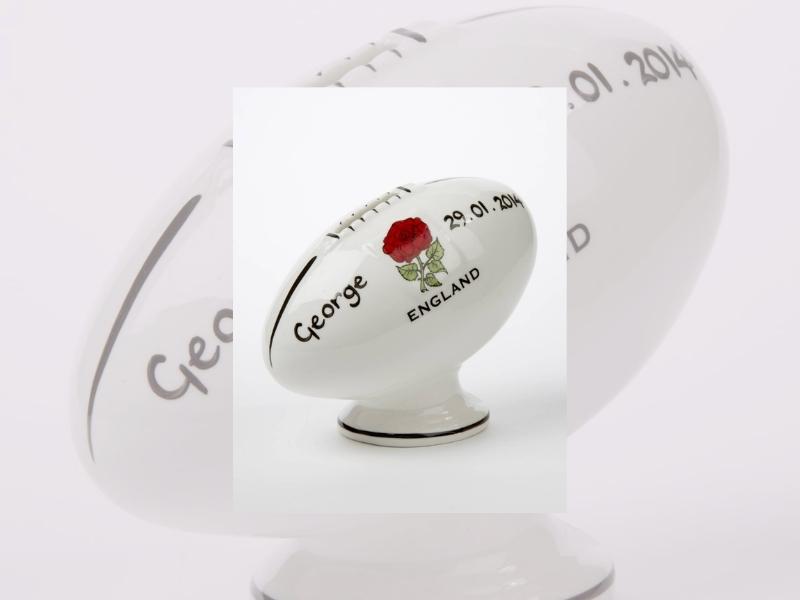 You may customize this rugby ball-shaped gift with their name, the date, and the team they support.
31. Rosenthal Bag Mini Vase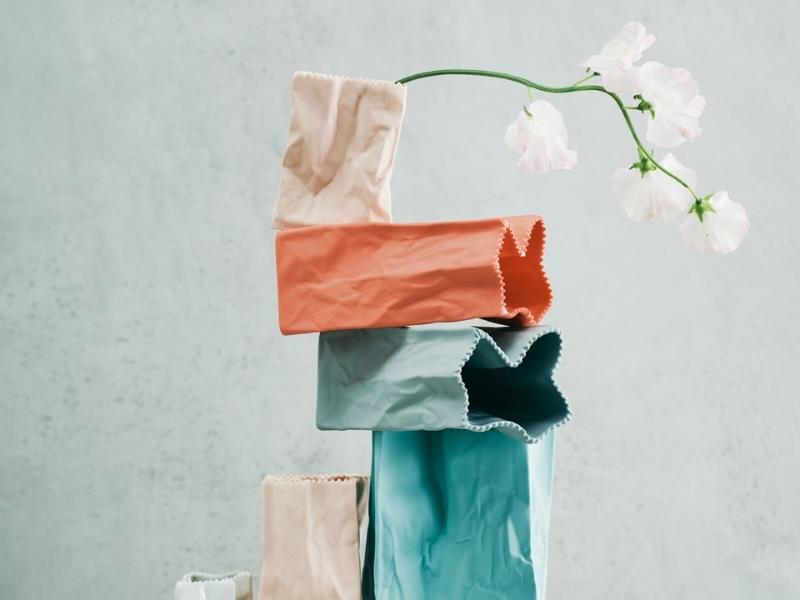 This crinkled paper bag vase is a fun twist on the typical china vase, and it's just plain cool. Gifting this as a 36th anniversary gift? You may want to get one for yourself.
32. Arteriors Howey Vase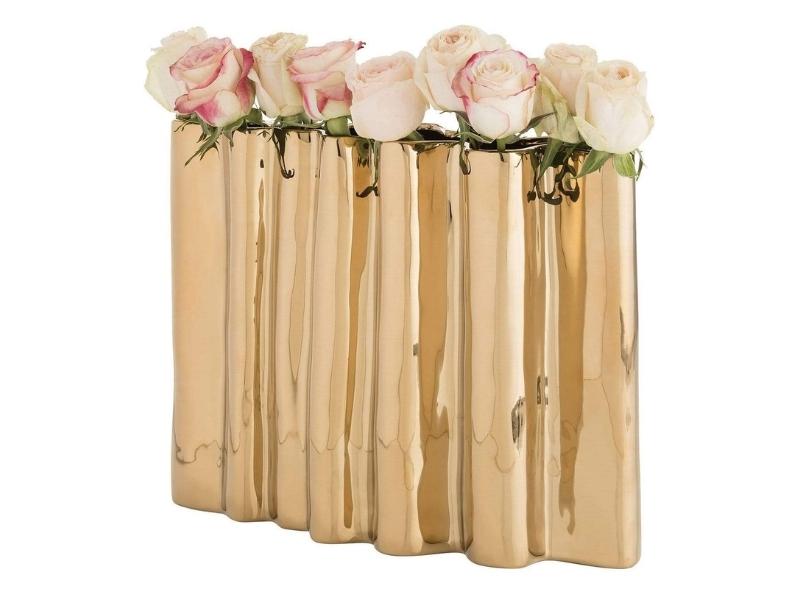 With a price tag to match, this gold fluted vase has a more refined design yet would look completely at home in the most traditional style house.
33. Wedding Song Lyrics On Canvas Wall Art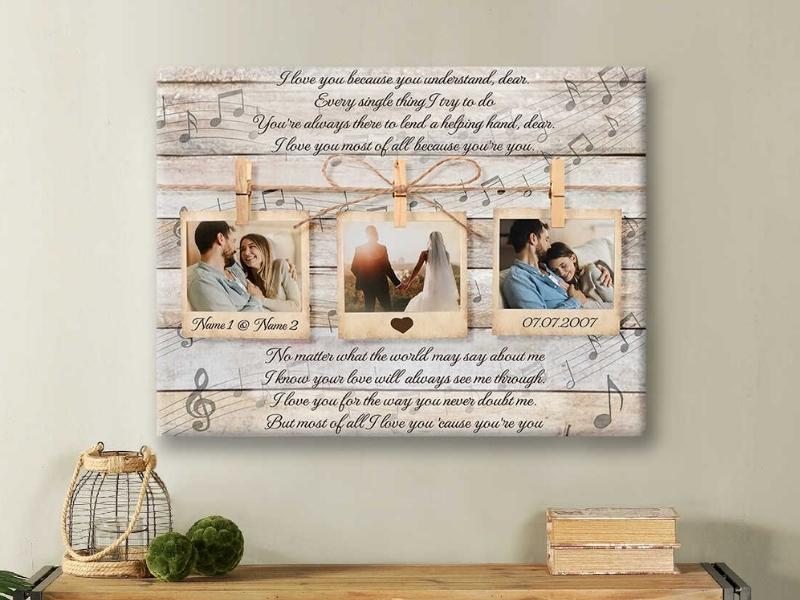 With this personalized wall painting, you may relive your love story in a fresh manner. As an anniversary present, you may offer this print to your significant other. Additionally, it makes an excellent wedding or engagement gift for friends and family members you care about.
You can create this Wedding Song Lyrics On Canvas Wall Art Custom Anniversary Gift Canvas Print by simply adding three photos, the song title, and the names of your loved ones. A stunning piece of wall art that your loved one will cherish is the ultimate result.
34. Pomegranate Casserole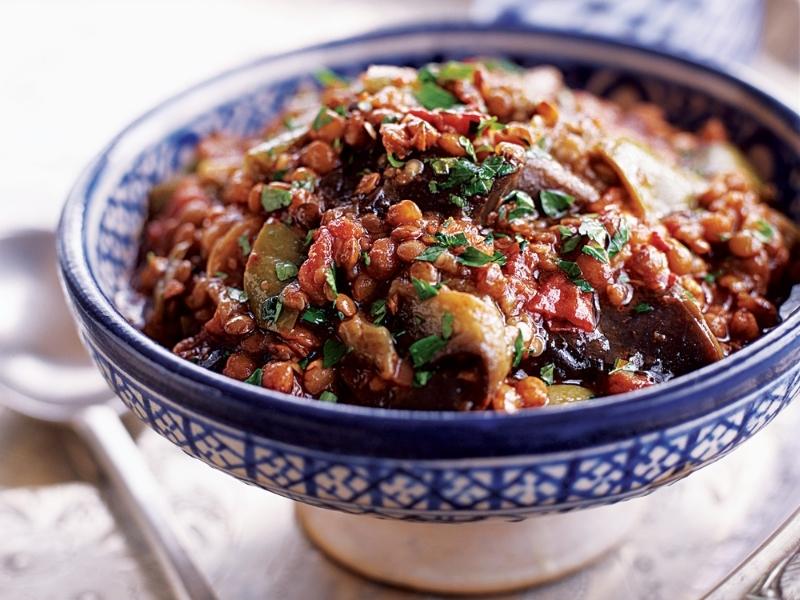 An Instagram-worthy casserole dish, this pomegranate branch-handled casserole dish is an ideal 36th anniversary gift for parents for both formal dinner parties and backyard breakfasts alike.
35. Royalty Porcelain Dinner Set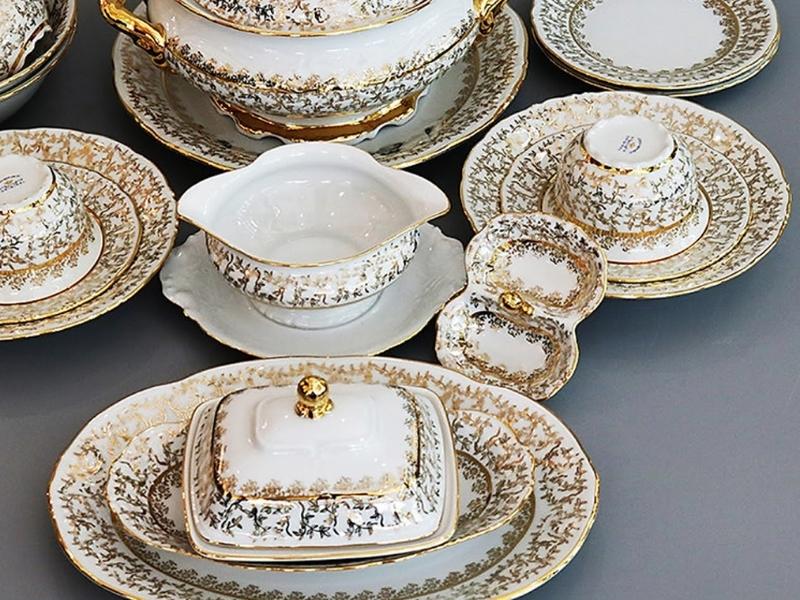 Use this exquisite dinner set, which is adorned with 24K gold, to serve an elegant supper for four for your 36th wedding anniversary. Each piece is crafted of superior bone china porcelain.
36. DIY Pedestal Dishes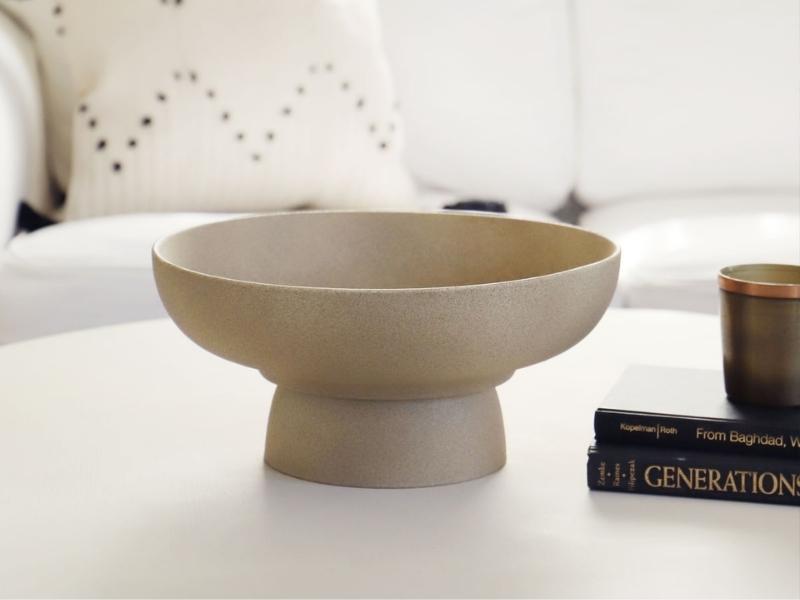 Making these footed plates is as simple as attaching ancient porcelain dishes on upturned bowls or cups (look for them at flea shops).
Read more:
Oh Canvas hopes our list of the greatest 36th anniversary gift ideas was helpful to you. If you've been married for 36 years, take advantage of the opportunity to celebrate in style and with all your heart. Surprise your spouse and choose the ideal present to make them feel more loved and appreciated. Congratulations on your 36th anniversary!