Having been married for 26 years, you and your spouse have crossed the quarter-century milestone in your relationship. Even if a 25th anniversary present packs more of a punch, 26th anniversary gifts are still appropriate. Don't worry about not knowing what to purchase for your loved one. We'll take care of you. Scroll down to read on the Oh Canvas blog!
What is the 26th Anniversary Gift?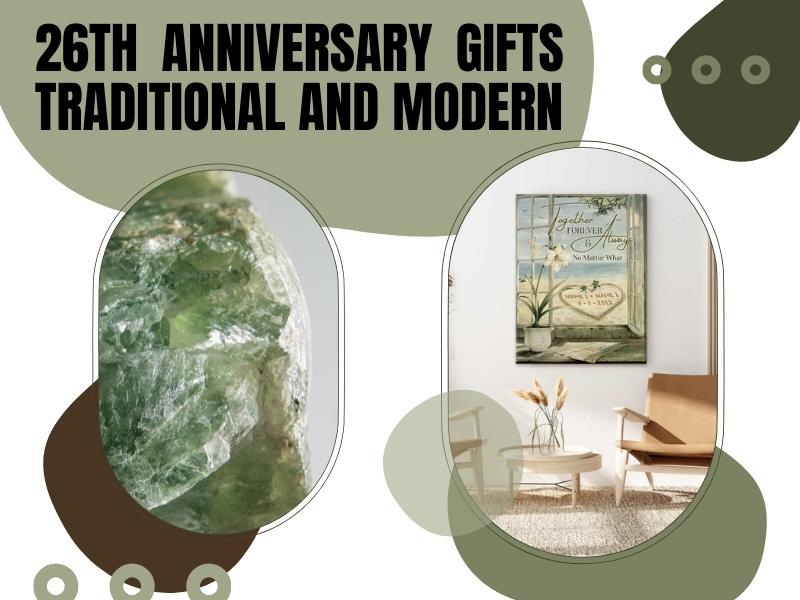 Despite the lack of a conventional theme for 26 years of marriage, jade is the gemstone of choice for this occasion. Artwork is another current subject that is commonly connected with the 26th anniversary.
However, a terrific present to say, "Happy anniversary!" does not need the use of a certain theme. You can be creative to send your beloveds the most thoughtful things than ever!
Top 41+ 26th Anniversary Gifts Traditional and Modern
26th Anniversary Gift for Wife
1. Jade and Diamond Accent Frog Pendant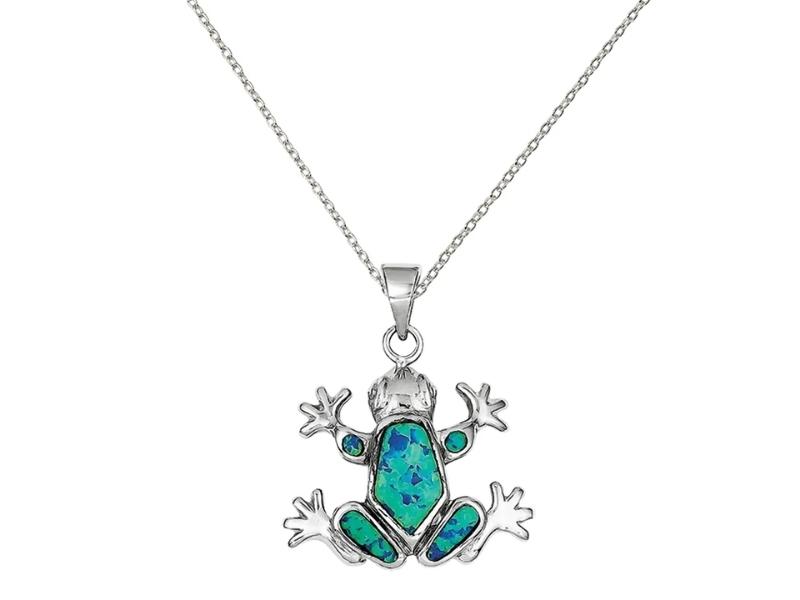 Jade and diamond frogs are the perfect 26th anniversary gift for wife, and this one is no exception. The fact that you still have feelings for her tells her that you're still infatuated with her.
2. Jade Bead & Pearly Long Necklace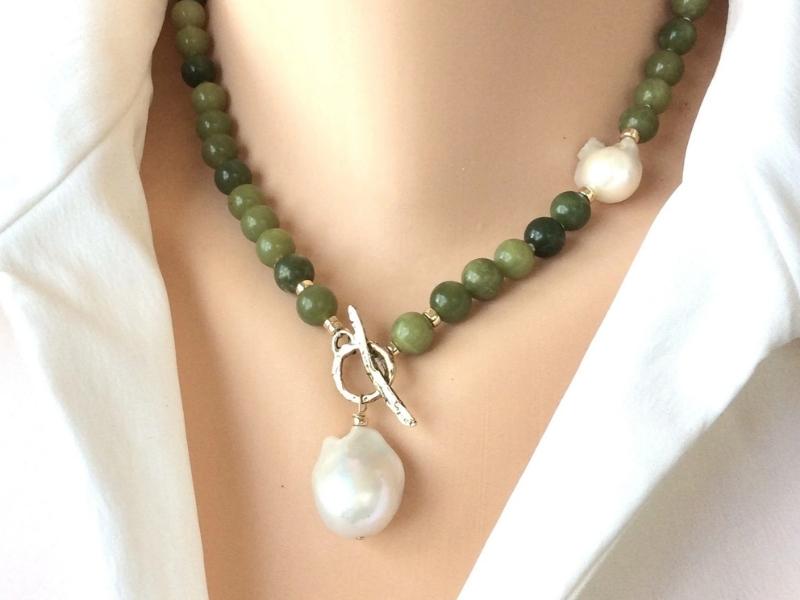 It's easy to dress up any outfit by wearing a lengthy beaded necklace. The combination of jade beads and pearls creates a magnificent look on the special occasion.
3. Jade Stud Earrings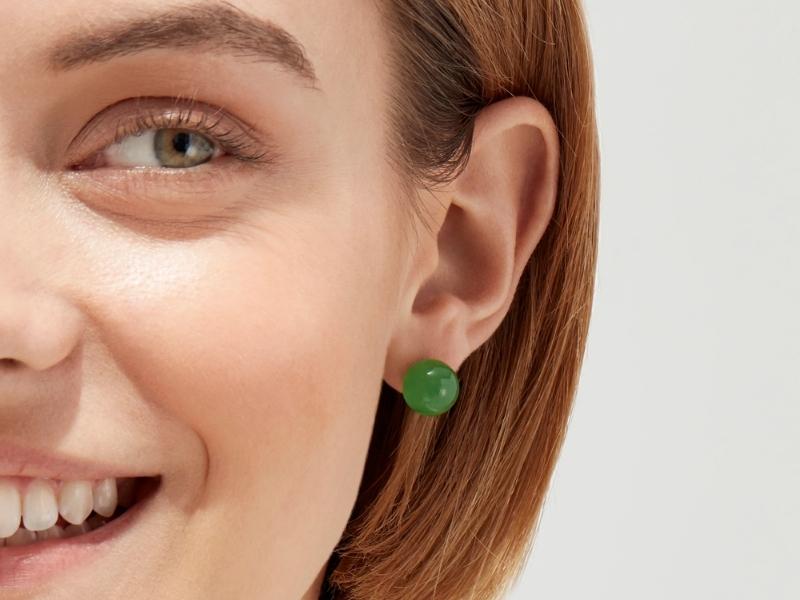 These elegant stud earrings feature the 26th wedding anniversary gemstone, jade. Giving a 26 year anniversary gift to a wife might be challenging for many reasons. One of them is choosing between yellow gold, rose gold, or sterling silver for the special event setting. But it's interesting, isn't it?
4. Green Jade Carved Floral Vine Ring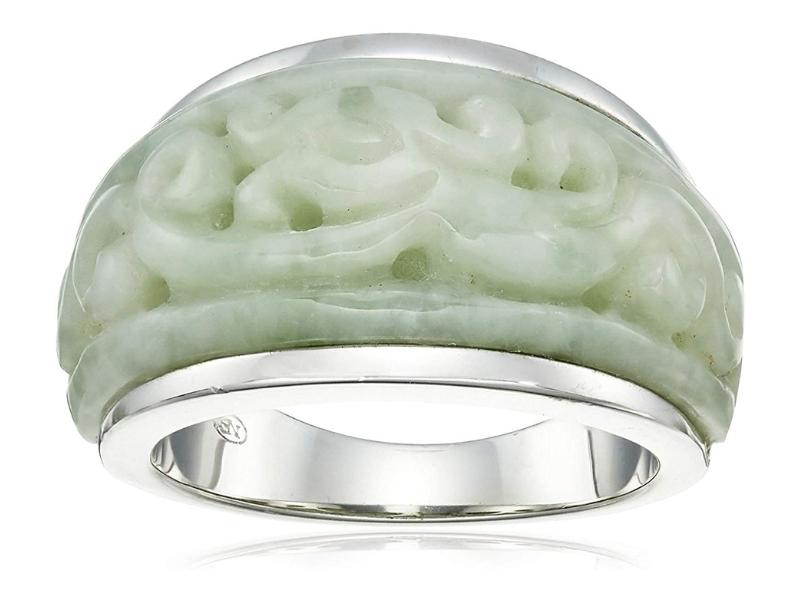 If your spouse is a fan of jewelry, this green jade flowery vine ring is guaranteed to please. Jade is the gemstone connected with the 26th wedding anniversary.
Intricately detailed carvings and a solid sterling silver setting make this ring an excellent choice for her. Rhodium plating improves the shine and extends the life of the jewelry by protecting it from tarnishing.
5. Jade Necklace Pendant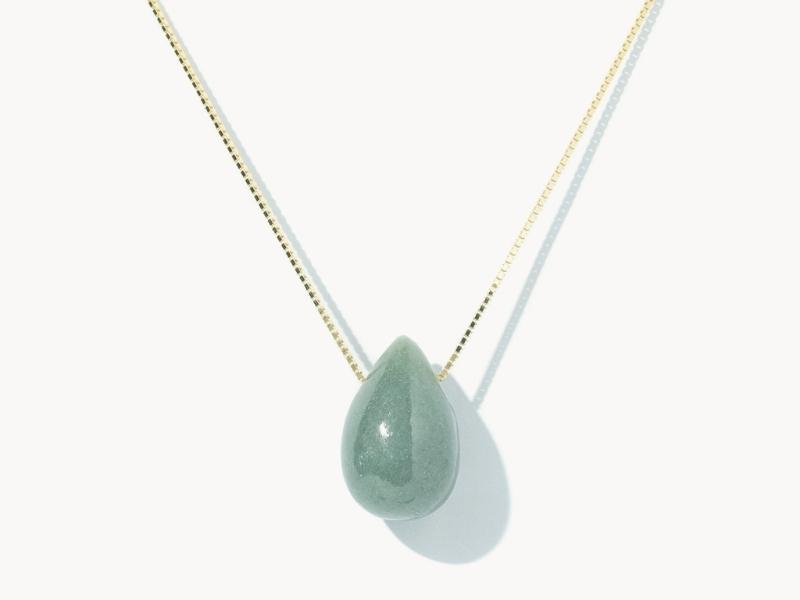 In addition to jade jewelry, this teardrop pendant necklace in 10K pure yellow gold is a lovely 26th anniversary gift for her. You'll be able to see your spouse wearing this necklace all the time since it's versatile enough to fit with both casual and formal attire.
6. Personalized Lyrics Canvas Anniversary Gifts For A Music Lover
You know you're in a serious relationship with someone when all of the love songs you've ever heard make sense to you. And if you and your husband have a favorite love song, this 26th anniversary traditional gift is ideal for you both.
With our Canvas Print, you may give your spouse a personalized piece of music artist with the words of a song that has special meaning to the two of you.
7. Jade Roller and Gua Sha Facial Tools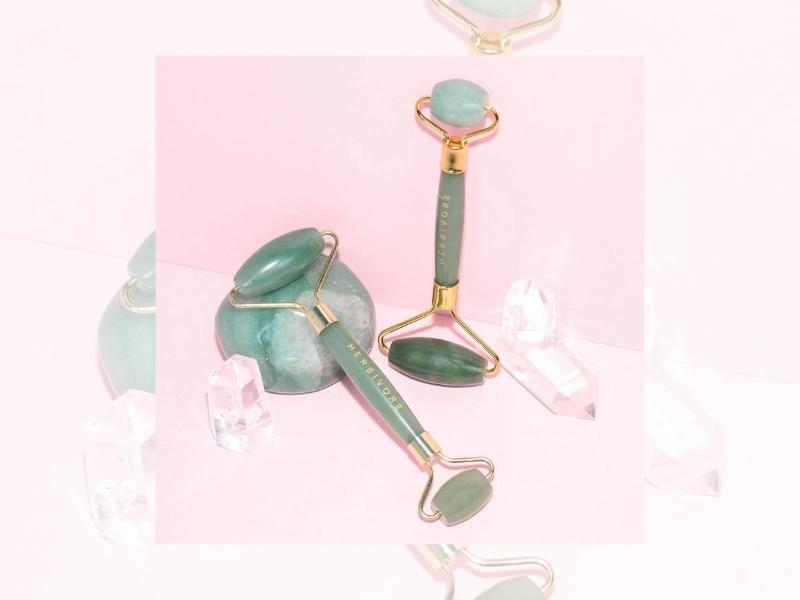 Make her feel special by giving her one of these beautiful, functional face appliances. Natural ions help reduce fine wrinkles and puffiness by letting beauty products enter the skin and increase blood flow and oxygen.
They'll also get a silicone brush for applying their favorite face products, a guide, and a travel bag made from recycled materials.
Oh Canvas tips

This tip may seem like being obvious, yet it is one of the most crucial ones. As you massage your skin, not only will the serums and oils be absorbed, but so will any dirt that may have been left on the skin or on the roller. Always give yourself a good wash before you start your routine.
8. Pioneer Woman Jade Salad Plates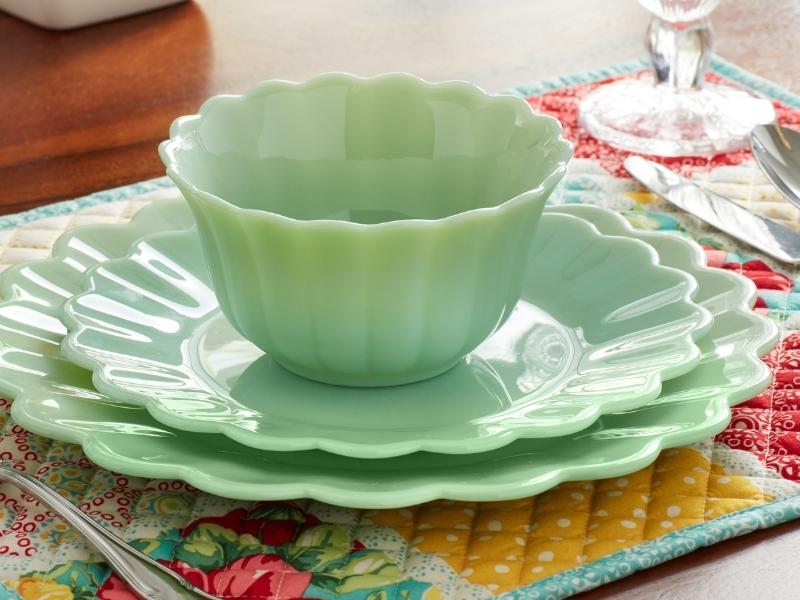 Pioneer Woman jade milk glass salad dish is the perfect addition to any table for the 26th wedding anniversary.
Its basic yet beautiful design will match whatever tableware they currently have. Four dishwasher-safe plates are included in this set, which should last a lifetime with appropriate care.
9. Lady's Jade Dress Watch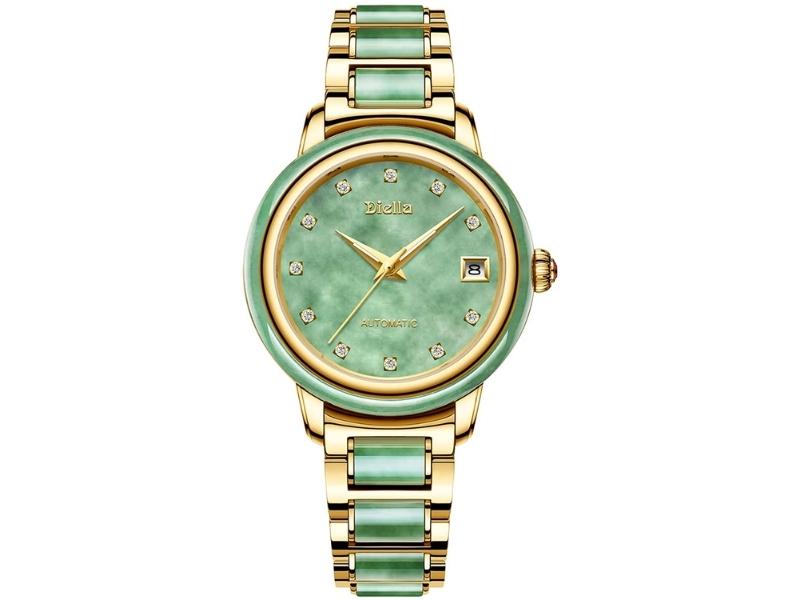 The most important woman in your life will love this watch on her 26th wedding anniversary modern gift theme. Genuine green jade on the bezel and white zircon jewels on the dial make this timepiece unique.
Gold-plated stainless steel resists corrosion and scratches, and its stylishly classic design will never go out of style.
10. We Decided On Forever Wall Art Decor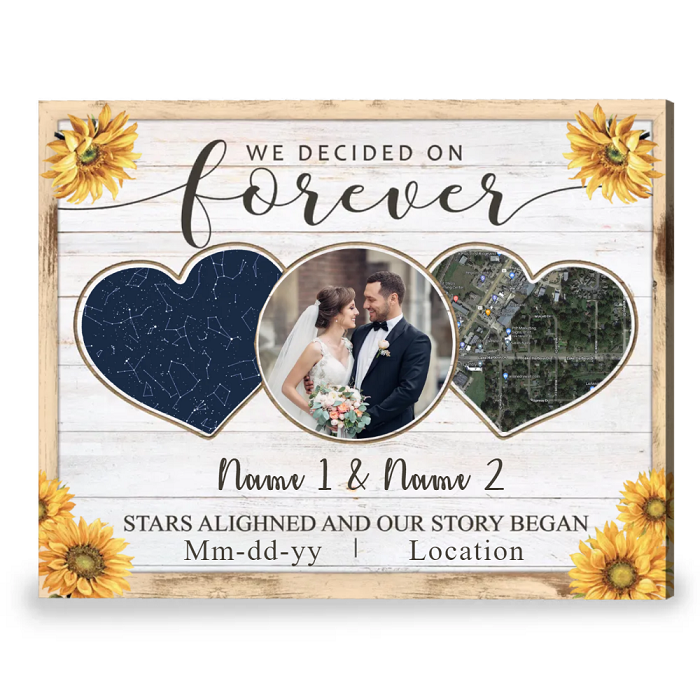 It symbolizes family, cooperation, and strength when you see this loving pair of horses approaching you. As a 26 year wedding anniversary gift for wife, this custom canvas print is heartfelt since you may include the date and names of your special occasion.
Hanging this wall art decor on your wall conjures the frigid weather but the happiest date ever when you decide to stay together forever. Then why not add it to your shopping basket right away?
11. Jade Ball Point Pen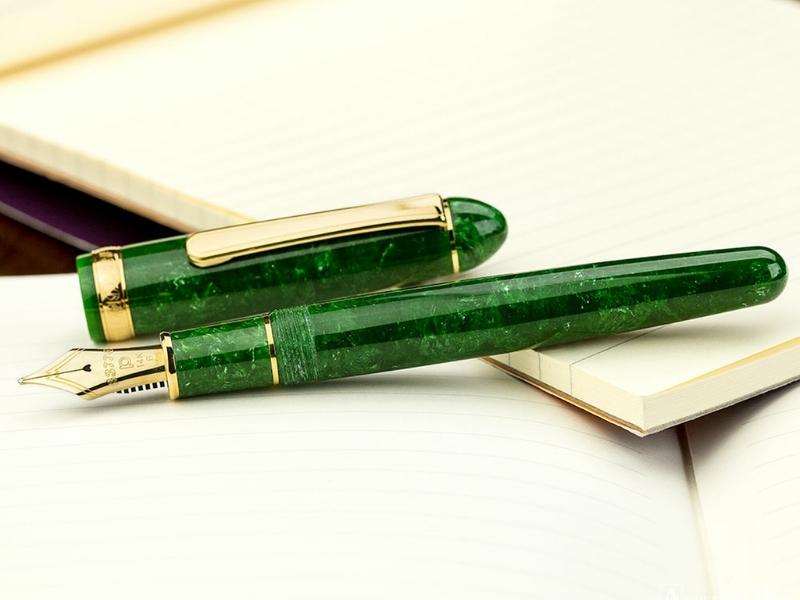 This pen comes in the beautiful jade green, black, and painstakingly handcrafted gold body for the woman who loves to write rather than text.
Oh Canvas tips

A typical problem with ballpoint pens is inconsistent ink flow. Keep in mind that ballpoint pens rely on gravity to release the ink, therefore storing the pen with the nib pointed downwards should alleviate the problem.

Another potential problem is trapped air within the cartridge. In this situation, shaking the pen can be all that's needed to get the ink flowing again.
12. Jade Tree of Life Necklace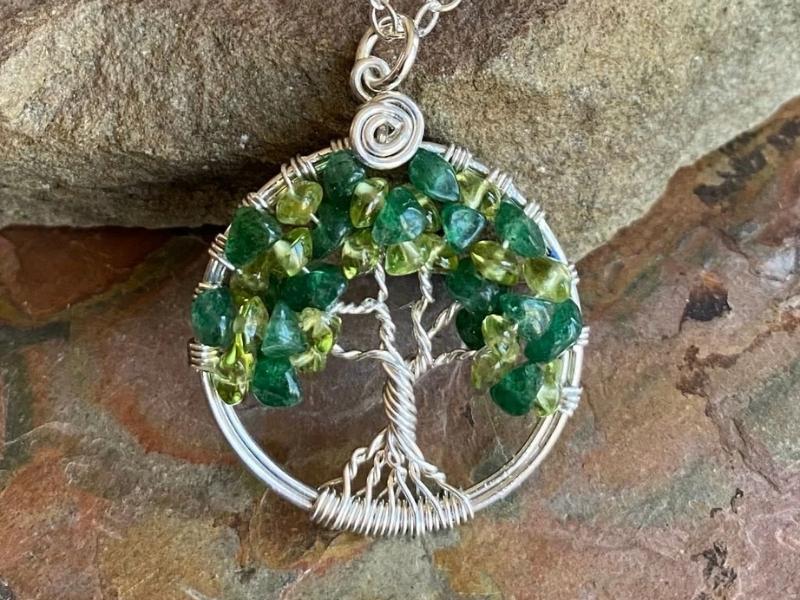 With a variety of metals to choose from, as well as a jade chip "leaves," this necklace is the perfect way to show your family's love and togetherness.
13. Jade Plant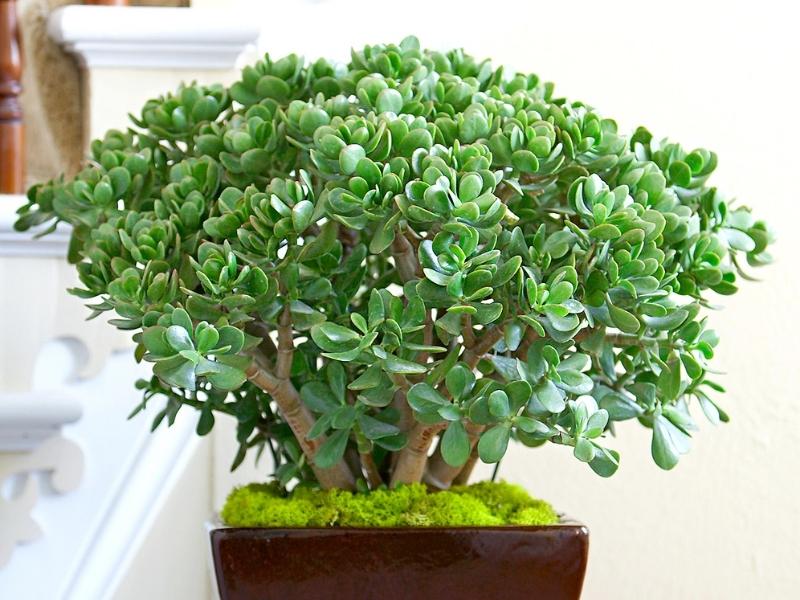 For a jade anniversary present, a home plant may not seem the best option. On the other hand, this variegated jade plant is an excellent choice for those who like cultivating their own interior gardens. The plant is completely potted, so all she has to do is open it and look!
14. Recycled Auto Parts Statue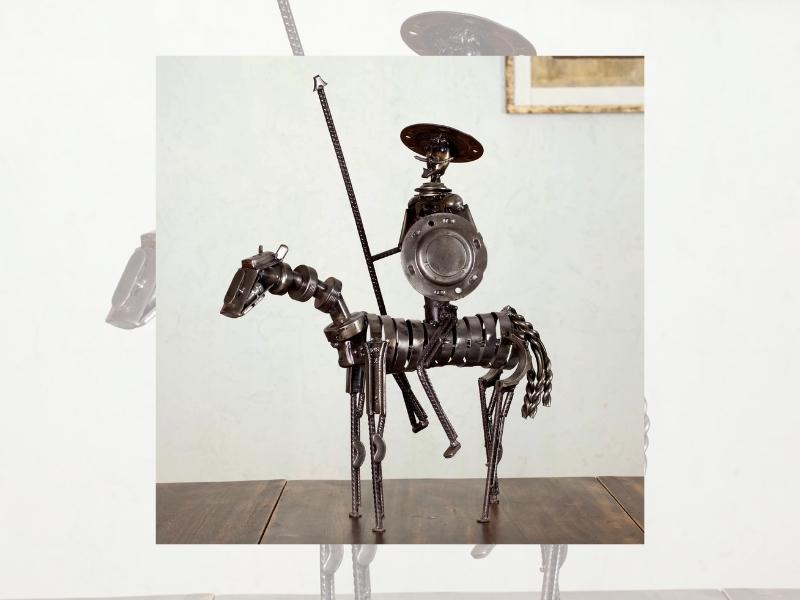 A Willow Tree Statue may make your husband feel a bit undervalued, but it's a gorgeous piece of decor. To show your love for her, give her this wonderful lover's statue built from recycled car parts as a 26th wedding anniversary gift for wife.
15. First Dance Song Art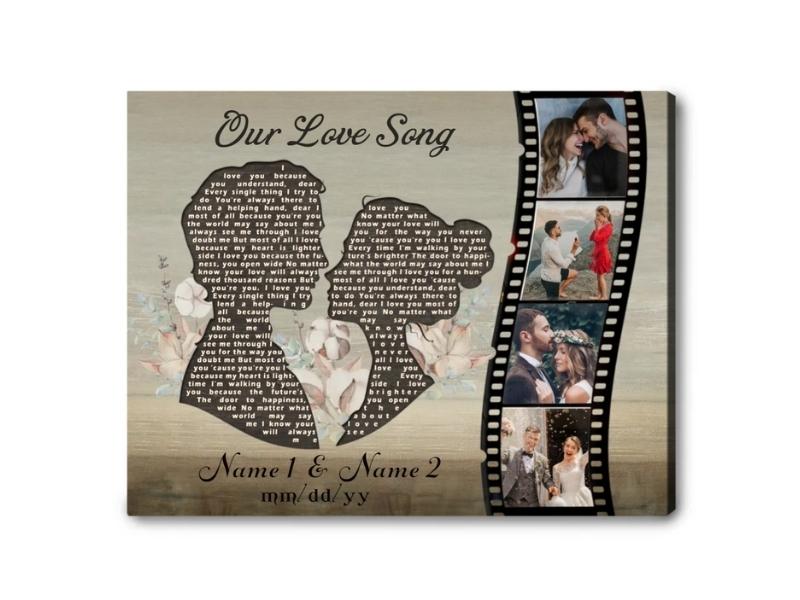 This sheet music art can let you relive the romanticism of your first dance and wedding day. You can add or remove lyrics and select from various canvas sizes depending on where the artwork will be exhibited.
16. Aluminum Anniversary Art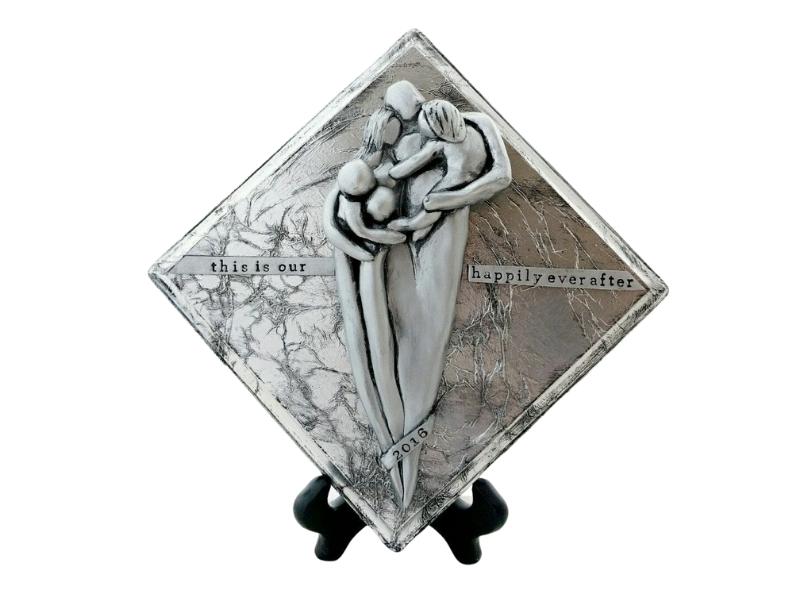 Aluminum is one of the most common 10th anniversary gifts, but it's not always romantic or fashionable. Because of the unique embossing, shadowbox frame, and three metal hues available for selection, this customized art makes aluminum seem trendy.
26th Wedding Anniversary Gift for Husband
17. Jade with Onyx Ring Stainless Steel Cufflinks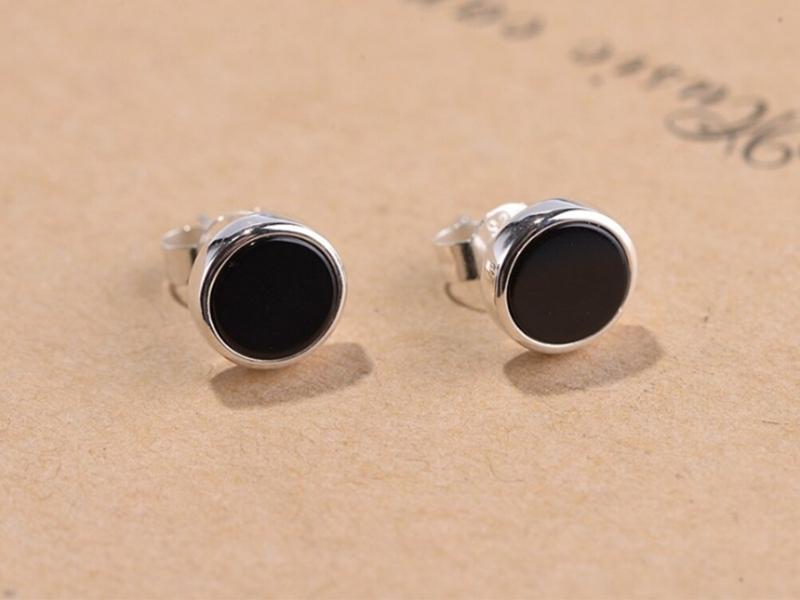 Green jade isn't the only color you'll find in this stone. The onyx and sterling silver contrast well with the white jade in these elegant cufflinks. Any shirt with one of these will instantly become more stylish and serve as a lasting memento of your most recent accomplishments.
18. Jade Picture Frame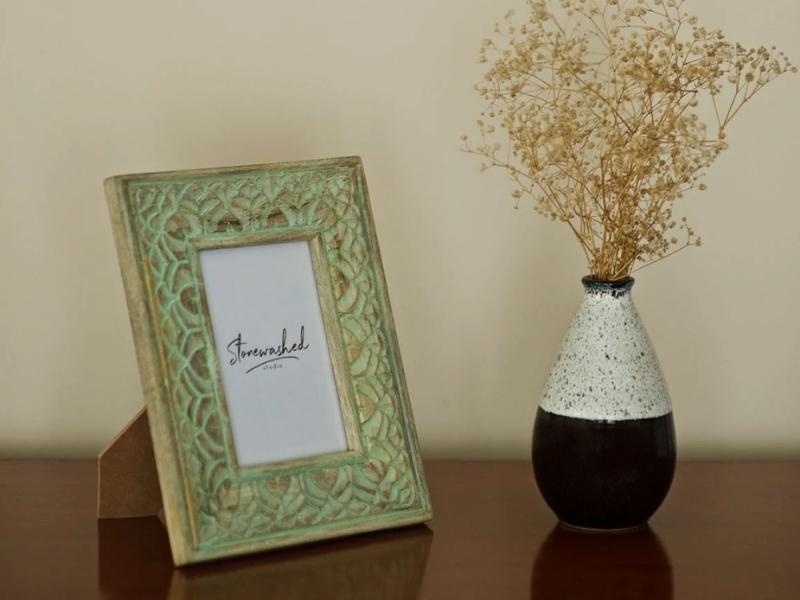 This frame has a metal base in a striking jade-colored finish and high-definition glass to protect the photos.
19. Jade Pendant Leather Bracelet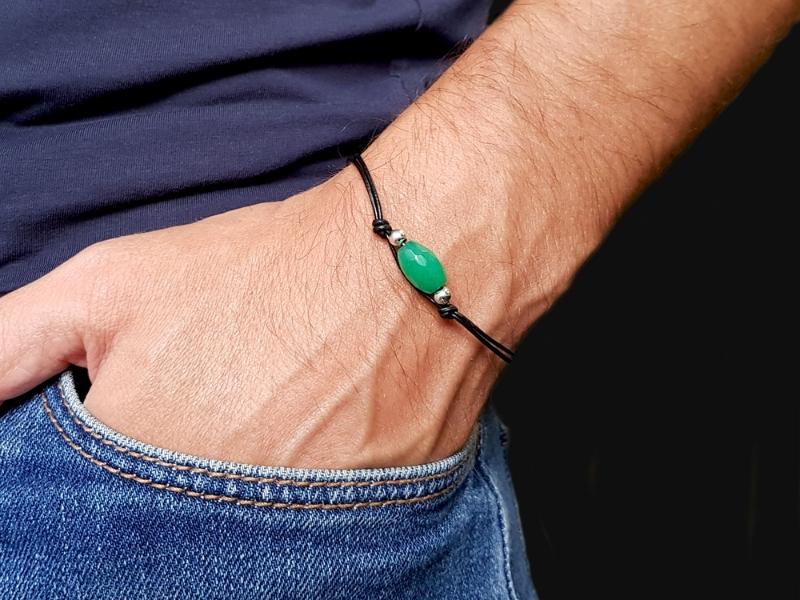 As well as providing protection, it also signifies sustenance and tenderness for the wearer. Give your spouse this beautiful jade bracelet as a token of your love and appreciation so that he knows you are always by his side, even when you are apart.
Oh Canvas tips

After selecting a certain look and model, it's crucial to choose a suitably sized gem to prevent being let down. You may save time at the jewelry shop by bringing the recipient's exact diameter with you if you already know it.

If this isn't an option, try to choose a gem that can be resized to fit you later on. However, this is not often a free service, so you may want to include the cost of the jeweler's fitting into your present budget.
20. Perfect Gift For Anniversary Canvas Wall Art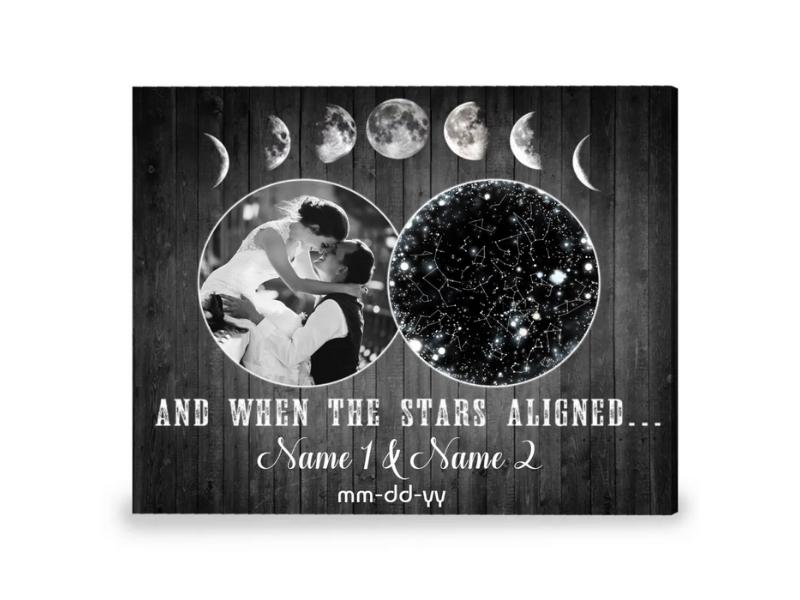 The perfect 26 year anniversary gift for him is a personalized star map and picture print. The night sky, a photo of the happy couple, and a heartfelt phrase all come together in this unique gift. If you're looking for new ways to celebrate your next anniversary with your spouse, this is a great present option!
21. Jade Men's Dress Watch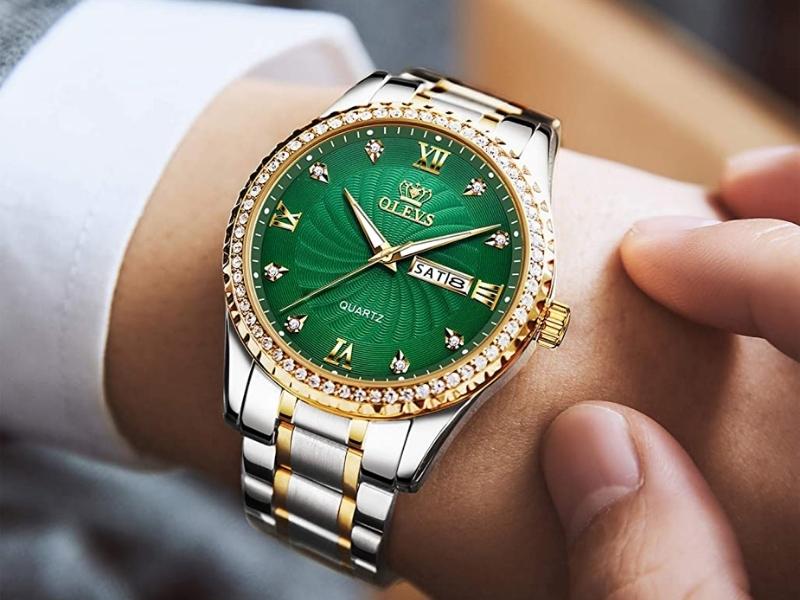 This men's jade dress watch is a great option for a 26th anniversary gift modern for the guy in your life. Gold and black leather make it an exquisite yet understated watch that can be worn with everything from jeans to suits.
22. Jade Cross Pendant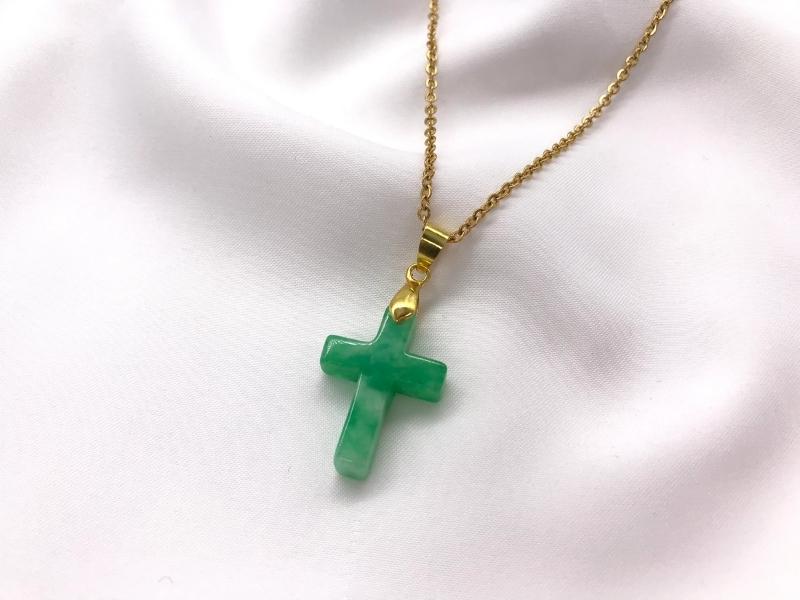 The tranquility and the peace that we all need in our lives may be found in religion, which can support marriage through its ups and downs. This stunning pendant necklace with a jade cross will surely be a hit with your spouse if he values his relationship with God. It's packaged in a beautiful gift box.
23. Jade Gradation Stone Bracelet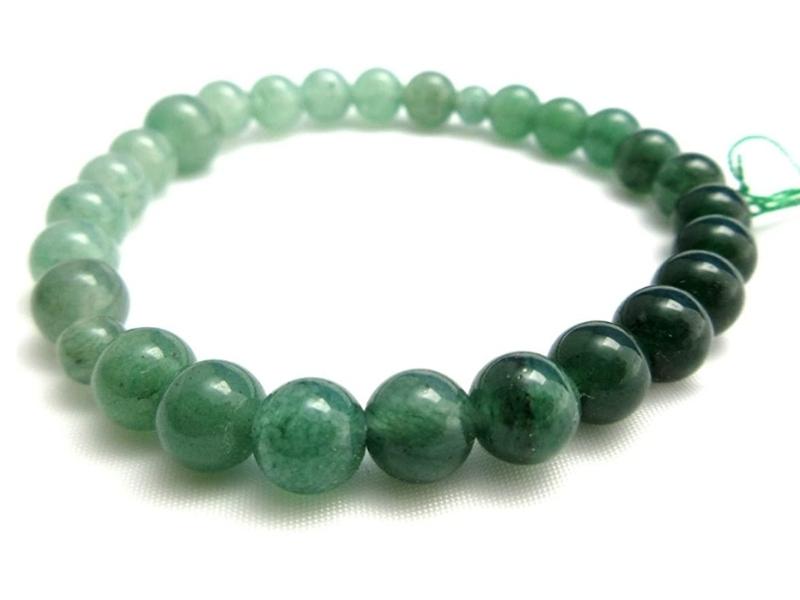 In stressful situations, gemstones may help the wearer locate their center and restore equilibrium. Jade is a potent stone that can stimulate the brain.
You may keep it as a memento or wear this 26 anniversary gift for husband when you're feeling down. Give it to your sweetheart as a simple way to spread happiness.
24. Personalized Wallet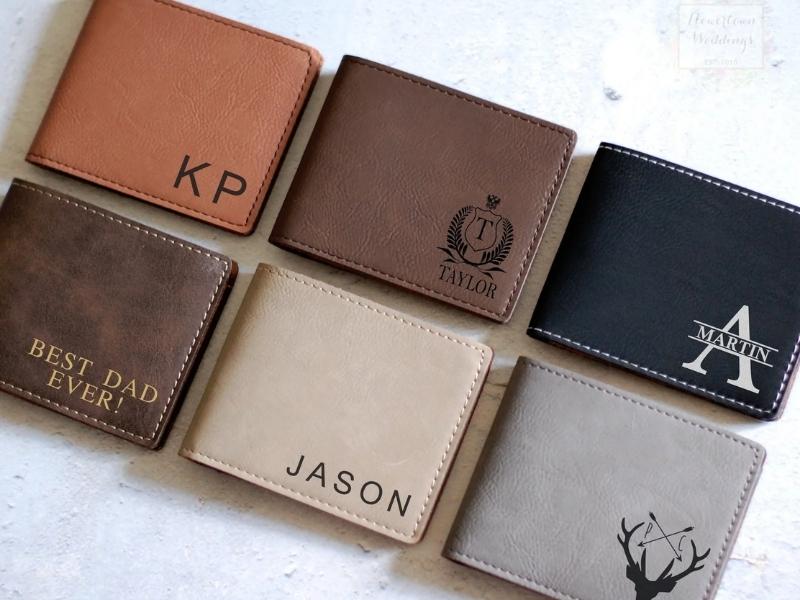 Is it possible to make a wallet fail? Wallets degrade with time, so maybe it's time to get your husband a fresh new leather one. You may even add his initials to this 26th anniversary gift!
25. Folded Book Art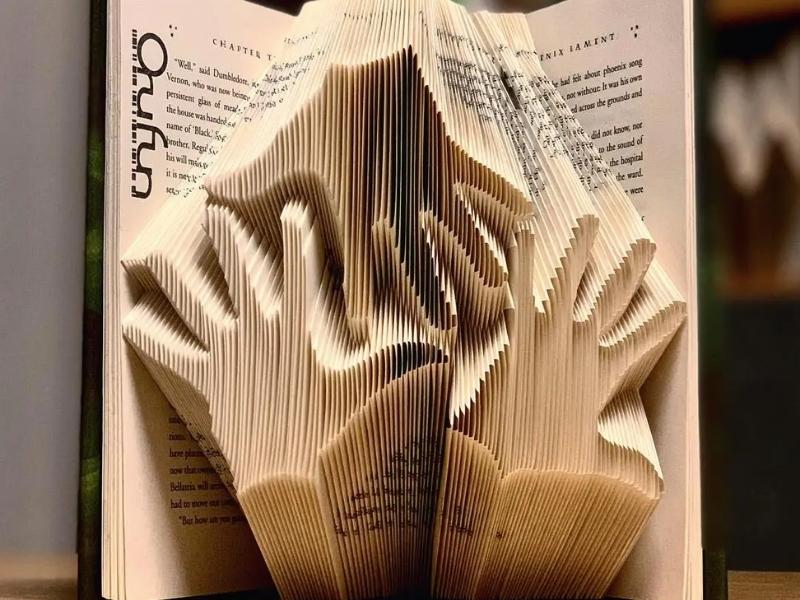 Folded book art is a new trend in home décor that's popping up more and more. That it can be customized with your own initials is what makes it so heartfelt.
26. Night Sky Star Map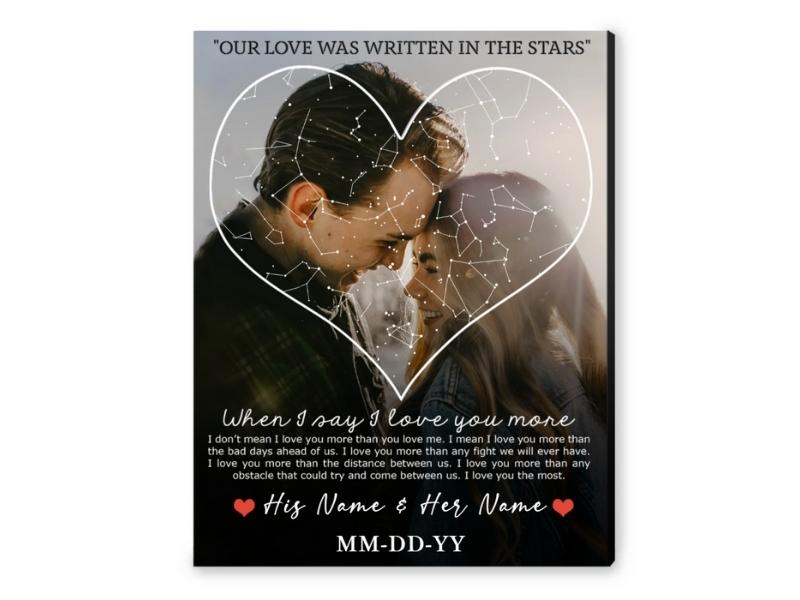 It's never a bad idea to reminisce on your anniversary with this 26 year anniversary gift. Give your spouse a keepsake of the day you said "I do" with this star chart of the night sky.
Just enter the date, a message, and the location of your wedding, and you'll get this gorgeous print depicting the night sky as it appeared on the most significant night of your life.
27. Rotating Ferris Wheel Picture Frame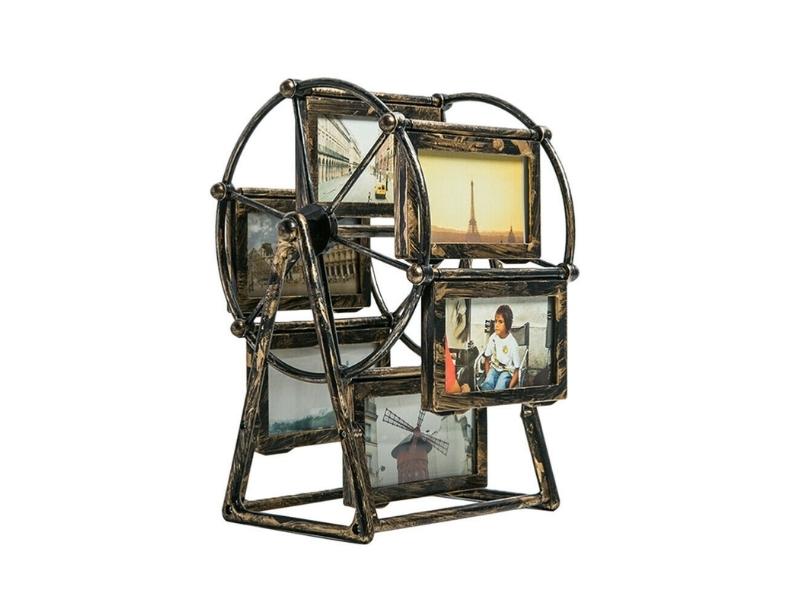 A unique way to show off family photos and cherished memories is with this revolving Ferris wheel. Twelve 5′′x3.5′′ images may be accommodated in its six frames, which are composed of sturdy PVC plastic and given a vintage appearance for added durability.
The base is sturdy enough to stand on any level surface and the wheel revolves to make all the images visible.
28. Recycled Can Wall Art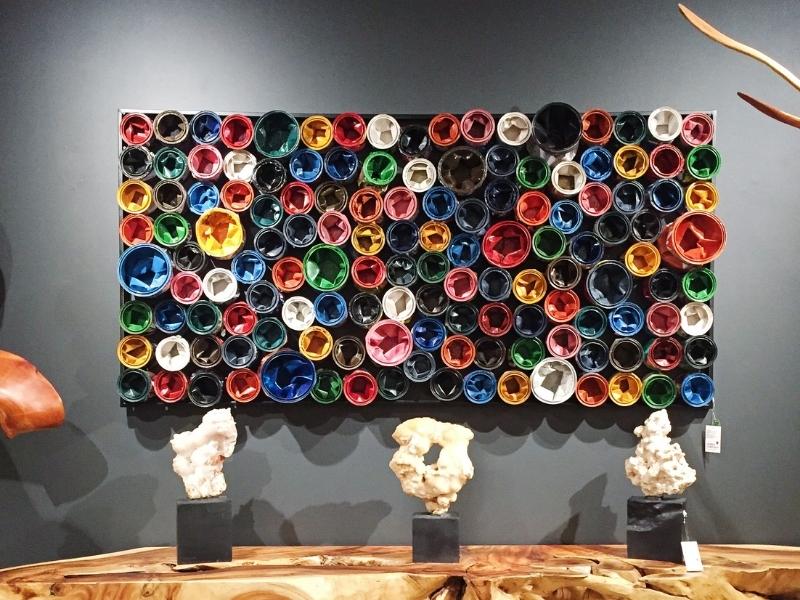 Aluminum cans are used to make the letters in this vibrant piece of art, but you wouldn't know it by looking at it. You may brighten up the recipient's house with this one-of-a-kind 26th anniversary gift for husband.
29. Personalized Star Map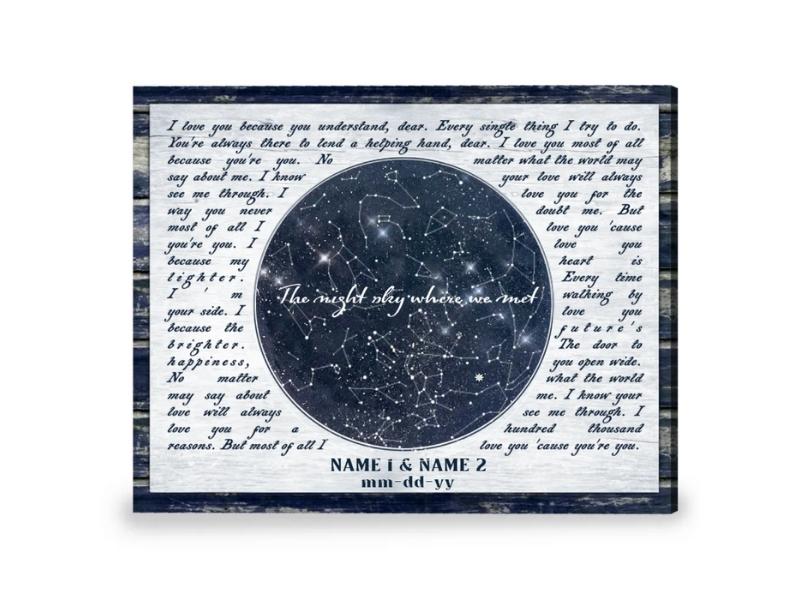 Aren't these photos of the night sky from when you two first met so sweet? For your spouse, it's a one-of-a-kind 26 year anniversary gift and a beautiful piece of wall art for your house.
30. Love Grows Together Artwork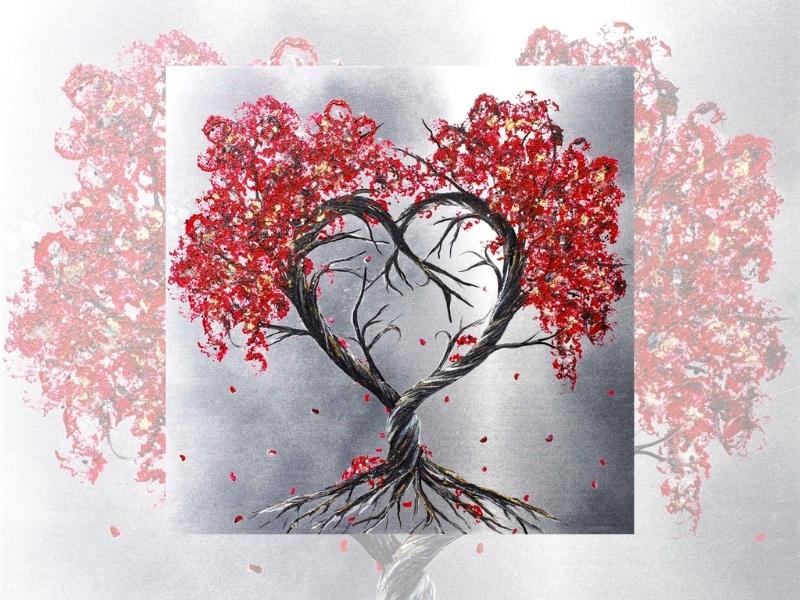 The heart represents your undying love for one another, while the two trees growing together represent your strong connection as a pair. Surprise your spouse on your 26th wedding anniversary with an original work of art.
31. Personalized Photo Printed Basswood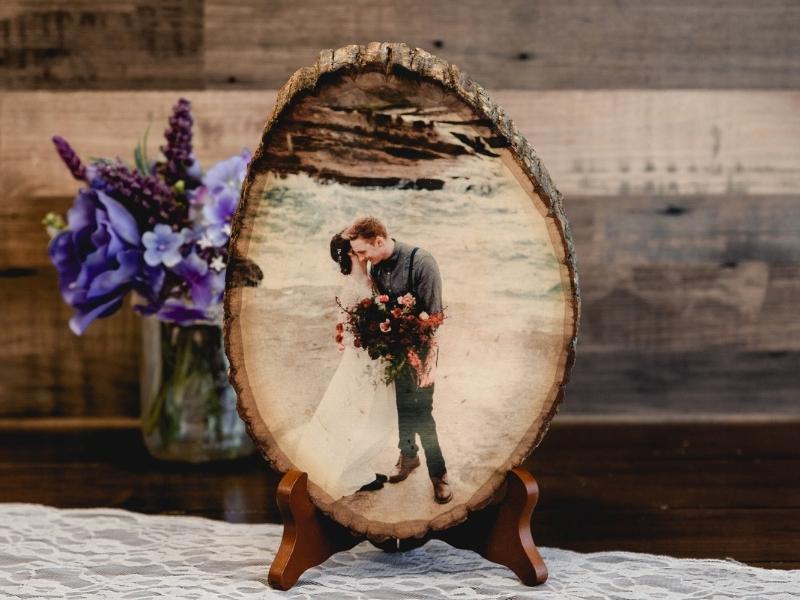 This is a one-of-a-kind present that will delight your special someone. To make this 26th anniversary gift modern and even more special, you may put your names on the wooden frame with your most treasured memories.
26th Wedding Anniversary Gift Ideas for Parents
32. I Cross My Heart Canvas Print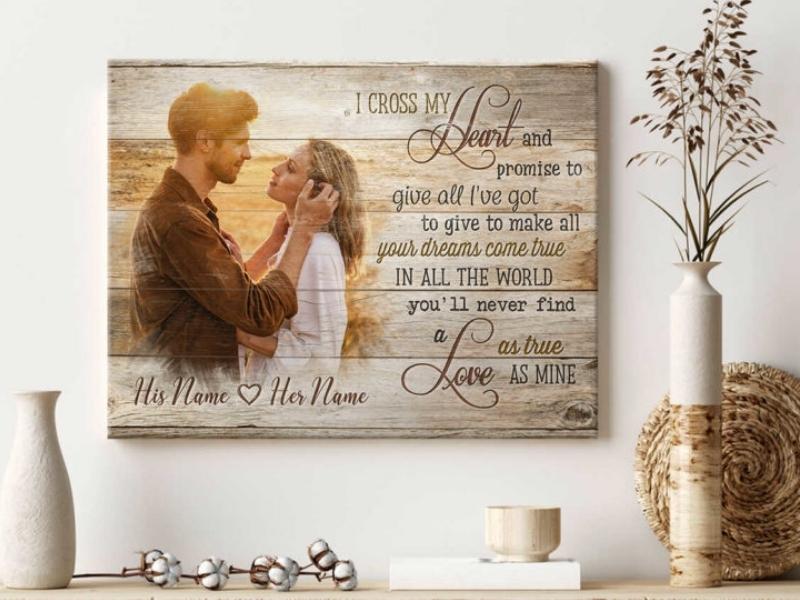 In this day and age, there are many significant anniversaries for everyone. On the occasion of a wedding anniversary, friends and family get together to share their sentiments, convey well wishes, and give thoughtful 26 wedding anniversary ideas. However, likely, many individuals are still unsure about what to buy or how to offer a present that would be significant.
As a result, we recommend that you get this heart canvas print for your wall. In order to make your significant other feel appreciated and happy on the big anniversary, you may modify the image of the same name. Get it today!
33. Jade Glass Coasters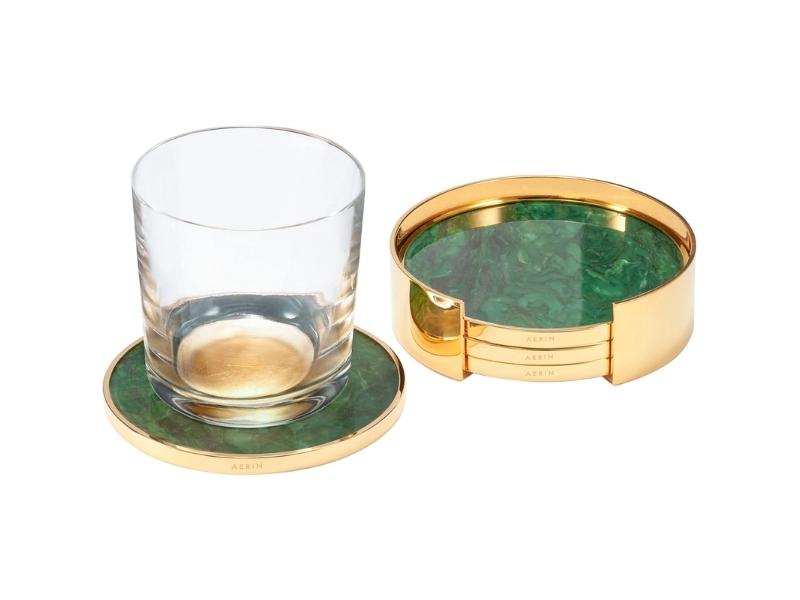 These inexpensive green jade agate glass coasters are a lovely way to commemorate your 26th wedding anniversary. Protects tables and counters from watermarks thanks to an environmentally friendly cork bottom.
34. Jade Landscape Celadon Ceramic Vase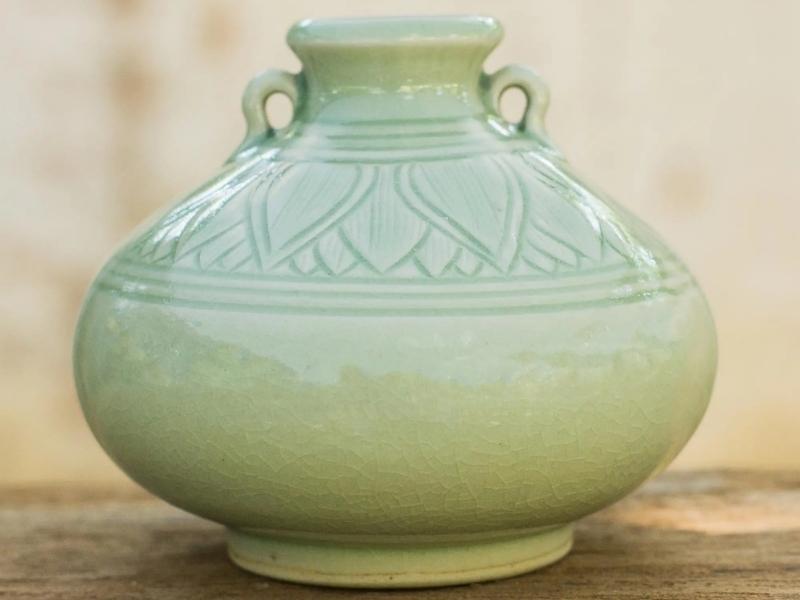 According to the makers and National Geographic, this lovely vase embodies the essence of the Thai woods! Go and send it as the best 26th anniversary gift now!
35. Personalized Anniversary Street Sign Canvas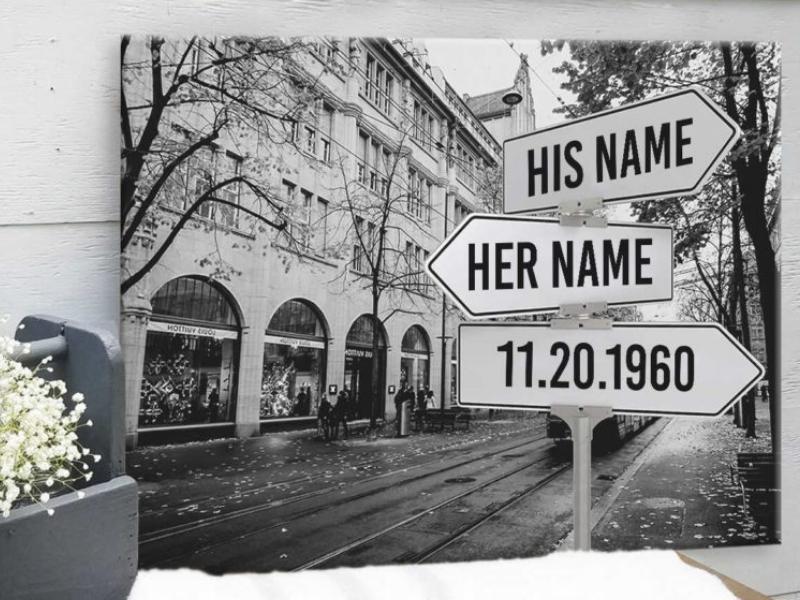 This customized street sign with the couple's name and anniversary date is another lovely choice for the 26th anniversary gifts.
This monochrome print is made on archival matte photo paper and delivered in a sturdy cardboard tube for your protection.
36. Jade Feng Shui Chi Energy Chimes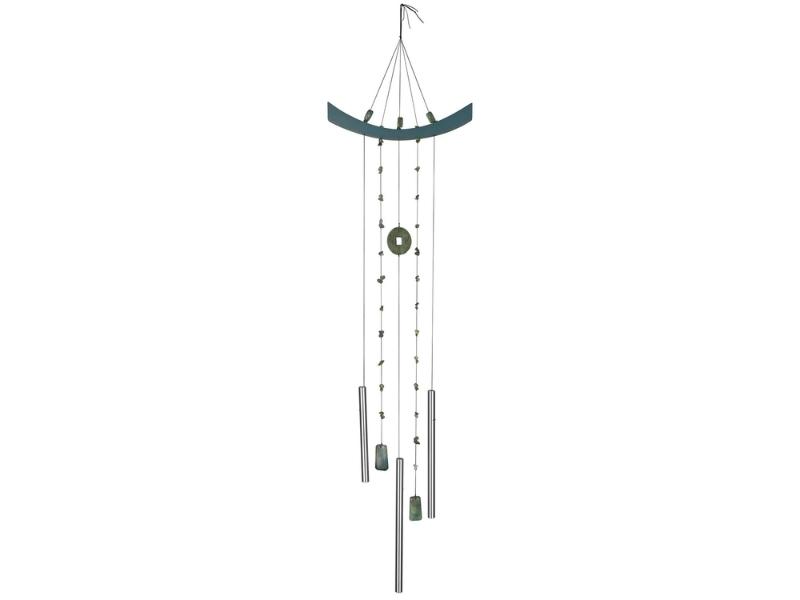 Intricately handcrafted, these chimes incorporate aluminum, jade, and wood to offer peace and harmony to every room in the house.
Oh Canvas tips

When hanging in the West, North, or North West, metal wind chimes will sound the clearest. They help bring honor to the family and bring good fortune to the children's lives when hanging in the West. Similarly, hanging wind chimes in the North may lead to better career opportunities, while doing so in the North West can lead to the arrival of supportive mentors.
37. Jade Green Milk Glass Cake Stand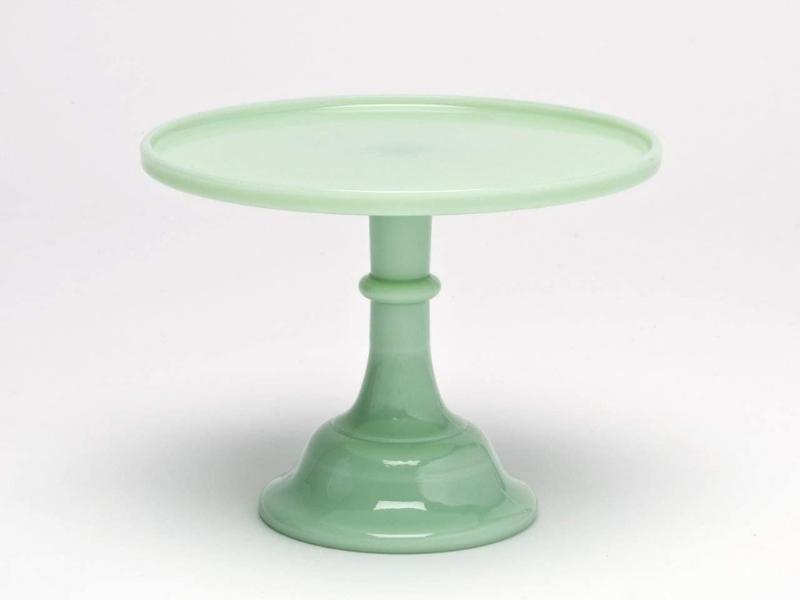 In a soft jade green, this robust glass cake stand begs to be placed in the middle of the table. It is both sturdy and elegant for a 26th wedding anniversary gift for wife.
38. Reclaimed Wood Art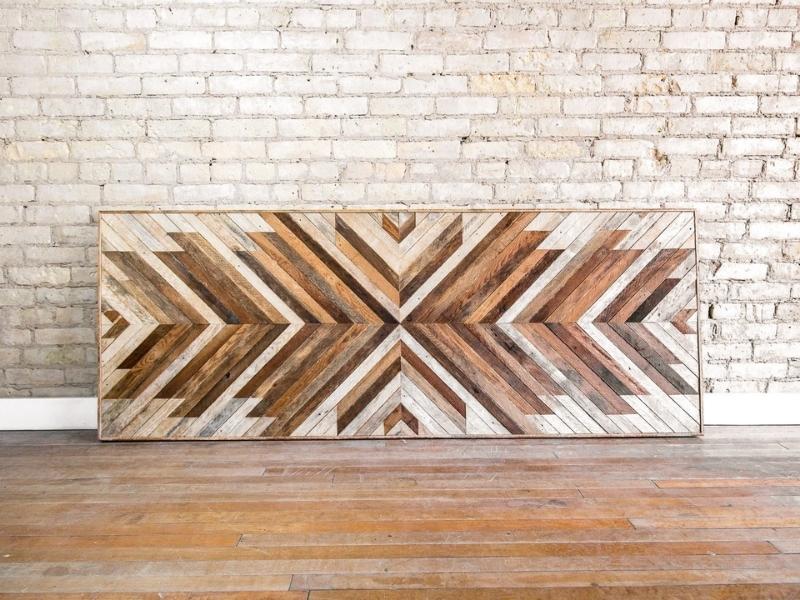 This salvaged wood painting is a wonderful 26th wedding anniversary modern gift. Made of pallet wood, it's an eye-catching accent piece in any home thanks to its 1920s-inspired design.
39. Diamond 5 by 7 Inch Picture Frame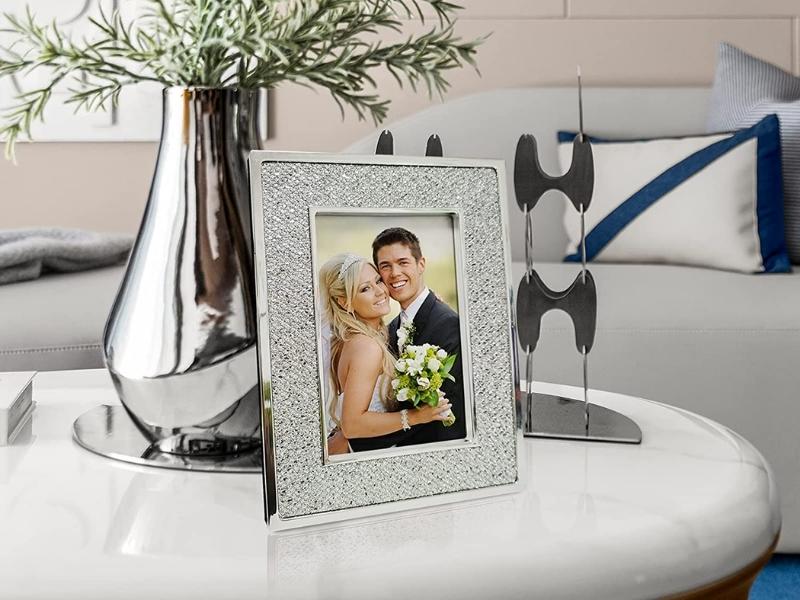 This picture frame in clear glass would make a lovely wedding anniversary gift for parents. There are a variety of ways you may personalize this gift for your loved ones.
40. Metal Sculpture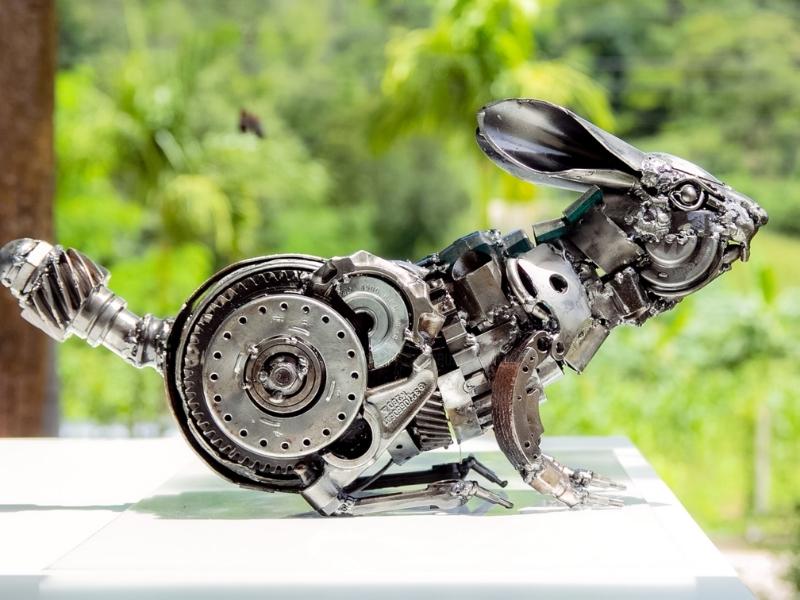 Don't forget about them on their 26th wedding anniversary by gifting them with this adorable art piece that would look great on their desk or bookshelf or even as a bedside decoration.
This cast-iron sculpture is coated with a velveteen substance that protects sensitive surfaces from scratches.
41. Couple Turtle from Window Wall Art Decor Oh Canvas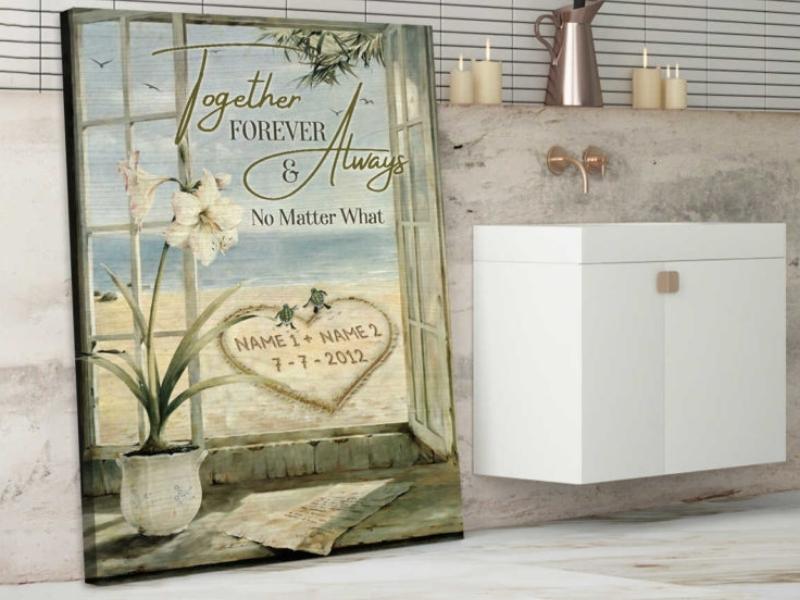 During their 26th anniversary party ideas, the pair will reflect on their whole married adventure and recommit to their old love commitment. As a bonus, this is an ideal time to deepen your bond as a couple for the rest of your life together.
Make a canvas painting with the message "Together Forever And Always No Matter What" and gift it to your spouse this year. This piece of art symbolizes how strong the love between these two people will be no matter what life throws at them.
>>> Read more: Best 39+ Fascinating 34th Anniversary Gift for Wife, Husband & Parents
The Oh Canvas team has prepared a selection of wonderful presents for your 26th wedding anniversary! Choose a unique present for your sweetheart to show them how much you love and appreciate the time you spent with them on this important anniversary!
Whatever you decide to do to commemorate this momentous event, I hope you've found great 26th anniversary gifts for your beloved or favorite pair on this list.