With the 6th anniversary gifts, you can express how much you need and love your mate. When they turn six, the pair embarks on a whole new chapter of their lives. Many people even make it a point to gather each year to mark the occasion. With the guidance of Oh Canvas, you'll be able to select the perfect present for your loved one!
6th Anniversary Traditional Gift
6th anniversary gifts are iron and sugar according to the list of anniversary gifts by year. Iron, a plentiful and long-lasting metal, is a metaphor for the power and endurance of your union. Your relationship becomes stronger and stronger as you and your spouse tackle difficulties together.
Besides, true love "sweetens the sourness of the new". Sugar is a metaphor for the sweetness of your courtship's narrative. Now we're talking about something: candy, chocolate, and anything else delectably sweet!
1. Personalized Photo Gifts with Iron Theme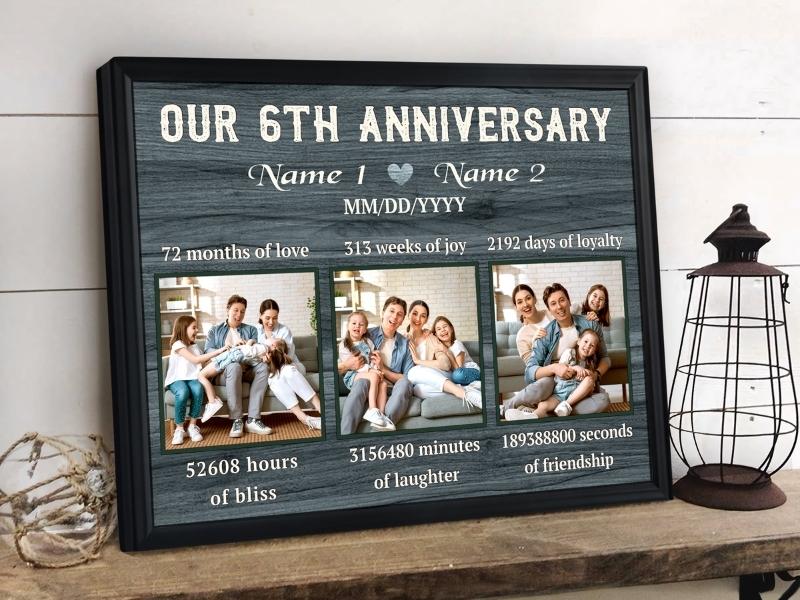 When it comes to 6th anniversary gifts, nothing is more thoughtful than an artwork that can show your significant milestone together with momentous pictures. It not only reminds the unforgettable time that you spent with your partner, but it is also a charming decoration item that fits most home styles. Save your anniversary dates with these beautiful personalized wedding photos now!
2. Iron Roses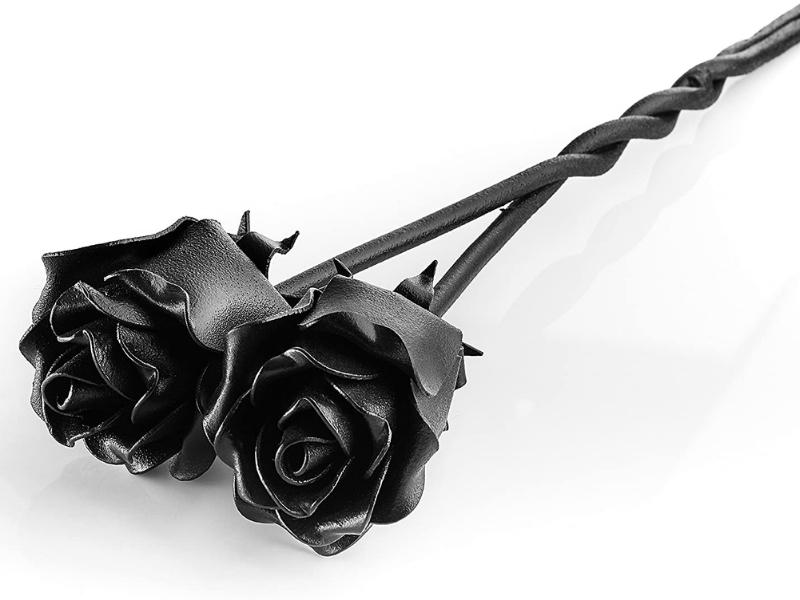 Send a bouquet of long-lasting roses to the one you love on special occasions. Your powerful and everlasting love is symbolized by these two cast iron roses, which would make a loveliness for your iron anniversary gifts.
3. Personalized Hand-Forged Bottle Opener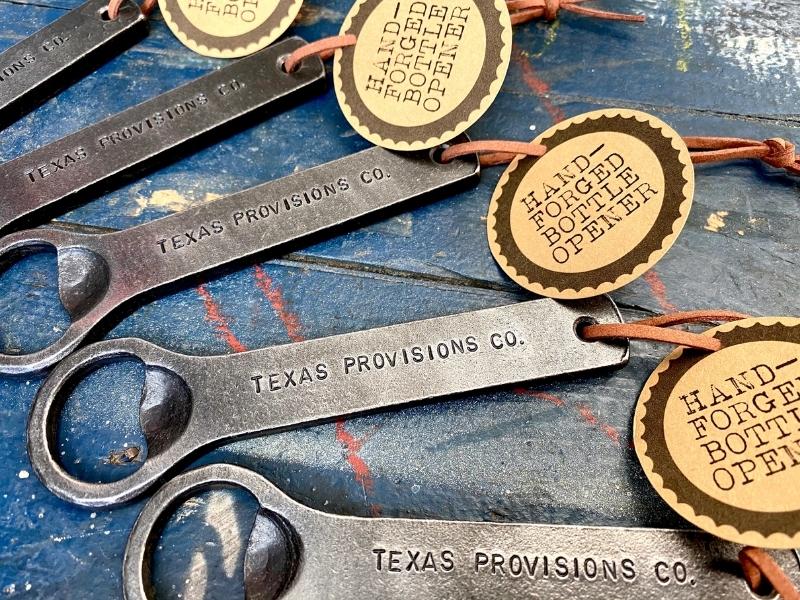 An engraved bottle opener is more than simply an ordinary bottle opener. Personalize it with the names, initials, or anniversaries of the two of you to create something special for the 6th anniversary gifts.
4. Iron Tabletop Wine Rack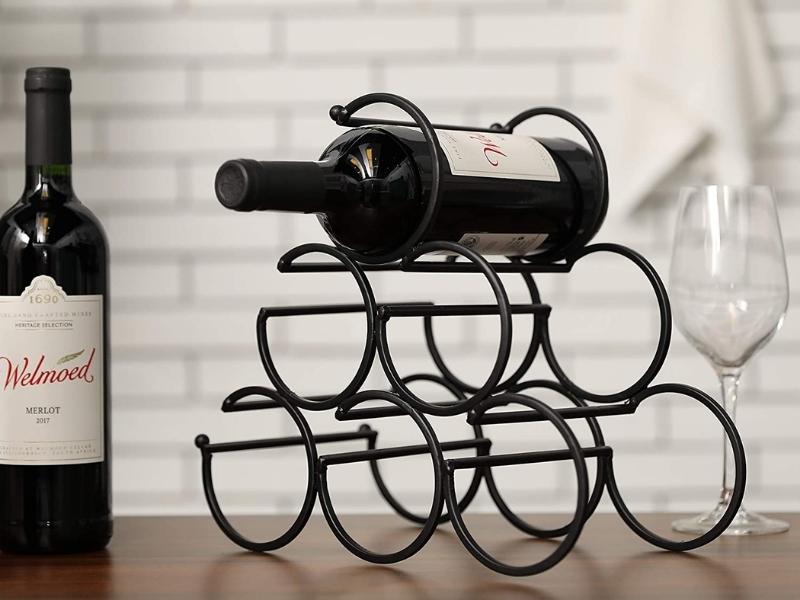 Make sure your wine-drinking companion has the perfect place to store all of their bottles. With this stylish tabletop wine rack, your partner will surely be thrilled when receiving it as a 6th anniversary traditional gift.
5. Iron Bowls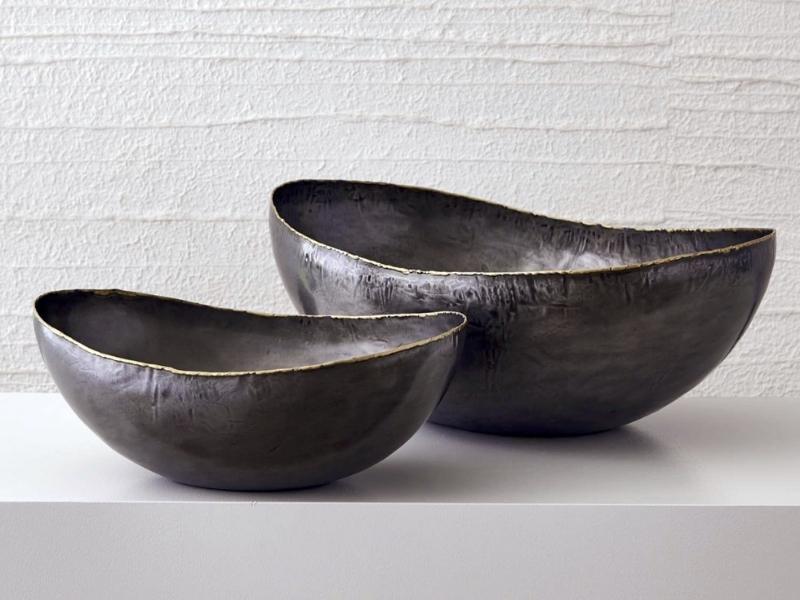 To keep all of their valuables safe, give them this cast iron dish that has a compartment for each item. One of the most endearing aspects of this six year anniversary gift is the option to have a personalized inscription engraved onto it.
6. Iron Infinity Necklace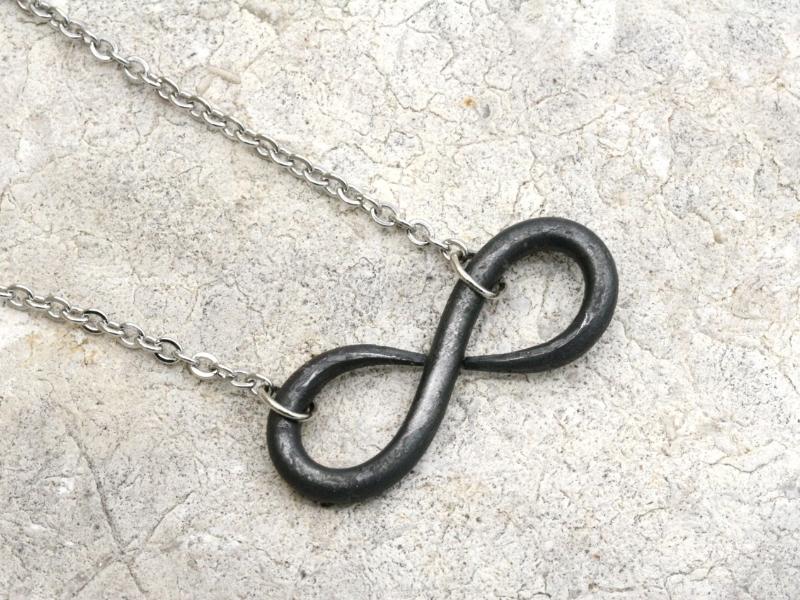 To keep all of their valuables safe, give them this cast iron necklace that has a compartment for each item. One of the most endearing aspects of this 6th anniversary traditional gift is the option to have a personalized inscription engraved onto it.
7. Iron Waffle Maker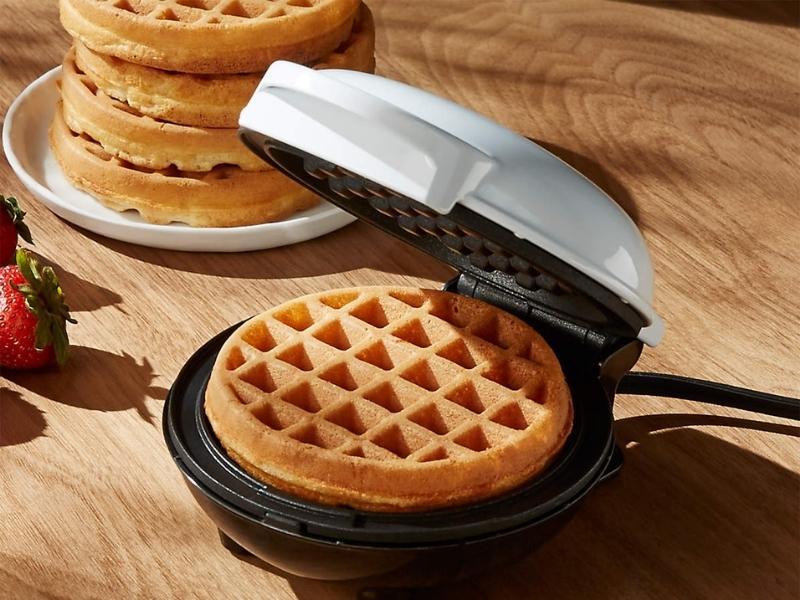 If your love is a huge breakfast fan, get him this top-rated waffle maker as sixth anniversary gift for him. And while you're doing it, why not give them some breakfast in bed?
8. Iron Belt Buckle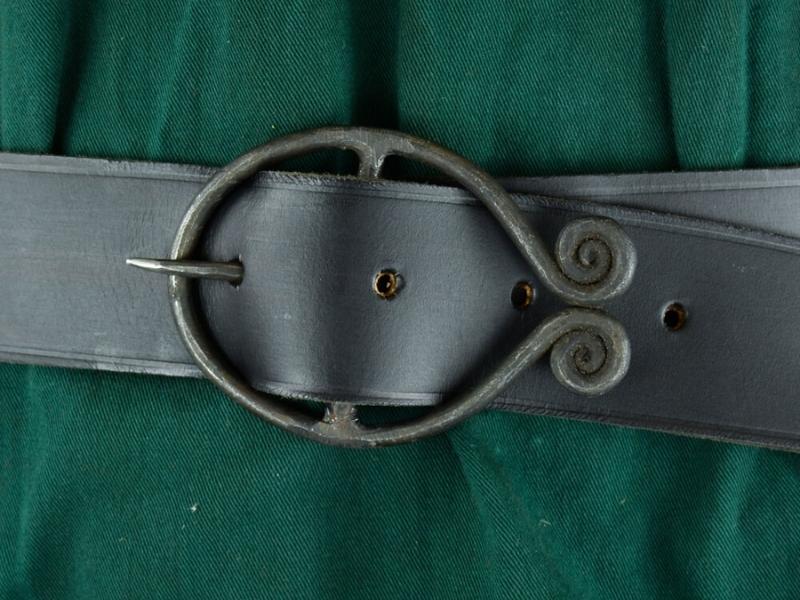 When your spouse sees the handcrafted belt buckle you send to him, his heart will melt. If this durable metal item is his indispensable thing, do not hesitate to give those creative 6th anniversary gifts to him.
9. Iron Bracelet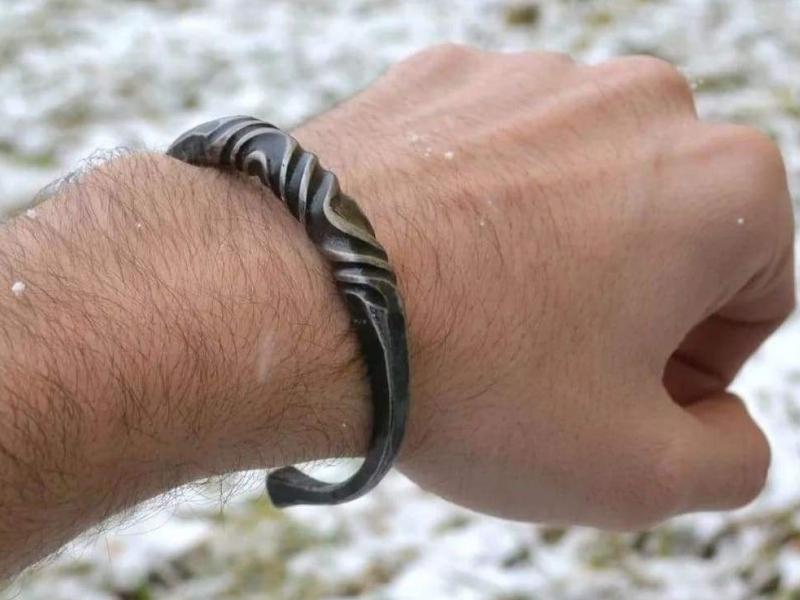 If your special lady likes jewelry, we are sure they'd appreciate this elegant cast iron arm candy, which they can wear with everything. Hence, give this iron bracelet as an iron anniversary gift.
10. Personalized Canvas Print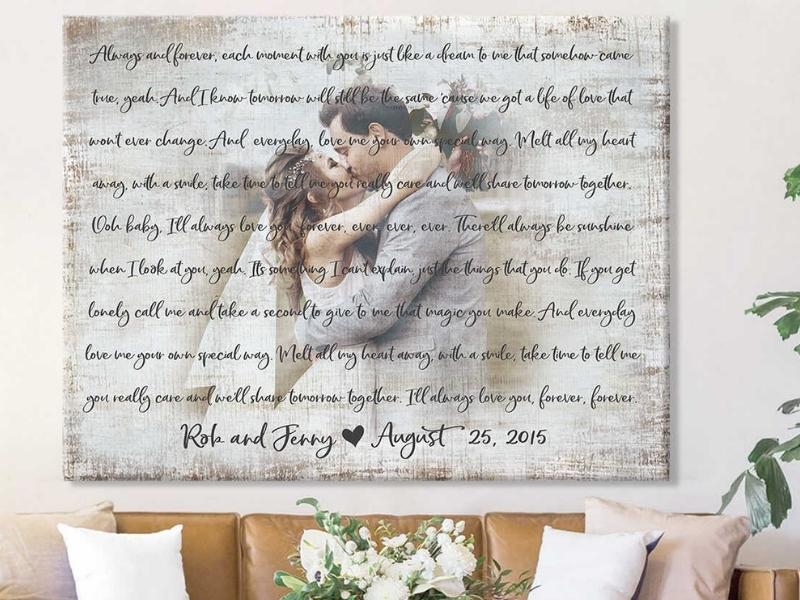 Another great six years of marriage gift for your lover is this personalized canvas print. Your favorite music may now be combined with customized wedding photos, and anniversary dates that are astonishing and one-of-a-kind. So this perfect gift will pique your lover's interest and make your day even more romantic than before!
11. Iron Wall Planter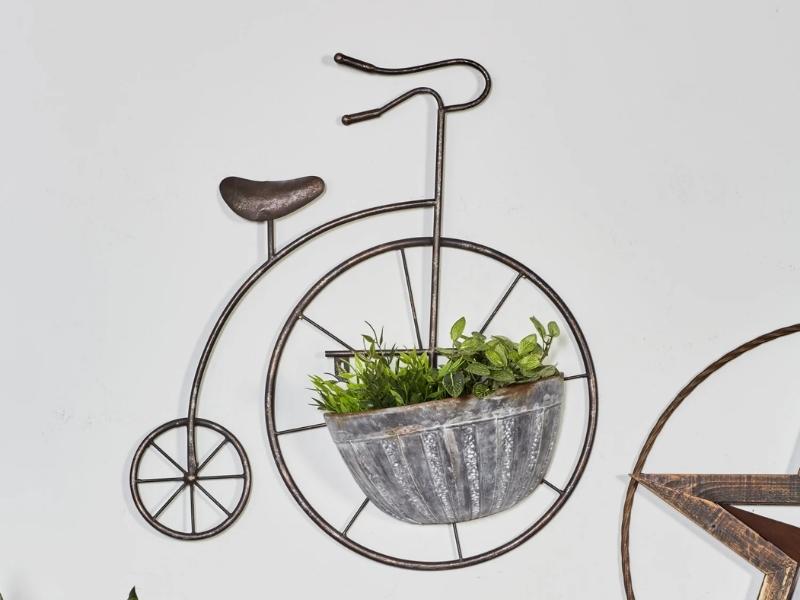 This is the perfect 6th wedding anniversary gift for someone who is a big fan of designing the house. Even if your lover isn't into home décor, they'll love this unique hanging cast iron wall planter.
12. Cast Iron Fondue Set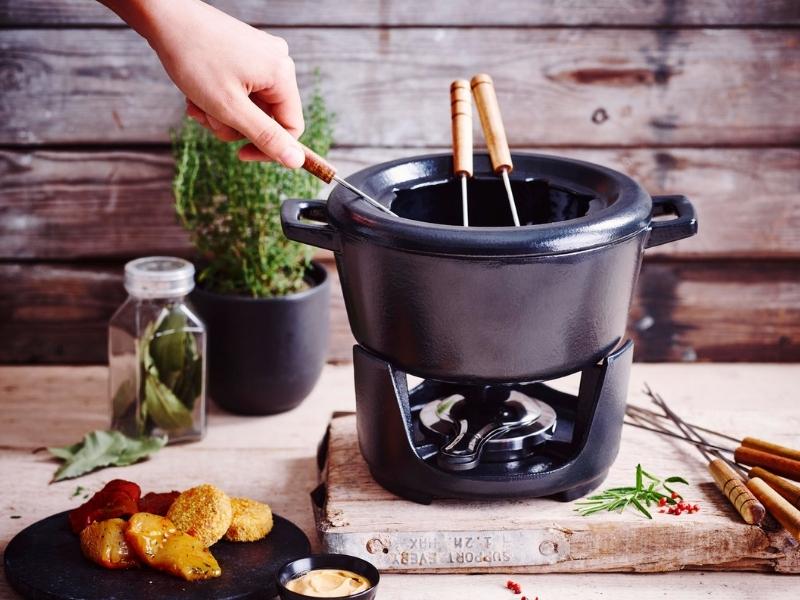 Do you recall the first time you had fondue in your childhood? Having supper with family and friends and arguing over whose fondue fork is is such a remarkable way to spend time together.
Cast iron fondue sets are both nostalgic and utilitarian, making them ideal six-year anniversary gifts. You're getting a lot of bang for your buck with this set since cast iron cookware is proven to endure a long time. Color-coded long-stemmed forks are included.
Your significant person in your life will be happy and you'll be happy as well with these 6th anniversary gifts! Have some fondue or chocolate-covered strawberries with your partner anytime you two feel like it.
13. Iron Teapot Set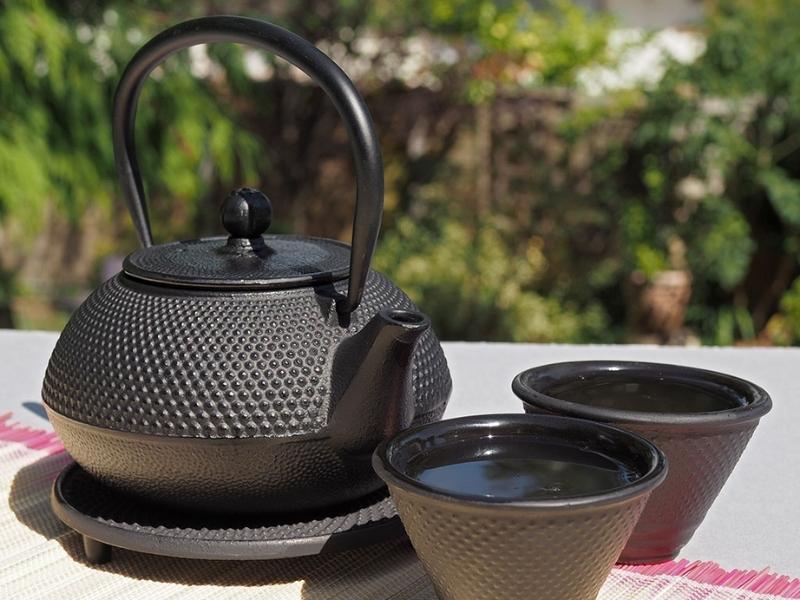 In addition to the cups, there is a tea kettle, trivet, and cap-holder in this elegant set for tea enthusiasts. Even though this 6th-anniversary traditional gift seems to be made of porcelain, it is really cast iron!
14. Iron Cufflinks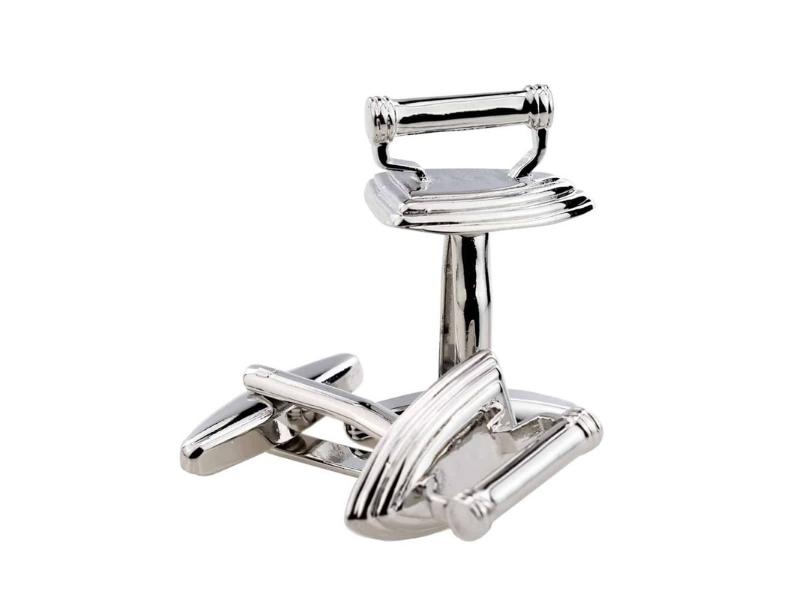 For your traditional gifts, these beautiful iron cufflinks are a perfect choice. Those with a sense of humor will love this perfect gift, and they'll be able to wear it for years to come.
15. Hand-Forged Iron Rose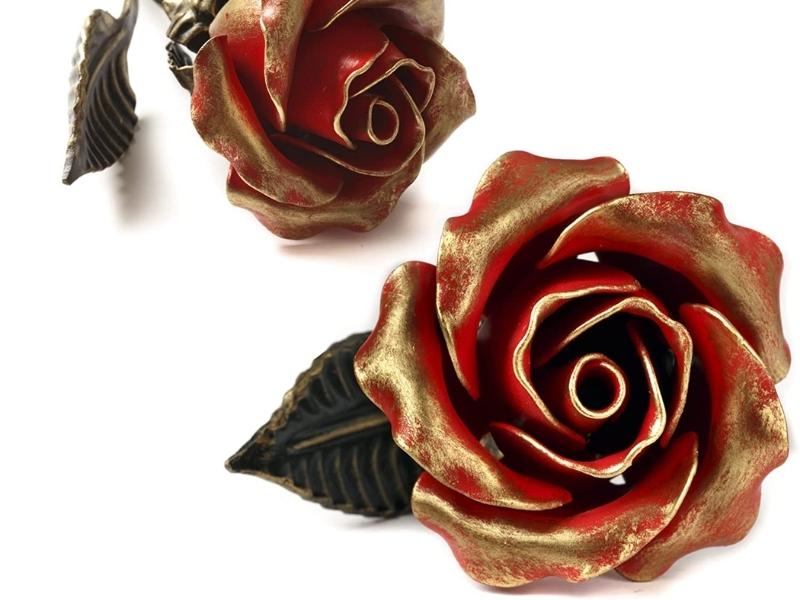 Real roses have a lovely scent and appearance for a few days, at most, before withering and dying. The eternal rose is an excellent alternative to send as 6th anniversary gifts. With the appropriate arrangement, this black iron rose may be a beautiful piece of home décor!
16. Iron Serving Bowl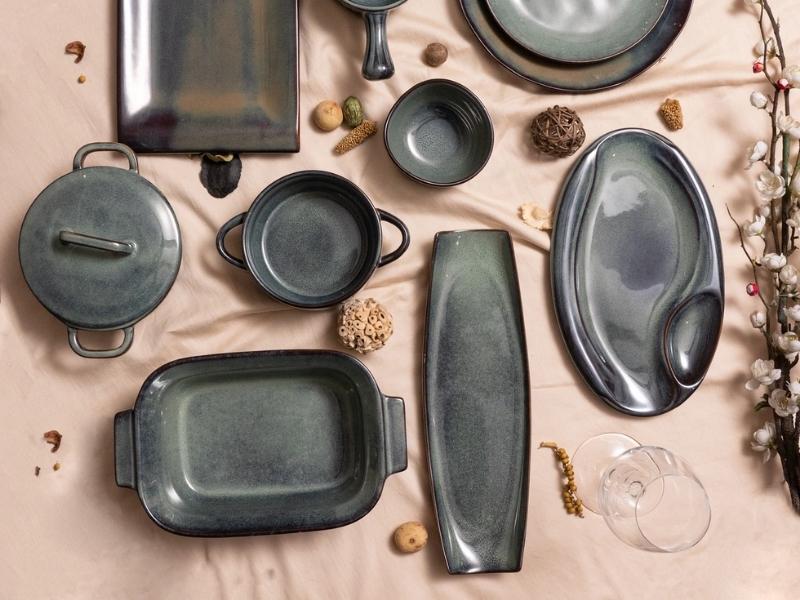 This rustic hammered iron bowl is one of the best 6th wedding anniversary ideas. This dish is ideal for serving dry, non-acidic items such as bread, crackers, and the like. As a decorative element, however, we believe it might function just as well as a vase filled with gourds, flowers, or other seasonal decors.
17. Iron Serving Tray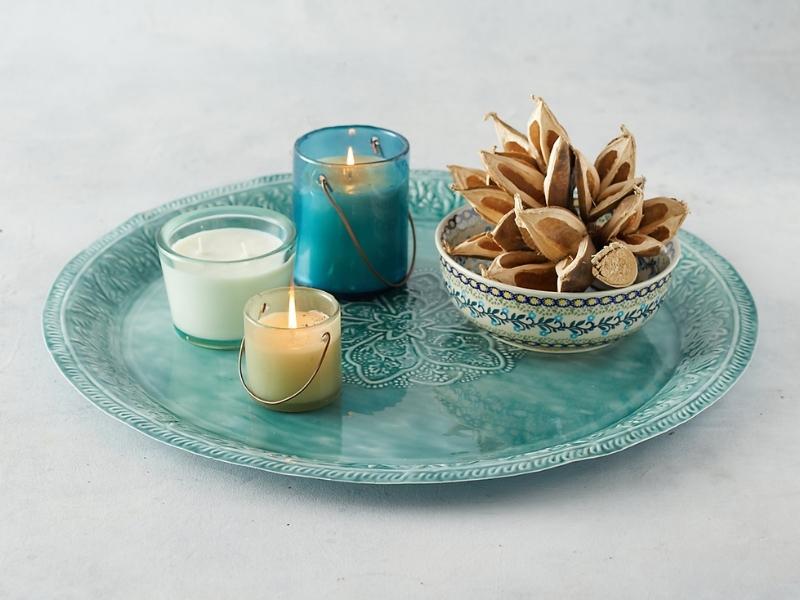 Send your wife these as iron gifts for her. She didn't realize she needed an iron serving tray, but now she can't live without it! It may be utilized as a fruit tray, a snack plate, or a beautiful centerpiece, depending on what you choose to use it for.
18. Industrial Table Lamp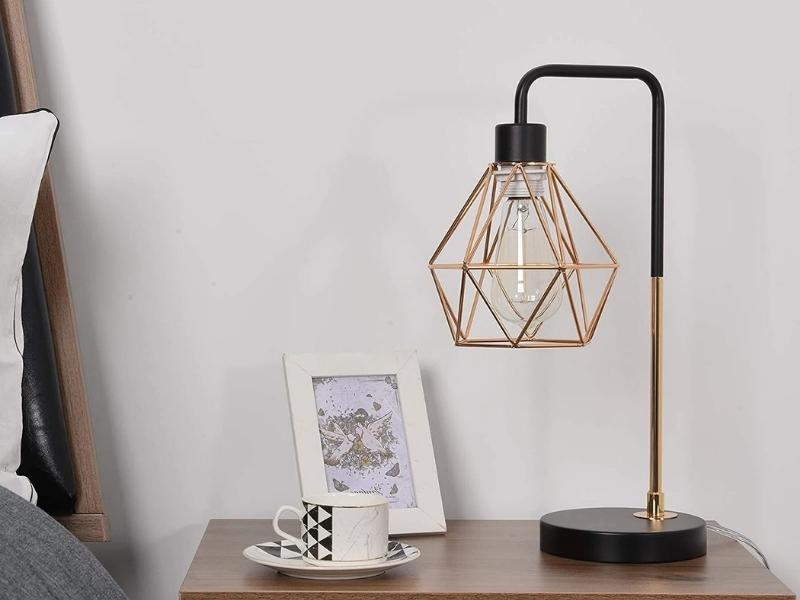 Your workplace or living space may need some fresh lighting. For those looking for an industrial look in their home, this iron table lamp is an excellent choice for a unique gift.
19. Iron Gifts Wedding Song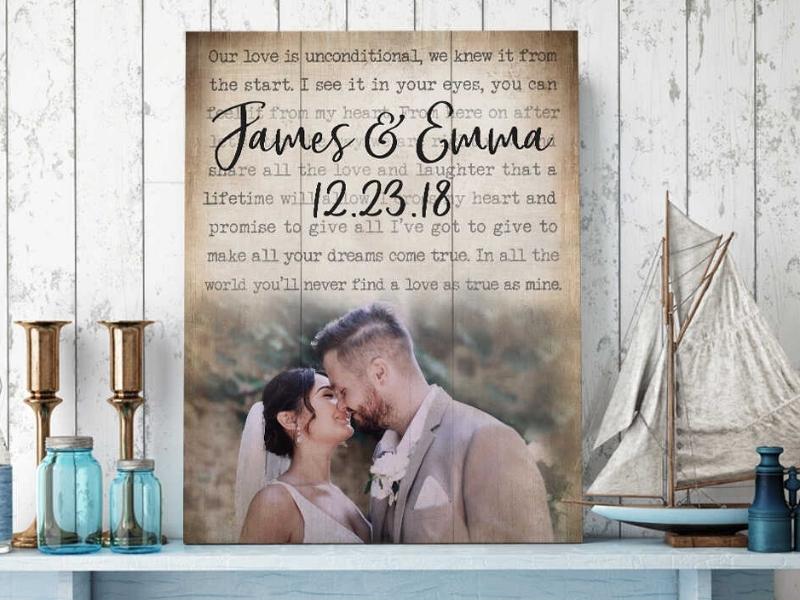 It is valuable to have your picture gift on this special day. You can give it to the happy couple as an iron anniversary gift, or keep it for yourself and your darling. Add song lyric canvas prints to your shopping cart today to decorate your bedroom with romance!
20. Customized Iron Keychain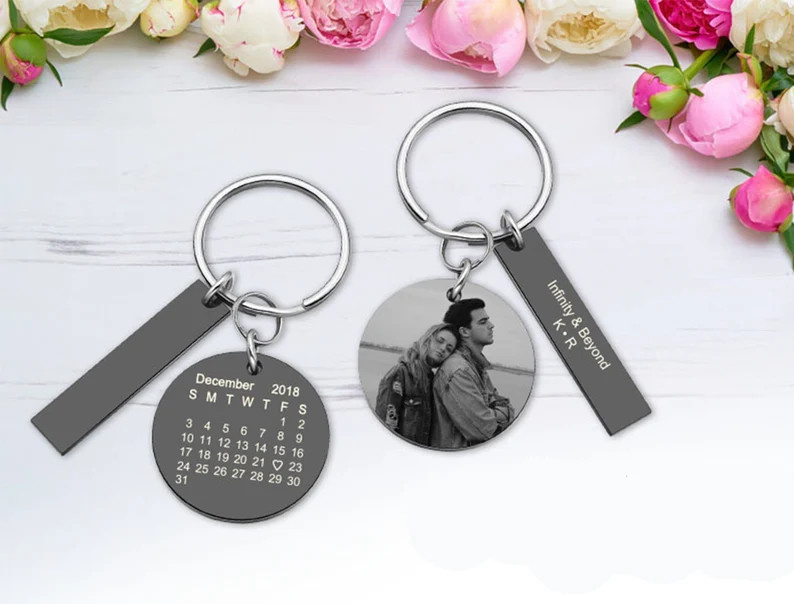 Give this personalized keychain to the recipient as a unique way to show your love. The key chain won't tarnish at all because it is constructed of stainless steel. For your preferences, you can make your own collection of cute and amusing keychains. That makes the keychain a special, one-of-a-kind gift that is exclusively owned by your partner.
21. Cocktail Shaker Set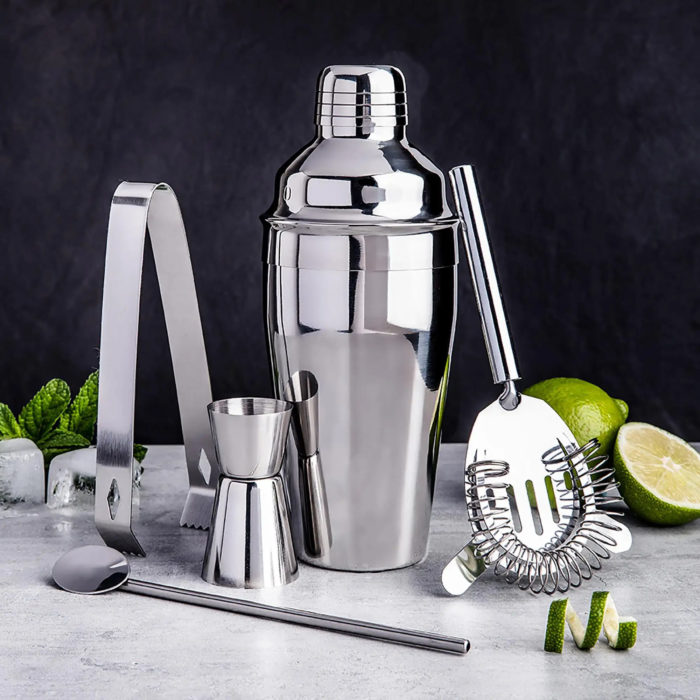 He will love receiving this cocktail shaker set for his iron anniversary! If your partner likes drinks, this Set will enable him to finish his preferred bar. Excellent for experienced and beginning bartenders alike. Shakers are bartending tools that you can use to prepare your preferred alcoholic beverages at home.
22. Box Of Brownies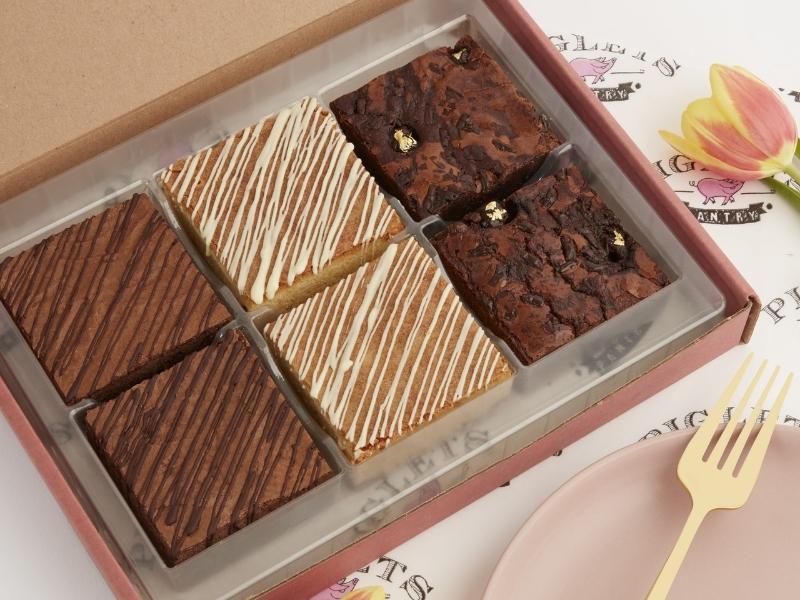 Whether you're in the mood for a box of six or a dozen, you can always surprise your spouse with this 6th anniversary gift. There are a plethora of various flavors from which to choose. You won't be able to resist tasting a few from your spouse if they have them.
23. Patisserie Day Cooking Course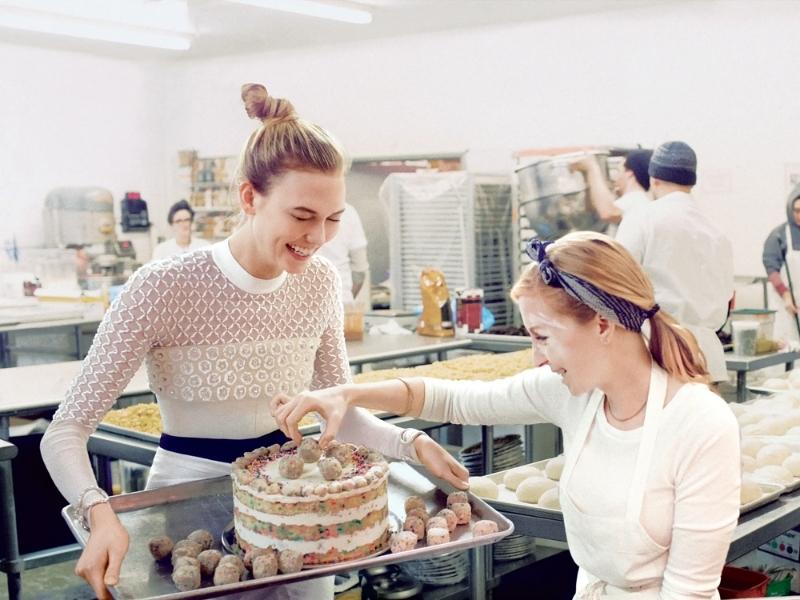 A day of expert cookery instruction at a professional school is the ultimate sweet treat for baking enthusiasts. At the end of this enlightening experience, you will have learned how to create profiteroles, chocolate eclairs, and fruit tarts. Take these 6th anniversary gifts to your situation and spend a meaningful day with your loved one!
24. Anniversary Biscuit Gift Box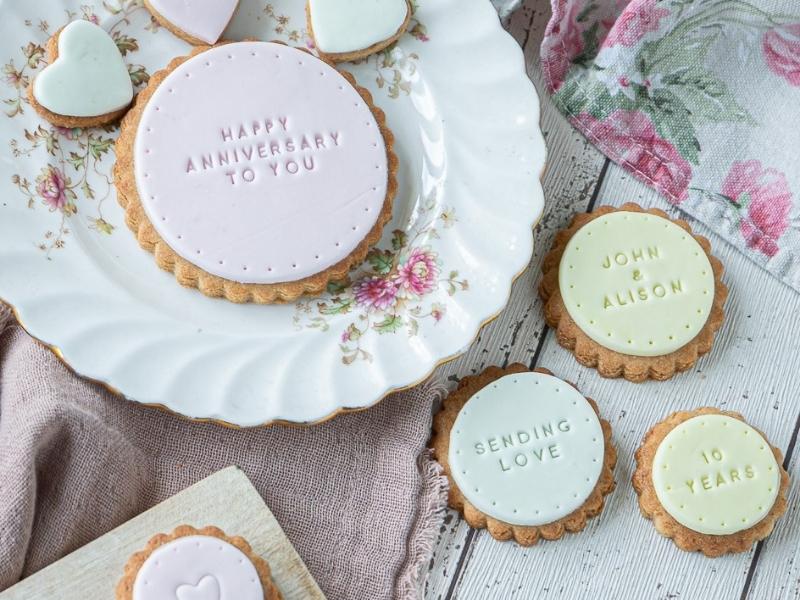 It's a lot more than just a few lovely tiny homemade cookies if you're looking for something a bit more substantial! The assortment, which includes biscuits of all sizes, is sure to please your sweet tooth when receiving these iron gifts.
25. Personalized Haribo Sweet Tree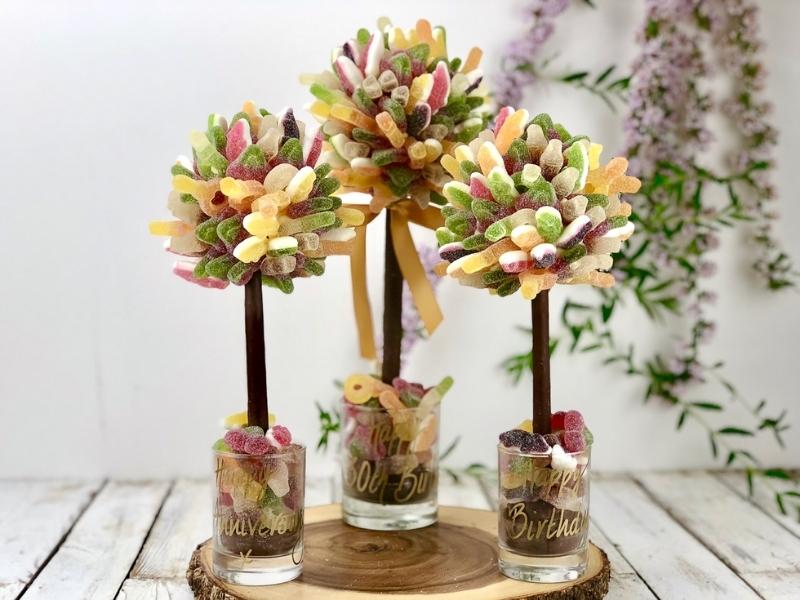 We can't think of anybody who wouldn't love getting a giant sweet tree as a six year anniversary gift, especially if they have a sweet taste. The tree also includes a chocolate stalk that you may munch on after you've devoured all the treats.
26. Fig & Sugar Candle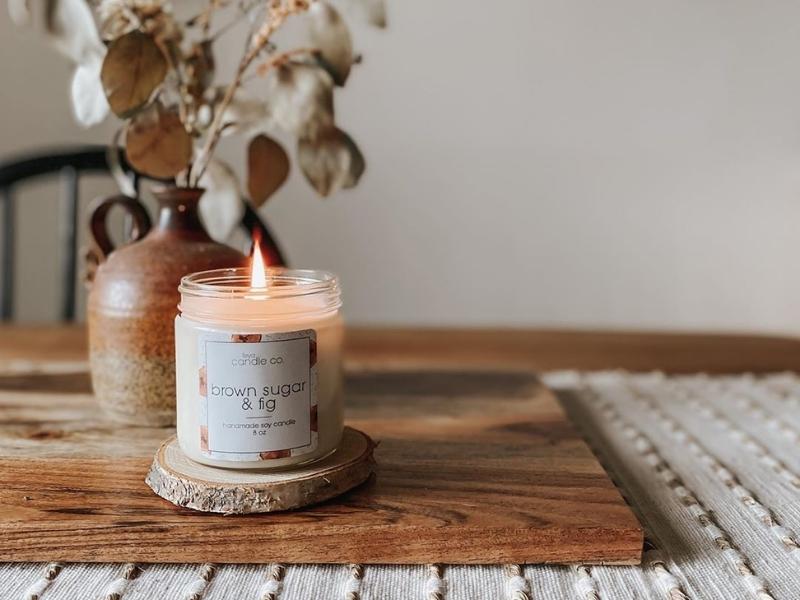 Isn't your partner a big fan of sweets? It's worth the money to get your hands on this hand-poured candle as a sixth anniversary gift. It's bursting with luscious, ripe figs, and the warm sugar notes will transport you to a Spanish summer morning. We can assure you that once you start burning this, you won't be able to put it out.
27. Custom Cookies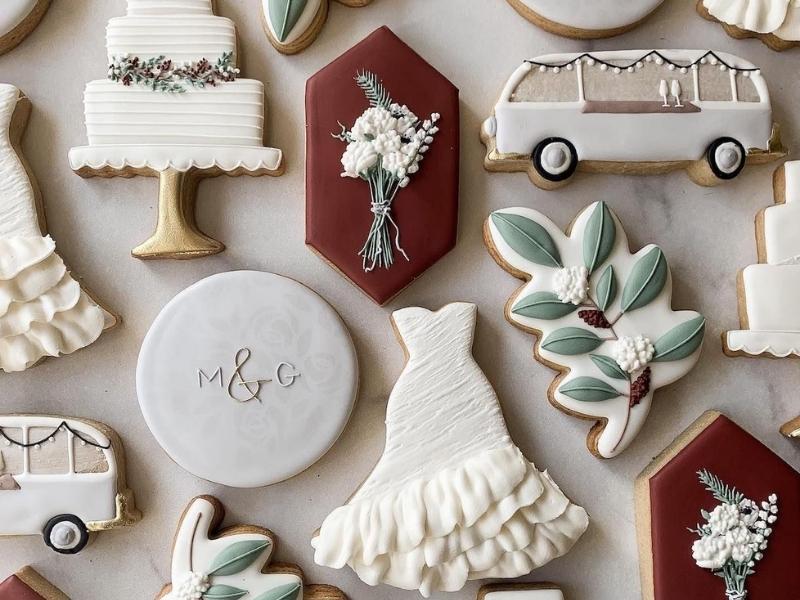 It's a known fact that freshly made cookies make life better. Cook up a batch of fresh cookies and decorate them with heartfelt inscriptions to gift to your sweetie. If you can't be bothered, the handmade sugar cookies are a lovely way to demonstrate your affection. Choose between a delectable cookie box big or heart-shaped cookies with a special message. This is a perfect way that will be savored until the last crumb!
Read more:
6th Anniversary Modern Gift
Wood is a symbol of a long-lasting and stable relationship. It's the best substance to symbolize solid marriage since it's full of energy, versatile, balanced, and long-lasting.
28. Personalized Photo Gift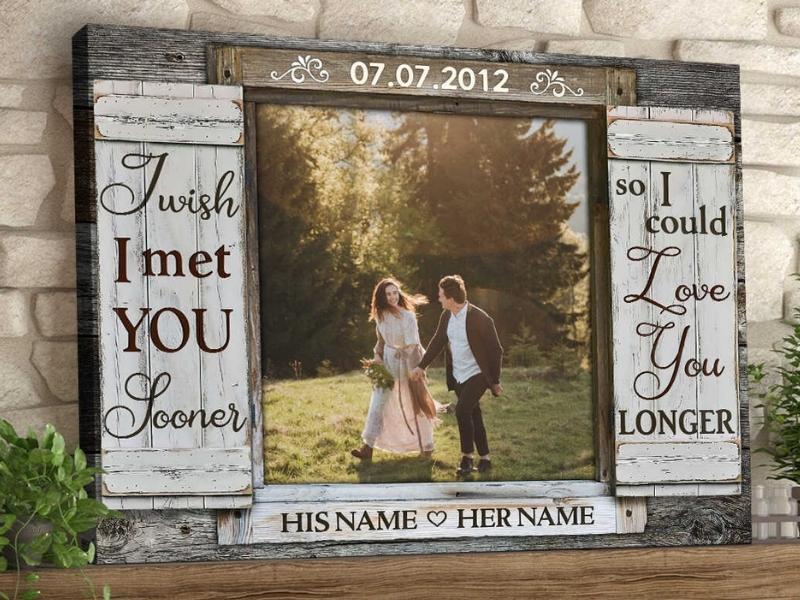 The traditional saying goes something like this: a picture is worth 1,000 words. When they're presented to a loved one, we believe they're much more valuable. It is possible to use wedding photos to remember a particular event or person, as well as to relive happy memories from the past. Share your memories of the solid marriage with individuals you care about this day by sending this sixth-anniversary gift to your mate.
29. Wooden Matcha Kit
Three scoops are included in the set: one shallow, one deep, and one wooden whisk. Your wife and you will be both delighted with this helpful and modern 6th anniversary gift.
30. Uprising Wood Calendar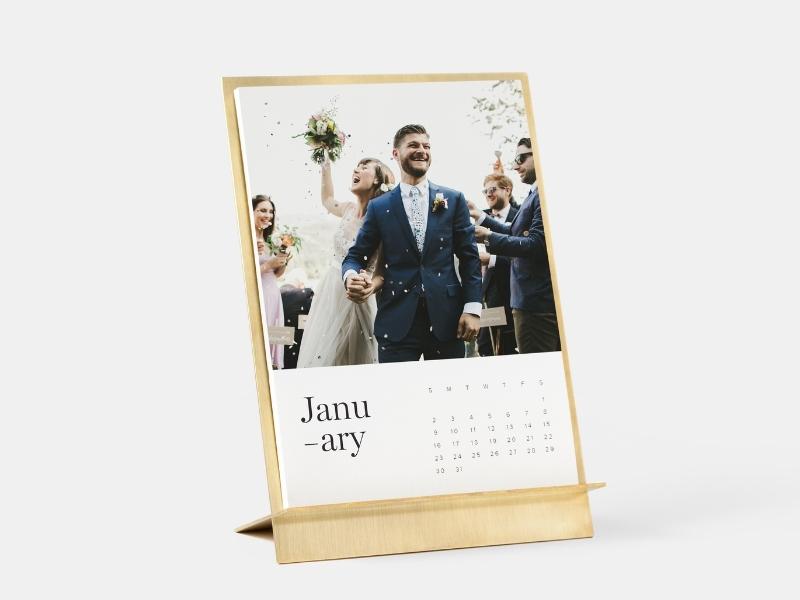 Create a monthly remembrance of your most memorable day ever by selecting your top 12 favorite wedding images. One of the best things about this calendar is that you get to choose the month it starts, so you can give it as a present on special occasions. Thus, make your traditional gift special with this smart product!
31. Wood Coasters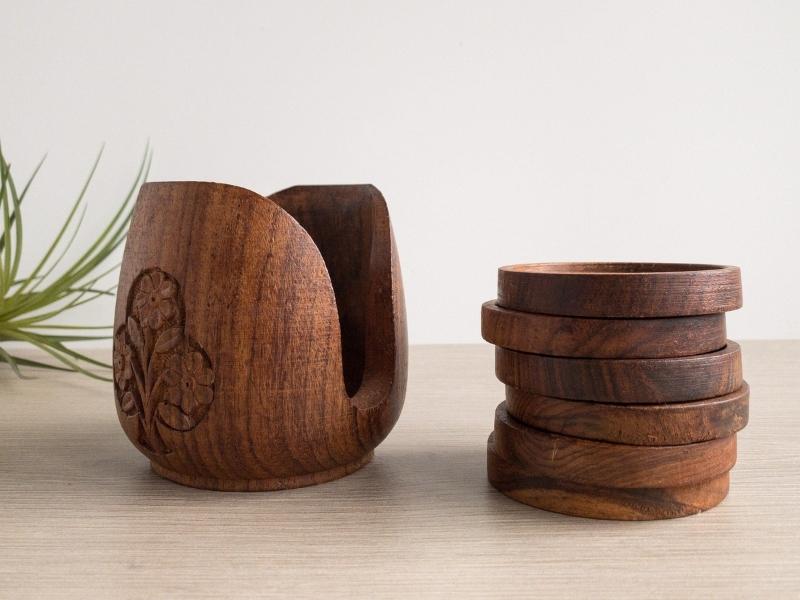 These stunning, high-quality coasters, which display the natural beauty of wood, will make a hit with your spouse if they're into home decor. They also feature an acrylic surface that is simple to clean, making them both trendy and long-lasting for a six years anniversary gift.
32. Wooden Chess Gift-Set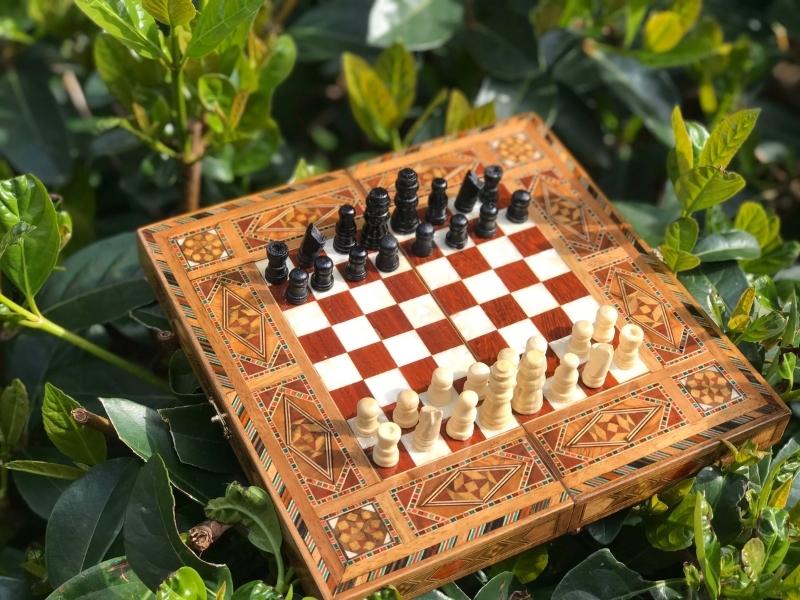 The combination of Padauk and Maple is preferred for a chessboard. Chess piece woods will all look well in this mix. Hence, it'd better send your mate this as a year 6 anniversary gift on your special occasions.
33. Wooden Heart Necklace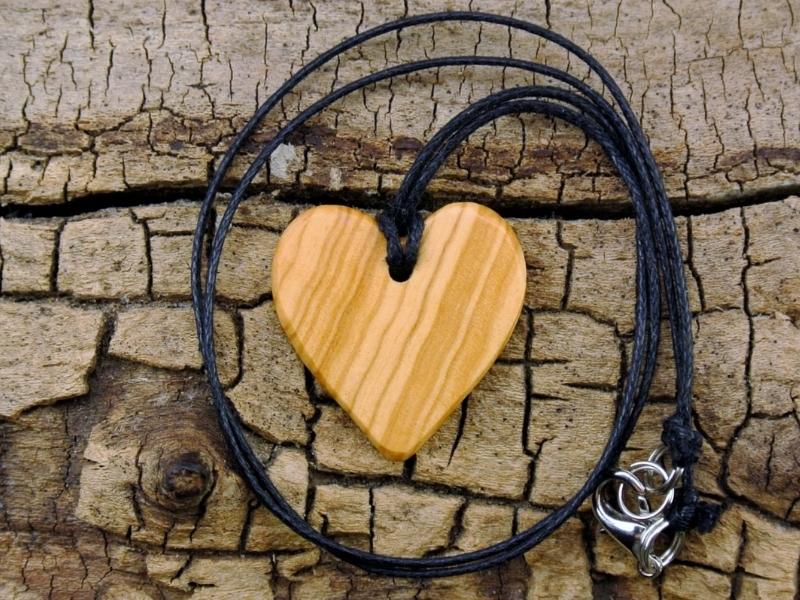 This necklace is perfect for a woman who enjoys a little extra glitz in her life. As a charming and meaningful six year anniversary gift to enjoy life's biggest moments, this wooden heart is ideal.
34. Wooden Watch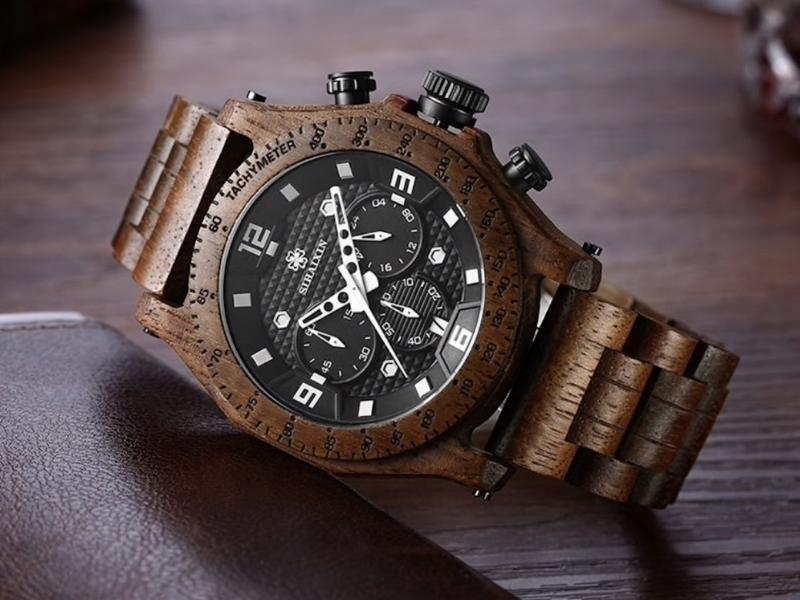 This is a chunk of wood that he may wear. A gorgeous wooden case encases this vintage-style clock, which was manufactured by hand. Personalize it with a special message or monogram on the reverse for a 6th anniversary modern gift that will be treasured for a lifetime.
35. Wooden Photo Album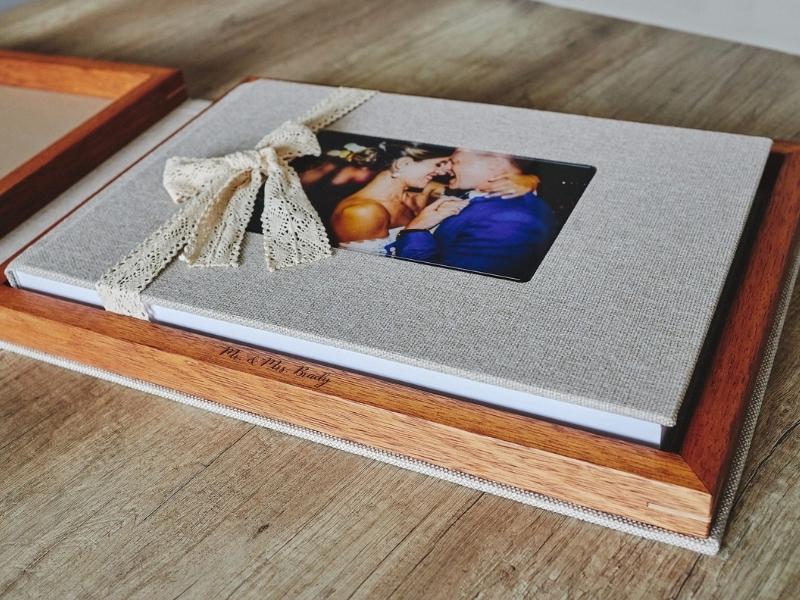 It's hard to go wrong with giving a photo gift! This wooden picture book is a wonderful 6th wedding anniversary. To create a lasting keepsake, you may personalize the cover with the names and dates you choose, along with a design of your choice.
36. Wood Bauble Drop Earrings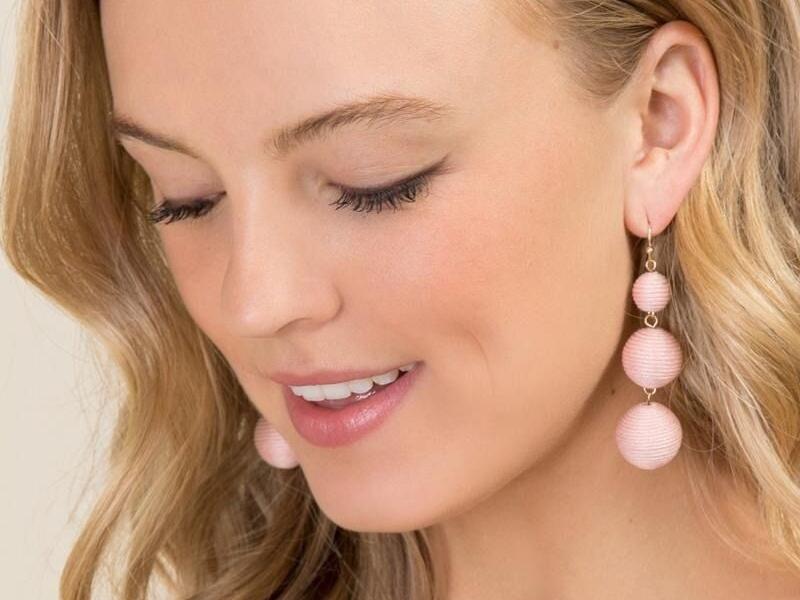 Earrings made of wood are a simple way to include wood into your jewelry collection for your significant other. The rhinestones and carved wooden ornaments make for a gorgeous six years of marriage gift that she'll be proud to show off.
37. Wood Bowls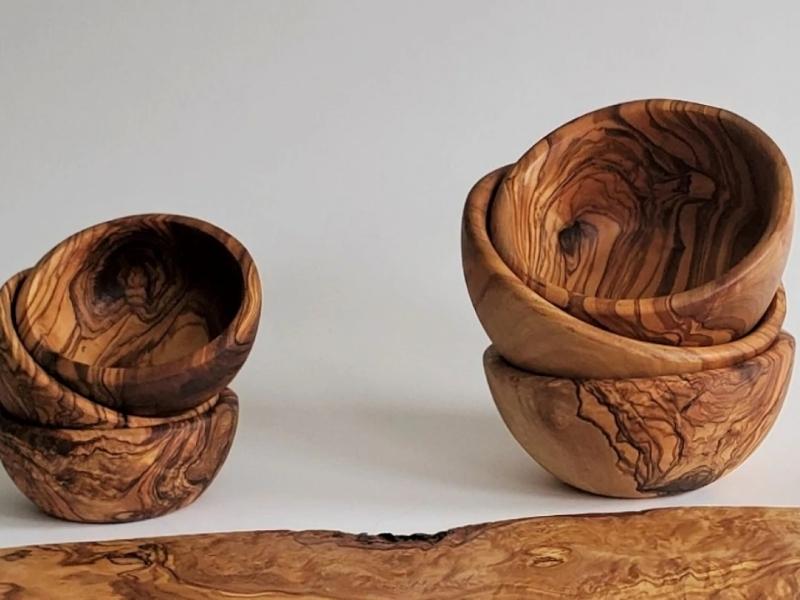 Think again if you think a wooden bowl is a boring present. These beautiful ash wood bowls are hand-carved and available in a variety of sizes and colors to suit your dinner's six year anniversary.
38. Wood Sunglasses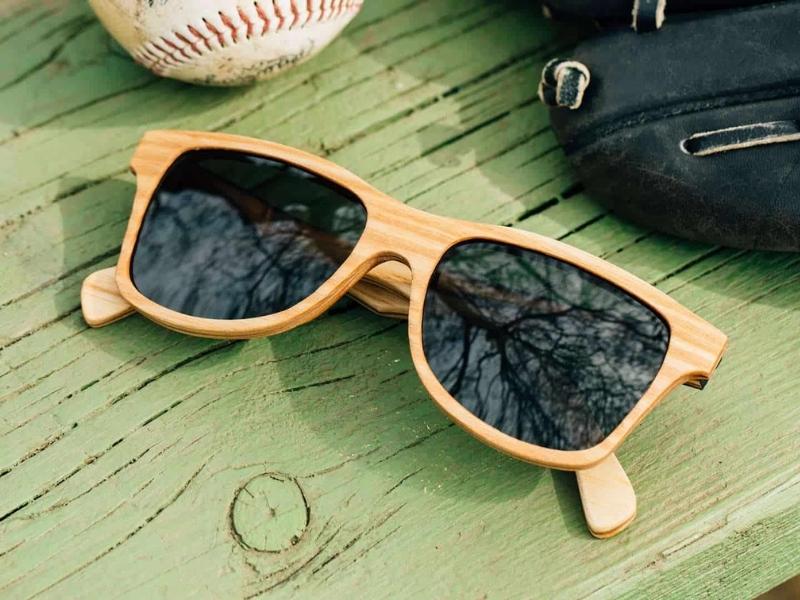 Sunglasses made of bamboo and polarized lenses will keep your honey's eyes safe for years to come. Also included is a protective wooden case that matches the piece and makes it become the perfect modern 6th wedding anniversary gift set.
39. Wooden Ring Holder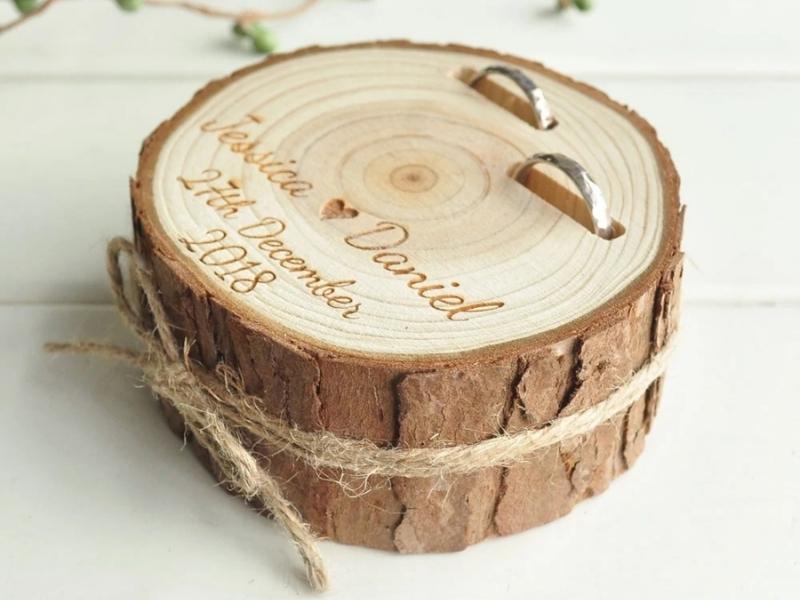 For those occasions when bling isn't the perfect way to express yourself, it's important to store them in a safe place. This wooden ring holder is elegant, sophisticated, and designed to keep your precious gems safe and on show. Thus, these anniversary gifts by year will make your wife charming without a doubt!
40. Wood Bench
If you are planning to redecorate your house, this trendy wooden bench is a great six years of marriage anniversary gift. Wood and iron combine to create a mid-century, industrial look that may be used in a variety of settings.
Read more about anniversary gifts by year:
It has been another year in which we have been together as a genuine partnership to overcome hurdles that have come our way. Another year has passed since we learned to prioritize the needs of others before our own. 365 days of mutual respect and a commitment to building a future together in which we have shown mutual respect for one another and our spouse. Then, let's send the most thoughtful 6th anniversary gifts to your spouse. Do not forget to read more blogs from Oh Canvas to get more ideas for your special day!