Wedding gift ideas for the bride and groom can be hard to come up with. It's possible that a bridal register may be useful, but you may want to think beyond the box or that the lovely things on the list have already been bought. Money is also an issue; how much to donate is a concern, as is the appropriate amount. A wedding gift doesn't have to cost a lot of money. Anything but the ordinary will do. Oh Canvas offers more than 30 unique wedding gift suggestions. Let's read this article to find out which one is the best for you.
30+ Perfect Wedding Gift Ideas For Bride And Groom In This Year
Classic Wedding Gifts For Newlyweds
1. Natural Marble Bookends
These are going to turn the book collection into a work of art for the couple. The combination of bright colors and metallic elements gives these bookends a high-end look without the exorbitant price tag.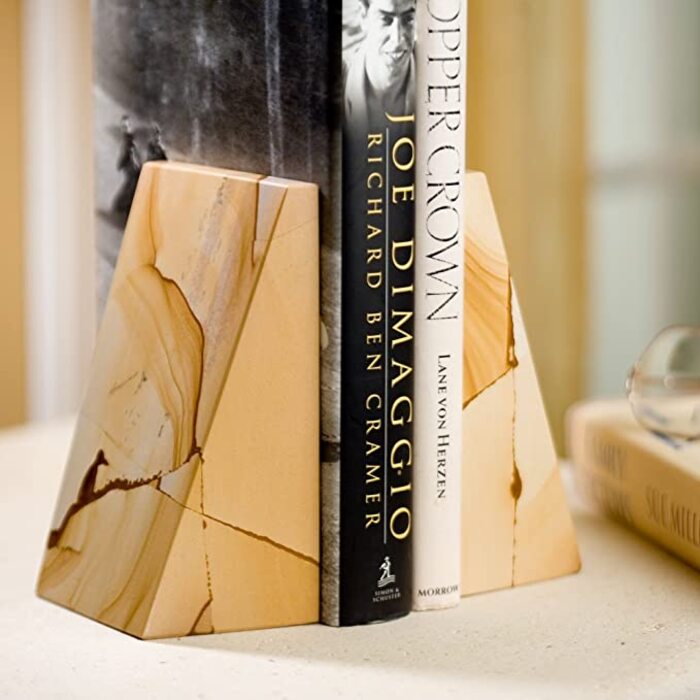 2. Wooden Pot Planter
For newlyweds, this rustic wooden pot is a wonderful way to express your love and congratulations. It's an ideal wedding gift for couples who don't have a lot of outdoor space because it's designed to be utilized indoors. Place some fresh herbs on a windowsill in the kitchen or the bedroom to bring a bit of nature inside.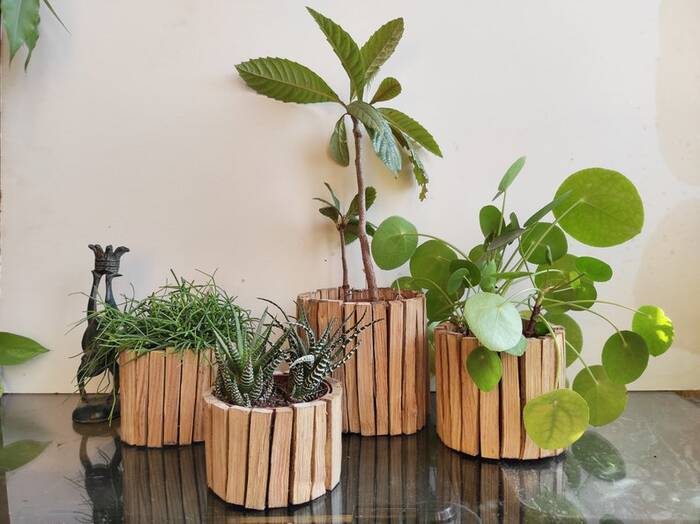 3. Home Is Wherever I'm With You Canvas Art
Every relationship with a counterpart usually starts out with a variety of circumstances and scenarios, but after a while, both parties realize how much they need each other, and they gradually come to believe that as long as they are together, that place will be there as well. obtain a permanent residence Home is a place to come back to, a place where someone is always waiting for you and where warmth, love, and intimacy can be found no matter where you are.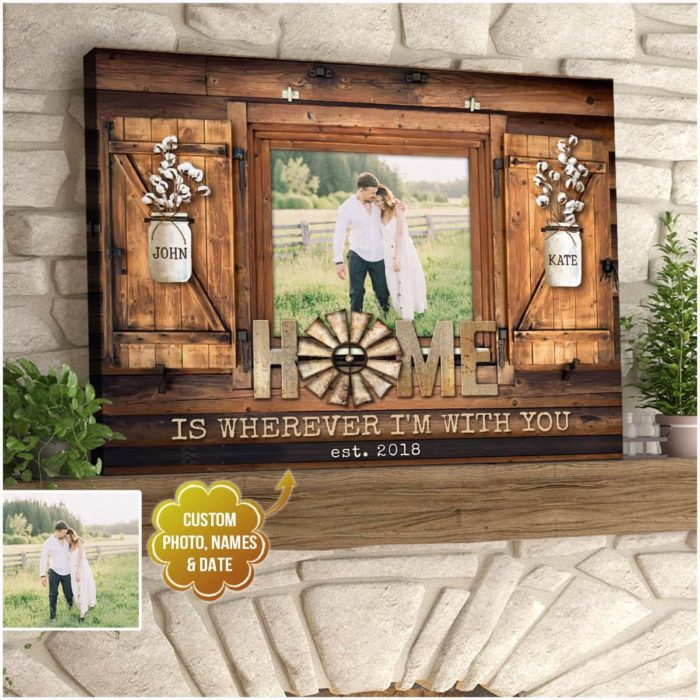 These canvas paintings are for your beloved couples who are happily married. Use these as wedding gift ideas for the bride and groom, and place them on the wall so that you both feel happier and love each other more every time you look at them.
4. Infused Bath Soaks
Together, the newlyweds and their bath soaks will be able to overcome any obstacle. A hot bath is the best way to relax after an exhausting day. As wedding presents for the bride and groom, this bath soaks will be a huge hit.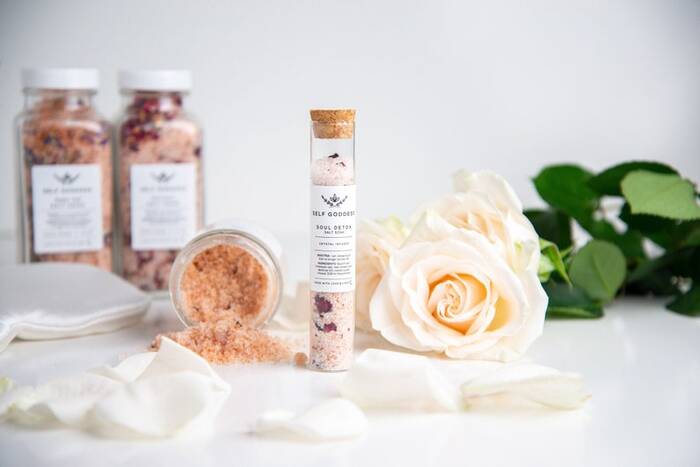 5. Honeycomb Wine Bottle Rack
Everyone needs a place to store their wine. We've come up with these iron wall-mounted wine racks as great wedding gift ideas for bride and groom. Your couple will delight with this amazing gift from you.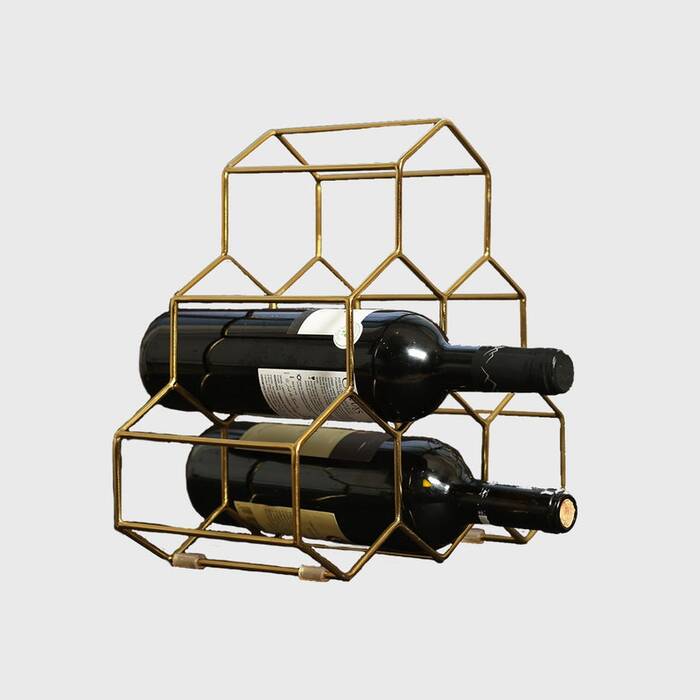 6. Personalized Round Cheese Board
The bride and groom will appreciate these creative wedding gift ideas. What about this as a wedding gift for your best friend?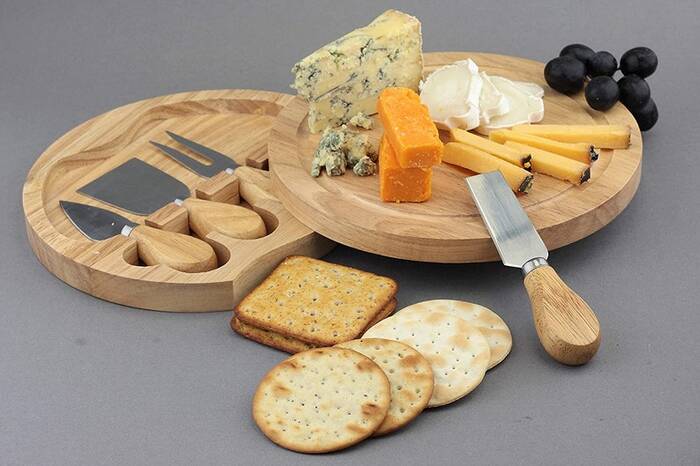 7. Marble Umbrella Stand
It's hard to beat marble umbrella stands as wedding present ideas for newlyweds. For the sake of peace and to keep the damp mess they made on the floor away from the door.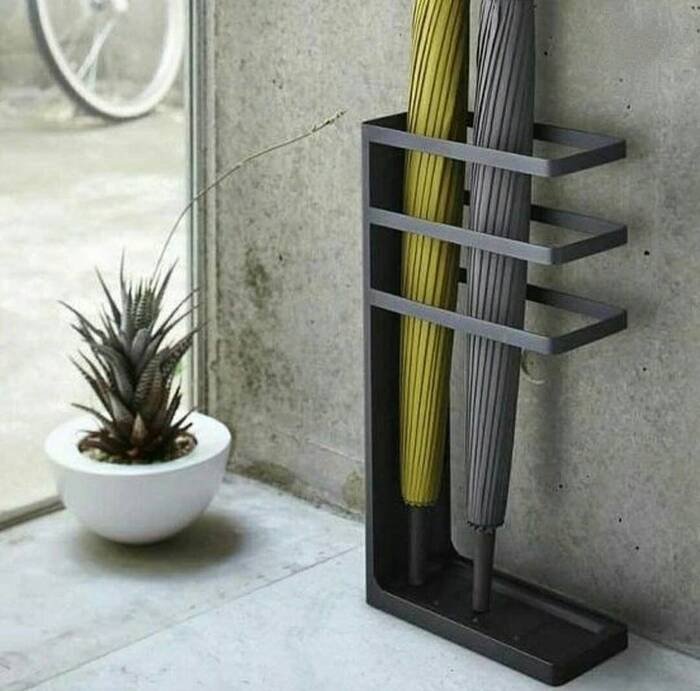 8. The Bigger Luggage
Give each of them their own elegant suitcase in the same color so that they can each carry it on their own or share it. Each piece of luggage can be personalized with stickers in addition to the built-in charger.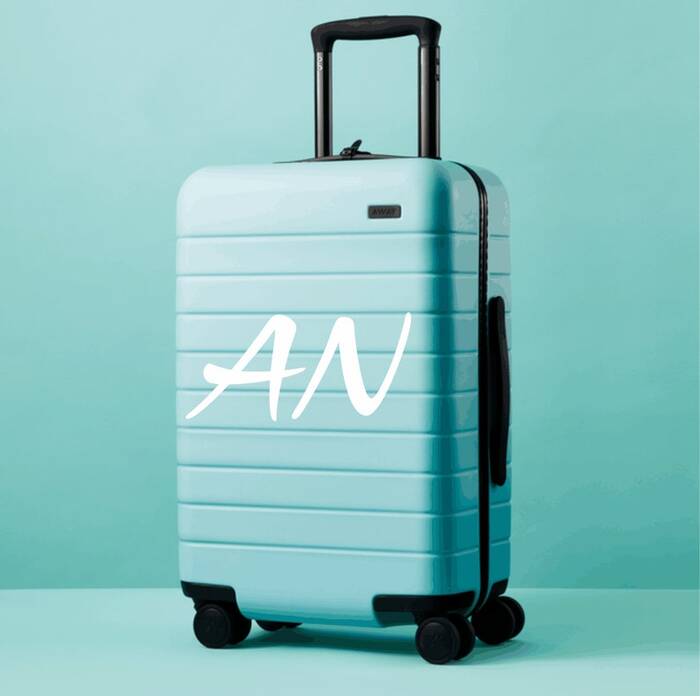 9. Organic Mattress Topper
The newlyweds will appreciate these foam mattress toppers as considerate wedding presents for newlyweds. It's fine if you can't afford a new bed for them.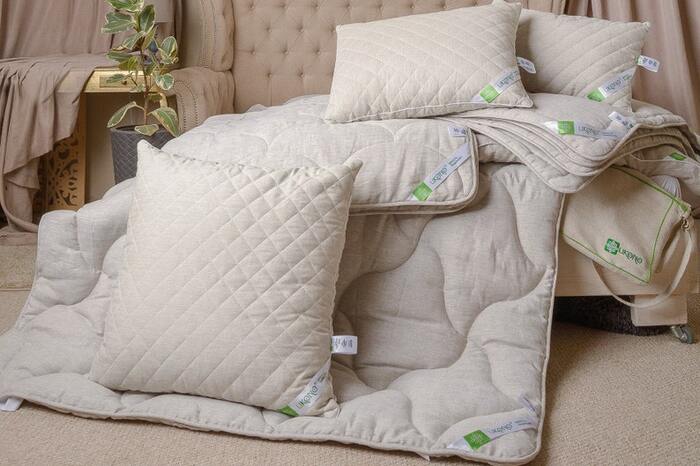 10. Ceramic Serving Set
If you know a couple who has a large family, consider getting them a matching dish set. When their in-laws come to visit, it's a good idea for them to bring it out for them to use.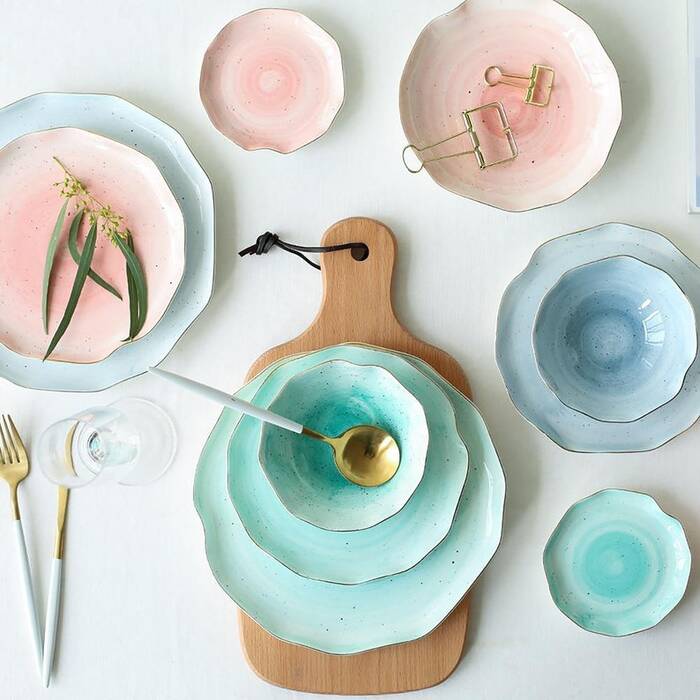 11. Mr. and Mrs. Champagne Flutes
Newlyweds may be able to celebrate their nuptials in style with modern champagne flutes. With their hand-blown glass design and lovely personalization, this customized wedding gift will serve as a memento of your big day for years to come.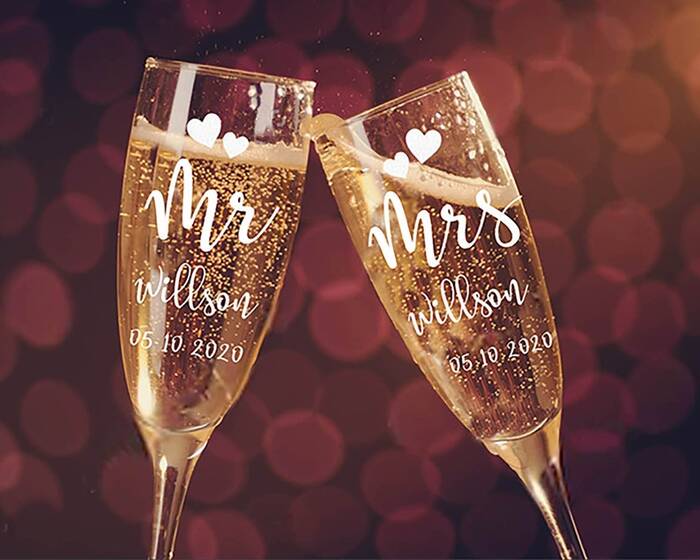 12. The Most Wonderful Thing Canvas Print
"The most wonderful thing I decided to do was to share my life and heart with you" quote could be one of the most heartfelt love quotations you've ever read. This customizable canvas print can be customized with your loved one's favorite photo. Whether it's your wedding day, the first time you met, or the day you proposed, this canvas will make it the most unforgettable day of their lives.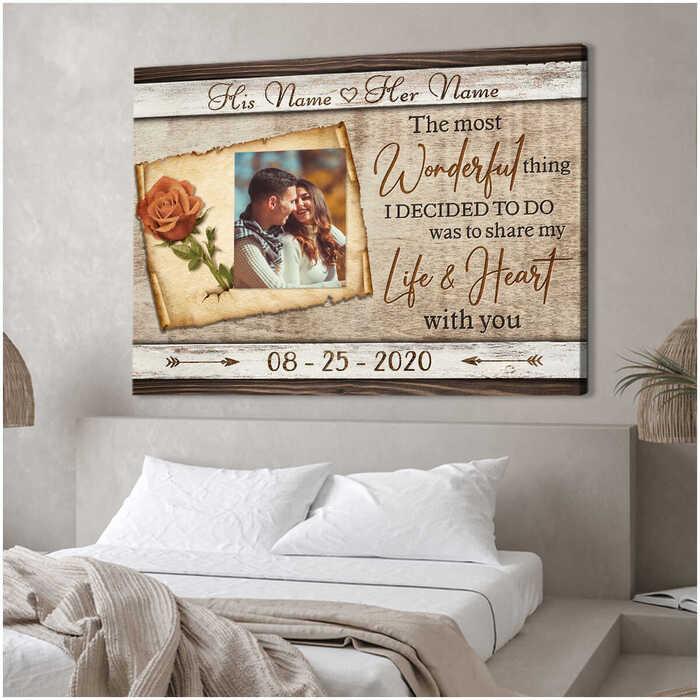 When looking for thoughtful presents for newlyweds, you can't go wrong with these prints. We are confident that it will be received with pride and joy by everyone.
13. Board Games
Board games make excellent wedding gifts for the bride and groom, whether they're played by two people or a big group of relatives and friends. If you choose a game that is a good fit for their personalities, they will play it repeatedly! Every home should have a few board games on hand.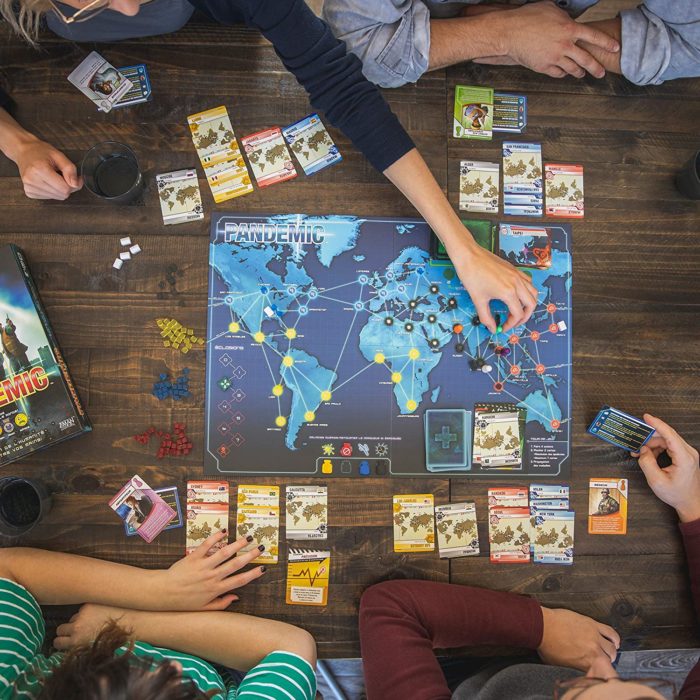 14. Beach Sign Coastal Wall Art
These are romantic gifts for your favorite pair that you won't find anywhere else, with personalized couple names on a beach sign. These are fantastic present ideas for the couple, whether it's for the wedding date or any other special occasion.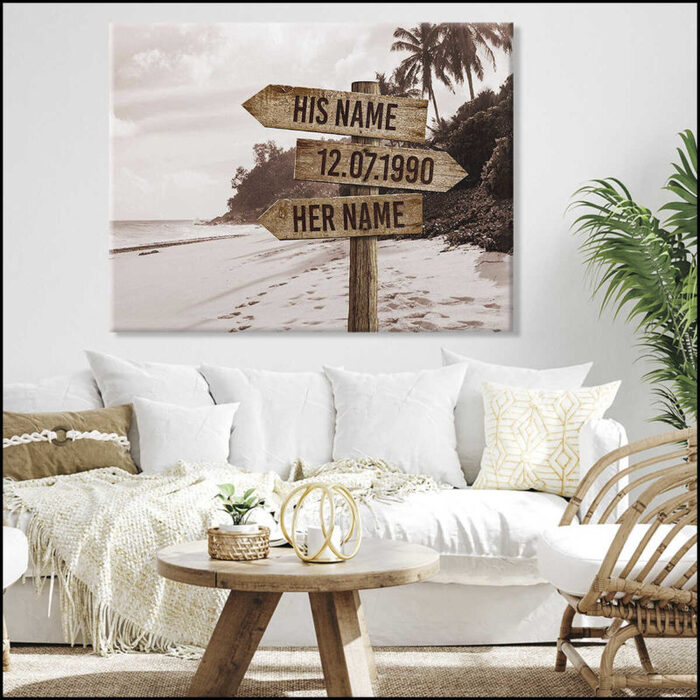 15. Date Night Culinary Guide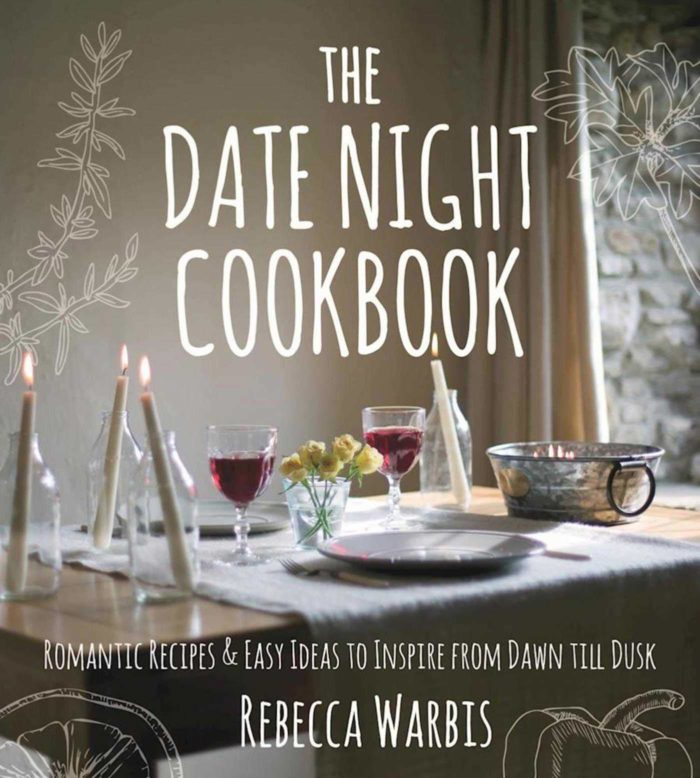 Everyone knows that one couple who seems to spend most of their time in the kitchen, and it's possible that you're a little envious of them. It's a dream of everyone to have the drive to prepare meals at home every day of the week.
Give the happy couple who loves to cook together the gift of a cookbook they can read together on their date night in.
16. Personalized Doormat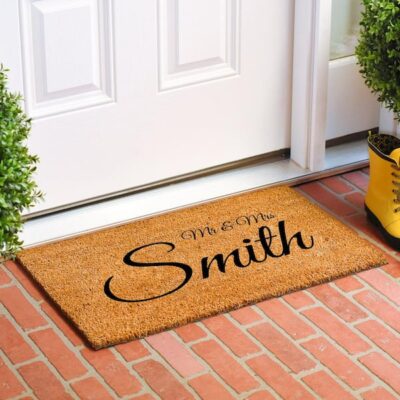 This adorable outdoor doormat features the newlyweds' last name and wedding year, making it the perfect way to greet guests as they visit the couple's new home. It's built to last in any climate and comes in three sizes to fit any door.
17. Christmas Decoration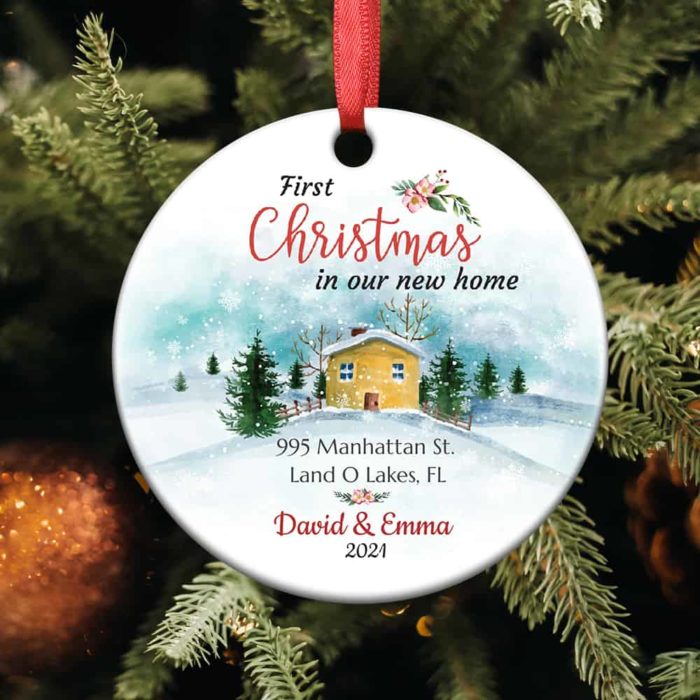 This is a souvenir made extra special by the fact that it's only glanced at once a year. Whenever winter comes around, the pair may look at their first Christmas ornament and remember their first holiday as husband and wife. It's an extra something spectacular to hang on the tree.
>>> Read more: Best 33+ Thoughtful Wedding Gifts for Second Marriage 2022
Modern Wedding Gifts For Bride And Groom
18. Electronic Luggage Weighing Scale
Given that they deal with common irritants, these are thoughtful wedding gift ideas for the bride and groom. Thanks to our luggage scale, they won't have to worry about additional baggage fees anymore! Before the honeymoon, it's a nice gesture to get it.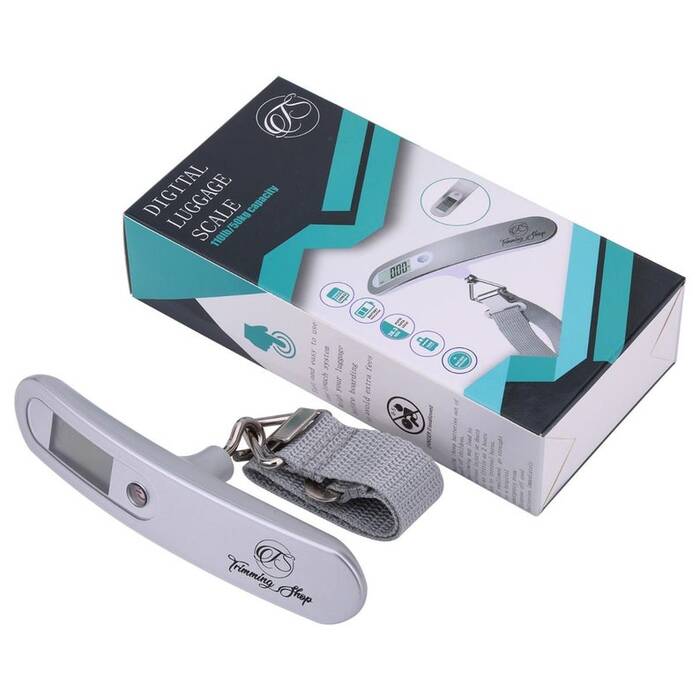 19. French Press Coffee Maker
My preferred method of making coffee has always been the French press. You may make their mornings more pleasant by gifting them this beautiful coffee maker that doubles as a piece of decor when it isn't brewing a cup of coffee.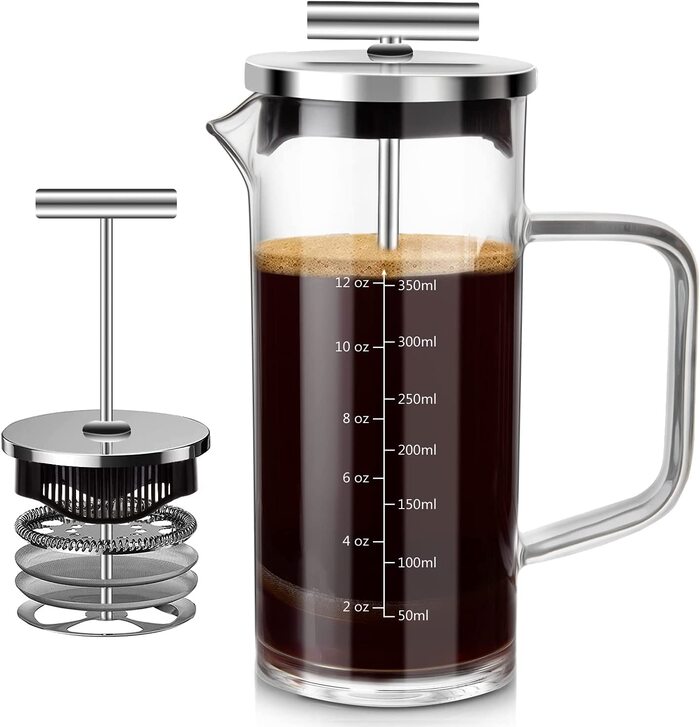 20. Bluetooth Speaker
Anyone who appreciates listening to music will find portable speakers to be an asset. This one is Bluetooth-enabled, so you can enjoy your music wherever you are. It's also water-resistant for further security.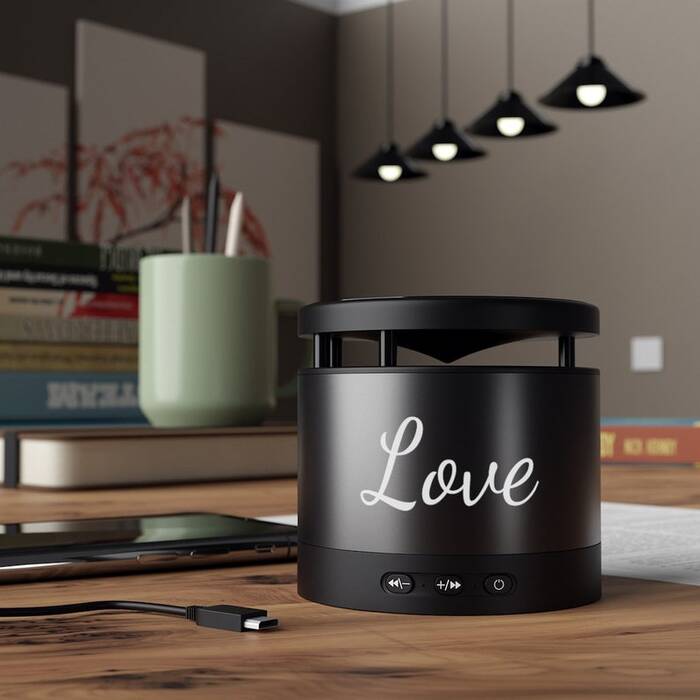 21. Security Cameras
These kinds of cameras are often presented as hilarious gifts, but this one isn't one of them! Couples who want to keep tabs on their dog while they're gone or keep an eye out for strange goings-on can make good use of this device.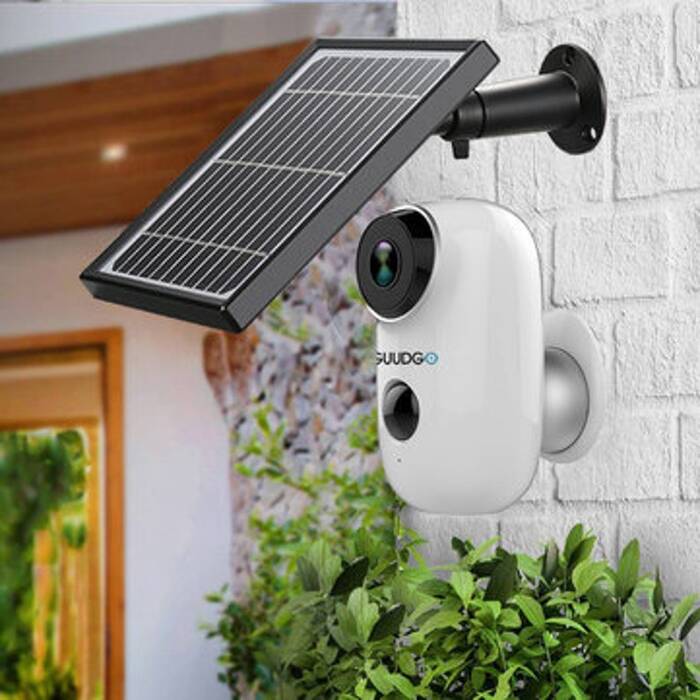 22. Electric Air Fryer
On their big day, the newlyweds received gifts from all across the world. However, this air fryer is small enough to fit in any cabinet or counter area. To stand out from the rest of the clutter, it's vividly colored.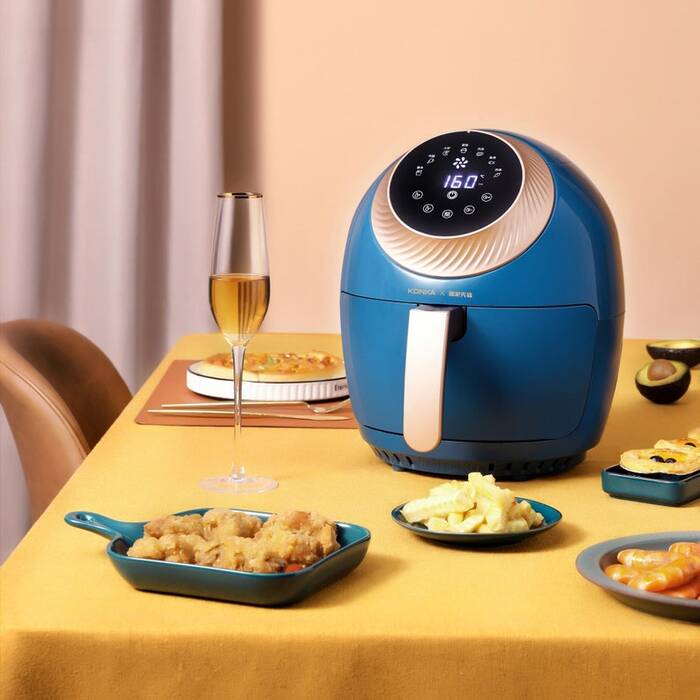 23. Robotic Vacuum Cleaner
They won't argue for the rest of their lives because of this vacuum cleaner. People simply need to set it and forget it if they want clean flooring.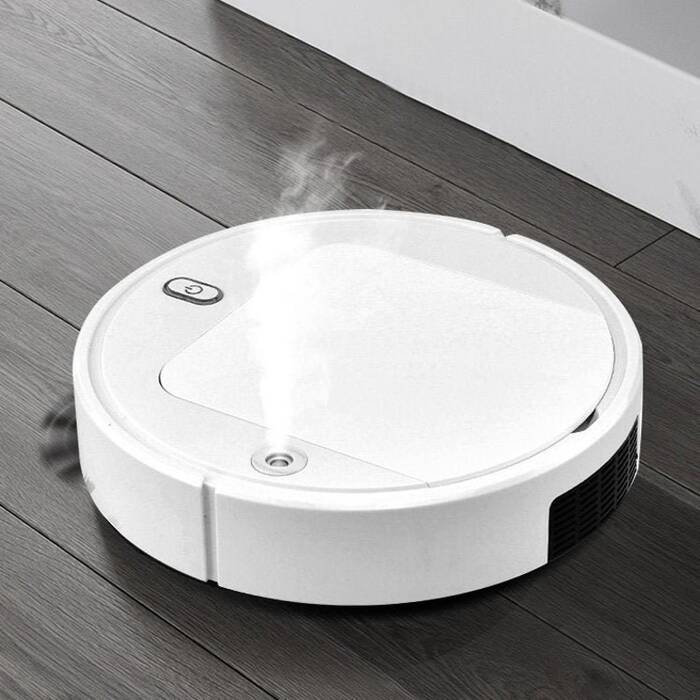 24. Immersion Circulator
Even the most ardent home cooks will be impressed by this ingenious kitchen gadget. Thanks to the professional-grade technology of this precision cooker, food may be heated precisely to the desired temperature. No more undercooking or overcooked meat.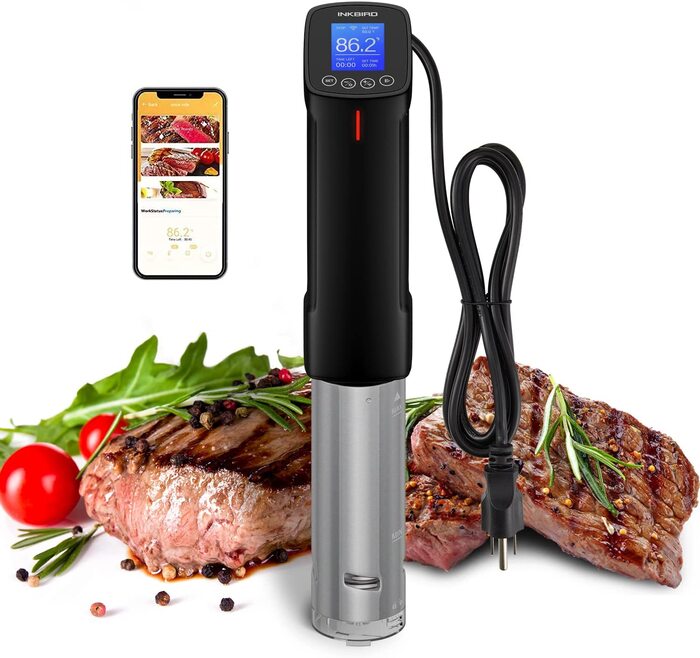 In addition to steaks, sous vide can be used to cook a broad variety of items, including vegetables, fish, and poultry. Vegetables and eggs, two of the couple's favorite meals, will take on a new significance for them now that they know the truth.
25. Wireless Turntable
This eco-friendly turntable is ideal for everyone who enjoys listening to music. In addition to using eco-friendly materials, the Bluetooth-enabled headphones provide a convenient way to listen to music on the go.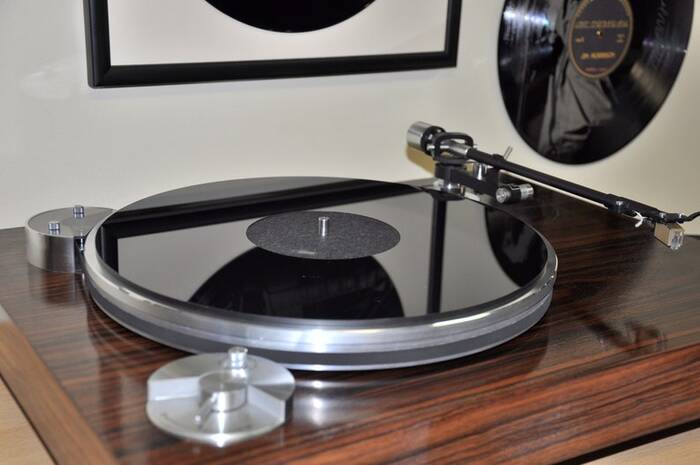 26. The UV Sanitizer
Wedding presents for the couples are a barrier to germs lurking in the shadows. UV technology disinfects some of the couple's most commonly used household items.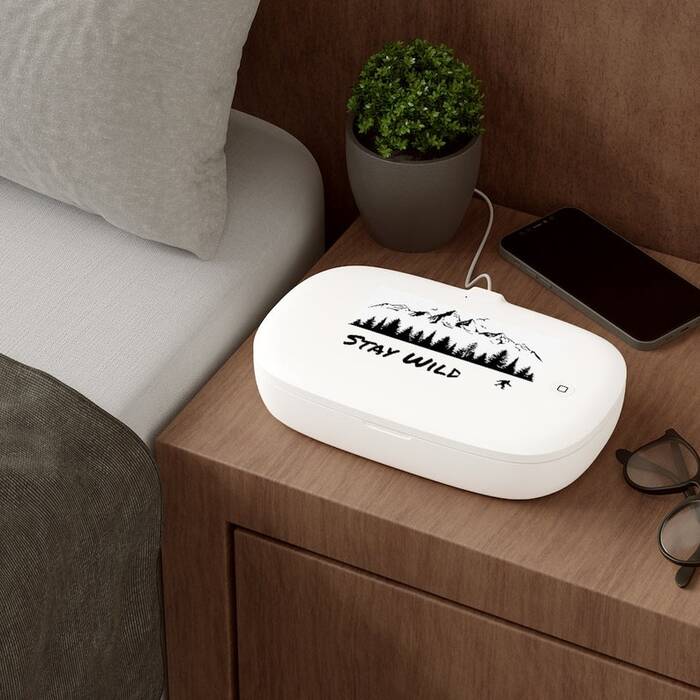 From smartphones and tablets to TV remotes and game controllers, this unique box can accommodate them all. Charge and disinfection can both be done simultaneously because of the two built-in connections. What could be more fitting as a wedding day gift in today's world?
27. Pasta Press Attachment
Consider a beneficial add-on if the couple already has a stand mixer (perhaps the most iconic wedding gift of all time). This pasta press will quickly turn them into noodle masters.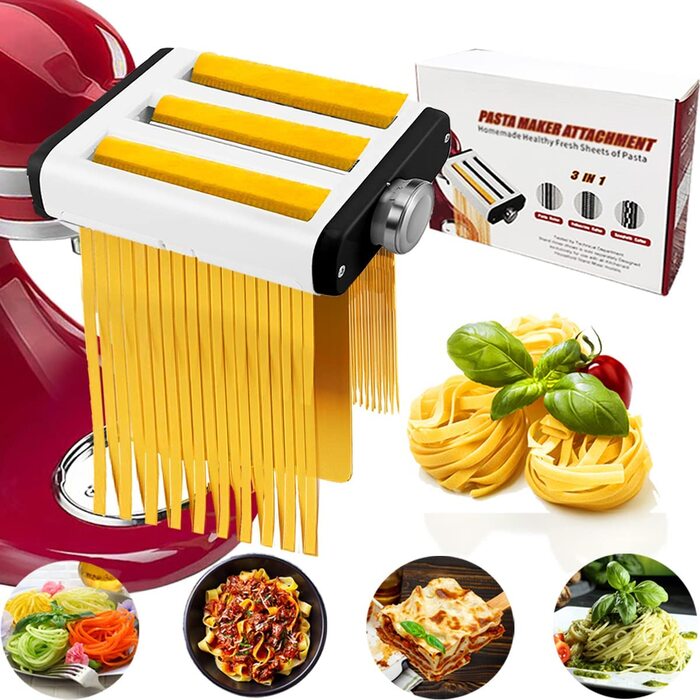 28. Cocktail and Margarita Maker
The price of this gadget is exorbitant, but is it worth it? Yes, that's what we think, too. Take advantage of the opportunity to surprise your loved ones on their wedding day with a selection of fine drinks served in their own home. You may want to buy one of these machines for your personal use because they are so easy to use and maintain.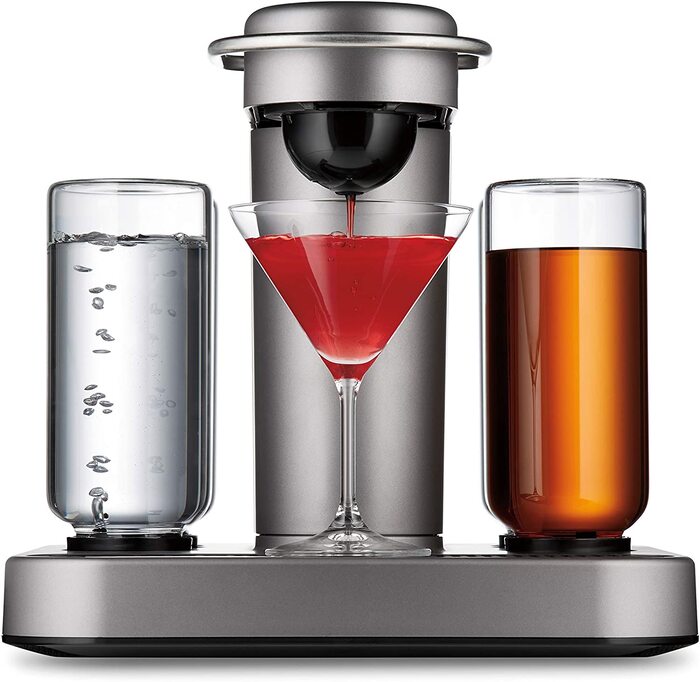 29. Love Journal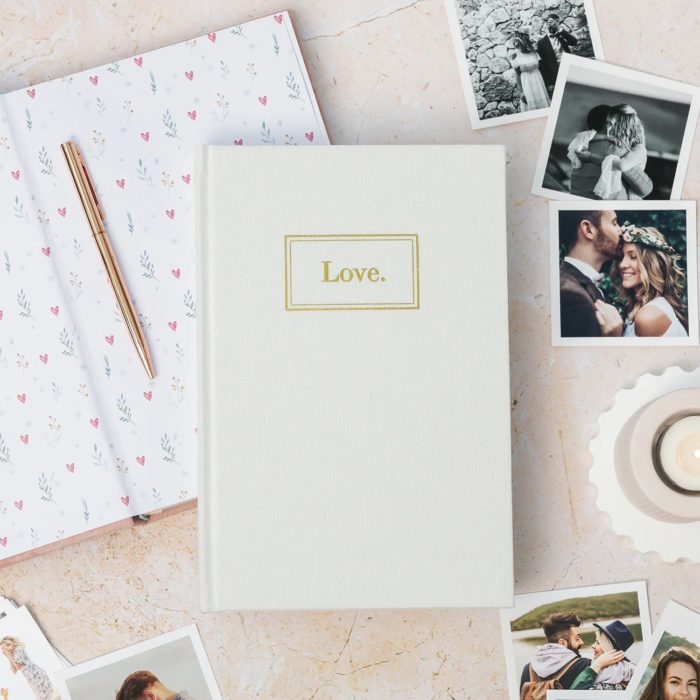 What could be more thoughtful than a present they can share? With the craziness post-wedding days bring, it can be easy to fall out of touch; make sure their relationship stays grounded by gifting this fun journal.
30. Marble Coaster Set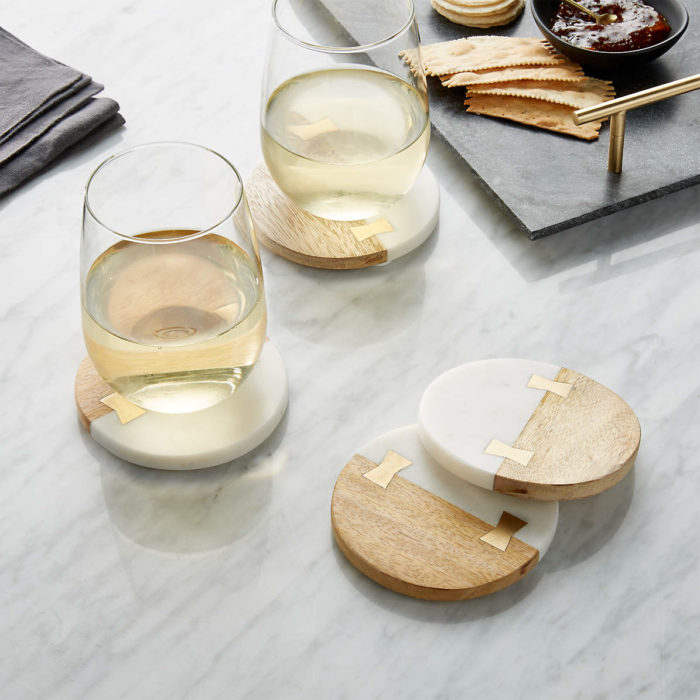 We adore how this set of marble coasters manages to be both bohemian and refined with its tumbled finish. The reddish-orange stone works equally well as a contrast to a more subdued color scheme, or as an accent to a more vibrant one.
Subscriptions Ideas For Wedding Gifts
31. Month-to-Month Wine Subscriptions
In terms of how many bottles and flavors you send to the newlyweds, you have complete discretion. Subscribers who enjoy wine and would like to learn more about it will get a lot out of this service, which includes tasting notes and a podcast.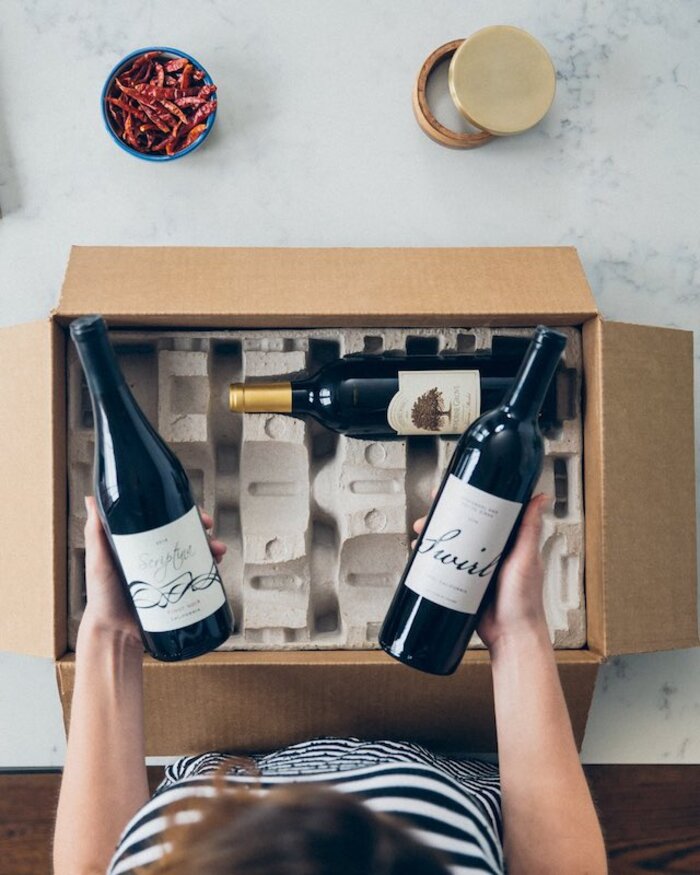 32. Cake Subscriptions
Toss a selection together from your favorite bakeries' best moist cupcakes, chewy brownies, and buttery cookies. Free baked goods will be sent to the newlyweds' door each month. Gift these as cool presents for married couples and they'll be overjoyed!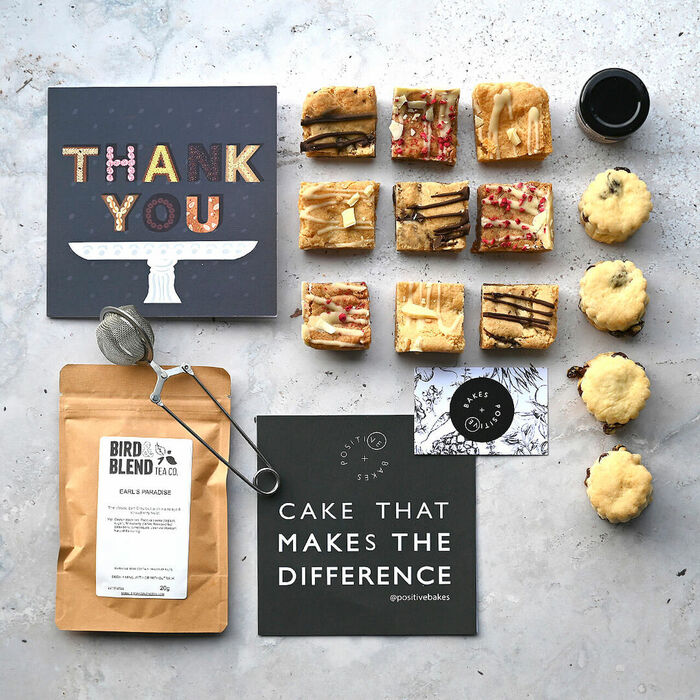 33. Book Subscriptions
A new book will be delivered to the pair each month, based on their reading habits. When they first sign up, they'll be given a welcome package that includes a selection of books in several genres.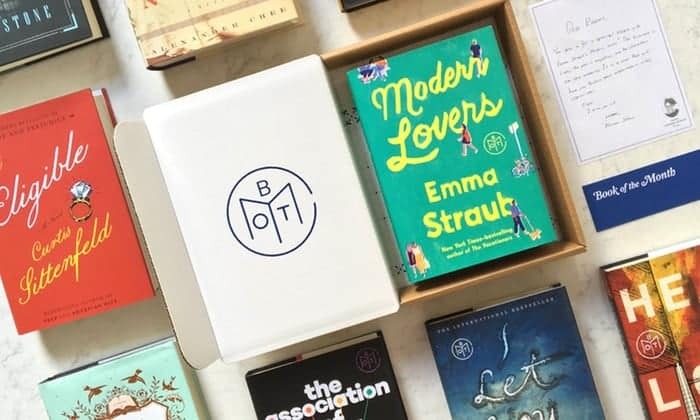 One option is to buy a single book subscription and let them both read it and debate it, or you can buy two memberships and let them both choose what they want to read. No one can tell you how long it should endure.
34. Gin Subscription Box
The couple will look forward to a monthly treat like a bottle of homemade gin with all the garnishes. You'll get everything you need to make the cocktail of the month, including garnishes, sweet and savory snacks, and all of the ingredients you'll need to make it. They'll look forward to finding out what's in store for them each month when they receive their gin subscription.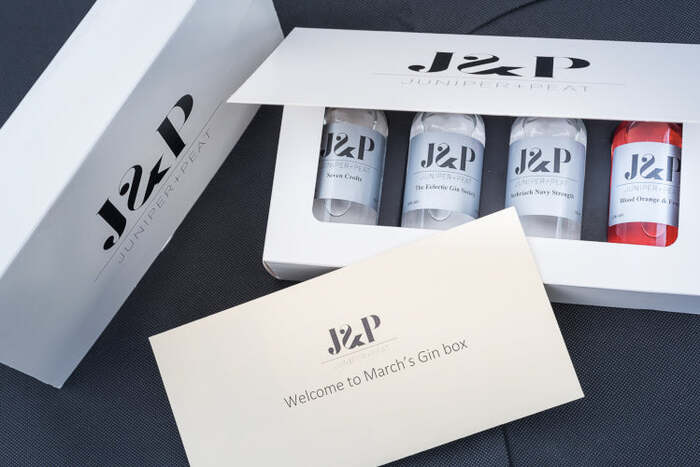 35. Subscription Box for Plants
Every month, you'll get a fresh plant in the mail to liven things up in your home. Each statement green plant comes with a beautiful ceramic vase and cares instructions, so all the couple has to do is find a location for them. Not only can these plants offer beauty, but they also help to purify the air in the home, making it a better place to live!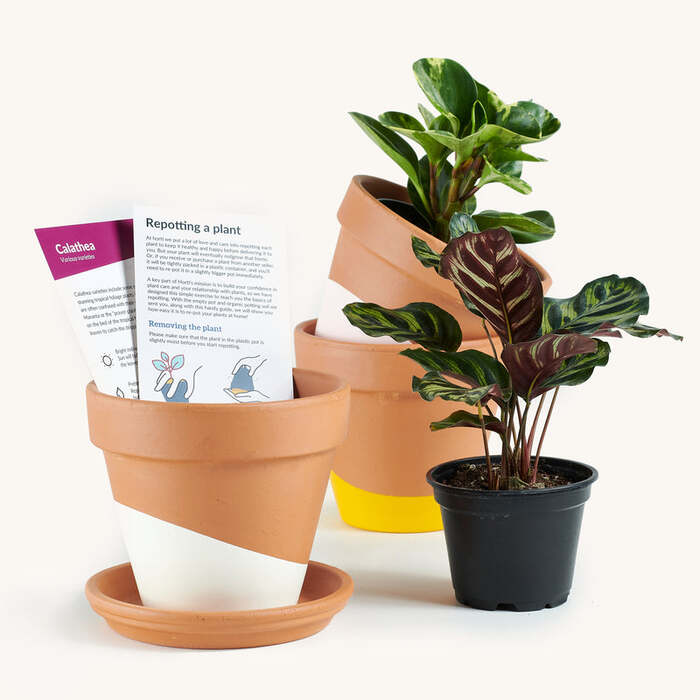 If you're looking for more top gifts in the wedding vein, Ohcanvas' blog is a great place to get some fresh ideas. In order to help you with your research, we offer an extensive selection of anniversary gift items. It's a good idea to read through them and get some inspiration out of them.
>>> Read more: 43+ Best Wedding Gifts For Couples Ideas That They'll Adore
Your beloved couple will shed a tear of joy when you present them with your most sincere gesture. To find more meaningful and long-lasting wedding gift ideas for bride and groom, look no further than the Oh Canvas gift category, which is filled with lovely items for your loved ones. Prints that can be personalized with names, dates, photos, and more are available at our store.