One of the most thoughtful gifts ever is gifts for honeymooners. All of this is because honeymoon-themed wedding presents have become increasingly popular in recent years. You've found the ideal location if you're looking for some fantastic yet useful gifts for honeymooners.
A newlywed couple will need travel necessities as well as some romantic presents to make their honeymoon extra-special. You'll be motivated by Oh Canvas's list of honeymoon gift suggestions to buy the best presents for your favorite couple.
Top 35 Best Gifts For Honeymooners In This Year
Creative and Unique Gifts For A Honeymoon
1. Matching Hawaiian Outfit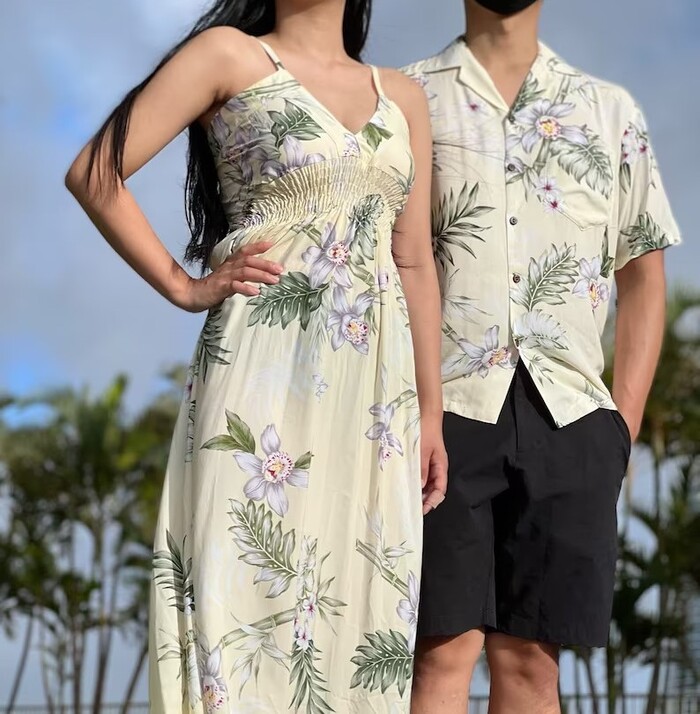 What could be a better gift for honeymooners than this? Matching swimsuits for the honeymoon! Hawaiian shirts are always a good idea, and now he can get one to wear with her cute attire! This is the perfect wedding present if the happy couple plans to spend their honeymoon in a tropical location.
2. Travel Cord Organizer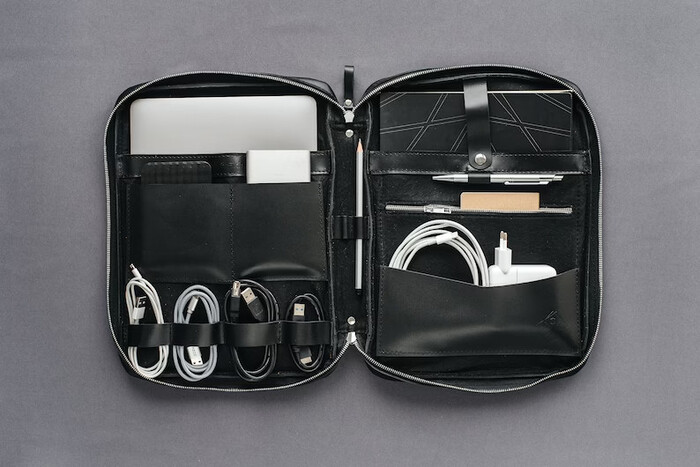 This bag is great for storing and transporting the couple's various electrical accessories. Each time they need to prepare them for use, they will save a lot of time.
3. Matching Robes
Bringing along a robe is an awesome idea for gifts for honeymooners, as it is both comfortable and functional. They'll put these matching waffle robes to good use both at the hotel and at home, so they're the ideal present.
4. Matchy Swimsuits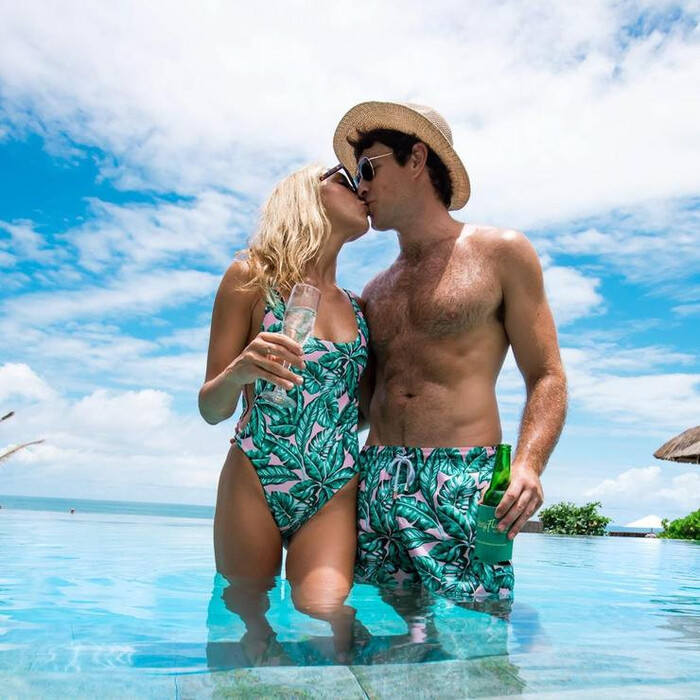 What could be more romantic than a set of matching swimsuits for the bride and groom to wear on their honeymoon? They will be the center of attention in this eye-catching bikini.
5. Luggage Set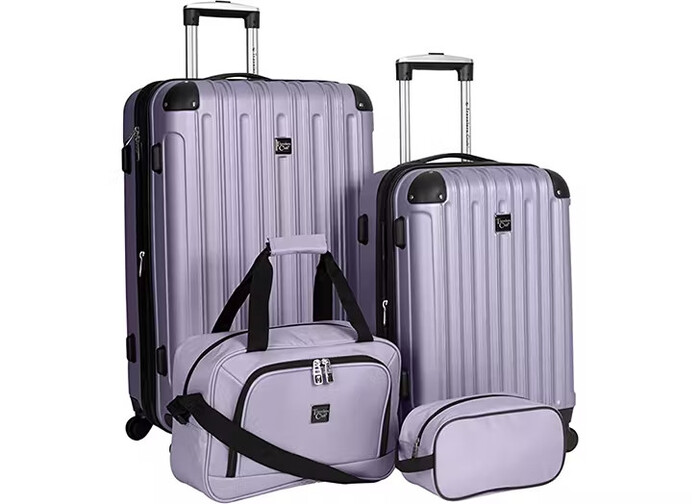 You cannot go wrong with a suitcase set for the happy couple. This is without a doubt one of the best gifts for honeymooners ever given. This set of luggage is great for long-distance travel because it is lightweight without sacrificing durability or protection for its contents.
6. Honeymoon Sand Bottle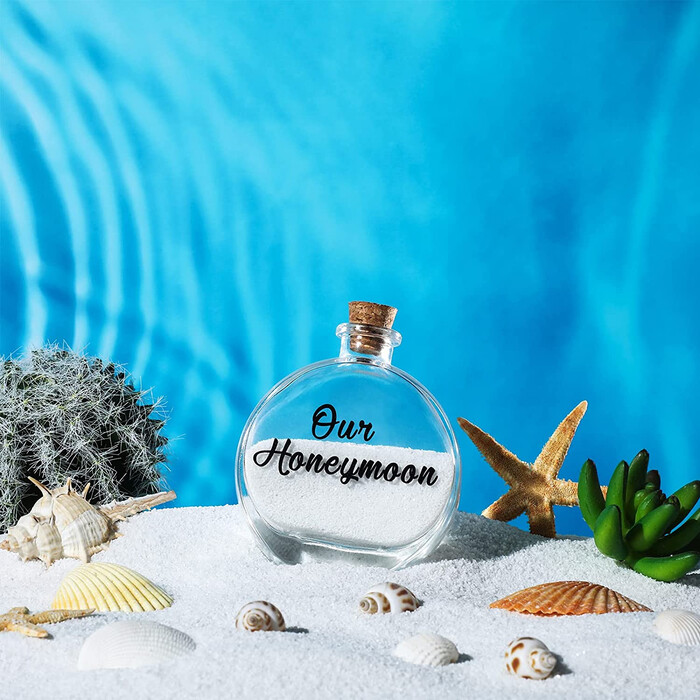 Give the happy couple something unique and memorable with a honeymoon sand bottle. Depending on where you think they'll be spending their honeymoon, you might have it made especially for them to take on their trip and utilize while there.
7. Honeymoon Shirts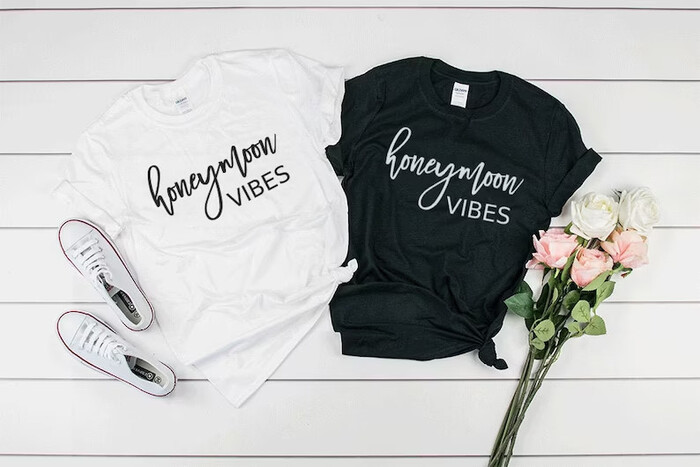 Nothing beats twinning with your significant other. If you want the happy couple to have a memorable honeymoon, you should let them wear similar clothes.
8. Passport Holders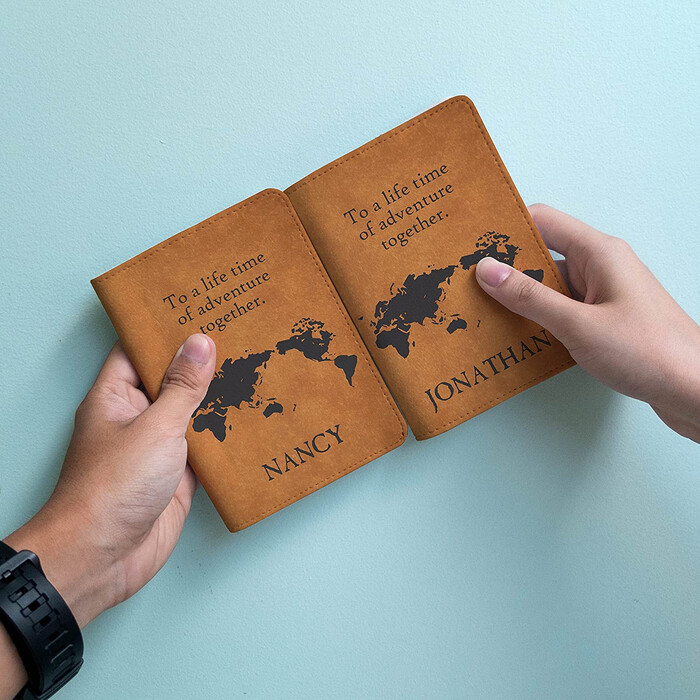 These gorgeous passport sets are the stuff of trip fantasies. It's the ideal way to kick off their honeymoon. They can be personalized with the couple's name and are small and stylish enough to protect the passports. They're one-of-a-kind and useful, making them great gift gifts for honeymooners.
9. Suitcase Organizer Set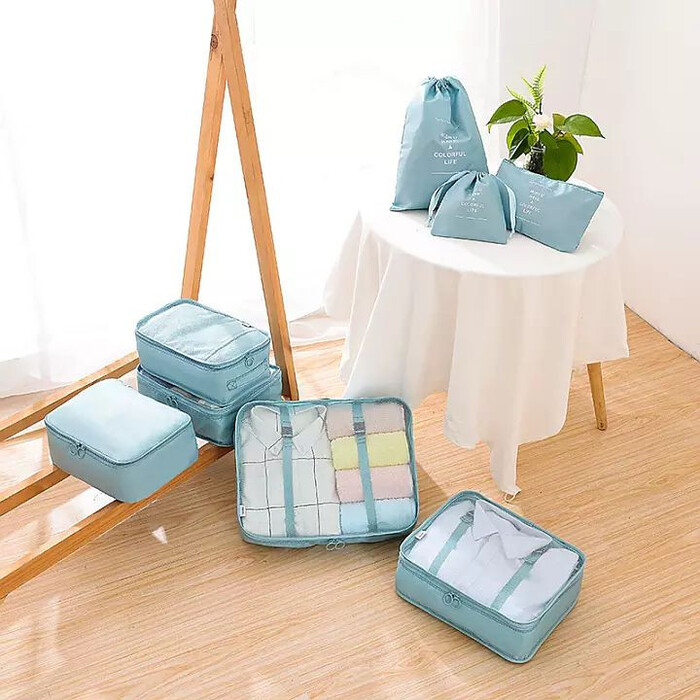 If you want to give the happy couple a gift that will be both elegant and practical, consider getting them a luggage organizer kit to use while they pack for their honeymoon. Suits, pants, shirts, and other garments can be safely stashed away, freeing up valuable closet space.
10. Camera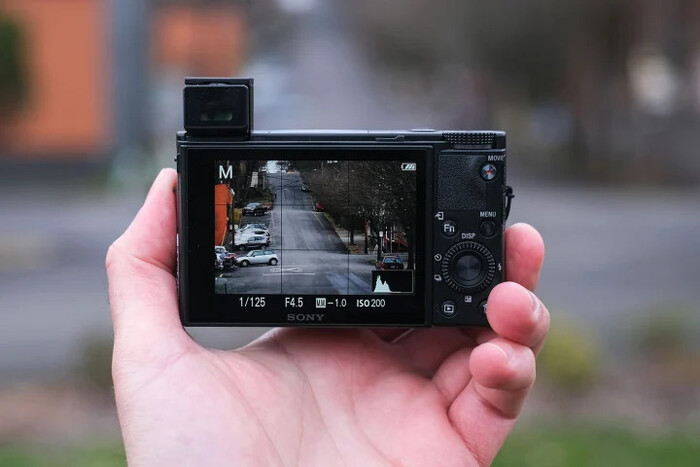 The greatest camera will allow the couple to record their adventures in high definition, whether on land or at sea. This will be the most-used gadget on the trip thanks to its high-quality photos.
11. Luggage Scale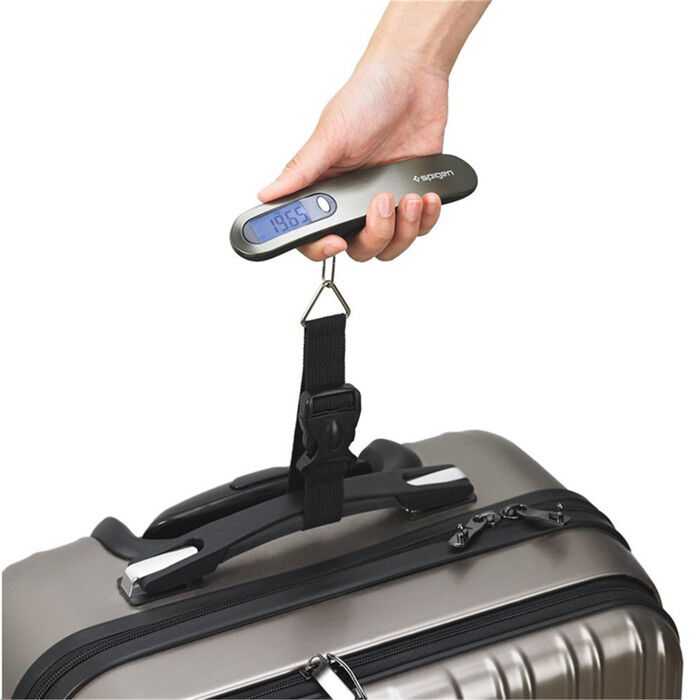 Some airlines have tougher weight limits than others, so it's wise to err on the side of caution rather than take a chance. If you bring along this luggage scale to the airport, you won't have to worry about having to repack your bags or paying any additional penalties. Even though this isn't the most romantic gift, it can save a lot of trouble and stress before a trip even starts.
12. Canvas Art Print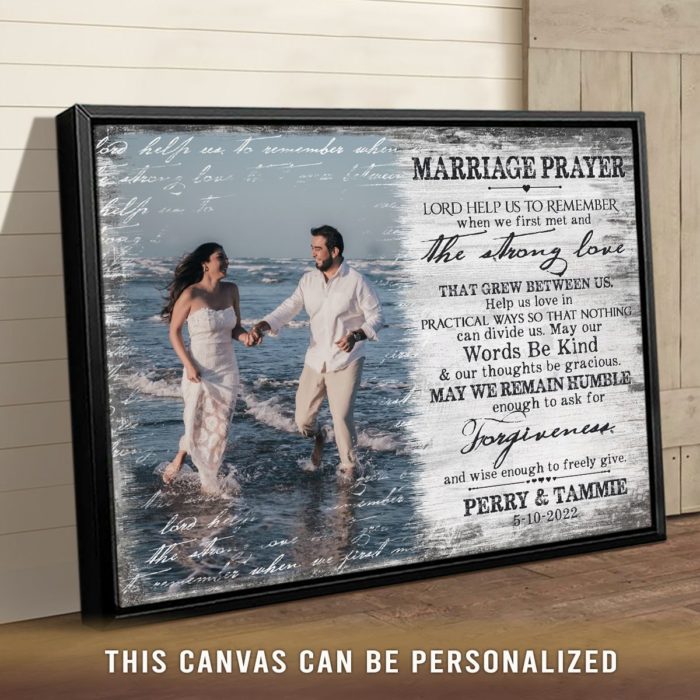 What better gift than a personalized canvas print can you give the happy couple so they may enjoy it every day? So that both spouses may see their memories every day, give them these customized photo canvases.
13. Smartphone Lenses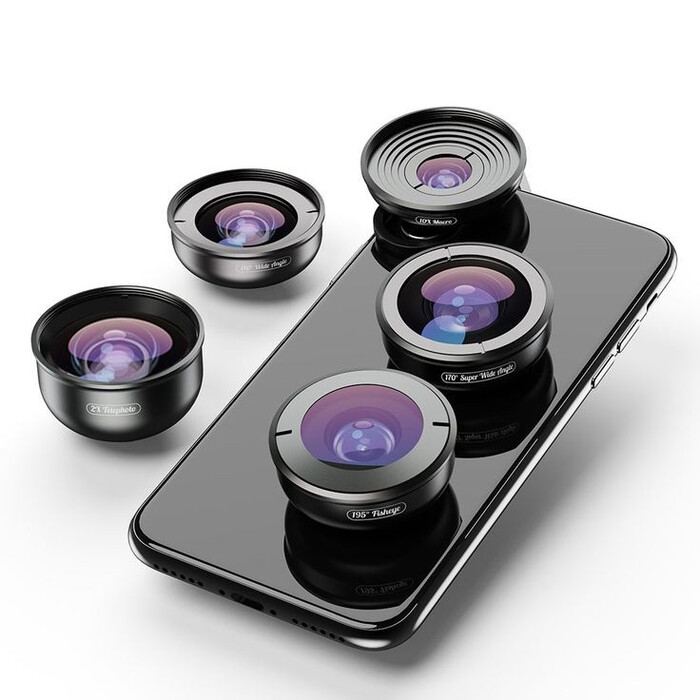 What else would make wonderful gifts for honeymooners? Instead of begging for a new camera, you might consider purchasing a lens for your cell phone to improve the quality of your images. You don't need to be an excellent photographer to have fun using zoom, wide-angle, and macro lenses.
14. Honeymoon Travel Journal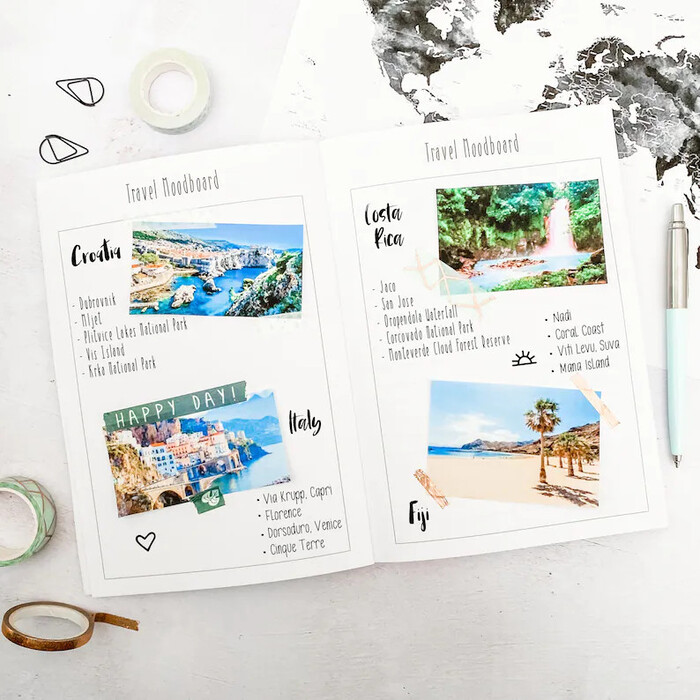 To keep their memories of their travels alive in their minds, the pair should keep a travel journal of their experiences. This notebook is perfect for jotting down notes, pasting in photos, doodling, etc.
15. Matching Backpacks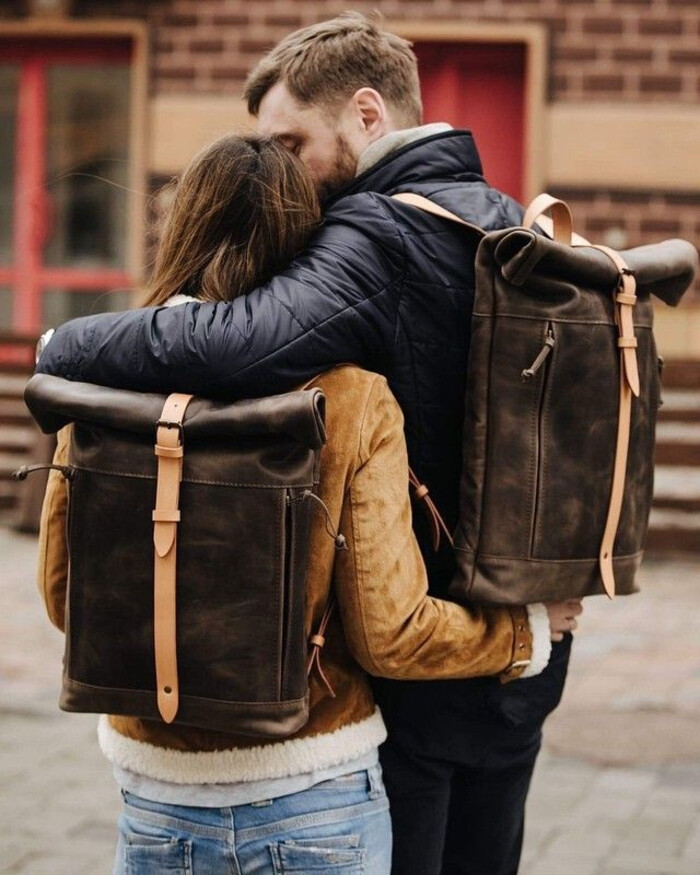 Instead of lugging around a heavy suitcase, just throw everything you need into a backpack and you'll be good to go. These suitcases not only fold up small, but they also conform to the dimensions allowed by most airlines for carry-on luggage, negating the need to check any bags. The two of you can zip through the airport together and get on with your fantastic experiences faster with one of these backpacks.
16. Bag Locks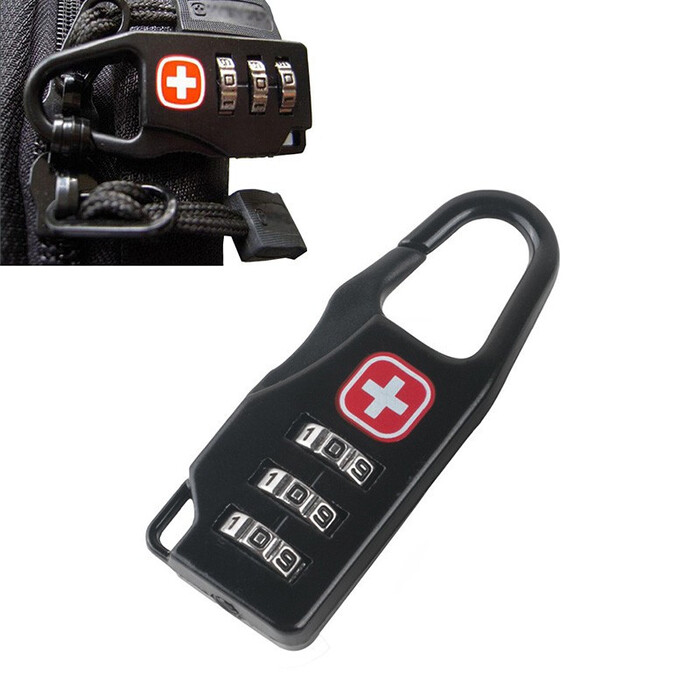 The couple may rest easy, knowing their belongings are safe in these bags and they will arrive at their final destination. These locks are useful for securing a guest's belongings while their room is being serviced or while they wait for their bags to be stored before a flight.
17. Customized Beach Towels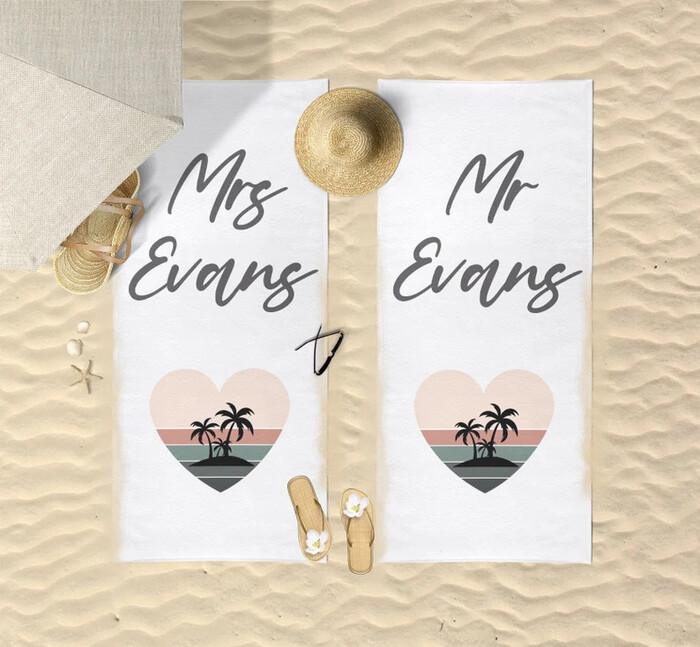 Beach towels are always required, especially while on vacation. Honeymooning couples can make good use of these bright and plush beach and pool towels as practical gifts for honeymooners.
18. Photo Canvas Print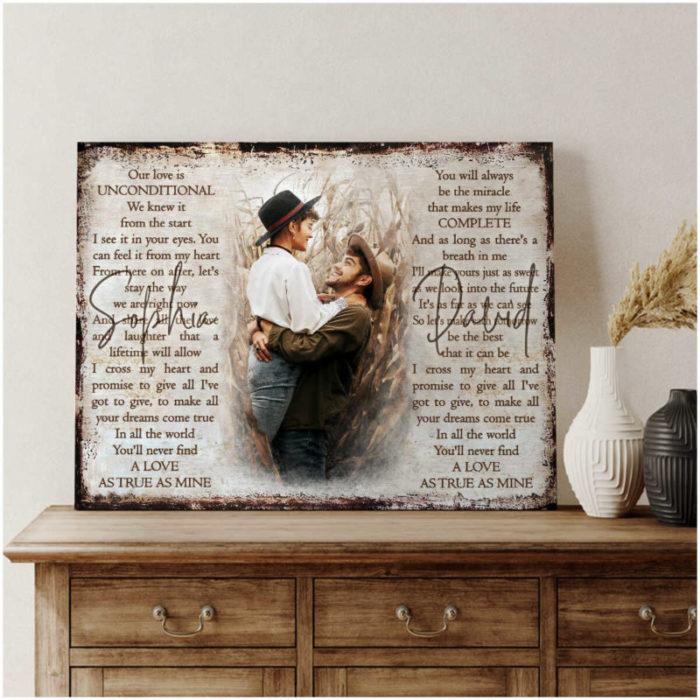 Those customized canvas paintings will always be the couple's most treasured keepsake. Give them a personalized collage of their most treasured wedding day moments to help them remember all the love and beauty they shared. The greatest pictures from the wedding might be included with the couple's names and the date of the ceremony. The couple will treasure this thoughtful gift as the best-personalized wedding gift or honeymoon gift to their new home.
19.  Can Cooler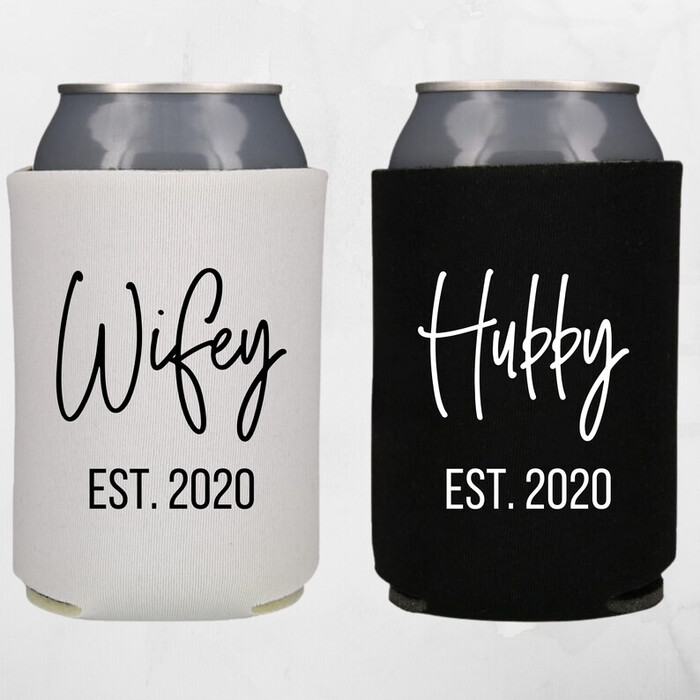 A refreshing beverage is a must when lounging in the scorching heat by the pool. Couples who recently tied the knot in the summer can benefit from this compact cooler set when they embark on their honeymoon. They obviously can't take their refrigerator with them.
20. Ear Headphones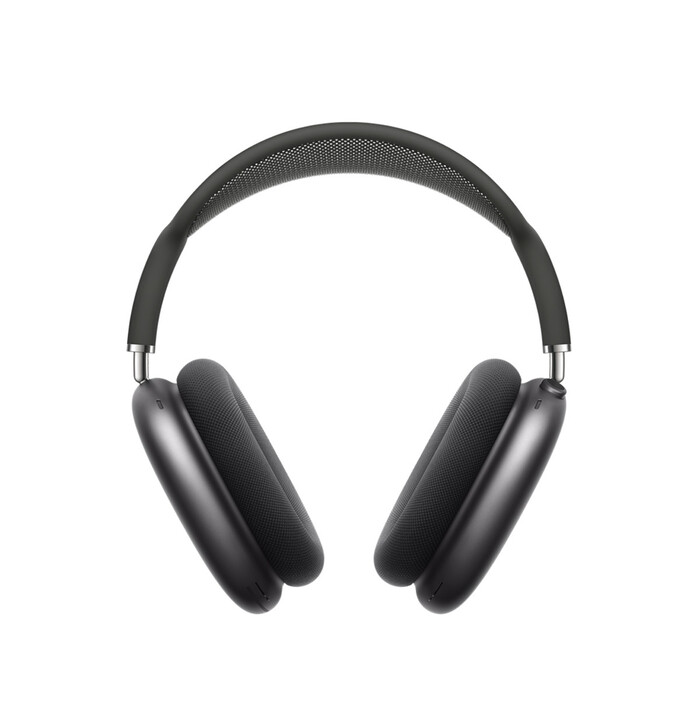 In honor of their two victories, please make their long flight more comfortable. These over-the-ear headphones block out ambient noise, making them ideal for watching a film at 35,000 feet.
21.  Keepsake Box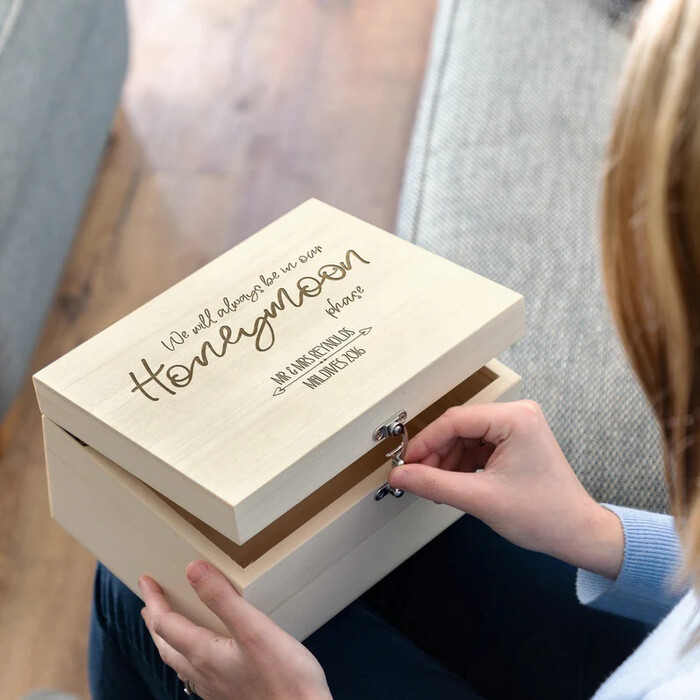 Having images and mementos from past trips to look back on is almost as good as actually being there. Keep your mementos safe in this wooden box with a gorgeous finish.
22. Honeymoon Fund Box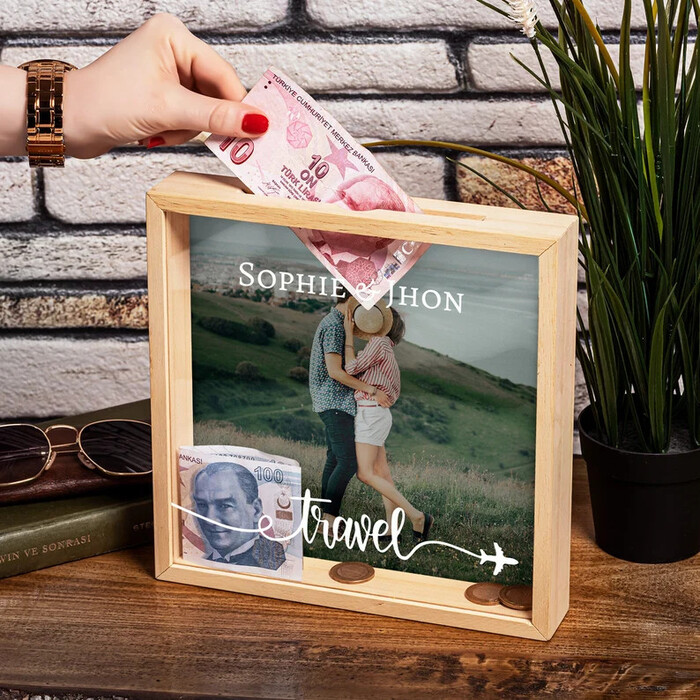 Giving a couple a honeymoon fund box is a thoughtful gesture. With the help of this lovely bank, the happy couple may immediately begin putting money away for a lifetime of travel. It's not only a good plan but also a fantastic tool for keeping track of their financial situation.
23. Funny Couple's Underwear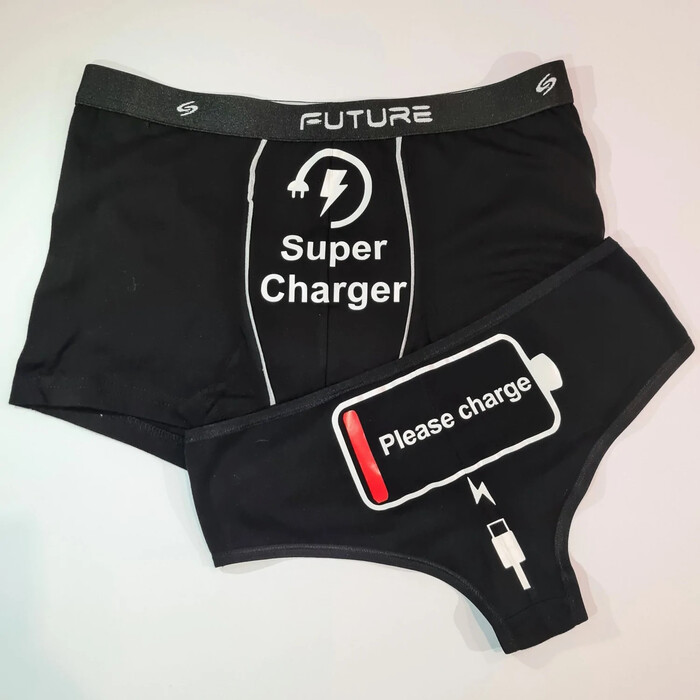 A pair of humorous underwear is one of the most creative gifts for honeymooners for your favorite couple. This present from you will undoubtedly bring them joy and laughter.
24. Spa vouchers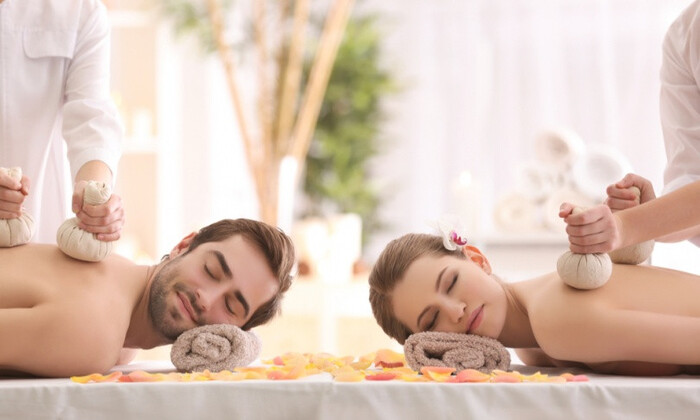 For newlyweds, if there's one thing they need, it's to feel refreshed. We're willing to wager that a pair of spa passes is one of the most popular honeymoon gift ideas and that your loved ones would be thrilled to get them. In addition to exchanging spa vouchers, you might also think about treating each other to a weekend-long spa vacation.
25. Perfumes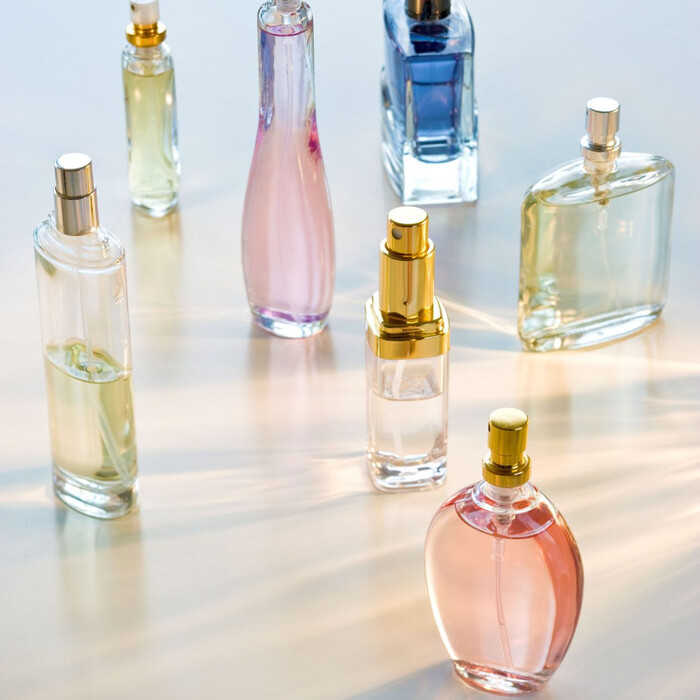 Who doesn't enjoy fragrances? At the start of this unique trip, these are also thoughtful gifts for honeymooners. They will treasure this fantastic gift from you.
26. Tripod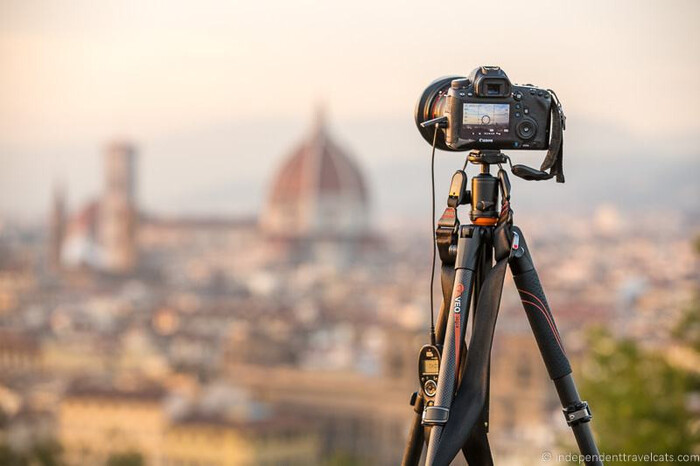 When you're out having fun on your honeymoon, who will take pictures of you two? We think this portable tripod is perfect for taking pictures of you two with your phone or another compact camera. These are the perfect gifts for honeymooners to take on their honeymoon.
27. Customized Cups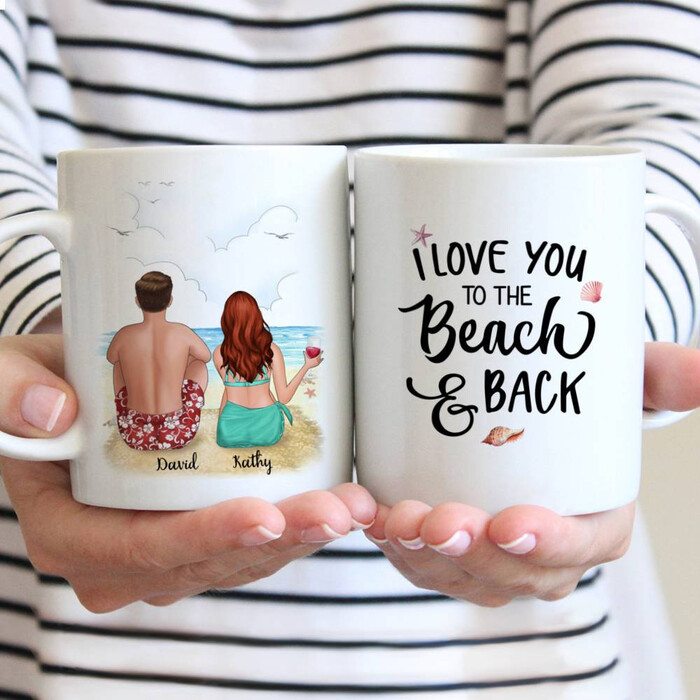 These personalized tumblers are great for newlyweds, who would surely appreciate a cup of coffee (or wine) on the beach. They will treasure these sentimental gifts from you.
28. Couple of Sunglasses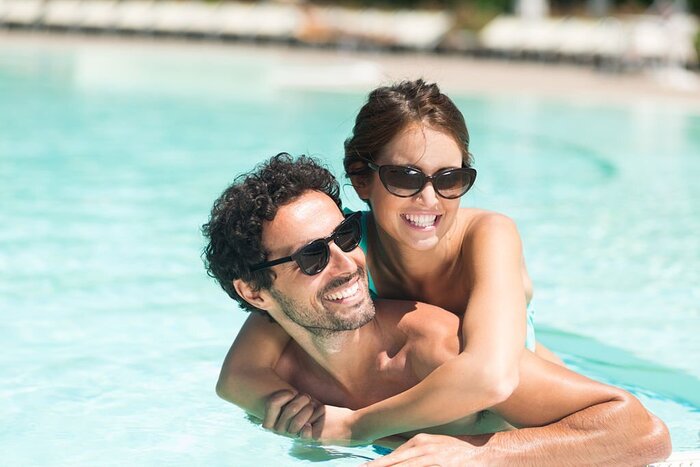 Sunglasses are a must-have for your friends' honeymoons, whether they are going somewhere warm or cold. Consider getting your new spouse a pair of shades to shield their eyes from the sun's rays, reflected light, and other potential hazards.
29. Couple Hat

When traveling, a hat is a necessity. And it's much better if your better half matches your cap. A hat is a terrific suggestion for a couple prepared to embark on their romantic getaway. They can personalize it to their tastes and use it whenever they want to insult someone.
>>> Recommend Reading: 30 Best Wedding Gift Ideas For Bride And Groom In 2022
Best Gift For Honeymoon Night
30. Relaxing Candle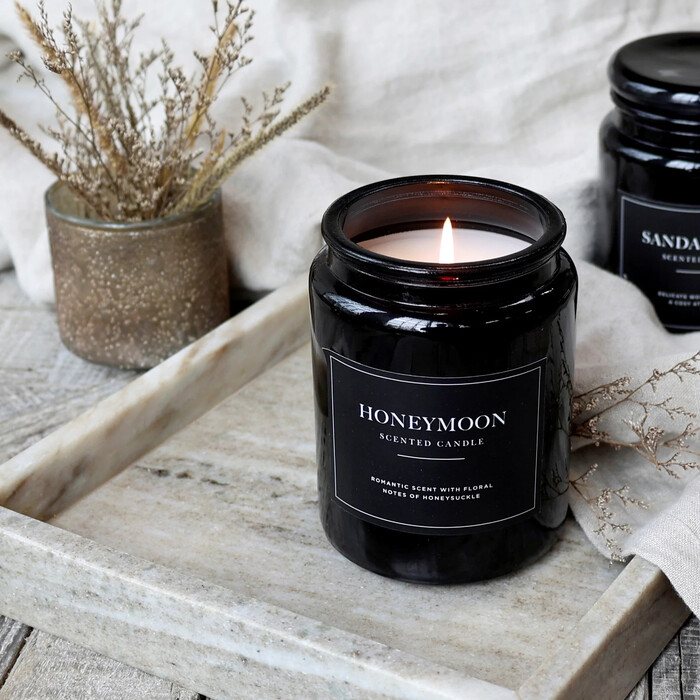 This congratulations candle would be fantastic for a newlywed couple to light while they celebrate their honeymoon. It's a touching gesture of support for your closest friend as they take this next step. The bubbly smell of champagne mixes beautifully with lime and vanilla to make a scent that you'll never forget.
31. Honeymoon Gift Box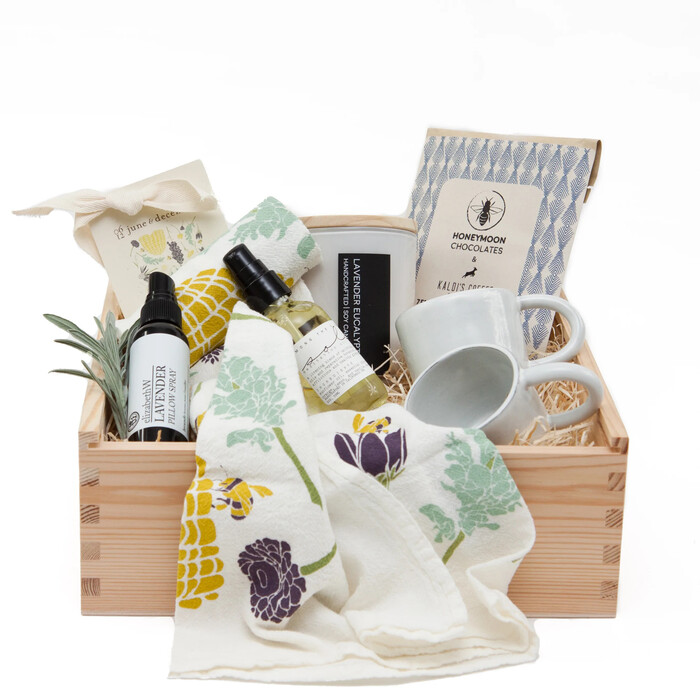 Newlyweds can appreciate thoughtful gifts like those included in a honeymoon basket. This one-of-a-kind matching set includes needles and thread for sewing souvenirs from the honeymoon. Get ready for your honeymoon with these lovely stitchable travel accessories.
32. Selfcare Kit
After all, why not give the universally adored and highly awaited body care kit basket as a wedding present immediately before the honeymoon? It's the most-wanted gift for any couple because it comes with lots of nice toiletries, like body lotions, shower creams, and fruity lip balms.
33. Essential Oils
One of the nicest presents you can give them on their honeymoon is a set of calming essential oils. They can unwind from their travels thanks to the calming aroma of these essential oils.
34. Sleep Mask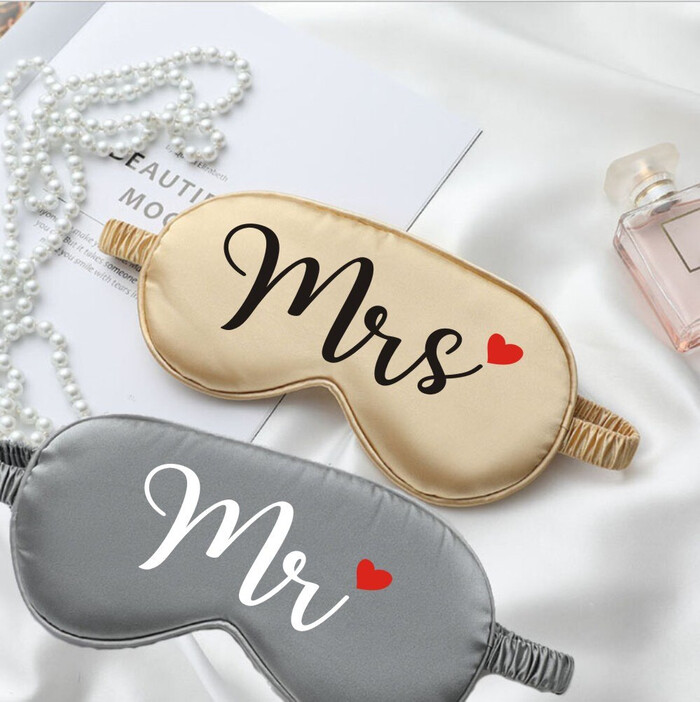 A sleep mask is an essential item for each married couple. Due to their softness, lightness, and complete adjustability, these personalized masks are ideal for both. Additionally, you can customize them to your specifications because they are handmade.
35. Hotel Gift Cards
Gift cards for hotels can be purchased from a variety of different booking sites and added to the registry. This present is perfect for married people because it may be put to a variety of uses.
36. Wine and Champagne Gift Box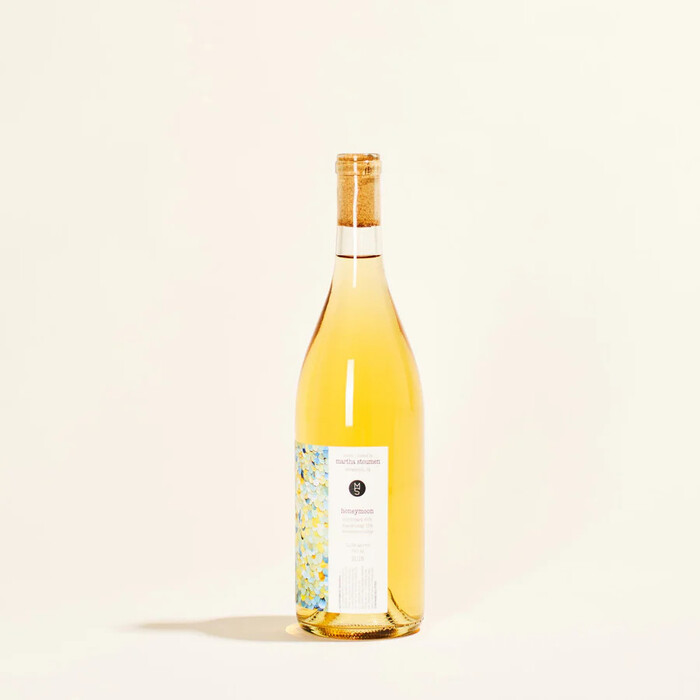 The enjoyment of fine wine or sparkling champagne is shared by all. That's a lot of money to spend on a honeymoon! What a great way to start this unique period! You may give the happy couple a huge bottle of champagne or a selection of fine wines to enjoy together as they celebrate their vacation.
>>> Maybe you're interested:
We trust that our greatest gifts for honeymooners will help you find the best gifts for all the couples in your life. Every one of them is so adorable! We hope you've found what you were looking for in terms of honeymoon presents for the couple who seem to have everything. We hope the happy couple enjoys your gift.