Do you have the urge to begin a craft project? You may learn how to print on canvas from this Oh Canvas's post. The outcome will surprise you because the canvas is a flexible surface to print on. Scroll down to use our free tools to create gorgeous, colorful artwork from scratch easily.
What is a Canvas Print?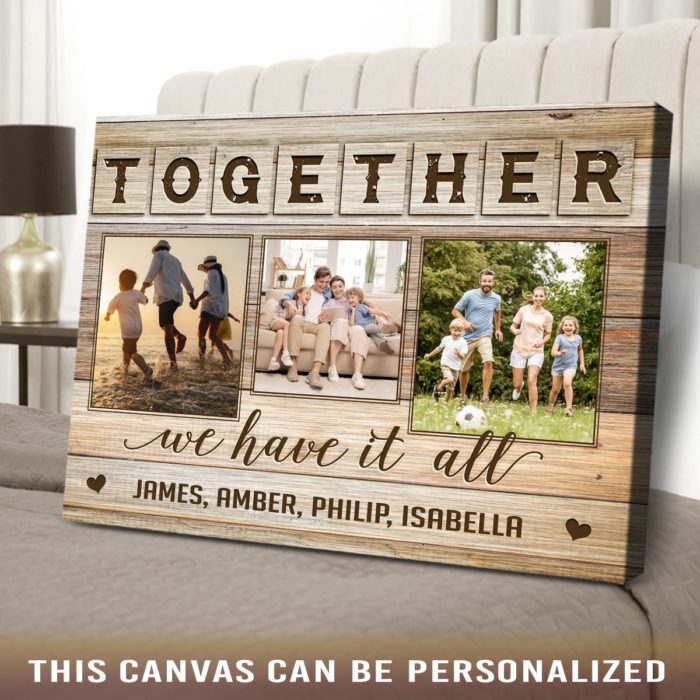 Printing digital or analog artwork, pictures, or designs on canvas is typical. Printing onto canvas requires excellent printers and inks that will last for generations. The end product is a high-quality, long-lasting print with the look and feel of an original painting or piece of art. Canvas prints are adaptable; they can be framed or unframed, depending on the desired aesthetic. Because of the class and individuality, they lend to any room are frequently used as decorative accents. High quality canvas prints provide an original and visually appealing method to exhibit photographs and create lasting memories, whether you're showing a treasured family portrait or your favorite work of art.
How To Print On Canvas – Step by Step
Step 1: Determine the Type of Canvas You Will Use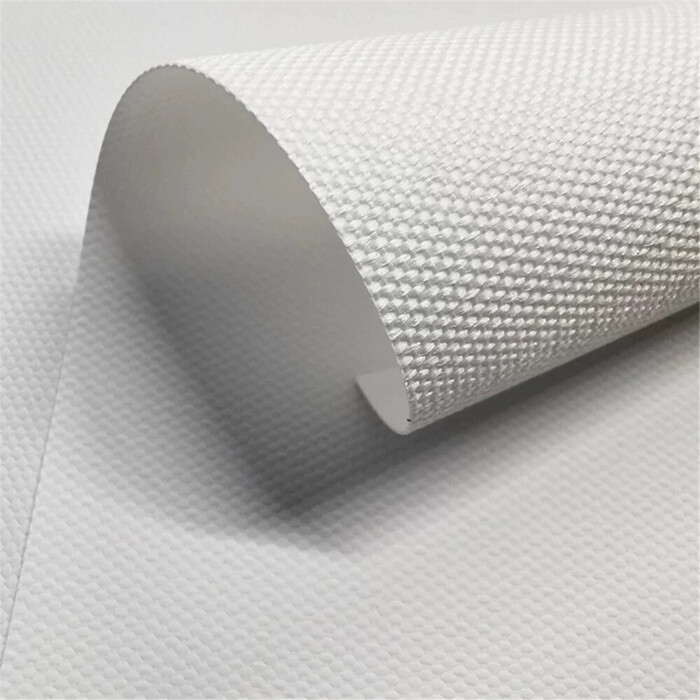 It is crucial to select the appropriate canvas type for your print job.
Analyze the picture: Think about the image's quality, colors, and composition before printing it. Canvases can vary greatly in terms of color saturation, with some being better suited to black and white or sepia tones.
Pick out the canvas fabric: Cotton, polyester, and blended versions of both are just some of the options when it comes to canvas. Cotton canvas has a more classic feel and appearance, while polyester canvas is more durable and resistant to dampness.
Oh Canvas Tip

You can print a little sample on a few different types of canvas to see which one you like best if you're still on the fence about which one to use.
Step 2: Choose Your Pictures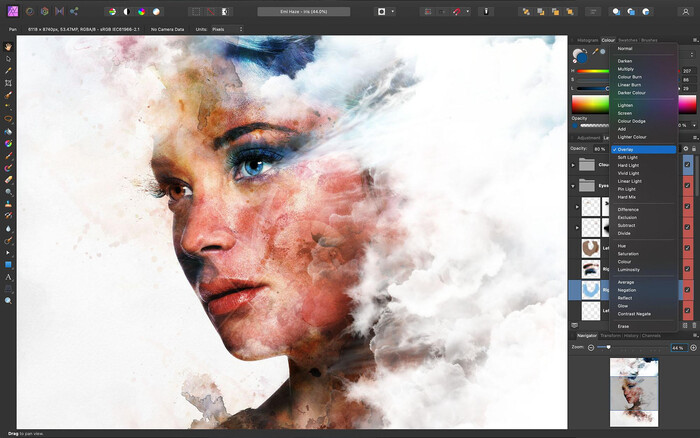 Images for high quality canvas prints can be obtained in two basic ways. You can either use stock images to improve the aesthetic of your space, or you can capture your own photos and use those. Fine art can also be used to embellish the canvas prints.
Images of cities, scenes from nature, and everyday life can all be found in stock photo collections. These are stock photographs taken by experts and made accessible for purchase or download from various stock photography websites. Since they are produced for commercial sale, they can be used for any purpose. If you agree to the terms of service, please print them and keep them handy.
Taking your own images opens up a wide range of creative possibilities, but it also has its drawbacks. If you want to make photocopies of your family, these are ideal. You can also use pictures from a recent vacation. Don't forget to tweak things like colors and cut out the unwanted parts.
To get the most out of your canvas prints, only use high-resolution photographs. Use a high-quality camera if you want to take pictures. If you want to print photos on canvas, consider these suggestions.
Step 3: Determine the Appropriate Canvas Size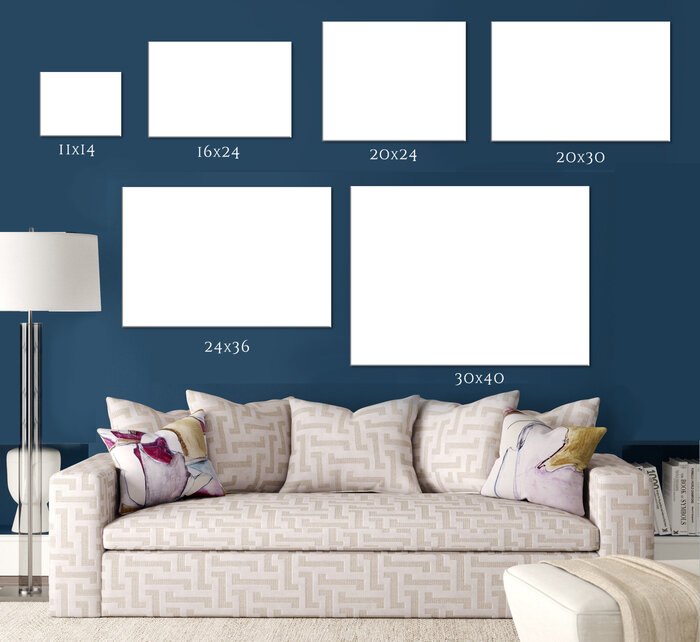 When you have decided on a canvas type, the next step is to select the appropriate size. You can select from a range of sizes to find the perfect fit for your needs. Before making a final choice, you can view the available sizes. If the software that comes with your printer allows for it, you can also create a canvas print in any size you like.
You need to think about the photographs that will be printed on canvas and if they will appear decent when resized. Before buying the canvases, you should double-check this in your photo editing software. To avoid blurry prints, avoid printing photos at a low resolution.
Step 4: Have the Canvas Printed or Order Canvas Prints Online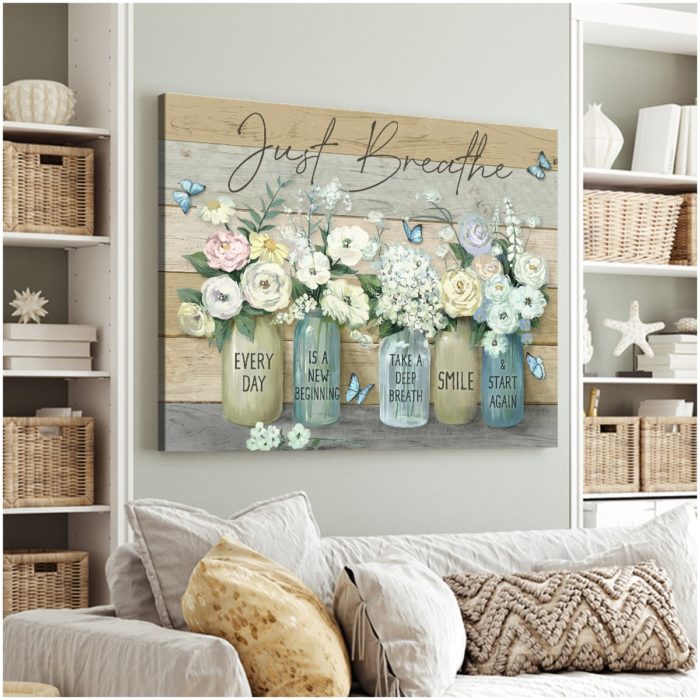 How you go about it may vary according to the type of printer you use. The print settings on the computer need to be adjusted to the new size before printing. Canvas must be loaded into the printer's tray and its dimensions must be adjusted before the tray can be closed.
If you're using a regular printer and not one designed for canvas prints, you'll need to add a paper strip, called a leader strip, that runs the length of the canvas and is about an inch wide. Put it towards the bottom of the canvas, as that's where the paper will go in first when printing.
If you want a personalized canvas print but don't want to put in too much work, you can order canvas prints online. If you upload an image to Oh Canvas, our site will analyze it to see if it meets the requirements for printing. If so, you'll be directed to the product configuration screen. Select "Shopping Cart" once you've finished making your customizations and verified that everything looks as you'd hoped in the preview box.
If everything appears good, proceed to the checkout and finish placing your order. We'll immediately begin printing your custom canvas.
Printing Directions Summary For Canvas
Step 1: Double-check that you have enough ink for your printing. This step is frequently disregarded despite the fact that it seems important and evident.
Step 2: Attach leader strips to the bottom of the canvas's back. This process facilitates faster and more precise feeding of the sheet into the printer.
Make sure the leader strips are flush with the sheet and run the full width of the canvas. If you don't, the printing might be off-center (which will be obvious if you have a landscape image), and the printer might experience a paper feed fault.
Step 3: Modify your computer's print settings since the default ones most likely aren't suitable for rear-manual printing. The paper and canvas prints both come in a variety of sizes. It is crucial to distinguish between these two factors if your finished product has bordered on all sides.
You can make sure you don't miss anything by fiddling with the settings, including the border, centering, paper size, quality, and color. Once more, we advise you to print a test sheet on plain paper.
Step 4: When you're through configuring the printer, insert the canvas into it with the front—the side that will be printed—facing up.
Additionally, using the top feeder could result in paper jams due to how thick the canvas is. You should use the manual feed slot in the back because it can fit thicker or bigger sheets.
Step 5: Now that we have reached the end of the process, print your work. Keep in mind that you should wait till your canvas is totally dry to prevent smearing.
>>> Recommend Reading: 
Hopefully, now that you know how to print on canvas, you feel ready to begin your DIY project. Many people believe that canvas is only a material used by painters. This isn't true, though, because anyone can make beautiful canvas art if they are patient and follow all the steps in our book.