Looking for some gift ideas for uncle is undoubtedly the most enjoyable and challenging aspect of holiday shopping. You wish to give him a gift that he will enjoy but is not already in possession of. You want to demonstrate that you know and recognize him without going overboard.
Whether this is for your own uncle, your brother who has lately assumed the role of an uncle, or an "uncle" who may not be connected by blood in your family but is known to all the children as uncle, there are a variety of holiday gifts for your uncle alternatives available.
Without a doubt, these great uncle gifts from Oh Canvas are consistent with every type of occasions like Father's Day, or Christmas, and your uncle is certain to adore them.
Sentimental Gift For Uncle
1. 1000 Record Sleeves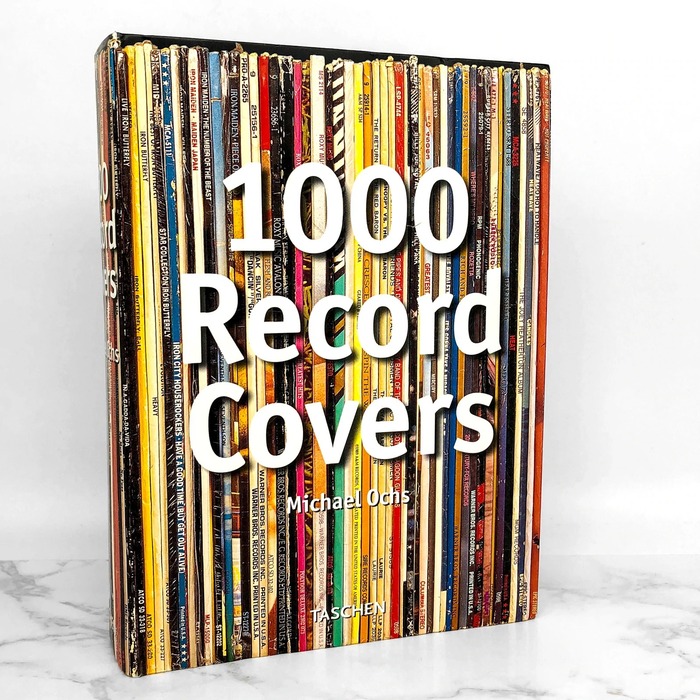 This enticing collection of rock album covers from the 1960s to the 1990s will appeal to music lovers. It's a musical trip down memory lane. The gift-giving season surrounding Christmas is a time to celebrate the gift of rest. Allow your uncle to take it easy with presents that indulge and pamper.
2. The Uncle Book: All the Advice You Need to Be a Child's Favorite Relative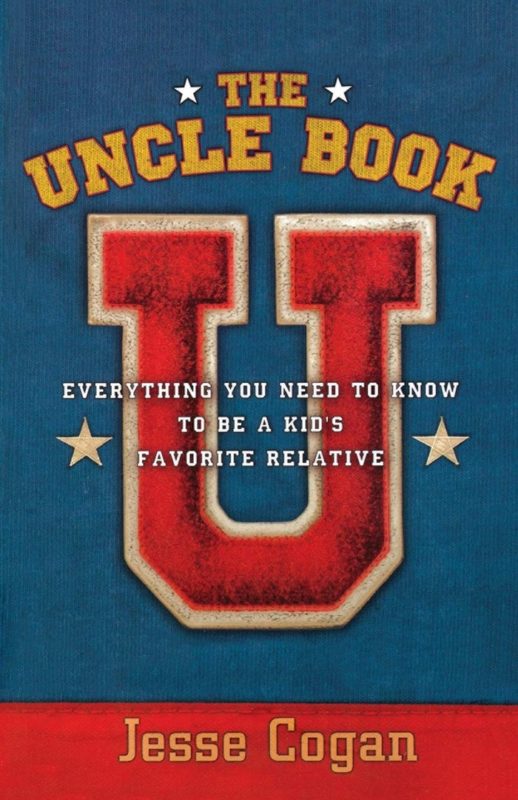 It's about time your brother became acquainted with the role of an uncle. This amusing guide covers everything an uncle needs to know, from the practical (changing diapers, childproofing) to the fun (playing with children).
3. Leveled Up to Uncle T-Shirt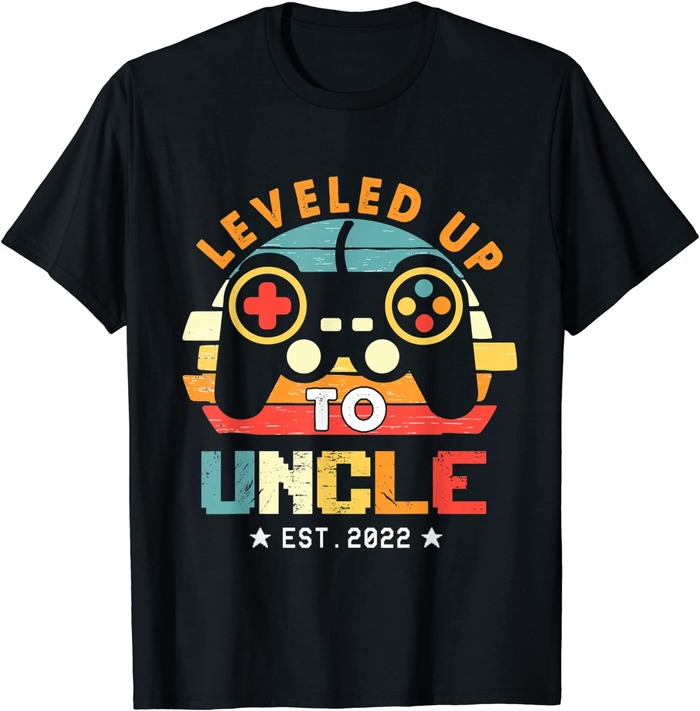 This "Leveled Up to Uncle" T-shirt is one of the best gifts for your uncle. It is available in nine colors and is inspired by a classic video gaming controller that is sure to please a novice. He'll wear this shirt when he needs to recharge.
4. T-Shirt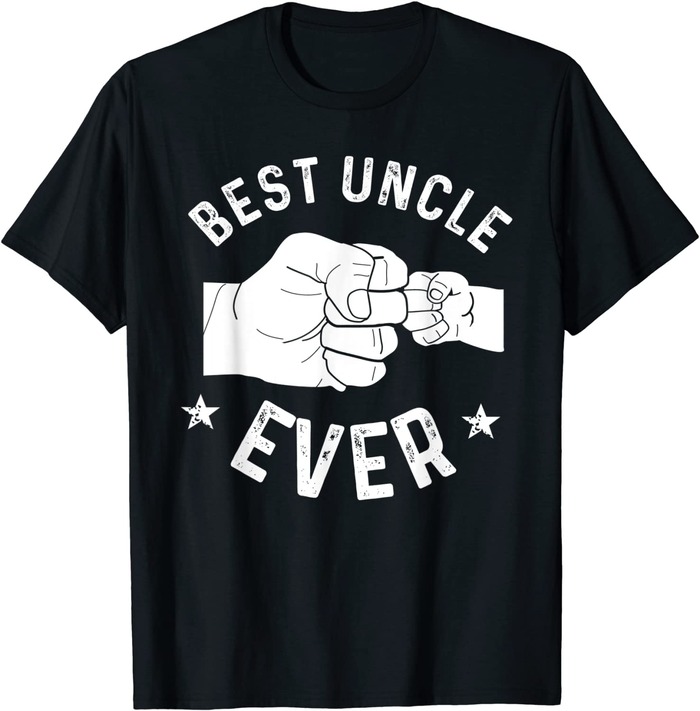 Looking for some sweet gift ideas for uncle that he'll always want to wear every time? We're very certain that an uncle originated the fist bump, and this amusing T-shirt will be a fitting tribute (with an explosion at the end, natch).
5. Tied Hard Shell Taco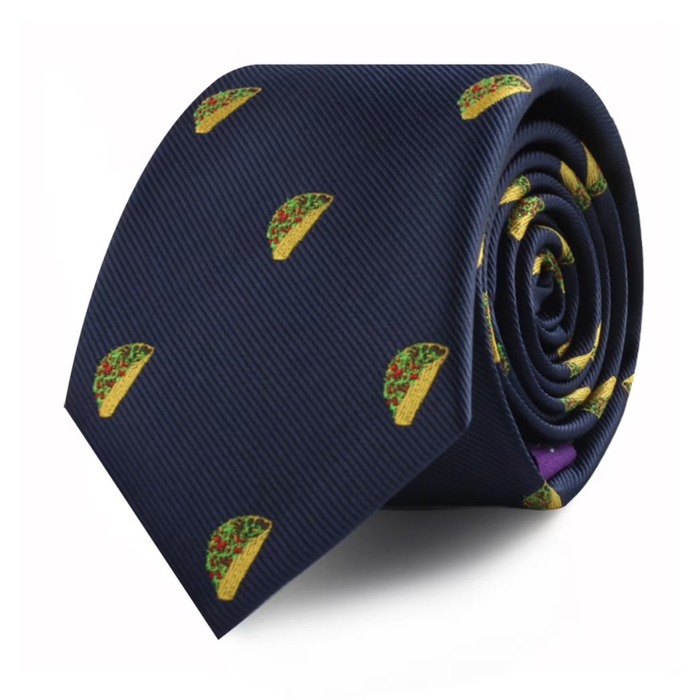 This unique gift for uncle will not be useful for his job interview or an important meeting but it can make him laugh all the time. You can make it more fun with many patterns like beer cups, chicken drumsticks, and pancake designs available.
6. Breakfast Sandwich Maker for Two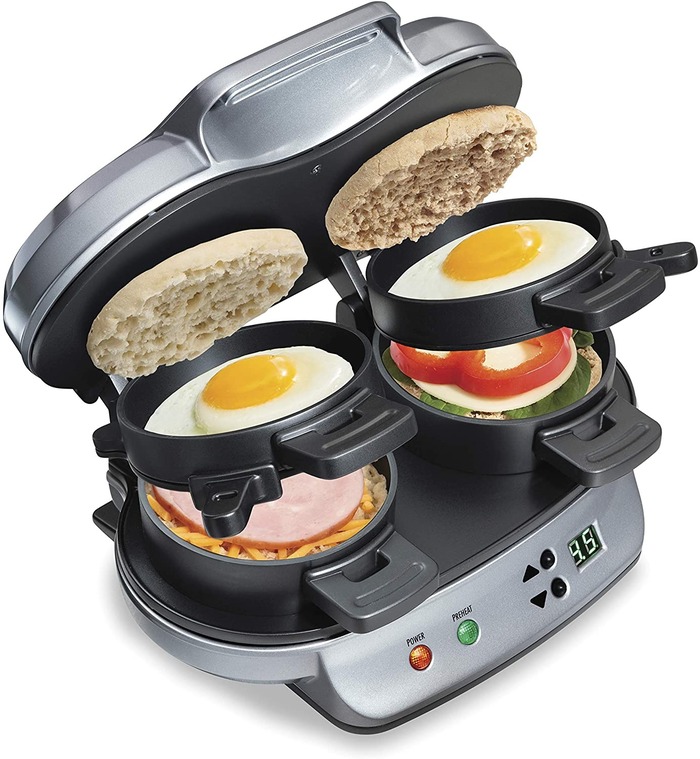 Does he require it? Debatable. However, if your uncle is a pancake-flipping, egg-frying, bacon-sizzling breakfast lover, this uncle's gift multi-tiered sandwich maker is precisely what he wants but does not yet realize it.
7. Lovely journal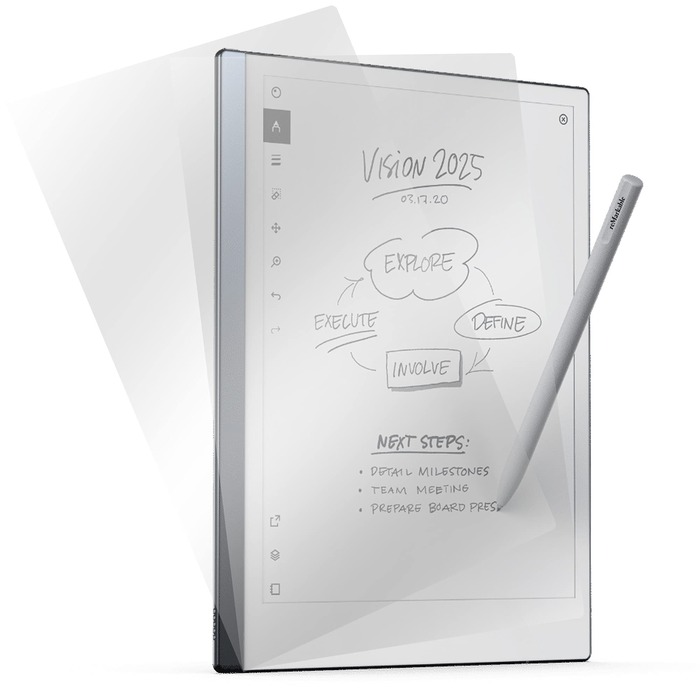 Certainly, some men appear to have everything. It is a unique gift for uncle and aunt who enjoy life's small pleasures, as each page of this gorgeous journal can fill with their affection.
8. N\C Ziixon Pilsner Craft Beer Glasses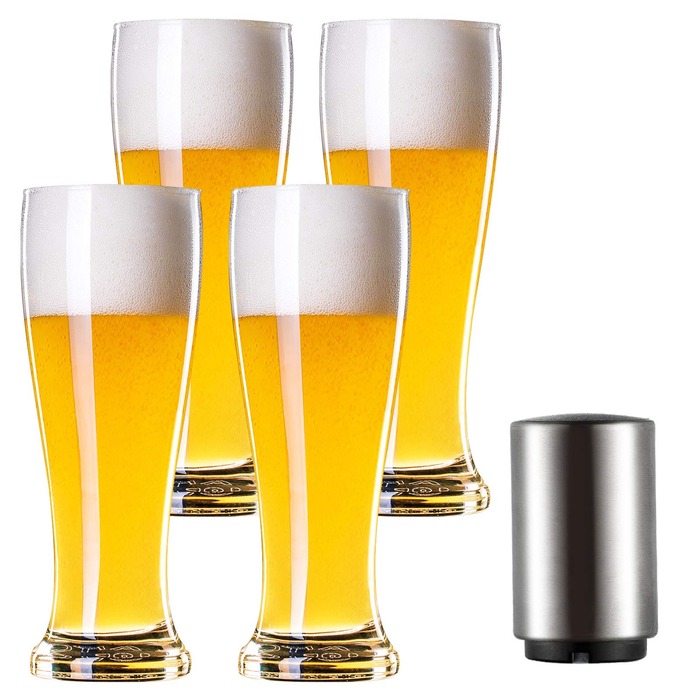 Unique ideas for uncles include items that amuse the parents while the adults enjoy alcoholic beverages. A set of craft beer glasses simplifies hosting significantly.
9. Koio Retro Runner Cloud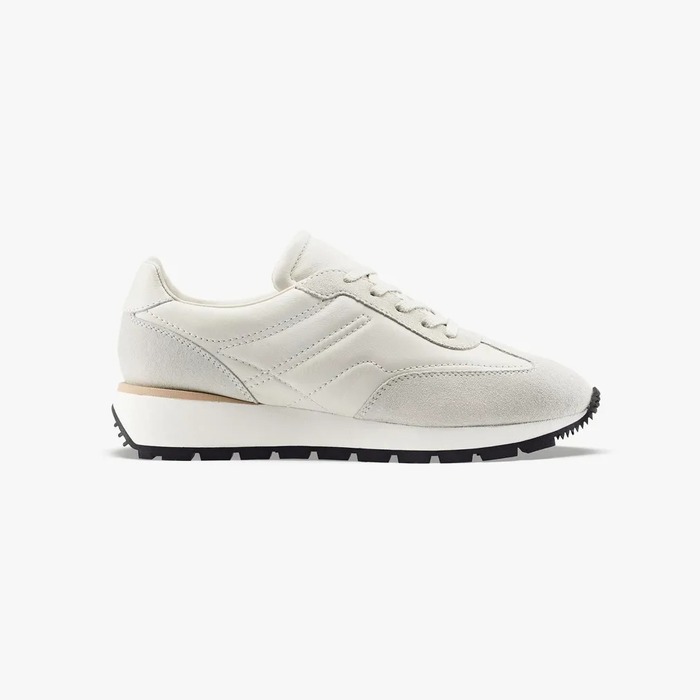 Koio's runners are comfortable enough to be worn all day, but they have a more elevated sensation than a typical running shoe. Pairing with jeans or stretchy Lululemon pants will make him more handsome.
10. Christmas Canvas Art Under The Christmas Tree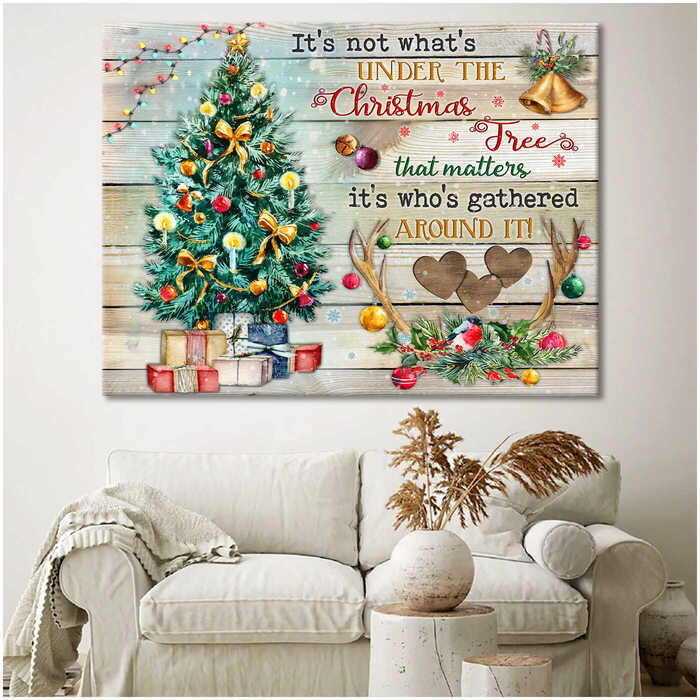 If he prefers heartfelt gift ideas for uncle, give him a photograph of his favorite location. This canvas is tranquil and ideal for decorating a blank wall at home at Christmas. It is also one of the great uncle gifts that he'll adore as it has a lovely meaning for his family.
11. Together We Have It All Canvas Print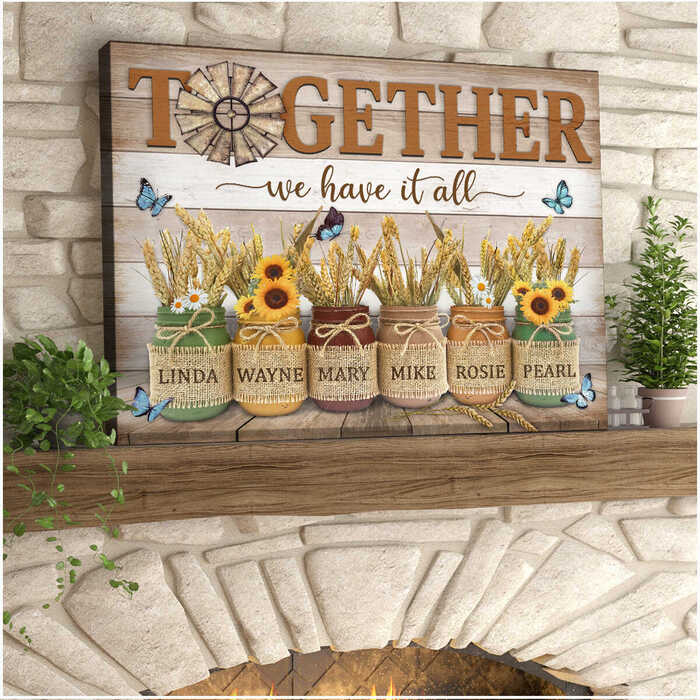 When placed in cool frames, sentimental prints make an even better present. Look for ones that complement the atmosphere of his home, such as darker woods. This one is something for him, your aunt, and his family cozier.
12. Brooklinen Waffle Bath Sheet Bundle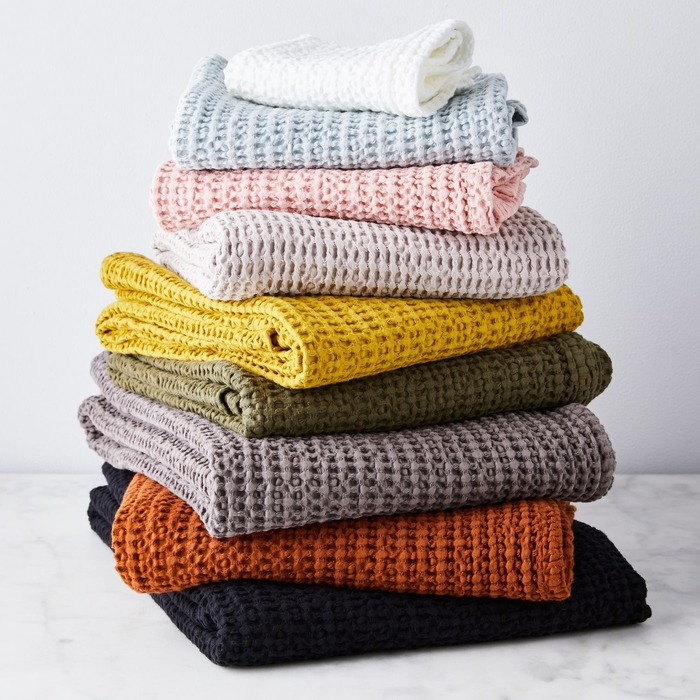 Get this gag gift for him to deviate from the same old types of gifts. Given that you may one day use his guest bathroom, a cool set of waffle towels for his guest bathroom is an excellent gift for him and his guests (which, naturally, includes you).
13. Timex plus Todd Snyder 40MM Bootcamp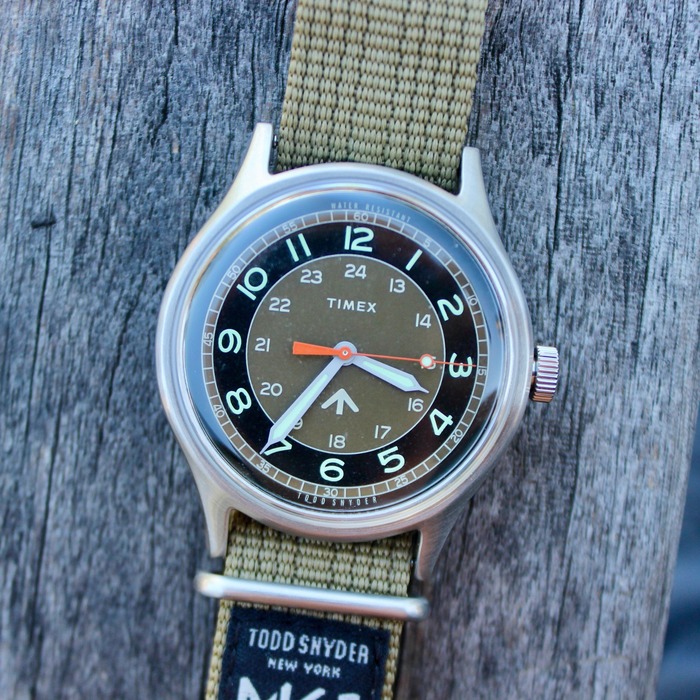 We've long favored Timex + Todd Snyder watches as a gift that feels exceptional but doesn't have an excessively expensive price. They cost less than $150 yet look very costly. In perfect addition, it is useful when he is trying to avoid his screen.
14. DJI OM 4 Smartphone Gimbal Stabilizer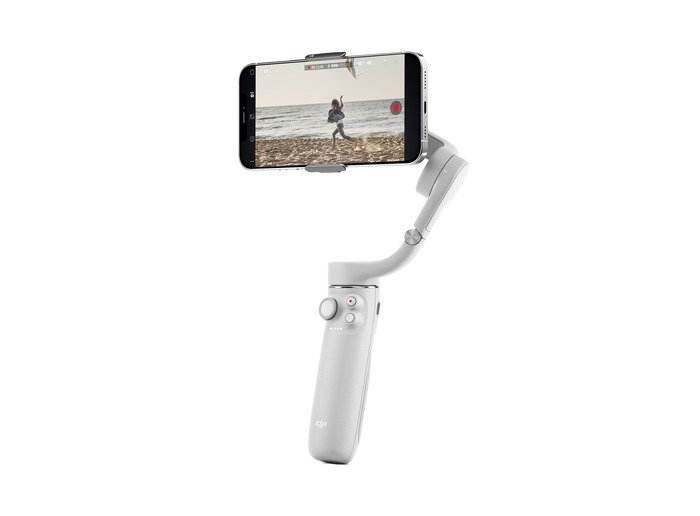 On the lookout for some best gift ideas for uncle, this one is perfect. A handheld Gimbal will improve the quality of the iPhone photographs taken by the uncle who desires to preserve the family's cherished memories.
15. Diptyque Room Spray
Any uncle who hosts gatherings at home may use something to make the space feel more comfortable. A room spray is an enjoyable way to make a home feel comfortable, and it is likely not something he would purchase for himself. This perfect idea for a unique gift for uncle that he can use for the whole family can gather together during the holiday season.
16. Byredo Burning Rose Candle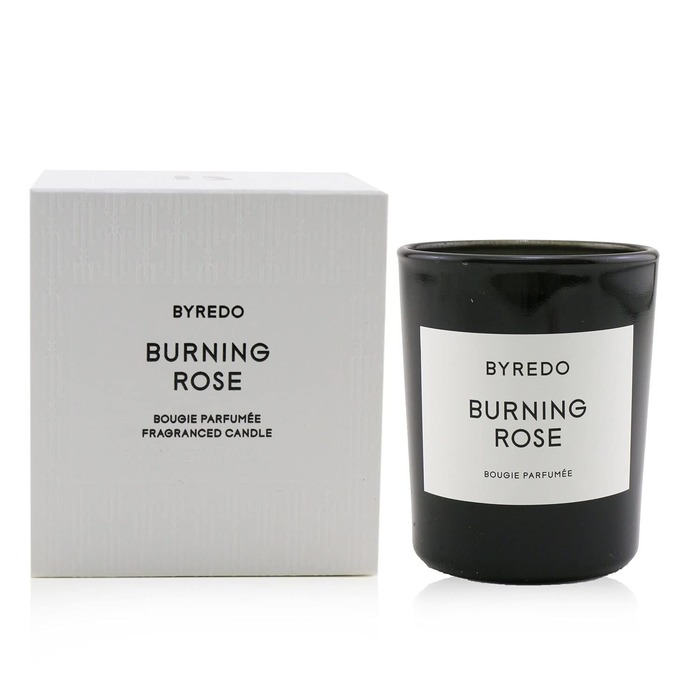 Alternatively, if there are no kids present, a Byredo candle imparts a mild, pleasant scent to any environment. Additionally useful for lighting after burning popcorn on a movie night. You will never be wrong with something like these good gifts for uncles.
17. Nespresso Vertuo Next Espresso and Coffee Maker
In fact, the difference between a competent host and a great host is the availability of several beverage options. Amazon gifts for your uncle, such as this excellent Nespresso machine, are the perfect shop.
18. Lovely cup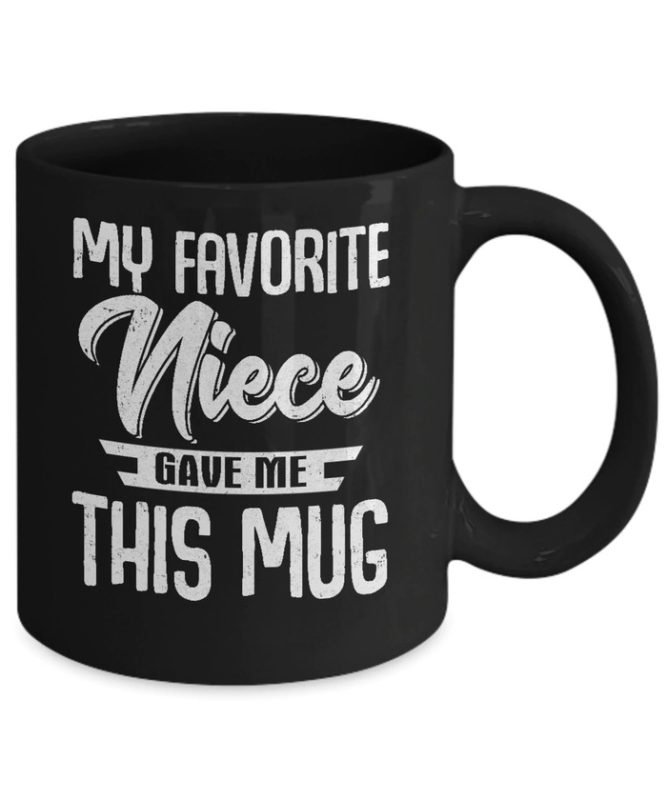 Ceramic mugs are simple and straightforward gift ideas for uncle. It is available in white or white and black, is microwave and dishwasher safe, and is printed on both sides, so the message "favorite niece" will never fade. He can enjoy the morning coffee with his favorite cup from his lovely niece.
19. Deep-Sea Sand Art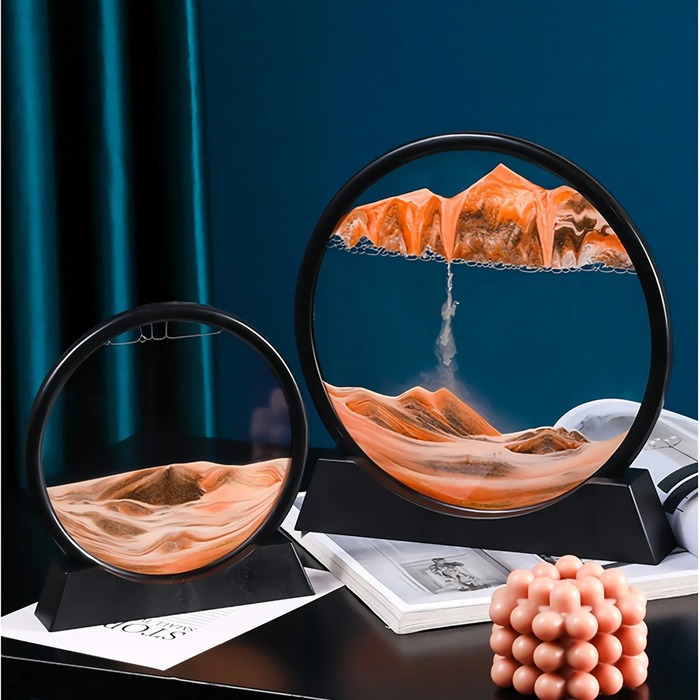 Give him peace at work or at home with this great gift. Every time the disc is rotated, the sands transform into a new, distinct sandscape consisting of oceans, mountains, deserts, and rain. It is one of the most beautiful gifts for your uncle that is a little zen in a hectic life.
20. Blind Barber Tompkins Fragrant Candle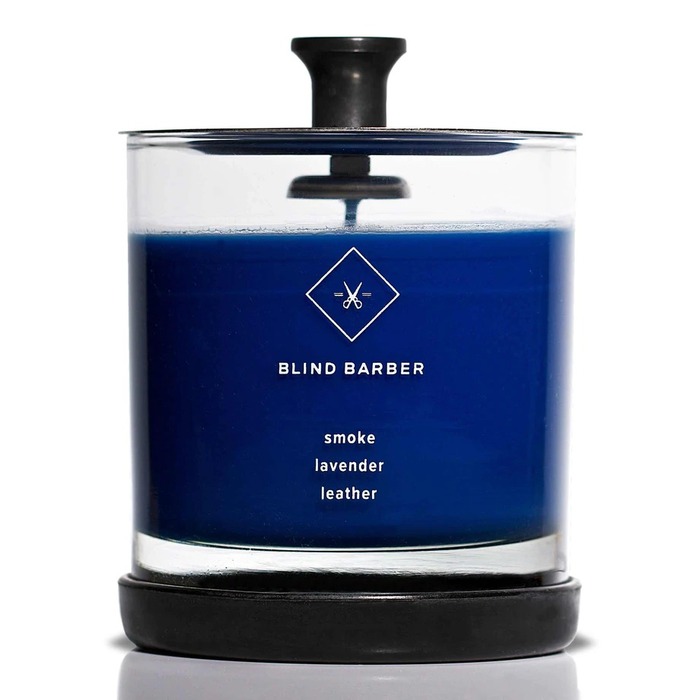 If your uncle secretly enjoys candles but finds them too feminine, give him this masculine candle to change his mind. Hand-poured into a jar in the form of a barbershop, this soy wax candle is imbued with the masculine fragrances of leather, smoke, and lavender.
Personalized Gifts For Uncle
21. Beer Cap State Map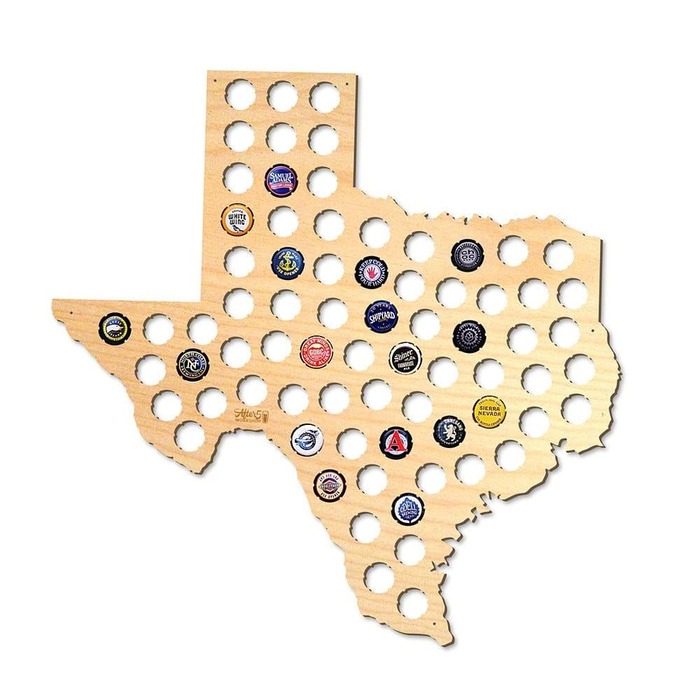 Don't worry if you are looking for some sweet gifts for your uncles. Assist a beer enthusiast in keeping track of his favorite bottles and breweries with a cap-holder fashioned from Baltic birch plywood in the shape of his home state.
22. Play Football Coasters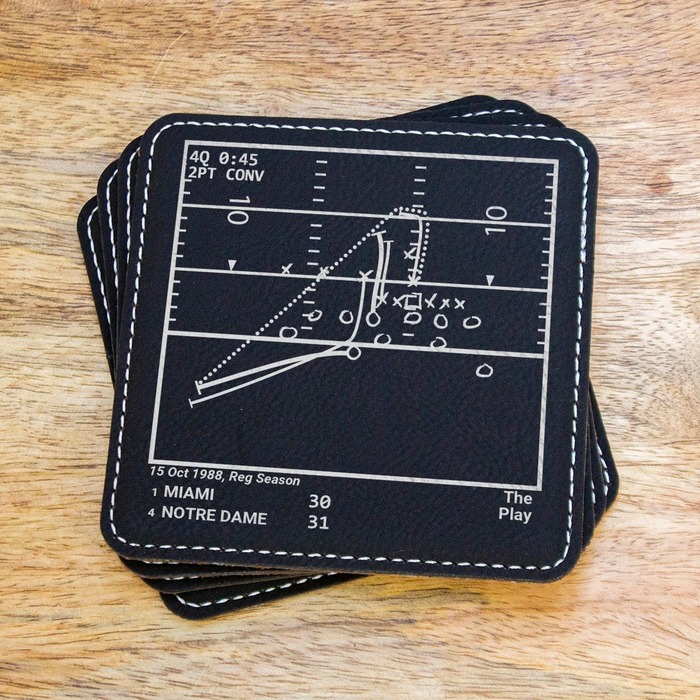 Are the wooden surfaces of your uncle covered with white rings? Please assist him in avoiding spills with these slate playbook coasters. Each of the four cards features a game-winning play from his favorite team. They are available in a variety of sports for an abundance of teams; view them all here.
23. The Traditional Cocktail Kit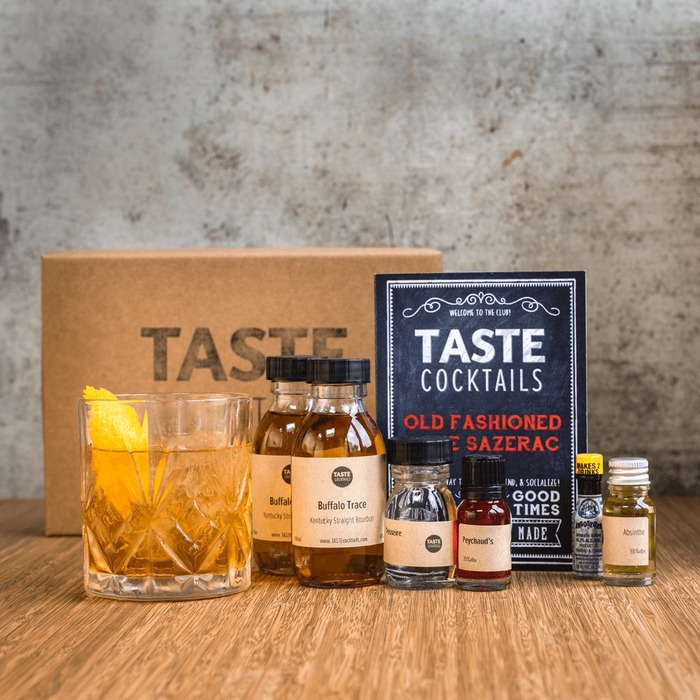 No more expensive beverages for your favorite guy on airplanes. This kit will make six servings of his favorite beverage when he flies in to visit you. This is one of the best uncle gifts you should know.
24. Morse Code Bracelet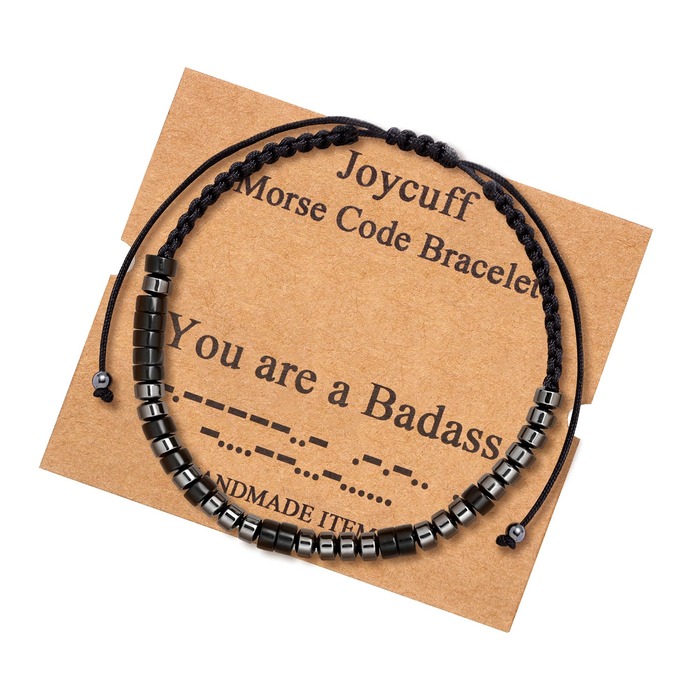 Small gift ideas for uncle can be just as significant as large-ticket items—it's an idea that counts. The best aspect of this bracelet is that only you and whoever learns Morse code will understand its meaning.
25. If The Sock Fitz Unique Uncle Socks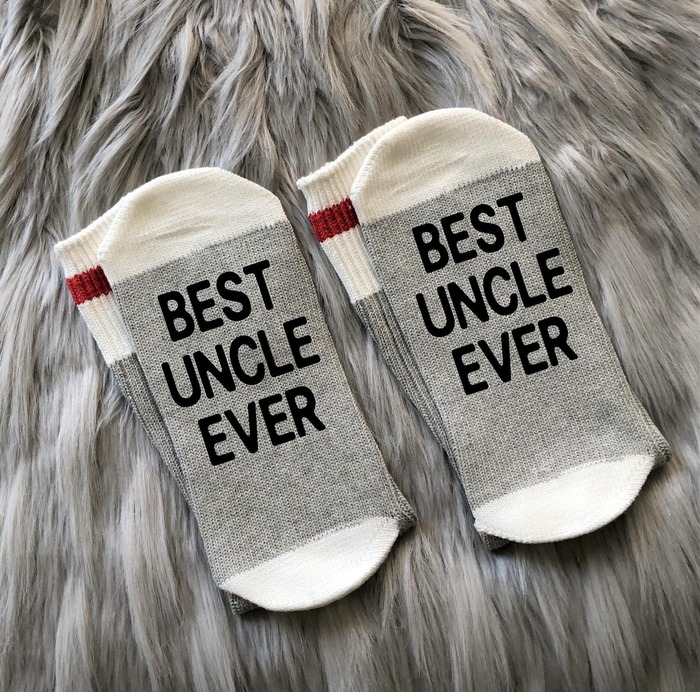 A personalized uncle gift from his niece or nephew is always a timeless option (and also a unique gift for uncle). These embroidered socks are adorable and practical. Keep the design as "Best Uncle Ever" or add a name to personalize it so that he'll love it.
26. Greta Oto Design Charging Dock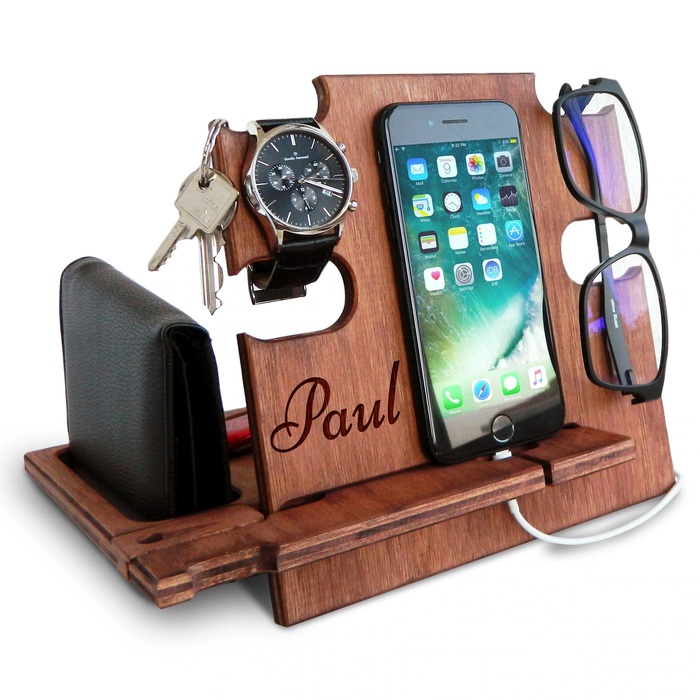 A docking station is one of the most popular personalized gifts for your uncle. The dock has minimal space yet organizes effectively. Perfect for the uncle who is constantly searching for his keys.
27. Leatherology Premium Folder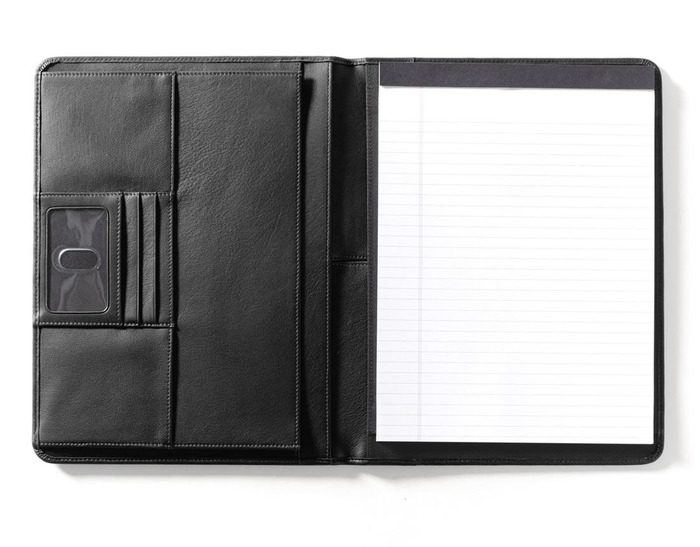 Even uncles must work, especially those who coach a sport or work from home while the children are there. A professional folio with storage compartments and writing paper is incredibly helpful and elevates any home office.
28. The AllSaints Ramiel Key Ring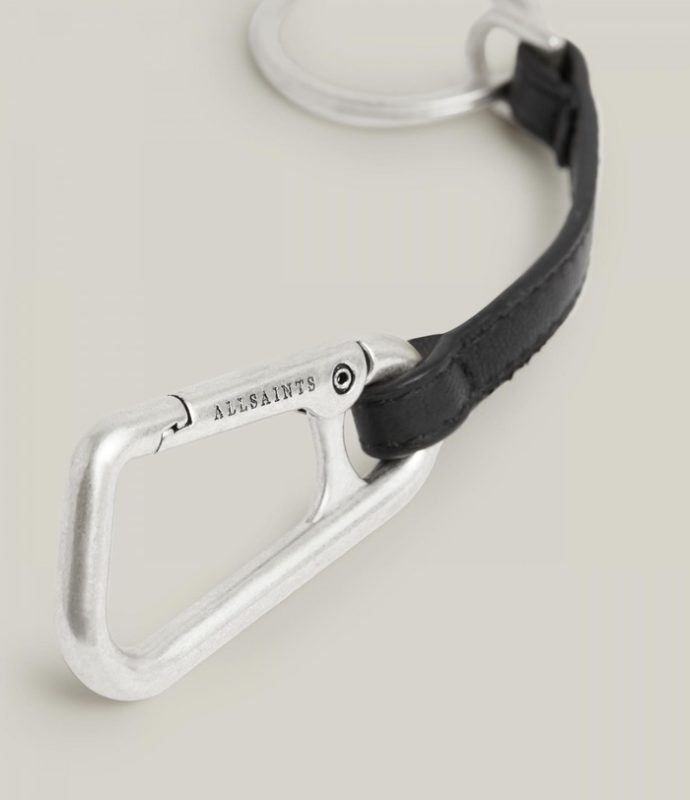 Need some Christmas gifts for your uncle? The majority of AllSaints's accessories are available for less than $100. And a nice key chain is absolutely essential.
29. Legacy Set of Cantinero Shot Glasses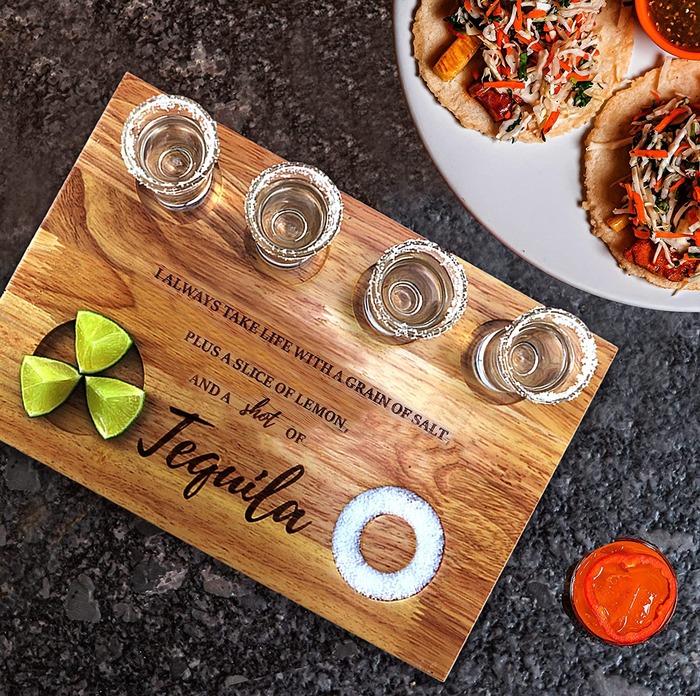 Do you in search of some ideal gift ideas for uncle? A nice serving set of shot glasses that grants you "Fun Uncle" status in the hosting game. Fill with your preferred beverage and make it be some great uncle gifts.
30. Murdock Sea Salt Spray London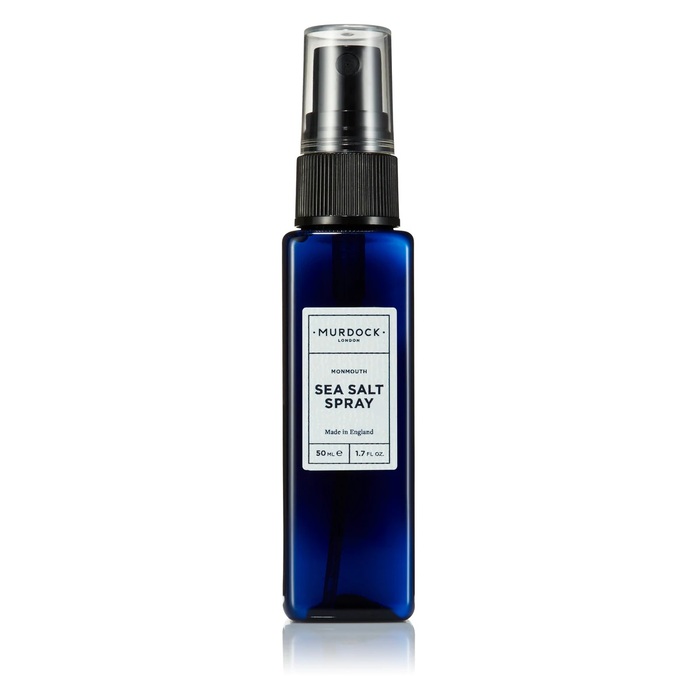 The sea salt spray from Murdock London is a good gift for the uncle who values his healthy mane. It is also suitable if you want to give him something small.
31. The Gift Set of Four Copper Moscow Mule Mugs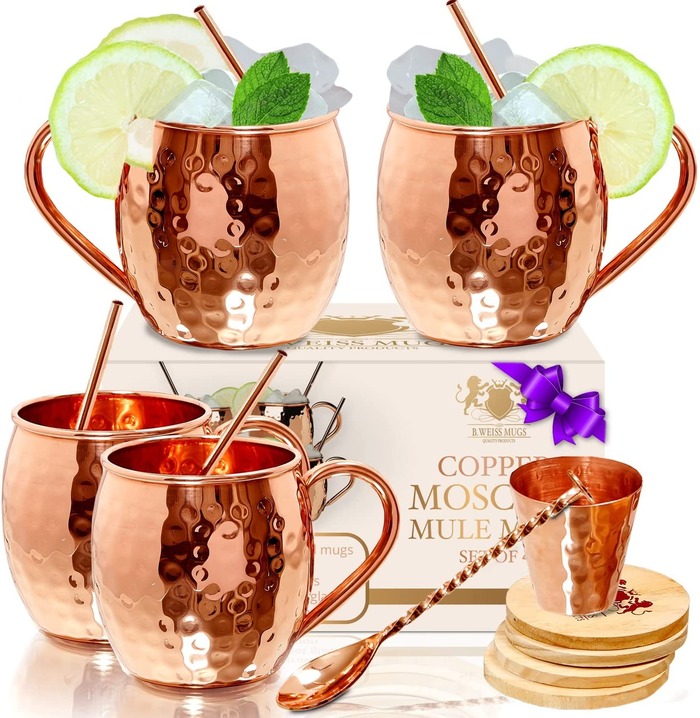 Now, this is one of the best uncle gifts we've seen in a while on authentic copper Moscow Mule mugs! This set kit includes four handcrafted mugs, a bonus copper jigger, and four copper straws.
32. The JBL Clip 3 Portable Waterproof Speaker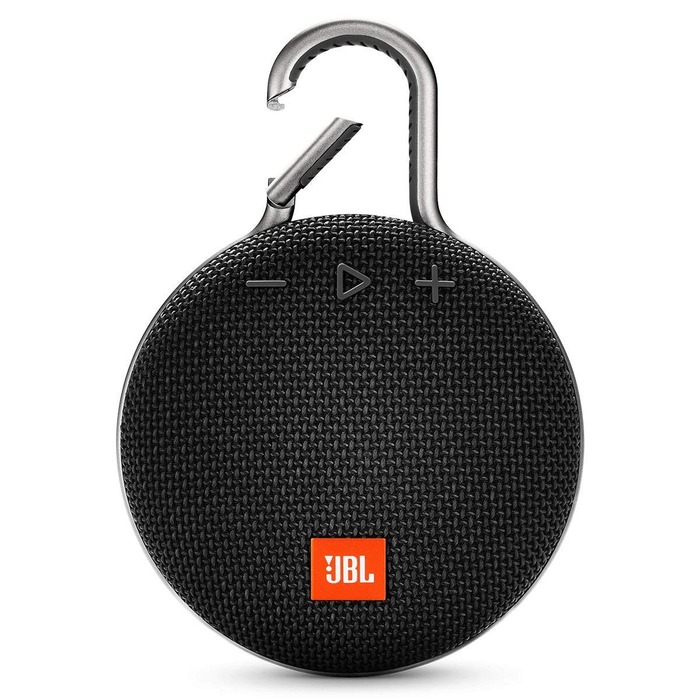 This is the portable Bluetooth speaker that he may truly transport everywhere. It is small enough to attach to his backpack, work messenger bag, golf bag, and other bags! It is quite easy to bring to the beach, camping with the family, or other locations.
33. Customized Whiskey Barrels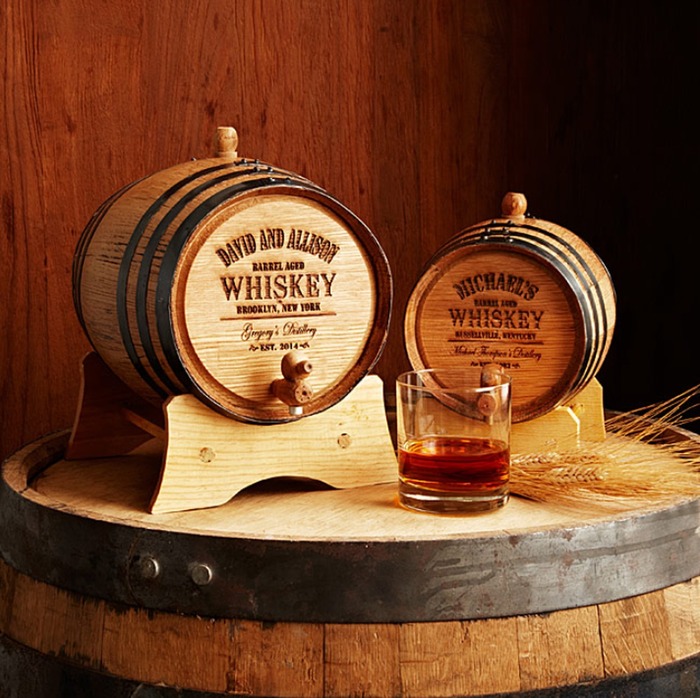 These best gifts for your uncle will allow him to drink perfectly aged spirits if he enjoys them. Personalized with a 'distillery' name, up to two names, and a date, this barrel is available in two sizes and will expedite the aging process by up to tenfold.
34. Urban Map Glass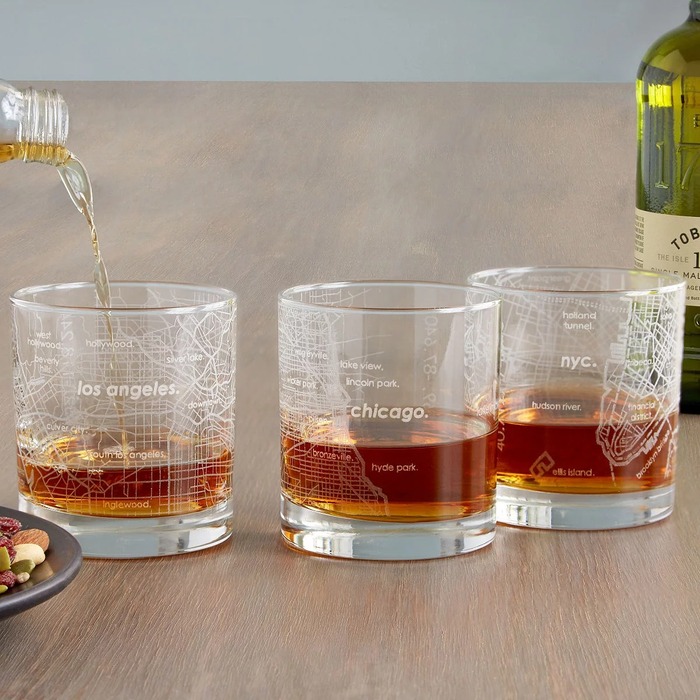 Does he continue to discuss his favorite bar or location of interest from his youth? If so, this glass is some new things he needs for this Christmas. The rocks glass, etched with the district grid of his favorite city, will allow him to raise a glass to home, wherever it may be.
Cool Gifts For Uncle
35. Zappa Beer Cap Launcher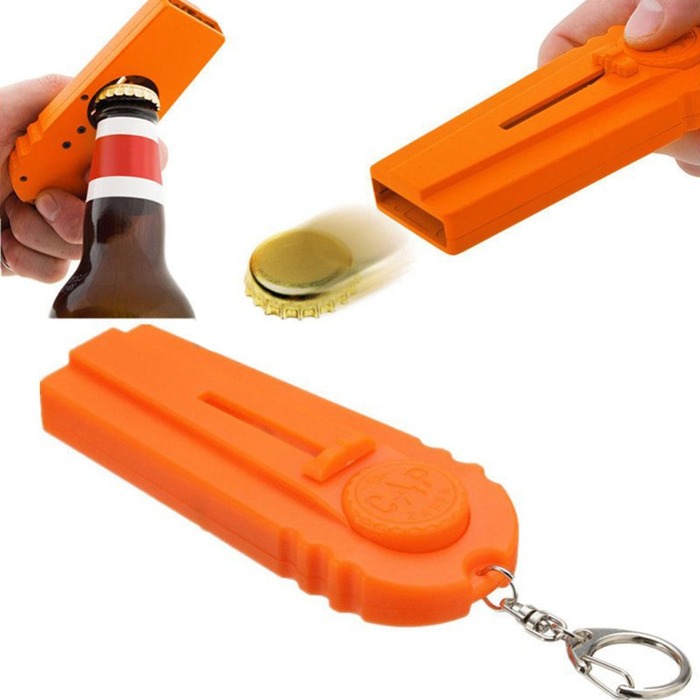 When it comes to gift ideas for uncle, give him his very own pocket-sized party trick. He'll appreciate getting to share the humor with friends, and of course, will give all due credit to his favorite relative.
36. Magnetic Wristband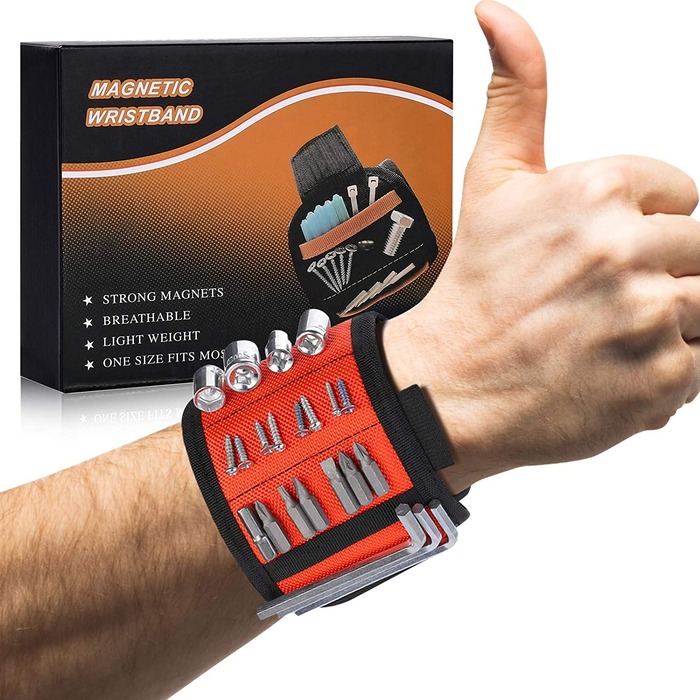 He already has a favorite toolbox. He doesn't need a new wrench. But the man loves a home improvement project. This brilliant magnetic wristband that keeps nails and screws at the ready is something he likely hasn't already bought himself but will find incredibly useful.
37. Pac-Man Mini Arcade Game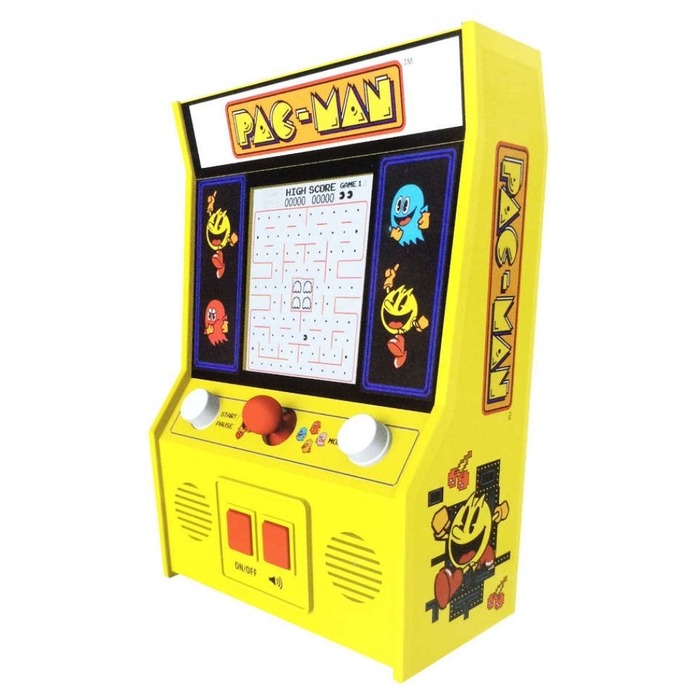 Once you know what to search for, it won't be hard to track down some good gifts for uncles. At 6.75 inches, this handy device will take him back to the mall arcades of his youth. Buy Galaga and Ms. Pac-Man for a full '80s collection.
38. Desktop Punching Bag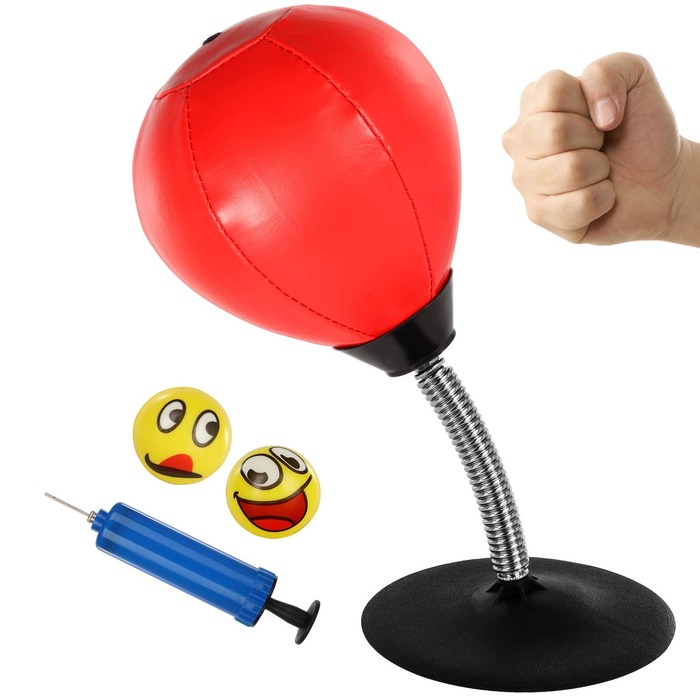 Are you in need of Christmas best uncle gifts for his rest time? This will suction to his desk so he can punch out his frustrations after a long meeting. Because even fun-loving uncles need destressers sometimes.
39. BBQ Gloves, Meat Claws, and Digital BBQ Thermometer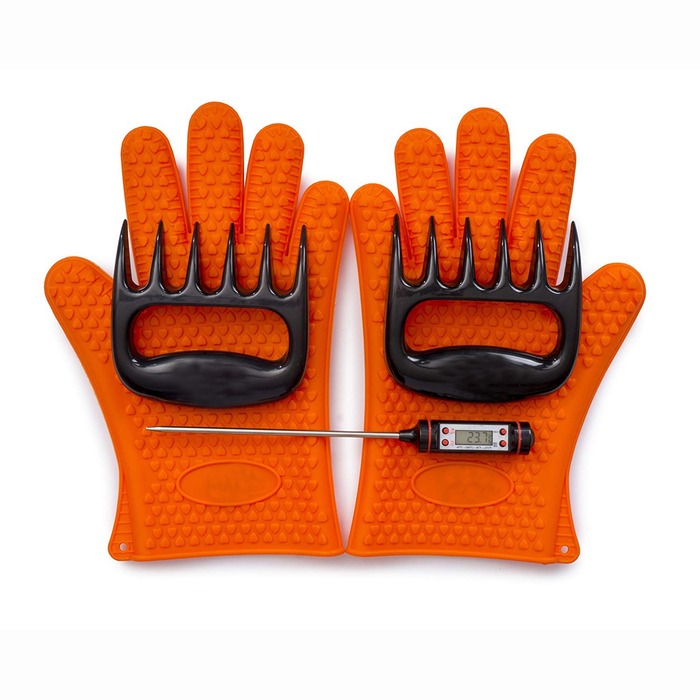 It's possible that the most meaningful gifts for your uncle are the ones that are the least expensive. Any grilling enthusiast or annual 'cue cook-off contestant will appreciate this triple-threat set of heat-resistant silicone gloves, meat claws, and a digital thermometer. Whenever you allow him, he will most likely treat you to breakfast, lunch, and dinner.
40. Spicy Margarita Cocktail Kit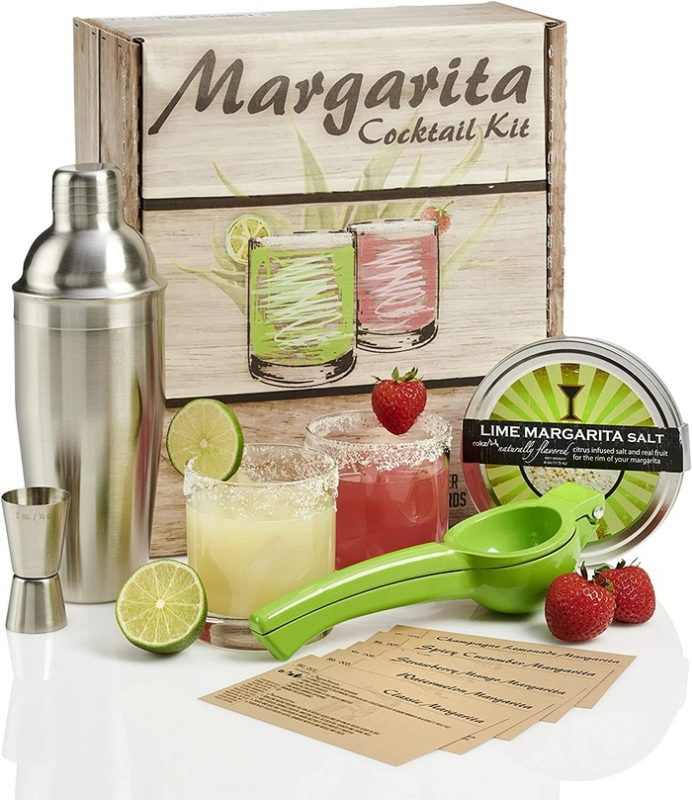 This is for the cool uncle who loves margaritas but always wants to take his drinks to the next level. This cocktail kit makes 8 to 10 spicy margaritas that the whole family will enjoy—if he's willing to share!
41. Yangbaga Wooden Coasters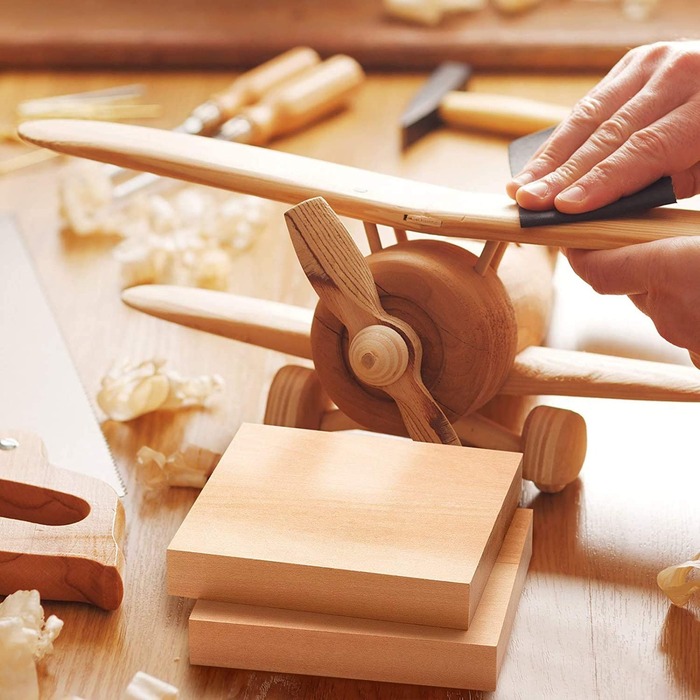 This coaster tool kit is a wonderful option for a unique gift for uncle because it is so versatile. Due to the fact that it is constructed of wood, it also has the potential to be an attractive addition to the décor of the coffee table in his room.
42. Brita Water Filter Bottle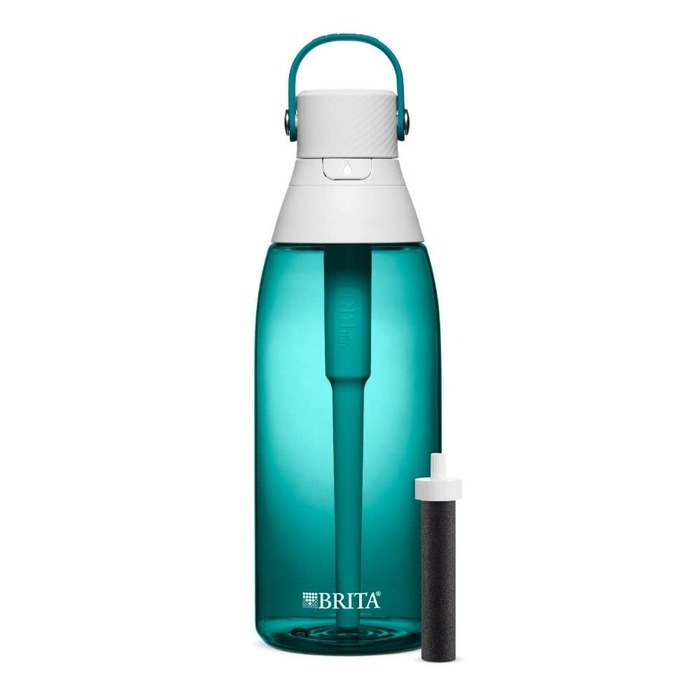 There are some gift ideas for uncle about gifting him that calls for things that are useful. Bonus points if it's easy to bring on the go. Brita's water bottle is not only the best bottle around, but it also has the brand's signature filtration in the straw so he'll always have clean-tasting water.
43. Ray-Ban Sunglasses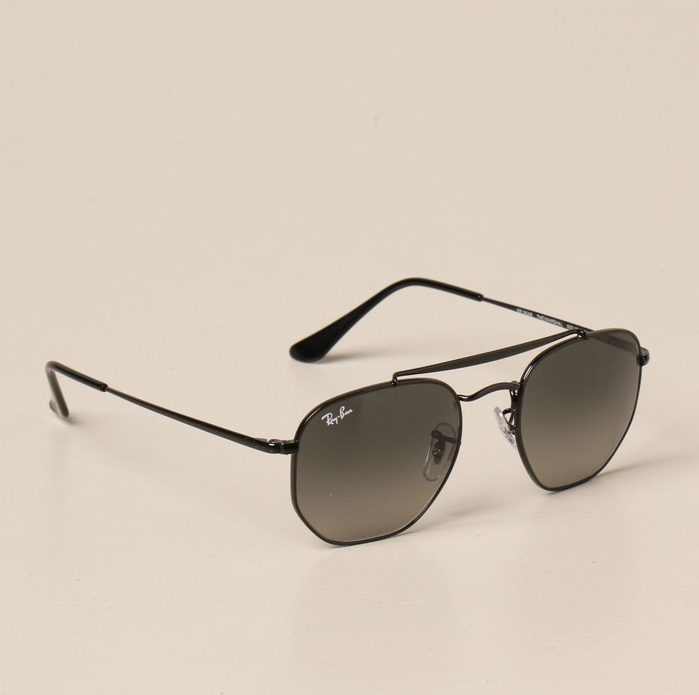 Everyone can use a pair of Ray-Bans, and they're an especially fun gift to give. Look for a pair with unexpected details—like this hexagonal frame or a cool color—to make the gift feel even more special.
44. Tabletop Cornhole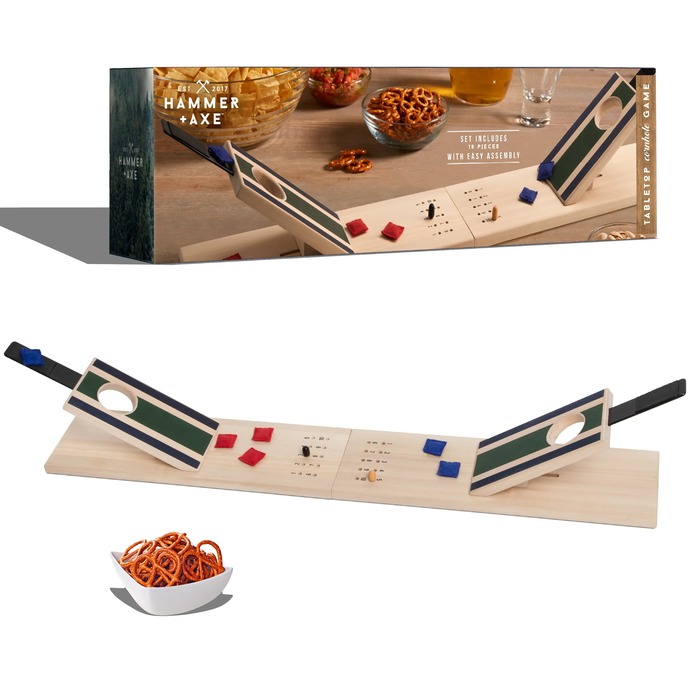 Uncles are meant to be fun, and as such, they should always have a trick or two up their sleeve to keep the kids entertained. This table cornhole game is super portable and can be set up in the blink of an eye, meaning the fun is never far away.
45. Fishing Pole Campfire Roaster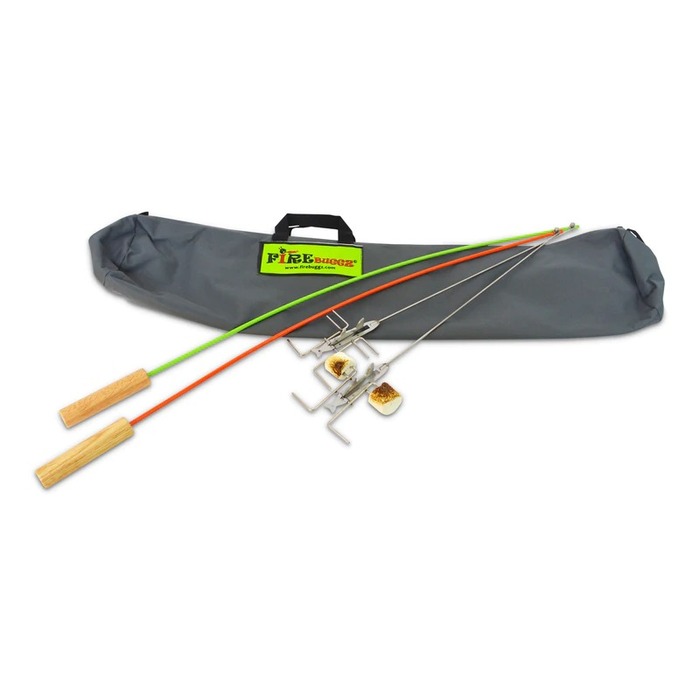 Fishing and camping are favorite pursuits, so give him some gift ideas for uncle that combine the two but can be used in his own backyard. This double-sided roaster dangles from the end of a fishing line and can be flipped with a simple flick of the wrist to ensure even cooking.
Read more: 35+ Best Personalized Gifts For Dad To Show How Much You Care
Seriously though, how cool is your uncle in your life? It's clearly time to let him know how much you appreciate him, care about him, and want to be like him. With those amazing gift ideas for uncle, we know he can laugh all day.