Your circle of friends and relatives is bound to include those who share your passion for the outdoors and wildlife. But what should you do when the holidays arrive, and you're under pressure to find the ideal present? Fear not! Oh Canvas put up this collection of Wildlife lover gifts to please everyone on your list. Perhaps you'll also discover a unique gift for yourself along the way.
Clothing and Accessories Gifts for Wildlife Lovers
1. Wildlife-themed Tee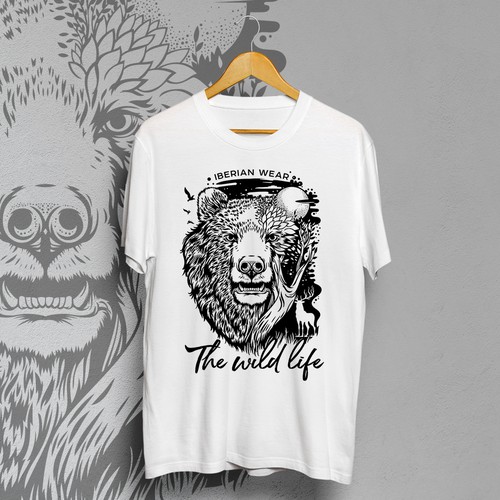 Wearing clothing with designs inspired by wildlife enables users to share their passion for nature and animals. It's a great approach to start a discussion about animals and show the world how much they care.
2. Gold Swallow Pendant and Earrings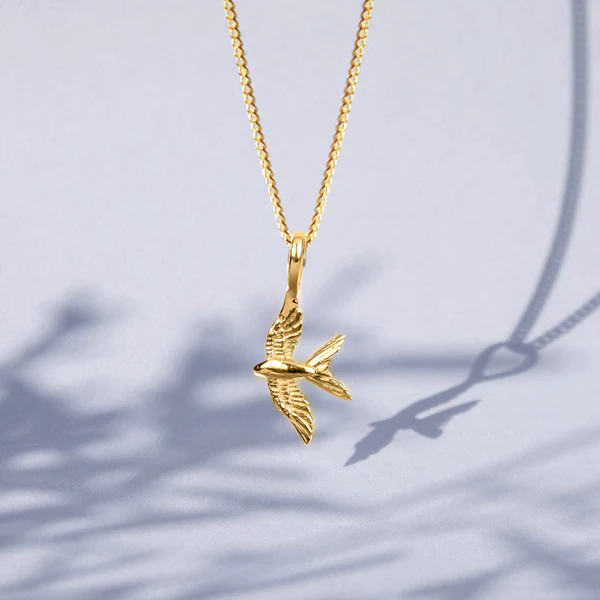 Swallows are frequently linked to liberation, migration, and the splendor of the natural world. They represent luck and fresh starts and are renowned for their elegant flight. Giving a gold swallow pendant and earring set can express your affection for nature and the recipient's respect for wildlife.
3. Polar Bear Slippers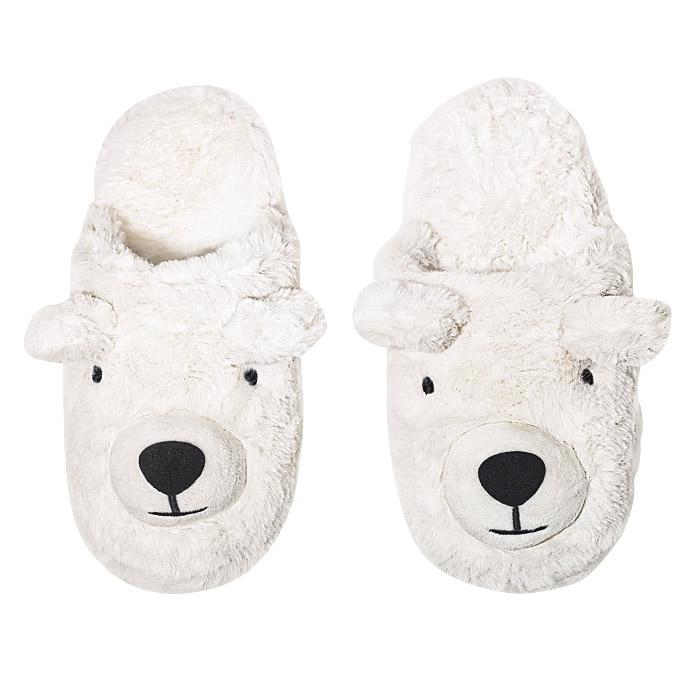 To many people, the Arctic and its delicate ecosystem conjure images of the polar bear, a beloved and iconic creature. Polar Bear felted slippers practically portray these magnificent animals that nature lovers may wear and appreciate daily.
4. Fox's gift package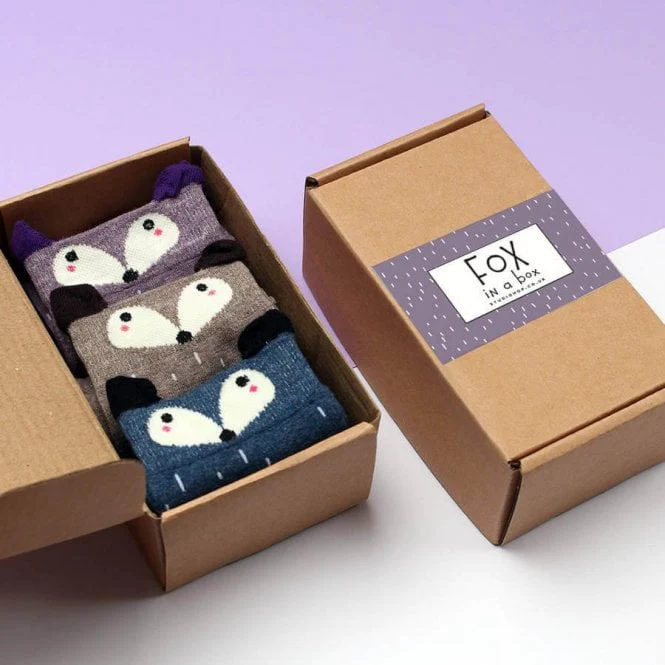 In most cases, a gift package will contain not one but several pairs of socks. With so many options, recipients can select their preferred pair of fox-themed socks based on their mood or attire. They can mix and match the socks to showcase their personalities and sense of flair while honoring their bond with nature.
5. Wire Jewelry Snares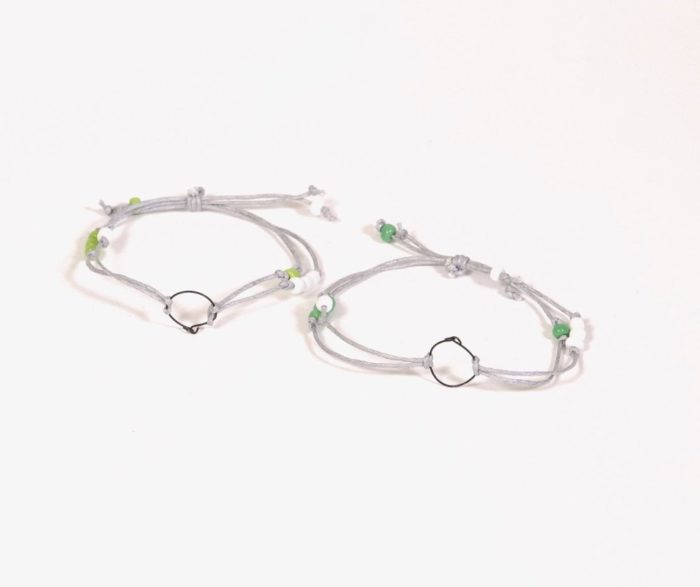 Jewelry made of snare wire is a potent representation of the harm that illegal wildlife trades like poaching and trapping do. You can educate people about the dangers wildlife experiences because of human activity by giving them Snare wire jewelry. It can start discussions about the value of conservation and the necessity of preserving animals' habitats.
6. Smartphone Case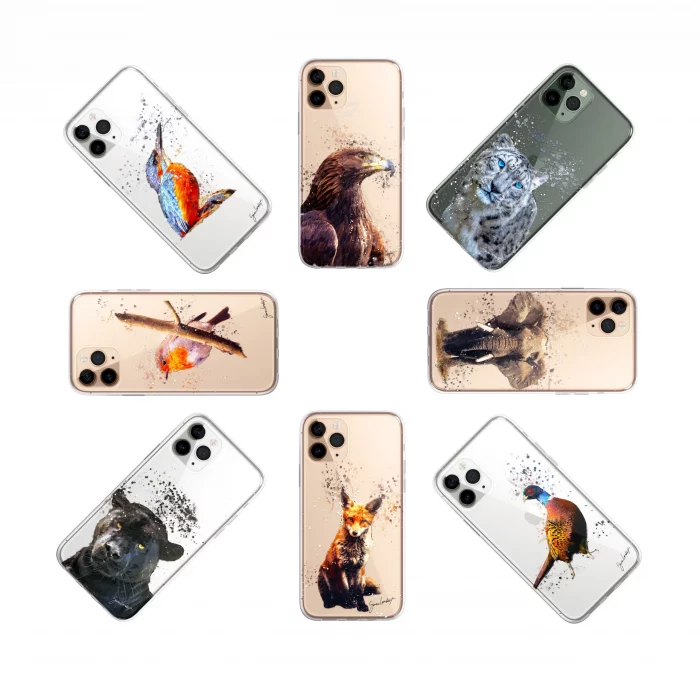 They may show off their passion for animals while keeping their device safe using a smartphone case with a wildlife theme. It gives their daily lives a little more flair and individuality. They will appreciate these smartphone cases as lovely wildlife lover gifts.
Home Decor Ideas For Wildlife Lover Gifts
7. Personalized Bird art print
You can't go wrong with these bird art prints as Wildlife lover gifts. These personalized canvas arts aesthetically appealingly depict the spirit and beauty of creatures. They can serve as a reminder of the recipient's love for animals by being framed and displayed in their house.
8. Bird Pillow Cover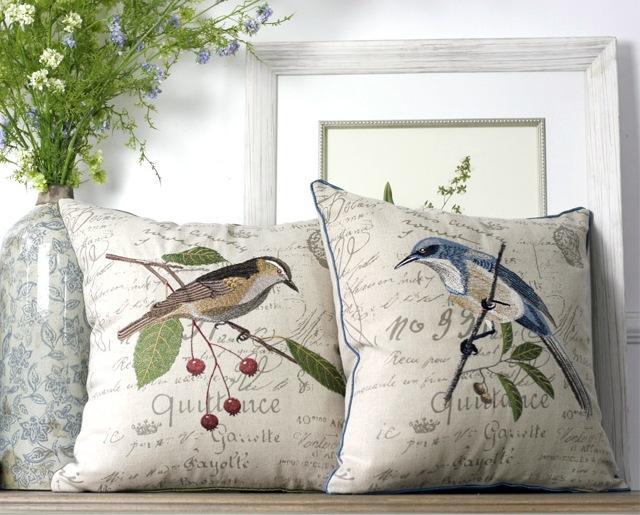 Items with an animal pattern or motif, such as cushions, blankets, or wall art, bring the beauty of nature into the recipient's living area. They celebrate their passion for animals while fostering a kind and welcoming environment.
9. Scent Candle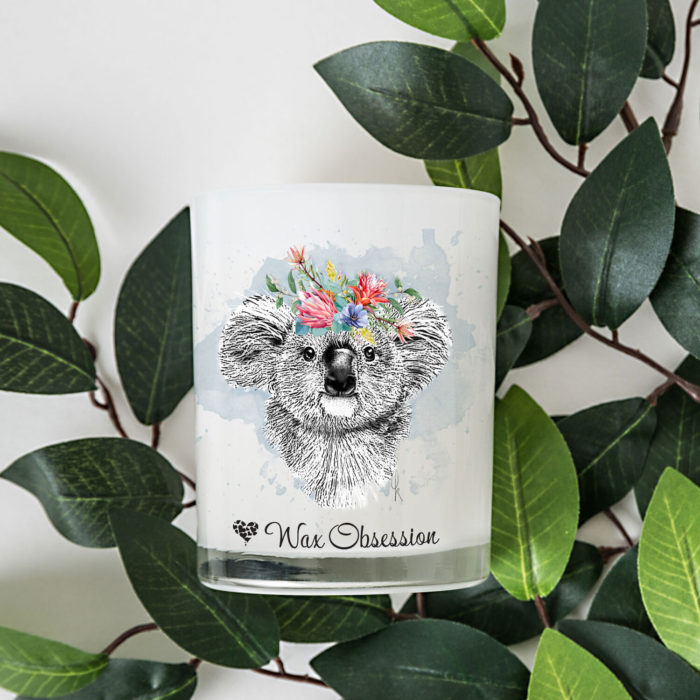 Lighting a candle with a wildlife-inspired smell conjures memories of the vast outdoors. It encourages relaxation and connection with nature by bringing a touch of nature into the recipient's home. You can find candles with fragrances derived from natural ingredients like forest floor or floral wood. Candles with calming scents, like ocean air and fresh coconut.
10. Elegant Flowerpots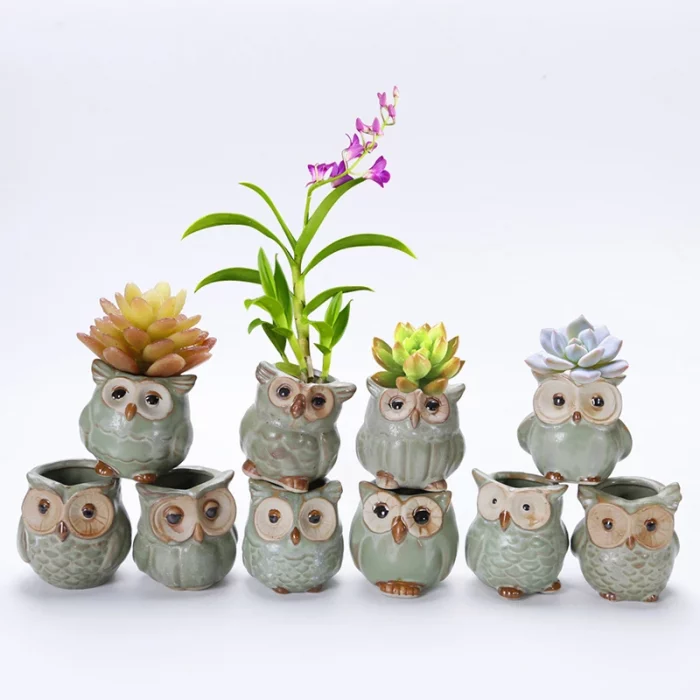 Prep their garden for the coming spring or spruce up your indoor plant collection with the satisfaction of knowing you're doing your part to reduce plastic pollution. These cowl flowerpots are an eye-catching addition to any home and a great discussion piece when guests stop by.
11. Animal Calendar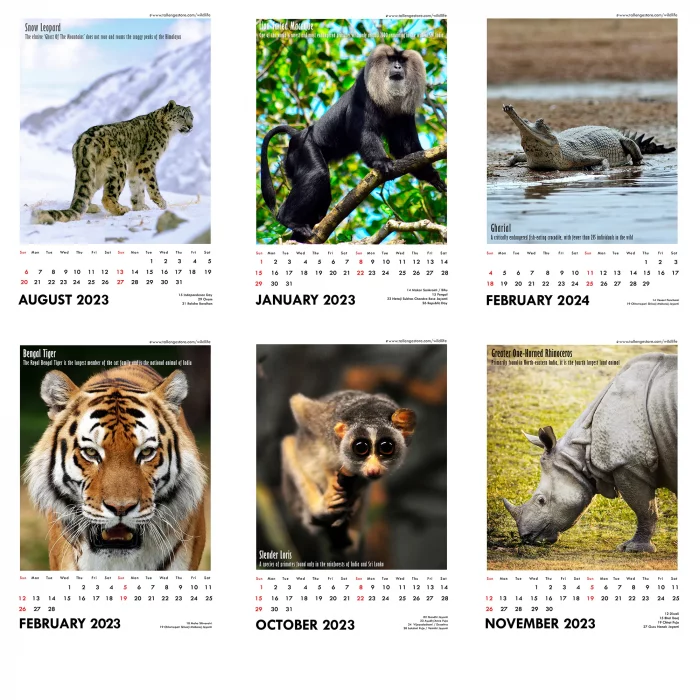 A wildlife-themed calendar serves as a daily reminder of how beautiful nature is. The various wildlife photographs featured each month make a year-round connection to the natural world possible. These are one of the best wildlife lover gifts you shouldn't miss out on.
12. Stationery Gifts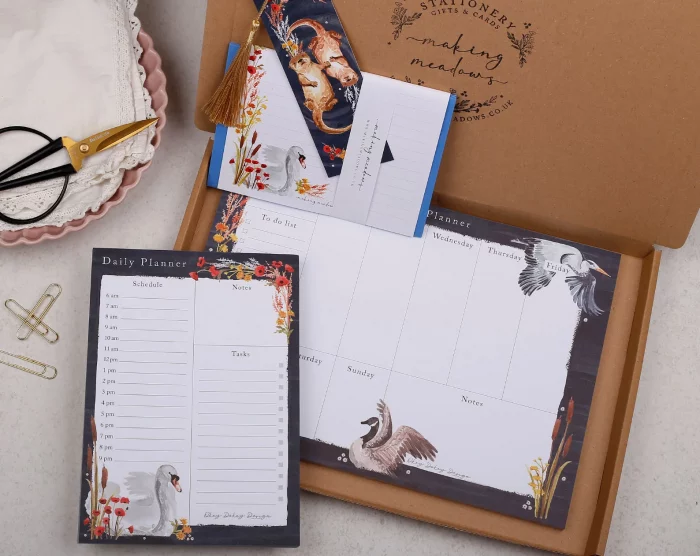 This delightfully vibrant, modern line of paper goods will add color to your life. Stationery gifts, such as notebooks, pencils, or painting supplies with animal themes, give the recipient a creative opportunity to share their passion for nature. They can use these tools to write, draw, or produce artwork that animals and the natural world influence. Beautiful presents or a small treat for oneself.
Wildlife Photography Equipment
13. Magenta Bat 4 Bat Detector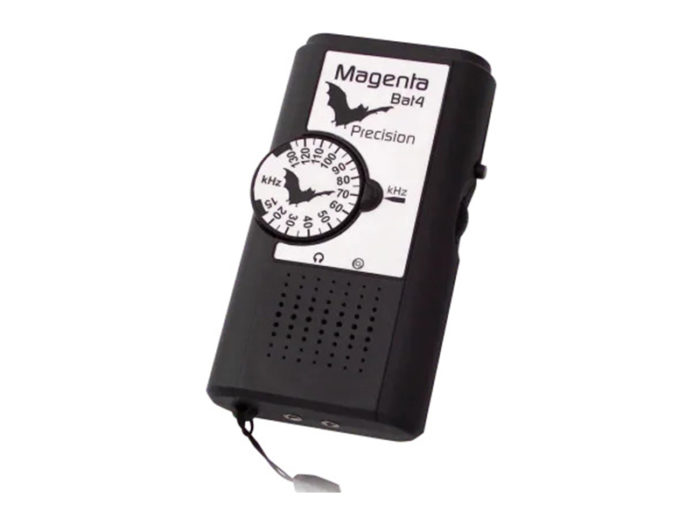 Although they are known for being blind, bats use their echolocation to find food. With these bat detectors as wildlife lover gifts, they can identify bats as they fly by in the dark while hearing echolocation, which is typically too high for human ears to hear.
14. Canon DSLR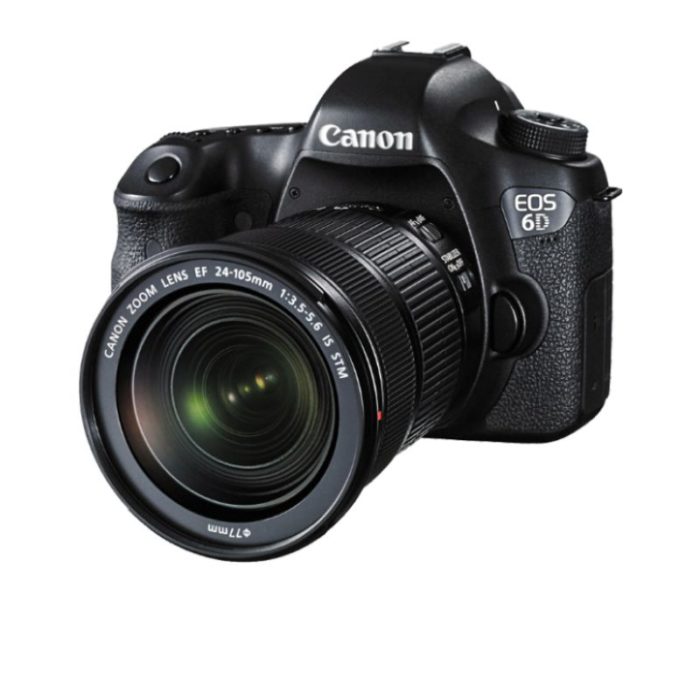 Larger sensors and higher megapixel counts on DSLR cameras result in better image quality. This makes it possible for wildlife photographers to take detailed, high-resolution pictures that can be cropped and processed without lowering the quality. Wildlife photography requires a top-notch DSLR camera with a quick shutter speed and great low-light performance. Consider well-known models like the Canon EOS 5D Mark IV or the Nikon D850.
15. Wide-Angle Lens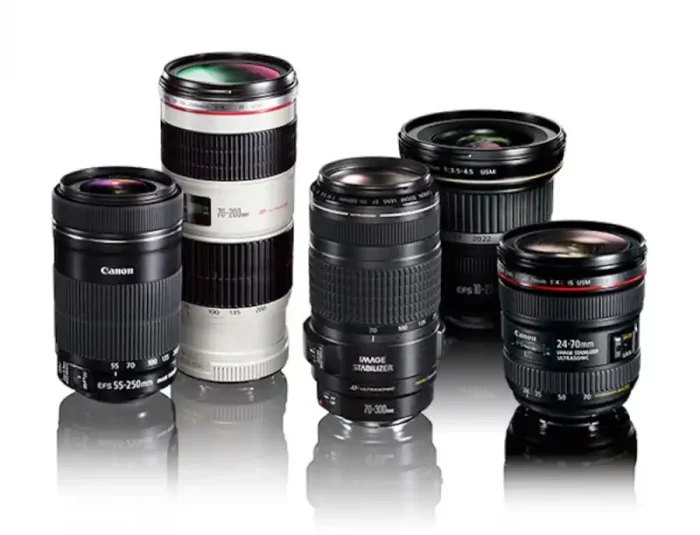 Do you need gifts for wildlife enthusiasts? You understand it. Give them a telephoto lens with a large focal length, like a Canon EF 100-400mm or Nikon AF-S 200-500mm, since wildlife photography frequently necessitates photographing subjects from a distance. Your friend or father will treasure these thoughtful wildlife lover gifts from you for years.
16. Binoculars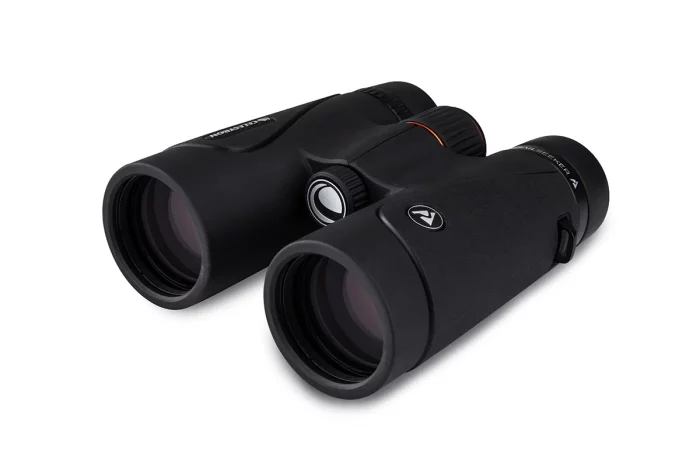 Binoculars are necessary for birdwatching and long-distance wildlife observation. They make it easier for the person to find and identify birds or watch animals in their natural habitats without bothering them.
17. Camera Backpack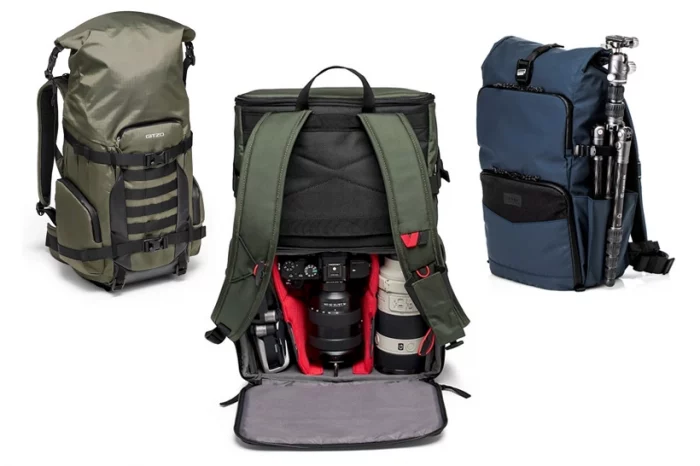 Do you want to give thoughtful wildlife lover gifts on a tight budget? There is no better option than a camera bag. It has a padded back and shoulder straps to make carrying heavy loads through forests and over mountains a breeze. You can customize the vibrant orange interior to arrange the pieces according to the gear you require for each job or vacation.
Support Nature by Donating to Conservation Organizations
18. Visit a wildlife refuge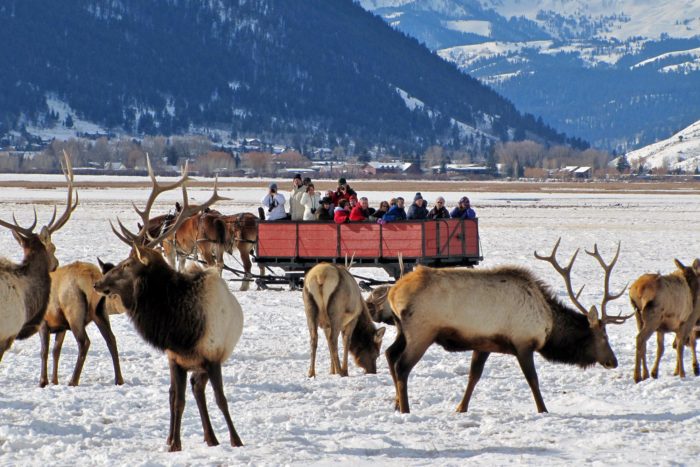 Why don't you give zoo park vouchers as awesome wildlife lover gifts? It offers a chance to learn about animal conservation initiatives and better understand the significance of preserving endangered species.
19. Workshop for wildlife photography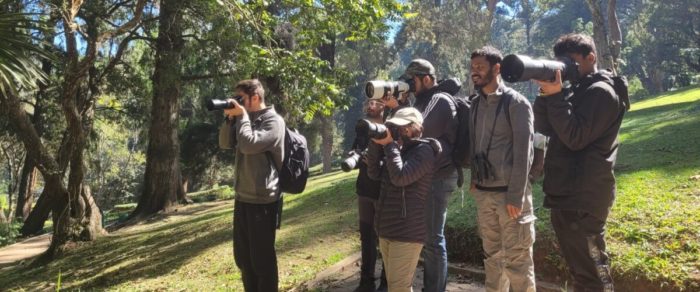 A workshop gives useful guidance and tuition for taking beautiful pictures of animals in their natural habitats. It gives them to deepen their immersion in the world of animals while honing their photographic talents.
20. Wildlife Donate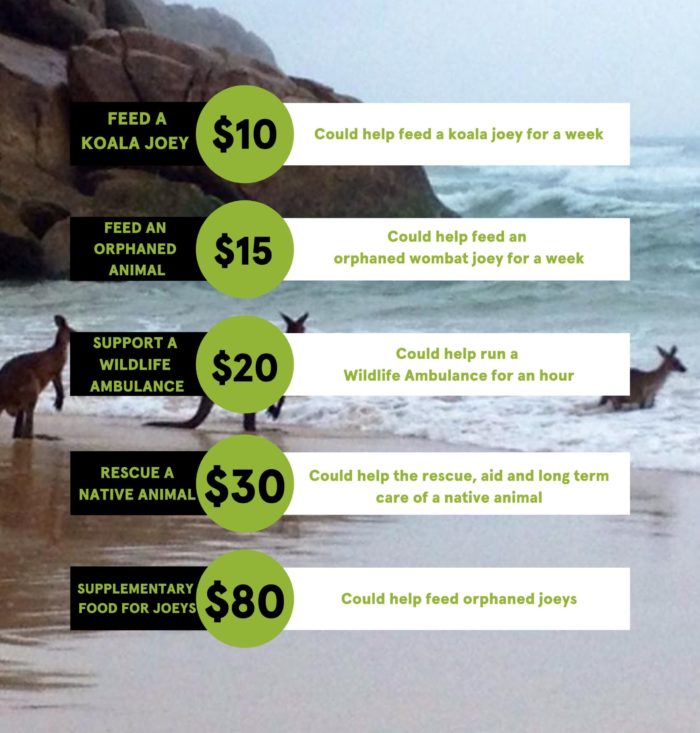 Donating to a wildlife conservation organization in honor of a wildlife fan is a thoughtful present that supports vital conservation initiatives. It shows a dedication to preserving wildlife and their habitats and has a noticeable impact on their conservation efforts.
>>> Further reading: 44 Best Gifts For Horse Lovers Make Their Heart Skip A Beat
Other Awesome Nature Lovers In 2023
21. Animal Game Card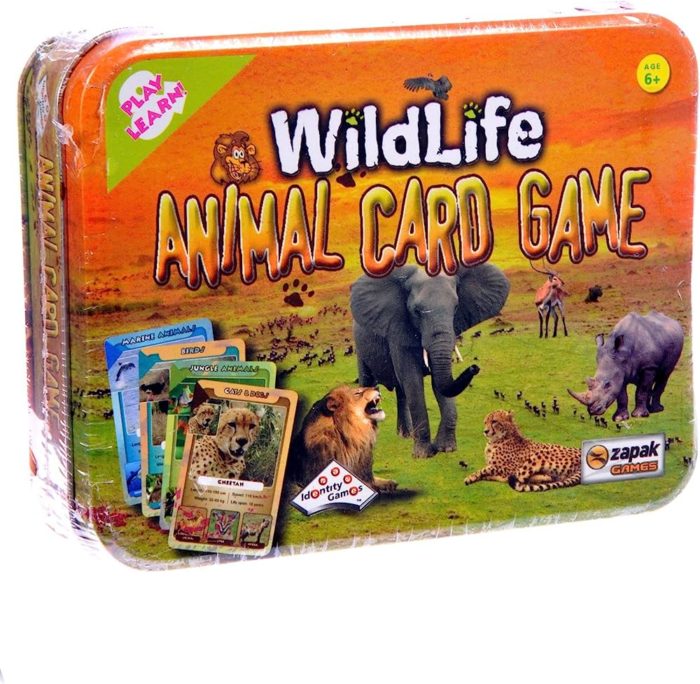 It's time to give some funny wildlife lover gifts! Game nights are more fun for wildlife enthusiasts when the cards feature various animal types. They blend fun and knowledge, letting the receiver enjoy their favorite card games while learning about diverse animals.
22. Cookie Cutters
Baking sessions with animal-themed cookie cutters are more fun and inventive. They enable the recipient to create cookies from their preferred animals, giving their culinary undertakings a playful and imaginative touch.
23. Enamel Mug with Garden Birds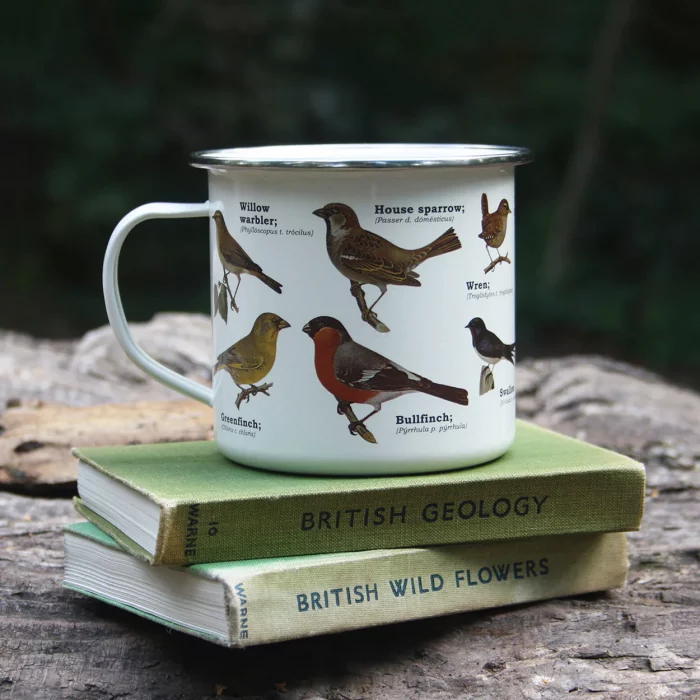 The Garden Birds Enamel Mug infuses the recipient's daily life with a little bit of nature. Whether they drink hot beverages at home while camping or trekking, the mug's garden bird design helps them feel connected to nature. It may cause sensations of calmness and peace.
24. Wildlife Gardening Kit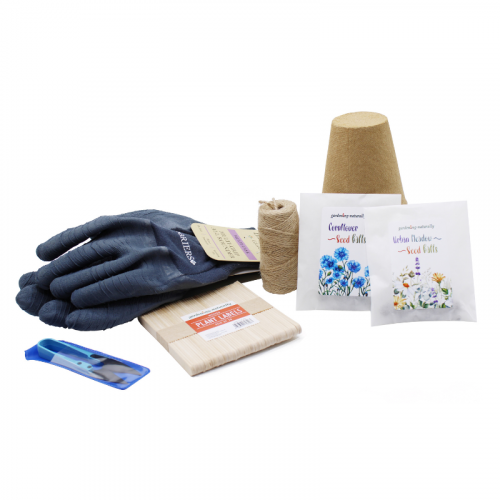 With the help of a wildlife gardening kit, the owner can make their backyard a haven for birds, butterflies, and other species. It frequently contains native plant seeds that nourish and protect animals, fostering a favorable habitat for wildlife.
25. Soap bars and Shampoo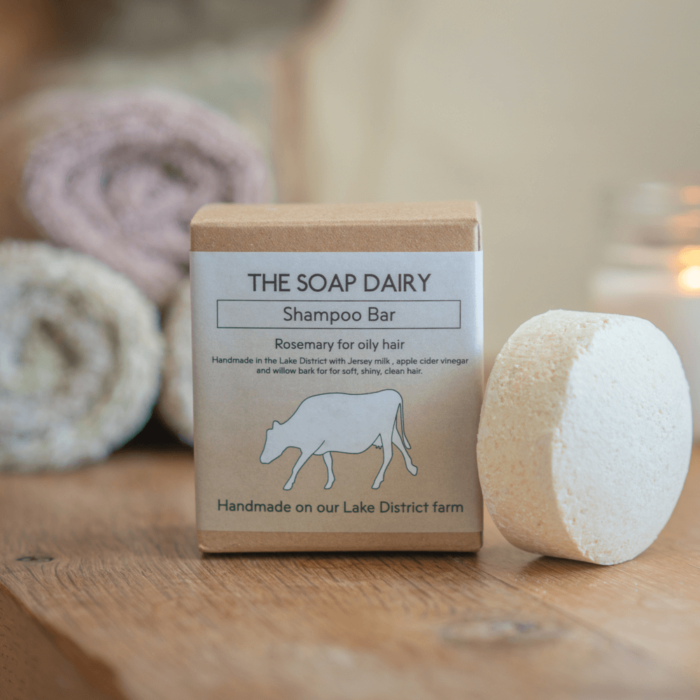 As part of the ongoing effort to lessen plastic waste, shampoo bars are steadily becoming more commonplace in our everyday grooming. This shampoo bar set contains jojoba, rosemary, lavender essential oils, extra virgin olive oil, cocoa butter, and beeswax.
26. Wildlife Photography Book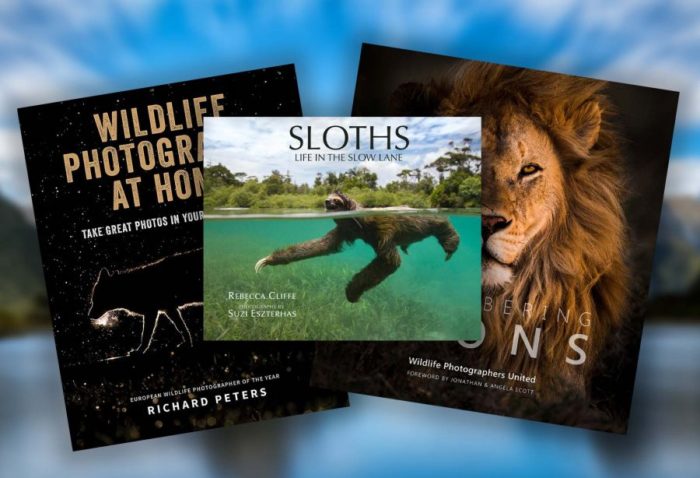 Animal diversity and beauty are displayed in a wildlife photography book focusing on the creatures' natural environments. Your wildlife enthusiast can peruse gorgeous photographs to find ideas for their own photography or enjoy the mesmerizing visuals.
27. Collection of wildlife Documentaries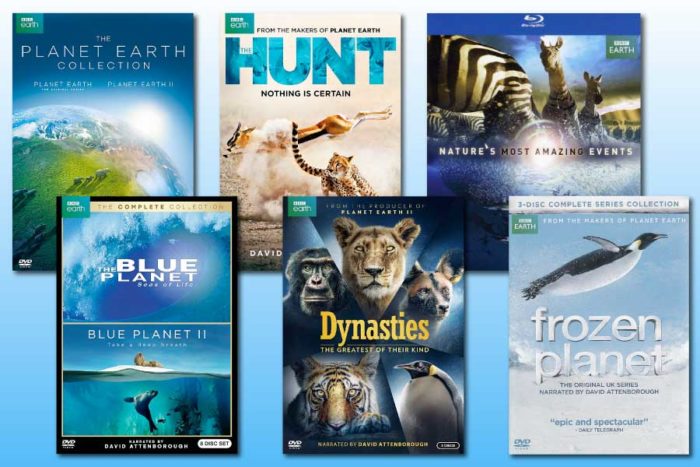 Are you looking for something special as a wildlife lover gift? Wildlife documentaries are visually appealing and educational. Your wildlife lover can gain first-hand knowledge of wild animals, their habitats, and the threats they face through an interactive and engaging experience.
28. Bird Feeder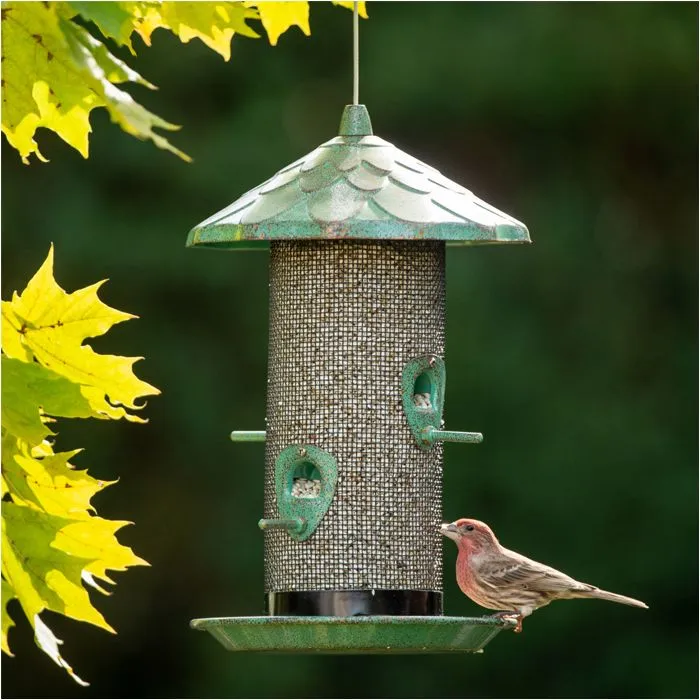 A bird feeder is a wonderful gift for bird lovers. The most effective way to draw more birds into your yard is to hang a decent, long-lasting bird feeder if you're a nature enthusiast who enjoys the brilliant colors and beautiful birdsong that avian visitors bring.
29. Lion Puzzle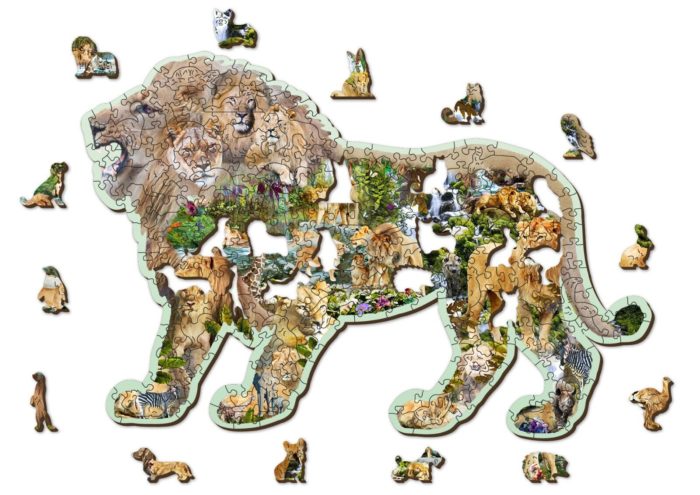 Puzzles with a wildlife theme give wildlife enthusiasts a fun and soothing exercise. They can spend many hours using their cognitive talents to create an exquisite picture of animals in their natural surroundings.
30. Keyring for Bee Revival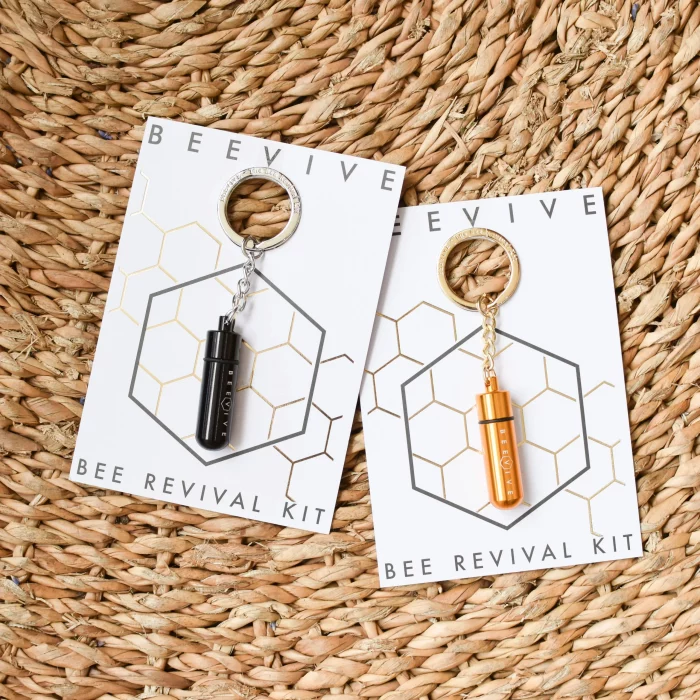 This useful keyring will help bees while you're on the road. You can help struggling bees if you see them while out and about because it contains a syrup mixture of fructose and glucose. The packaging also contains wildflower seeds, which you can plant if you tear up the packaging and grow some bee-friendly wildflowers.
31. Bees, butterflies, and birds Set of seed bombs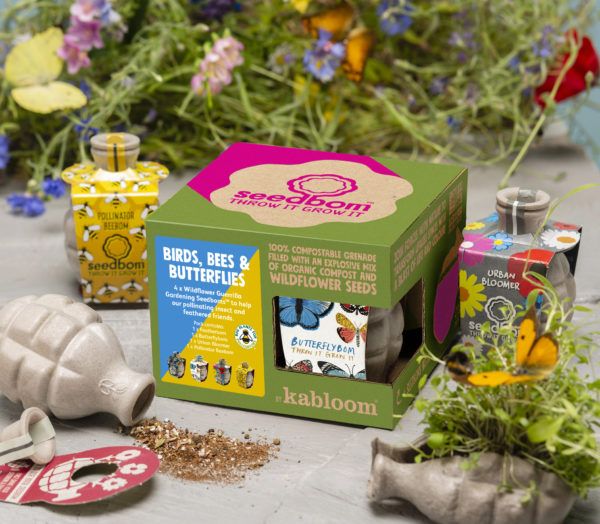 This is undoubtedly the best wildlife lover gifts on your list. To help protect animals, wet one of these seed bombs and scatter it in the surrounding soil. Each bomb contains a carefully selected mixture of advantageous wildflowers to entice pollinators.
32. Cork Mat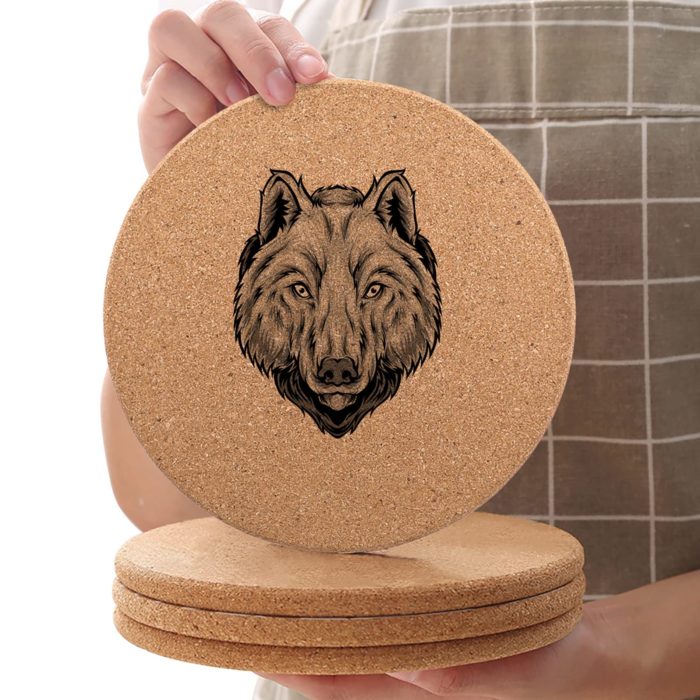 These eco-friendly placemats and coasters are constructed of Portuguese cork and are both fashionable and lovely. Only every nine years are the cork oak trees cut to preserve the health of the trees and the natural habitat that the forests offer. Additionally, the cork can absorb carbon dioxide.
>>> Maybe you're curious about the following:
Wildlife lover gifts should increase their understanding of wildlife, foster a love of the outdoors, and motivate them to participate actively in conservation. You may support their enduring passion for wildlife and help positively impact the environment by choosing meaningful and useful presents from the various options. Remember that the best presents link the recipient's passion for animals with significant activities towards conservation and appreciation of the Earth's astounding biodiversity.