It's time to commemorate our furry companion. And Today is National Pet Day! Pet Holiday is celebrated on April 11 each year. This event is to show affection for all the pets in the world, including Ohcanvas 's website. This celebration has a profound meaning behind it. So, what is national pet day, and what activities you may do with your pets on this day? Let's grab some coffee to savor the meaning of this holiday in this article.
What is National Pet Day?
National Pet Day is a holiday that celebrates our loving animals and the joy they bring into our lives every day. This is a day to help you express your love and deeply feel the meaning that little stuffed animals have brought to you.
However, for the animals who don't have homes, many people don't realize the benefits of adopting a pet. Even those animals who are old can become some of the greatest gifts in life. National Pet Day celebrates the joy that pets bring into people's lives and encourages people to help reduce the number of animals in shelters. Bringing humans and animals together helps make the world a better place.
History of National Pet Day
The National Pet Day was founded in 2005 by Colleen Paige. Colleen is an Animal Welfare Advocate as well as a Lifestyle Specialist for pets and families. She begins her vacation with the aim of honoring the joy that pets bring to our lives, while at the same time educating the public about poor conditions and animal shelters. Since 2005, National Pet Day has been officially recognized as a holiday and has helped encourage future pet owners to consider the shelter animal their new companion. Here is a quote from the founder Colleen himself: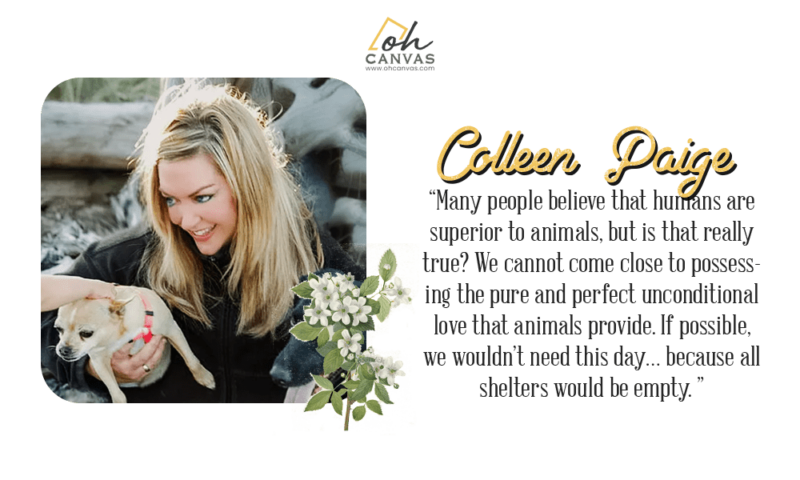 "Many people believe that humans are superior to animals, but is that really true? We cannot come close to possessing the pure and perfect unconditional love that animals provide. If possible, we wouldn't need this day… because all shelters would be empty. "- Colleen Paige.
These sayings also serve as an inspiration for the founding of National Pet Day. Pets have long been considered man's most devoted companion. Therefore, we require a specific day to appreciate these lovable buddies.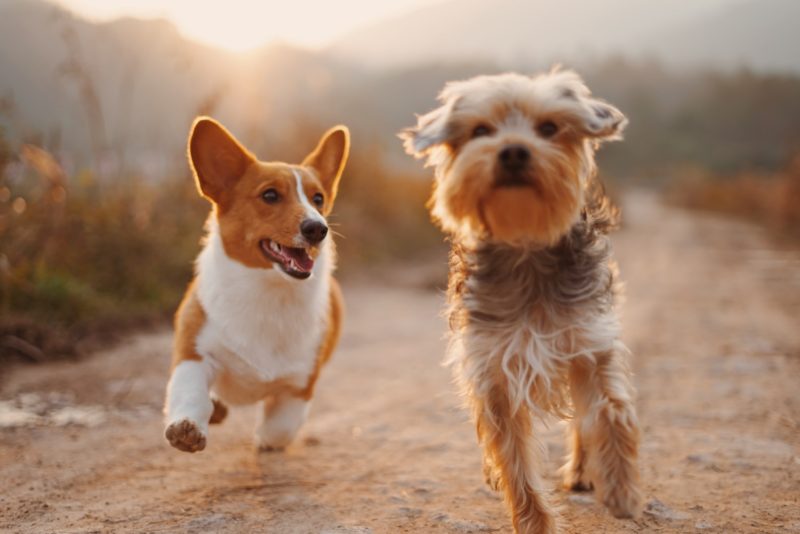 Why do we celebrate National Pet Day?
Nation Pet Day – It's Animal Cruelty Prevention Day!
Although many of us adore our beloved pets and would never wish to cause them any pain, there are thousands of animals in shelters who need to be adopted, as well as numerous cases of animal cruelty occurring across the world. Therefore, many companion animals are left in need of care and protection. The day has been designated as National Pet Day to encourage pet owners around the world to join forces in the fight against animal cruelty.
National Pet Day – A day to commemorate your old pet
My condolences, if your pet is unable to continue with you in life. Whatever the reason, it is a regret that anyone who loves pets cannot forget. You can relive your fond memories with your pet from a while ago. There are many ways to do this: Design your pet's picture on canvas print, print polaroid pictures and decorate in your house, … will forever keep your memories with cats and dogs over time.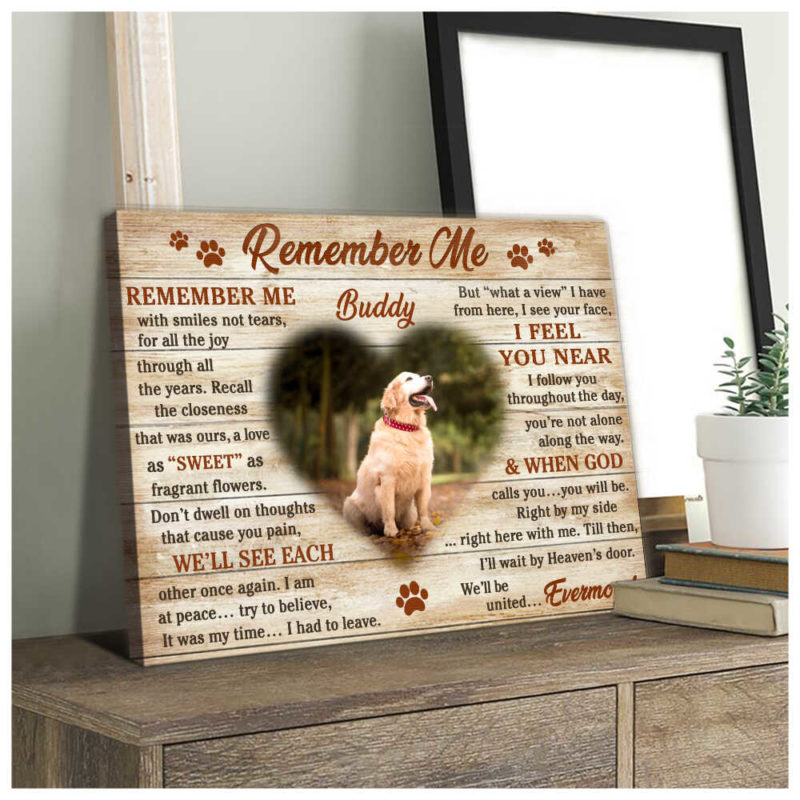 How to Celebrate National Pet Day?
1. Give Them Special Gift
It's National Pet Day, and there are so many fun things to do with your pet! It's possible to work on training your pet by rewarding him for his efforts. You might also buy or manufacture a unique gift for your pet, such as a pet custom canvas. This is a great way to show your pet how important they are in your life.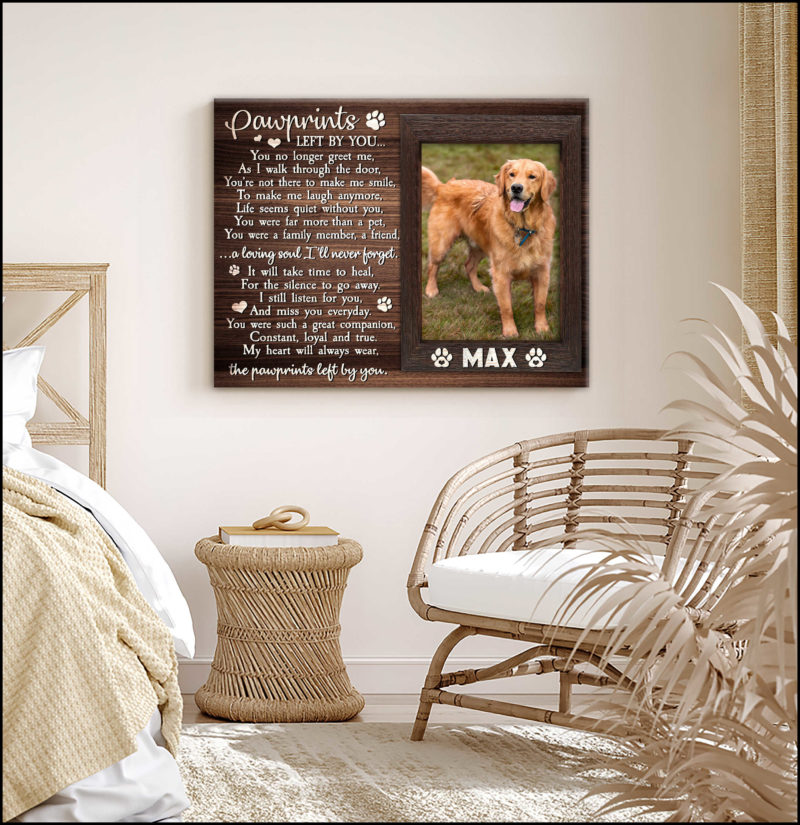 2. Create a Pet's Social Media Account
In honor of National Pet Day, you may set up a Facebook or Twitter page for your pet. Many pet Instagram profiles have become extremely popular. Create an Instagram or Facebook account and see how famous your furry friend can become if you think you have an extra lovable pet.
.3. Bake Your Own Sweets!
Homemade pet snacks are the perfect way to express your affection for your furry friend on this National Pet Day. Make pet-friendly treats in the flavors of their favorite foods using pet-friendly ingredients, and then let them loose! You may spoil your pet at any time of year with a variety of frozen or baked goodies, bones, and even pet cakes and cupcakes. The best part is that you know precisely what goes into their delights — high-quality ingredients and a lot of care and affection. Your veterinarian is the best source of advice before producing goodies for your pet!
4. Groom your animal
Your pet's appearance and well-being will be much improved by a day of relaxation at the spa. You can take your pet to a groomer or set up shop in your own home with a variety of brushes, shampoos, and conditioners. Check for lumps, sores, and parasites on your pet while you're spending one-on-one time with them.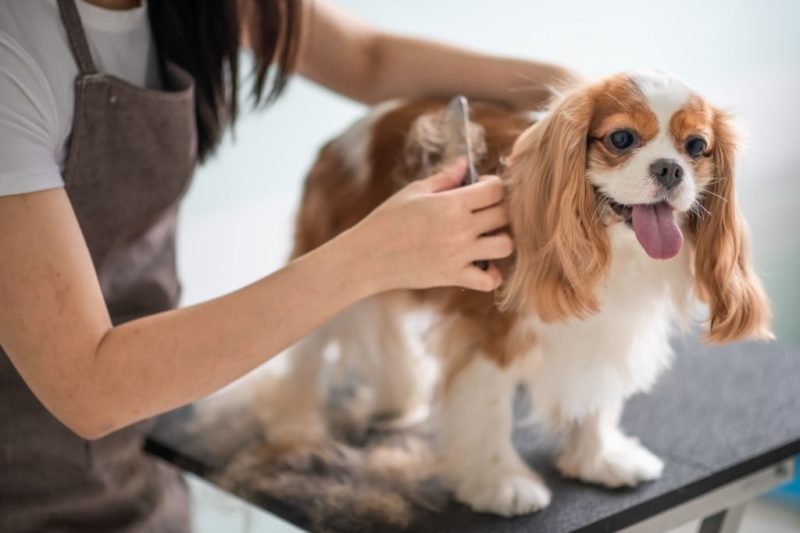 5. Enhance the surroundings of your pet
For a pet, living in a household can be monotonous. Make your pet's life more exciting on this National Pet Day! Do everything you can to make their environment more conducive to their natural habits. Make sure your cat has a place to hide and scratch with a new scratching post or a climbing tower.
Digging areas can be created in your yard or purchased as sandboxes for dogs who enjoy the activity. Make the digging area more fascinating by burying toys. If you have a dog, you can spend time every day working on new tricks with them.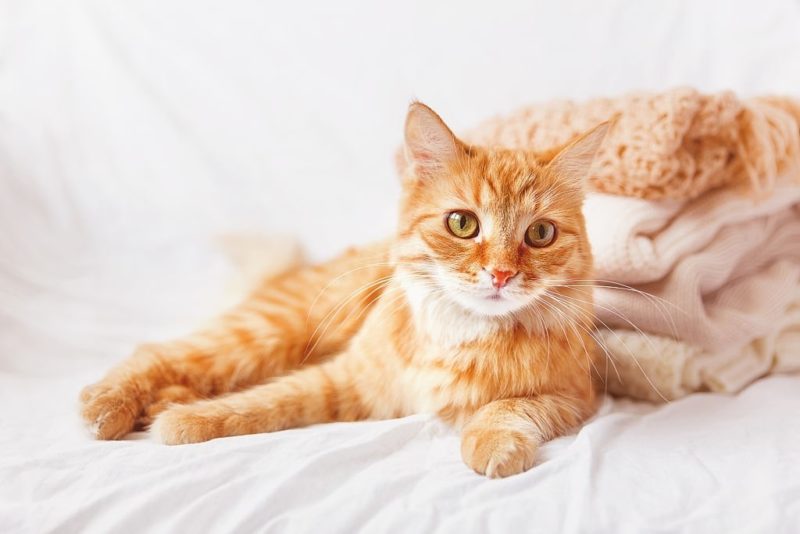 6. Pay attention to his favorite
On this National Pet Day, start observing whether or not they enjoy participating in the activities you're asking them to do. When it comes to playing with other dogs, does your pup show any signs that he doesn't want to wrestle? Delete it immediately if this is the case. Conversely, look for activities that he enjoys and include them in your calendar. Make a sand hole for your dog out of a kiddie pool, for example, if he enjoys digging. Construct a cattery if your cat enjoys spending time outside.
>>> Recommend reading: 36 Perfect Gifts For Bird Lovers That They Will Remember
7. Visit the veterinarian for a checkup
That much is obvious. Going to the vet isn't something that most of us look forward to, and our pets are no exception. You may, however, make vet visits more bearable for your pets by providing them with tasty snacks before you take them in for treatment. In order to help your pet form a positive association with going to the vet in the future, several clinics offer walk-ins. While you're there, make an appointment for your pet's yearly physical examination.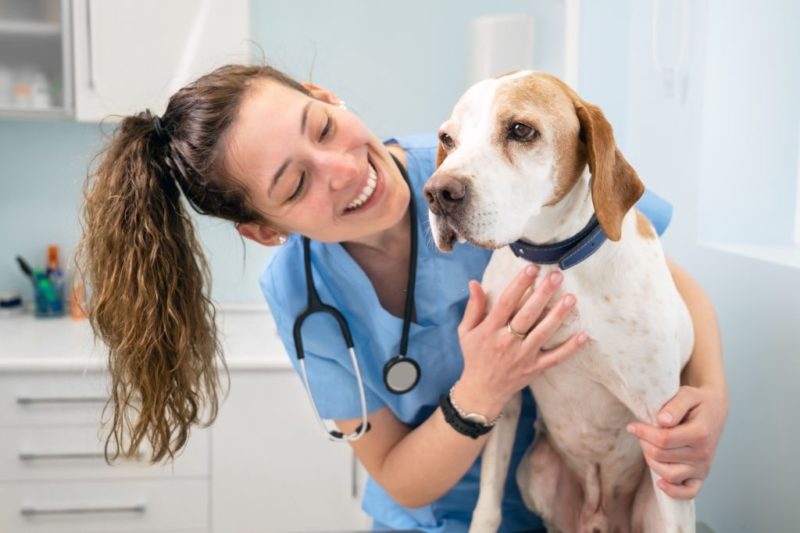 8. Use proper walking aids
The use of collars and harnesses can make it easier for your dog to walk with a loose leash while also ensuring that he is safe and secure. For example, discover a new tool if the current one isn't working for both you and your pet. Dogs who pull can benefit from front-clip harnesses while those who run should avoid them.
Pullers should avoid back-clip harnesses, but dogs with neck problems may benefit from them. Some walking aids can have negative side effects. Even when used correctly, choke chains, for example, might harm the trachea. Additionally, prong collars might lead to an increase in aggressiveness.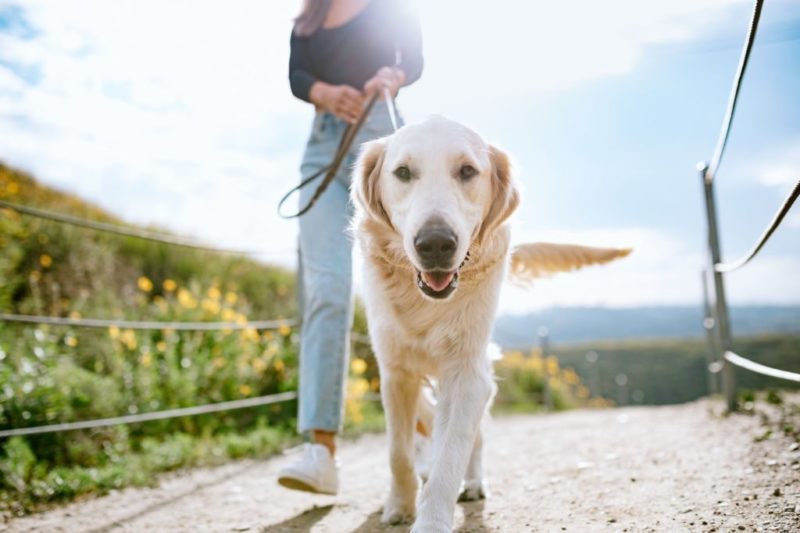 Hopefully, this post has been of assistance in planning a lovely day with your pet. Furthermore, you will be able to comprehend the significance of this National Pet Day. For those of you who are still stumped on what to get your pet, we also have a vast variety of pet custom canvas examples available on our website Ohcanvas.com that you may browse through.
Recommend reading: