National pet day is a day for appreciating our pets on this sacred day and showering them with extra affection and love. So, what is national pet day and what activities you can do with your pets on this day? 
What is National Pet Day?
National Pet Day is a holiday that celebrates our loving animals and the joy they bring into our lives every day. This is a day to help you express your love and deeply feel the meaning that little stuffed animals have brought to you.
History of National Pet Day
The National Pet Day was founded in 2005 by Colleen Paige. Colleen is an Animal Welfare Advocate as well as a Lifestyle Specialist for pets and families. She begins her vacation with the aim of honoring the joy that pets bring to our lives, while at the same time educating the public about poor conditions and animal shelter. Since 2005, National Pet Day has been officially recognized as a holiday and has helped encourage future pet owners to consider the shelter animal their new companion. Here is a quote from the founder Colleen himself: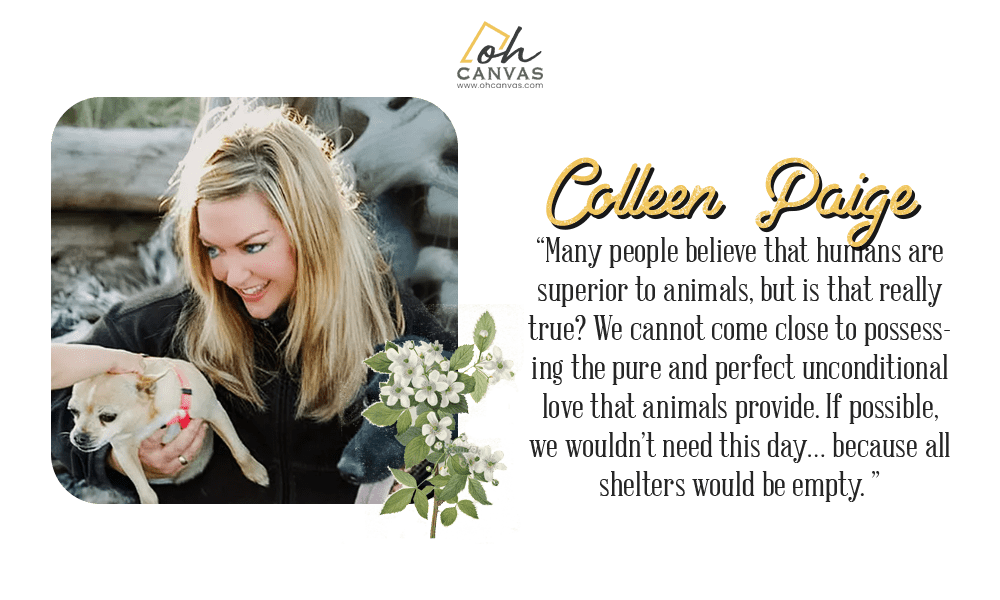 "Many people believe that humans are superior to animals, but is that really true? We cannot come close to possessing the pure and perfect unconditional love that animals provide. If possible, we wouldn't need this day… because all shelters would be empty. "- Colleen Paige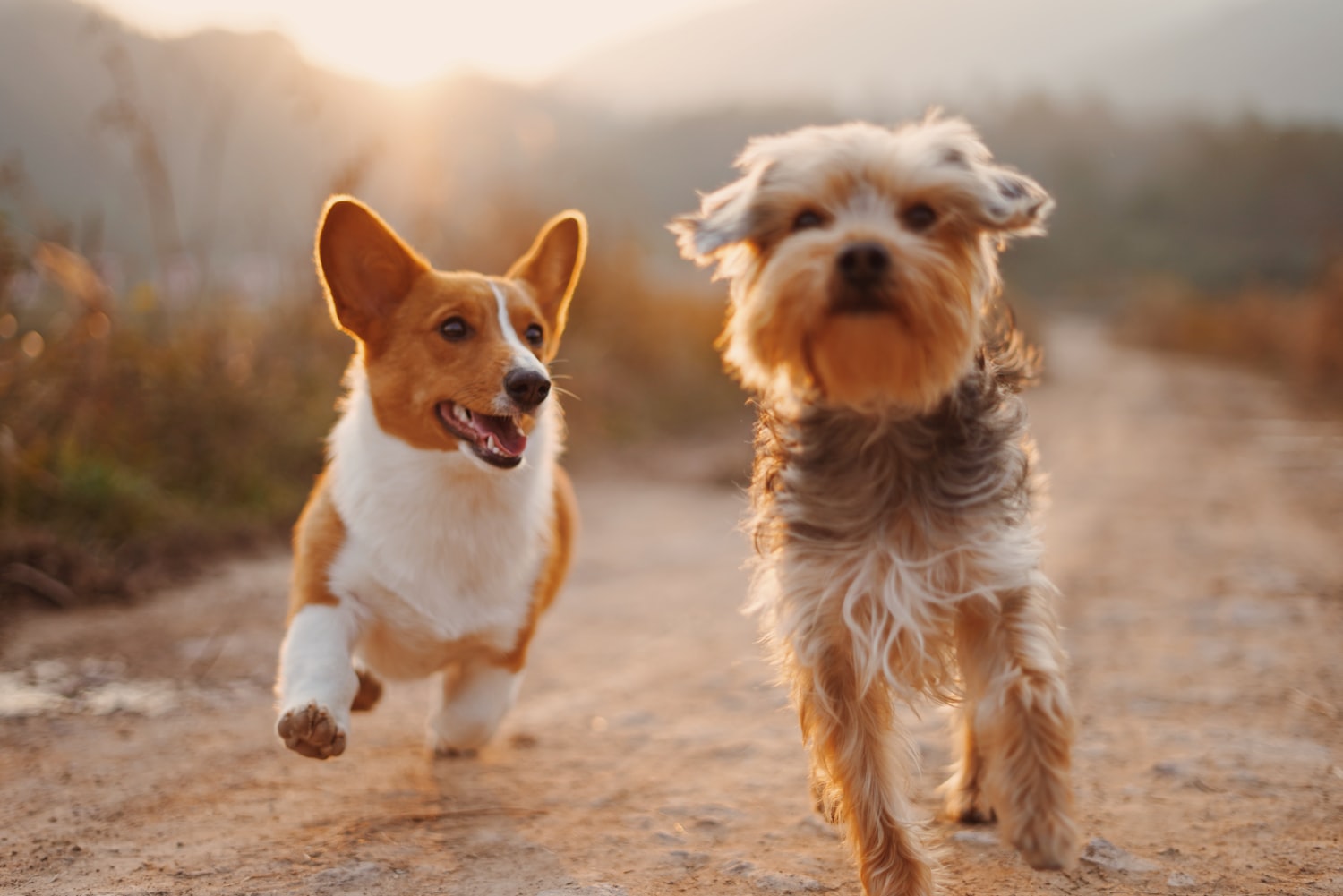 National Pet Day – The day to love and care for your pet
This can be considered a holiday for your pet. Like humans, you can organize a little party about your cats and dogs with family members. Activities can be mentioned as Haircare especially for dogs and cats, buy a little more delicious food for them. Alternatively, prepare a little more adorable outfits for your cats and dogs to make them look more glamorous on their day.
On this day, you can spend plenty of time recalling the good times you spent with your pet. Review the happy and sad moments with them and how it went through the ups and downs with you. This is great, isn't it?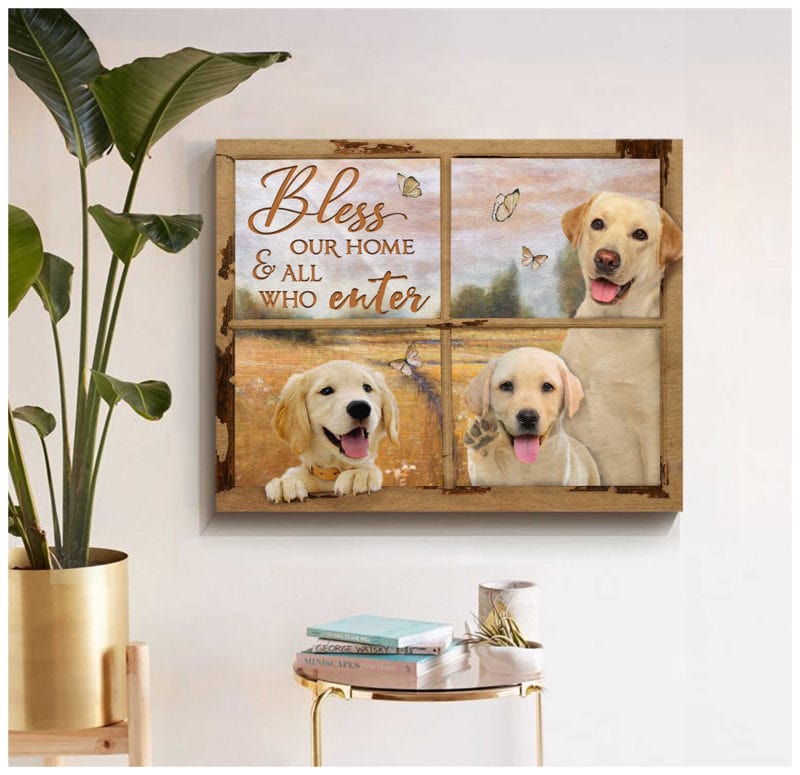 Click for more detail about product
National Pet Day – A day to commemorate your old pet
My condolences, if your pet is unable to continue with you in life. Whatever the reason, it is a regret that anyone who loves pets cannot forget. You can relive your fond memories with your pet from a while ago. There are many ways to do this: Design your pet's picture on canvas print, print polaroid pictures and decorate in your house, … will forever keep your memories with cats and dogs over time.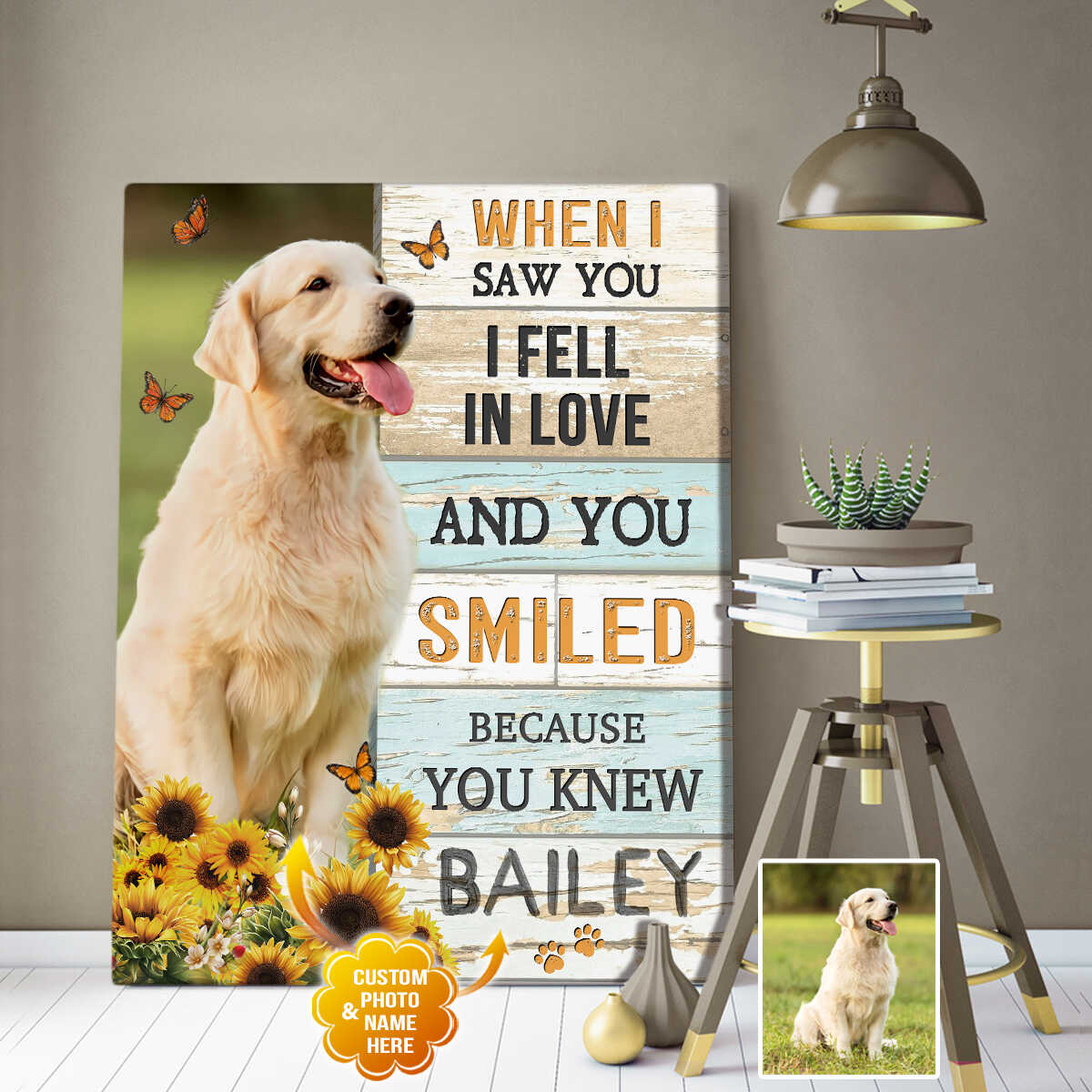 Click for more detail about product