Happy Independence Day USA! The United States of America will be 244 years old in 2021. Independence Day, also known as the Fourth of July by some, is a federal holiday commemorating the signing of the United States Declaration of Independence on July 4, 1776. As this is a national holiday, there are several events planned. Follow this blog to find out with OhCanvas how people nowadays are reminded of the proud history from the 18th century.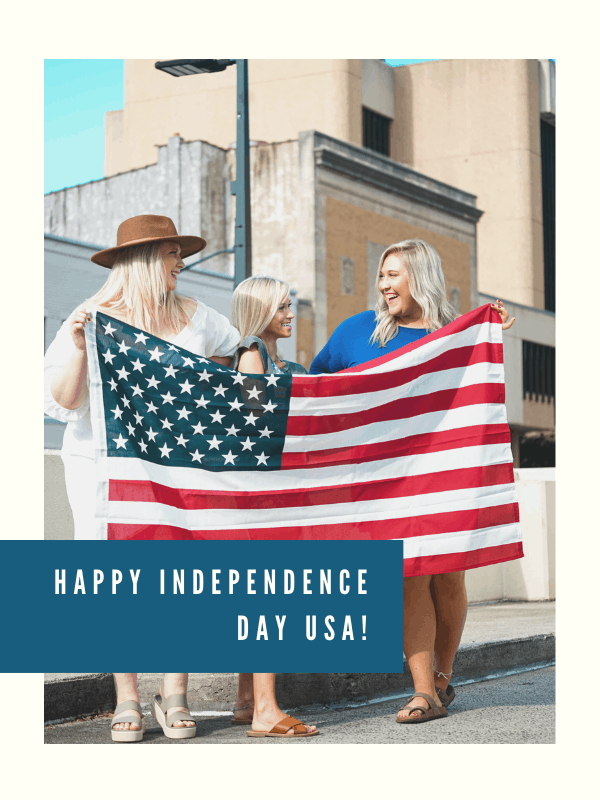 Independence Day USA history – What makes a legend?
Back in the 18th century – a debate makes a legend
Return to 1775, during the American Revolution. The thirteen American colonies revolted against British rule, sparking a war known as the Revolutionary War in the United States. After a year of warfare, it finally happened on July 2, 1776. The Second Continental Congress decided to accept a declaration of independence offered in June by Virginia's Richard Henry Lee, proclaiming the United States independent from British authority. They desired to be free and to have control over their government.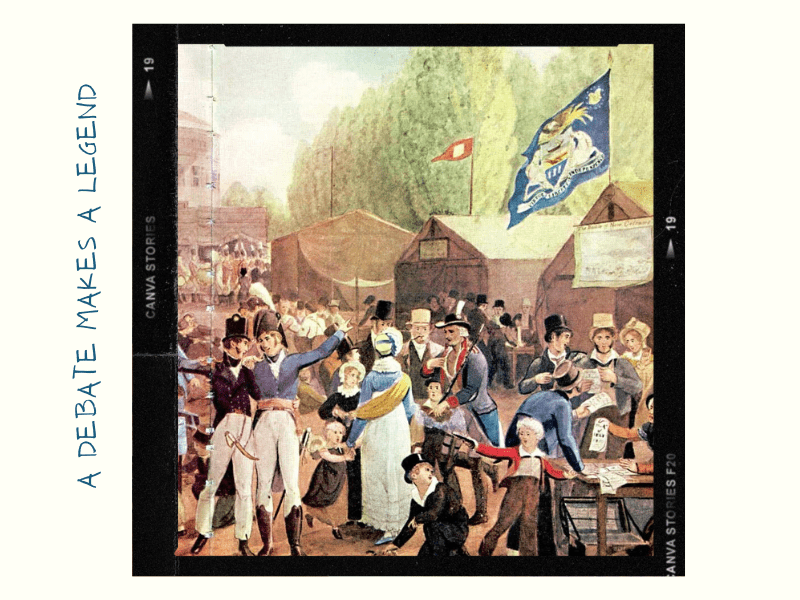 Celebrate for USA happy independence day
Who is John Adams Jr. in USA history?
John Adams Jr. was an American statesman, attorney, diplomat, writer, and Founding Father who served as the second president of the United States from 1797 to 1801. Before his presidency, he was a leader in the American Revolution that led to Great Britain's independence, and he served as the country's first vice president. Adams kept a diary and communicated with many key individuals in early American history, including his wife and adviser, Abigail Adams, and Thomas Jefferson.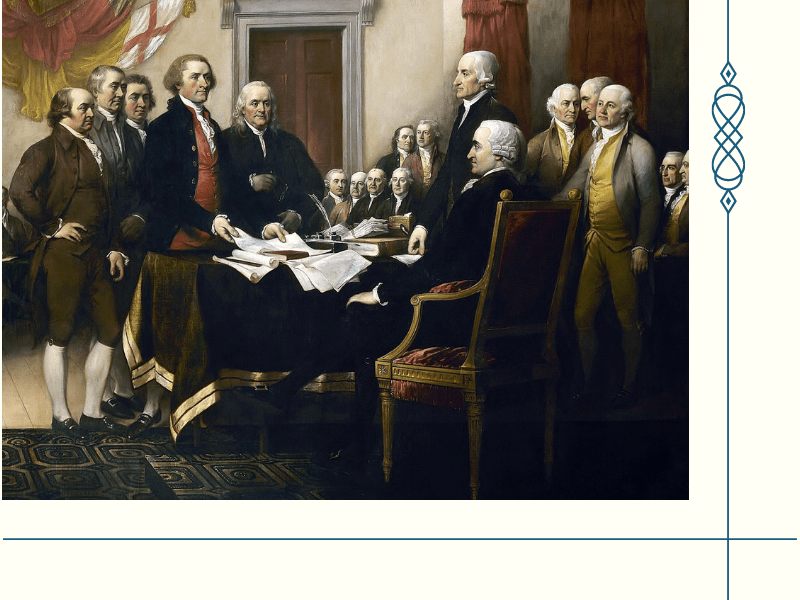 John Adams – 2nd U.S President
Independence Day is a federal holiday in the United States honoring the United States Declaration of Independence signing on July 4, 1776. John Adams had written to his wife Abigail the day before:
"The second day of July 1776, will be the most memorable epoch in the history of America. I am apt to believe that it will be celebrated by succeeding generations as the great anniversary festival. It ought to be commemorated as the day of deliverance, by solemn acts of devotion to God Almighty. It ought to be solemnized with pomp and parade, with shows, games, sports, guns, bells, bonfires, and illuminations, from one end of this continent to the other, from this time forward forevermore."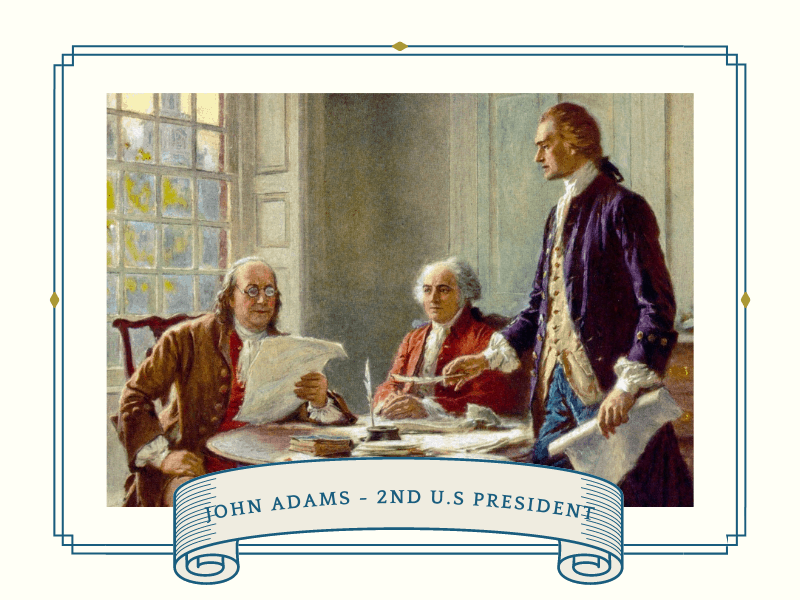 4th July 2021 – Independence Day in the USA
Adams' prediction was two days off. Rather than the day, the resolution of independence was passed in a private session of Congress on July 2. Americans have always celebrated independence on July 4, the date stated on the widely known Declaration of Independence. This is a national holiday that is celebrated with cultural fireworks. This occasion, like other offseason activities, is frequently held outside. Sending inspiring messages, wishes, quotations, and flowers to loved ones is a wonderful way to honor the USA's Independence Day.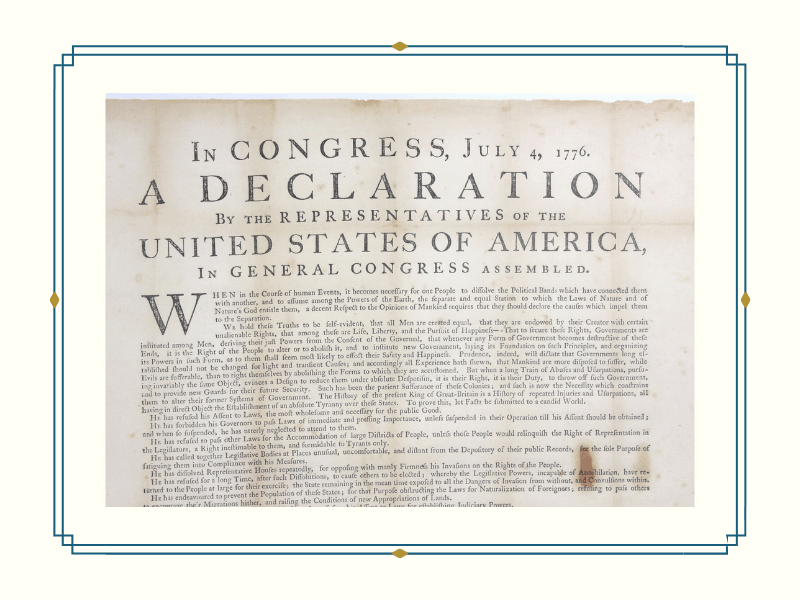 Happy Independence Day USA images – We keep everything in a photograph
A photograph can capture the light pouring on a landscape or the mood on someone's face. It might be the time of day or the season of the year. Photography, as an art form, is both emotionally and aesthetically captivating. Images may be saved and presented for years even if they are caught in a split second. From that historic day for all Americans until today, there are a variety of photographs that can convey all of the stories. Now it's time to view some of them from the past and present.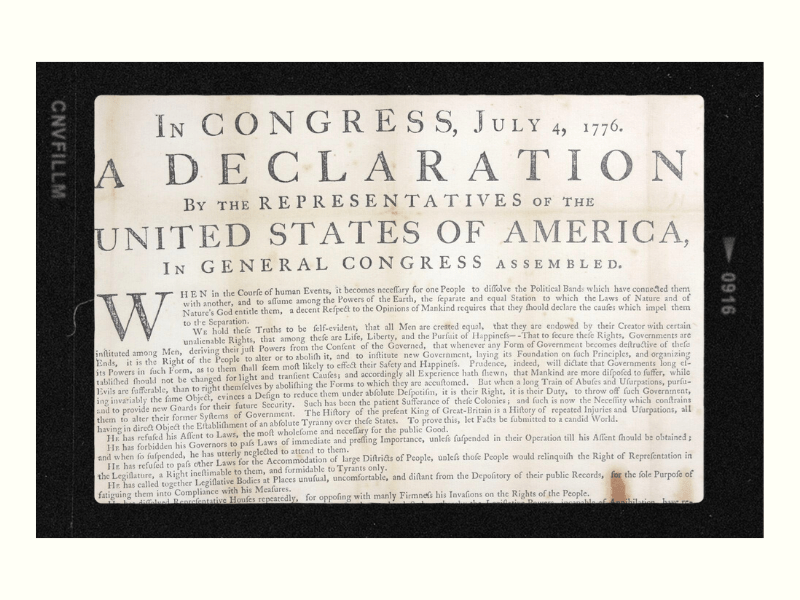 How Do Americans Celebrate Independence Day?
Parades – The winning in history can make the greatest today
The parade usually starts at 11:45 a.m. and proceeds along Constitution Avenue between 7th and 17th Streets until 2 p.m. Marching bands, military and specialist groups, drill teams, balloons, floats, and the occasional VIP are all part of the parade. The National Independence Day Parade, however, has been canceled this year, according to the National Park Service. Happy Independence Day USA is the moment which you see this activity the most.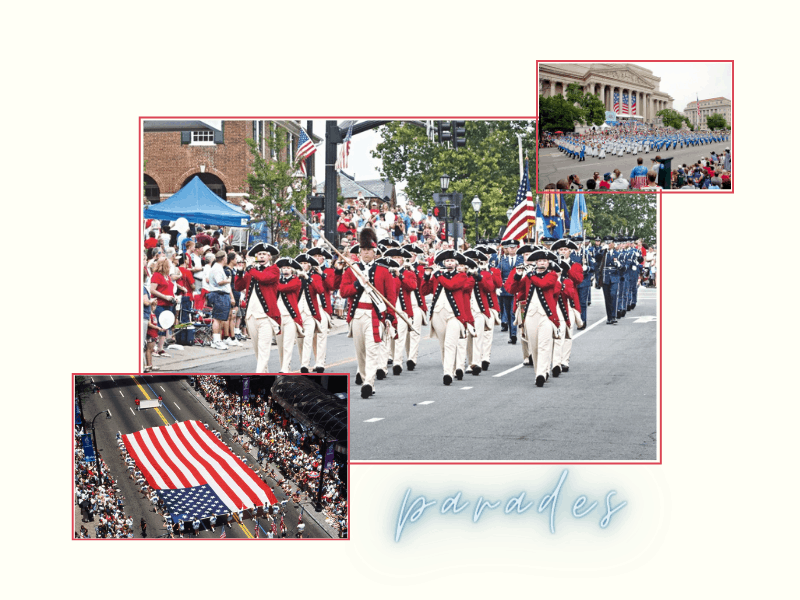 Firework on the 4th July to commemorate this occasion
Fireworks on the National Mall on July 4th. On June 15, the National Park Service stated that the fireworks will be displayed this year. The major event begins on the Fourth of July at 9:09 p.m., with launches from both sides of the Lincoln Memorial Reflecting Pool. It will be 17 minutes long. President Joe Biden said he will gather over 1,000 critical employees, first responders, and military personnel on the White House's South Lawn to observe the event.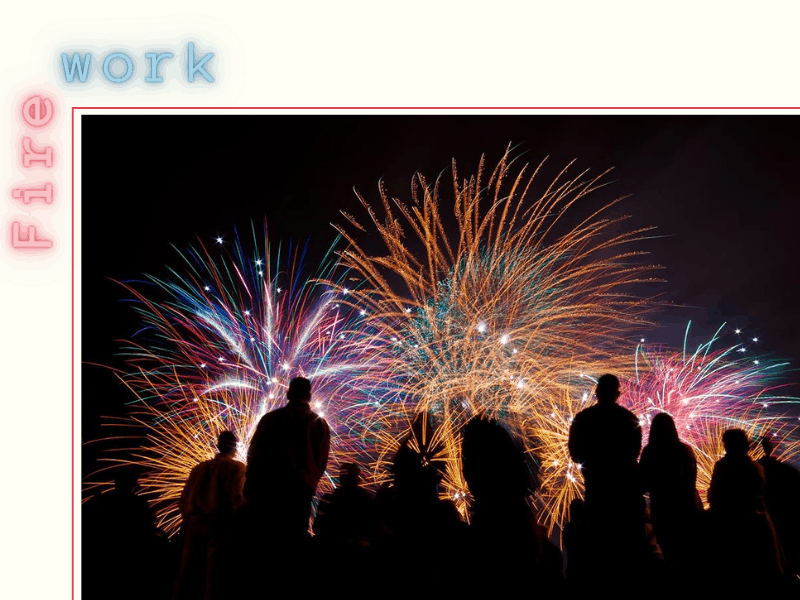 A national holiday – How can we relax on USA Independence Day?
Summer is here, and it is one of my favorite times of the year. After a long day of hard work, spending time with family is the perfect way to enjoy this day. It's time to fire up the grill, pour a round of beverages, and crank up the music for the finest backyard BBQ party of the season. I recommend throwing a BBQ party complete with coleslaw, potato salad, chips,  fruit, and juice. Do not forget about the kids. Before the party begins, set up any outside activities such as cornhole, horseshoes. This way, the kids can get right to playing while the parents can start the party.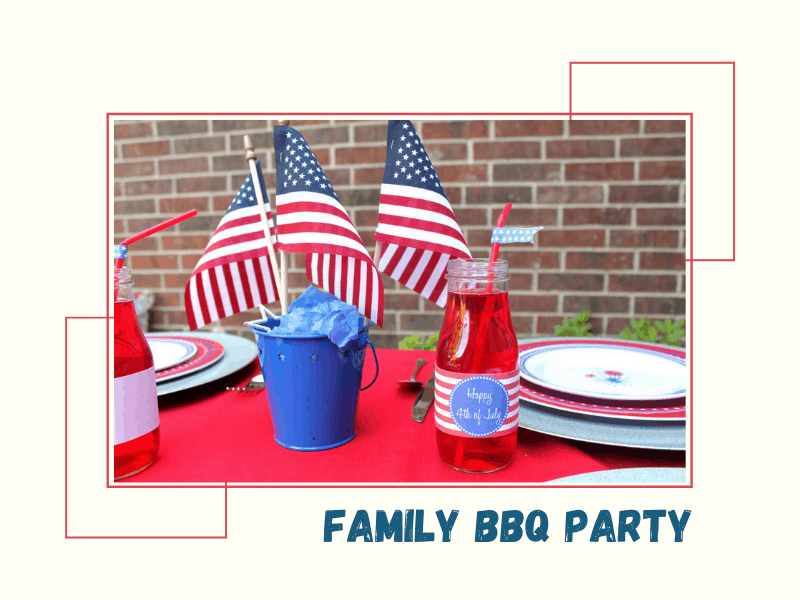 Decorate home with American flags
On Independence Day, the national flag is a must-have. The flag's 50 stars represent the 50 states of the United States of America, and the 13 stripes reflect the thirteen British colonies. That claimed independence from the Kingdom of Great Britain and became the first state of the United States of America. The American flag represents our country and common history, pride, ideals, and dedication. When we show this strong symbol correctly, we demonstrate our respect for what it symbolizes.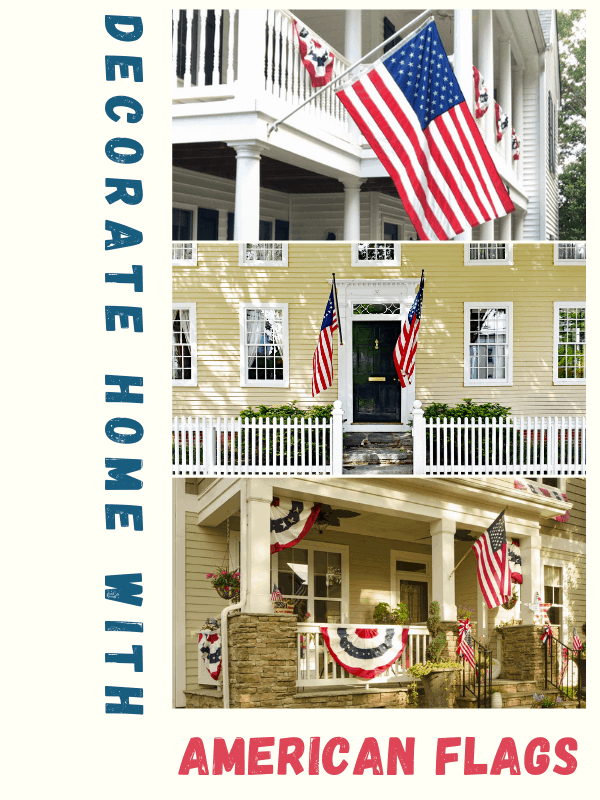 Happy Independence Day USA Greetings – Say something nice to people
Greeting someone on this particular day is more special than on other days. As a result, there are several ways to admire this unique day. On this particular day, OhCanvas recommend saying something with a lot of energy. Below are 5 short examples to make your individuals impressive.
#1 
Let the fireworks light up the sky as we celebrate the Fourth of July!
#2
Proud to be an American!
#3
Right here's to being born in a free nation!
#4
Individuals! Pay close attention! I need everybody to have such a fantastic Fourth of July!
#5
Might God bless our nation!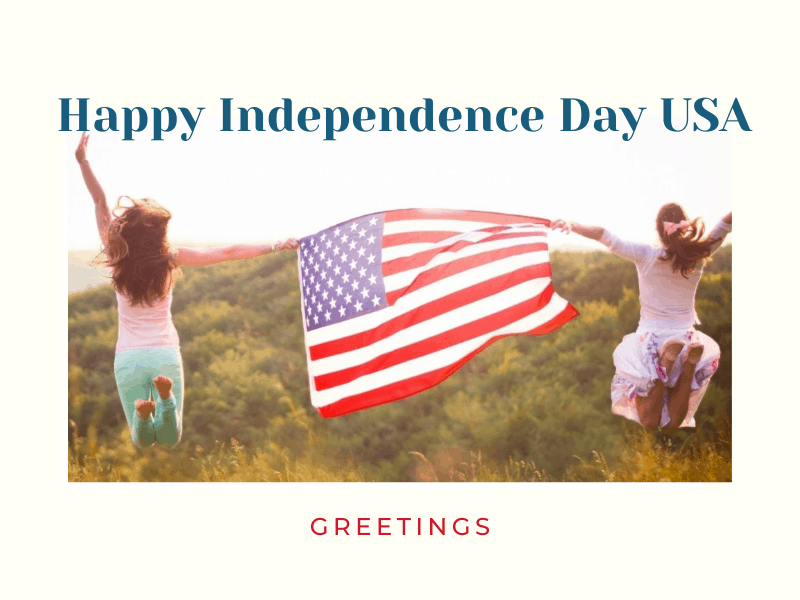 Happy Independence Day USA Wishes – Hang meaningful sentences outside
To be more sincere in your intentions, convey wishes to the one you love to present. Wishes can be written on the wall, included in a presentation, or even come from your own words. We usually send or convey well wishes, typically in the form of a card or a social media post. You may also send well wishes to show someone you care about them. 
#1
I'd want to wish you a very happy 4th of July. May we always remember the sacrifices made to achieve independence and strive to make our nation proud.
#2
Our freedom warriors, soldiers, and national heroes are the reason we are still here, and we will never forget their sacrifice. Happy Independence Day!
#3
As we celebrate today, let us remember them and resolve to work tirelessly to preserve the freedom and unity for which they fought. Have a great Fourth of July!
#4
We must remember our past. And that we must also consider how we will construct our future. Let us do everything we can to preserve our liberty and see it through the years. Happy Independence Day!
#5
My passion for my country has no bounds. My passion for my people has no bounds. All I want for my nation is for it to be happy. Let me be the first to wish you a very Happy Fourth of July!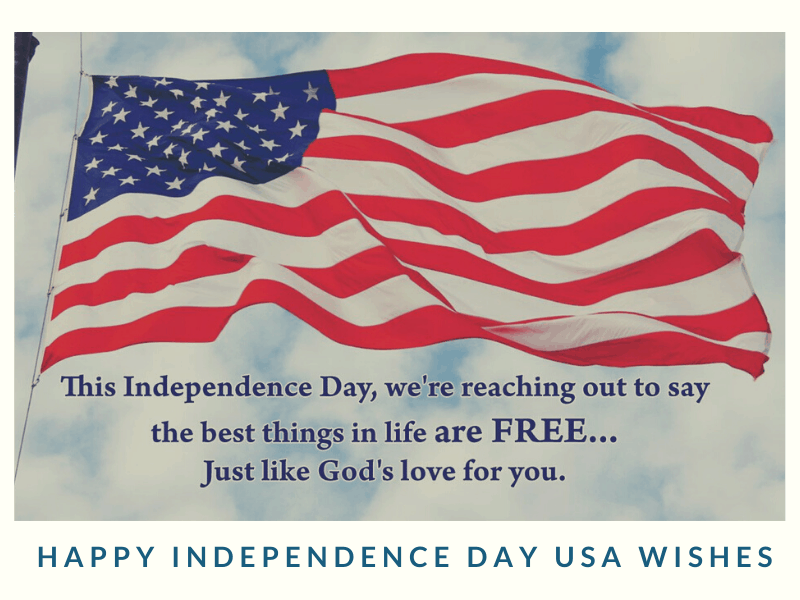 Happy Independence Day USA quotes – What to message on this special day?
The fundamental use of quote marks is to separate and reflect precise text that has been uttered or written by someone. In fiction and poetry, the quote mark is also used to denote speaking activities. To inspire someone, we usually attach quotations on the wall with artwork. Here are some quotes used to make Happy Independence Day USA.
#1
"Let every nation know, whether it wishes us well or ill, that we shall pay any price, bear any burden, meet any hardship, support any friend, oppose any foe to assure the survival and the success of liberty."
John F. Kennedy
#2
"Nothing is more precious than Independence and Liberty."
Ho Chi Minh
#3
"Of the people, by the people, for the people."
Sun Yat-sen
#4
"The American Revolution was a beginning, not a consummation."
Woodrow Wilson
#5
"Those who won our independence… valued liberty as an end and as a means. They believed liberty to be the secret of happiness and courage to be the secret of liberty."
Louis D. Brandeis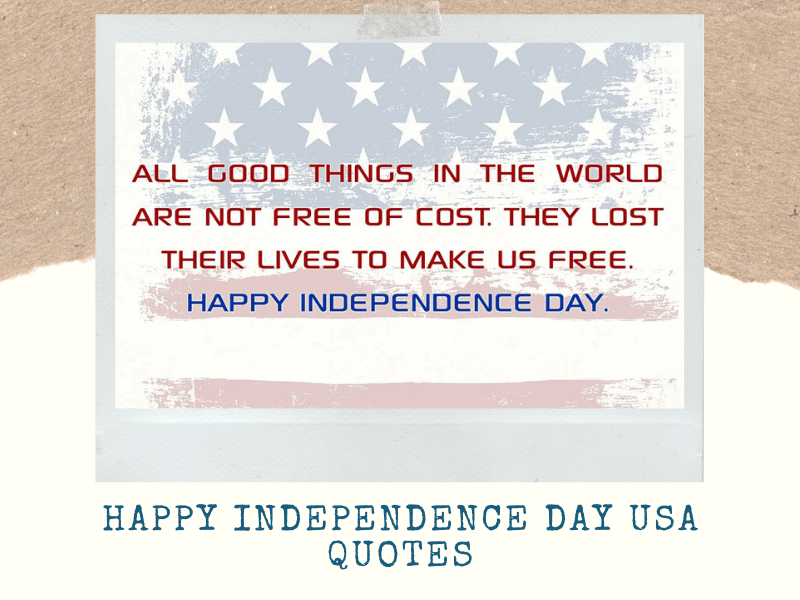 4th Of July Gifts – The best occasion for presenting 
Happy Independence Day USA canvas
Another option for gift-giving on this occasion is wall art. We know that decorating your house on this day is a must-have as it may inspire admiration for the glorious history. A meaningful quote on a canvas may be combined with a gorgeous art print. You might choose a flag artwork to remind you of all the sacrifices made by soldiers in the 18th century. If not, instead of flowers, you may hang a floral canvas on the wall and keep its blooming for up to 75 years.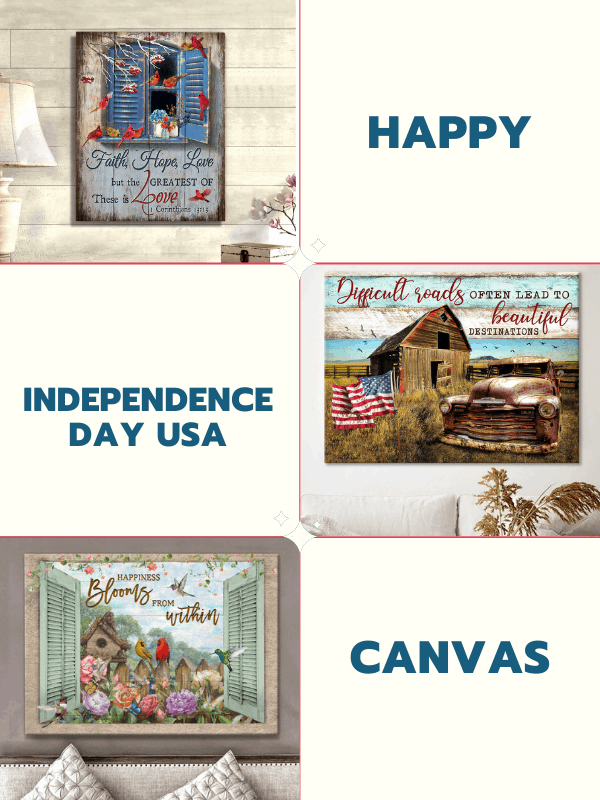 Happy Independence Day USA flowers 
Because the colors of the US flag are red, white, and blue, flowers in those hues are commonly chosen for gift-giving on this day. Then, flowers for Independence Day include red roses, carnations, and gerbera daisies. Particularly effective when used with white lilies, gladiolus, or mums. Blue delphinium is frequently used to fill out the trio, but the color can be added to the arrangement using a deep blue glass.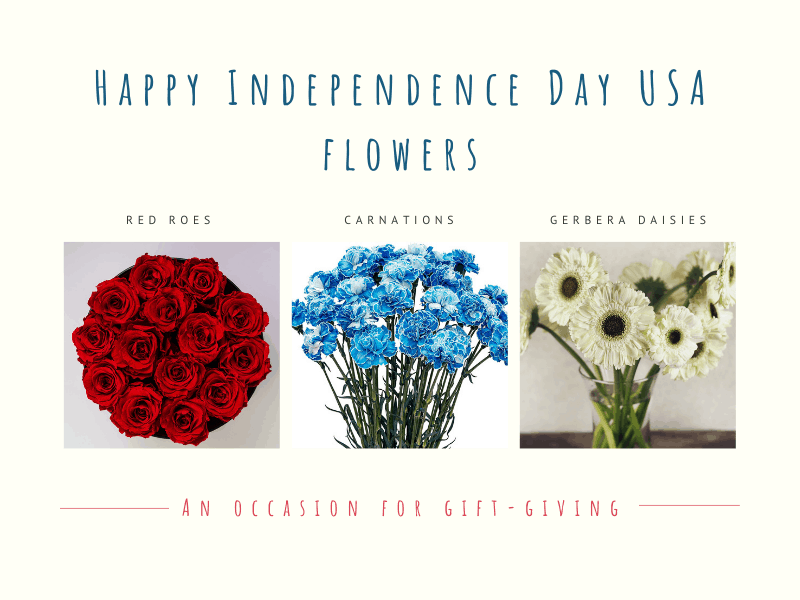 The images above serve as reminders of the proud past that have helped to make the United States what it is today. That mythology will always reside inside our bodies. Let us Happy Independence Day USA in the most unique way possible. OhCanvas suggested doing something simple yet significant to commemorate this momentous day. I hope these are of great assistance to you. And if you have any other suggestions, please share them in the comments section!