A song was composed in 1994, so far "Bless the Broken Road" still leaves many beautiful memories in everyone's memories. Let's take a look at "God Bless The Broken Road" Meaning and the stories surrounding it through the article.
Who Sings "God Bless The Broken Road"?
Rascal Flatts successfully re-released the track in 2004, after the track was released in 1994 by Bobby Boyd, Jeff Hanna of Nitty Gritty Dirt Band, and Marcus Hummon. And indeed, Rascal Flatts brought the song back to life once again and became more popular with everyone. It can be said that this is one of the most played songs at the wedding ceremony in the 2010s.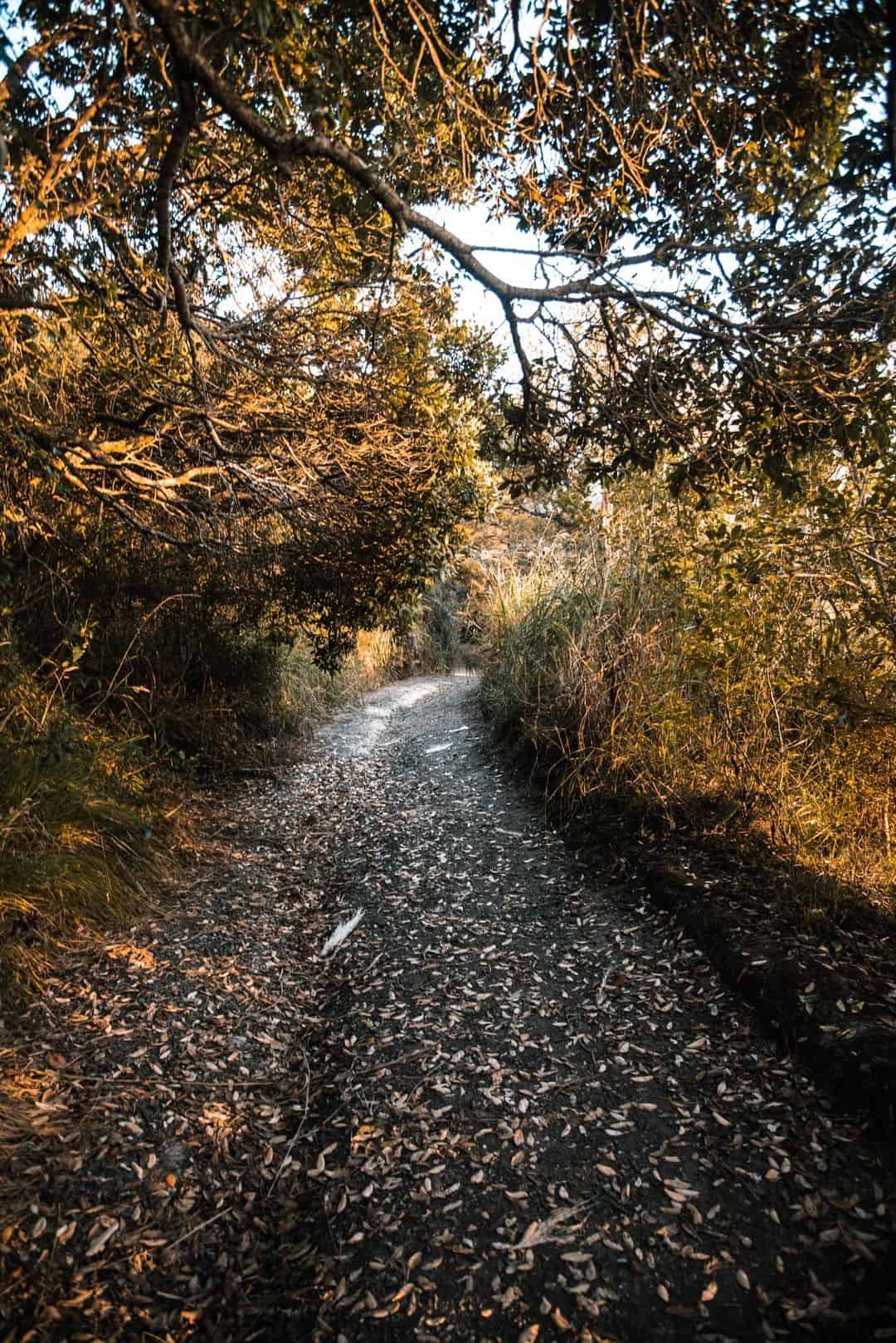 God Bless The Broken Road Meaning
When It Talks About Love
Can be clearly felt through the lyrics of the song, "Bless The Broken Road" is a story about God leading a man to find the true love of his life. He has followed in the footsteps of God, trailing from past relationships to real love. The word "Road" is here as a way to metaphorically describe the course of your previous life until you and your partner met, and you've truly been blessed.
Many people say that they go back to their own wedding time. The melody of the song hums softly, the other half of them happily smiles into the hall, that is the happiness they have seen and felt in their lives.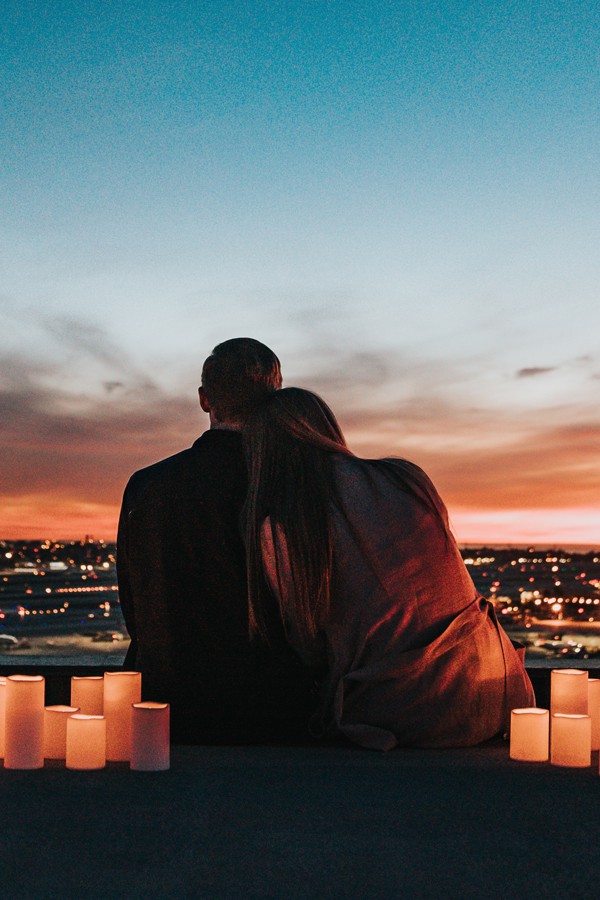 When It Is A Praise Song To Jesus
There are also many people who believe that this song was sung to praise God. He has given all blessings, and He has realized that each of us is worth loving and walking the best path of our life. He knew that we would be able to walk on the path, possibly interrupted, leading to peace, freedom, and compassion.

And The Sadness Of The Expatriate Children…
Many people believe that "Bless The Broken Road" describes the feelings of those who do not live with their families and relatives, with the cause of finding a new direction in the future. God has seen this and has helped you overcome the broken road, so far ahead are new routes, exciting new challenges waiting for you to discover.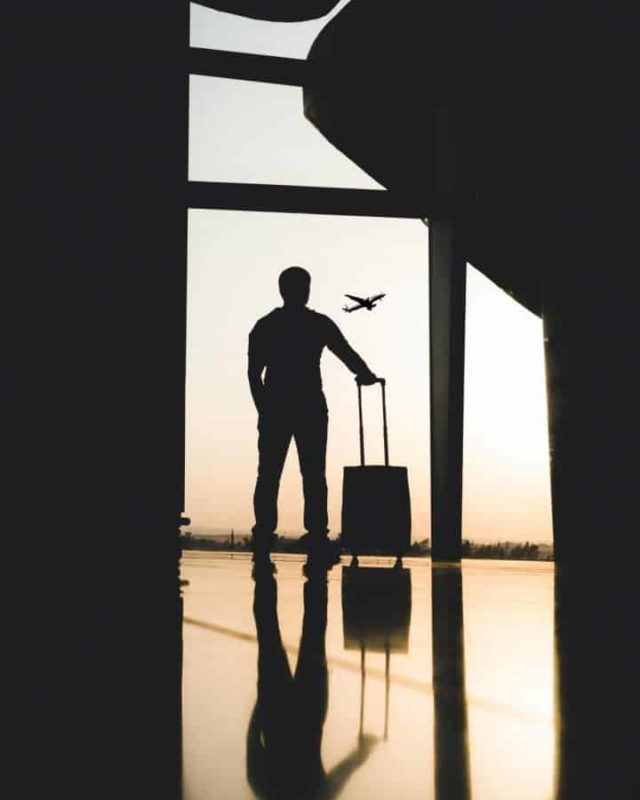 The broken road that led me to you – A thoughtful film was created
A great movie was made based on a true story
A film based on Rascal Flatts' 2004 single "Bless the Broken Road," blends NASCAR and the Afghan war to tell a tale about the song. "God Bless the Broken Road," directed and co-written by Harold Cronk, was mostly shot in Manistee. True stories from the Bible, medical miracles or visions of Jesus, the military, small-town life, country music, and NASCAR have all contributed to the material.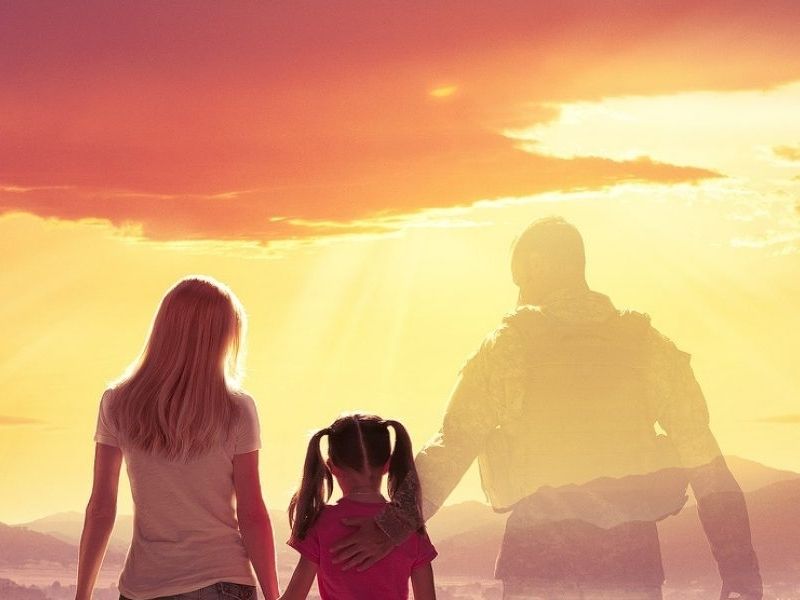 The belief in God will never be faded even when we have to face the most terrible thing
God Bless the Broken Road is about a young lady who loses her spouse in Afghanistan and struggles to raise their small daughter without him. Amber faces financial devastation when her husband is murdered in Afghanistan, and she appropriately vents her rage at God. But, after all, she returns to the church with a strong belief.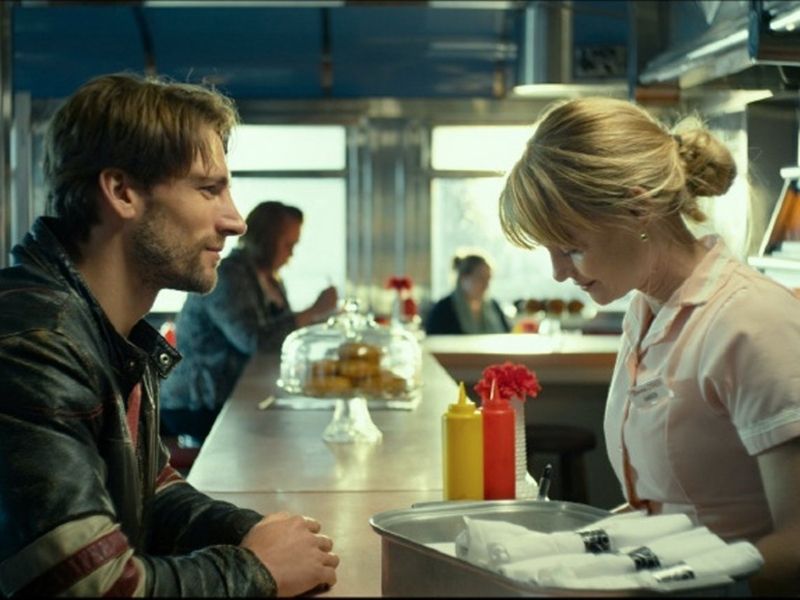 God bless the broken things that we made in any situation 
When the broken road comes to a relationship
Each of us has our thoughts. Then, it is hard for all of us to find someone that understands another one clearly. As a result, we can not escape the conflict between us and our love in some situations. There will be times when we are pushed to the limit and are driven to make mistakes with our partners. That's when we take the way down the crooked road. But not everything is harmful to us, there are always two sides to every coin. The damaged route leads us directly to our loving spirit. When everything goes back to good, we gradually re-acquaint ourselves with our love.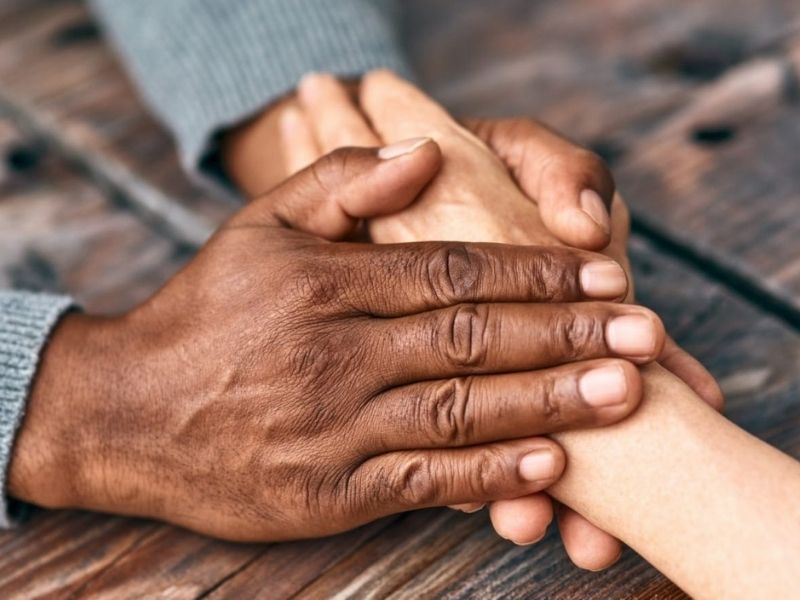 When the broken road comes to the family
We all know that conflict is a natural element of family life. The family struggle may refer to active conflict among family members. If a problem is not settled amicably, it might develop into disagreements and animosity. Because of the nature of family connections, it can take many forms, such as verbal, physical, sexual, financial, or psychological. When family members have opposing viewpoints or opinions, it can lead to conflict. God bless this broken road, the sun will shine brightly after the rain has stopped.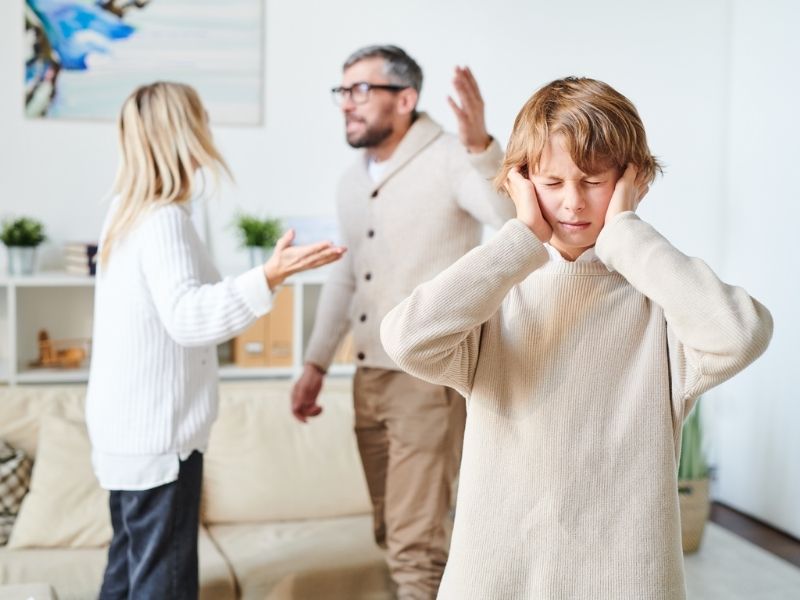 The family has wonderful people who are always beside us when everything gets tough. Conflict can arise when individuals misinterpret one other and leap to an erroneous conclusion. However, we have determined that almost all types of conflict demonstrate a commitment to issue resolution and a willingness among family members to modify and better the situation. As a consequence, our connections with the ones we love might get stronger over and over time.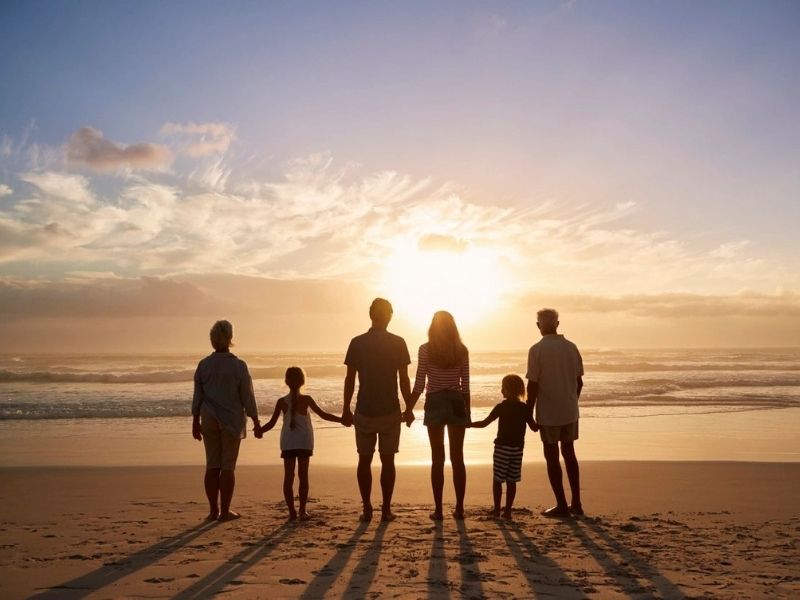 God Bless The Broken Road Canvas Wall Art
Sensing everyone's need to capture and capture wonderful memories related to this song, OhCanvas' designs and concept staff worked together to create the canvases. The most beautiful and wonderful wall art. Check out the artwork that will suit your home well: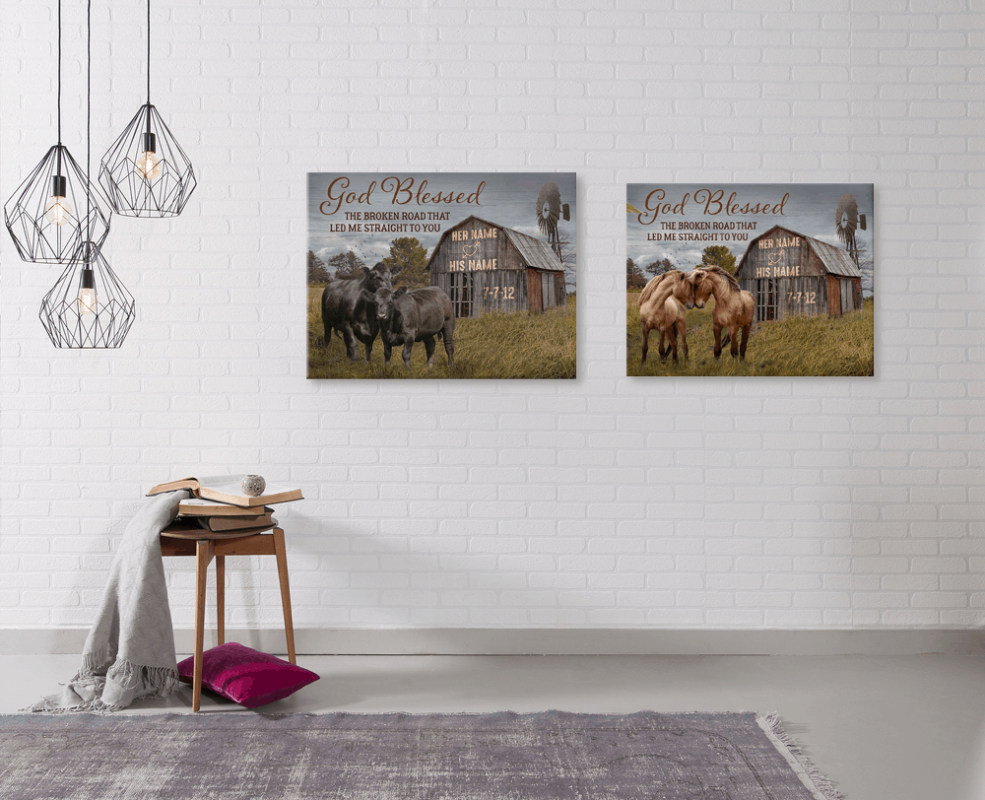 Click for more detail about product 1
Click for more detail about product 2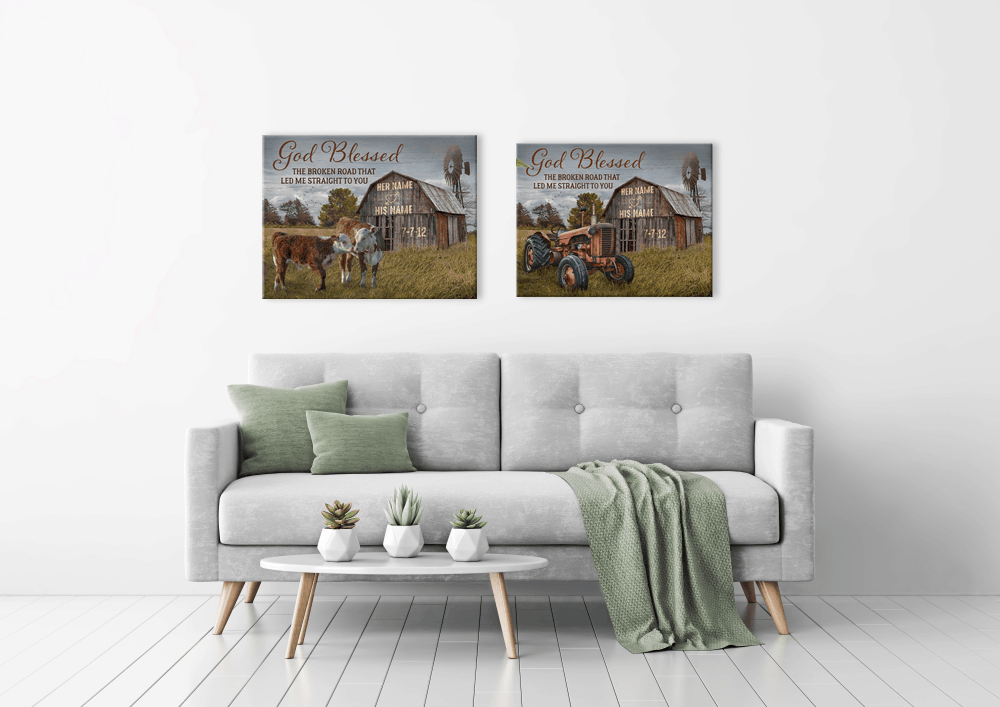 Click for more detail about product 1
Click for more detail about product 2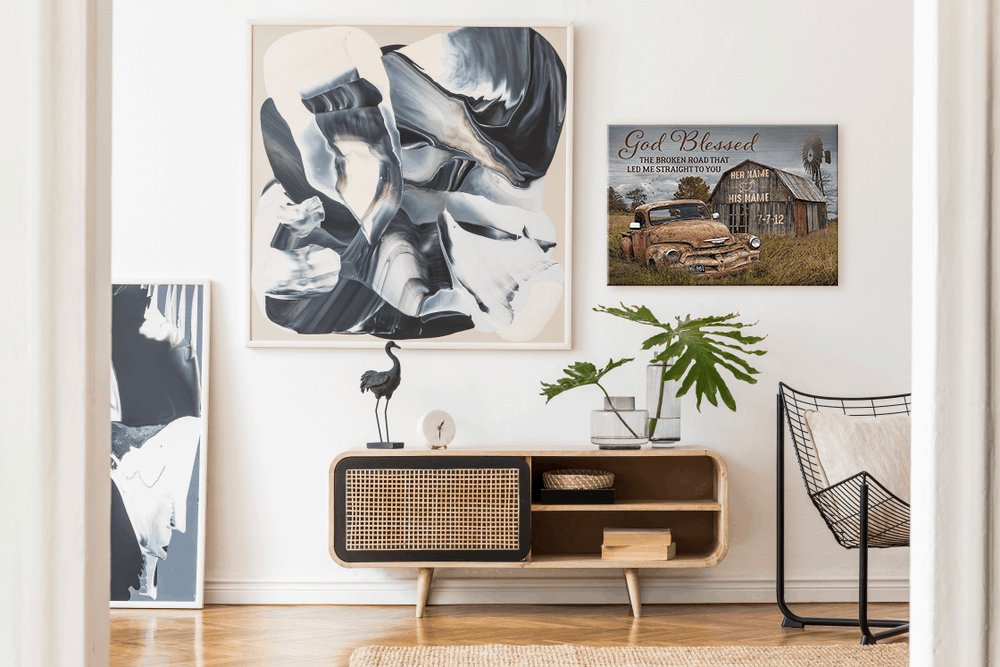 Click for more detail about product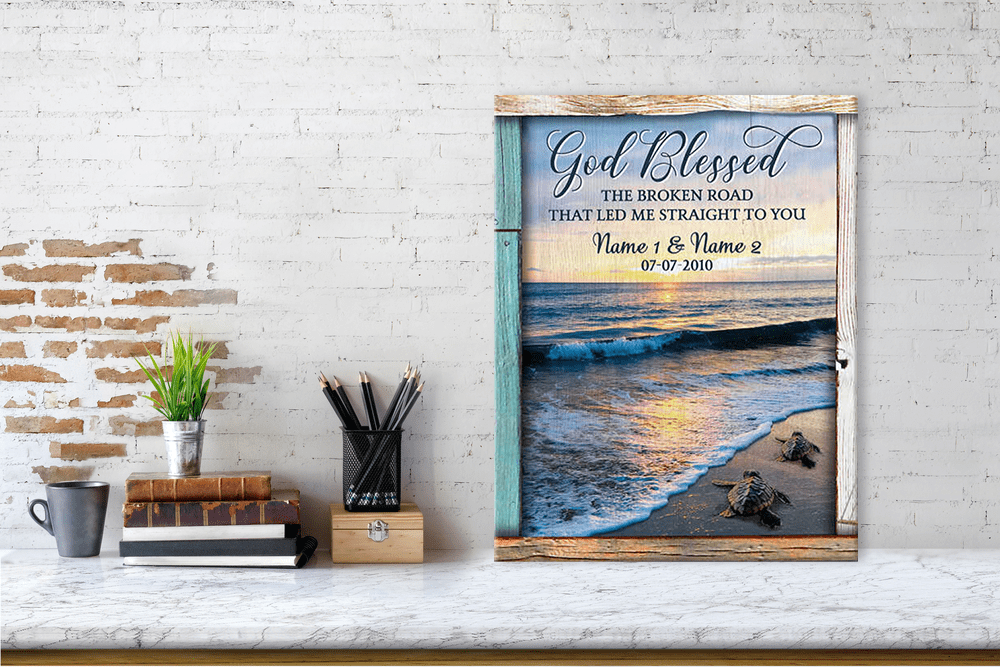 Click for more detail about product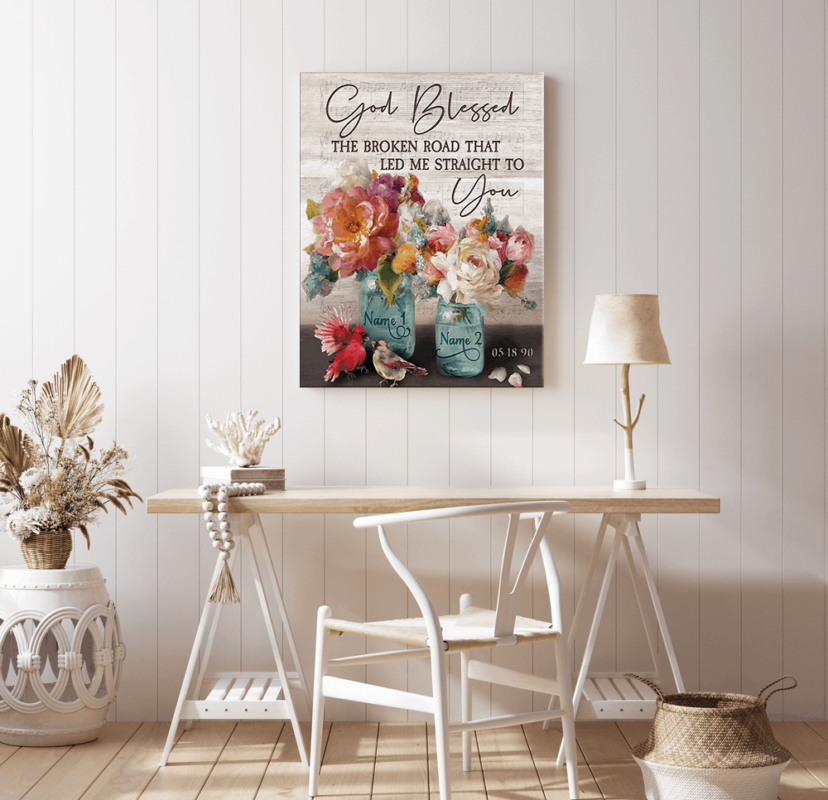 Click for more detail about product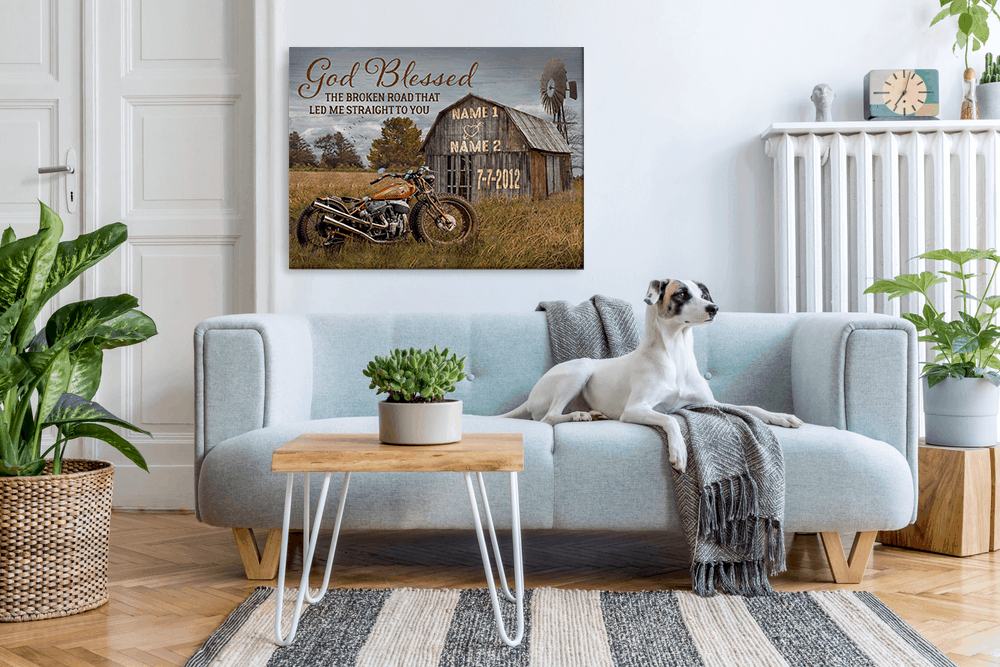 Click for more detail about product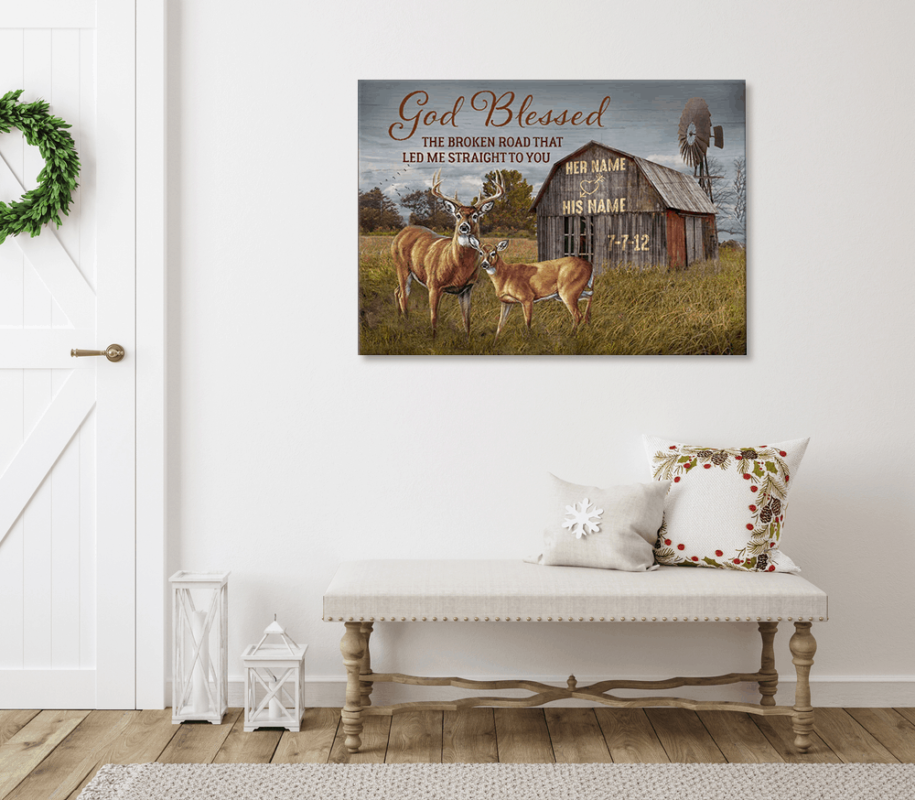 Click for more detail about product