Owning a house in this vibrant society is not easy for us. Everything is more expensive than it was five years ago. And, of course, we now have less time and space to relax after a long day working. If you have a large house to live in, it indicates you are fortunate. However, if you live in a small house, do not worry, this blog is for you. Scroll down to discover the finest farmhouse furniture decorating ideas. This is the best style for your home since it will make it appear more spacious.
Maybe you also love to discover:
Home is where the heart is
"Home is where the heart is," remarked Gaius Plinius Secundus, a Roman philosopher best known as Pliny the Elder. The term indicates that no matter who you are or where you are in the world, your family and home will always hold the deepest affection and emotional draw for you. After a long day of hard work, the only place where you can recharge your energy is at home. I enjoy lying in bed, watching movies, and basking in the cold breeze. It is the most peaceful and comfortable I have ever felt in a day. The air sweeps away all the tiredness!
What is considered farmhouse furniture?
Farmhouse design is a welcoming blend of design and function. The essential characteristics of farmhouse-style furniture are a rustic appearance and calm hues. The contemporary farmhouse has a neutral, off-white, white, gray, and greige paint palette with bursts of color woven throughout. If you enjoy using bold colors in your home, consider modern farmhouse design. The modern farmhouse style is the right combination of a traditional rural look with a more minimalist contemporary design. Natural elements and robust timber components take center stage. Furniture in the farmhouse style is typically made of wicker, wood, or metal.
Rearrange farmhouse furniture for a new looking place
I am typically bored with things that appear to be old. When I was 12, I switched rooms with my sister to enjoy a different view out the window. When I was older, I rearranged everything in the room to create a new atmosphere that I enjoyed staying in. That was a lot of effort with a changing person like myself. Even if my childhood room was modest, furniture is nonetheless appealing since it can be simply replaced. That is why I suggest reorganizing the structure in the tiny house to make it a brilliant place to live. If items are stored smartly, the area can be saved perfectly. 
Read also: Top 5 Basic Ways To Approach American Farmhouse Style
Farmhouse living room furniture for small space
Using bright tone on the wall to make the area look larger
We all know that bright colors may create a sense of space and make it more inviting. Let's take that trick and apply it to your little apartment. A neutral and vibrant color should be used to paint the wall. Another option for the wall is to use wallpaper with a colorful and basic design. If you want to get a modern style in your home, create an accent wall with bold hues such as dark brown, black, and the like. Painting an accent wall in a dark color effectively pulls it back, giving the area more depth and openness.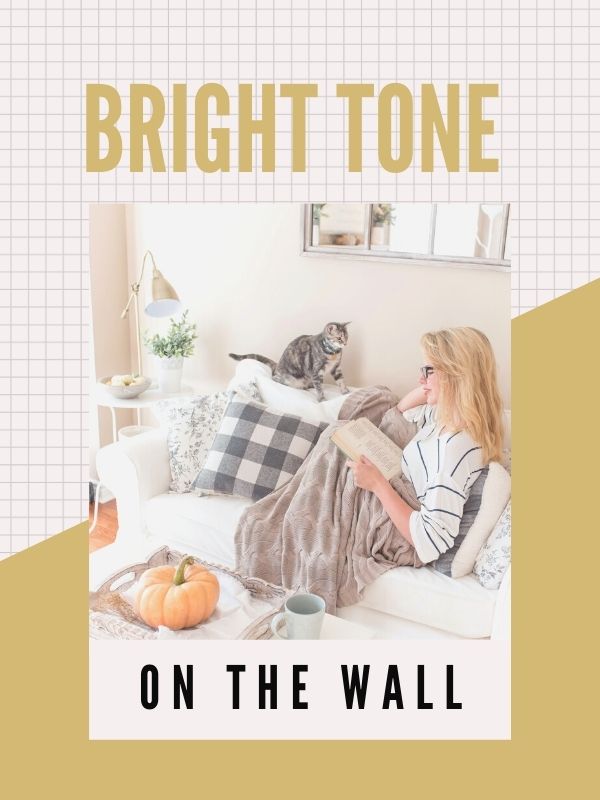 Adding greens and flowers to decorate your house with farmhouse furniture
Another way to give dimension to a room is to use hanging plants or a ladder plant stand with floral on it. Space will look taller when greens are placed at different levels. Those will make the guest room welcoming and friendly. Having those in your home will encourage you to develop a healthy habit throughout these years when individuals should stay at home. You have something to care about, something to grow up, and something to look at with curiosity. If you have a larger space, it is ideal to create a little indoor garden in your home.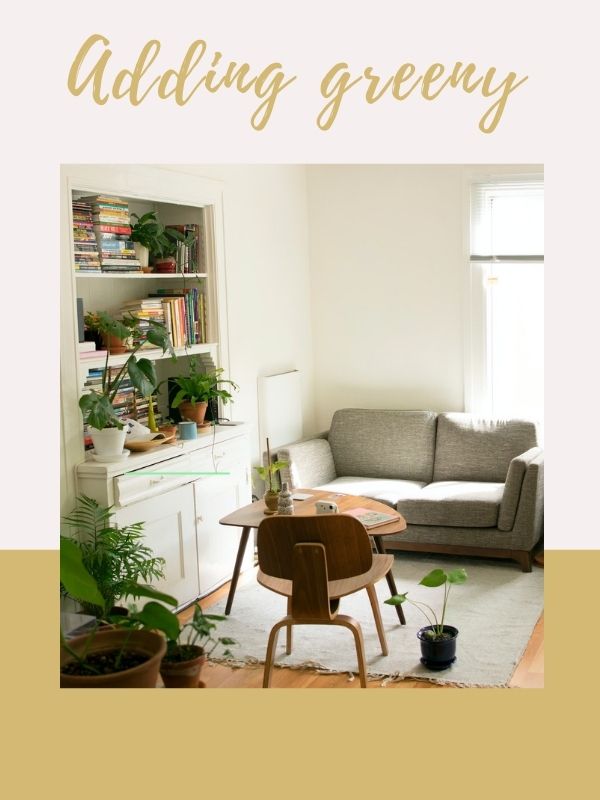 Cottage sofa for a cozy living room
Let's take a look at simple seating styles on the sofa that are combined with soft and comfy materials. Soft tweeds, cozy wools, classic checks, linens, and ticking all seem to be excellent fabrics for a country cottage living room. Cushions soften the comfortable furniture, allowing you to breathe and unwind for a while. A satisfactory feeling can call relaxation in your living room. Imagine how warm you feel on weekdays when you relax and soak up the sun on that sofa. Those are such soothing days! I always like coming on such a lovely day.
Click this: How to get the incredible coastal farmhouse look for your home
Rustic farmhouse furniture for a mini kitchen
I adore the sunlight and the glorious color it gives as it pours into my house. Every corner of the house where sunshine may enter my home is the best spot for me. 
Cottage dining table set to warm up the environment
I remember eating at a round table with my siblings, my mother and father, and my grandparents. That memory will never be faded in my mind as surely. Since of its appearance, circular dining tables may make space feel more expansive because sharp edges appear to be cut off. A round dining table avoids such difficulties by making greater use of space in a limited area, resulting in less bumping or crowding while attempting to seat. This farmhouse furniture item has greater your room since there are no corners, allowing individuals to wander around and find their place.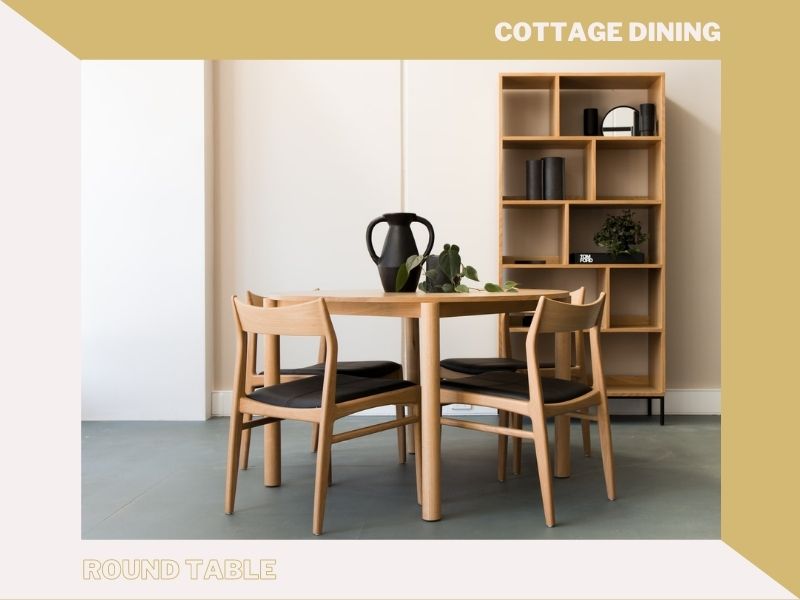 Do not miss this: 4 Reasons You Cannot Ignore Floral Canvas Wall Art
Trick the brain with tempered glass on the wall
Greeting the sunshine with the tempered glass on the wall. This material can be used to replace a segment of a concrete wall or to create a tempered window in the kitchen. It will connect your inside and outside area together which makes your dining room larger. It is approximately four times stronger than regular glass. When shattered, tempered glass breaks into small, comparatively harmless fragments, as opposed to annealed glass, which shatters into jagged shards. As a result, this farmhouse furniture is utilized in situations where human safety is a concern.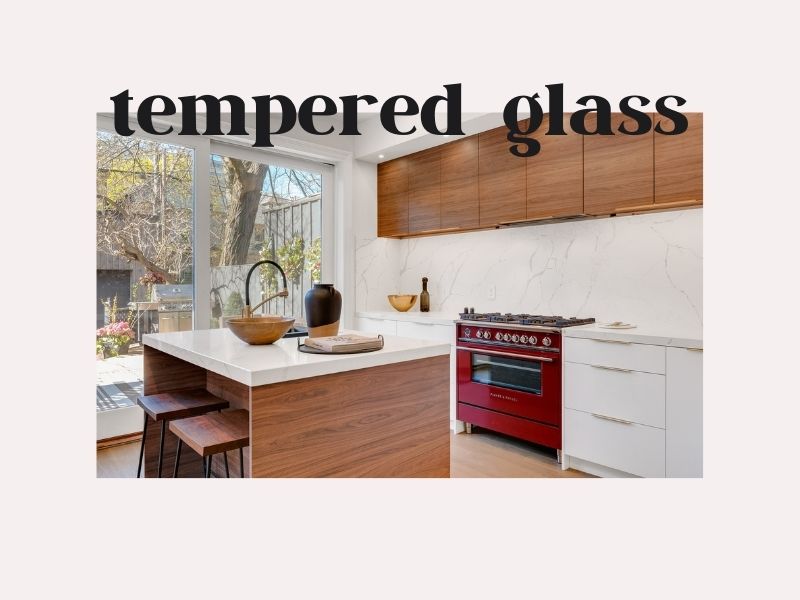 Basket to contain the foodstuff in the best way
Baskets have long been a part of our culture, and they may readily fit into a wide variety of layouts. Using baskets to optimize kitchen storage space is a simple option for a tiny kitchen. Baskets can be simply positioned on shelves. Then all you have to do is take the basket off the shelf to retrieve what you need. There will be no more wasted space or misplaced items at the back of cabinets. A wire metal basket or a wire wicker basket is also an ideal option for modern farmhouse furniture since it looks basic but still functional.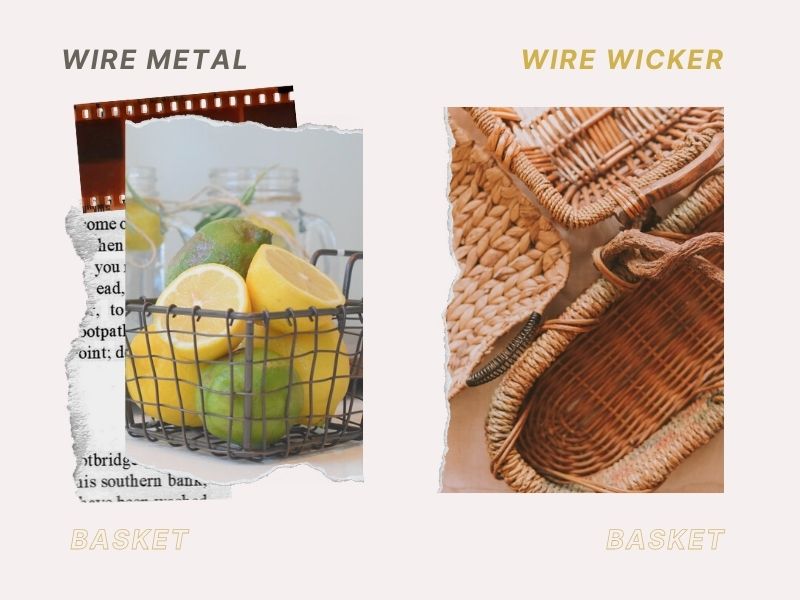 Have you read this: How To Clean Canvas Photo Print – 5 Best Ways To Save Your Canvas Print
Farmhouse bedroom furniture for minimalism style
Bunk bed for children in the bedroom
A bunk bed is a form of bed in which one bed frame is placed on top of another, allowing two or more beds to occupy the same floor area as one. A hardwood, such as oak, maple, or cherry, is the best sort of wood to use on a bunk bed frame. These are the most durable woods, able to resist force without breaking or becoming unstable. However, if you want to create a modern appearance in your bedroom, utilize metal for the frame. Metal bed frames are not only extremely sturdy, but they are also safer than timber loft and bunk beds. Metal beds are strong enough to survive years of use without deterioration.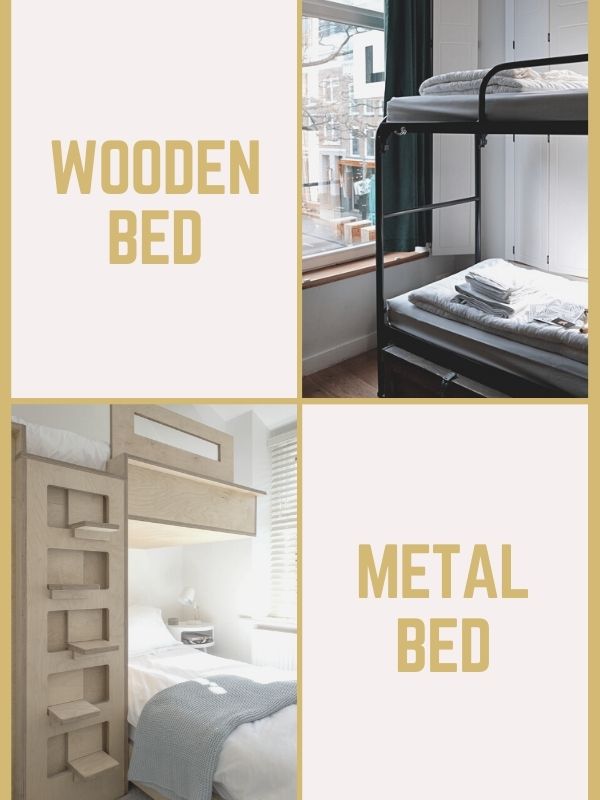 Floating shelf to reduce clutter
Floating shelves are one of the design's magical works, they appear to achieve every size of the house. They are frequently the best option whether you need a little extra storage or want to add some aesthetic appeal to a room. Decorate the shelf with some helpful items for your best quality of sleep. A scented candle is a recommendation to be placed on the floating shelf to allow the fragrance scent in your room, it can make you relax, calm and even help you sleep like a baby!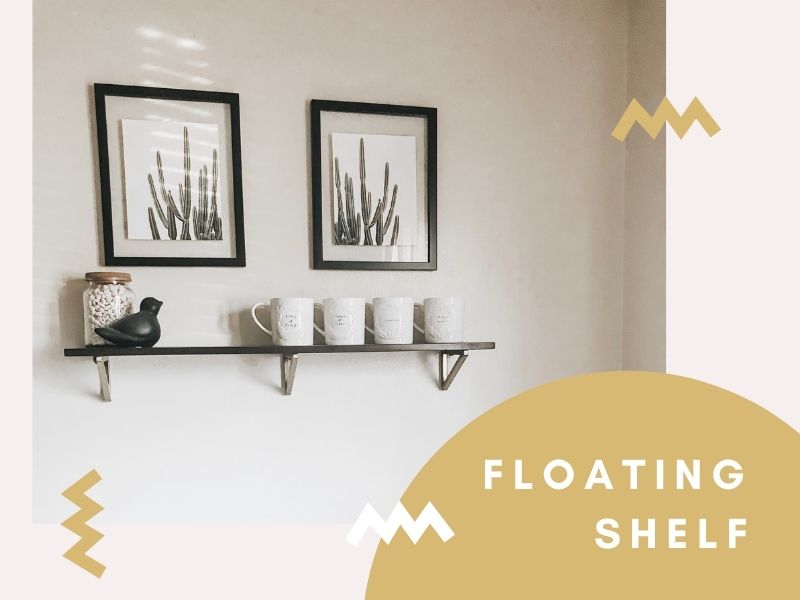 Big size artwork on the wall to inspire you every day
Wall art is always an excellent idea for wall décor. It may seem illogical, but putting a big work of art in a cottage bedroom may help it appear larger for space. Pieces of this size can be used as focal points on a wall or in a room. That means you do not have to load every wall space with canvas when it comes to hanging them. An empty wall may be used as an important design feature to improve your décor. Here are some suggestions that OhCanvas can provide you with this kind of farmhouse furniture decoration. 
Click to see more about this product
Click to see more about this product
Read more: 3 Peerless Idea With Farmhouse Canvas Art – Having a Farmer Life in the City
OhCanvas recommends the following methods to create a roomy effect for a tiny size bedroom with farmhouse furniture. Obtaining a huge house in this competitive community is not simple. To deal with this issue intelligently, the greatest option is to hack your brain by arranging your home using simplicity. We hope this blog is a significant help to you in producing the greatest relaxation and inspiration. If you have any suggestions, please leave them in the comments section below so that we can discuss them.