Pets, beside family members, are the things that always appear by our side. It is your spiritual healer, a place for you to share the joy, to reduce sadness. To keep this friendship forever, why not think about storing images with a custom pet portrait canvas? Let's find out more details through the article below.
Maybe your favor:
What Are Custom Pet Portrait Canvas? 
Like other canvas prints, custom pet portrait canvas is the use of pictures, beautiful pictures and details from your pet. From there, use motifs or elements to redesign to make the photo look more sparkling and attractive. As a result, you get an amazing and perfect custom pet portrait canvas.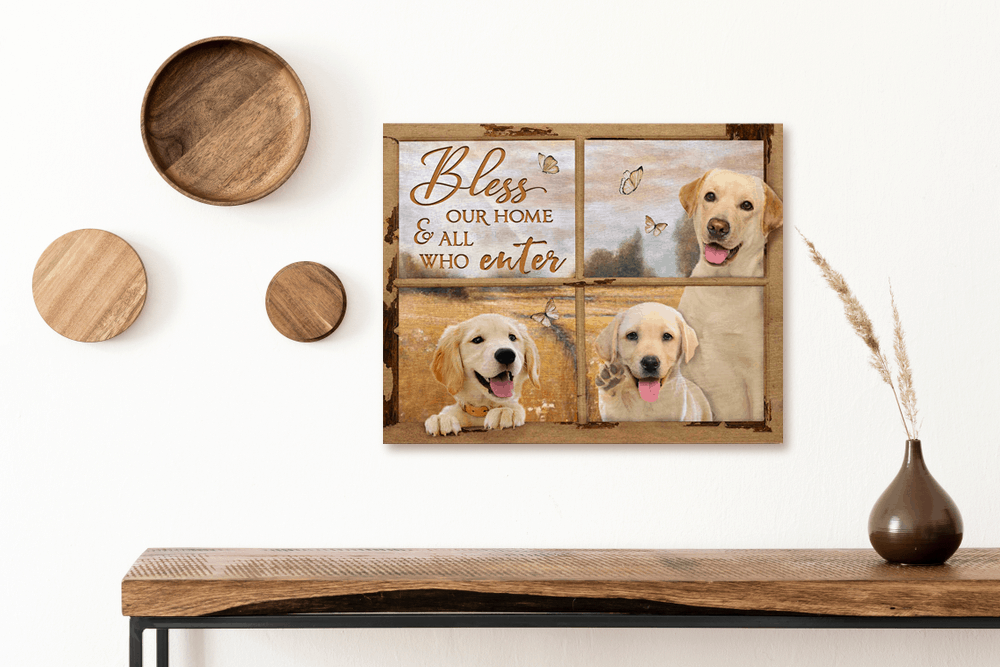 Click for more detail about product
Types Of Custom Pet Portrait Canvas
Custom Pet Portrait of Royalty – Cute gift idea ever!
The trend of using pictures of their pets to transplant into the body of celebrities has made many people love it. With adorable and mischievous images of cats and dogs grafted to celebrities (such as Monalisa, the presidents of the last century of America, famous celebrities of the era, …) will become extremely impressive and unique.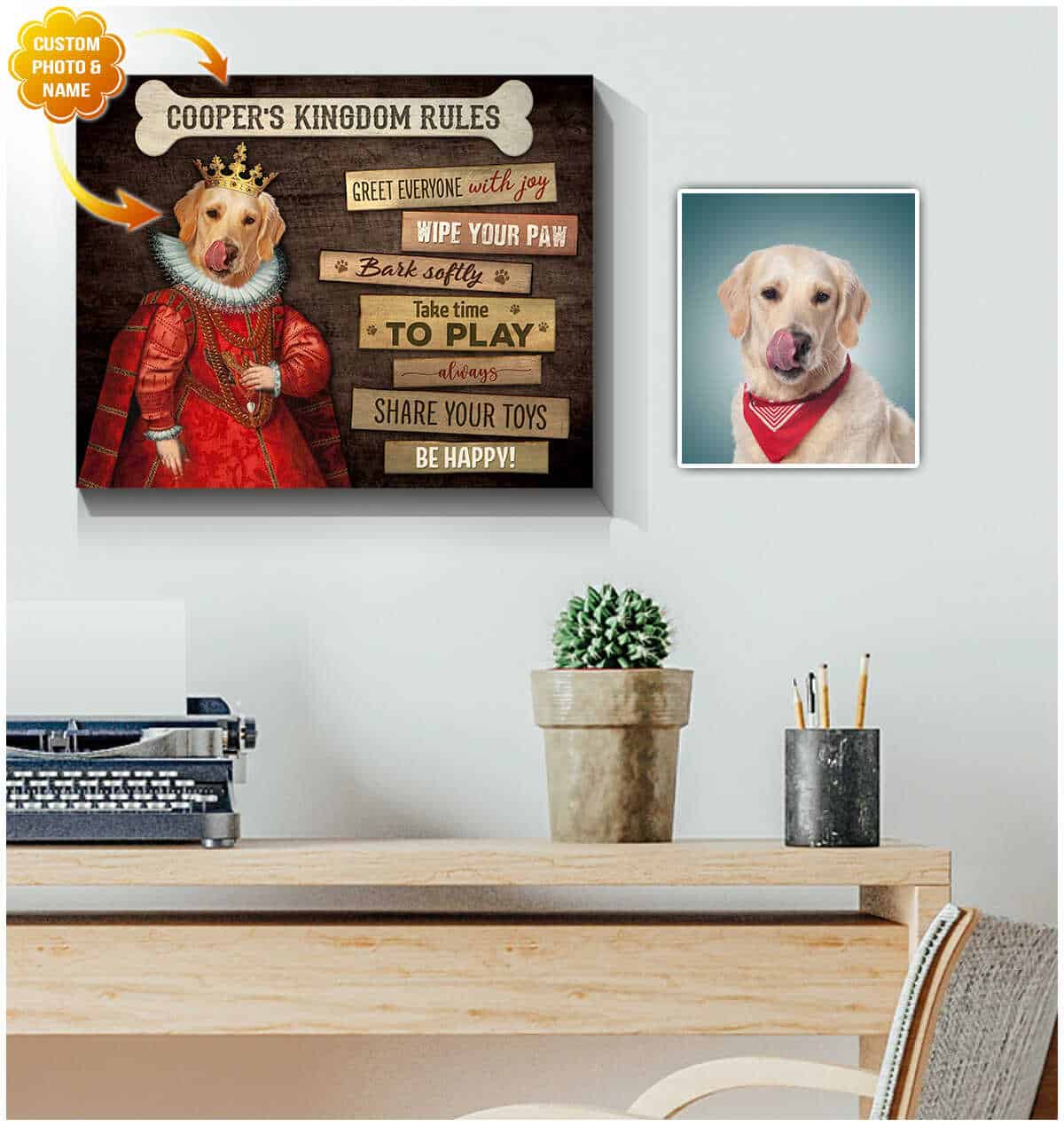 Click for more detail about product
Pet Portrait With Meaning Quotes
Imagine if your pet has a cute and active moment, and you have meaningful quotes about motivating yourself. This is an opportunity to bring the two together. A custom canvas is perfect with both things I like, right?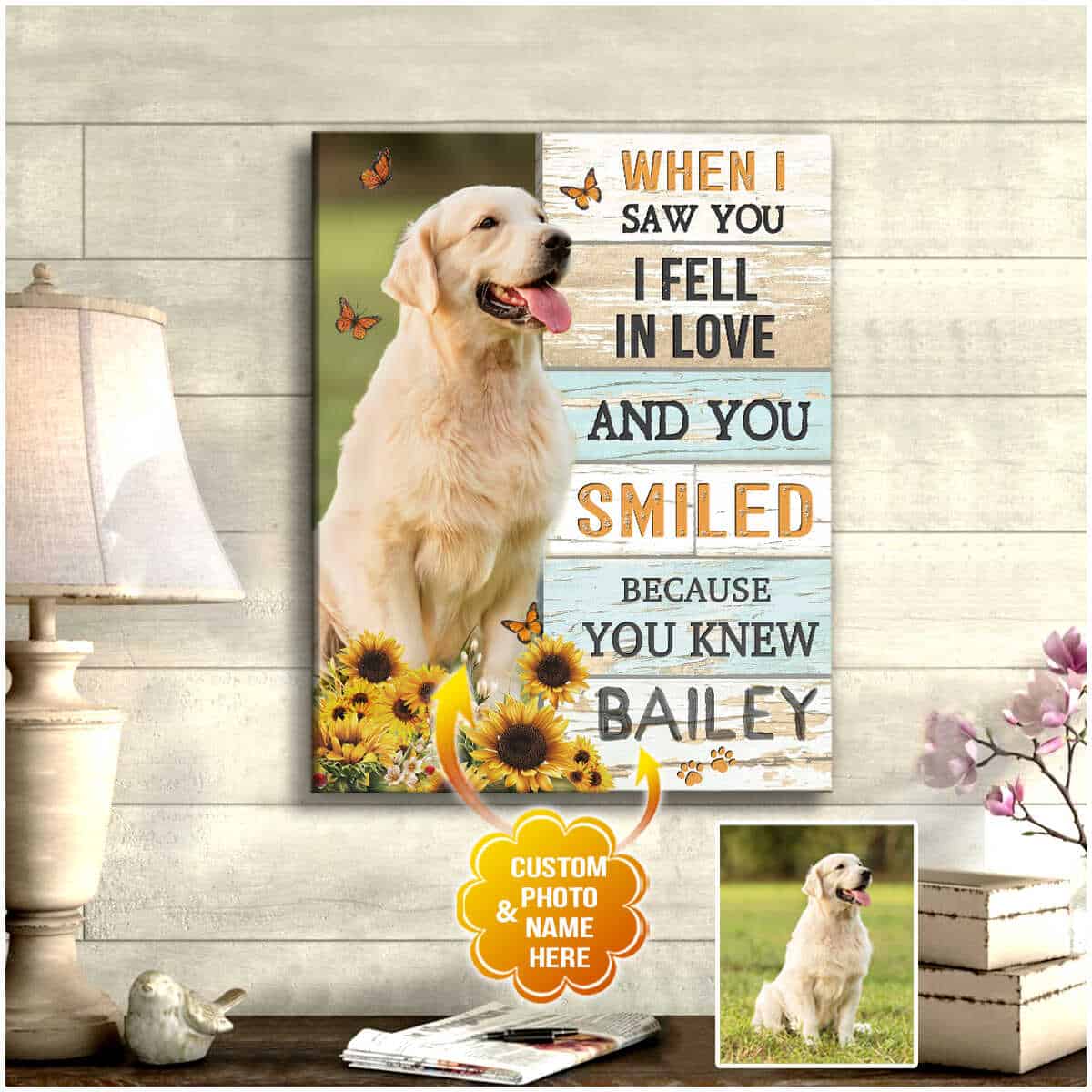 Click for more detail about product 
Engraved Pictures Of Dead Pets With Custom Canvas
It's unfortunate and condescending to have your pet leave you, whatever the reason. Four-legged love is always watching you, just like the poem "As I Sit In Heaven" expresses. If you still keep their best pictures, now's the time to help you remember your 4-legged friend in heaven. Using some more gentle words, hang the canvas indoors where you can see it often, this helps you feel your dead pet is still watching you.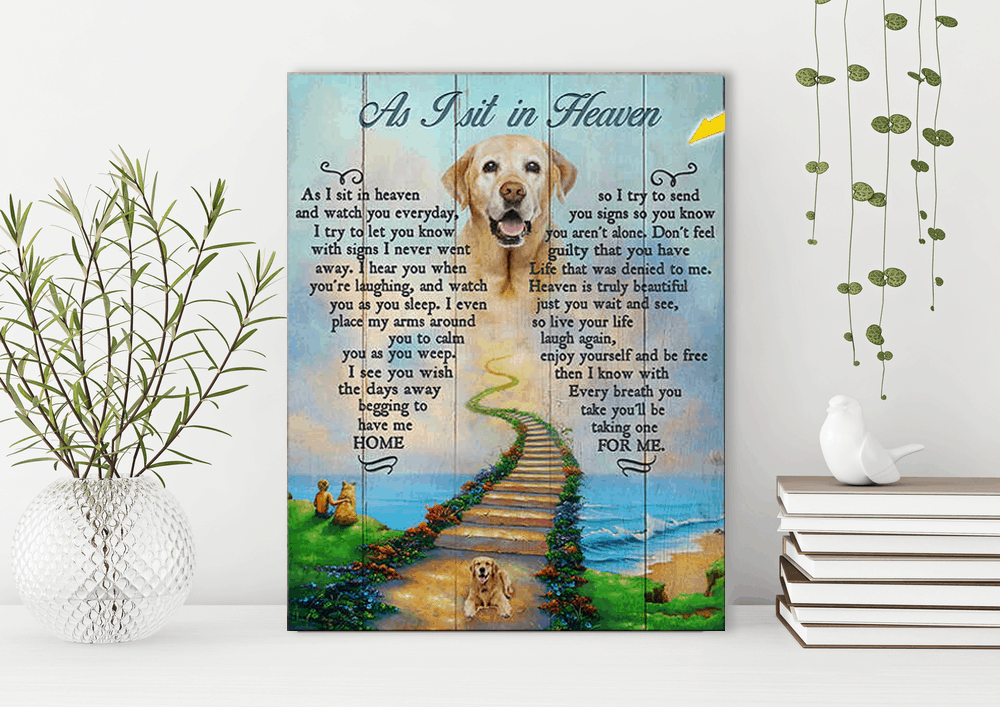 Click for more detail about product 
More Ideas For Custom Pet Portrait Canvas For You 
In addition to the above custom styles, you can choose from other styles such as: Record your anniversary and your pet, share your moments with your pet on the custom canvas, … You can refer to Pinterest for many different sources of custom canvas ideas.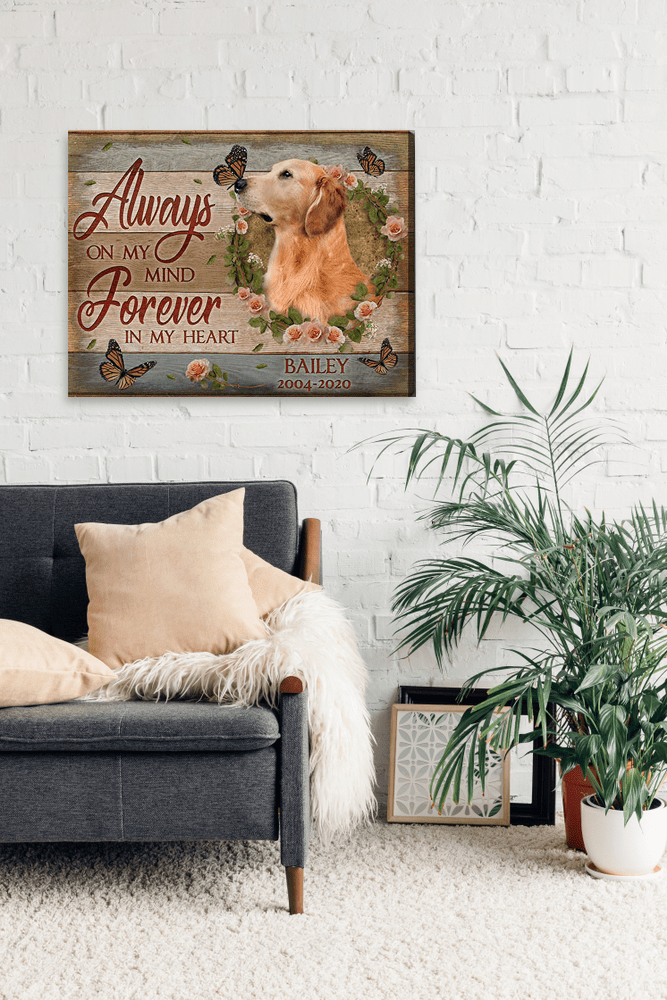 Click for more detail about product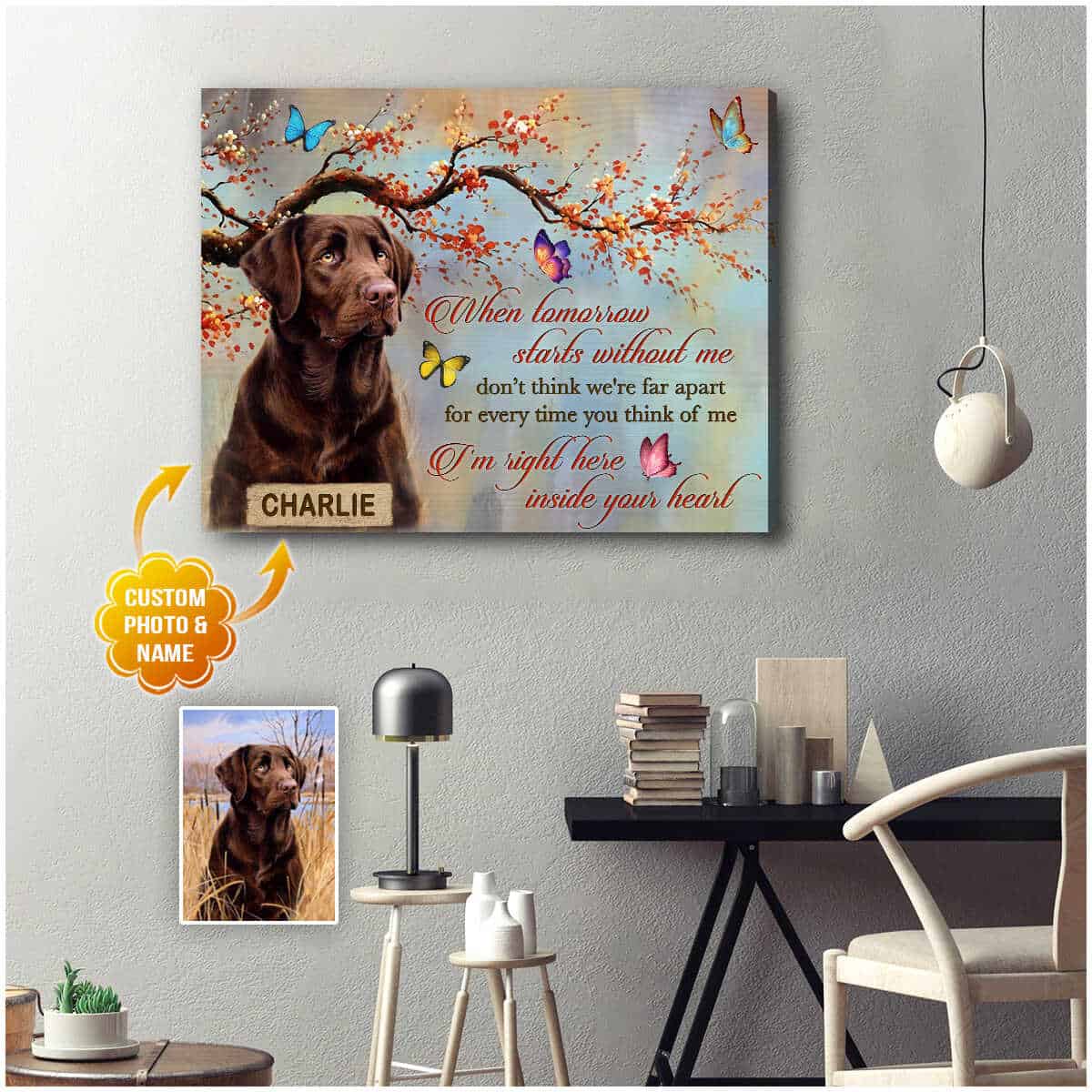 Click for more detail about product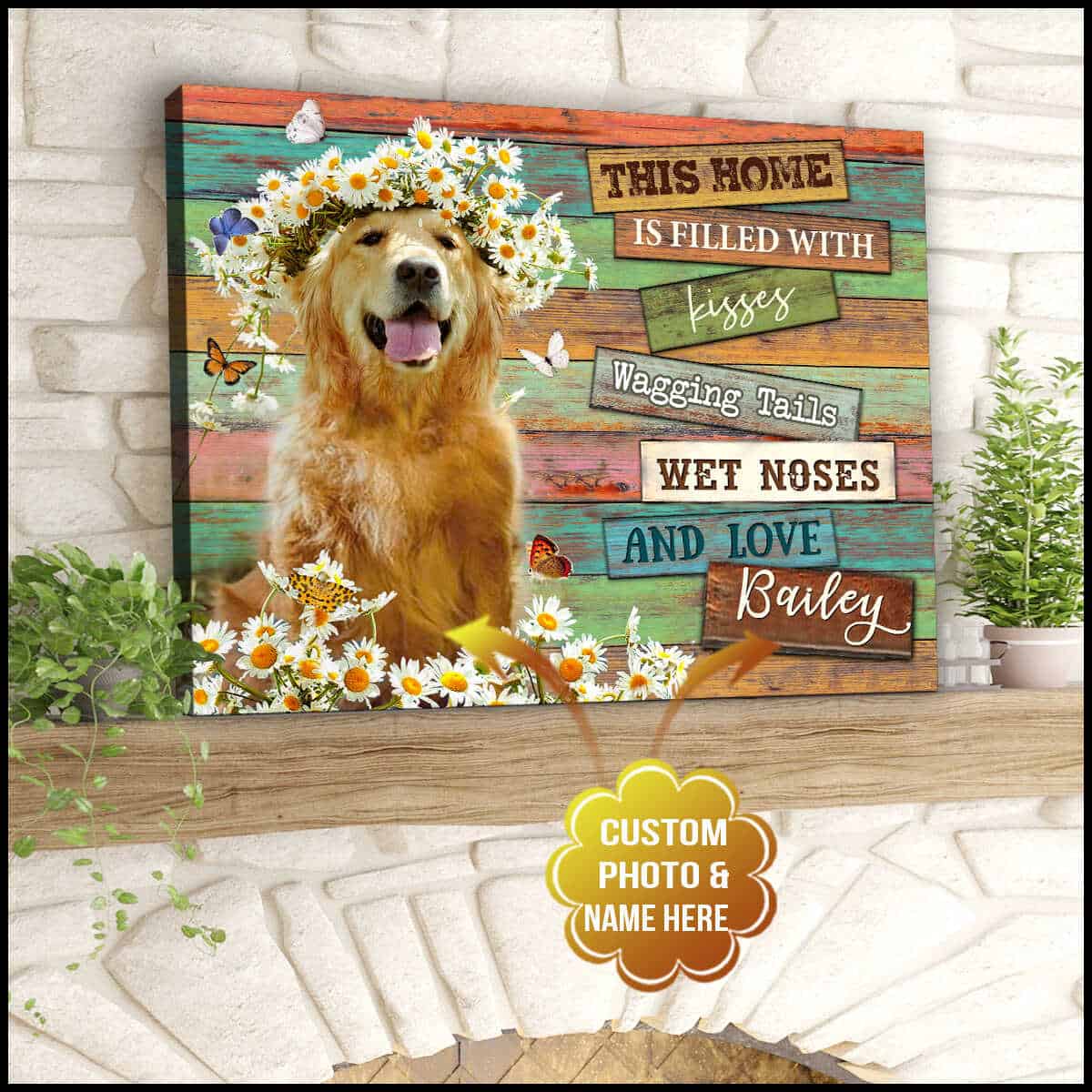 Click for more detail about product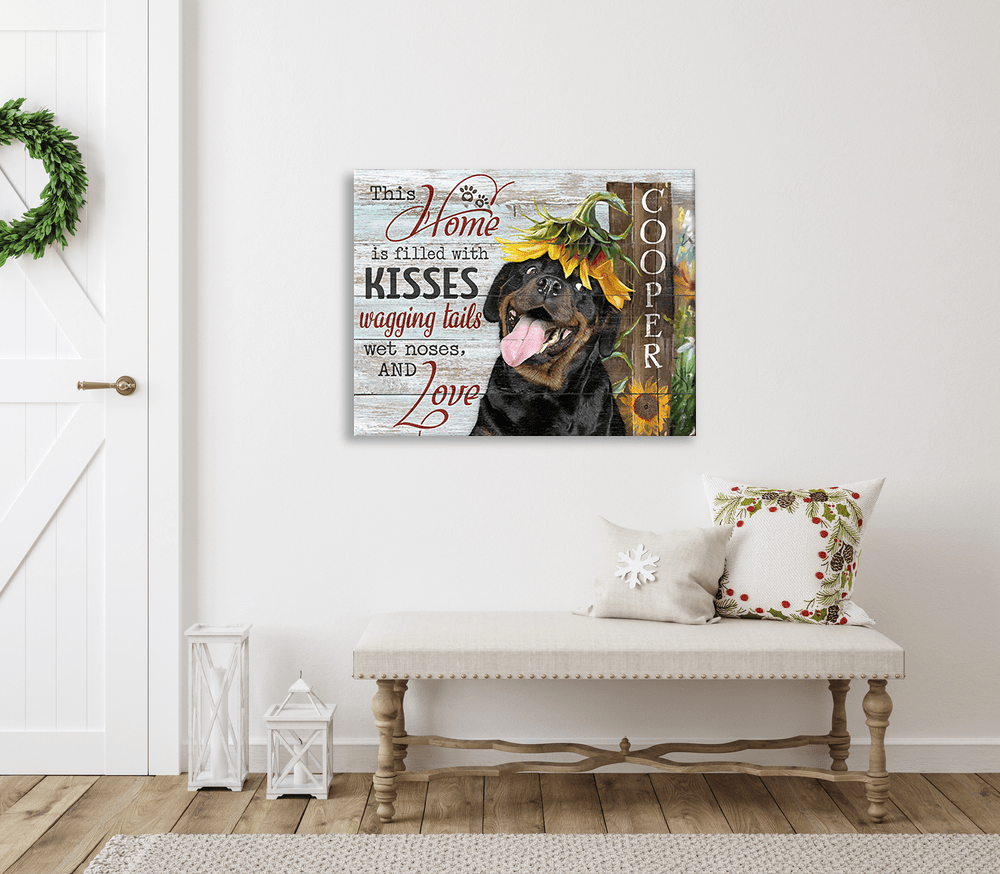 Click for more detail about product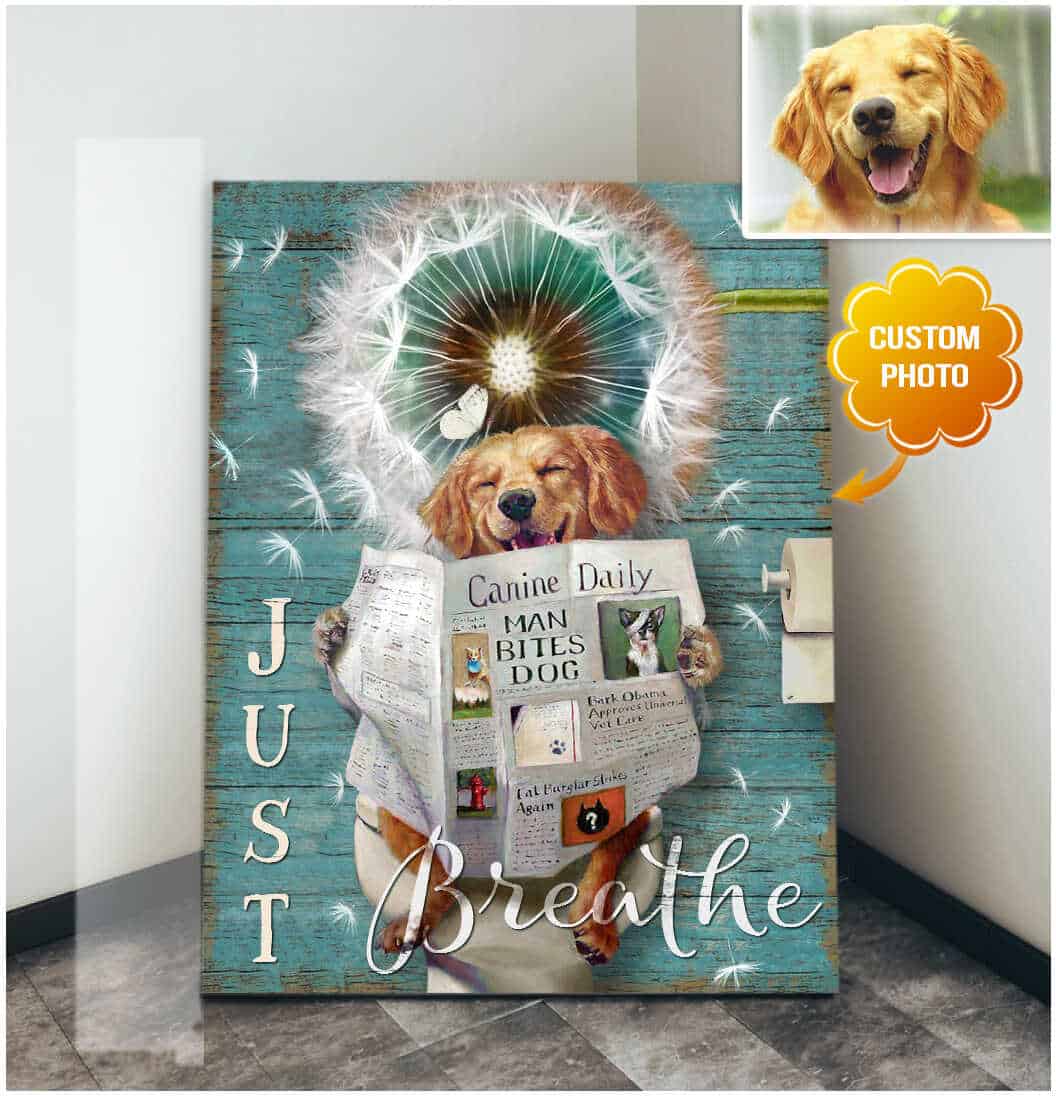 Click for more detail about product