You love the breeze of the beach but do not have time to go regularly. You feel relaxed while laying on the sand, watching people playing with the waves of the sea. Thus, decorating your house with coastal canvas wall art is a fantastic idea to immerse yourself in the ocean vibes. Along with OhCanvas, have the best opinion on customizing your house with the beach atmosphere!
Maybe you also love to read: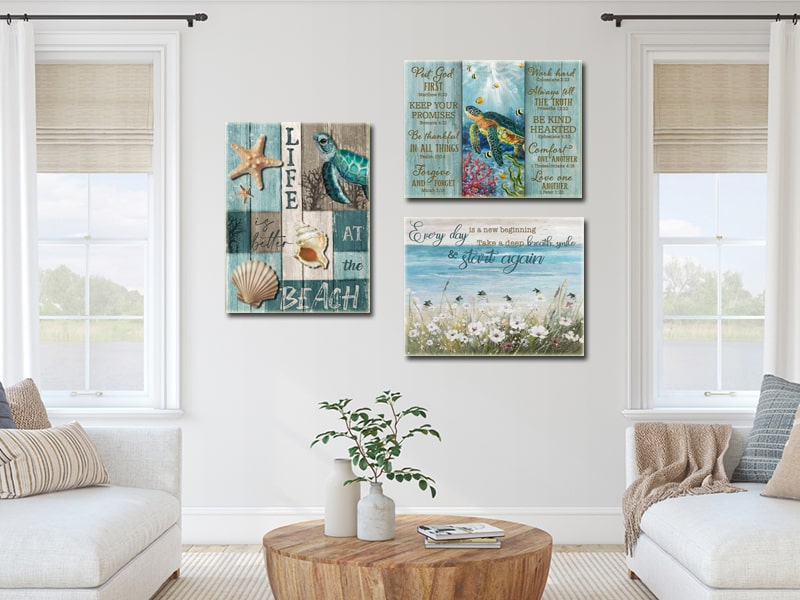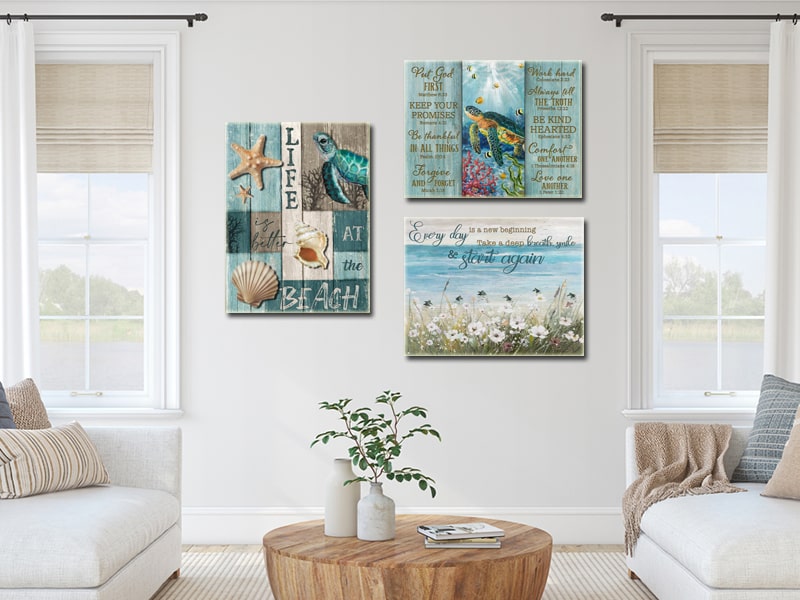 What is coastal canvas wall art?
This beach canvas wall art is intended to represent the breeziness of the beach by the painting scene, soft tones, and clean style. It feels like vacations are always in your day by day!
An item that can evoke all the tranquility of the sea
Coastal artwork canvas is a print or a painting about anything at the beach. Coastal canvas artwork is a print or a painting about anything at the beach. For instance, the turtle, the dolphin, the starfish, the mussel, the sea, the lighthouse, the surfboard, the boat, etc. The wall art might be a framed canvas coastal wall art or a frameless one based on your choice. 
A thoughtful artwork to blow your mind
These canvas decor ideas could be put anywhere to make the house look cooler and more eye-catching. Moreover, this kind of home decoration helps to bring the great vibe of the coastal to your house. As a result, your house presents a unique feature that will truly inspire you day by day. 
Where to hang up a coastal canvas wall art attractively?
The first piece of advice for us is to hang up it at which the average human eye level reaches. The midpoint of your wall art should be 57 inches above the ground. The guide could be flexible to follow depending on your opinion.
The next suggestion is a space that will catch your view most of the time. It could be put next to the welcome door, in your living room, in your kitchen, in your bedroom, or your bathroom, etc. Watching something meaningful most often is such motivating!
PICK THIS BEAUTIFUL CANVAS ART NOW!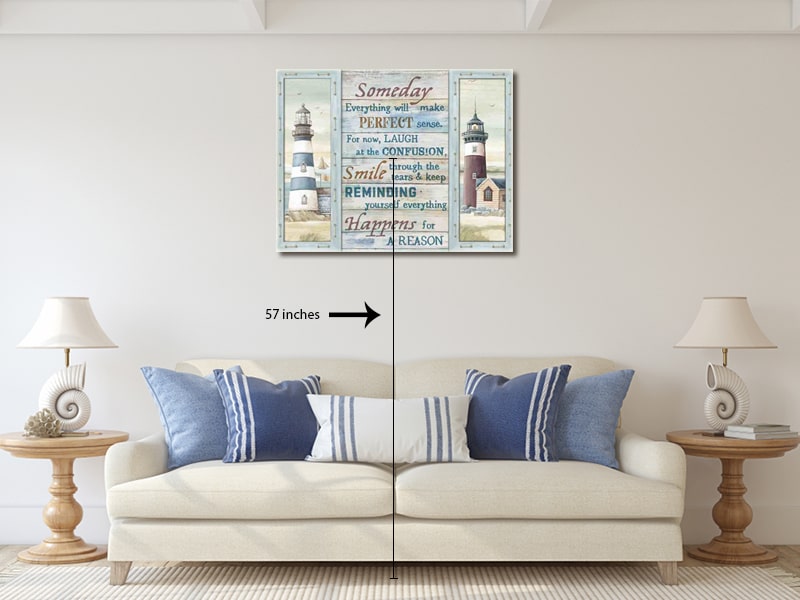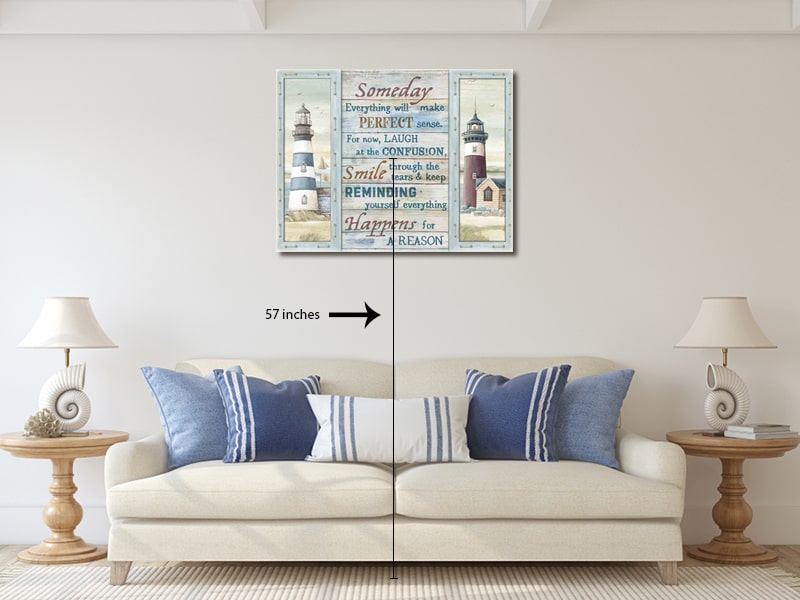 Read more: Farmhouse Style – Combination of Cozy & Modern Appearance for your Room
What kinds of coastal canvas wall art?
There are many ways to classify artwork. But in overview, they are usually grouped by size and by niche to be clearest.  
Categorize beach canvas wall art by size
It has various sizes of canvas produced to match various demands all over the world. But 5 sizes of coastal wall art ideas are used in common: 11×14 inches, 16×20 inches, 20×24 inches, 24×30 inches, 30×40 inches. There is the rule that the larger the size, the higher it costs. 
Coastal canvas wall art set is one of beach canvas ideas as well. This type combines more than one canvas to be more vibrant.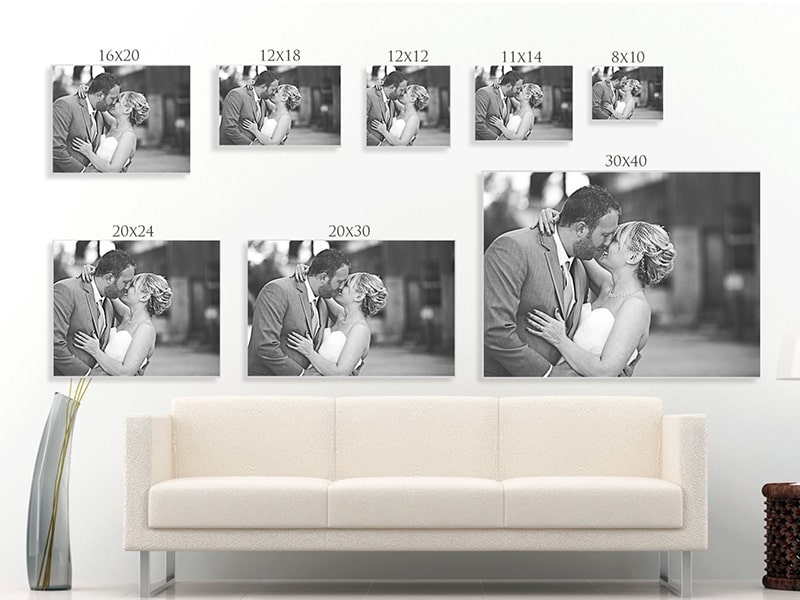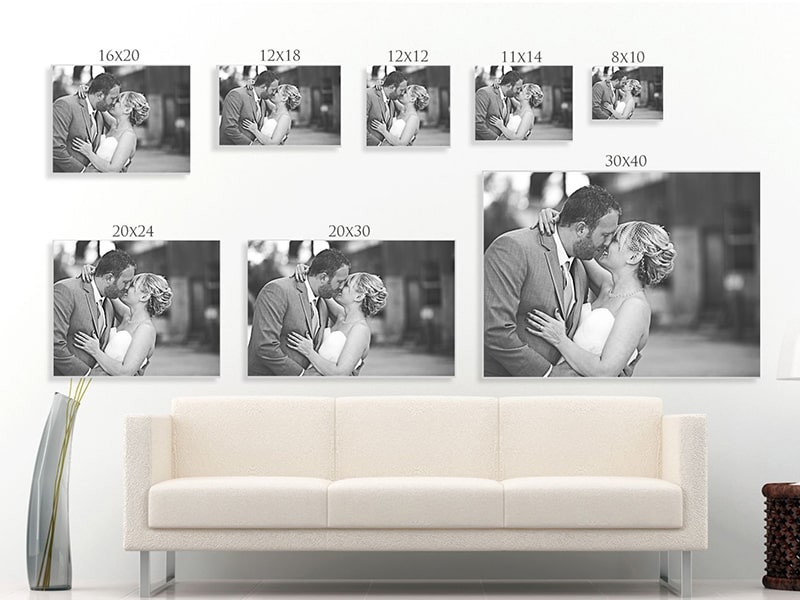 Source: pinterest.com
Read more: Farmhouse Style – New Inspiration For You This Year!
Categorize beach canvas wall art by niche
Niche Dolphin
When we talk about the ocean, we think about dolphins immediately! Dolphins are the harmony and peace representatives. Dolphins, like humans, have the power to change their surroundings for the better, solve issues, and establish complex social networks. They are also the symbol of joy, and playfulness on the grounds that we always see dolphins swimming in groups.
Tell us who does want to see something spiritual at the time starting a fresh day? Then, hanging up canvas decor ideas about dolphins implies full of cheerfulness and coziness into your house.
CLICK HERE FOR MORE DETAILS ABOUT THIS PRODUCT >>>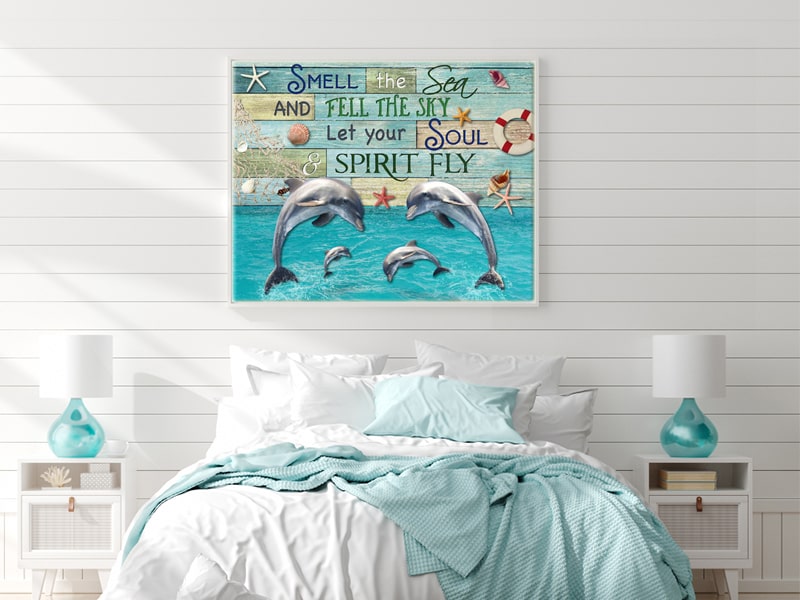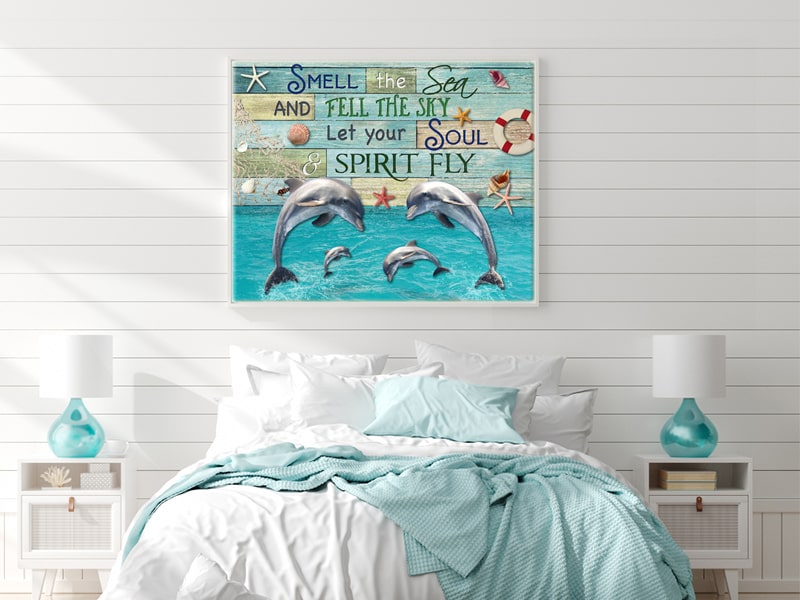 Niche Turtle
While dolphins are bringing enormous energy, turtles are carrying immense safety feelings to the home. When it comes to turtle symbolism, it comes to the survivors. Turtles have instinctive intelligence, which helps them survive in the environment by foraging for food and keeping an eye out for predators, according to researchers.
This magnificent animal is an explanation of persistence and endurance if we are facing any attacks. That's the reason why turtle canvas wall art is a thoughtful idea to decorate your house with coastal style.
CLICK HERE FOR MORE DETAILS ABOUT THIS TURTLE CANVAS WALL ART >>>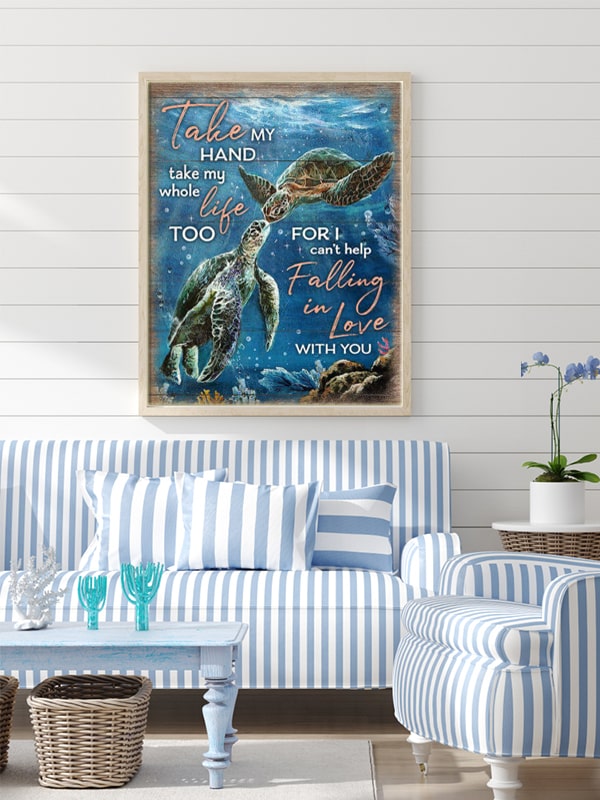 Niche Beach
The beach always makes you feel calm and delighted. Every time you walk on sand, feel the ocean wave on your face and smell the salinity of the sea, you feel pleased. Hence, bring all those touches to your house with a coastal canvas. The beach scene canvas includes diverse elements such as dolphin, turtle, starfish, lighthouse, surfboard, and boat, etc.
Here are 3 questions in the course of picking an awesome canvas art.
Is it enchanting to walk on the seashore by your barefoot? 

Is it tranquil to sunbathe on the beach? 

Is it restful to feel the beach atmosphere at your home every day? 
If your answers are all yes, attaching this coastal canvas wall art is a fascinating point with no doubt. 
CLICK HERE FOR MORE DETAILS ABOUT THIS PRODUCT >>>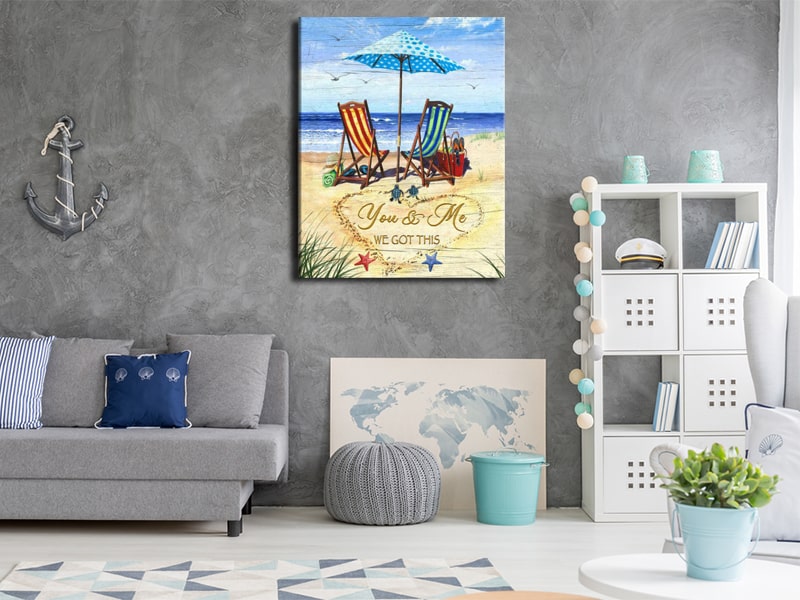 How to get the best coastal canvas wall art?
There are two ways to get the coastal canvas artwork: taking a shopping tour in offline canvas stores or taking a shopping tour in online canvas stores. You could choose an idea or both to own the most charming coastal artwork canvas. Check them out below to find the pros and cons when choosing each method.
Read more: OhCanvas – Born To Engrave Your Happy Journey Into Our Products!
Take a shopping tour in offline coastal canvas stores
Since it is not easy for us to find the right pattern on a canvas store, we had better take a shopping tour. Different stores have different design styles, and you need to choose a few pieces that fit your house. Based on your space, your wall color, your interest, the fit ones are the ones that satisfy all those requests.
Due to one disadvantage, it will take the trip from place to place and determine which ones are suitable. A shopping tour of internet businesses is a good solution. At the present, when the method is rapidly evolving, it is much easier to perform anything. There is one more way to go shopping easily, consider the online platform.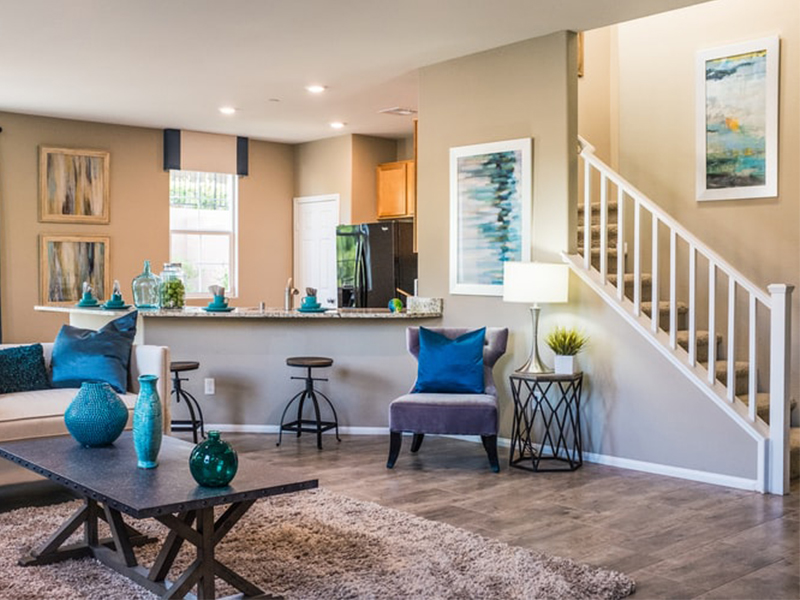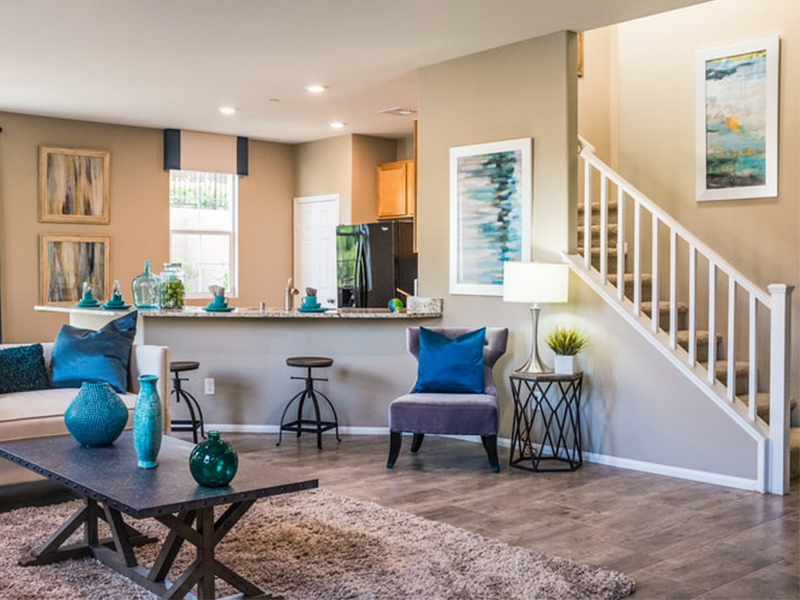 Take a shopping tour in online coastal canvas stores
Surfing products in online stores take more advantages than going shopping in person. You do not need to find locations, fill your fuel, put on formal clothes, or spend too much time moving. It is simpler for us to choose suitable beach canvas ideas with a little time.
You could also personalize your coastal canvas artwork with your unique inquiries by leaving a note on the website. Some more benefits when shopping online are you can track the order whenever you want, receive your order at your address together with returning the wrong stock without any extra fee. What an impressive way to get what you want easily!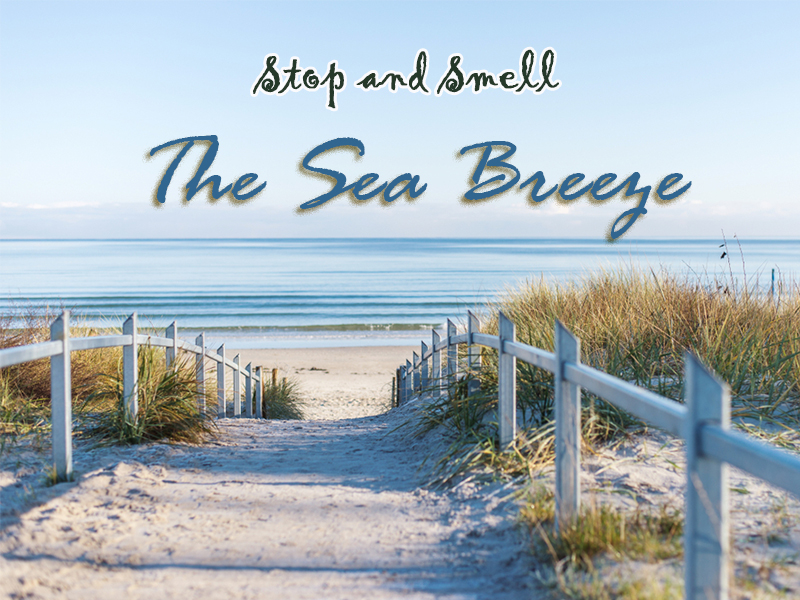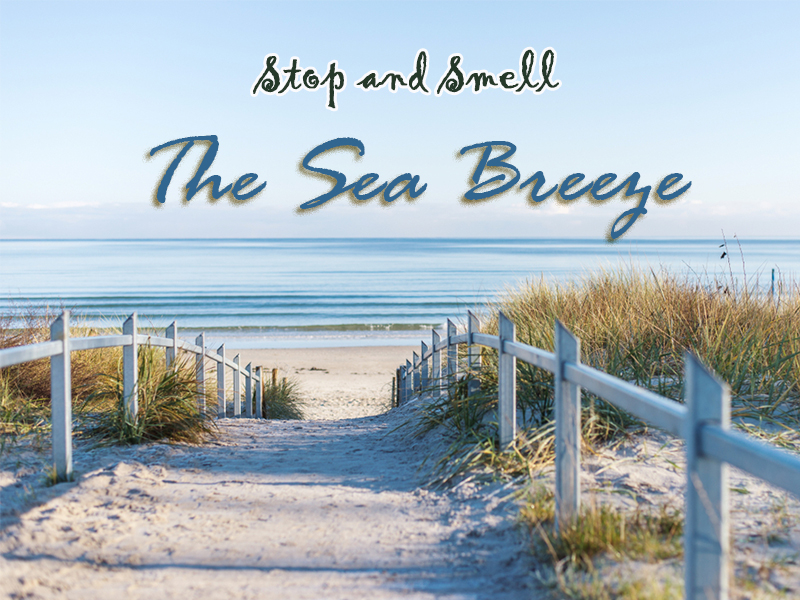 Personalized canvas art – Best wedding gift ever
We all know that weddings are a significant occasion of our life. The day when we and our spouse decided on forever was seen by many people, and even the sky, the sand, and the sea. To remark on this mature milestone, consider a custom beach canvas wall art hung at home. With this element, you can add your romantic image, date, and names to it. That heart-melting moment will remind you to live happily and gently whenever it catches you.
DO NOT MISS THIS FANTASTIC PERSONALIZED CANVAS GIFT >>>
On the other hand, one of these canvas decor ideas can become a meaningful wedding gift for anyone. Spread kind messages to your friends, your daughter, your son, your colleague, etc daily with even just a small item. A little word may do a great thing!
More coastal wall decor ideas for your charming house
To make your house look more attractive, we suggest doing a gallery beach wall. Let's hang different coastal items randomly like the wooden anchor, a decorative paddle, a wool turtle, and coastal canvases. There is one tip to get this setting elegant. Let's arrange larger pieces of art with greater space between them, and arrange smaller pieces closer together.
Read more: Cow Canvas Print – The Next Farmhouse Decor You Should Have For Your Home In 2021
Above are 3 main tips to decorate your home with coastal canvas wall art in 2021. We hope to give you informative beach canvas ideas which are needed to personalize your house in the sea style. If this blog makes a hit with your mind, feel free to drop a comment below. OhCanvas is looking forward to discussing this topic with you!